The Al Bandar Rotana Creek is a wonderful 5-star hotel which is based on the north shore of Dubai Creek and has a beautiful waterfront location. It is located in Deira and is a 10-minute drive of Dubai Creek and Creek Park. Deira is well known for its riverfront and skyscrapers and visitors in this area can explore City Centre Deira and the Gold Souk. Deira is also well known for its safaris. The Al Bandar Rotana Creek is only a few minutes away from the International Airport, the Dubai World Trade Centre and the Diplomatic District. The hotel features a fabulous fully equipped gym and spa. You can stay fit with a trip to their Bodylines Fitness and Wellness Club. Included is three massage rooms, an outdoor swimming and a sauna and steam room.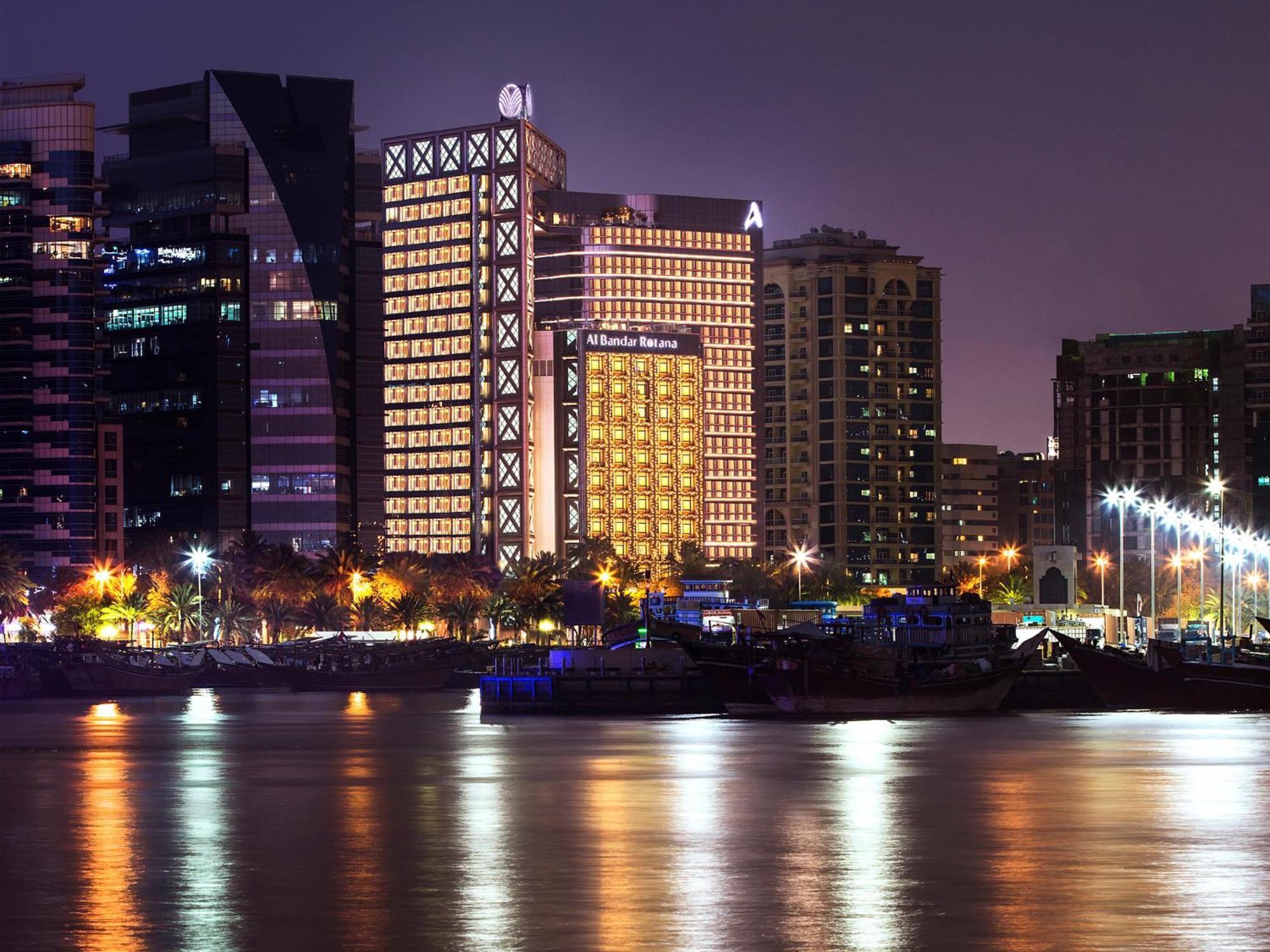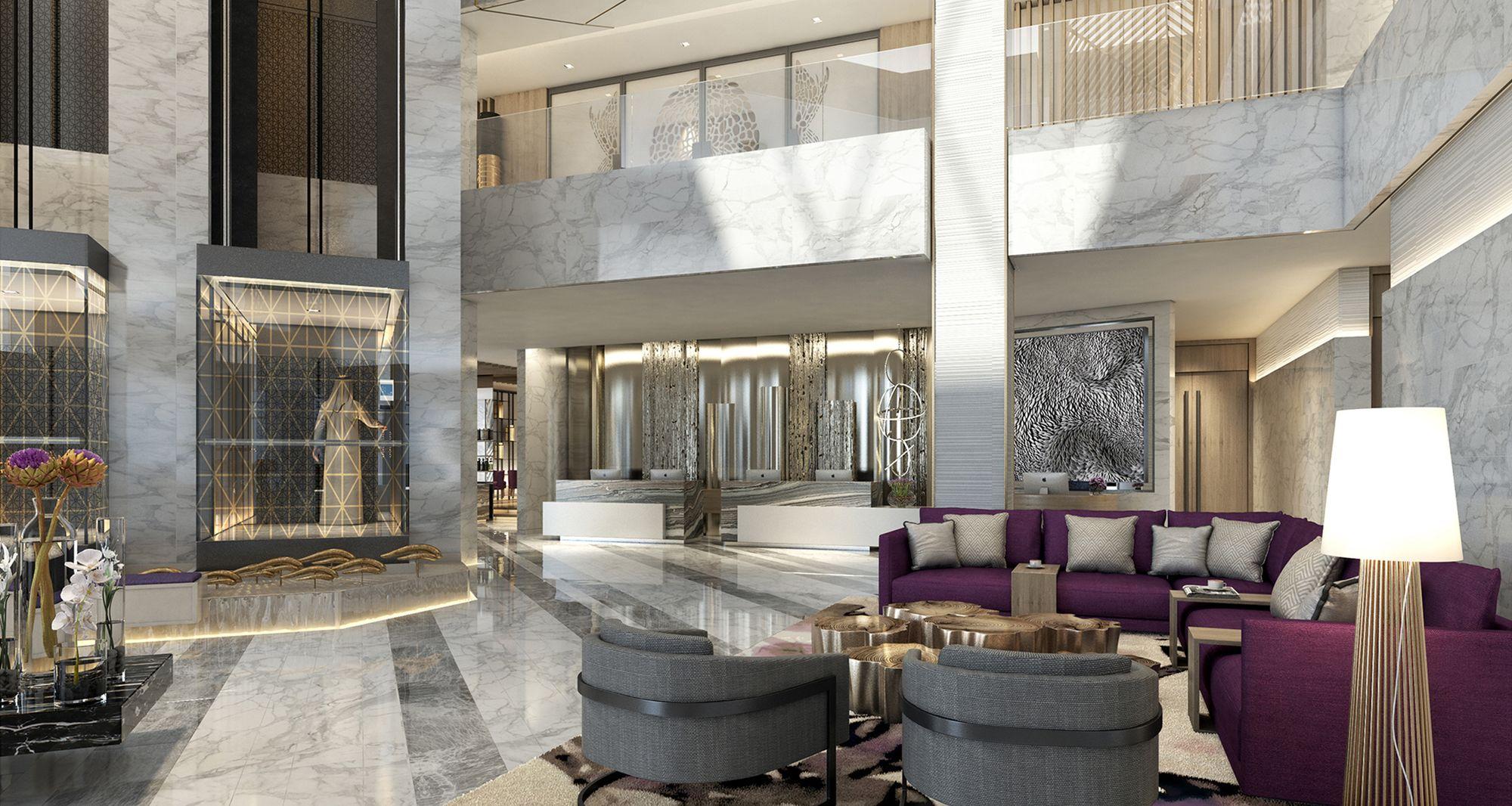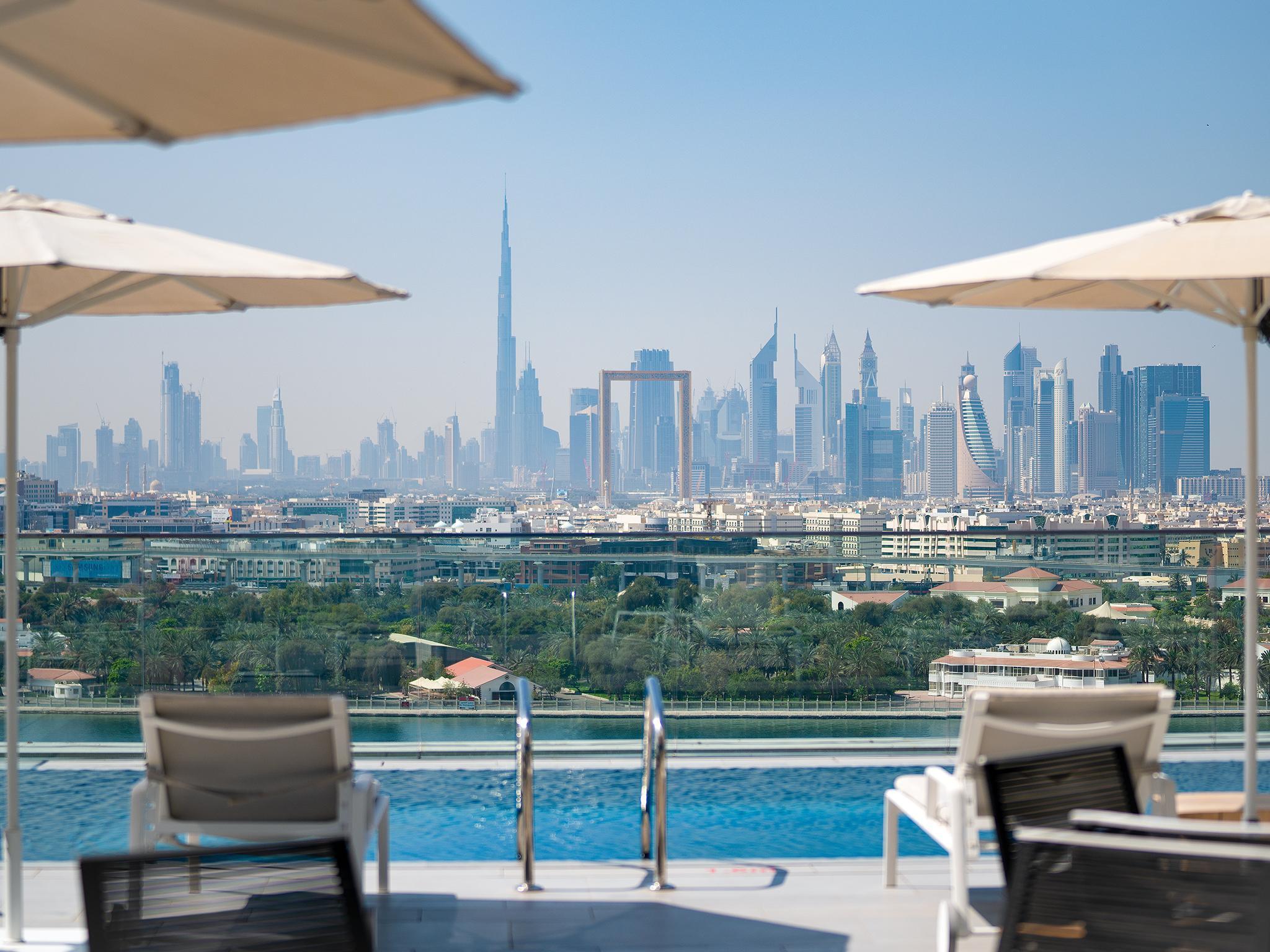 Why You Should Go There
The Al Bandar Rotana Creek is ideal for both business and leisure travellers as the hotel is on the edge of Dubai Creek and is very close to a number of attractions. The hotel also has five fantastic dining options including Gusto Italian Restaurant, Morgan's Gastropub, The Deck poolside bar, Salt & Pepper all day dining, or tea, coffee and pastries at Vanilla lobby lounge.
The Al Bandar Rotana Creek is connected to the Al Bandar Arjaan Creek which is a luxurious hotel apartment complex. The Al Bandar Arjaan Creek has the most luxurious and romantic rooftop swimming pool that guests at the Al Bandar Rotana Creek can use.
Accommodation
The Al Bandar Rotana Creek features 190 uniquely-designed luxury hotel rooms and suites. The rooms include Classic Rooms, Class Family Rooms, Premium Rooms, Classic Suites, Premium Suites and the Royal Suites. The hotel also features Club Rotana Rooms and Club Rotana Suites.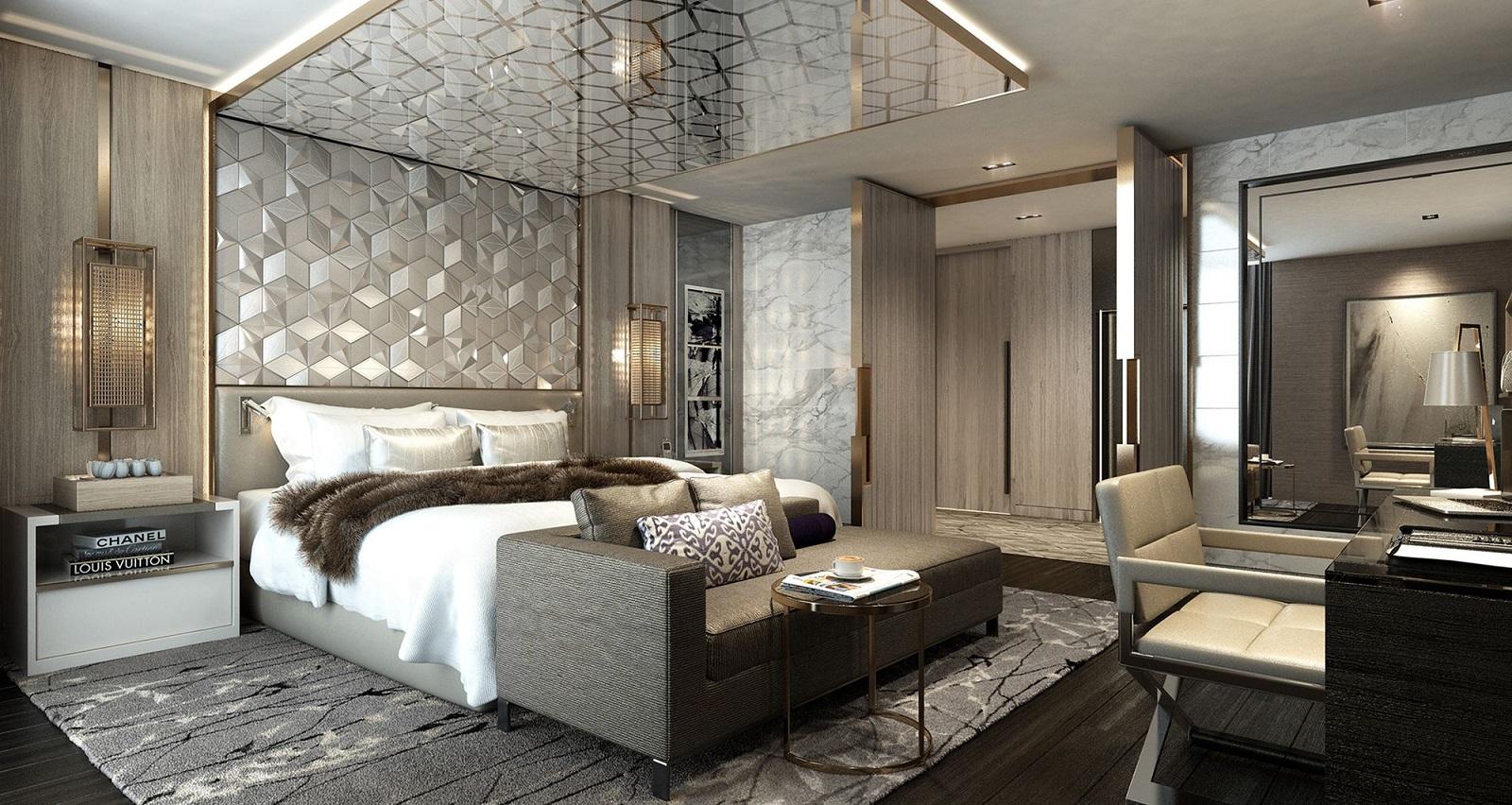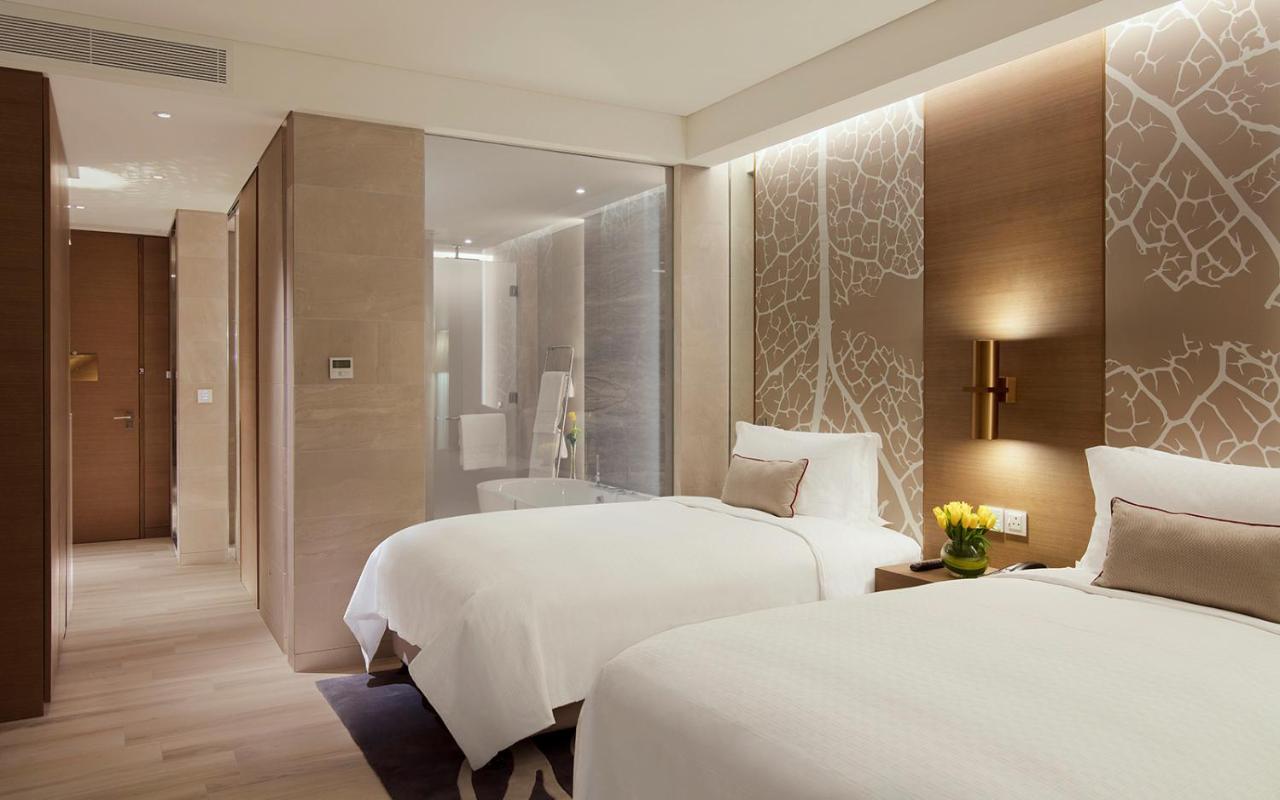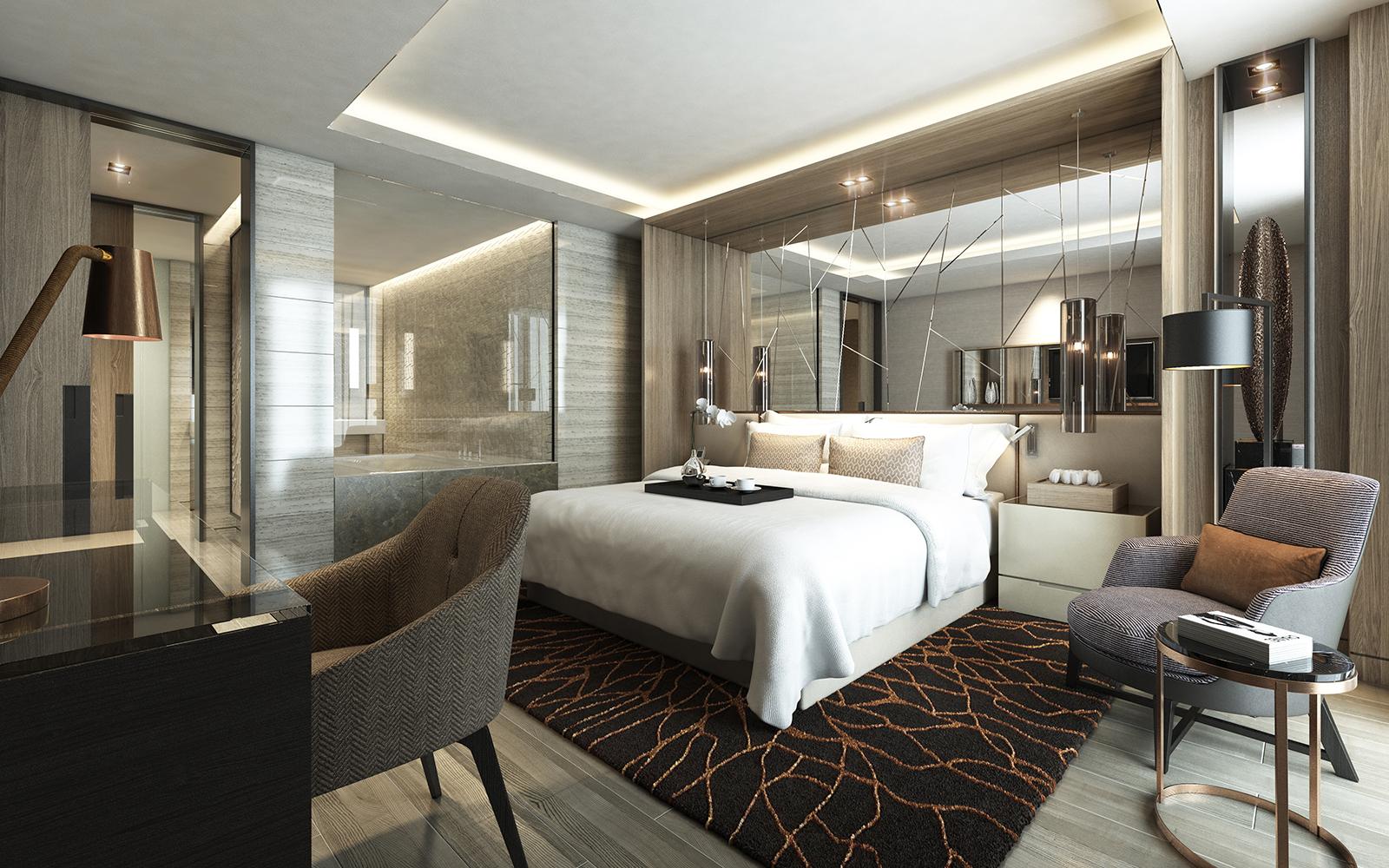 Executive Club Lounge and Kids Club
The Al Bandar Rotana Creek does have both an Executive Club Lounge and a Kids Club. When we attended in December 2021, we did not stay in an Executive Club Lounge room. We had hoped to use the Kids Club to report, but it was closed. In the future, we hope to revisit this hotel again and review both the Kids Club and Executive Club Lounge experience.