The Alila Hinu Bay hotel is on Oman's Southwest coast, within a one minute's walk from the beach. This dream like hotel boasts an indulgent spa, as well as many cuisine and adventure choices for guests visiting. This stunning hotel has been described as a touch of architectural traditions with a modern essence. The hotel is in a very well renowned fishing and cultural destinations in Oman. Guests will be able to experience a combination of nature's beauty, as well as pure luxury. This five-star hotel gives guests a chance to feel relaxed and rejuvenated.
The spa, also known as the Spa Alila, offers guests a variety of bespoke treatments that have been uniquely tailored to them, while relaxing in the spa facilities at the Alila Hinu Bay hotel. When visiting the hotel, visiting Spa Alila is a must and guests shouldn't leave without experiencing at least one of the treatments.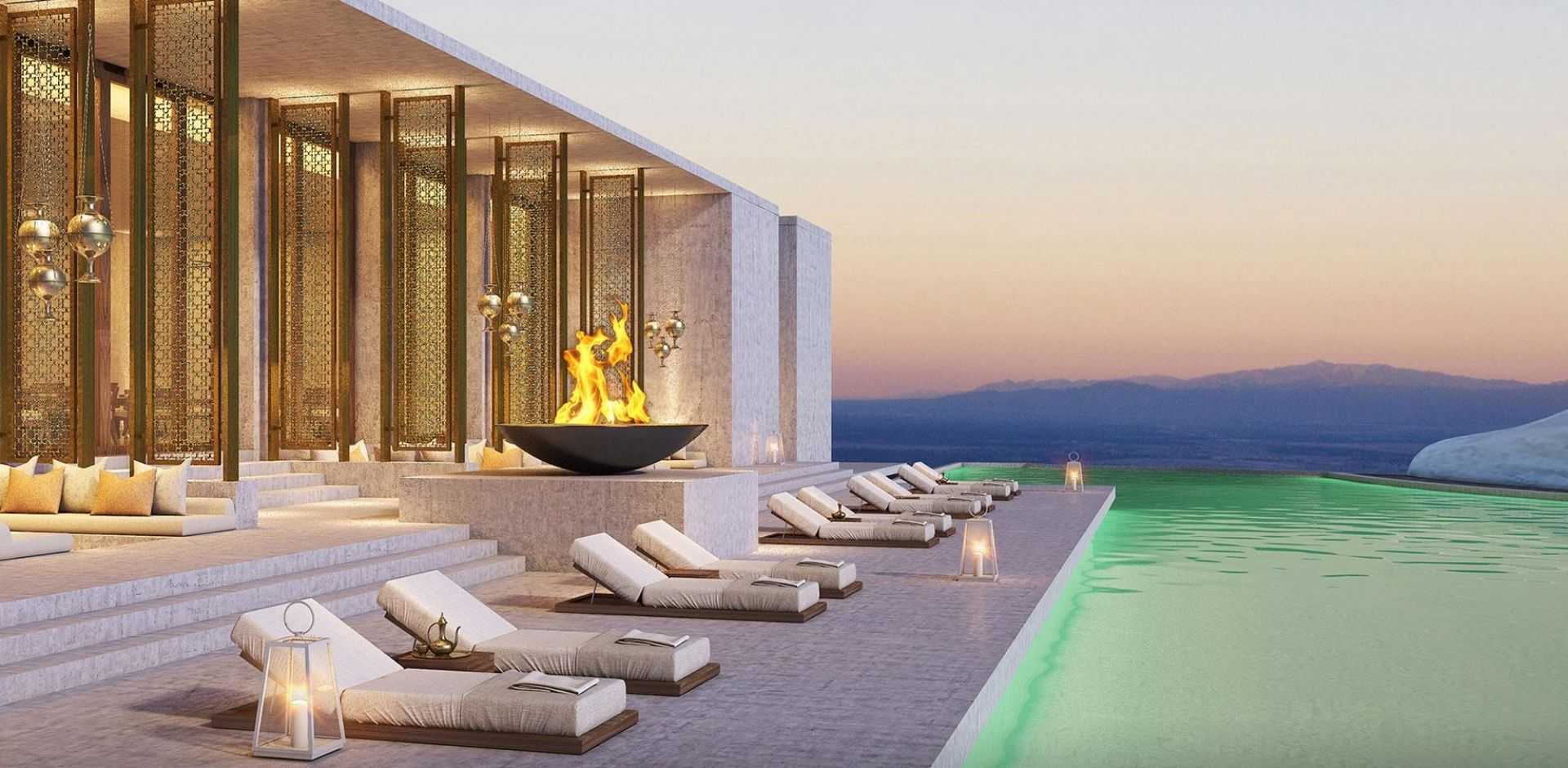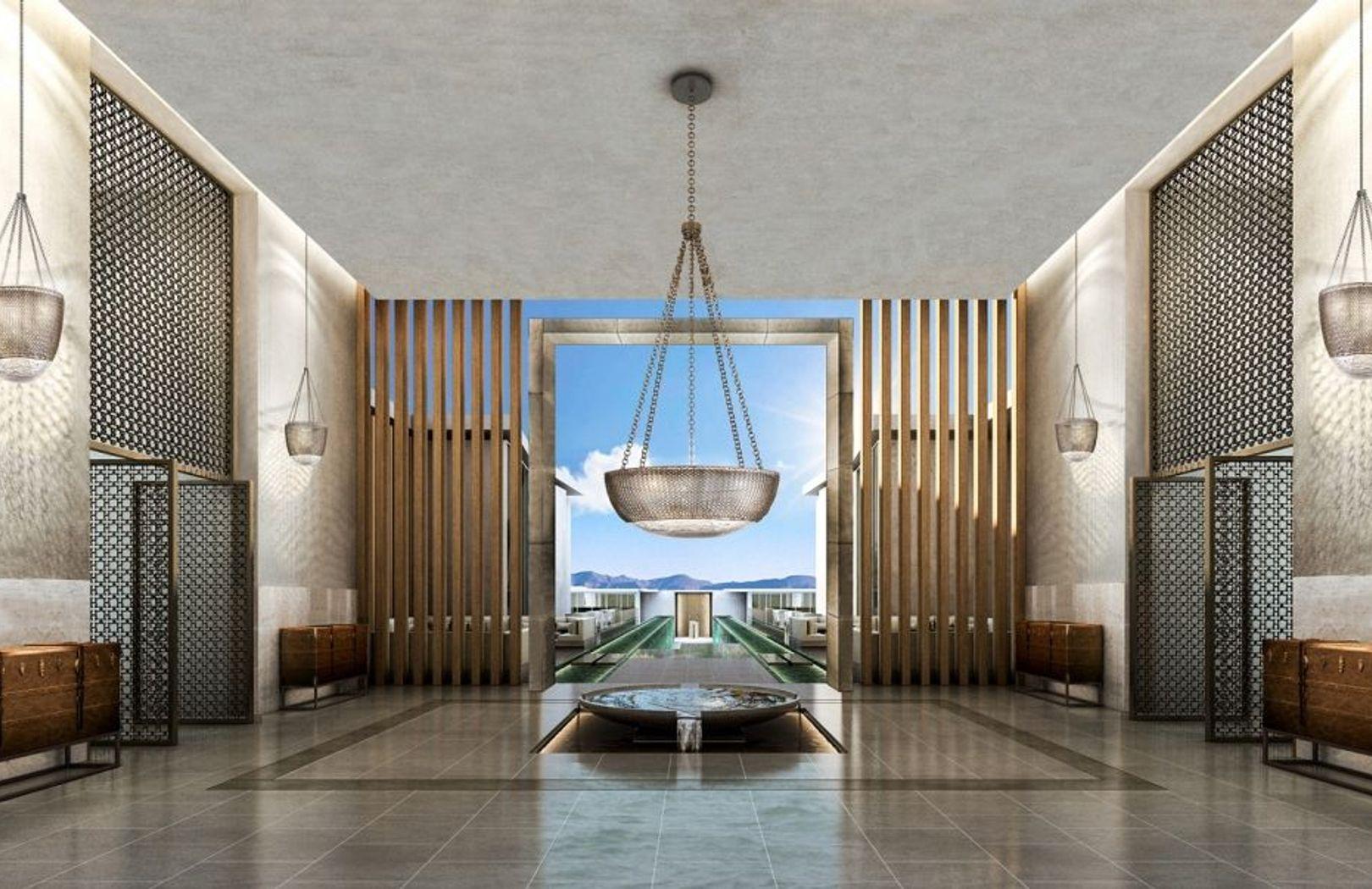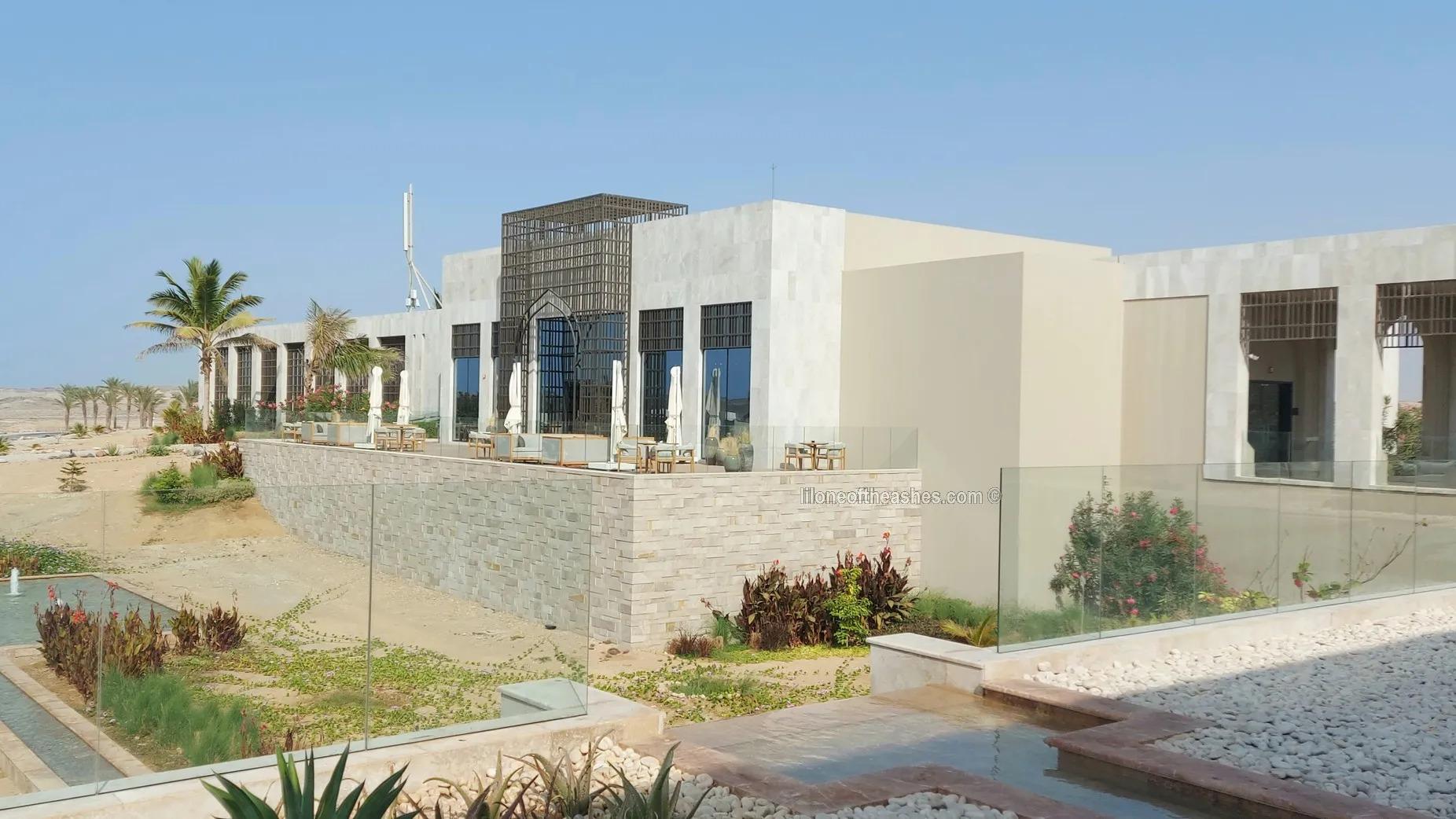 Why You Should Go There
The Alila Hinu Bay hotel is generous in supplying all guests with complimentary high-speed internet, swimming pools as well as a variety of different meeting rooms and event venues. It's stunning location and activity offering, makes it the perfect location for a family holiday. With only a minute's walk away from the beach, guests will be able to soak up the sun and admire the Arabic Sea, while relaxing on the private beach for hours. To further engage in relaxation, the hotel is home to a stunning spa that has top class facilities and treatment options for all guests. When guests do go to the spa, they will experience how they use all natural products within all treatments. Often, they use a brand called Sacra, which is made in Oman itself, this differentiates the spa from other hotel spas.
The Alila Hinu Bay hotel is passionate about the best dining experiences for all their guests. Guests can expect their dining experience at this hotel to start at one of the contemporary wooden finished dining room table sets. The special dining experience that everyone looks forward to is at the hotel's restaurant that is called SeaSalt. Eating at SeaSalt is an experience of it own. The unique experience is based around the perfect moment of relaxation and silence through the eating experience and service. Breakfast, lunch and dinner can be enjoyed here, while enjoying the warm, salty sea air. There are two other restaurants to try out, while staying at the hotel. The themes for these restaurants include Mediterranean and Middle Eastern.
Accommodation
This unique five-star hotel offers guests the option to choose from one hundred and twelve different guest rooms, villas or suites. Each type of accommodation boasts remarkable views. No matter what accommodation you are staying in, the guest room is furnished with the highest quality amenities for comfort.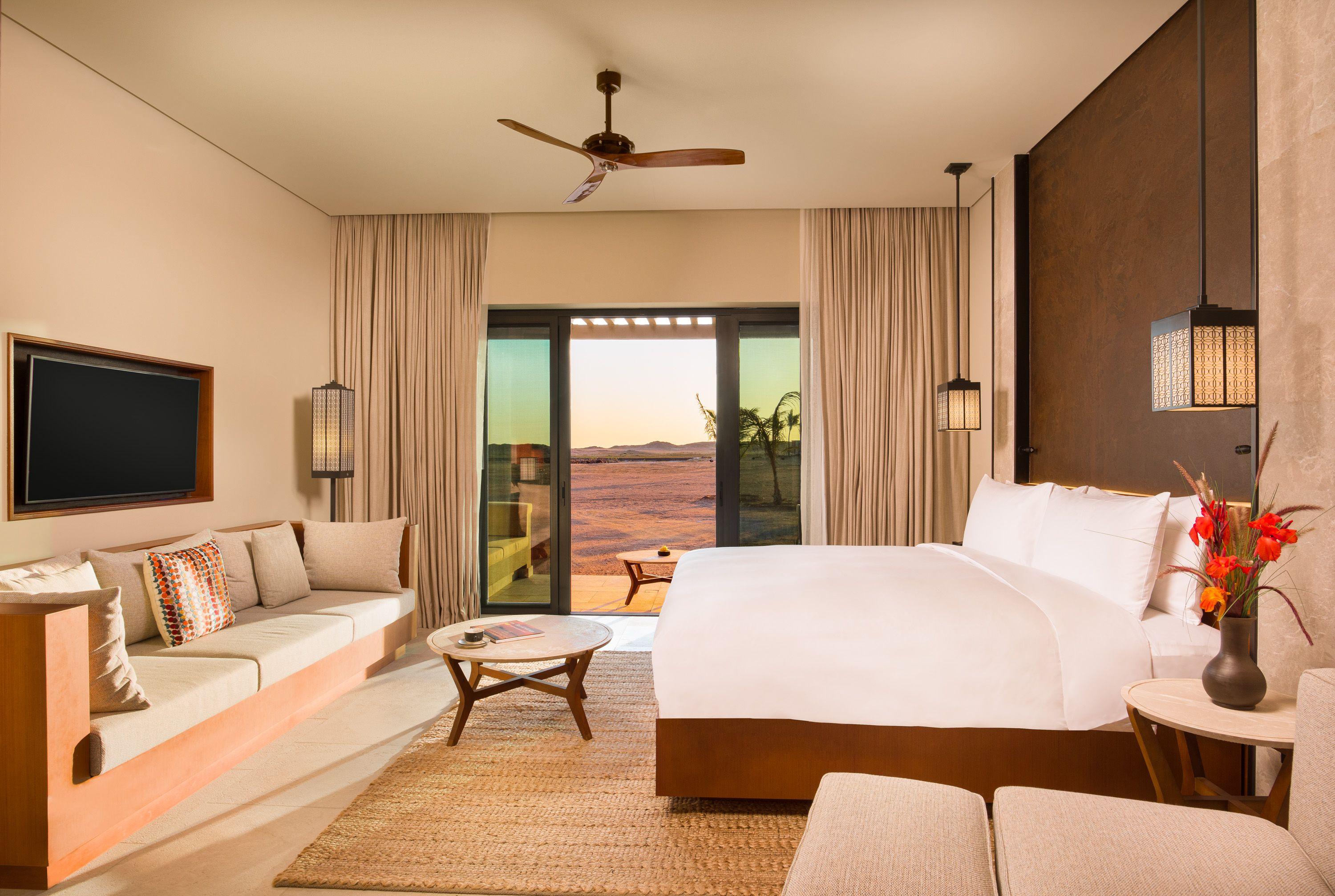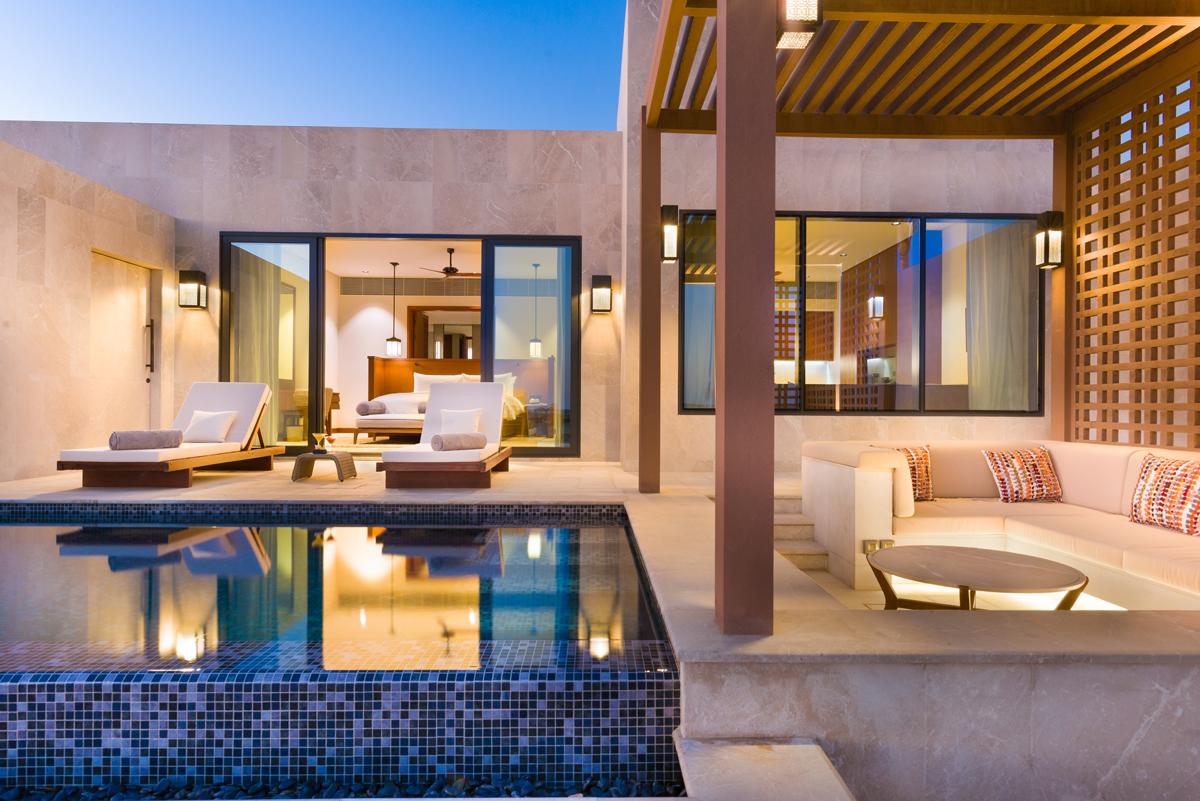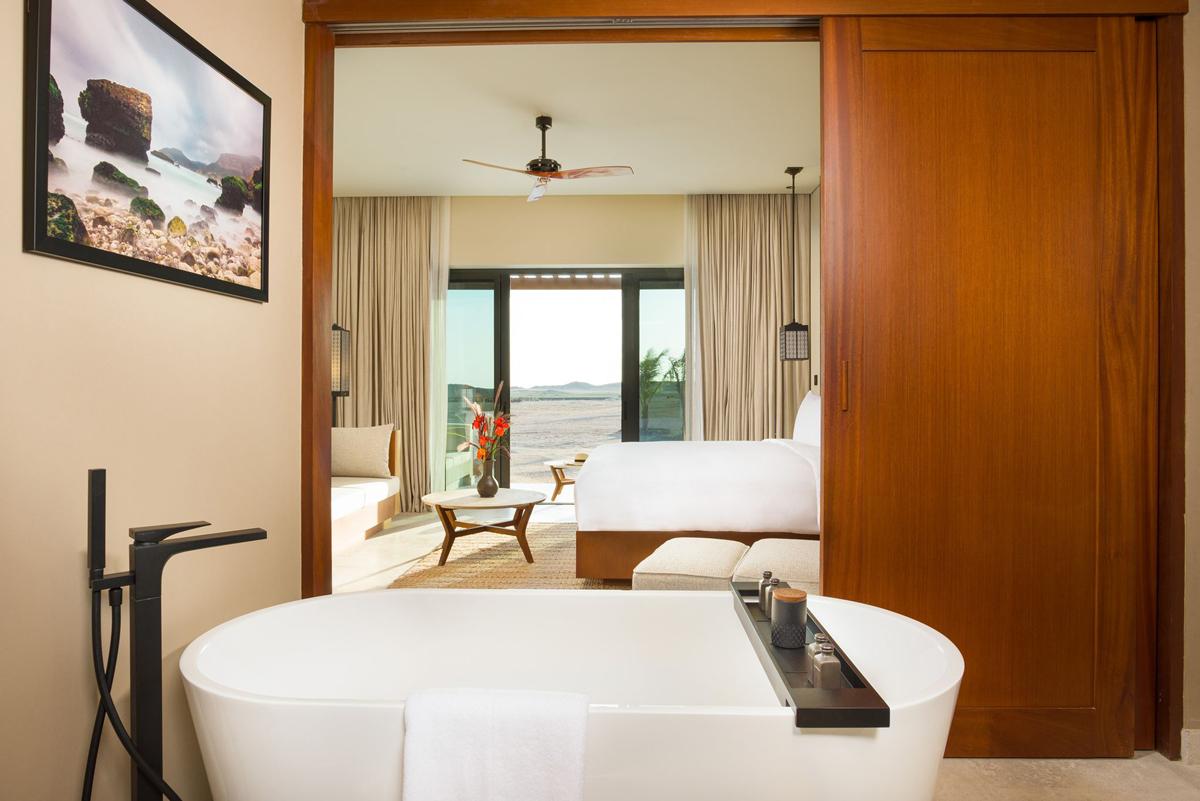 Whether you are staying at one of the Terrence Lagoon View rooms or the Deluxe Pool Villa, they are all designed and styled with neutral colours to mimic a relaxing environment. Each of the rooms has different viewpoints where you will either overlook the lagoon, the pool or the Oman landscape. They have been furnished with comfort in mind, as they would like their guests to feel rejuvenated after their stay. The hotel welcomes anyone from whole families to businesspeople.
Executive Club Lounge and Kids Club
The Alila Hinu Bay hotel caters to guests with children, that is why they have a Kids Club. Unfortunately, this hotel does not have a club lounge.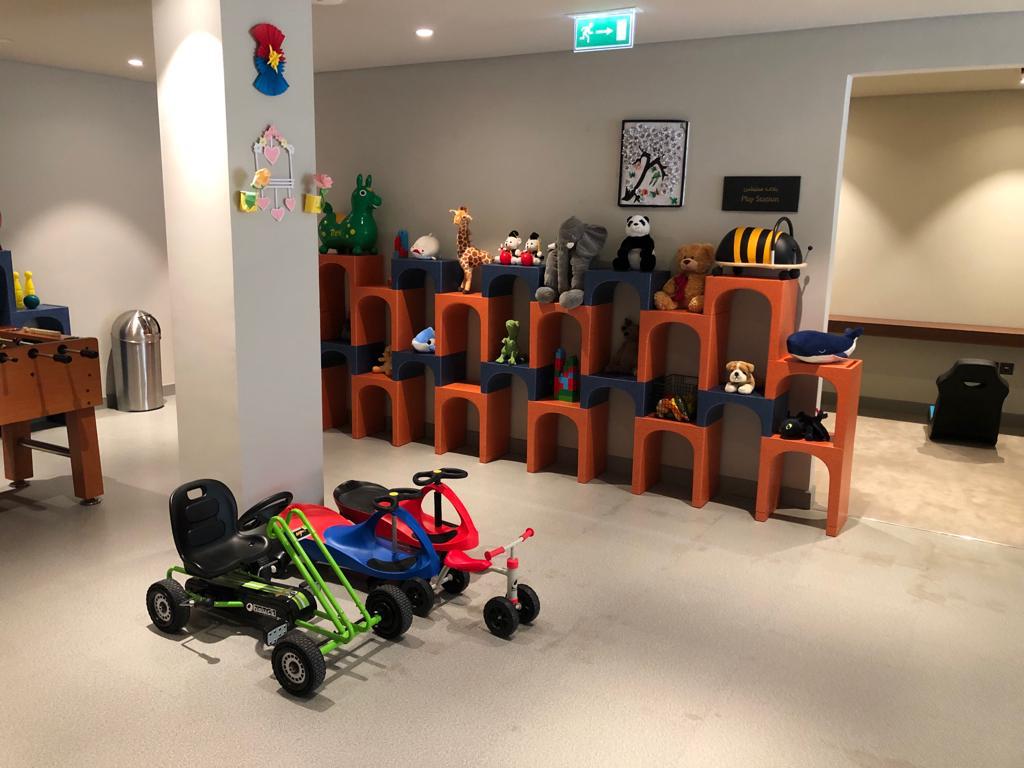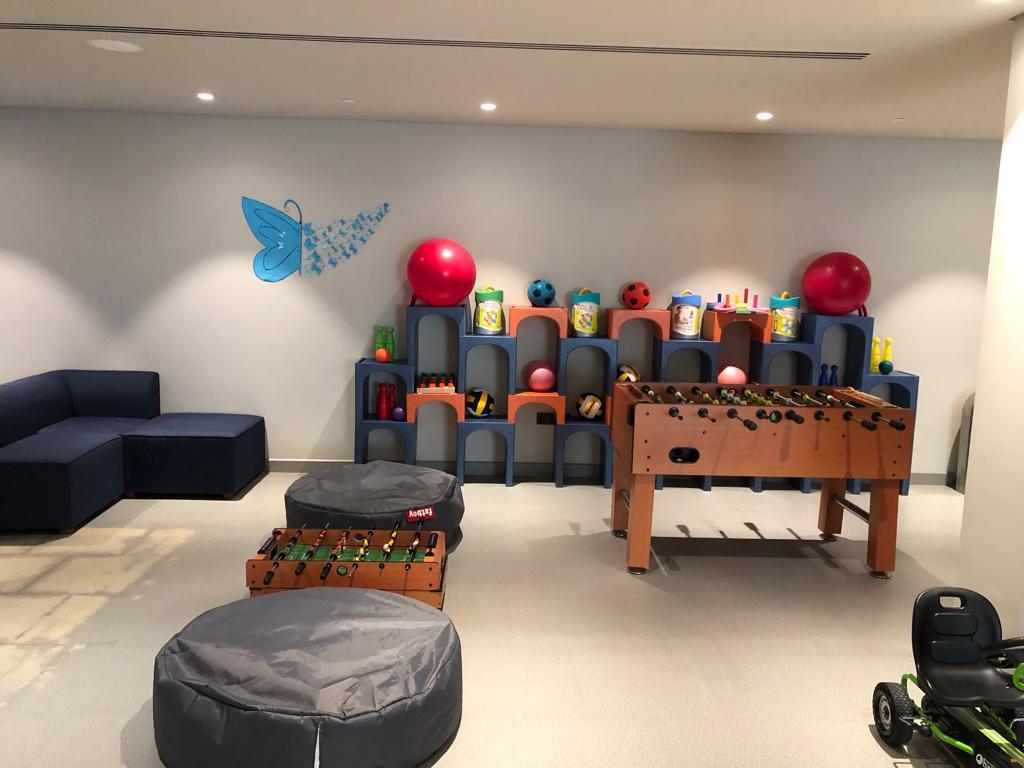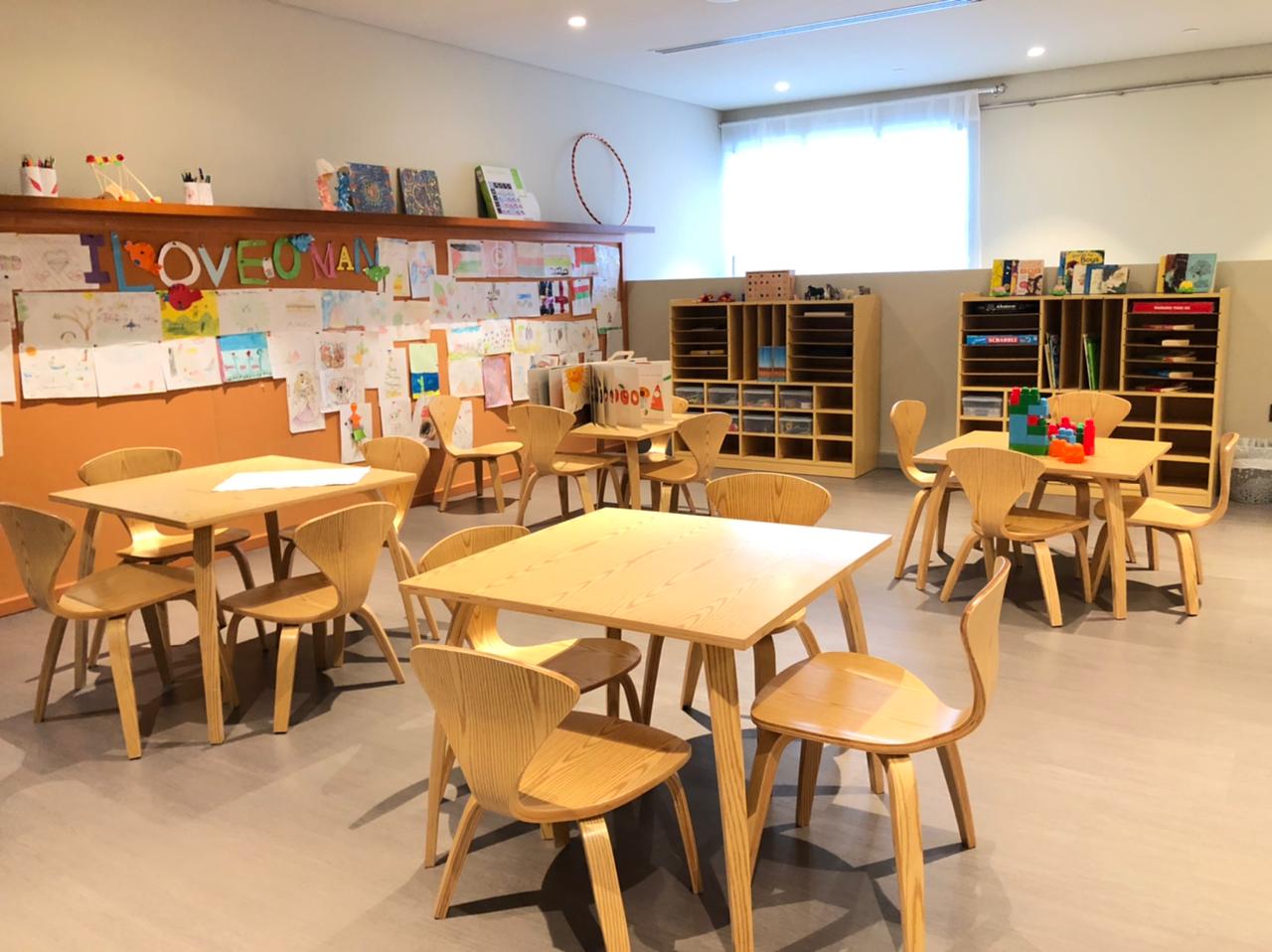 The Kids Club, otherwise known as Play Alila, is open to all children that are between the ages of two and twelve years old. While guest's children are on holiday, they will be given the opportunity to learn, play and have a good time. All while taking part in supervised activities. You can read about the Kids Club by clicking on the button below:
Alila Hinu Bay Kids Club