A little planning goes a long way
The secret to a wonderful family vacation is when the whole family is on board and excited. There are many ways for families to enjoy a lovely trip to France, and with some good planning, there is a lot of France that you can experience together as a family. Paris makes for a fantastic family holiday, especially for families with young children and besides, who would not like to see the Eifel Tower in person?
Walking the streets of Paris is one of the best ways to explore the city, and there is always a bakery or a café nearby where you can sit and have a snack, or a cool drink. A plus for families with young children is that the Louvre, Musee D'Orsay, and several other museums are free to youngsters under the age of 18. The tour of Notre Dame Cathedral is also free.
It makes no difference how big the family is or how ardently they wish to embrace French culture and heritage, Disneyland Paris will always have a magnetic pull. Euro Disney was regarded as an overbearing American invasion when it was erected in 1990; years later, it is a well-established and popular attraction.
Many people believe that France is expensive, but it all depends on how you plan your vacation. France features some of the world's best hotels and restaurants, as well as some of the best luxury shopping. Paris, in particular, has a reputation for being prohibitively costly. However, like in any other destination, if you know how to plan your holiday, you will discover the methods and tactics to fit France within your budget and make it affordable.
France's most expensive regions are around the Mediterranean, the Loire Valley, and the Dordogne. Nice, Lyon, Paris, and Bordeaux are the most expensive cities but note that Nice is ranked 29th on the backpacker index, ahead of other top European towns that are more expensive.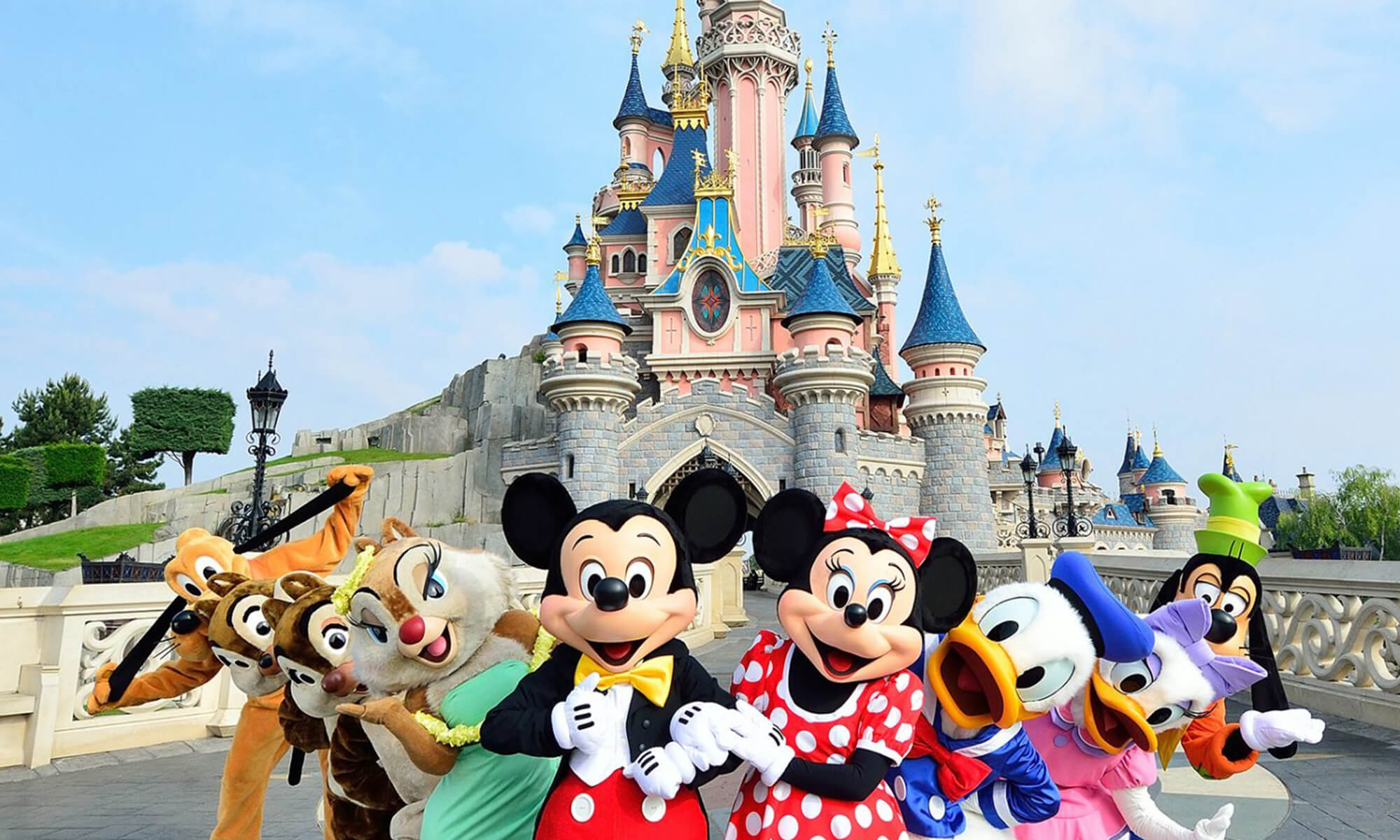 Experience Disneyland in Paris
Perhaps some families who are already familiar with Disney World or Disneyland in the US, would also like to experience Disneyland Paris and it could be interesting to incorporate a day or two as part of a longer trip. The Halloween celebrations at Disneyland Paris are very well-known (in a country where Halloween only begins.)
Another popular theme park experience in Paris is Parc Asterix, which is dedicated to the amusing world of the Asterix comics, which have been popular in France for many years. This amusement park is thought to offer a French immersion experience.
Consider car rental
With a rental, you can visit some of France's most attractive medieval towns, such as Conques. Visitors to France who want to rent a car have some great options, one of which is an option known as Lease buyback, which is provided by Renault and some other major French carmakers. It works similarly to a car rental company, but with several perks (like a zero-deductible insurance policy and a brand-new vehicle).
To drive around in France is quite easy, but remember to include money for toll highways in your budget. Driving around in your own car also implies that you, as a family, can go on several tours every day, take nature rides along the Mediterranean and explore the unspoiled Aveyron region's exquisite medieval harbours, but as with most other popular holiday destinations, you should expect to encounter peak traffic in these parts during the summer.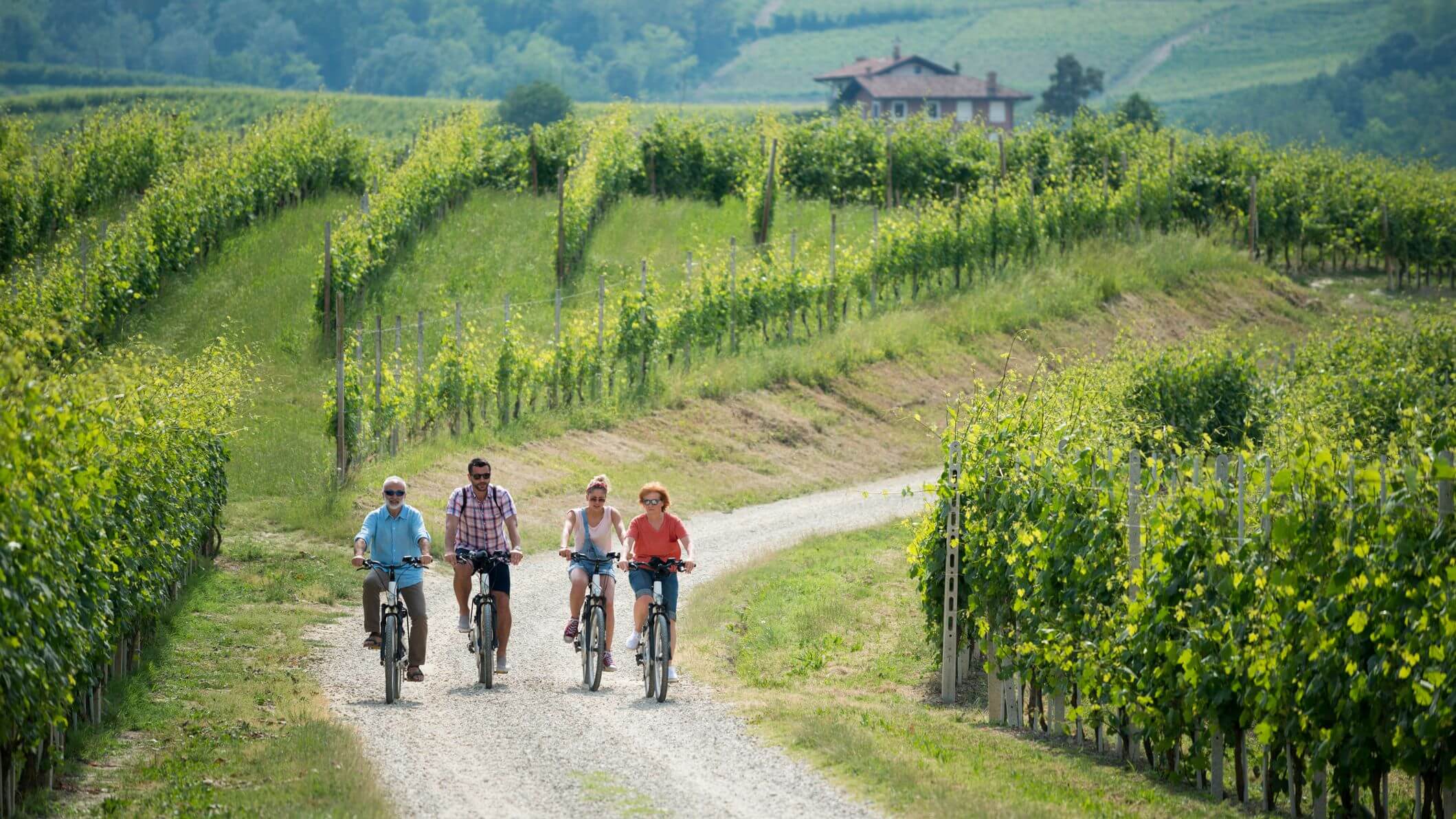 Winter Sightseeing in the Loire Valley
In the summer, the gorgeous châteaux that line the great Loire River are a key tourist attraction. However, many remain open throughout the winter and because the rooms are vacant in the winter, you can definitely sense the spirits of the great figures of the past walking alongside you through the echoing, empty hallways. The parks and gardens may be less vibrant than in the summer, but the outlines of the flower beds, gentle slopes, and trees can still be seen.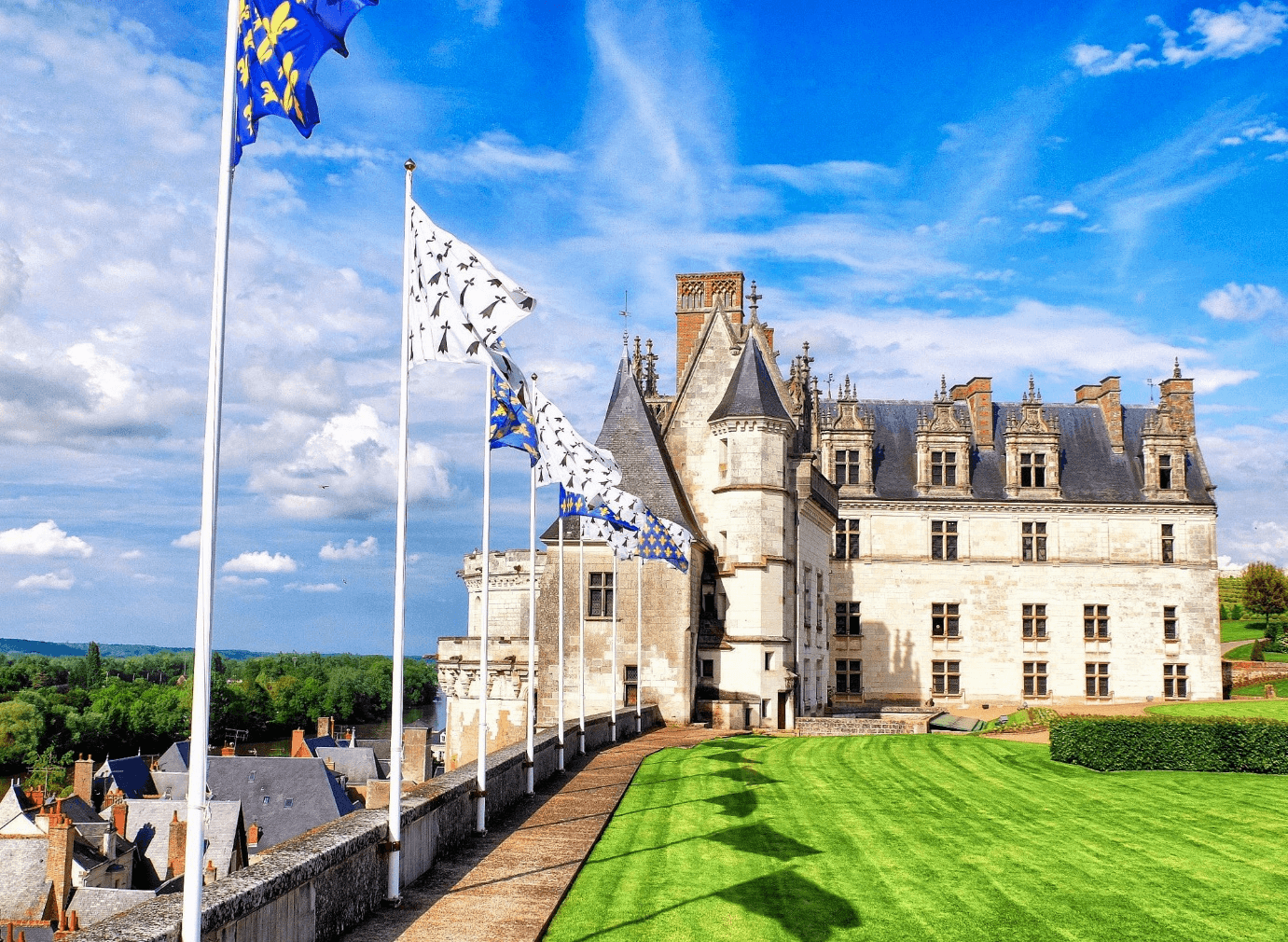 The Royal Castle of Amboise
The French Royal Castle of Amboise is located on the Loire's western bank, between Tours and Blois. There are lots to see, with fully furnished royal chambers and a history reaching back to Charles VIII in the 15th century. The castle looms over the town and the river, with a stunning view of the Loire.
As an added benefit, Leonardo da Vinci spent the last three years of his life at the adjacent Chateau du Clos-Luce, where some of his magnificent machines can be seen. He was laid to rest in the Chateau's Chapel St-Hubert.
Visa requirements
One of the first major tasks that individuals who wish to visit France often encounter, is applying for a France visa. Learn whether you need a visa to stay in France, which one is preferable, and how to increase your chances of success at the consulate. If you are an American and intend to stay for 90 days or more, you will require a visa. You will require one if you intend to work, even if only for a month.
If you are a European Union member or a citizen of Switzerland, Andorra, Monaco, the Holy Sea, San Marino or Liechtenstein, you do not require a visa to visit or work in the country. For further information on visiting Monaco or one of the French territories, contact the French Embassy or your local French consulate. The rules for these visas are slightly different.