Guangzhou is a family friendly destination with fun and entertainment for all ages. There is no shortage of child-friendly activities and family orientated sights. Being the third largest city in China, Guangzhou offers a number of landmark attractions, beautiful parks and fantastic shopping. If you are travelling as a family, continue reading to see our selection of the best hotel kids clubs in Guangzhou.
Shangri-La Guangzhou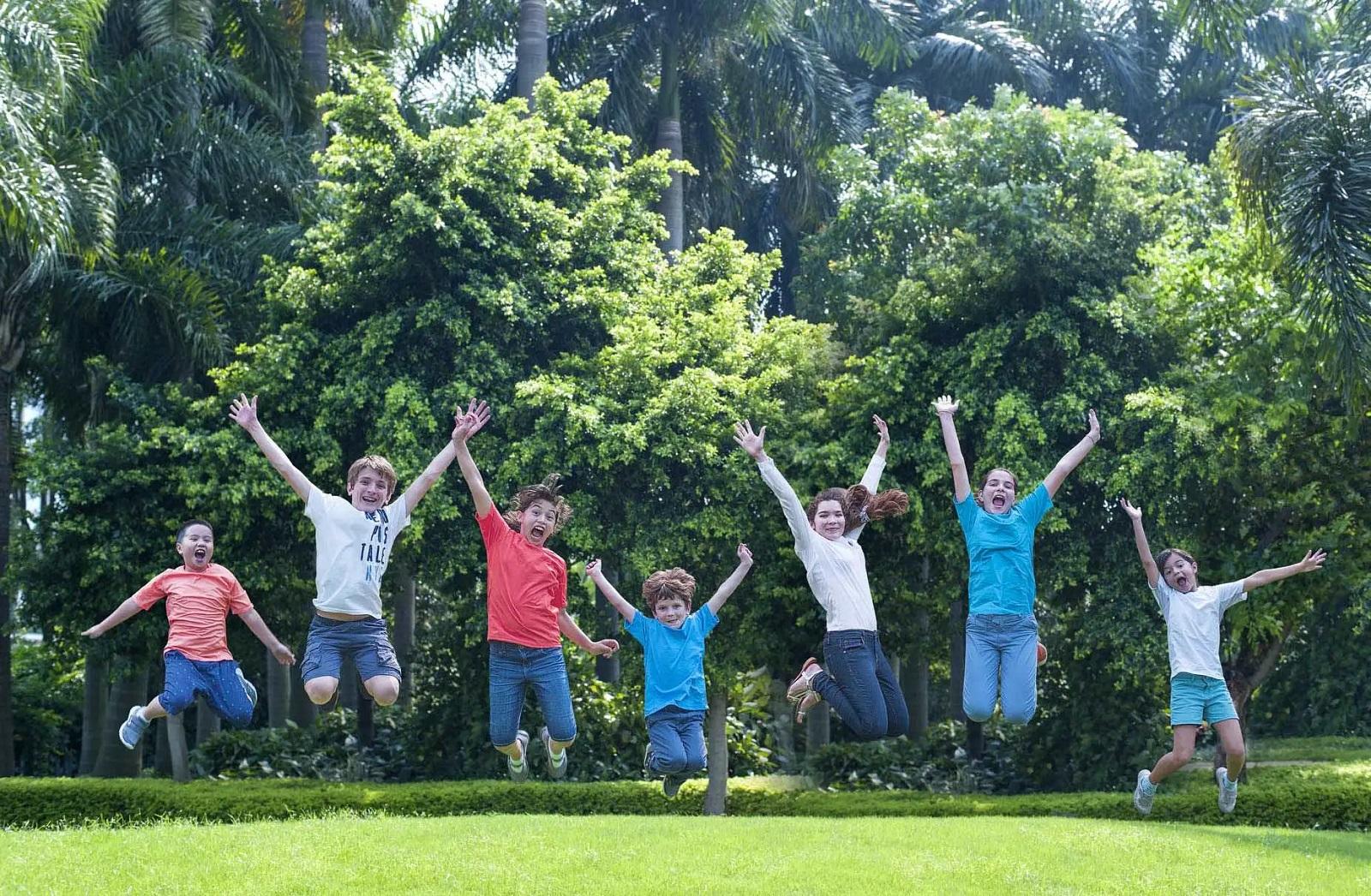 Image: Shangri-La Guangzhou kids club offers 7 themed play areas to keep younger guests entertained
Shangri-La Guangzhou provides a fun-filled kids club offering 7 indoor and outdoor play areas. There are a staggering 87 activities for children and families to enjoy during their stay. The kids club offers a swimming pool and offers swimming lessons, building confidence when swimming, they also offer rowing, inflatable slides where the children can splash into the water.
There is no shortage of outdoor activities to keep children and families entertained, while enjoying the fresh air including bungee jumping, go-karting and a fun merry-go-round. On a hot day, they have indoor fun for children under the age of twelve with a toddlers room, family room and wonder room. Children can enjoy a range of arts and crafts, allowing their imaginations to soar.
The Westin Guangzhou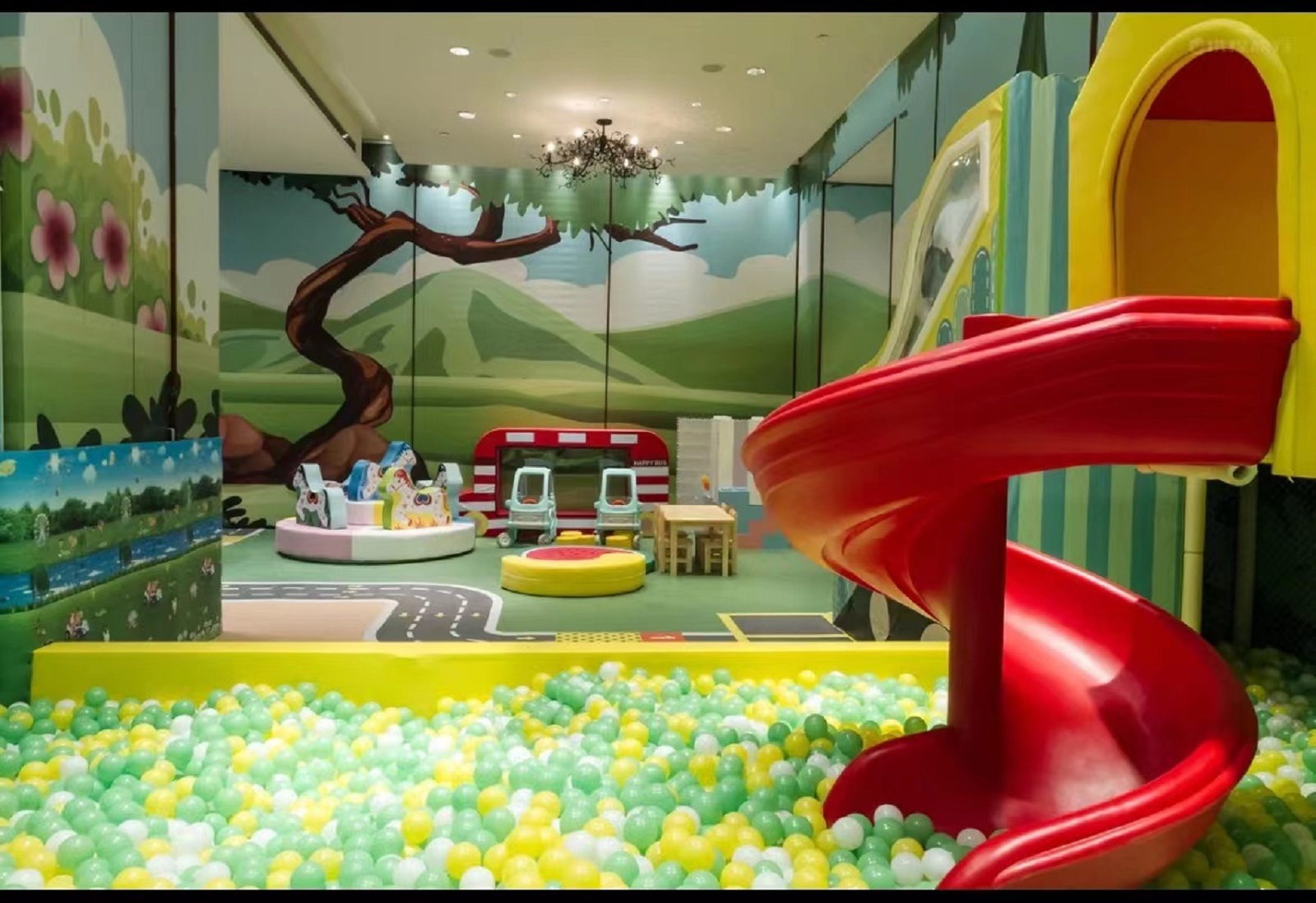 Image: The Westin Guangzhou offers a safe indoor kids club for children up to the age of 12
The kids club at The Westin Guangzhou, located on the fourteenth floor, offers fun and engagement for children up to the age of 12. This is an unsupervised kids club and children must be accompanied by a parent or guardian at all times when making use of the 92 square metre safe indoor kids club. It is a bright and cheerful area that has children excited from the minute they walk through the door.
From the plastic tree house to the soft ball pool, there is something to entertain all children. Children can race ride on push cars on the track that runs on the floor or they can ride the spiral slide into the soft ball pool. There are child sized tables an chairs where children can read a book or colour in. The large Lego wall provides a fun experience where they can build, while the indoor merry-go-round provides a fun experience.
Four Seasons Hotel Guangzhou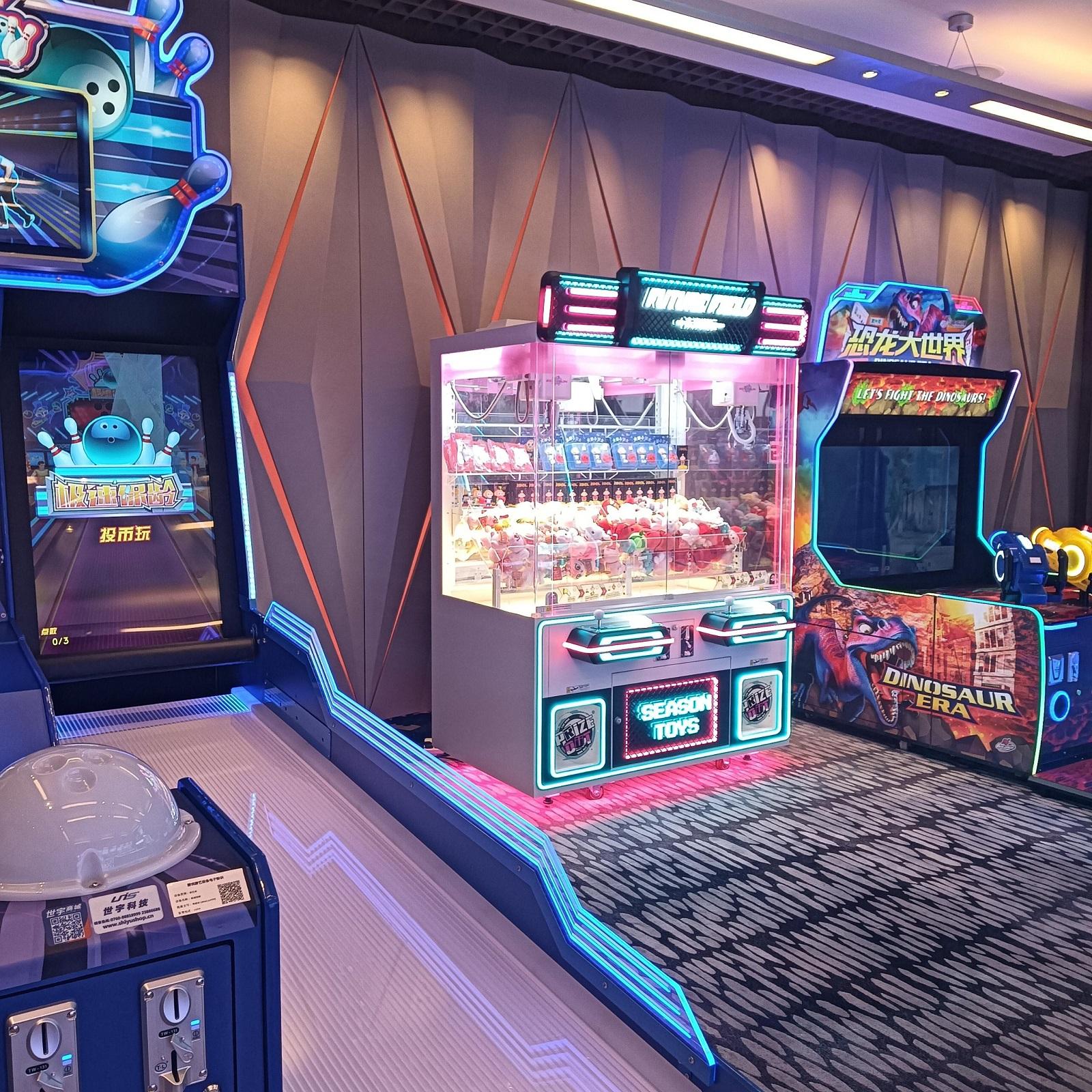 Image: The kids club at Four Seasons Hotel Guangzhou spans over three venues offering hours of entertainment for younger guests.
The kids club at Four Seasons Hotel Guangzhou spans over three venues within the hotel, offering fun and engagement for children of all ages. There is a kids cinema room, complete with complimentary water, soft drinks and popcorn, an arcade games type area, complete with grab a toy games and bowling games. This offers a chance for children to grab a toy using a claw and have something to take home with them to remember their stay in Guangzhou.
Little chefs is very popular, offered at the 72nd floor restaurant and provided by one of the in-house chefs. This is a chance for children to learn a host of cooking and baking skills. It's a fun experience for the children for one hour on weekends, where they can learn to make noodles or decorate cupcakes, while parents make use of the hotel's adult facilities.
In Summary
The kids clubs offered by the hotels in Guangzhou provide excellent entertainment for children, keeping them entertained and engaged. They offer a range of fun experiences and activities, while giving them the chance to make new friends with other children their own age staying in the hotel.