The St. Regis Abu Dhabi is located on the Corniche, Abu Dhabi, the famous 8 km stretch that includes various play areas for children, restaurants and the Corniche Beach. The hotel is housed in the twin Nation Towers and is an example of what 5-star luxury is about. Guests are treated to traditional Arabian hospitality as they enjoy every feature and service that this outstanding establishment is renowned for.
It is located close to various popular amenities and places of interest which the visitor to Abu Dhabi is keen to experience. It is literally a 5-minute drive from Marina Mall for first-class shopping and only 7 minutes to the World Trade Centre Mall. The St. Regis Abu Dhabi features 283 rooms and excellent suites, all with great views of the ocean and the Corniche. The Abu Dhabi Suite, for example, is the epitome of luxury and features the most sensational 360 º views, not easily matched anywhere.
Direct access to the Nation Riviera Beach Club, and opportunities to visit their health centre and swimming pool, ensure that guests are never at a loss for what to do and enjoy. Various opportunities to enjoy excellent cuisine from different parts of the world make The St. Regis Abu Dhabi a great choice and excellent destination during your visit.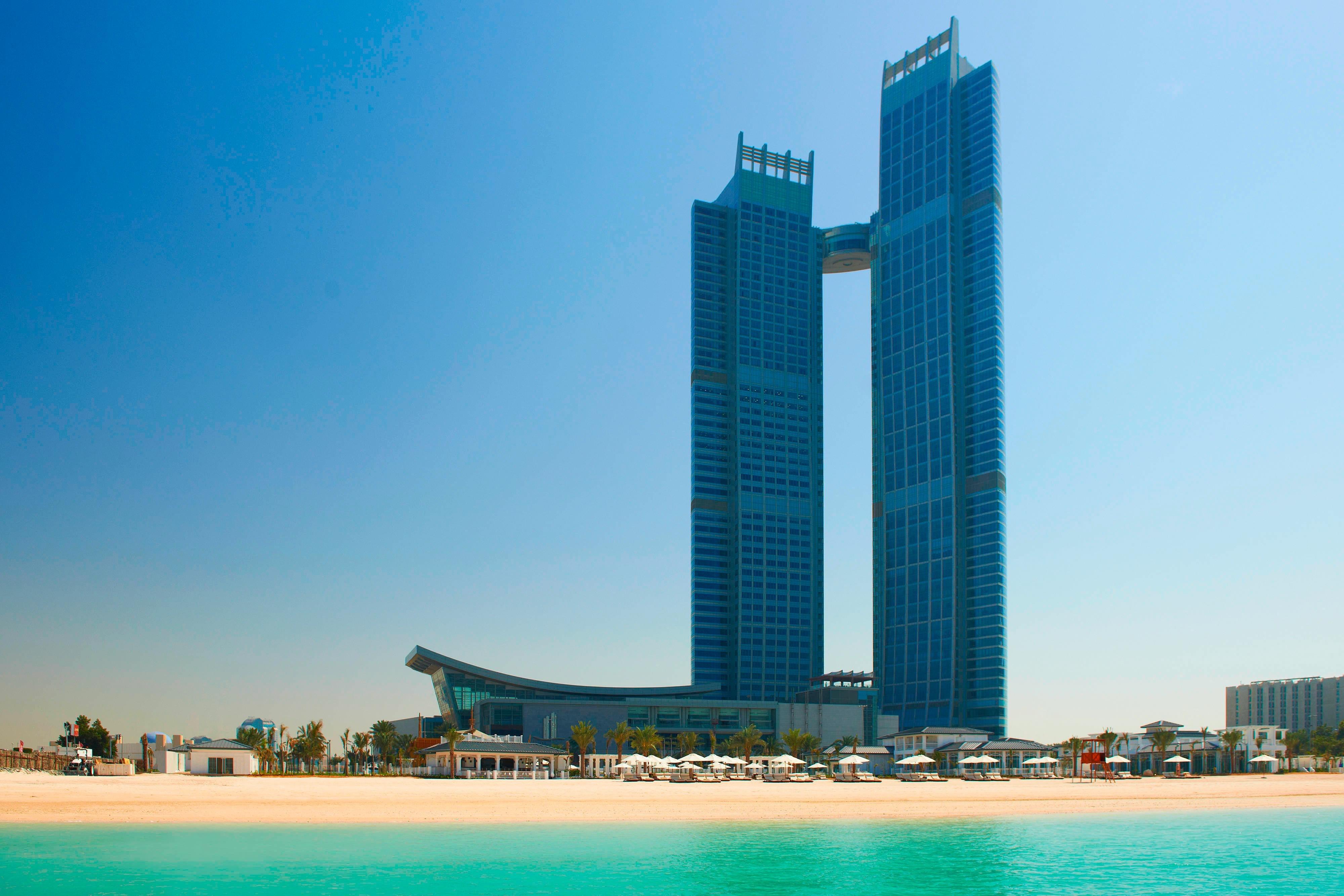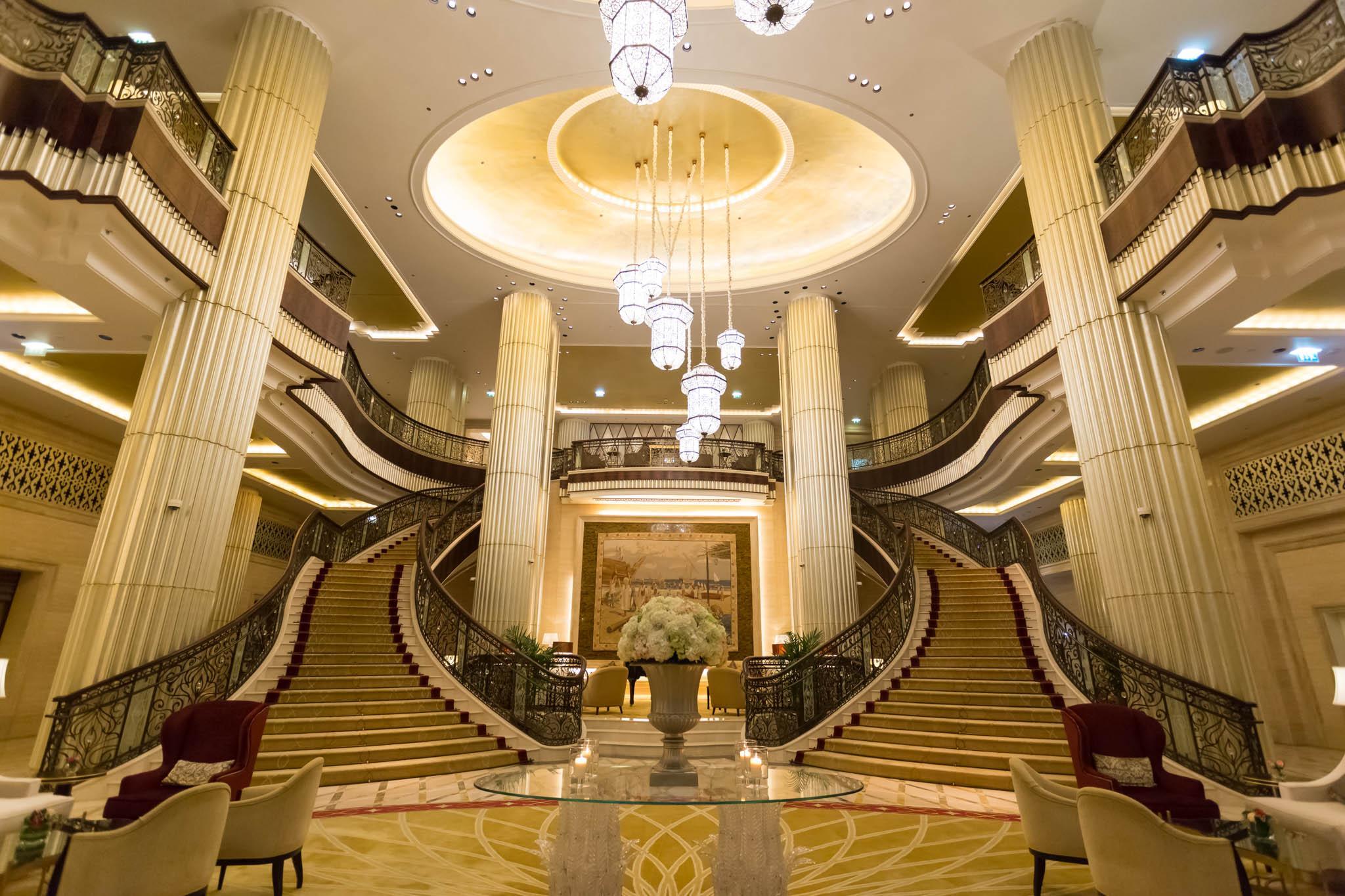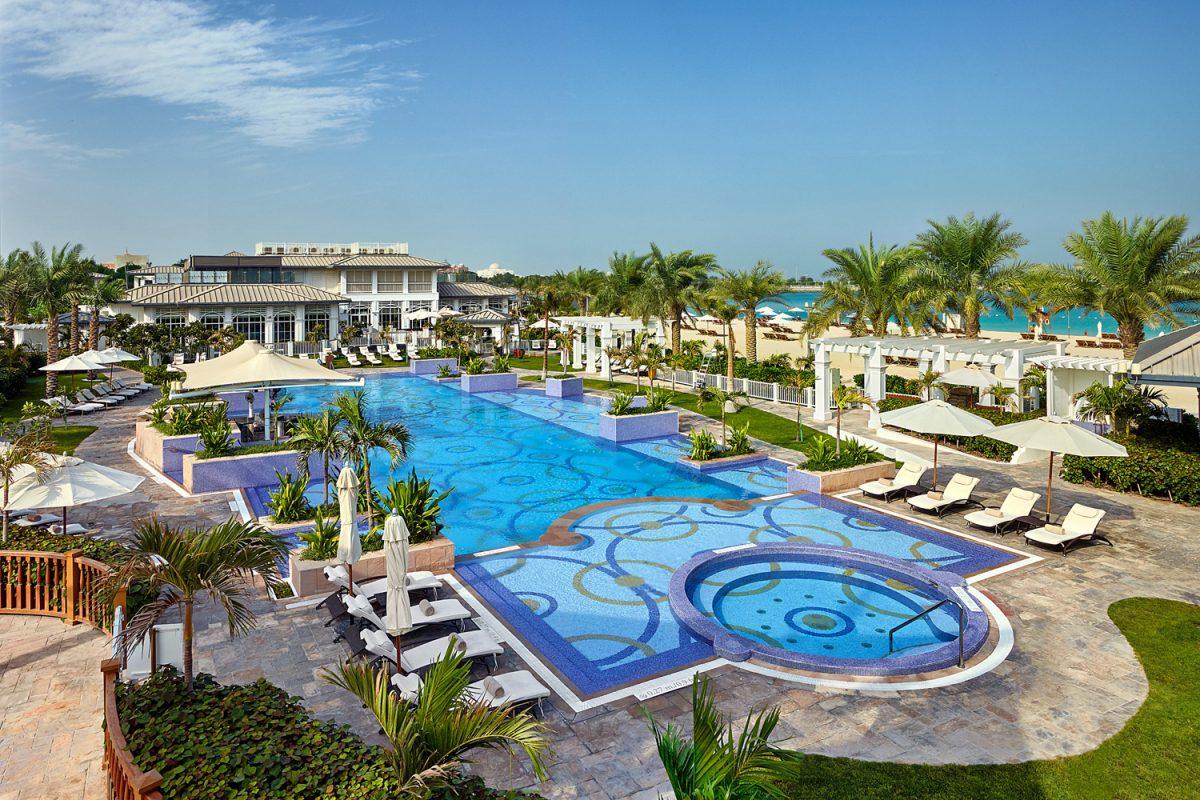 Why You Should Go There
The St. Regis Abu Dhabi is situated close to a variety of cinemas and entertainment options, with easy access to the Nation Riviera Beach Club via an underpass that runs below the Corniche. Guests can enjoy some lazy times on the private beach, with the use of cabanas and the lovely infinity pool, which is set in lush gardens, exciting options. There is also the Treasure Island Children's Club that features play areas, water slide and pool.
Different culinary experiences await those that love and enjoy a variety of foods and different tastes. Villa Toscana is highly recommended for lovers of Italian cuisine from Tuscany, Umbria and other parts, while The Terrace on the Corniche offers regional dishes as well as a selection of international dining options. They are open both during the day and night. There is still the Azura Panoramic Lounge on the pool terrace with sensational views of the Corniche and beyond. The St. Regis Bar is the perfect spot for afternoon drinks or during the evening when guests just want to sit back and relax. More options include the Crystal Lounge and Cabana Beach Bar & Grill, as well as Catch at St. Regis that serves great seafood.
The 3,200 sq. metre Rémede Spa offers great opportunities to unwind and relax under expert hands. Book yourself in for body scrubs, body wraps, different massages and a plethora of treatments to relax body and mind, and leave again feeling refreshed. For those that want to stay fit during their visit, there are three exercise rooms with free weights and cardiovascular equipment to choose from to keep the body toned. Guests that enjoy swimming, have great options at the different pools such as Nation Riviera Beach Club Pool, Riviera Beach Club Pool, Azura Pool, and a whirlpool, with a lifeguard on duty at some of these. Guests are offered different complimentary services such as free Wi-Fi, ATM services and currency exchange facilities.
Accommodation
All 283 guest rooms and suites are luxuriously furnished and offer great comfort and features that help make one's visit a memorable experience. Views are stunning, and accommodations well proportioned, all of them offering good space. All accommodations are elegant and décor and furnishings smart and tasteful.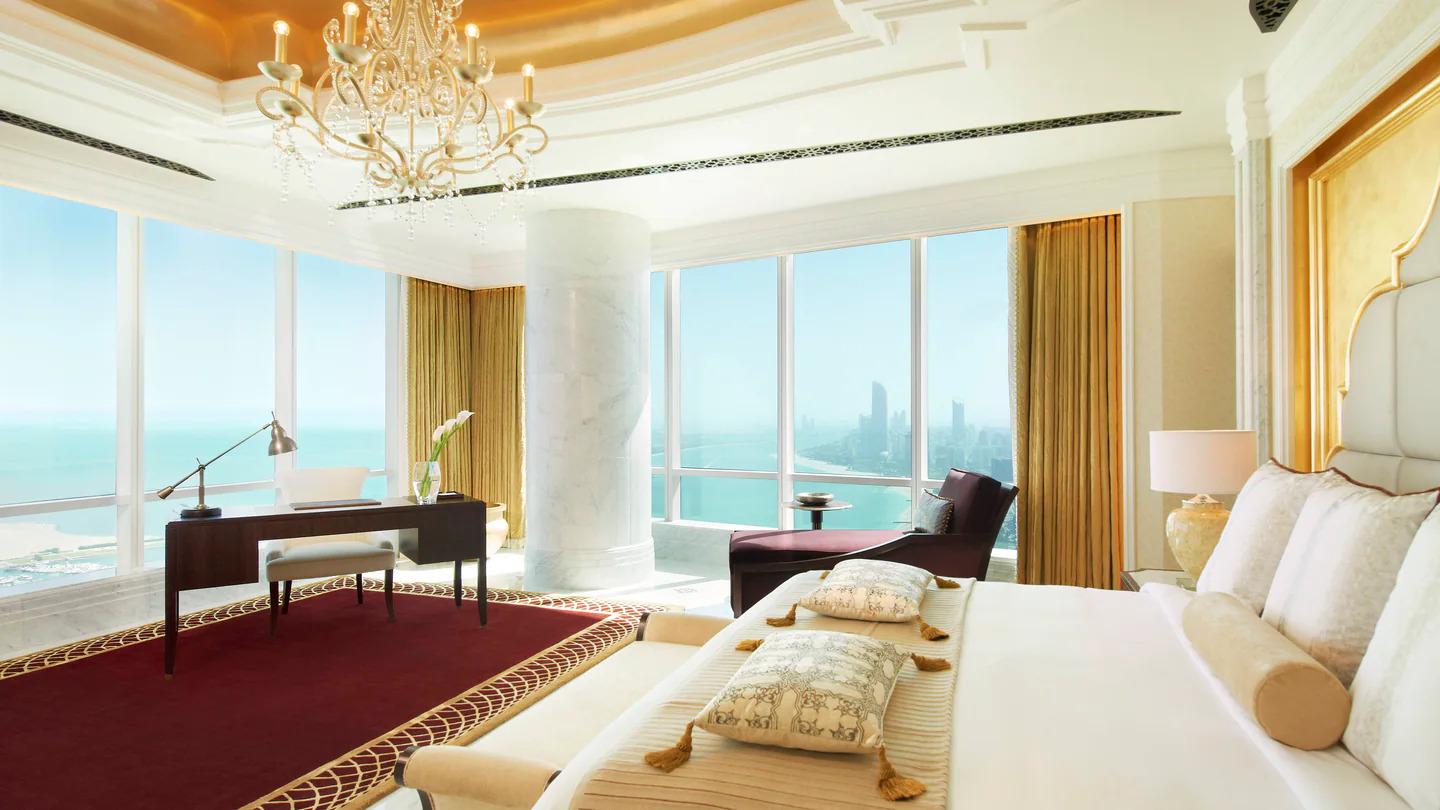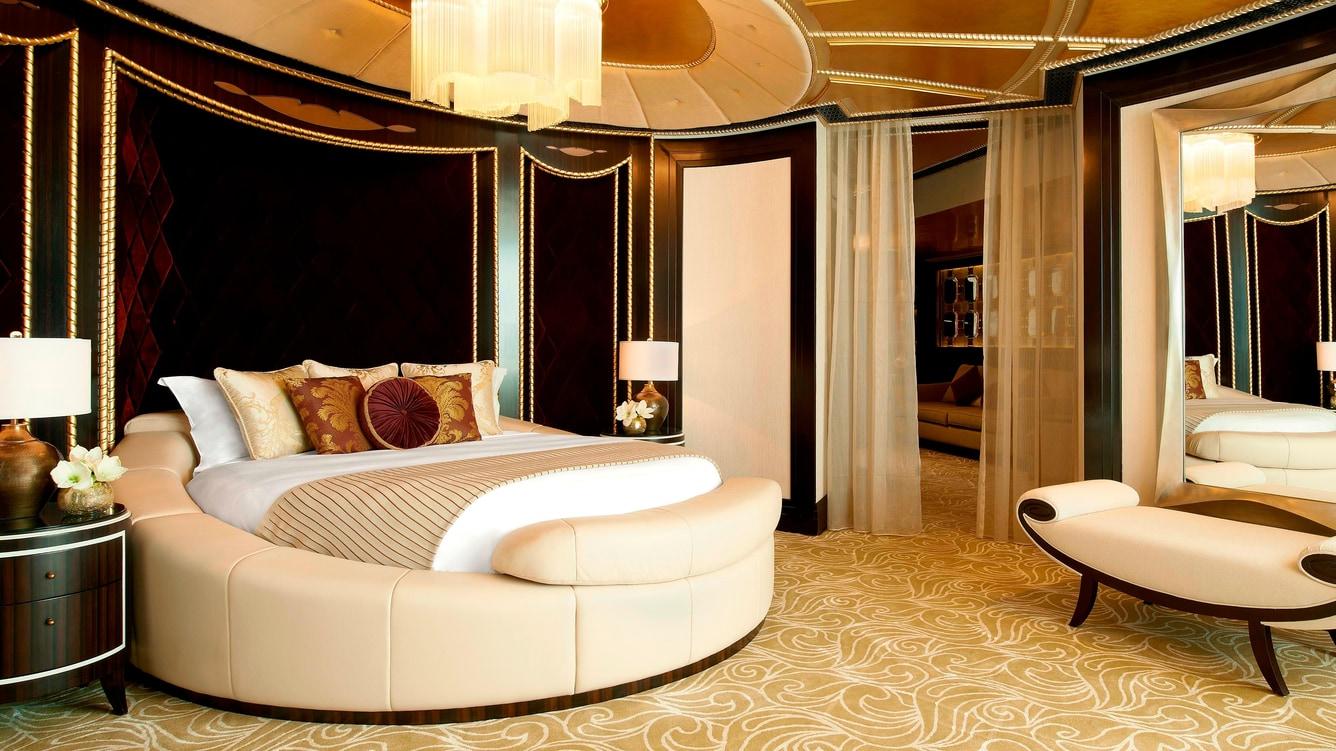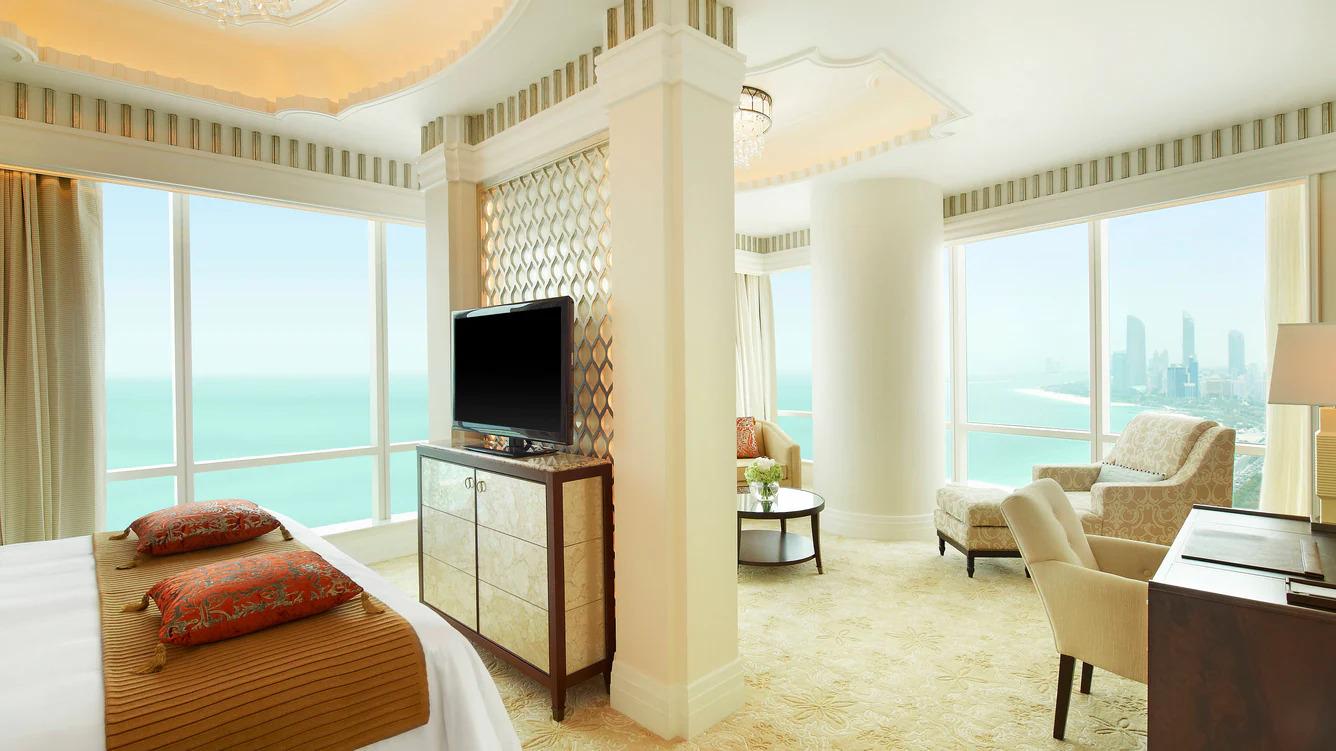 All guest rooms and suites are designed to offer visitors great choices and options to ensure every requirement is met. Choices range from the Superior Room with City Views to those offering beautiful Sea Views. Some have 1 extra-large double bed whereas others have 2 double beds. In addition to guest rooms, visitors can also choose from the different outstanding Suites, all with special features to ensure a special time.  
Executive Club Lounge and Kids Club
The St. Regis Abu Dhabi caters to the needs of families with children with their Nation Riviera Beach Kids Club. Unfortunately they do not have an Executive Club Lounge.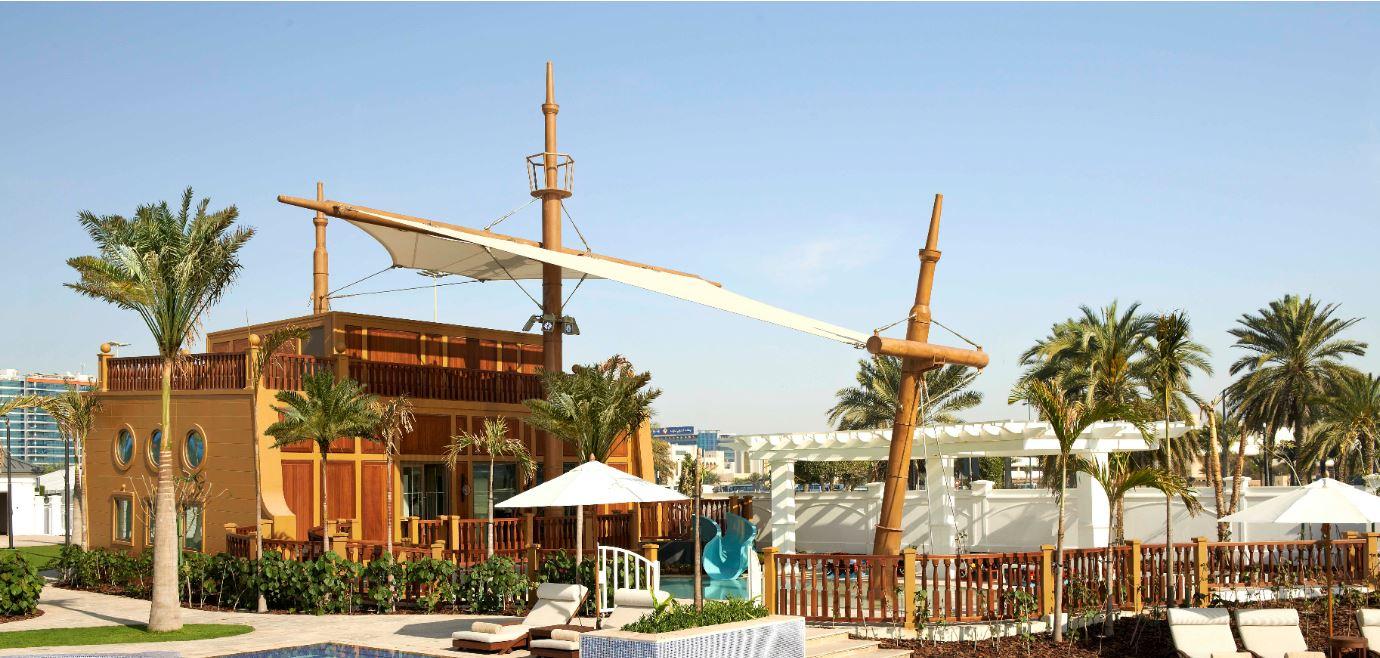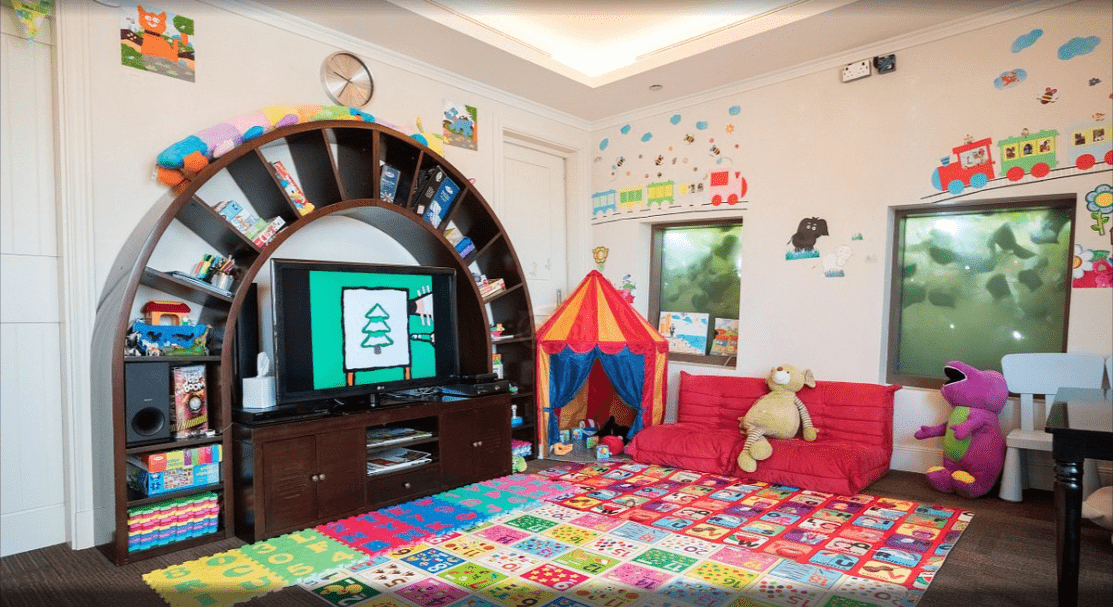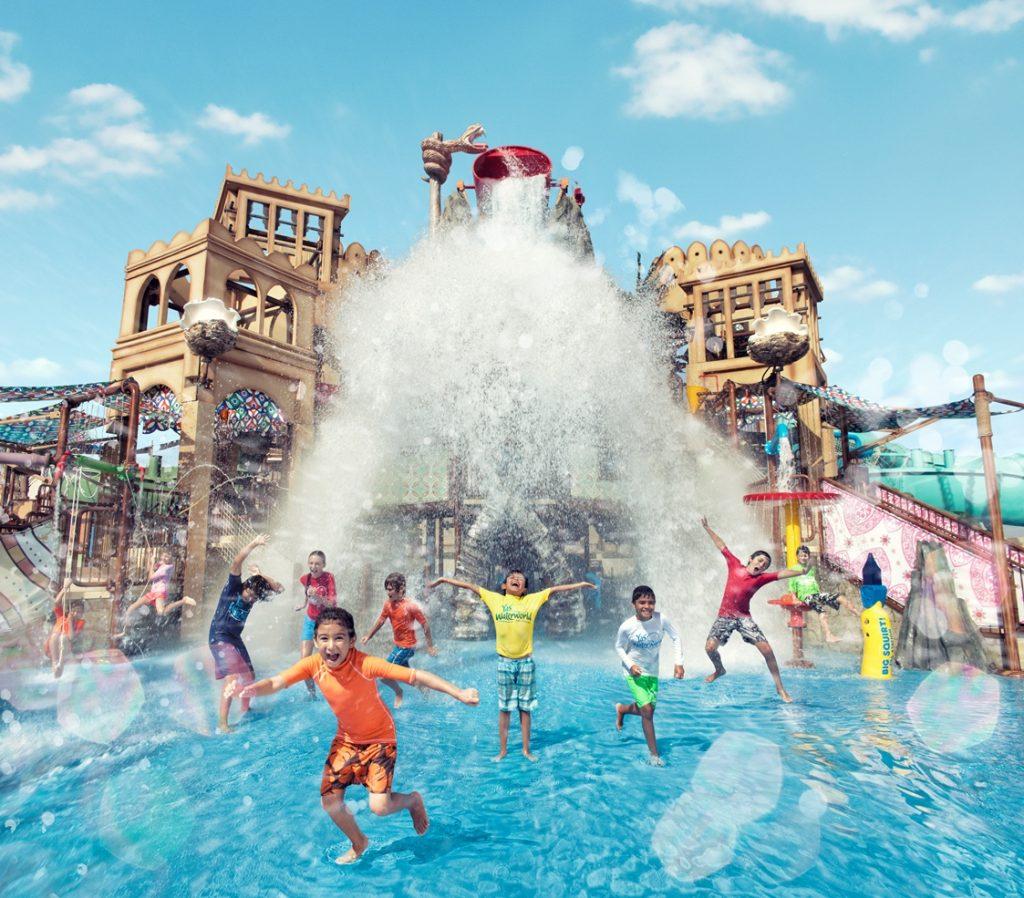 The Kids Club at The St. Regis Abu Dhabi is located opposite the hotel and is open daily between 9:00 am and 6:00 pm. You can read about their Kids Club by clicking on the button below:
The St. Regis Abu Dhabi Kids Club