The Kids Club at The St. Regis Abu Dhabi is known as the Treasure Island Children's Club. It is designed as a pirate's ship to pique the kids' interest and offers many opportunities for the young ones to play and take part in supervised activities. The Kids Club is the perfect place for the little ones to spend time while their parents have to deal with business and other matters.
It is open every day from 9:00 am until 6:00 pm and offers different activities and playtime – also a kid's swimming pool. Supervision is good and ensures that children are taken care of by grownups that offer experience with regard to working with children.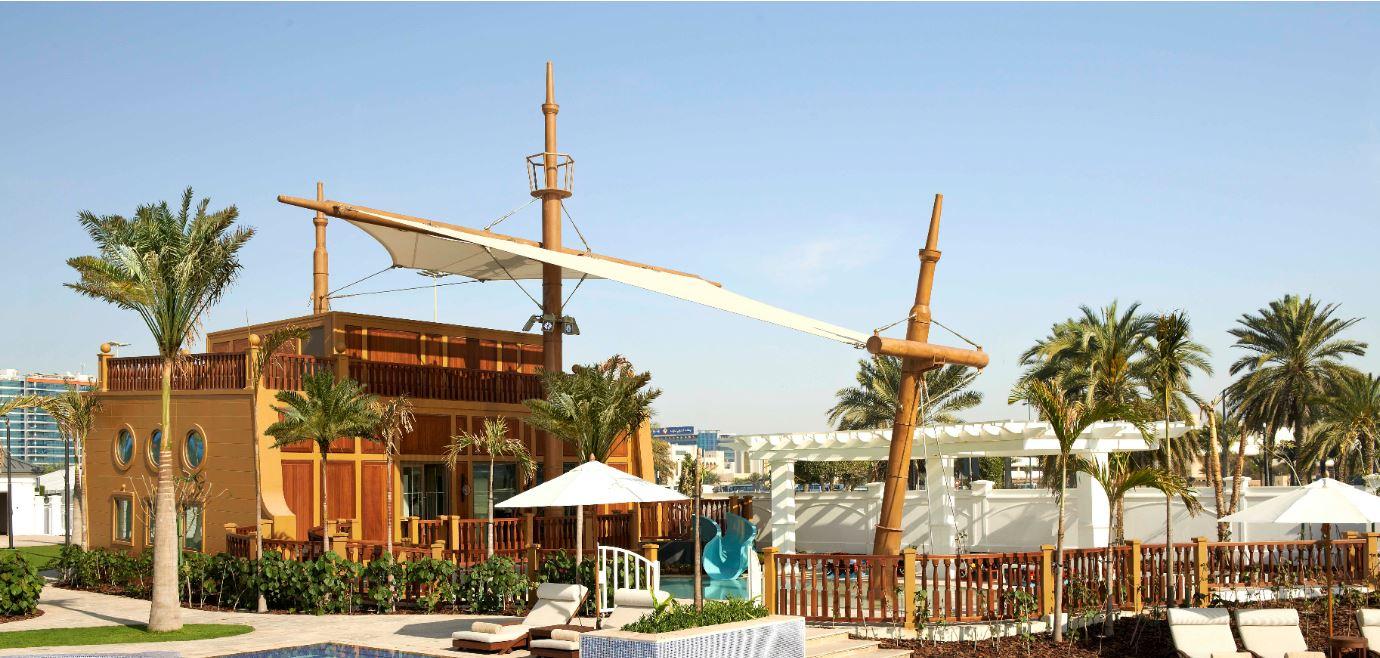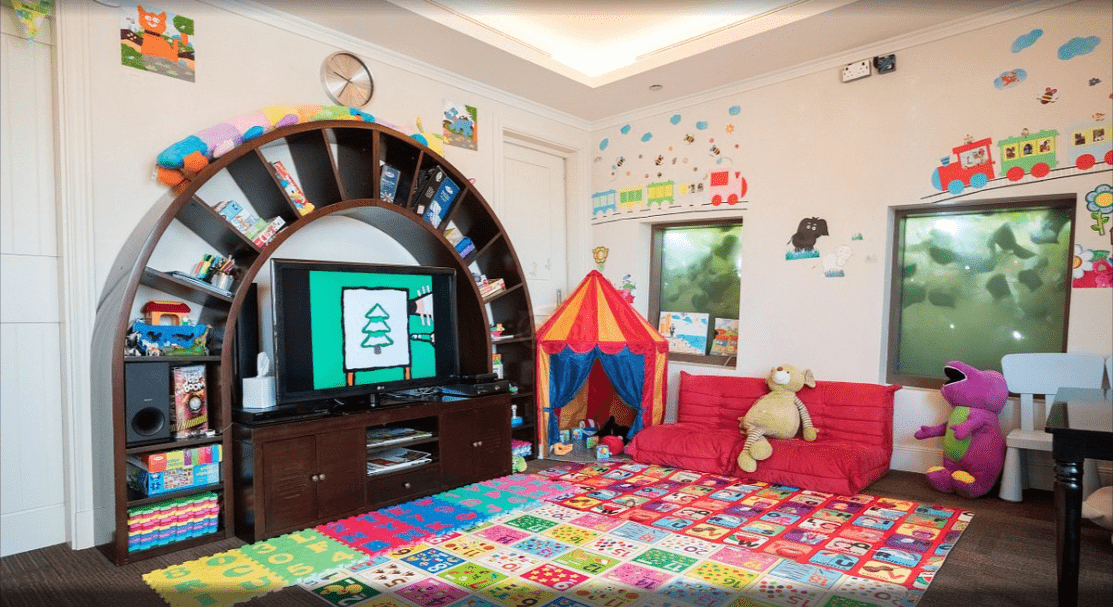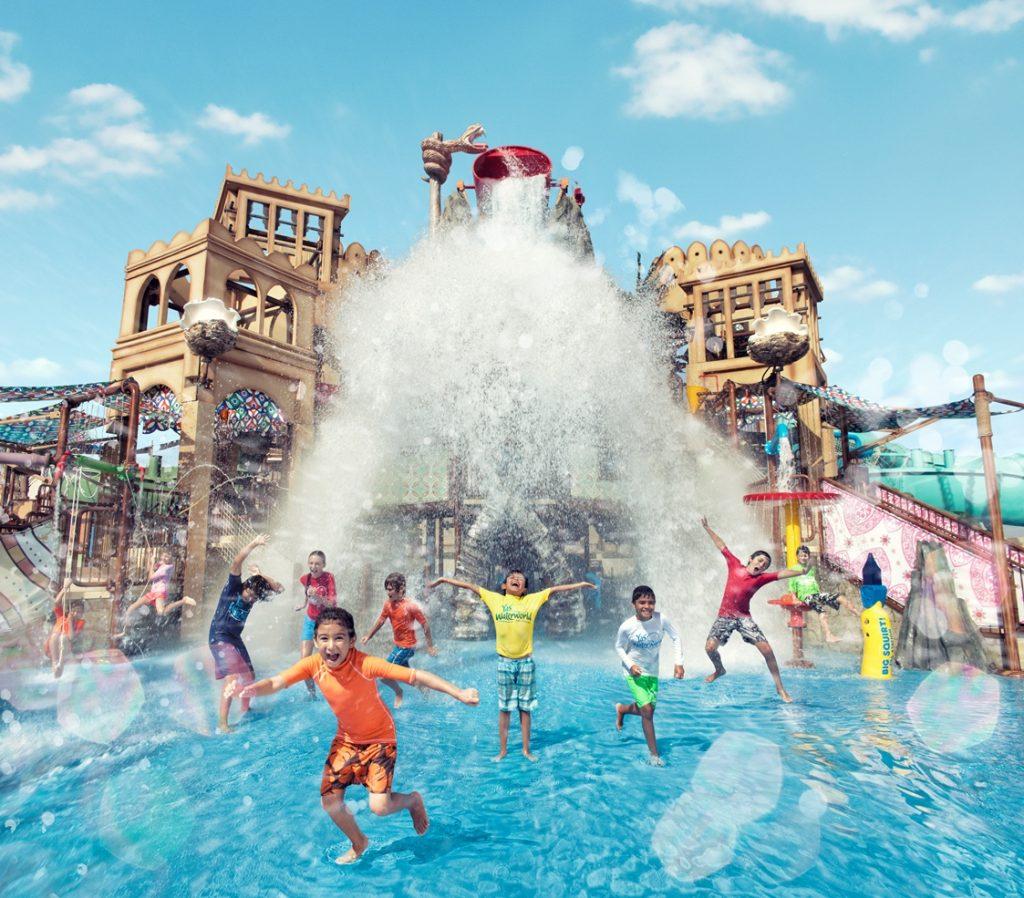 The St. Regis Abu Dhabi offers the facilities at the Kids Club exclusively to the children of guests and ensure that the two staff members on duty always consider the children's need to be cared for, to be entertained and to be well looked after. The Kids Club is open to children between 4 and 12 years old. Those little ones younger than 4 years of age must be accompanied by a parent or guardian during their stay. Kids may attend for a maximum of 2 hours at a time.
Scheduled Activities Ensure Children Remain Keen to Visit
The staff at the Kids Club offers the young visitors a program that ensures they are allowed some free play as well as other opportunities to take part in organised activities. Different activities ensure that all age groups are considered and that everybody is offered games and toys that will interest them. Examples include colouring activities, board games, card games, Lego and a host of others. Arts and crafts are always popular with all, as are those games that allow children to join the other little ones in one or more activities.
An example timetable can be seen below: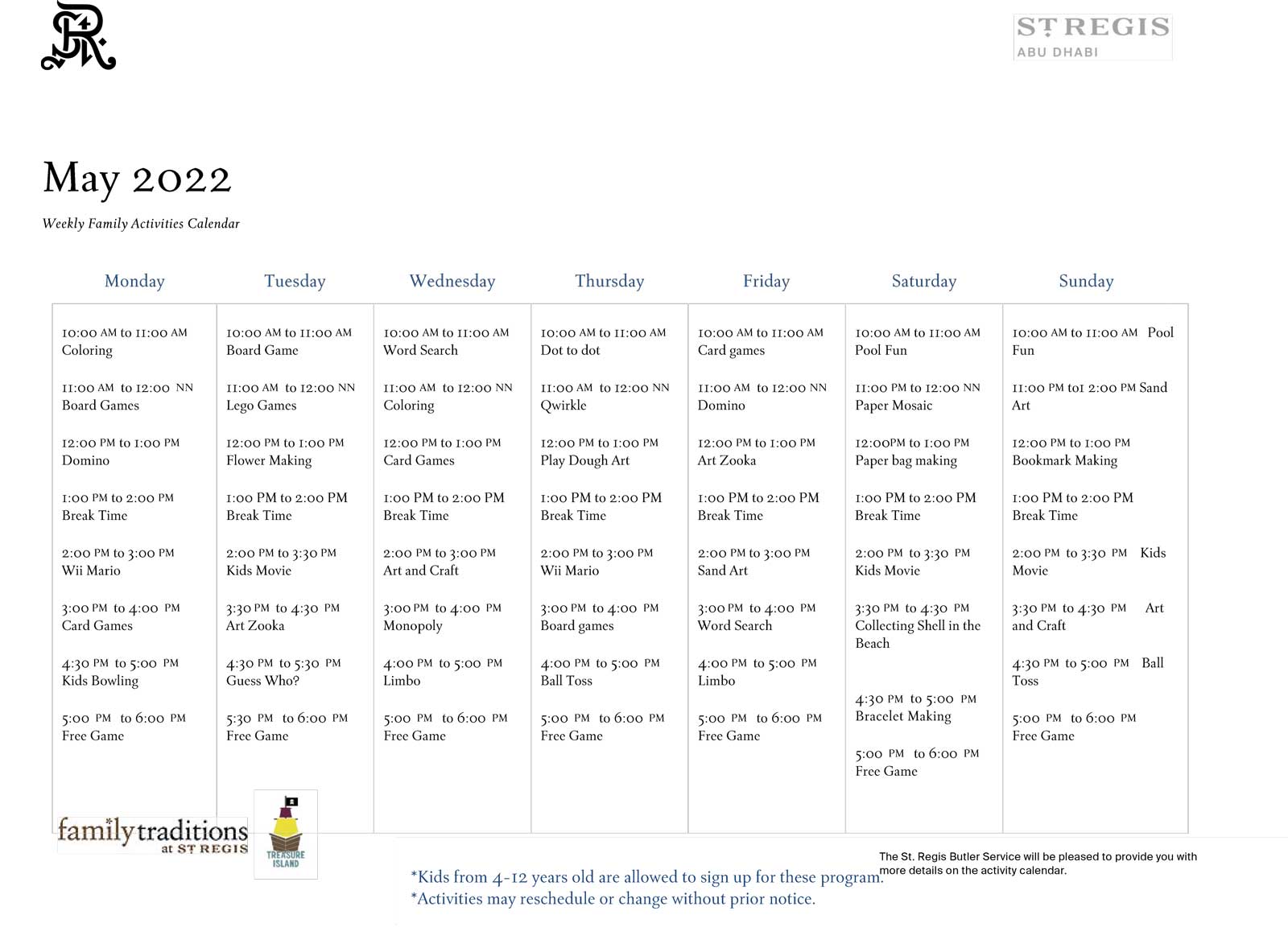 A Welcoming Space That Ensures Everybody Is Offered An Excellent Time
The Kids Club is a welcoming space with friendly staff to make sure all the kids are happy and safe, and that they have access to the different soft toys and other opportunities to be entertained. In the end it is all about having fun and an excellent time in an area where children feel cherished, and where parents feel they can leave them with confidence during the time they spend there. Colourful interiors with pictures and sketches on the walls that speak to their level of experience, add to the ambience to make them feel they are in a room where they are at home. The Kids Club is a safe haven that offers young children playtime, as well as the opportunity to learn from their peers and the staff on duty.