Top 5 Rated Best Value Family Friendly Hotels in Beijing
Beijing has been a top family friendly travel destination for many years, combining a rich history with modern life. Adults and children can have a great time visiting the capital city of China with numerous family friendly activities and experiences to enjoy. After a day riding in the high speed train around Shanghai or visiting the pandas in Chengdu, you can relax in the comfort of a luxury family friendly hotel. Continue reading to see our top five rated best value family friendly hotels in Beijing.
Shangri-La Beijing
Shangri-La Hotel Beijing is a luxurious family friendly hotel, located less than seven kilometres from the Summer Palace. This hotel offers complimentary wireless internet, spa services and a refreshing indoor pool. Children love exploring the landscaped Chinese garden, which spans more than three thousand square metres, complete with bridges, fish ponds and waterfalls. Being only 2.5km from Beijing Zoo and the Aquarium, there is something to keep younger families busy and entertained every day.
The hotel offers luxurious guest accommodation with satellite television, mini bar and tea and coffee making facilities. The spa provides private treatment rooms, while the gym offers modern equipment with personal trainers, along with a host of classes, which includes Pilates, yoga and dance. Choose a different restaurant every night with the hotel boasting eight on site restaurants, offering a full choice of delicious cuisine. This hotel also offers non smoking family rooms, ATM, currency exchange services and an on site bar.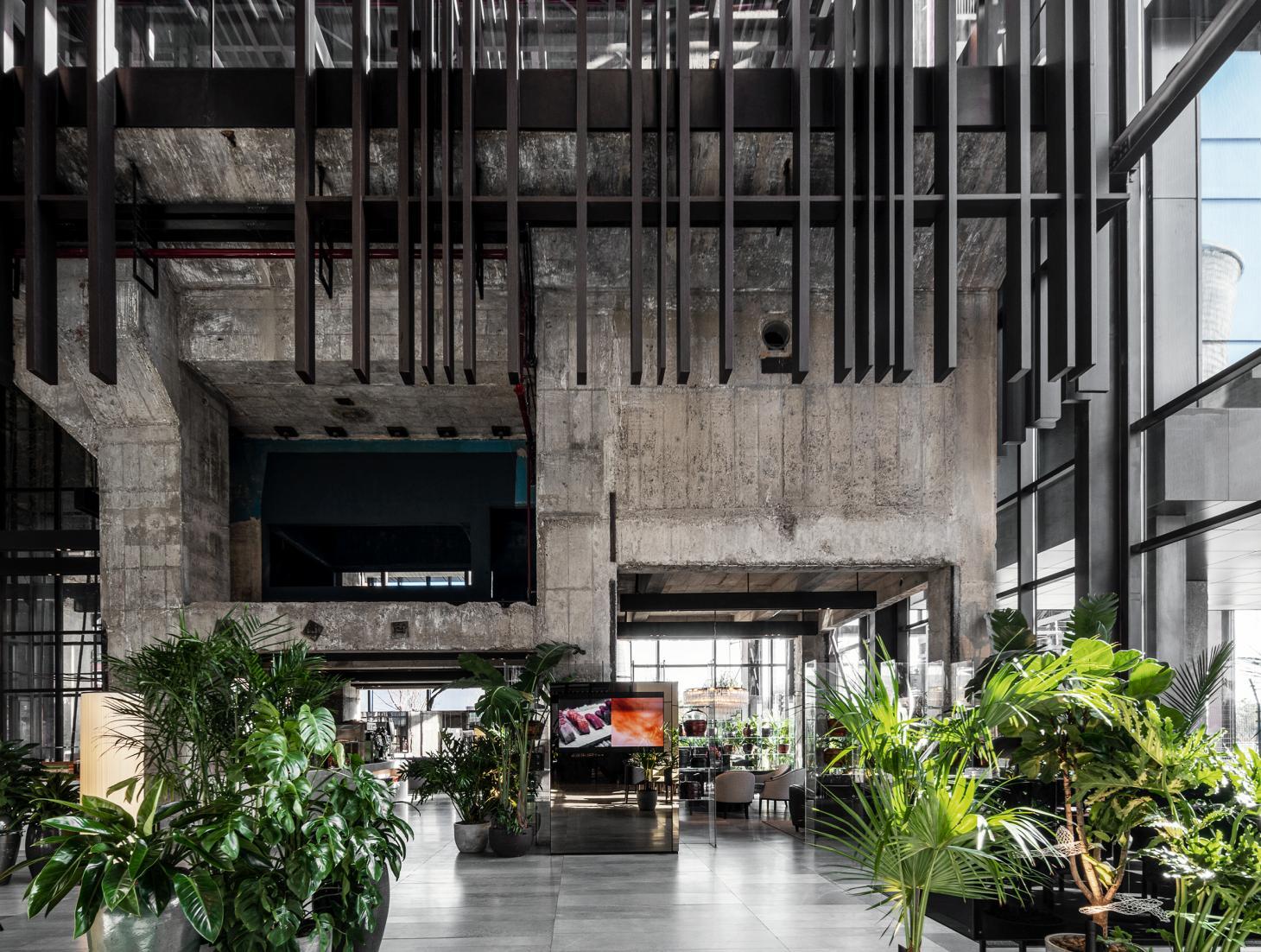 Image: 5 Star family friendly hotel offering a full selection of amenities within easy access of the top Beijing sights and attractions.
Hotel Eclat Beijing
Hotel Eclat Beijing is located in a prime location. This glass pyramid shaped building offers stylish and spacious guest rooms with spectacular city skyline views. Staying at this luxurious family friendly hotel, you can take advantage of a television, DVD player, iPod docking station and more, all in your room for convenience.  The en-suite bathrooms boast rainforest showers and bath tubs, for convenience. The hotel is set within easy walking distance of the subway station, making it easy to explore all that Beijing has to offer.
The on site gym offers state of the art equipment, while the hotel offers a concierge service, swimming pool and terrace. Enjoy a buffet breakfast before heading out for a day of sightseeing excitement. The hotel offers family guest rooms, non smoking rooms, bar, ATM, currency exchange and parking on site.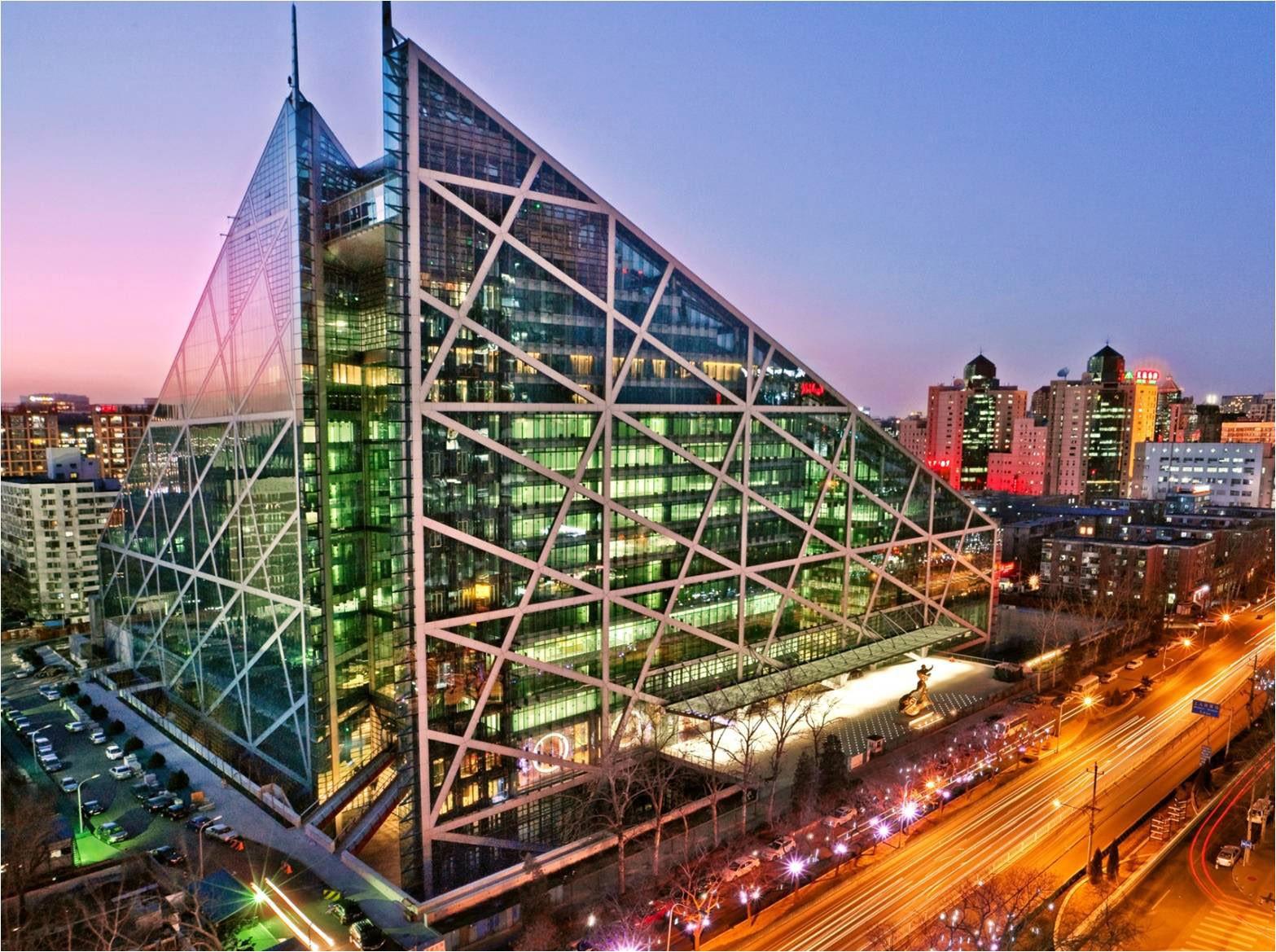 Image: Luxurious family friendly hotel with spacious guest rooms within walking distance of the subway station with top facilities and amenities.
China World Hotel, Beijing
The five star China World Hotel, Beijing is located only three minutes walk from the subway station, making it easy to explore Beijing as a family. They provide stylish accommodation, an indoor swimming pool and complimentary wireless internet throughout the property. There is a state of the art gym on site, along with an aerobics studio, climbing treadmills and tennis courts. Relax in the steam room and unwind with a professional massage.
This hotel offers a restaurant offering the best in Cantonese and Huaiyang dishes, while the lobby lounge offers beverages and live classical music in the evenings. This hotel is very popular with families that want to explore Beijing. It is ideally located, offering a swimming pool, spa and wellness centre, fitness centre, on site parking and more to make your family holiday one to remember.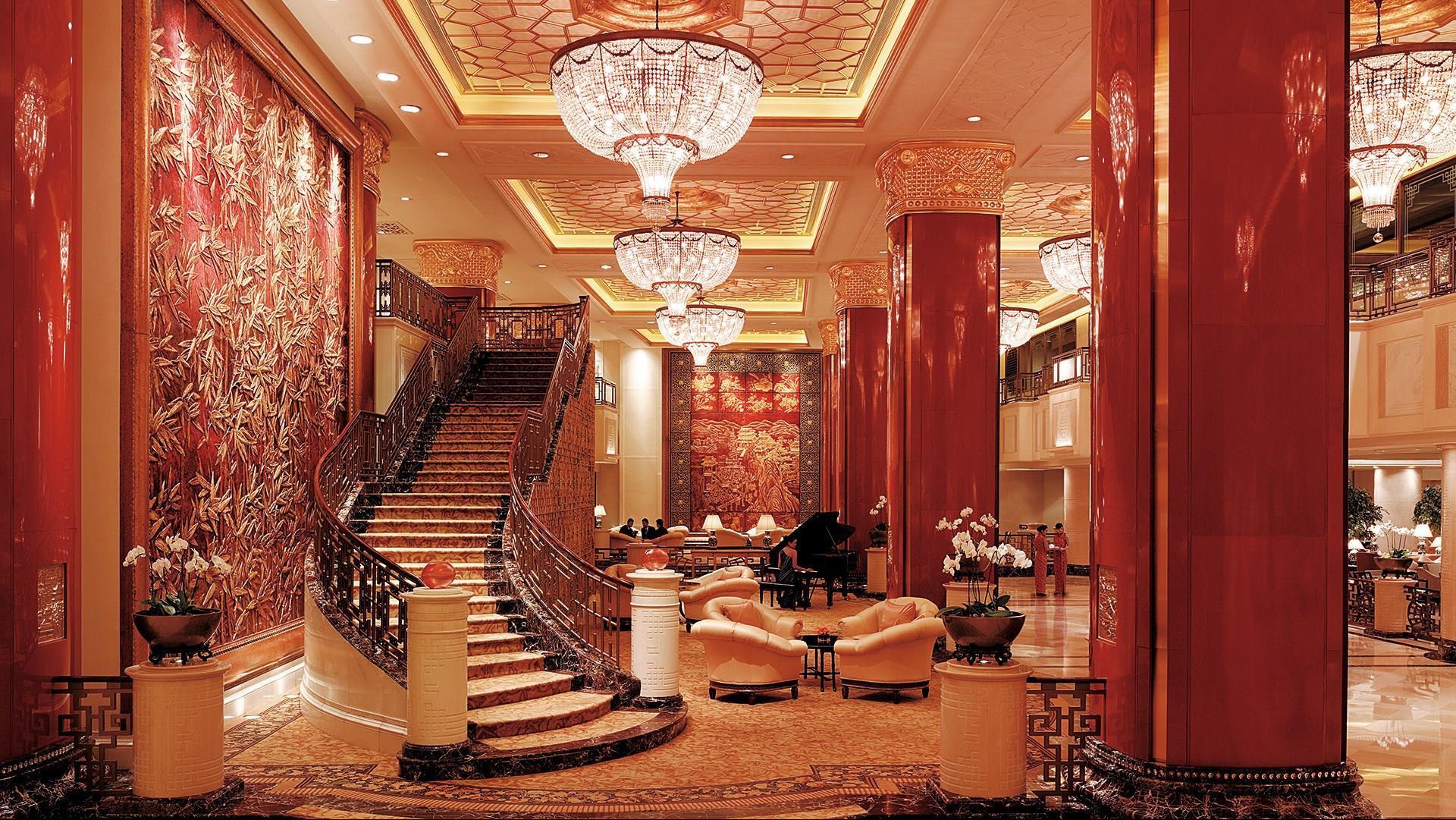 Image: China World Hotel, Beijing a family friendly hotel, boasting a full range of amenities and facilities to ensure you have the best family holiday.
Fairmont Beijing
The Fairmont Beijing Hotel is a luxury hotel, which offers easy access to the Forbidden City and only five minutes from the station and famous Beijing Silk Street. They offer the convenience of free parking nearby, air purifying systems, and spacious guest rooms. The rooms all offer a BOSE surround sound system with iPod connections, television and a Nespresso machine. The en-suite bathrooms offer a bathtub and designer toiletries.
When staying at this luxurious hotel, you can take advantage of the indoor swimming pool or the concierge service, who can assist in arranging your daily experiences. There is a twenty four hour front desk, luggage storage services and you can also receive a daily newspaper. The on site restaurants offer everything from buffet meals to spectacular grills, while there is room service available. In addition to the fitness centre, spa and wellness centre and bar, there is also complimentary wireless throughout the hotel, along with spacious family rooms where your family can relax after a long day of exploring the Beijing sights.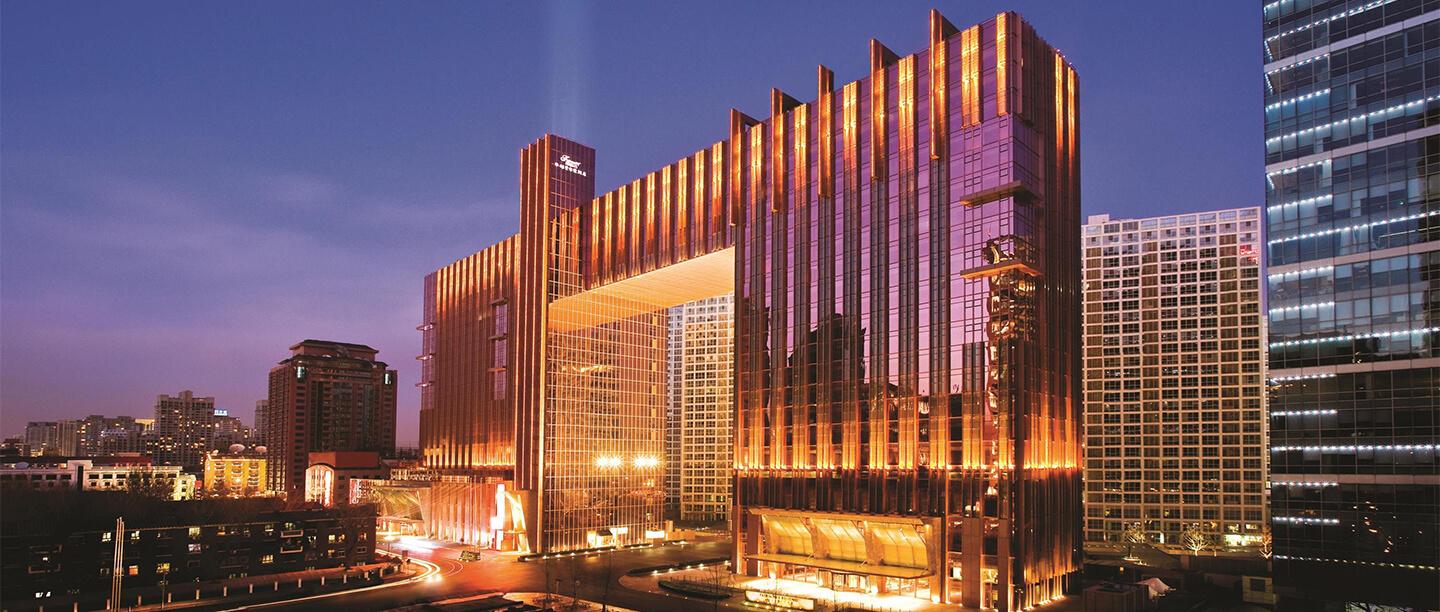 Image: Luxurious family friendly hotel in ideal location in Beijing.
Kerry Hotel Beijing
This hotel is ideally located only a few hundred metres from the Central Chinese Television Tower and commercial district. They provide the convenience of complimentary internet, aerobics studio, indoor tennis courts and five dining options. The hotel is a short walk from the subway station and the poplar Wangfujing shopping street.  Staying at this hotel, you can enjoy a modern and spacious guest room with high ceilings and garden or city views.
There is a twenty four hour gym, indoor swimming pool, recreation room and outdoor jogging track on site. Along with children's playground and themed rooms for younger guests. The hotel has five restaurants offering the finest dishes, along with room service, as a convenience. Families enjoying staying at this five star hotel because it offers well appointed guest rooms, on site parking, fitness centre, swimming pool, complimentary wireless internet, ATM and currency exchange services and all their rooms are non smoking.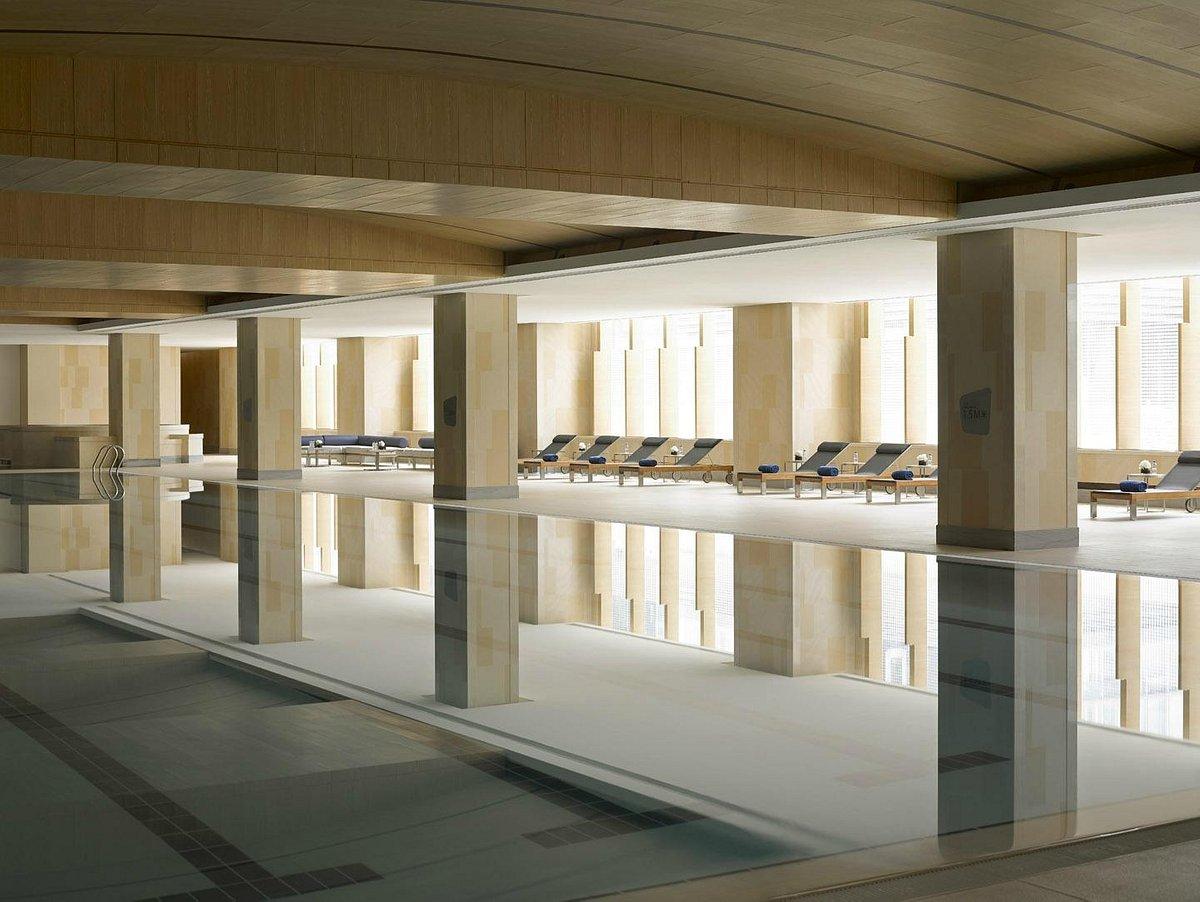 Image: Kerry Hotel Beijing offers family rooms, children's play area and indoor swimming pool in ideal location.