Top 5 Rated Best Value Family Friendly Hotels in Moscow
Moscow, the capital of Russia, has become very family friendly over the past few years. Despite its grand architecture, it has become a very engaging family holiday destination. Restaurants are now offering family friendly meals, there are discounts for children at the museums and the hotels are improving their family friendly amenities. Continue reading to find our top 5 rated best value family friendly hotels in Moscow.
Four Seasons Hotel Moscow
The Four Seasons Hotel Moscow is working hard at being a family friendly and luxurious hotel in the heart of Moscow. The hotel is the ex Hotel Moskva from the 1930's offering spectacular architecture and spacious guest rooms. It offers the perfect location for your family friendly holiday, complete with a decadent spa. The hotel offers a choice of restaurants including authentic Russian and Italian cuisine.
Children will be excited to find a soft toy, art set, sweet treat, bathrobe and slippers and cosmetics just for them on their arrival. The hotel also offers babysitting services on request. There is an on-site concierge who is on hand to make recommendations and provide you with details on the best things to do and see in the capital city as a family.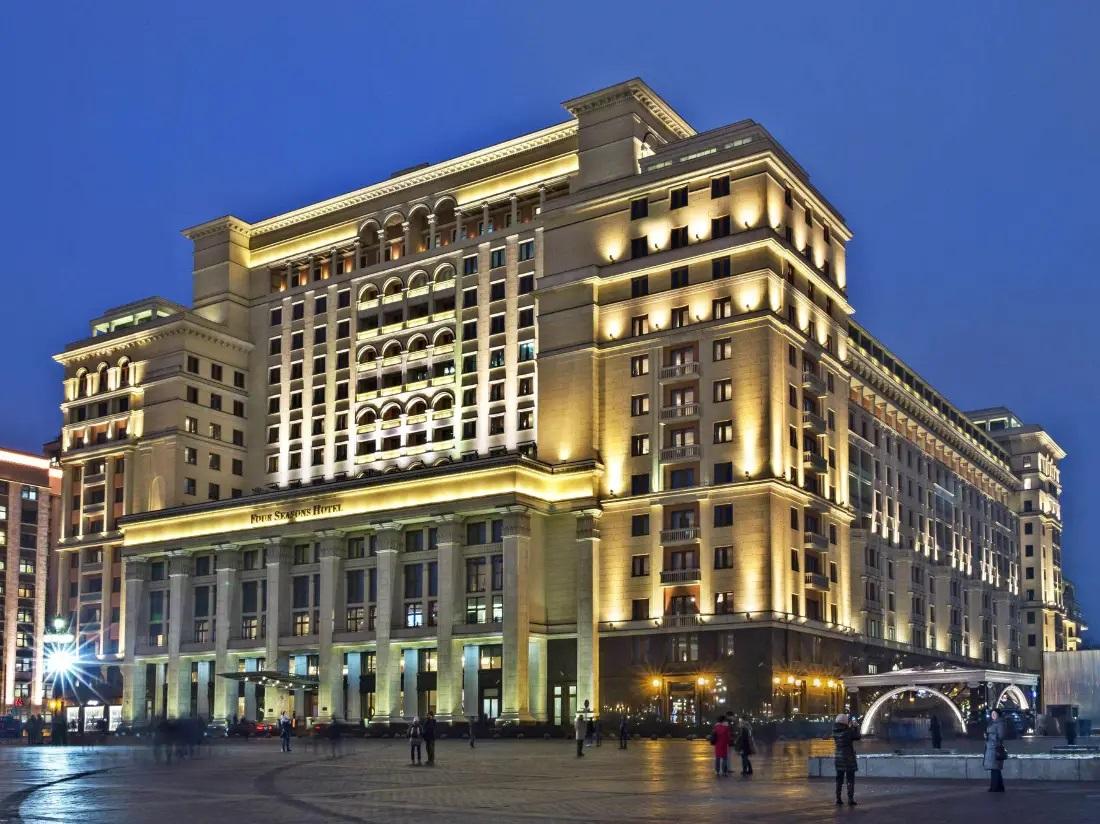 Image: Luxurious family friendly hotel in the heart of Moscow.
Hotel Metropol Moscow
The Hotel Metropol Moscow is a luxurious family friendly holiday, ideally located in the heart of Moscow, directly opposite the Bolshoi Theatre. This hotel offers spacious and well appointed guest rooms with air conditioning, Smart House systems, televisions, iPads, en-suite bathrooms, and complimentary wireless internet. The hotel is home to a Michelin star awarded restaurant, offering outstanding lunches and dinners, while the legendary Metropol restaurant offers a buffet breakfast.
There is a beauty spa on site, along with a sauna, gym and swimming pool. The twenty four hour rooms service, combined with a concierge service, ensures your holiday is easy and hassle free. The hotel is within easy walking distance of the shopping centres and fashion boutiques. The hotel boasts a swimming pool, complimentary wireless internet, family rooms, an airport shuttle on request and free parking.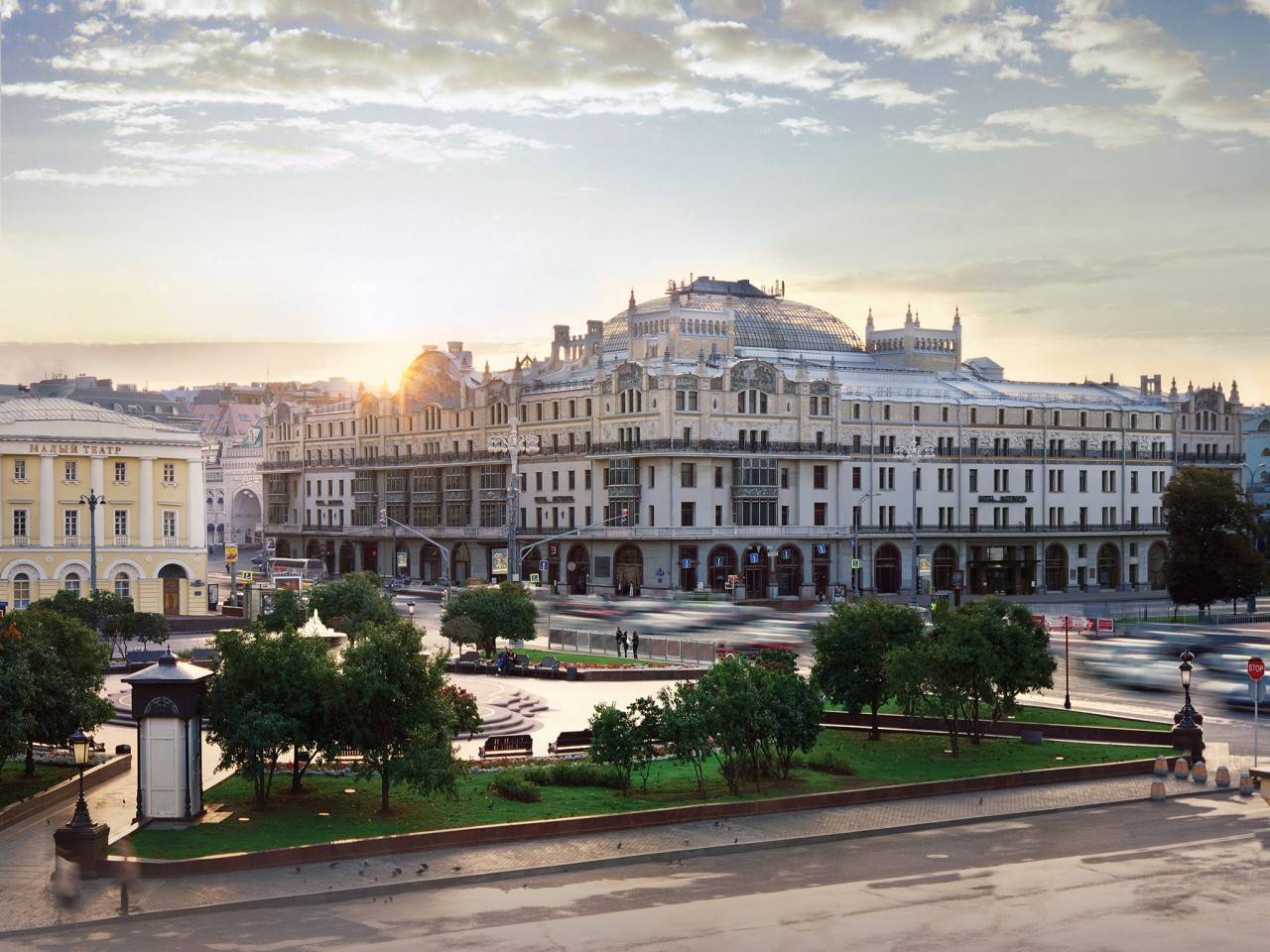 Image: 5 Star family friendly luxury in the heart of Moscow.
StandArt Design Hotel
The StandArt Design Hotel is a five star Moscow based hotel offering the ultimate in luxury with unforgettable experiences. This hotel has won international awards, including the World Travel Awards and World Luxury Awards.  Ideally located on Strastnov Boulevard, it is only a few minutes walk from the main shopping centres, metro stations, theatres and museums.
The hotel offers a twenty four hour front desk, a digital concierge and a decadent spa. The Kinari Spa offers the finest treatments, using old healing practices for the ultimate in relaxation. There is also a fitness studio on site, with the latest equipment, along with classes. You will also find a Turkish bath, sauna, spacious lounge with pool and a host of treatments on offer, whether you want to relax tired muscles after your workout or you simply need to de-stress while on holiday.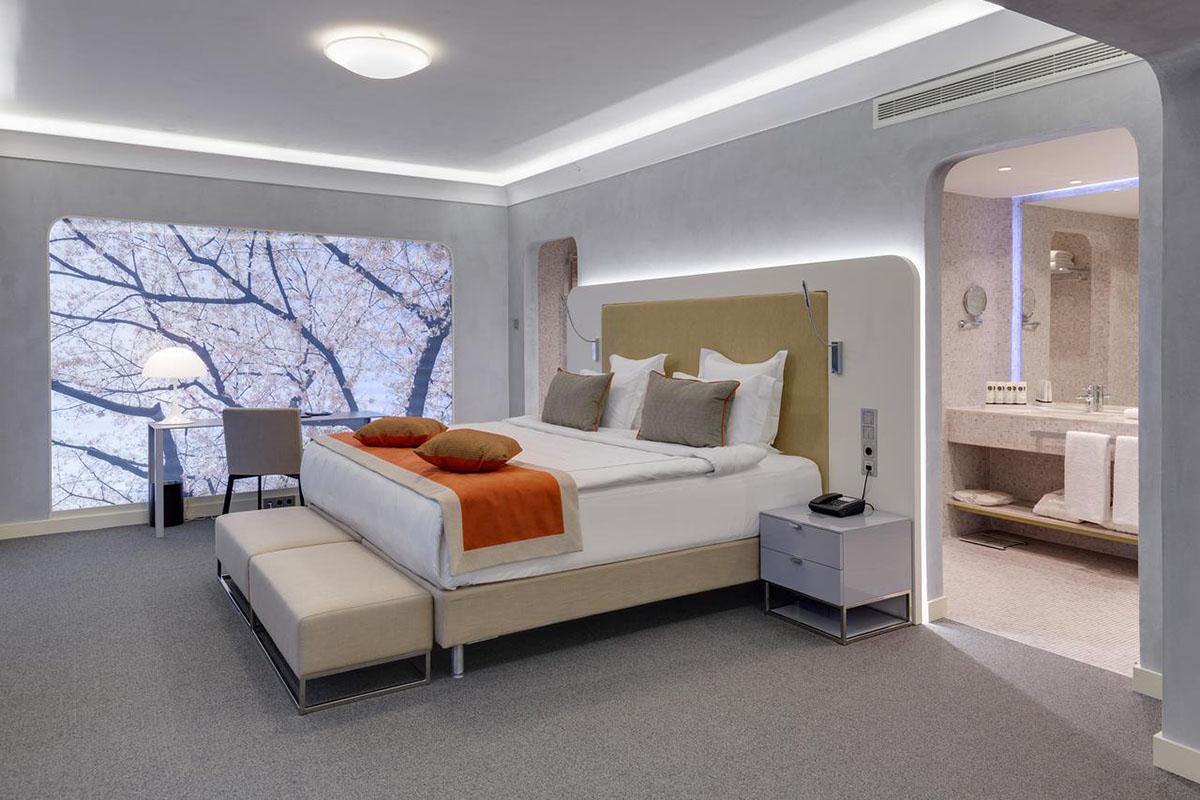 Image: Spacious guest accommodation a award winning luxury hotel in Moscow.
Radisson Blu Olympiyskiy Hotel
Radisson Blu Olympiyskiy Hotel is a family friendly hotel with a peaceful ambience, close to the popular Prospekt Mira Avenue with breathtaking city views. This hotel offers a choice of guest rooms and suites, offering stunning Moscow skyline views, complimentary high speed wireless internet and tea and coffee making facilities. The hotel has a Grill House, offering organic and local specialities.
This luxurious family friendly hotel is only four kilometres from Red Square and ten minutes from the metro station. They provide complimentary parking, family rooms, non smoking rooms, a fitness centre and an on-site ATM.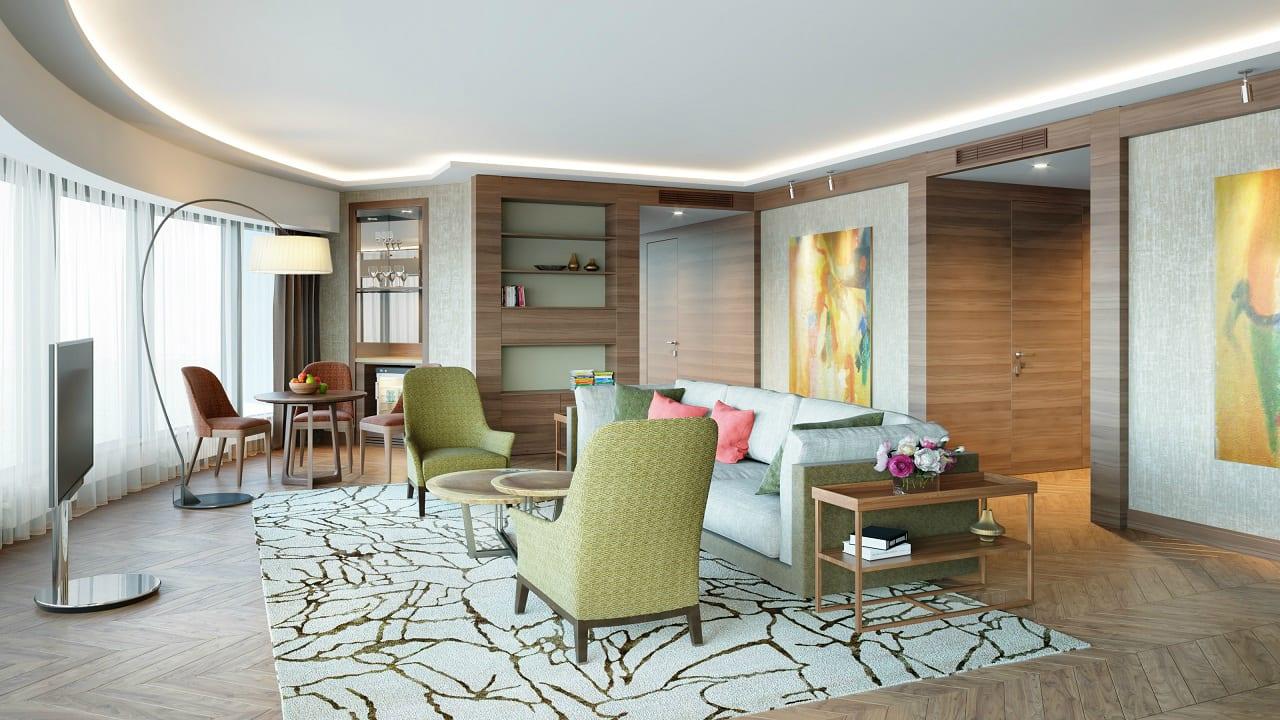 Image: Spacious guest rooms with floor to ceiling windows at luxurious Moscow family friendly hotel.
Hyatt Regency Moscow Petrovsky Park
The Hyatt Regency Moscow Petrovsky Park Hotel is in the perfect location for family holiday travellers, with spacious guest rooms, three restaurants and an on-site swimming pool and spa. They offer the best in relaxation. The guest rooms are spacious with en-suite bathrooms, complete with walk in rain shower and bathtub. The restaurants offer a choice of international flavours.
This hotel offers twenty four hour room service, a state of the art fitness centre, along with in-room yoga mats. Sauna, steam room, towel service and locker room. There are experienced personal trainers on hand to guide you and ensure you get the most of your work out. There is also a luxurious and relaxing spa on-site offering traditional spa experiences, along with the added convenience of a hair and beauty salon. As a family, you can take advantage of their babysitting and child care services, children and teen programmes, concierge services and cribs or roll away beds, to make your family holiday more comfortable and enjoyable.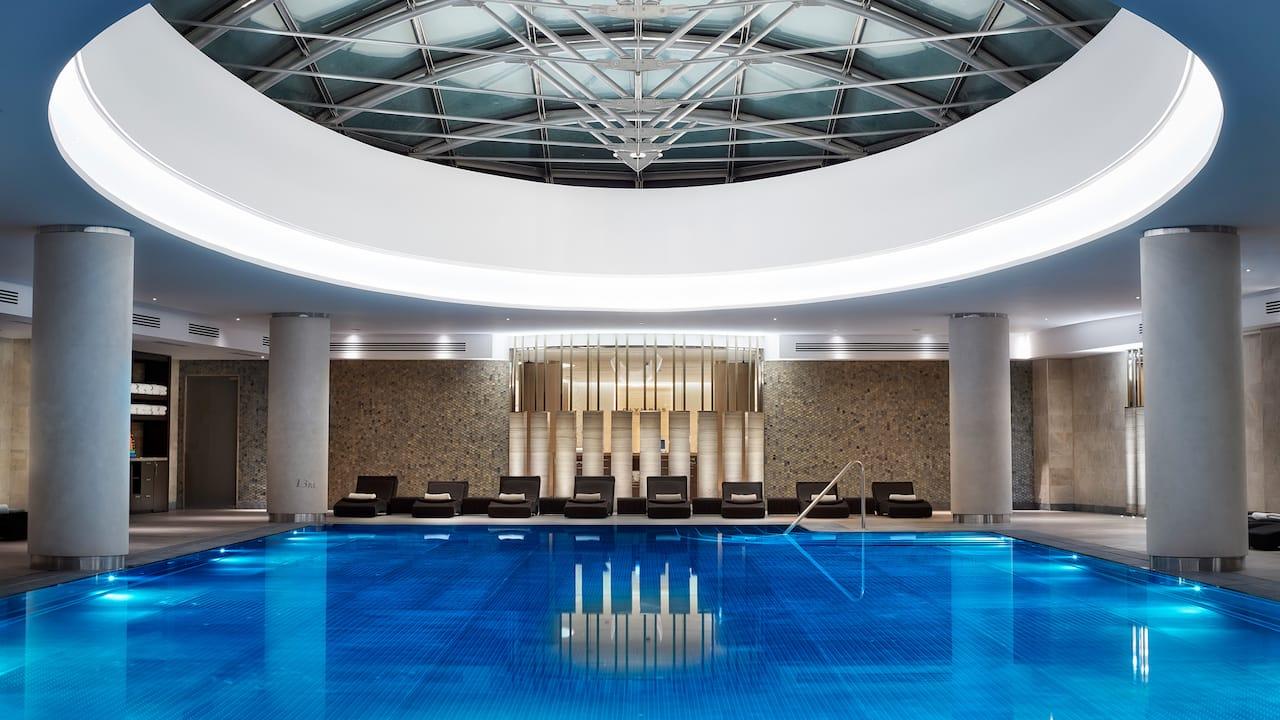 Image: 5 star luxury at family friendly Hyatt Regency Moscow Petrovsky Park Hotel