Top 5 Rated Luxury Family Friendly Hotels in Beijing
You and your family will have a spectacular time in Beijing, an unforgettable holiday! Where you stay is important, it should be luxurious, affordable, in a great location, and family-oriented. Not all of them are the same, but these are 5 of the best you will find that meet all of that criteria.
Shangri-La Beijing
The location along with the luxurious rooms has made Shangri-La Beijing a popular place for families to stay while on holiday. It is very close to The Great Wall, Fragrance Mountain, and Summer Palace. Your family will enjoy the unique elements each offers along with the history behind them.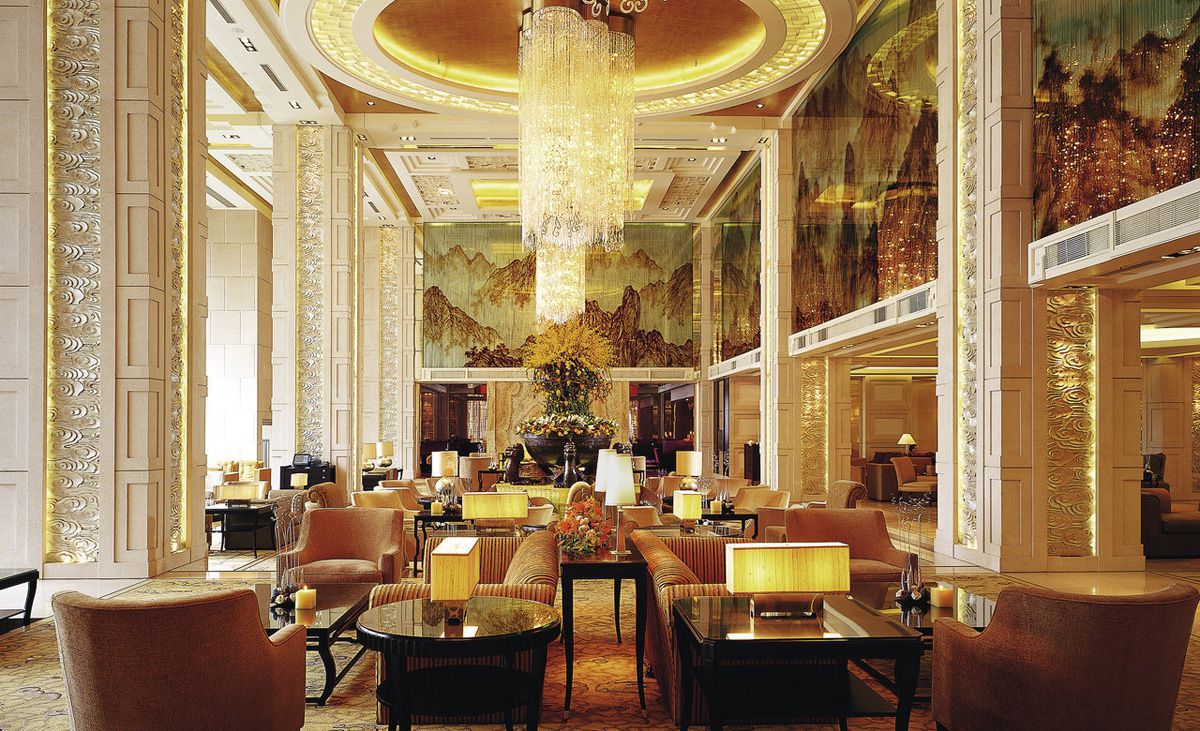 Image: Beauty, style, and comfort are just a few of the reasons why guests love the Shangri-La Beijing.
Hotel Eclat Beijing
The unique pyramid design of the Hotel Eclat Beijing gets noticed, but there is so much more this hotel offers that guests love too! It is located in the Parkview Green area, surrounded by live entertainment, shops, and wonderful places to eat. Ask for a room with a private balcony or one with a private pool to pamper your family during your stay!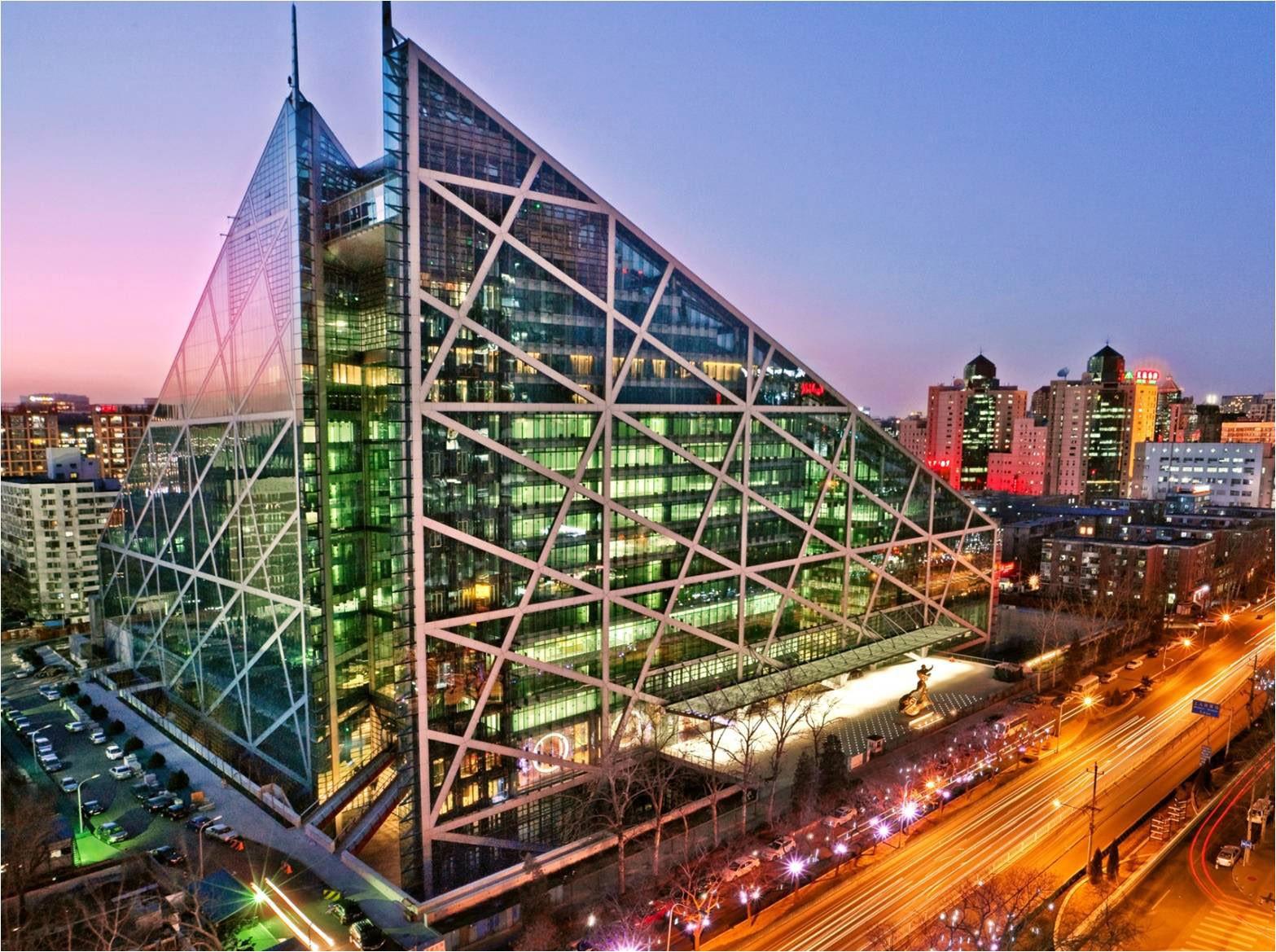 Image: Staying at Hotel Eclat Beijing is a great choice due to the comfort, large rooms, and access to plenty in the area.
InterContinental Beijing Sanlitun
The stylish InterContinental Beijing Sanlitun offers amazing rooms with plenty of comfort and space for the family to enjoy. It is in a wonderful location, offering access to landmarks, shops, food, and entertainment. Walking and bicycle tours can be set up at the front desk for your family to go exploring. There are also bike rentals if you want to create your own route and explore at your leisure.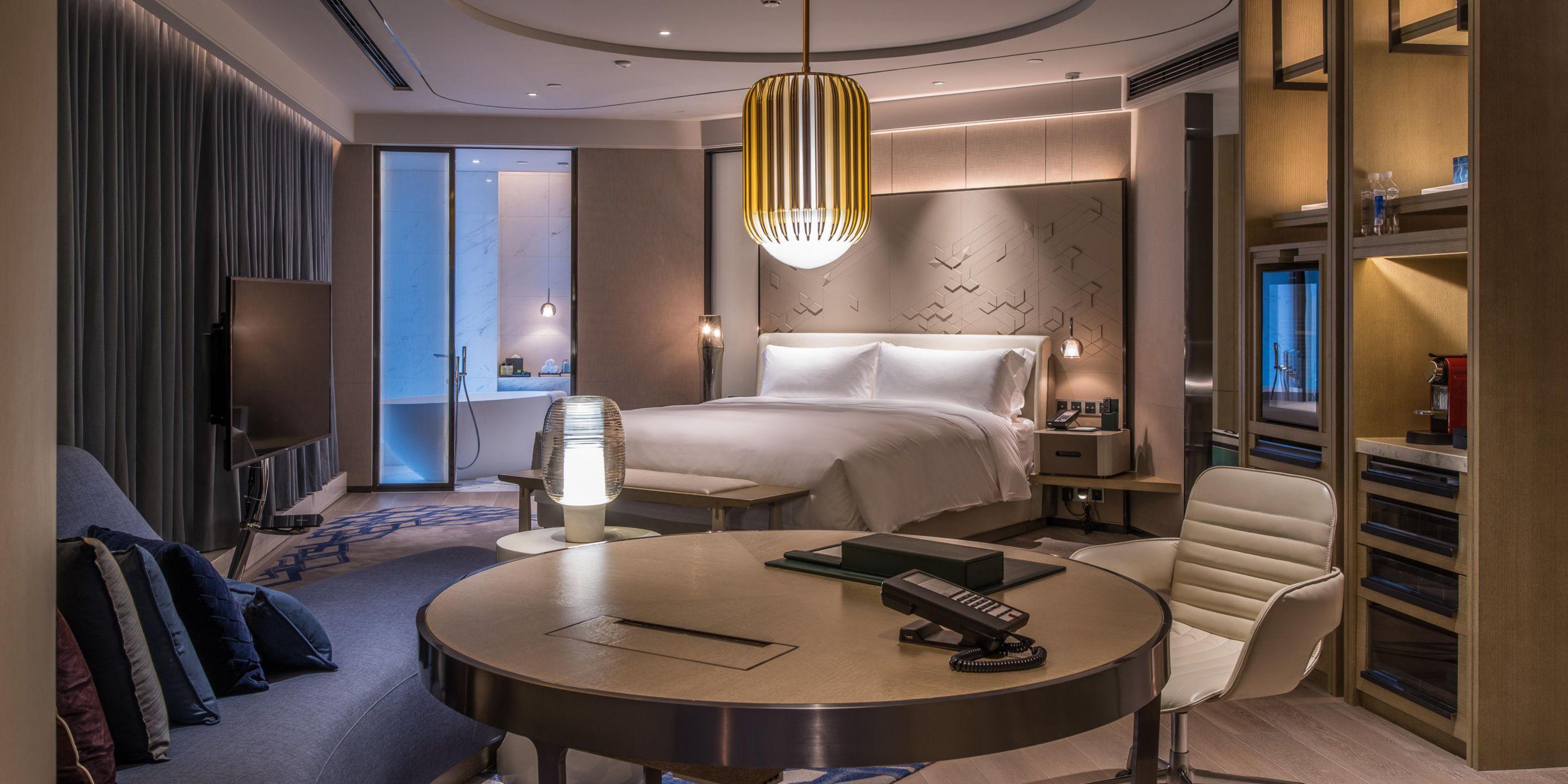 Image: A fantastic room, close access to attractions, and a wonderful view of the city are just some of the perks when you stay at the InterContinental Beijing Sanlitun.
Kerry Hotel Beijing
This hotel features almost 500 rooms, each of them creatively designed to exceed the expectations of guests! The rooms are large, quiet, and cosy, giving you the best option for your stay. The Kerry Hotel Beijing is centrally located, and you will find plenty to see and do no matter which direction you head!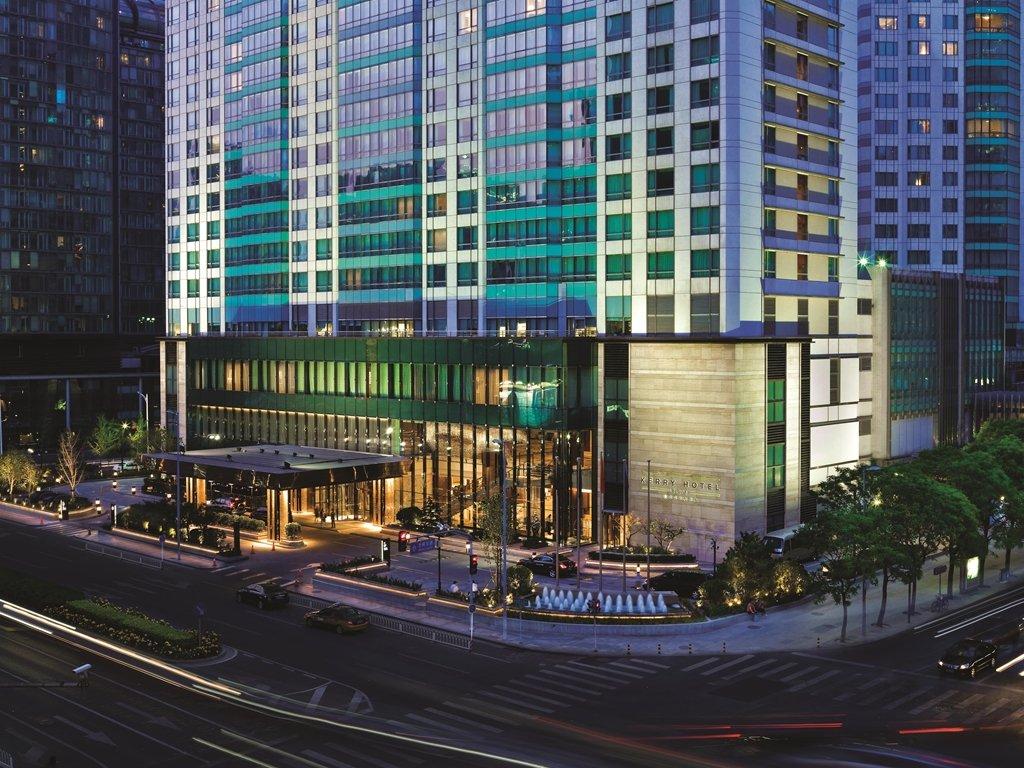 Image: The Kerry Hotel Beijing offers beautiful rooms, a great location, and wonderful food.
China World Hotel, Beijing
This large and beautiful hotel is attached to the World Mall. This makes it convenient to take your packages back to your room after an afternoon of shopping! The hotel is large, with almost 600 rooms. There are 5 restaurants at the China World Hotel, Beijing providing plenty of choices for mealtime.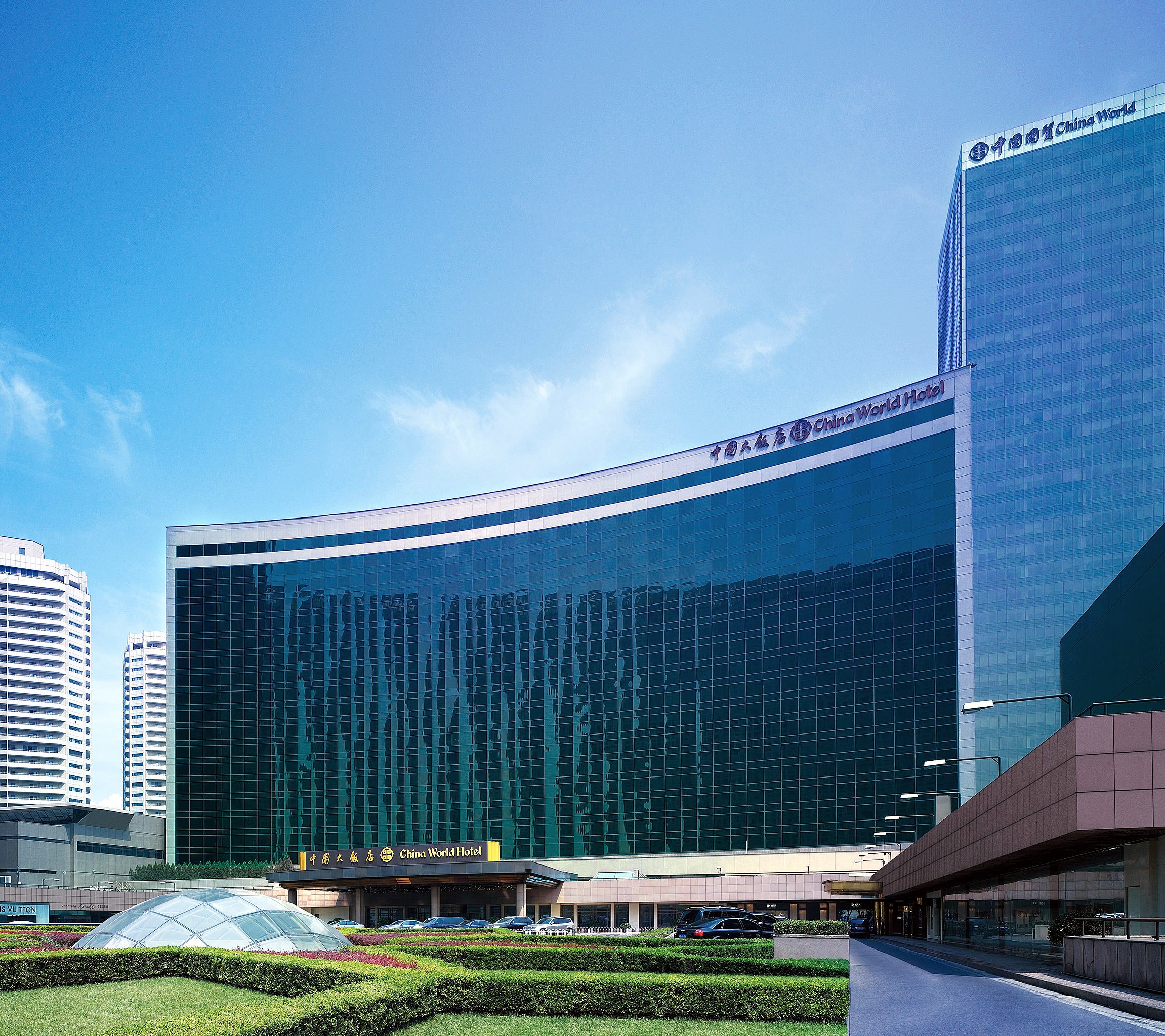 Image: The China World Hotel, Beijing is warm, inviting, and in a wonderful area for shops and food.