Top 5 Rated Luxury Family Friendly Hotels in Brasilia
Many of the hotels in Brasilia are lovely and in great locations. That isn't always the case, and you don't want your accommodations to fall short. You don't have to worry about it though as we have reviewed quite a few hotels around this area. This list has our top 5 picks for luxury hotels your family can enjoy!
Melia Brasil 21
This hotel is widely known for the lovely architecture and artwork featured. The hotel is centrally located and has wonderful food available. The rooms are more like mini apartments, giving your family plenty of room to enjoy. There are walking and bike tours close to the Melia Brasil 21. Such explorations allow the family to take in the sights and culture of this area.
Fonte Da Torre de TV is a great place to see, with the lovely fountains and live entertainment offered. Just a few minutes further you will find a couple of fantastic shopping districts, complete with plenty of places to eat. The hotel offers access to hiking trails and a couple of gorgeous parks.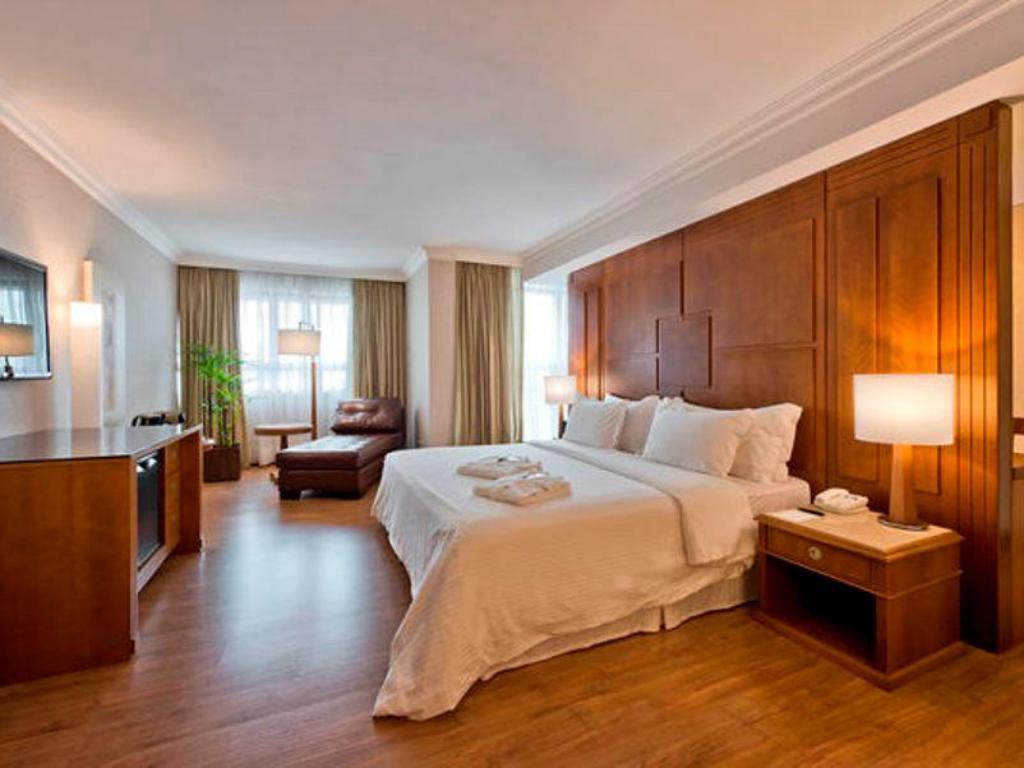 Image: Guests enjoy the atmosphere and beauty of the Melia Brasil 21, along with the close access to places to explore.
Grand Mercure Brasilia Eixo Monumental
The luxurious Grand Mercure Brasilia Eixo Monumental is luxurious on all accounts, and features over 300 rooms and 2 restaurants. Food can be ordered to your room 24 hours a day. The rooms have children's TV programs and children always stay at no charge. There are 3 swimming pools, 1 is for adults only.
Exploring the parks, fountains, and shopping areas is high on the list of things to do for many families staying here on holiday. There are a couple of observation decks across the street where you can see the city. It is lovely during the day, but breathtaking at night to see the skyline!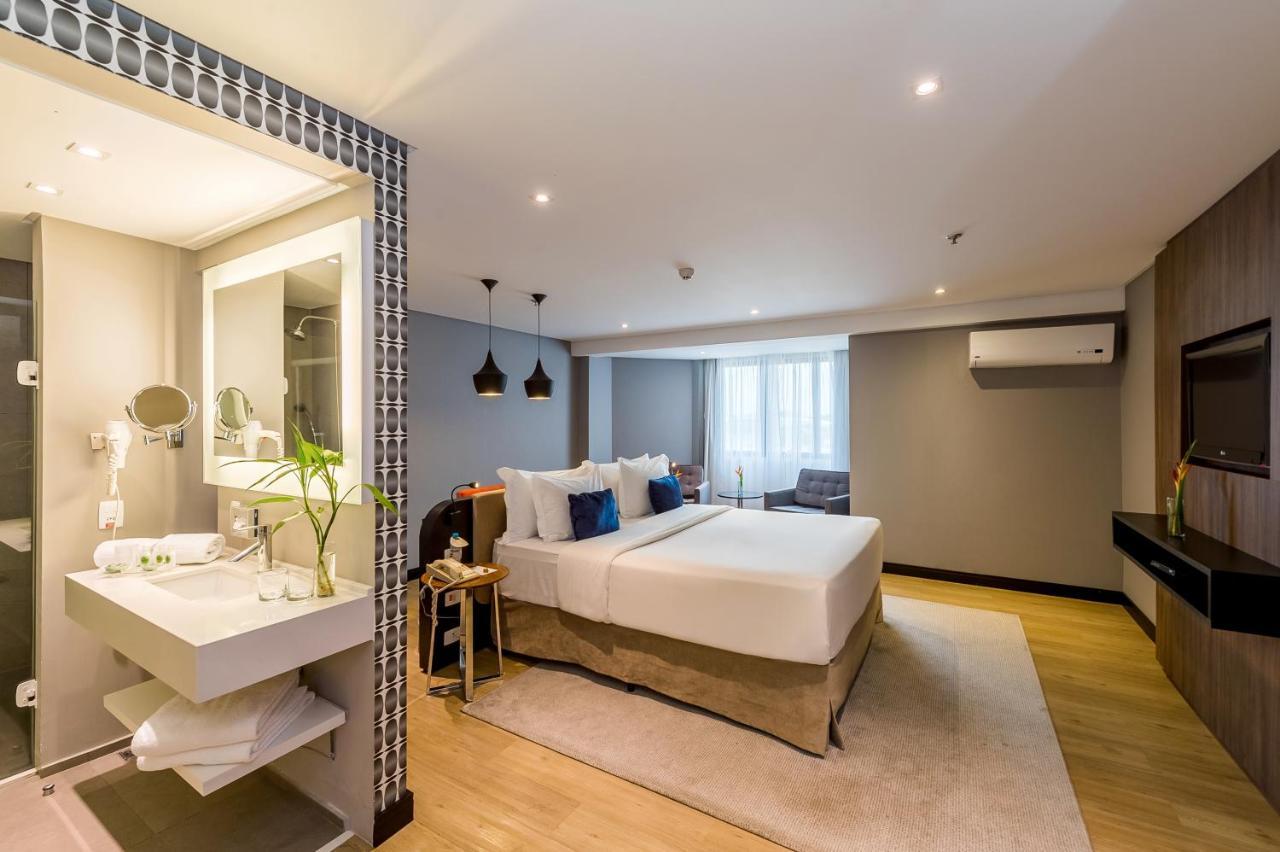 Image: Comfortable rooms, great food, and a relaxing upscale place to stay make the Grand Mercure Brasilia Eixo Monumental worth checking out!
Hotel Royal Tulip Brasilia Alvorada
This elegant and attractive hotel is designed with families in mind! There are large rooms with a great view of the surrounding area from the Hotel Royal Tulip Brasilia Alvorada. Children's TV programs are offered in the rooms and there is a kid's club. The game room offers video games, table tennis, board games, and movies.
There are two swimming pools, and one features a shallow area specifically for small children. Lago Paranoa is just a few minutes from the hotel, offering boating and fishing excursions. It is also a great place to walk around due to the shops and places to eat.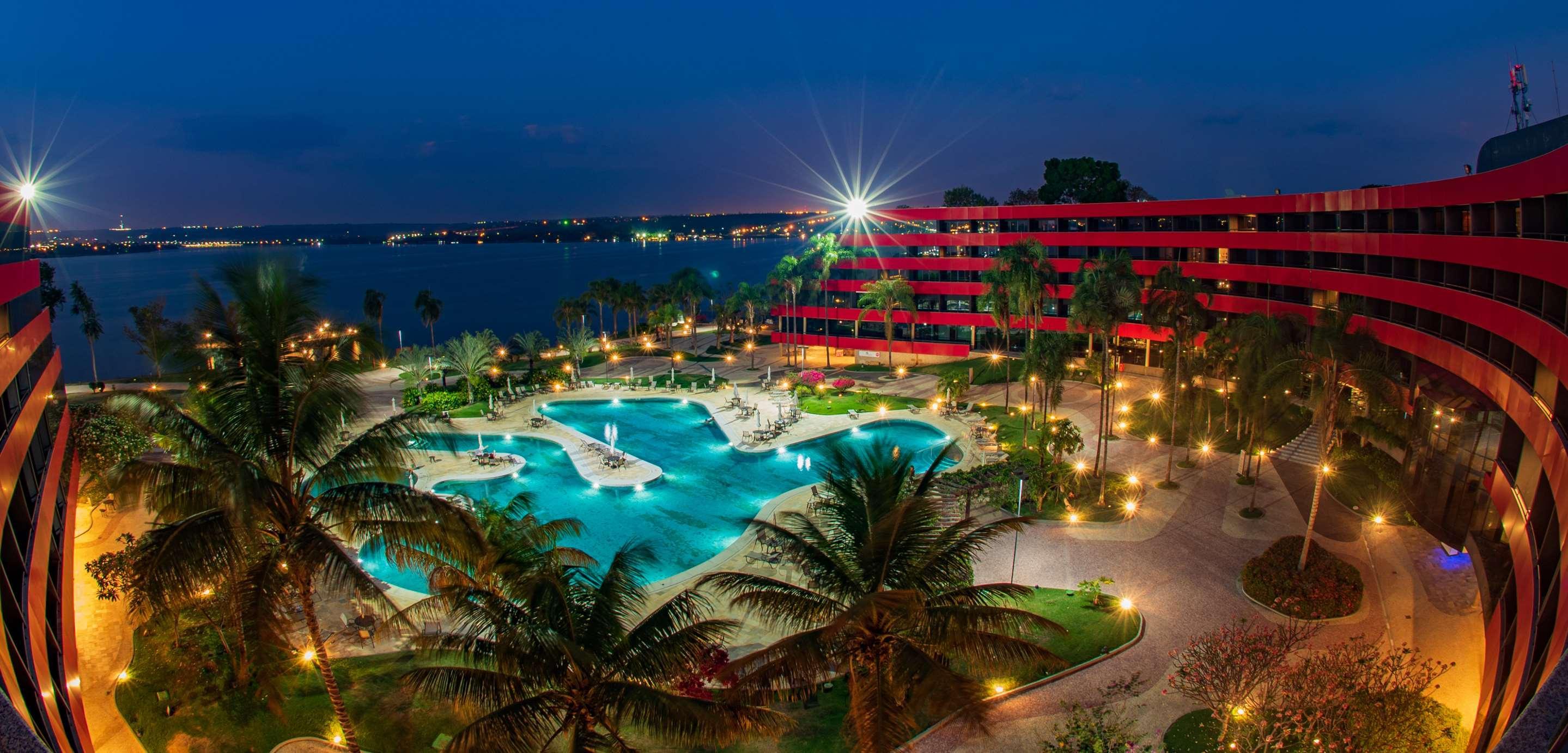 Image: Staying at the Hotel Royal Tulip Brasilia Alvorada offers a chance to go shop, see the water, and enjoy great food.
Quality Hotel & Suites Brasilia
The Quality Hotel & Suites Brasilia is an amazing place to stay, with very large rooms and plenty of plush comforts. There are two swimming pools for your family to enjoy and a restaurant with plenty of items to choose from. They have a child-friendly menu too, ensuring everyone is happy at meal time!
Park Bowling is about a 10 minute walk, offering a fun outing for the family to enjoy. There are some video games and snacks here too. Park Shopping and Casa Park offer plenty of amazing shops, food, and live entertainment. The cinema is about a 15 minute walk, and offers a variety of films at any given time.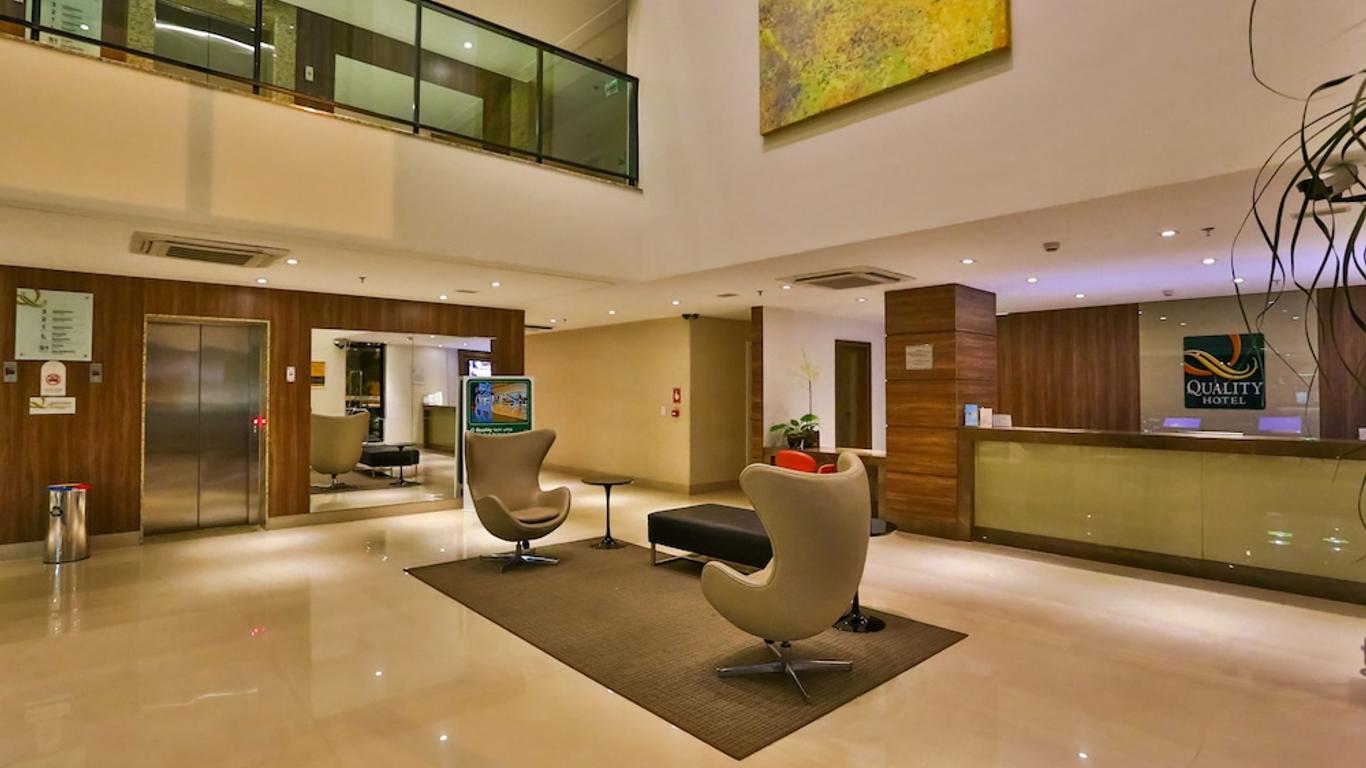 Image: You won't be disappointed with the lovely décor, great furnishings, and the location of Quality Hotel & Suites Brasilia.
Cullinan Hplus Premium
All of the comforts you can imagine are offered at this hotel. Guests love the pillow menu, allowing them to determine the softness or firmness of the pillows they will use while staying here. The restaurant offers fantastic food and you can also have it delivered to your room. There are 3 swimming pools, one of them is for adults only.
The popular Brasilia shopping mall is across the street from Cullinan Hplus Premium. You will appreciate that location when you are ready to take your packages back to your room! The fountains and observation decks are also close by, giving you wonderful places to check out as a family.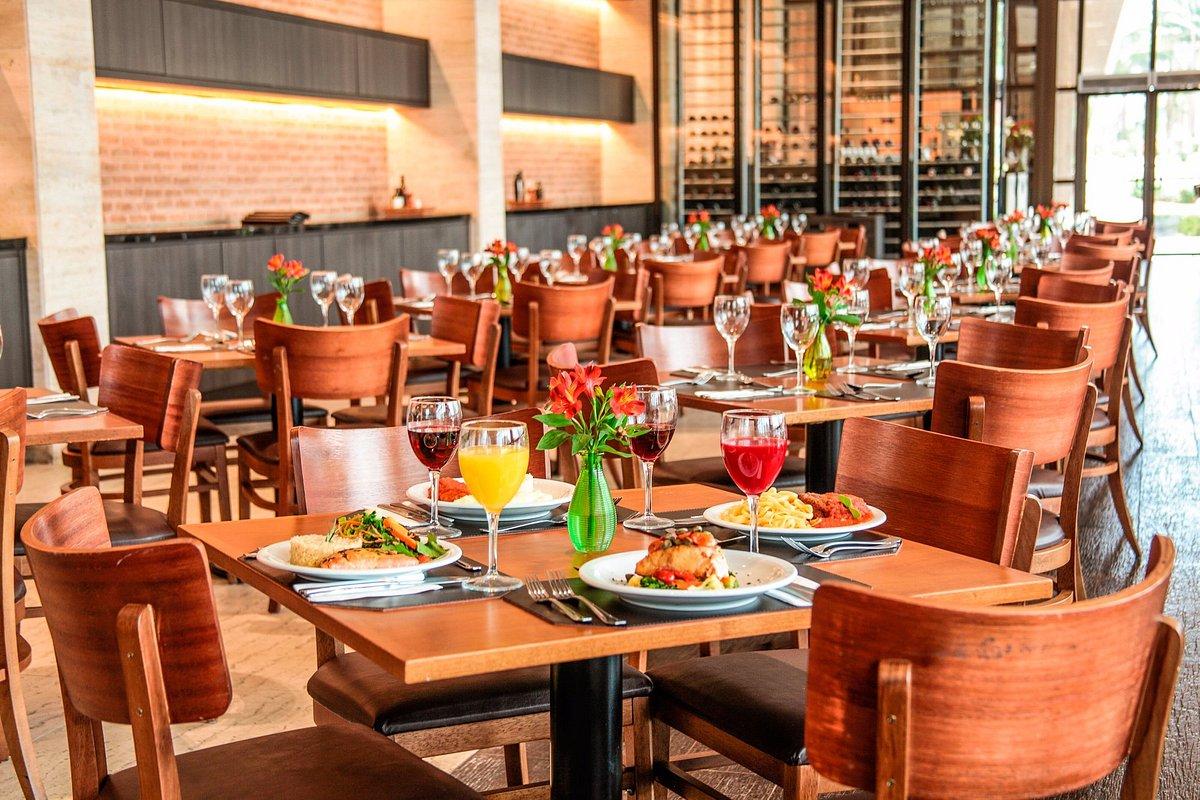 Image: Everything about the Cullinan Hplus Premium is appealing and upper scale, you won't be disappointed staying here!