Top 5 Rated Luxury Family Friendly Hotels in Moscow
Your agenda for a family holiday in Moscow is going to create wonderful memories. Yet you need a comfortable place to rest and relax. The right luxury hotel impacts the quality of your travels. We have looked closely at such hotels, and these are the 5 we recommend. They have so much to offer and they are in great locations.
Hotel Metropol Moscow
When you plan to see as much of Moscow as possible, the proximity of your hotel to all of it has a huge impact. The Hotel Metropol Moscow is in a great location, with plenty to explore in all directions. Don't waste your time getting back and forth to places, staying here ensures you get the most out of your time available.
This hotel is also a museum of sorts. You will find hundreds of antiques on display throughout the hotel. It is fun to walk around and see those items and read about the history behind them. Red Square is just a few minutes away, this is one of the best historical places to visit. Nikolskaya Ulitsa is a wonderful scenic area with walking trails.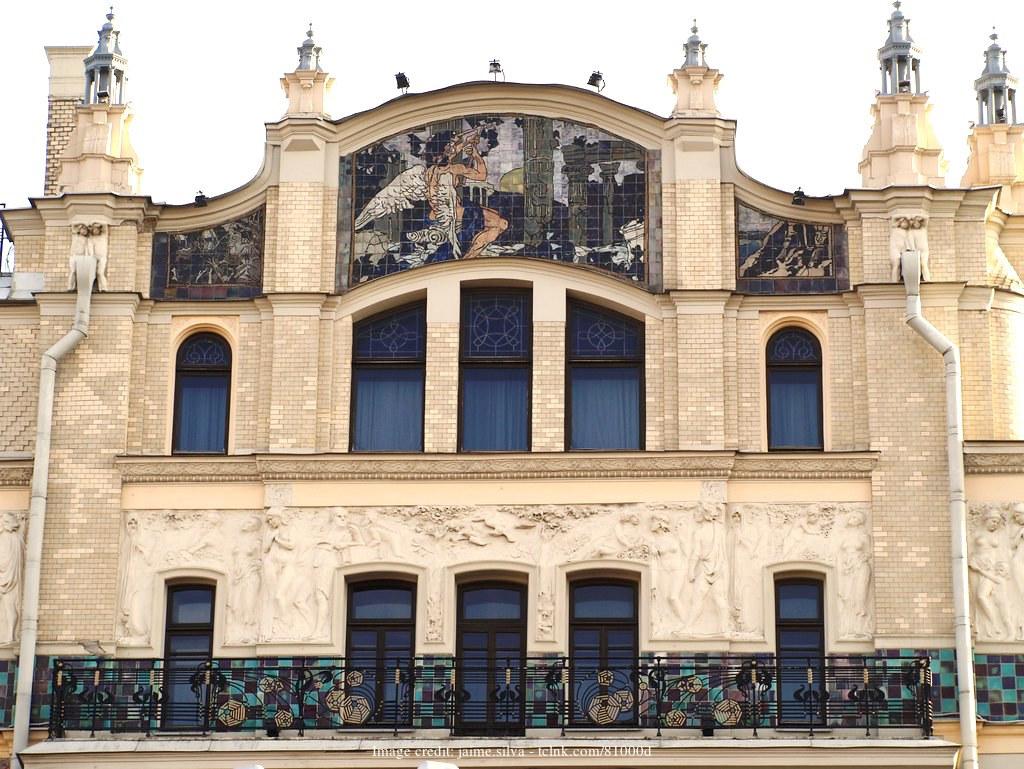 Image: The amazing architecture of the Hotel Metropol Moscow is just one of the reasons guests love to stay here!
Four Seasons Hotel Moscow
Extra-large rooms, exceptional décor, and the location of the Four Seasons Hotel Moscow continue to make it a popular choice for those coming to Moscow. Babysitting is offered at this hotel, allowing parents a chance to explore on their own or to have an upscale dinner without the children. The food at the restaurant gets top reviews, and the view while you enjoy a meal is perfect!
Red Square is close by, offering a chance to explore some of the best historical sites in Moscow. ExploRussia offers the best walking tours, you can choose from part day or full day tours. The meeting spot to start such tours is about a 5 minute walk from the hotel. Aleksandrovskiy Sad is a beautiful garden area your family will love to slowly walk through. It is colourful, smells amazing, and offers a delightful change of scenery.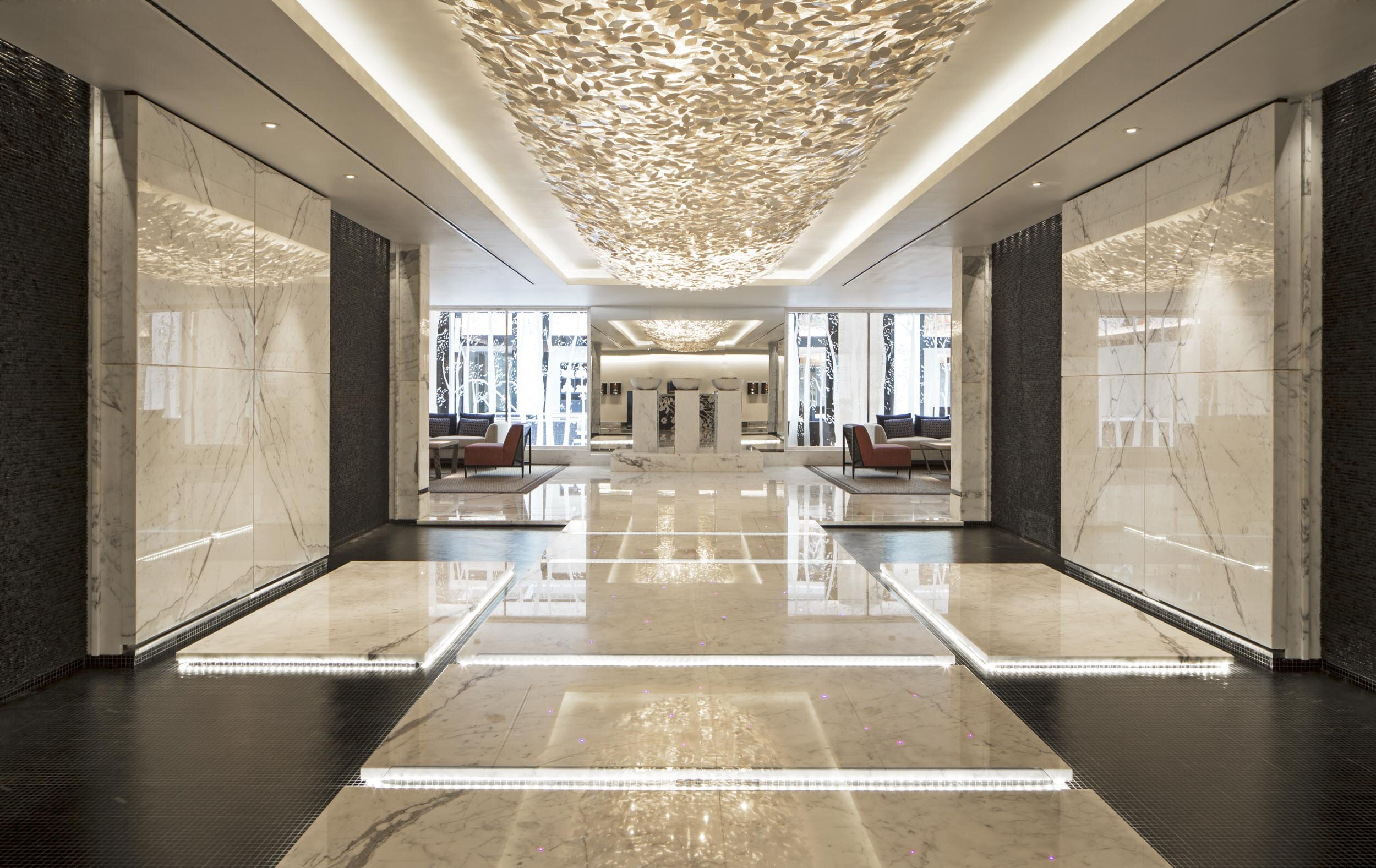 Image: The amazing architecture of the Four Seasons Hotel Moscow will have you in awe when you stay here!
StandArt Design Hotel
Staying in one of the rooms at the StandArt Design Hotel provides an opportunity to enjoy contemporary design combined with detailed architecture. This hotel welcomes both children and pets. There are daily activities offered for children that the entire family can take part in. The restaurant offers amazing food choices, including a children's menu with common favourites on it.
The Moscow Music Theatre is about 3 minutes from these accommodations. They have various live performances throughout the year. See what is on their calendar for your travel dates. Tverskoi Boulevard is a wonderful scenic walking area, there is plenty for your family to see and do along the way. Explore at your own pace!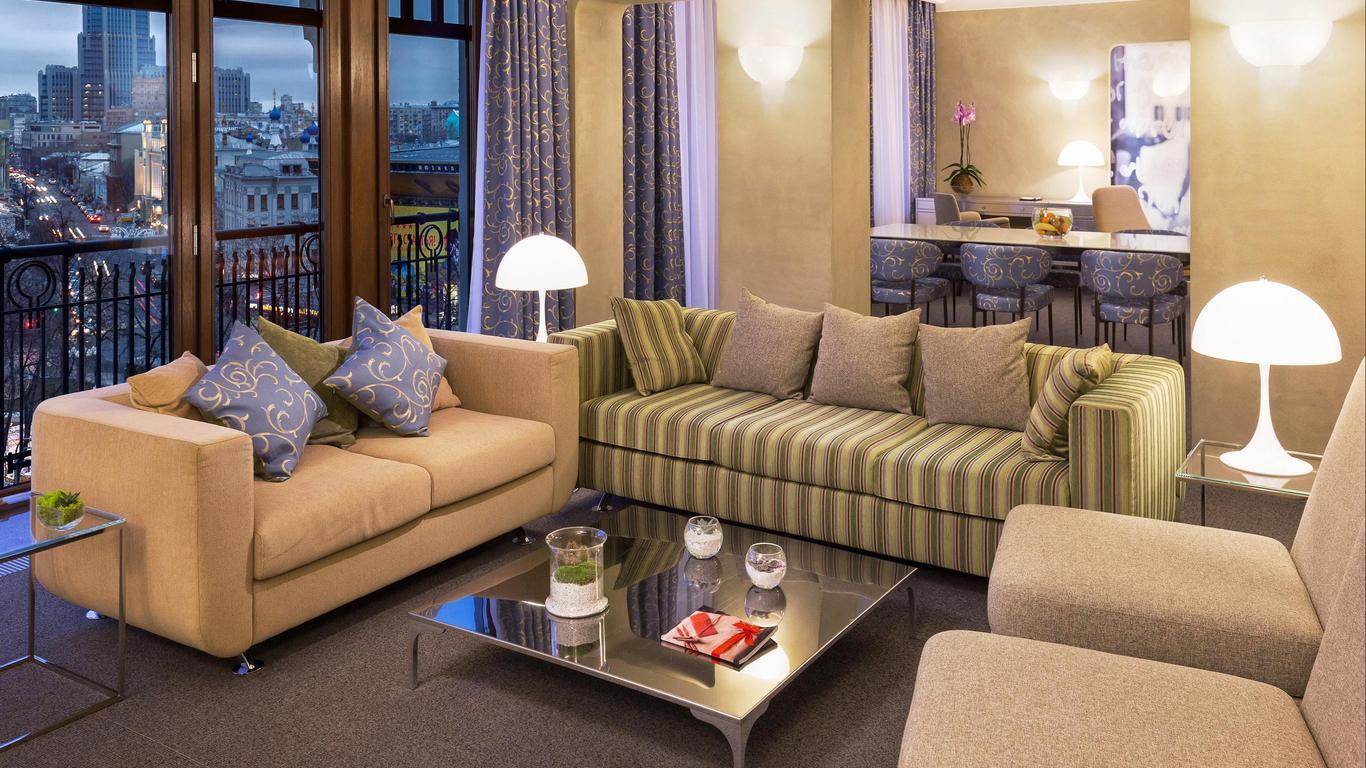 Image: Comfort, style, and a magnificent view give guests great memories of their time at the StandArt Design Hotel.
Hyatt Regency Moscow Petrovsky Park
Featuring close to 300 rooms and suites, you can count on this hotel to offer you plenty of luxury amenities. Petrovsky Park is just down the street, offering your family a wonderful place to explore and enjoy time with each other. The Hyatt Regency Moscow Petrovsky Park features three swimming pools, one of them is for adults only.
The Gypsy Theatre is close to this hotel, and they offer a variety of shows throughout the year. The Museum of Jewish History in Russia is a few minutes of a walk, offering an incredible insight into this culture and legacy. There are plenty of places to shop, eat, and see live entertainment all around this area.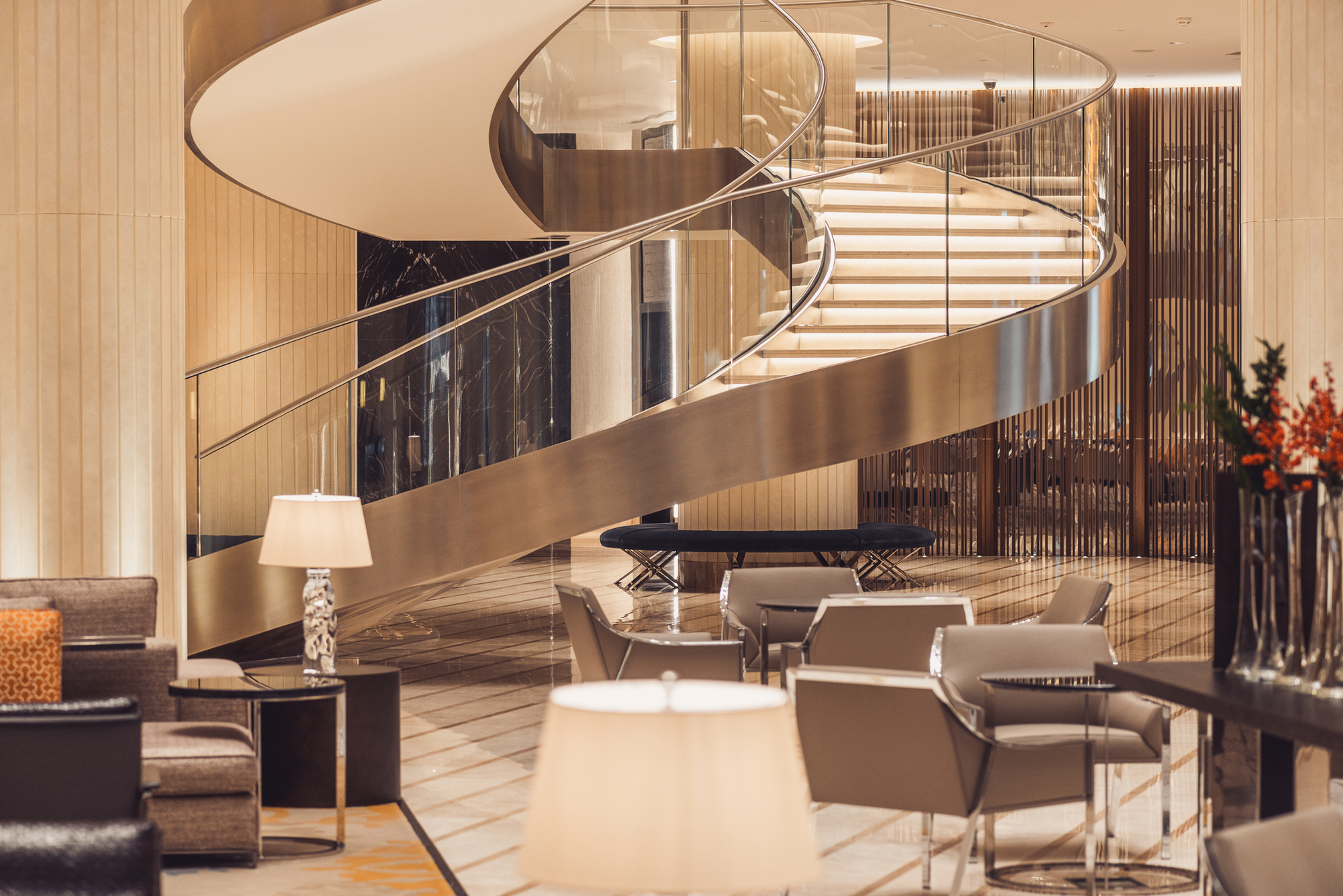 Image: You will feel right at home when you stay at the Hyatt Regency Moscow Petrovsky Park!
InterContinental Moscow – Tverskaya
There are 200 rooms and suites with wonderful furnishings and extra space when you stay at the InterContinental Moscow – Tverskaya. The restaurant has delightful food choices, and you can choose to dine indoors or outside. There are several museums within a 5 minute walk from the hotel. Each of them focuses on a specific theme.
Historical walking areas are also close by, including parks and playgrounds. Take in the sights, give the children a chance to run and play, and find great food along the way. Don't overlook the unique shopping experiences found in this area either! The theatre isn't far, and they may have performances scheduled during your holiday for your family to see.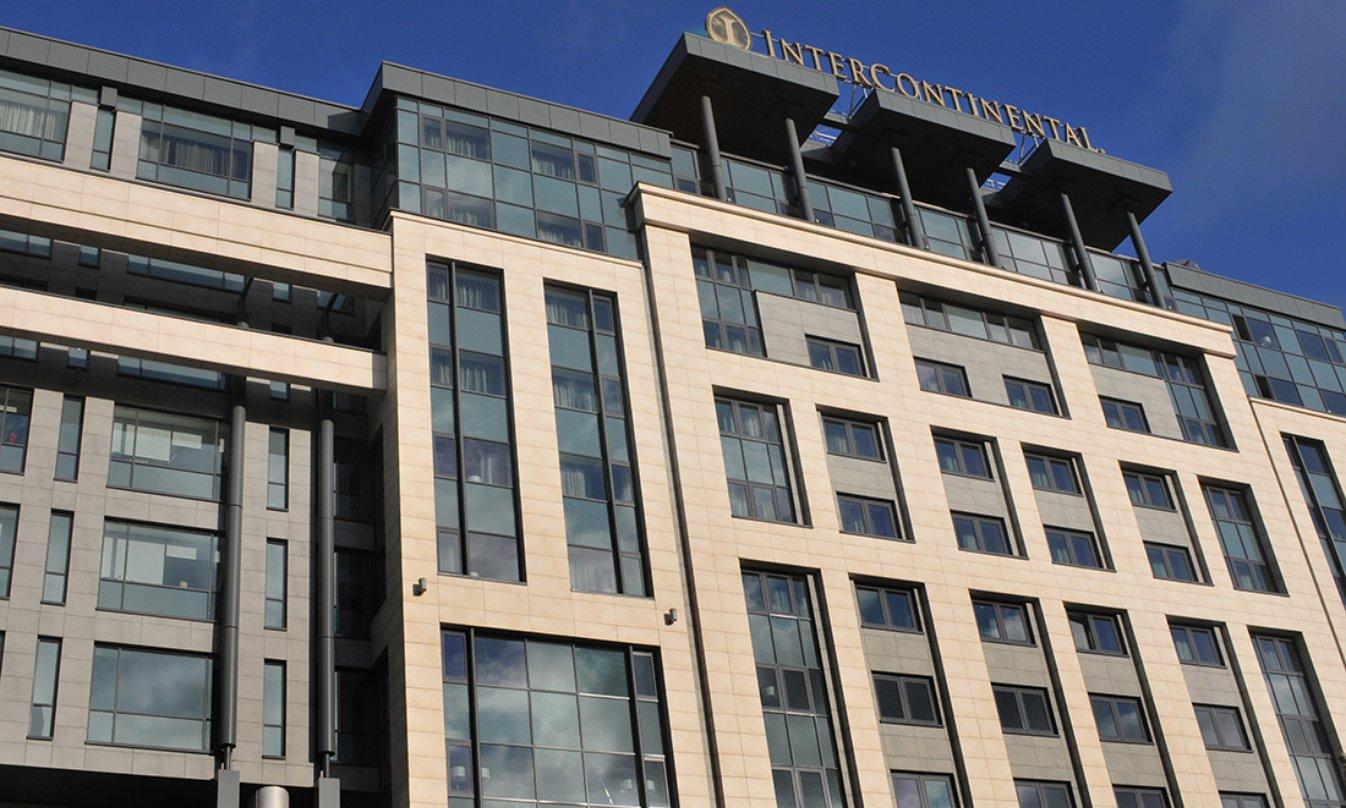 Image: You will be delighted by the warm exterior and comfortable interior at the InterContinental Moscow – Tverskaya.