There are very few things as exciting as getting ready for a holiday, but as we all know, there are quite a number of things that need to be planned before you finally board the plane and strap yourself in for one of best experiences ever. Travelling to a new country or place is exhilarating, but it is incredibly important to ensure that you are safe while doing so. Travel vaccines are one of the crucial parts of planning a trip, so let's dive into everything you need to know about vaccinations for your next holiday.
Why Travel Vaccines Are Important
Ensuring your travel vaccines are up to date is as crucial for your next upcoming holiday as booking your plane tickets, and even if you are not used to regularly getting vaccines, it's incredibly important to travel safely. Travelling to different parts of the world may expose you to a variety of diseases and illnesses that aren't common in your area, and this means that you won't have a natural immunity to protect yourself. This puts you at risk of getting sick yourself and infecting your friends, loved ones and community with a potentially disastrous disease upon returning home.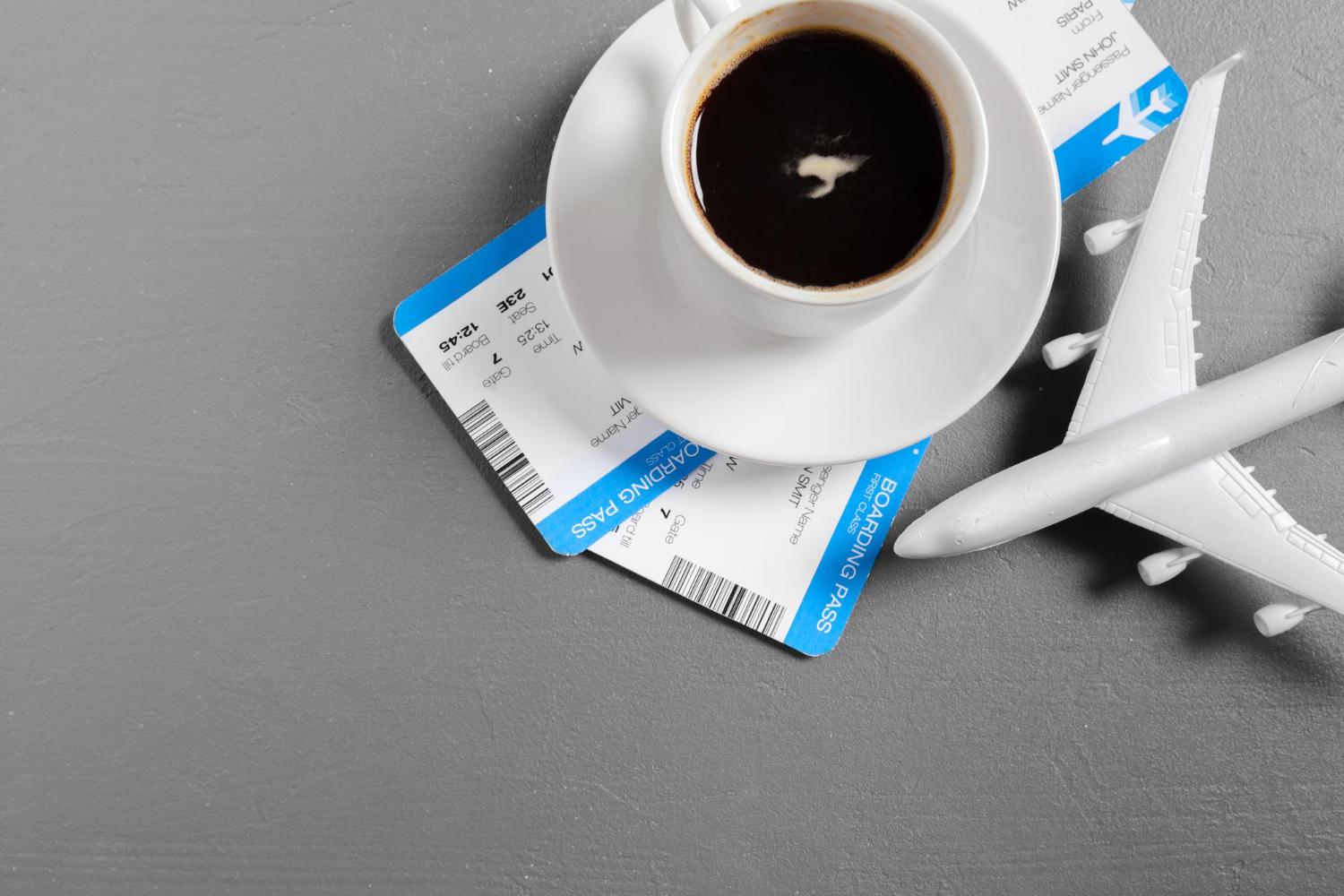 Image: Having a Coffee with Plane Tickets Printed After All the Necessary Vaccinations
International travel is the easiest ways that diseases get spread around, and since we all have recently had a scary encounter with global pandemic, the importance of vaccination is not lost on us at all. Routine vaccinations and specialised vaccinations based on where you are travelling can save many lives, and being on the safe side is the only way to travel. No one wants to end an exciting and thrilling trip overseas by coming down with an exotic disease, and any traveller can rest assured that rather safe than sorry is the motto to live by when it comes to travel vaccines.
Local pandemics and disease outbreaks around the world are not uncommon at all, and one of the main ways that these are prevented from becoming major global issues is through travel vaccines, and these are constantly being updated and improved to ensure the safety of international travellers. Since infectious diseases can spread rapidly among those who aren't vaccinated, any traveller who journeys to other places will be at an increased risk, and travel vaccines are the first line of defence to keep our global connectedness safe and sound.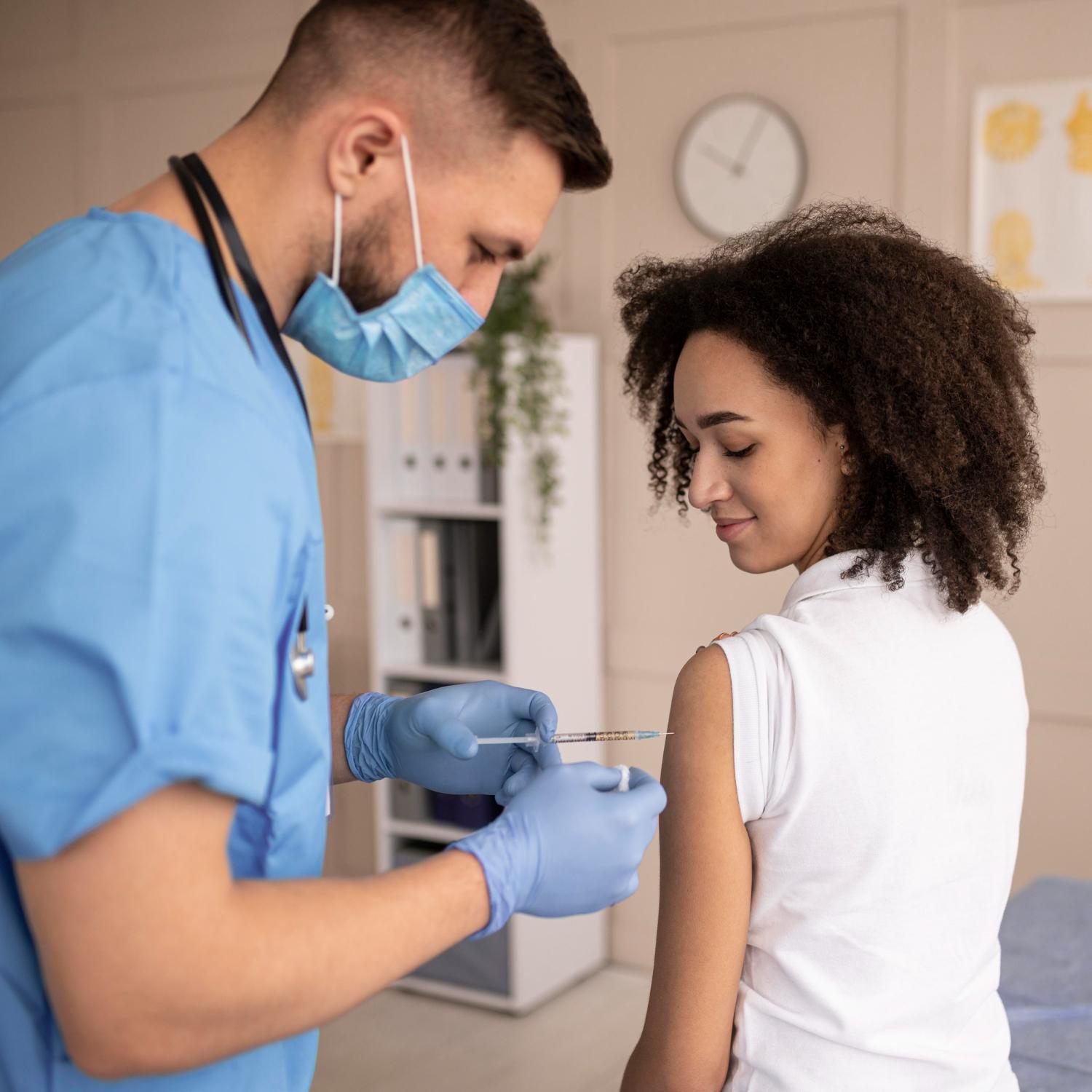 Image: Here is a Responsible Traveller Getting All Her Travel Vaccines Before a Holiday
Plan Ahead – Steps to Take for Travel Vaccines
One of the first steps to any holiday is to do a bit of research, and this will include delving into the vaccine requirements of your destination. One of the best resources to use is the CDC's travel webpage, as they will have comprehensive and up to date information on all the possible holiday locations. This will allow you to see what vaccines or medicines are required when travelling, and this will give you a good analysis of the diseases and health risks of the area. There are many destination-specific vaccines and medicines that are required for travelling that the average person may not be aware of this, and this is why the next step is so crucially important.
Your local health specialist should be able to give you advice and guidance on how to best prepare for your upcoming trip, but this is where time is of the essence. To have effective time to possibly get booster shots of routine vaccinations or vaccines that require multiple rounds, it's advised that travellers visit a doctor and take care of their vaccines at least 6 weeks before their trip. This will allow your body and immune system to recover as well, increasing the immunity you will have against these new, foreign diseases.
Your health care provider will be able to prescribe necessary medicines to take on your trip. In this case, it's important to take the vaccines and medicine as recommend before and during the trip. This can include many things like malaria pills before your holiday, and in light of the recent global health disaster, it's clear why we should all do our part for public health and ensure we never travel without the correct vaccines.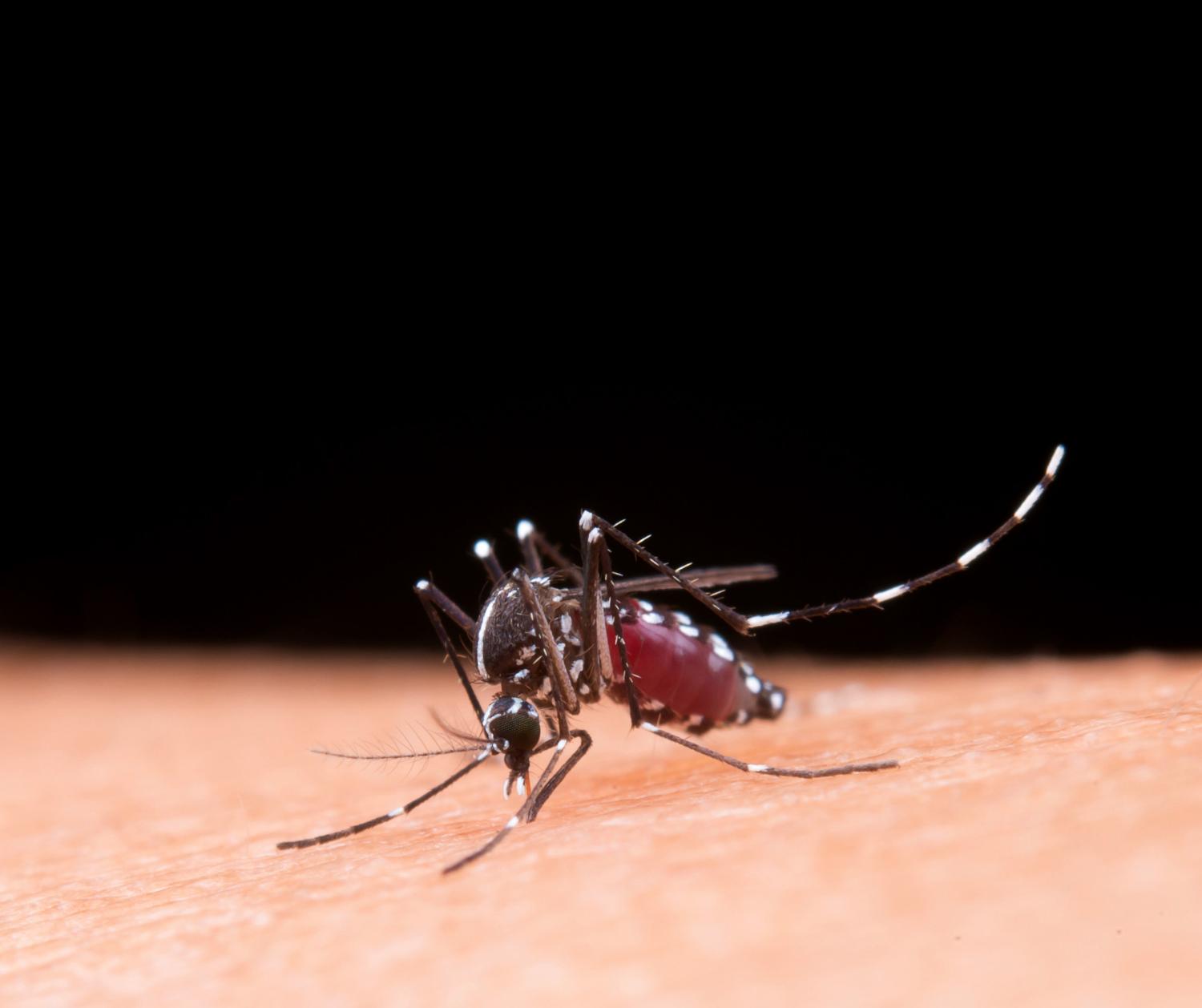 Image: A Close Up of a Pesky Mosquito That Spreads Diseases Like Malaria
Possible Vaccines You Could Need
Apart from the latest Covid vaccines, there are actually a number of routine vaccinations as well as travel vaccinations that one may need to be allowed to travel. Firstly, your doctor will ensure your routine vaccinations such as measles are up to date, and then location specific vaccines will follow. Cholera, chickenpox, rabies and typhoid are some of the vaccines that you could need, but this turns out to only be the start of quite a long list. From yellow fever, tuberculosis and meningococcal disease to Japanese encephalitis, influenza and more, there are a number of global diseases that you do need to protect yourself from. Rest assured that you won't need to get all of these, and it will greatly depend on the area of the world you are going to. The last thing anyone wants to deal with on a trip is getting violently ill, and this is one of the many reasons that vaccinations against these dangerous diseases will go a long way towards ensuring your entire holiday is picture perfect.
Travellers need to ensure they are protected against malaria and local diseases, but hepatitis, mumps, rubella, polio and shingles are some other vaccines that may also be required. The importance of travel vaccines cannot be overlooked, but thankfully, with this crash course in hand, you will be able to tackle your holiday with excitement and without worry.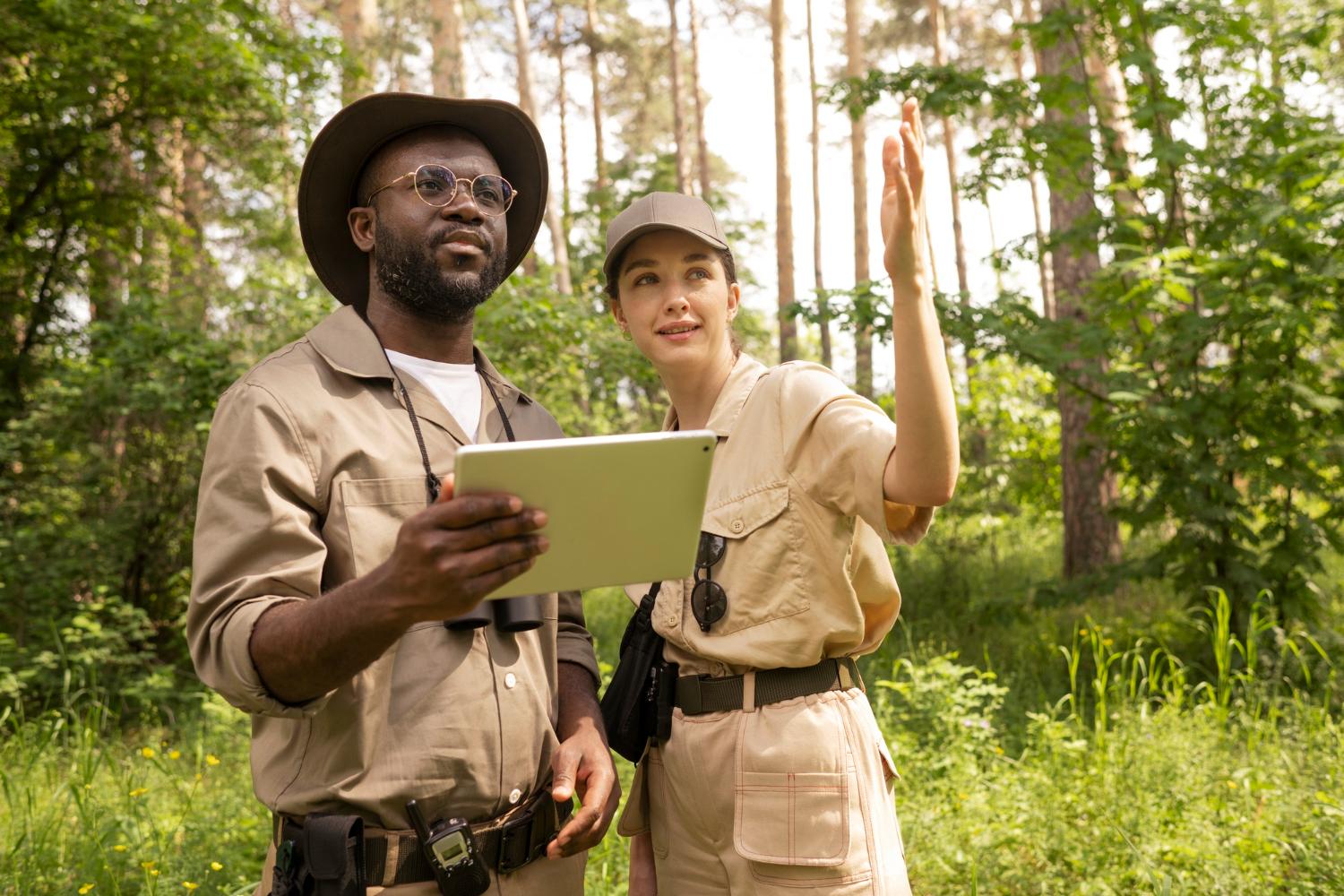 Image: The Perfect Example of Tourists Safely Exploring the World After Getting Their Travel Vaccines
Factors to Consider Regarding Travel Vaccines
Like with anything, there are certain factors to consider before getting travel vaccines, and these next considerations are important to remember to ensure your own health and safety. Your age and general health will be the first thing that is taken into account, as most people should be just fine getting a few shots for their travel vaccines, the very young, old and immune compromised will need a bit more planning and a specialised vaccine solution. Your vaccination history will also come into play, as this will determine which shots you need, and which boosters are coming up. If you are pregnant or planning to get pregnant, this is also something you should share with your healthcare provider to ensure a safe vaccine plan can be implemented.
The season of your travel as well as the destination is one of the biggest deciding factors for travel vaccines, but any past or present illnesses you have had will also need to be taken into consideration. The length of your stay and the type of holiday you are planning will also determine how risky your trip is, but rest assured, when you take proactive steps to ensure all your medication and vaccines are in place, you won't even have to give this a second thought on your holiday. You can visit a local health clinic, your doctor or vaccination centres to get up to date on all your shots, and as soon as this part of holiday planning is done, the real fun starts.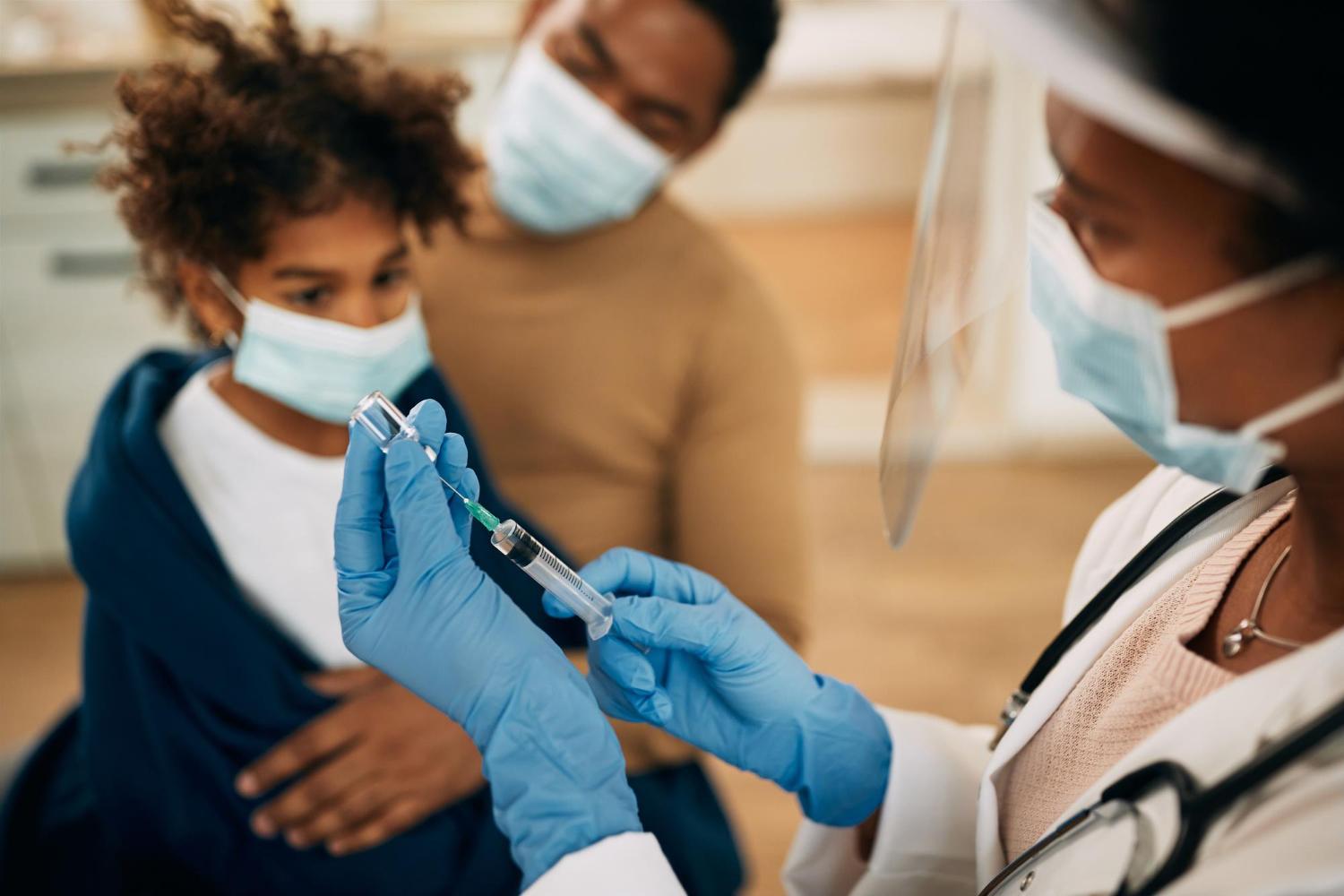 Image: Here We Can See the Whole Family Getting Their Travel Vaccines Ahead of a Big Vacation
Now that you are clued up on everything you need to know about travel vaccines, you can start planning your dream holiday to anywhere in the world. Even though needles are never fun, a few quick vaccinations will open so many doors of travel and ensure you are able to see the world safely, so remember to add this to your travel checklist for your next trip.