We had an incredible dining experience at Tyburn Kitchen whilst staying at the Hilton London Metropole. Tyburn Kitchen is a chic and sophisticated restaurant located in the heart of one of the city's monumental hotspot, Edgware Road. With a modern and dynamic cooking style, they serve contemporary British food, with some dishes picked up from the burrows of London. The restaurant offers an inviting and luxuriated ambience, where guests can relax, enjoy exceptional food and bask in the old-world charm of the hotel. The décor is contemporary, with an accent on luxurious shades of brown, cream and black. It is a striking combination of flawlessness and character – the perfect backdrop for your dining experience. The menu is developed for sophisticated taste, focusing on fresh and distinct ingredients that are sourced daily from sustainable suppliers.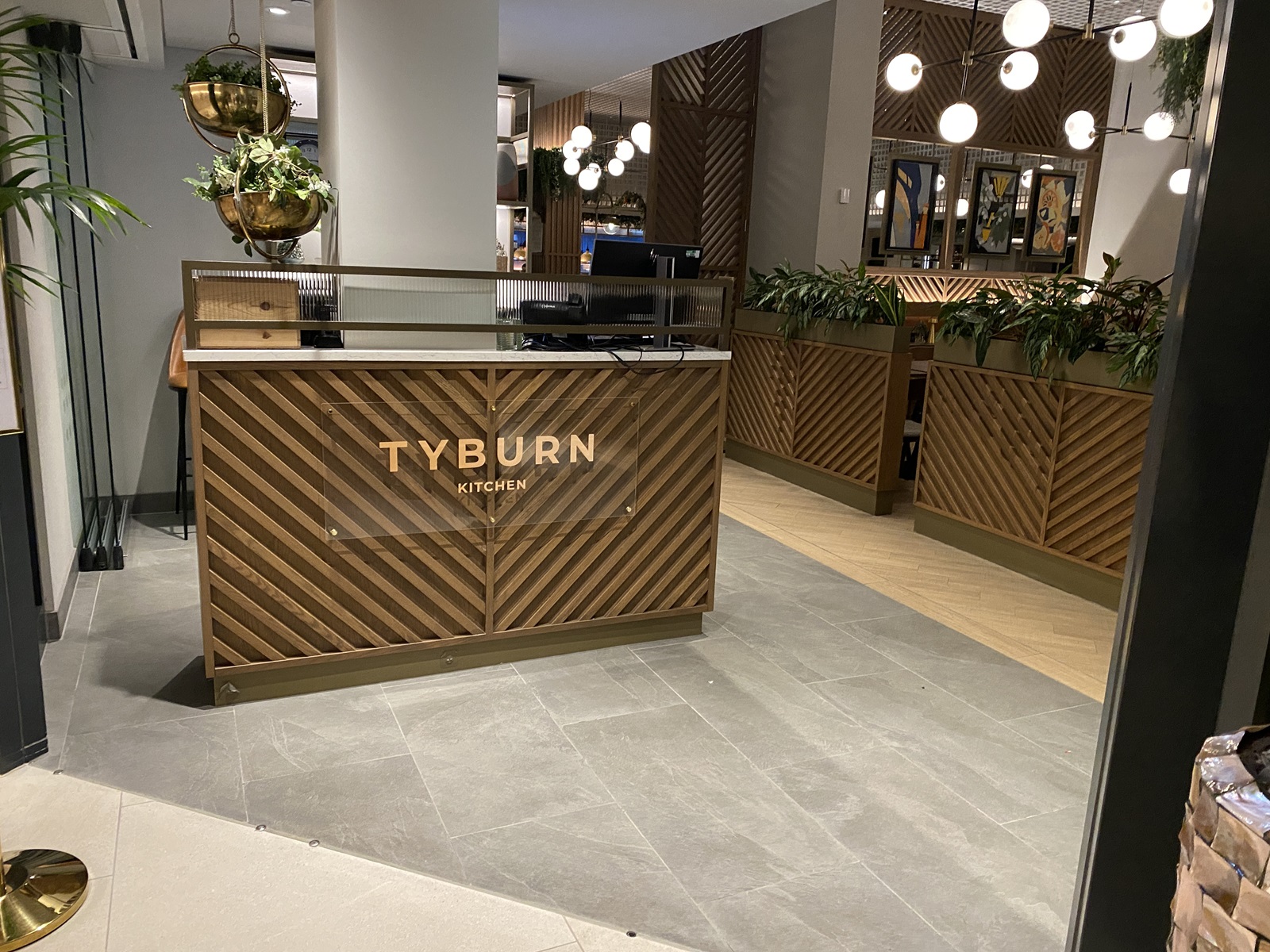 Image: Entrance for Tyburn Kitchen at Hilton London Metropole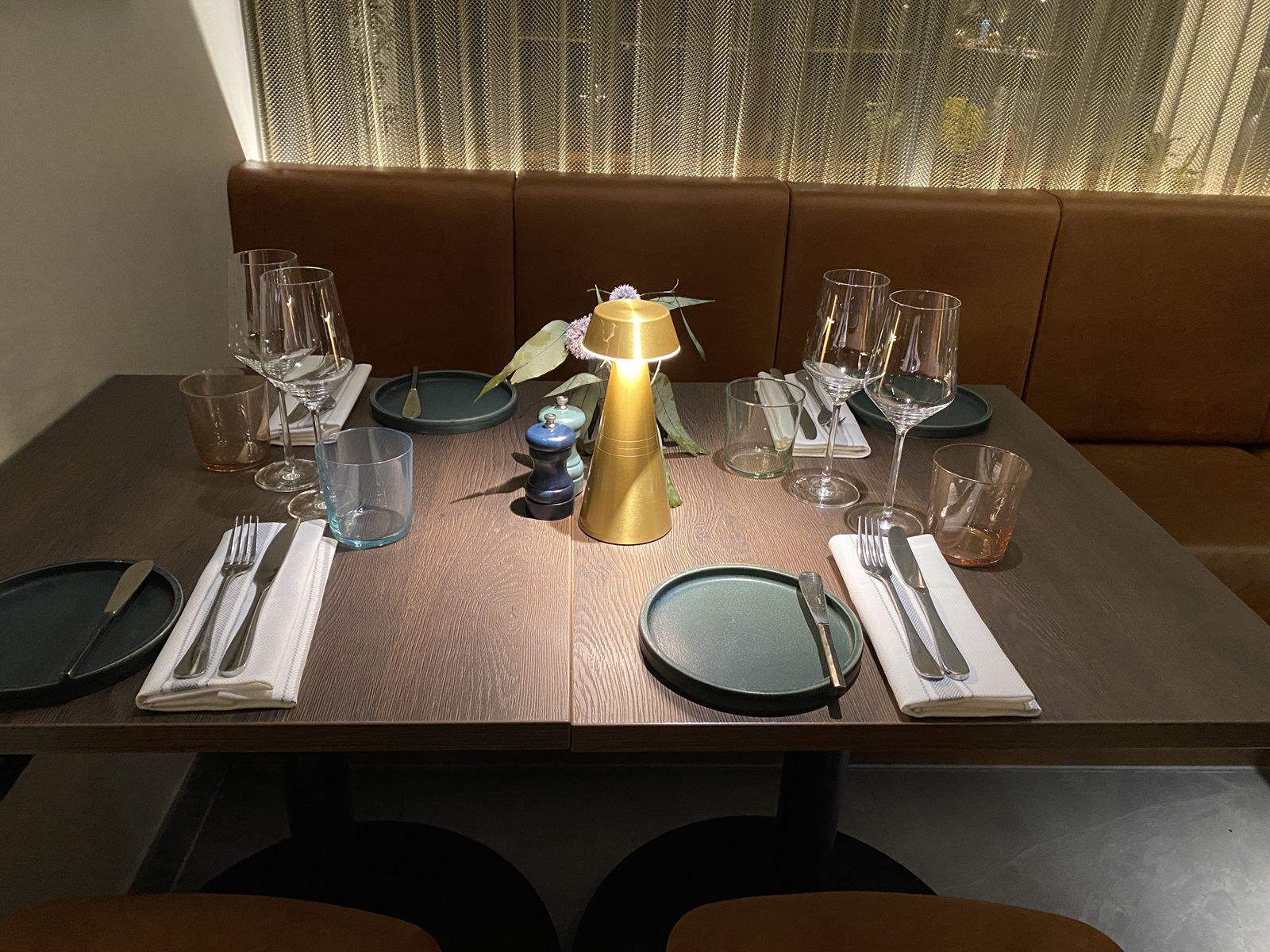 Image: Beautiful Table Layout at Tyburn Kitchen at Hilton London Metropole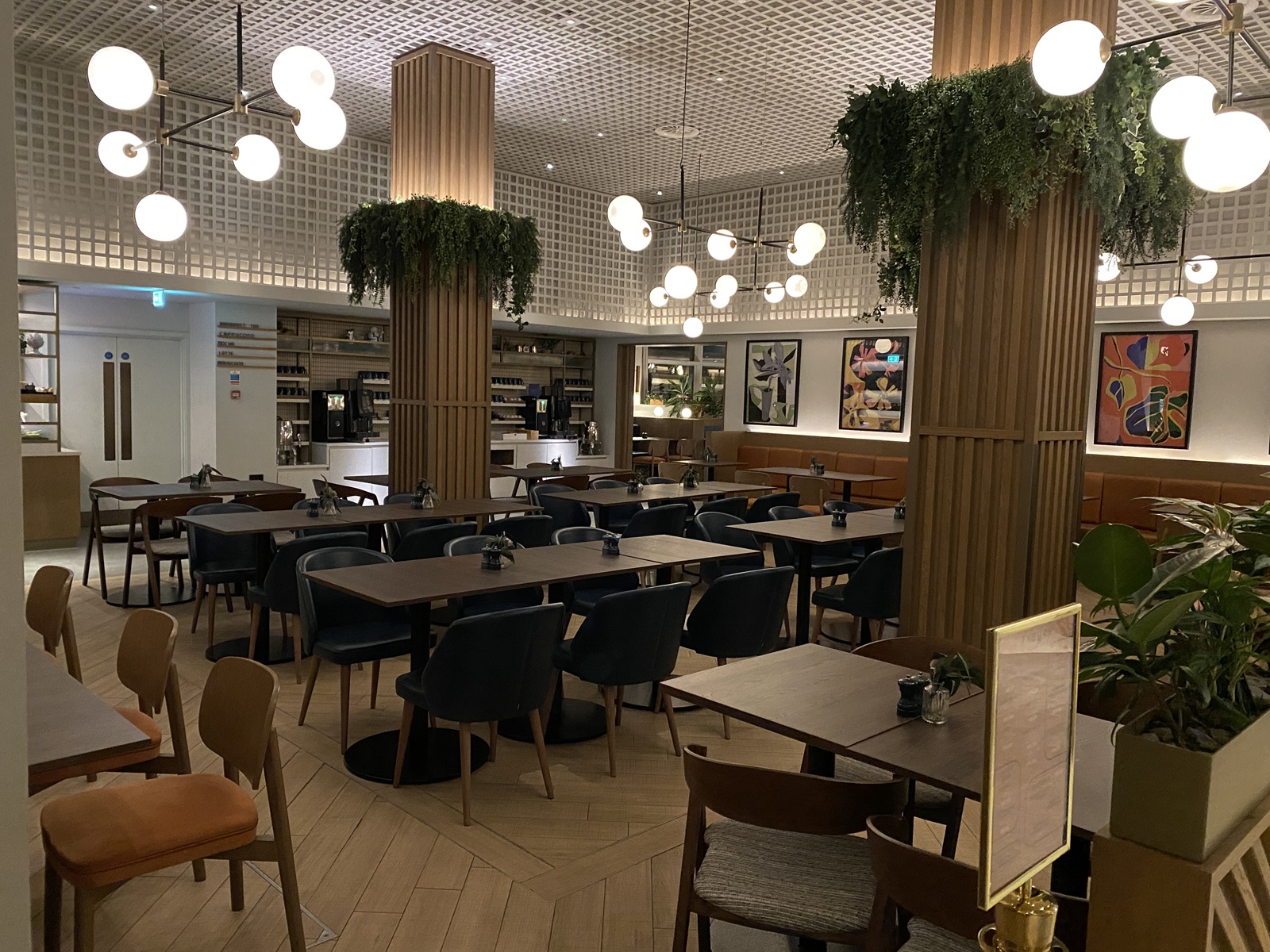 Image: Tyburn Kitchen Overview at Hilton London Metropole
The delicious three course meal at Tyburn Kitchen was delicious. Both of our children seemed to enjoy the tomato soup with croutons, chicken nuggets with chips and a delightful chocolate brownie vanilla sundae with a delightful array of sprinkles. As for us, we had the autumn vegetable salad and a sweet corn and blueberry succotash on a savoury herb pancake to start; corn fed chicken and tomato pasta for our main; and for desert creme brûlée and meringue. Our meal was cooked to perfection and was nothing short of exceptional quality. The flavours were completely divine and all of our family thoroughly enjoyed our dinner together here.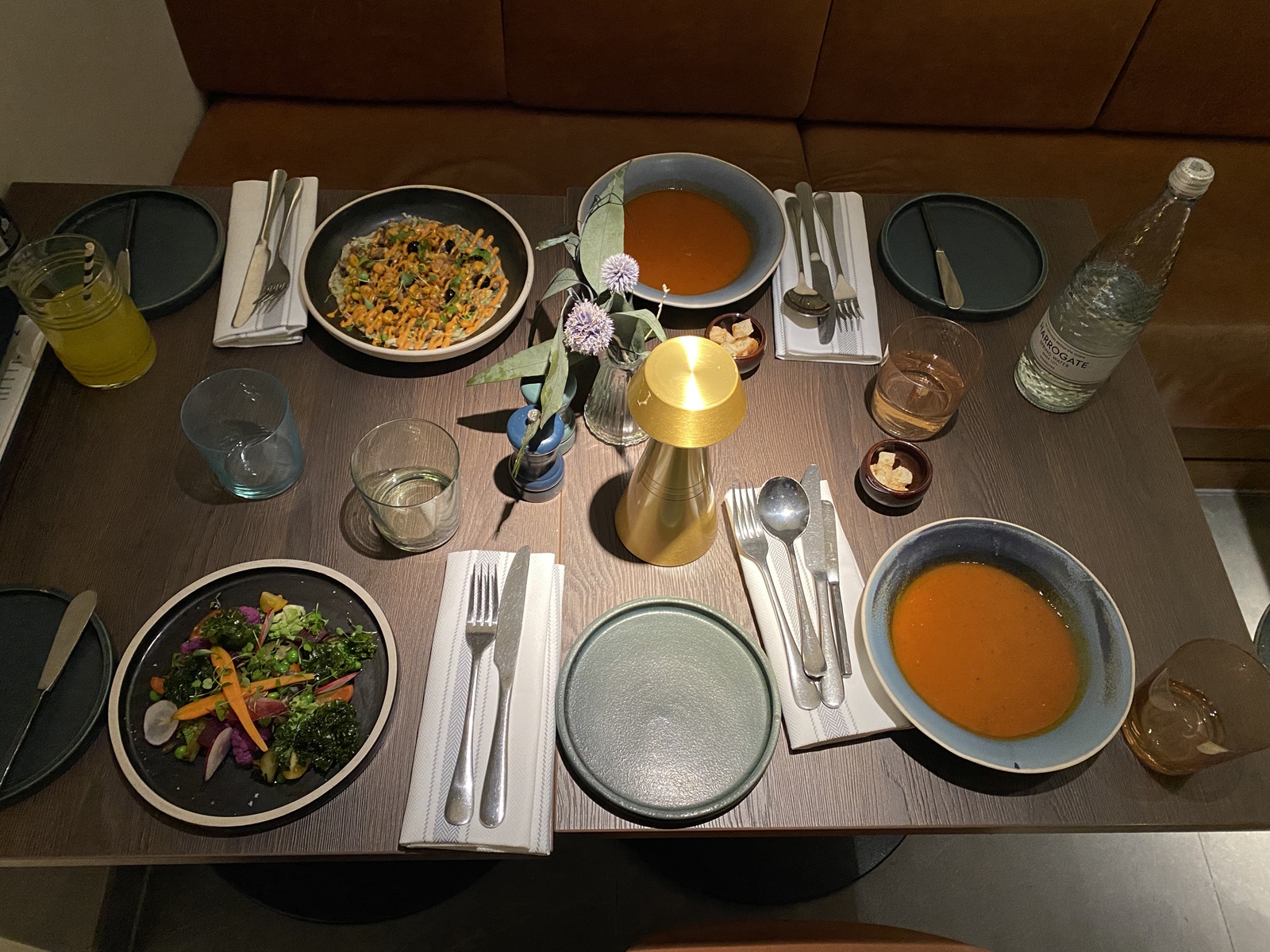 Image: Delicious Starters at Tyburn Kitchen at Hilton London Metropole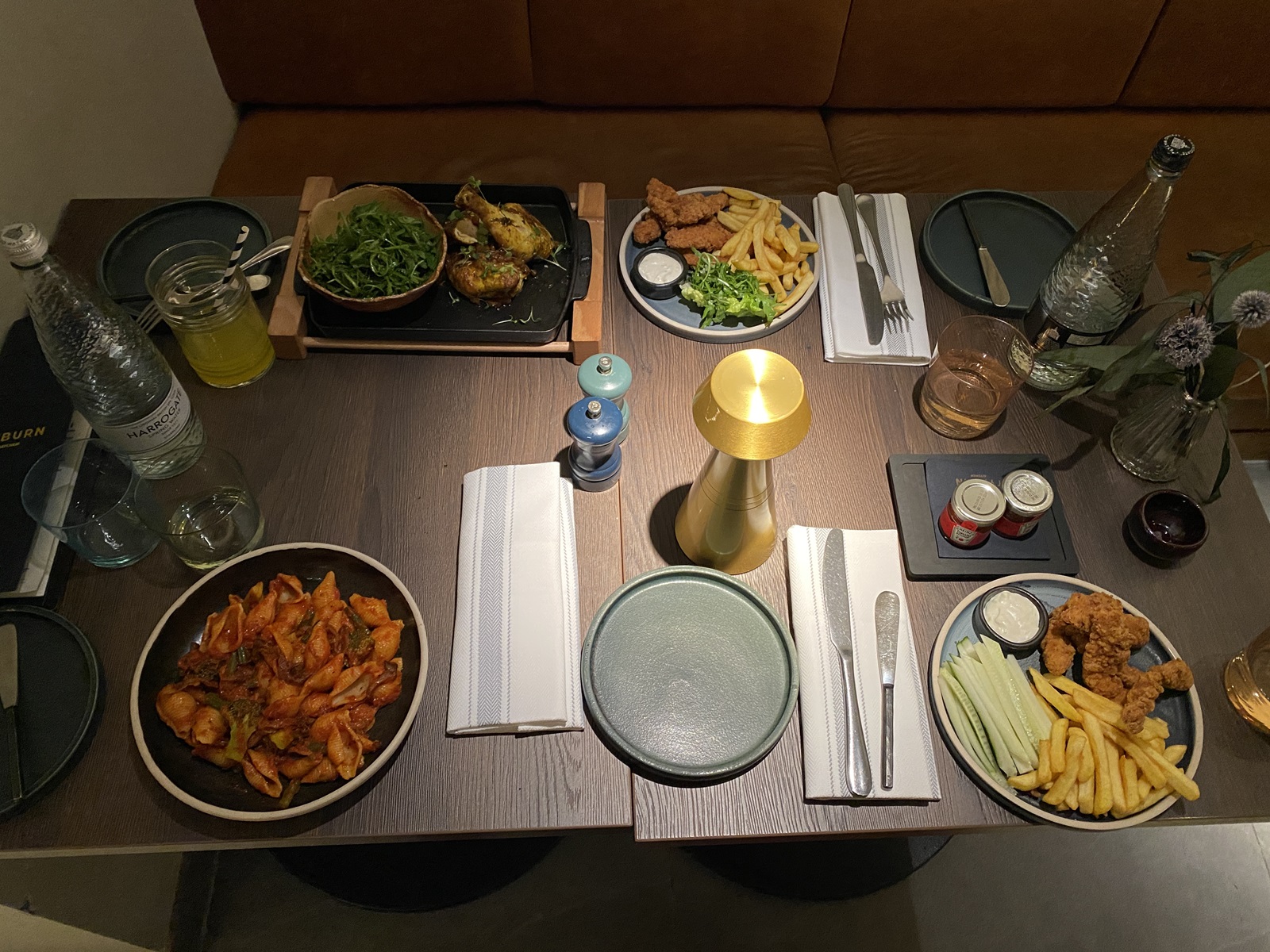 Image: Outstanding main course at Tyburn Kitchen at Hilton London Metropole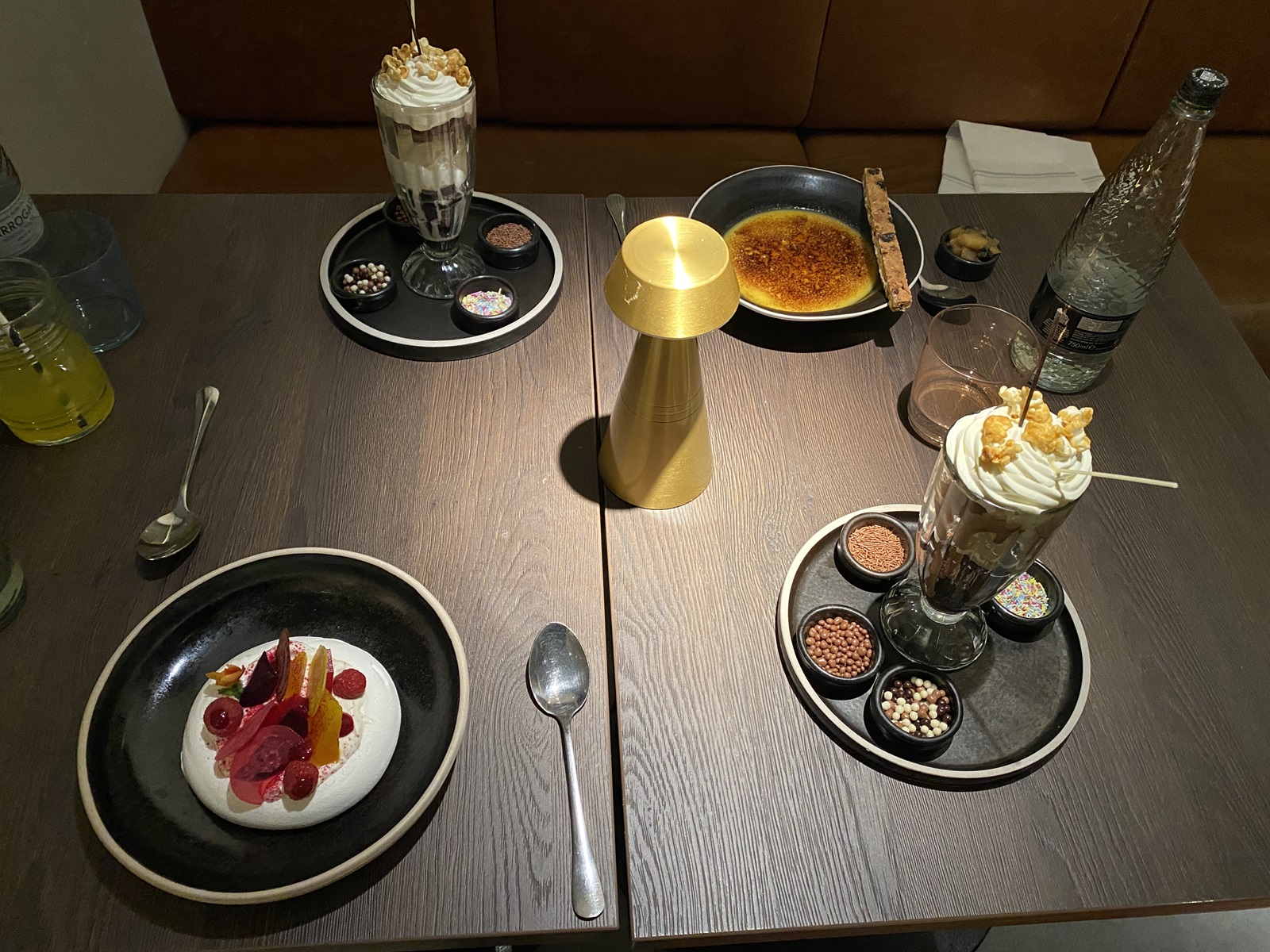 Image: Incredible Desserts at Tyburn Kitchen at Hilton London Metropole
In addition, the service in the restaurant was second to none. The staff were both friendly and helpful in accommodating our needs. They listened to our requests carefully and paid attention to detail every step of the way. They served us food promptly and smiled when they delivered our orders. They were knowledgeable about the menu, offering us helpful suggestions and informing us of specials. Our drinks were kept refilled throughout the meal and drinks were served in a timely manner.
If you are craving modern contemporary British cuisine in a beautiful setting – look no further than Tyburn Kitchen. Boasting one of the finest dining experiences for the whole family, our whole family left the restaurant stuffed to the brim with delicious food. Every aspect of the meal at Tyburn Kitchen exceeded our expectations – the perfectly cooked food, and the friendly, approachable staff. We definitely recommend a visit and will be returning soon!