The Vida Beach Resort Marassi Al Bahrain is a contemporary styled hotel that is placed directly on the beach in Bahrain. Guests will be happy to know that they have direct access to the beach, as it a few steps away from their accommodation. They are a few steps away from being able to soak in the Bahrain sun and feel the pristine sand in between their toes. This hotel offers world class dining options, as well as different facilities and amenities that will help guests relax on holiday. Ranging from a fitness centre, bike rides along the beachfront and water sports.
The hotel invites guests to spend some time in their unique infinity pool, that overlooks the picturesque beach. The infinity pool is temperature controlled and guests can enjoy it in conjunction with a couple of drinks or snacks from the pool bar.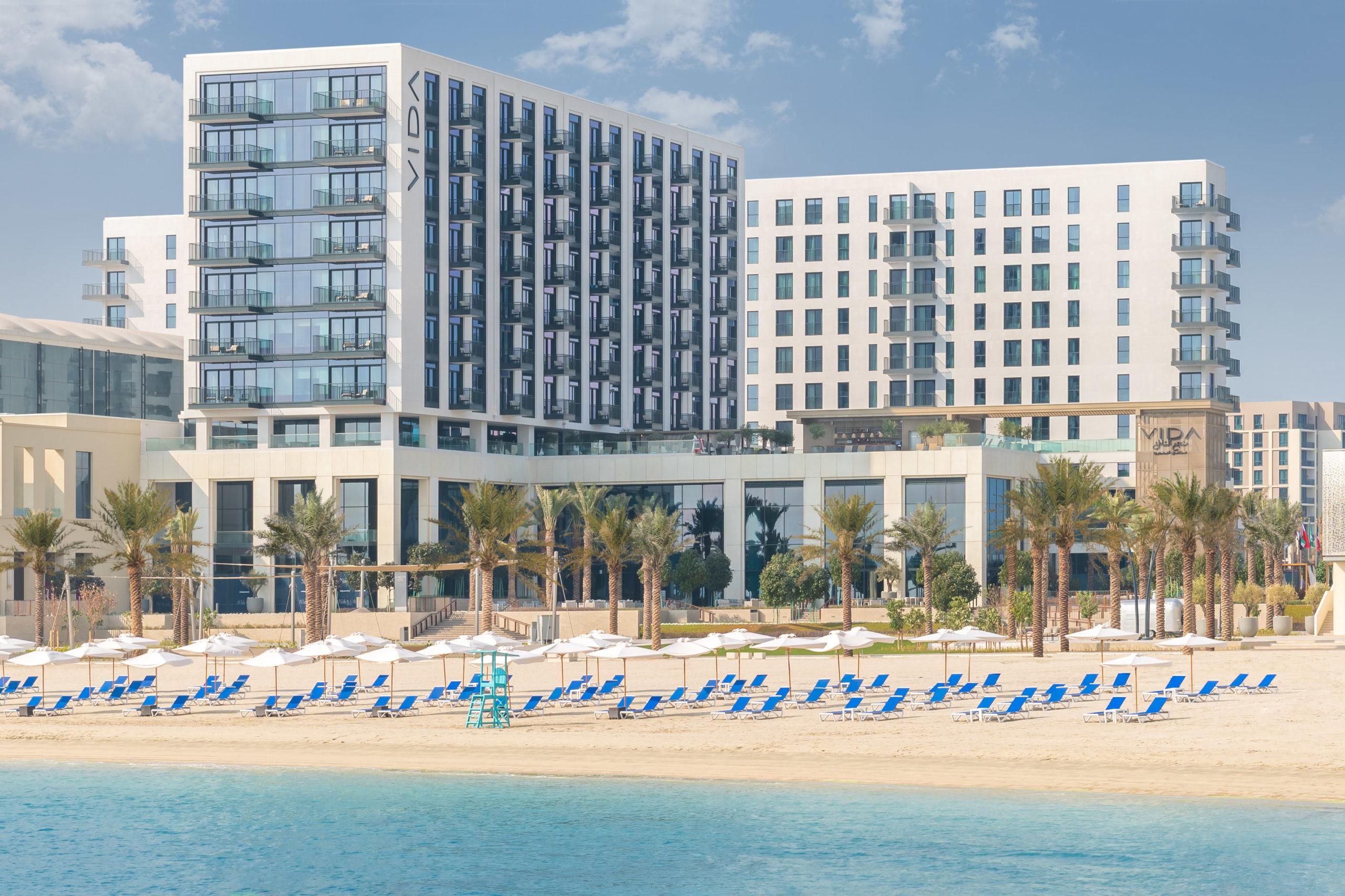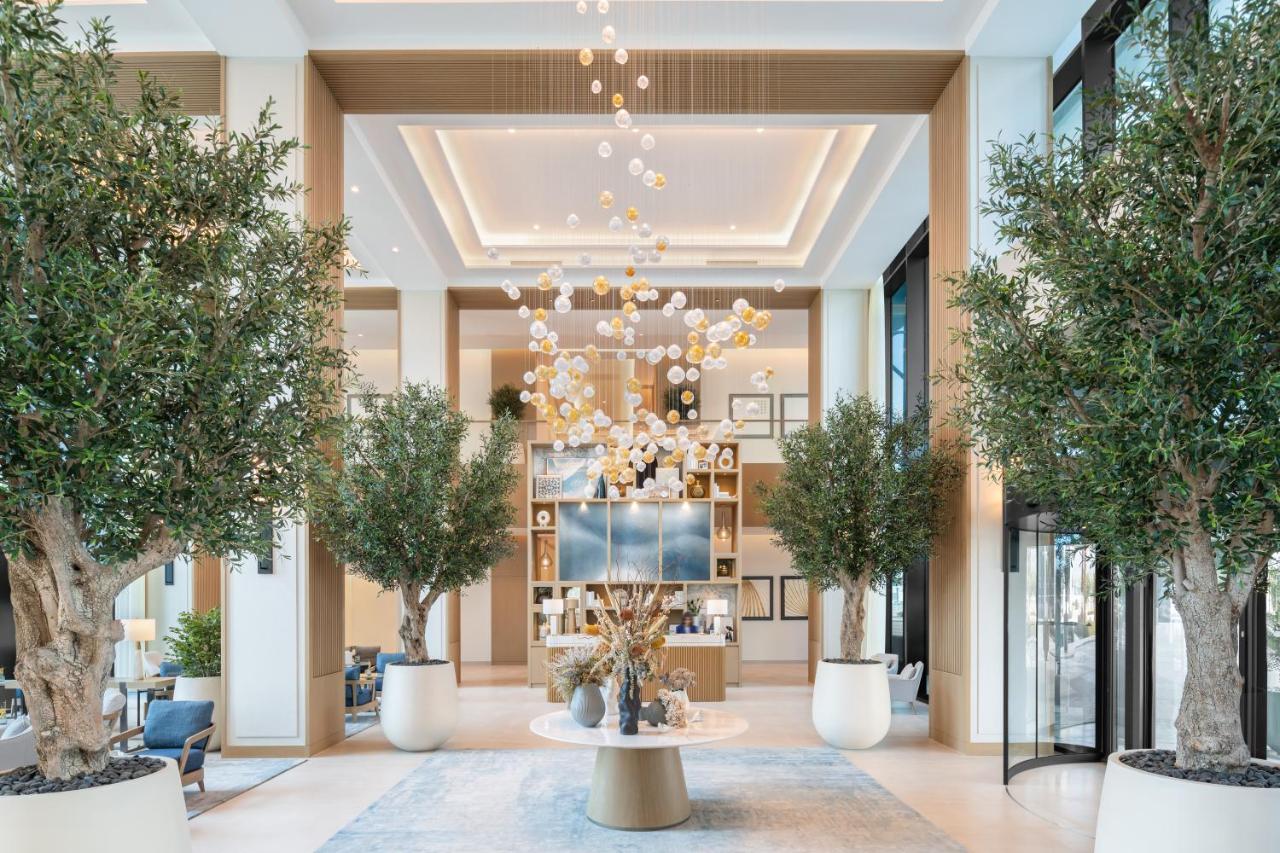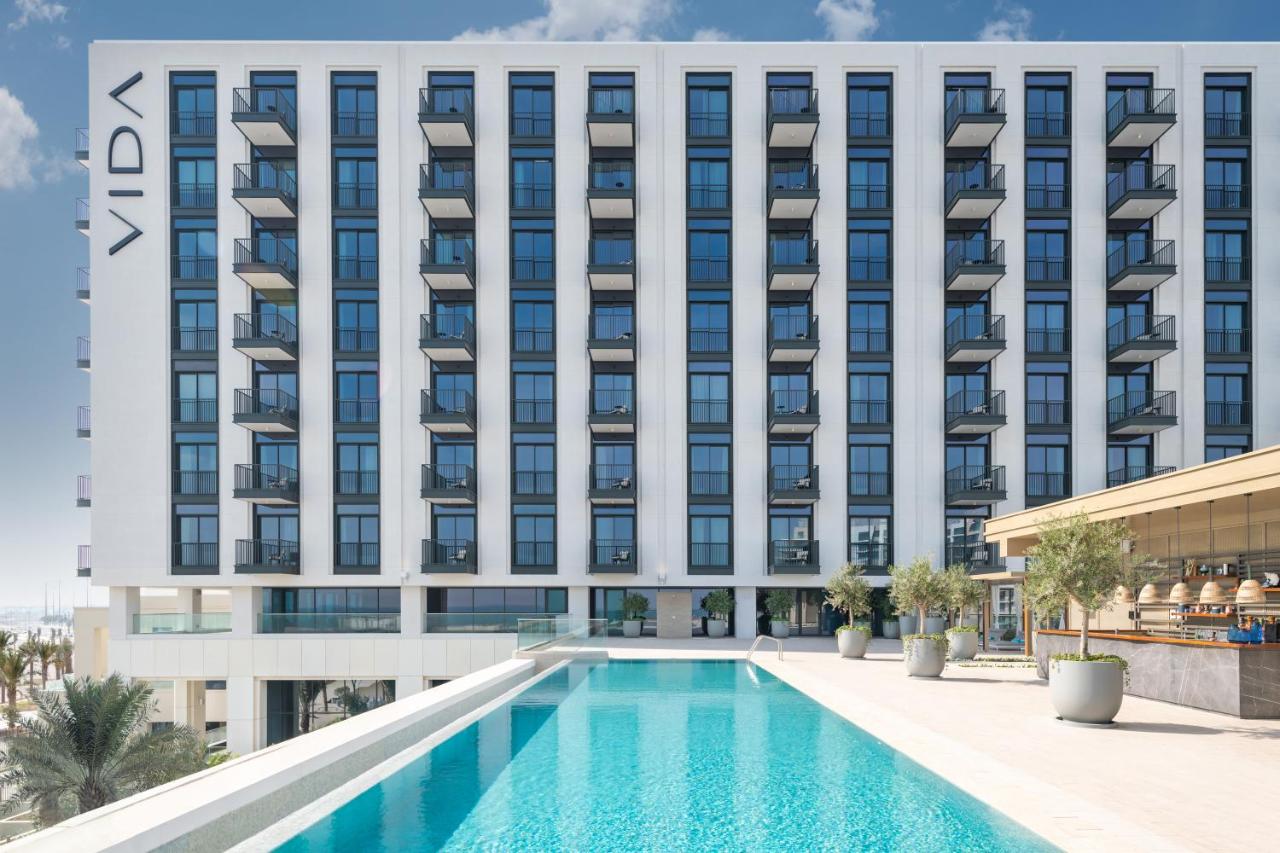 Why You Should Go There
The Vida Beach Resort Marassi Al Bahrain has complimentary high speed wireless internet connection for guests. Guests also have access while staying at the hotel to ATM and banking services, as well as twenty-four hour health club access. The staff at the hotel are able to speak English, as well as Arabic so that they can be more accommodating. This beach resort gives guests a touch of luxury while being in close range to the beach, giving them the ultimate beach holiday memories with their families. Guests are also able to explore Bahrain, as the hotel is within close range to different tourist attractions like the Bahrain National Museum. The Vida Beach Resort Marassi Al Bahrain also has ample meeting, conference and event space for anyone that is travelling on business.
The Vida Beach Resort Marassi Al Bahrain is home to stunning dining experiences. There are three different dining out options for guests. They can be enjoying a cocktail or a cool drink with snacks by the pool at the Pool Bar. The setting to this experience is what sets it apart. Guests can enjoy their drinks while overlooking a sunset or two, depending on how long their stay is. Other dining experiences include tastes of Mediterranean that is infused with local Bahrain flavours through a gastronomic experience. Guests will also be spoilt with a comprehensive wine list that they can pair with their meals. If guests are feeling more active, they can head on over to the Fitness Centre within the hotel that is kitted out with cutting edge Technogym equipment, as well as sea view terrace that boasts panoramic views of the ocean and hotel grounds.
Accommodation
This luxury hotel has many guest rooms and suites to suit the needs of everyone that walks through the hotels doors. Most of the rooms have views of the bright blue ocean ahead of them, that they are able to access through the sliding doors and balcony in every room. Each guest room and suite has been decorated and furnished to the highest standard and it aims to be as comfortable as possible.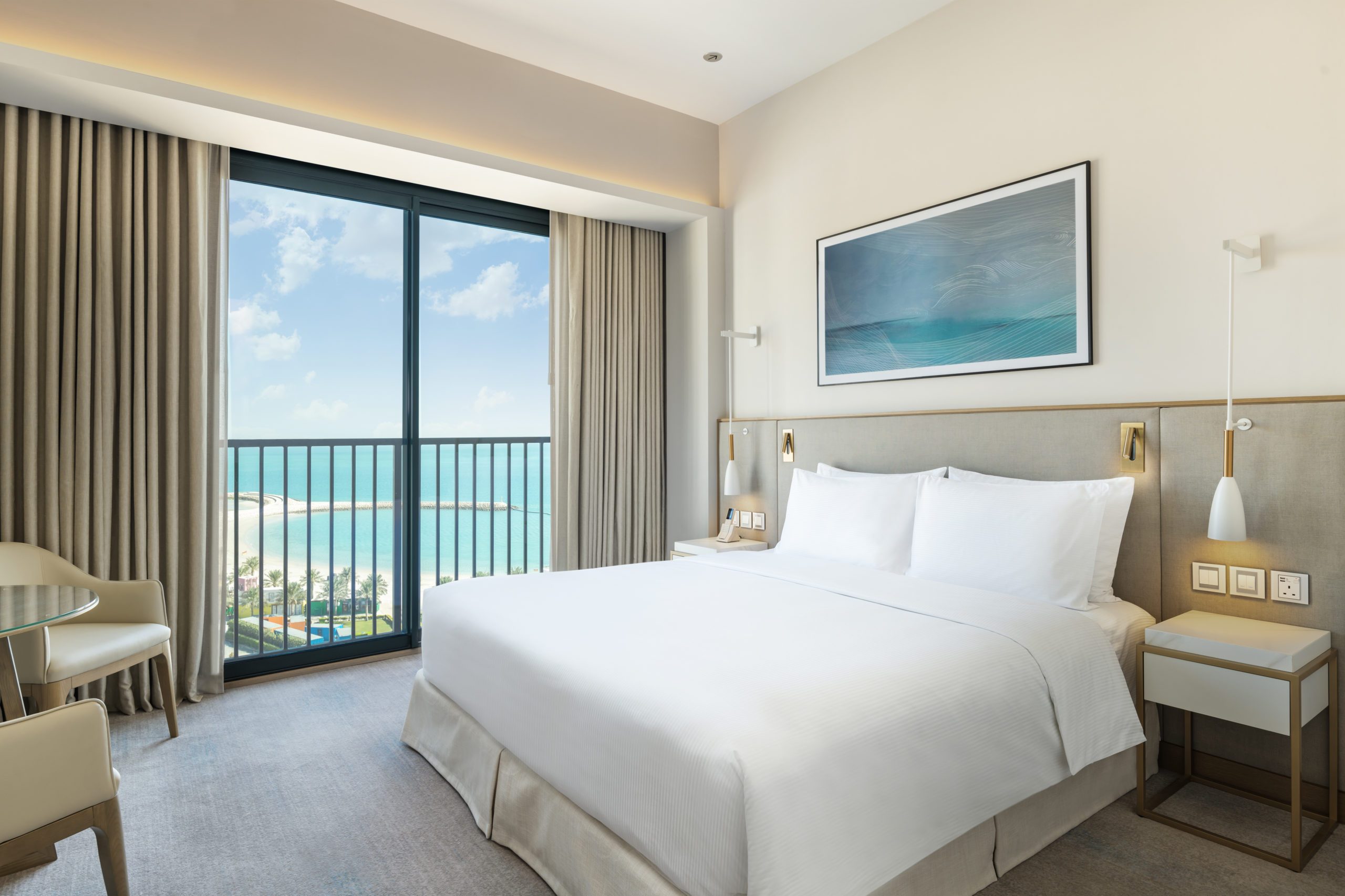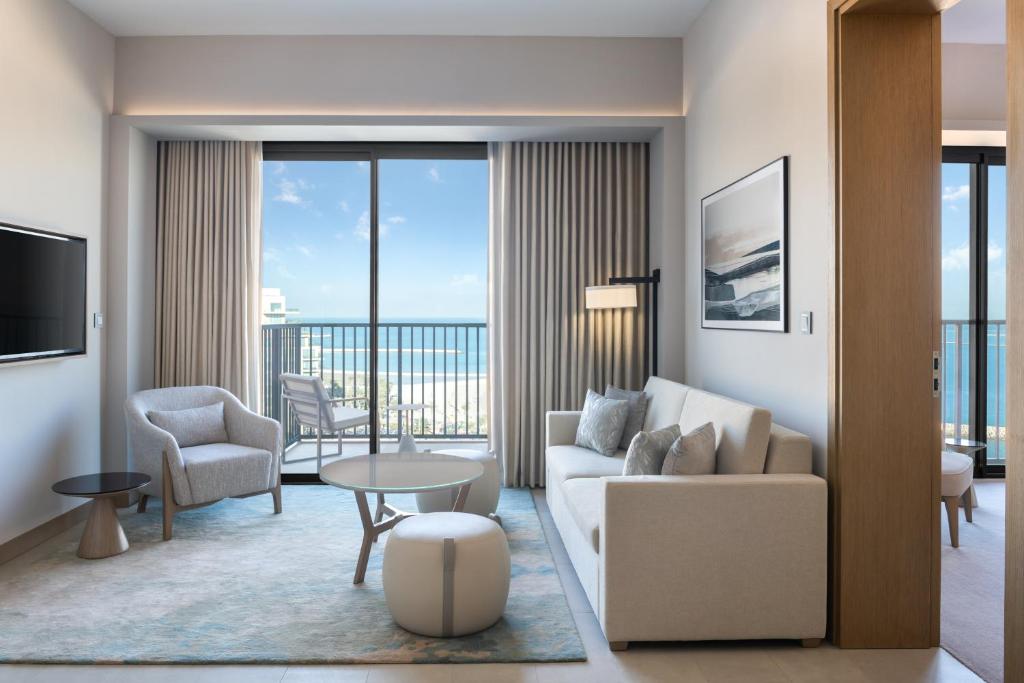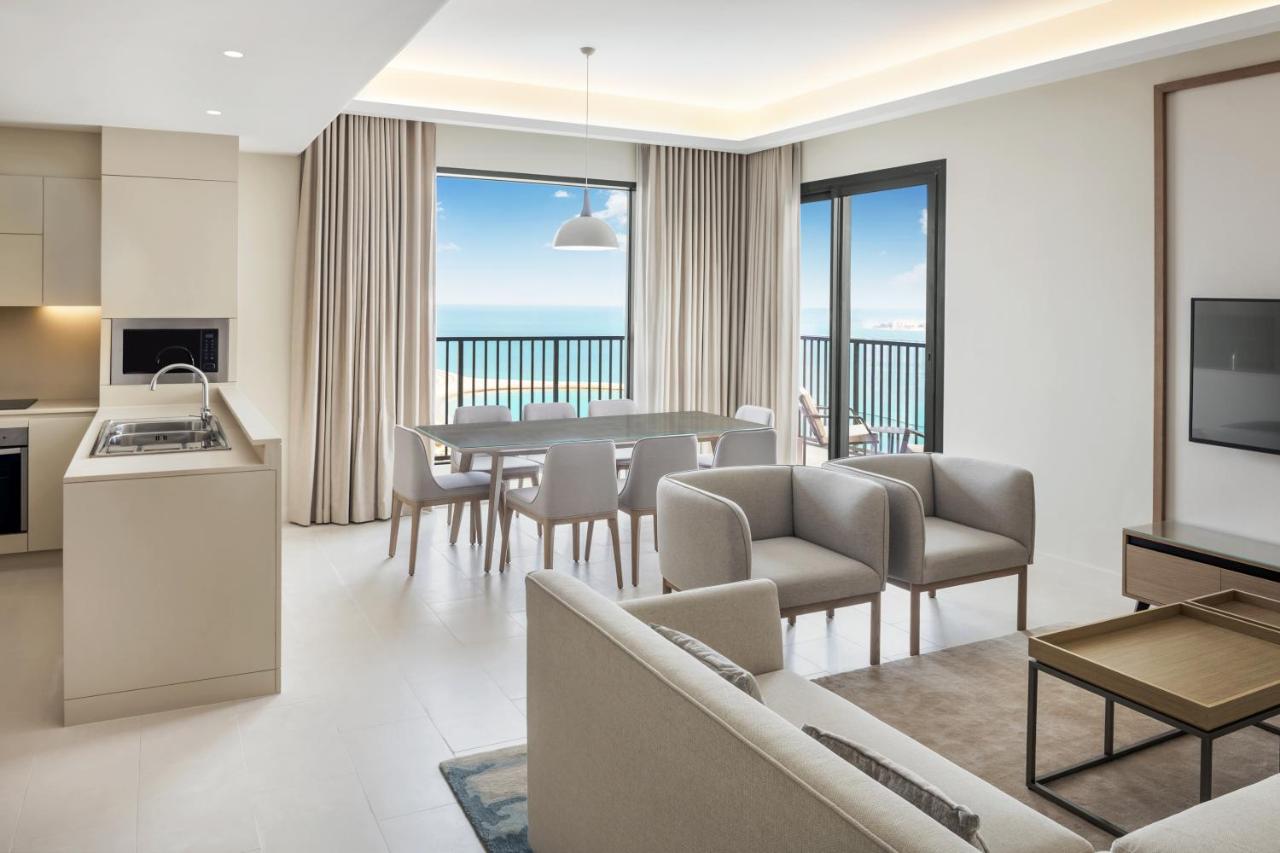 All of the guest rooms and suites have been furnished and decorated with the colours, beige, grey and blue to mimic and capture the essence of the ocean while guests are at the beach resort. The hotel has also made sure that there are many amenities to make every stay more comfortable. Amenities like a coffee and tea maker, hairdryers and air conditioning.
Executive Club Lounge and Kids Club
The Vida Beach Resort Marassi Al Bahrain does not have an Executive Club Lounge. The hotel does give children staying at the hotel access to a Kids Club.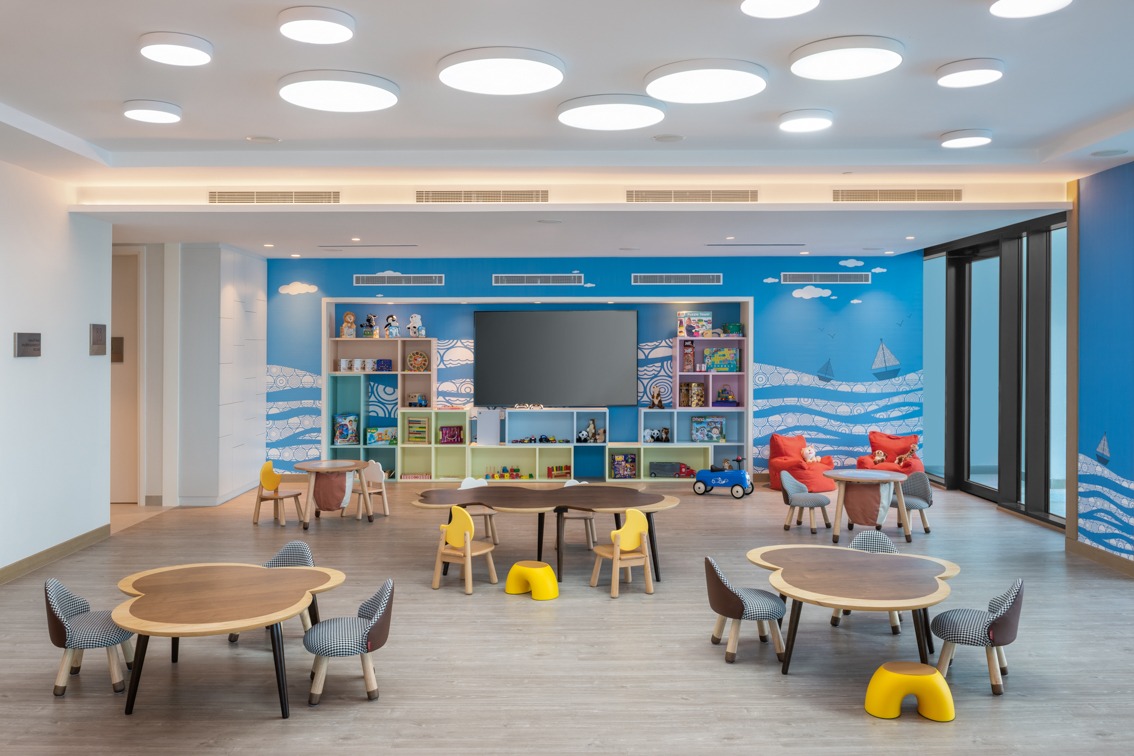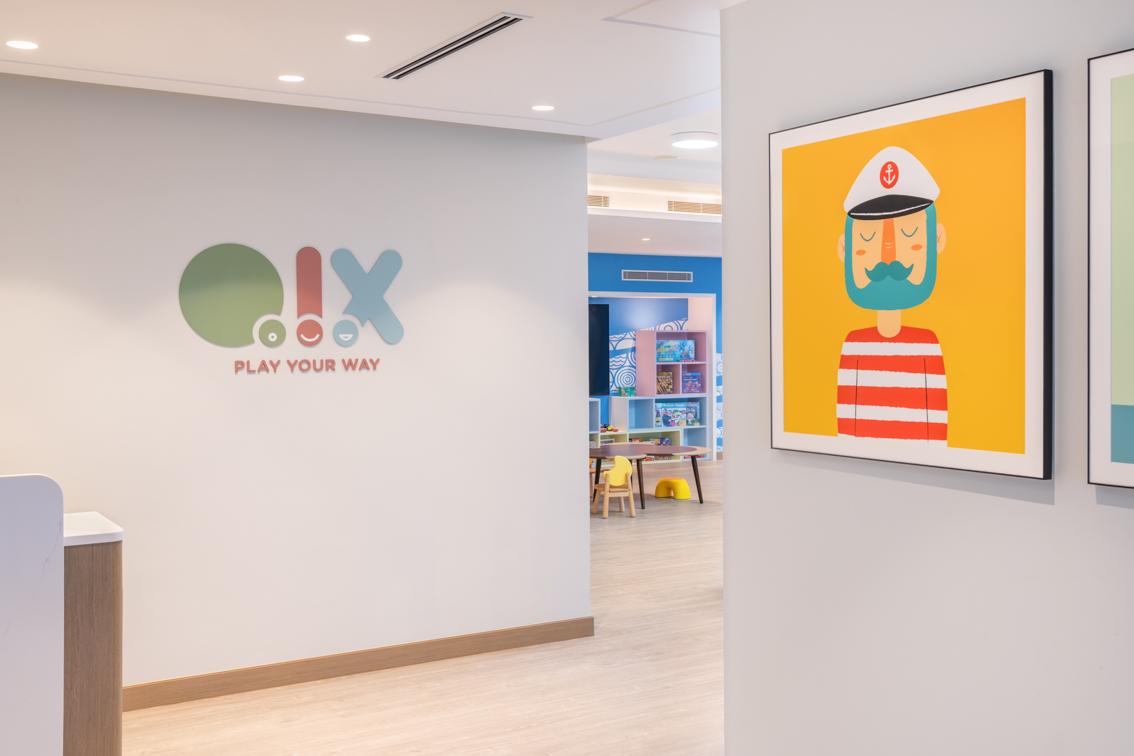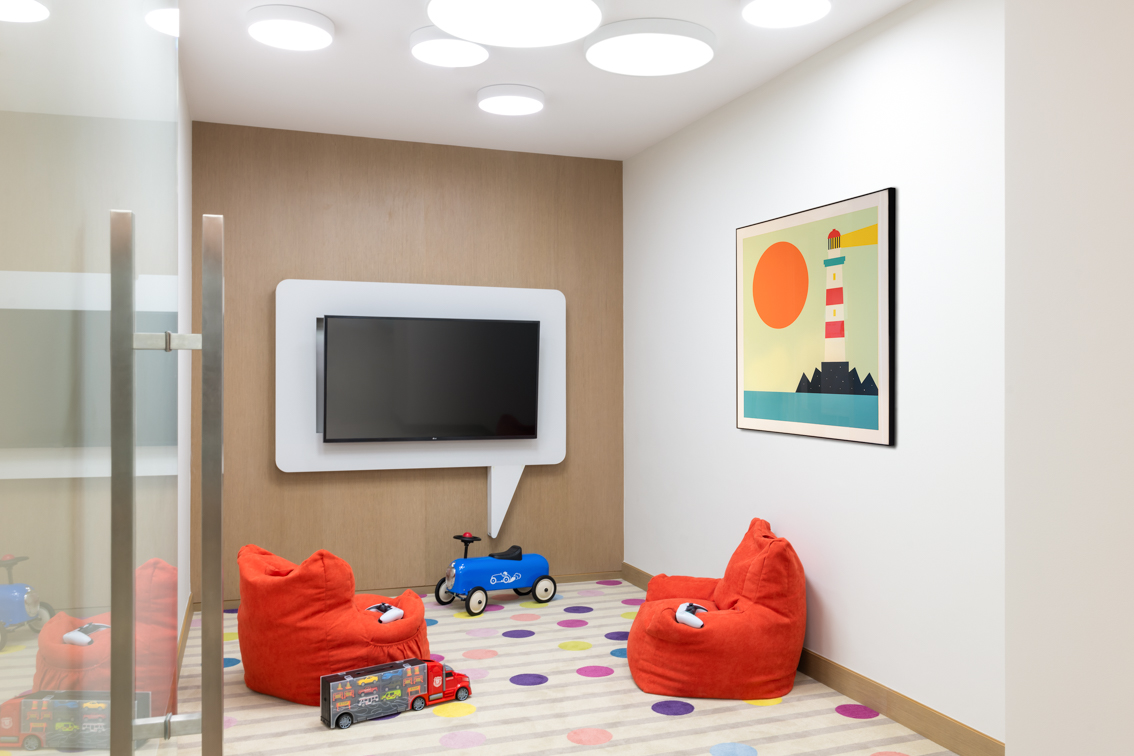 The Kids Club at the hotel is also known as Vida Kids and it is open from 10am to 6pm every day. This Kids Club is open to children around all ages and it gives children an awesome space to have fun and engage in many different activities. You can read about their Kids Club by clicking on the button below:
Vida Beach Resort Marassi Al Bahrain Kids Club