10 Countries to Add to Your Bucket List
Travelling the world is something that is on nearly everyone's bucket list, but if you haven't been far from your home country, knowing which countries to visit can be a challenging endeavour. Some countries just stand out as an absolute must see for tourists and travellers alike, and you will definitely want to add these next 10 amazing countries to your bucket list to see.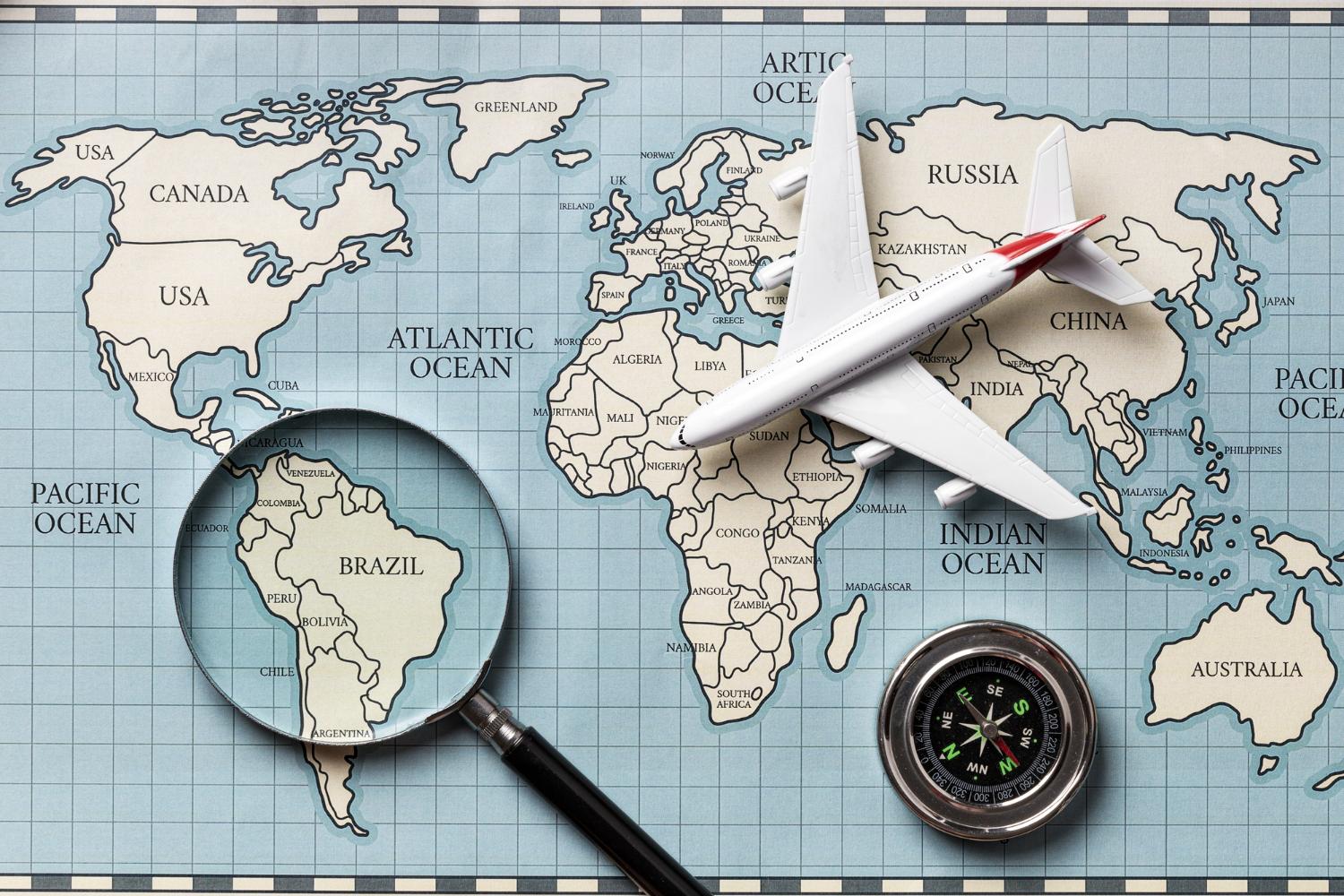 Image: All the Countries Around the World You Can Now Fly to for Your Next Holiday
1. Croatia
Starting this list of strong is a holiday paradise you definitely need to visit at least once, and rest assured that the vibrant country of Croatia will forever hold your heart. Croatia truly offers the best of both worlds with the crystal blue waters of the Adriatic Sea and white sandy beaches, but this is only where your holiday adventure will start. Travelling deeper into Croatia, the true charm of this country will climb into the deepest corners of your heart. Explore fairytale national parks with breathtaking waterfalls and lush forests or enjoy walking the cobblestone streets, Croatia has something for everyone. Croatia is a holiday heaven, and from snorkelling to enjoying the vibrant night life and hiking up mountains, a visit here should be very high up on your bucket list.
2. Nepal
Next, we move onto a lesser-known wonderland that will provide the holiday of a lifetime for any traveller. Nepal is known as one of the humblest and most beautiful countries nestled on the slopes of the Himalayas, and when you want to reconnect with nature and the earth, this is where you want to go. From exploring the vivid culture, stunning sights and natural landscapes to rugged adventures, Nepal is a place like no other, and this is where you can see and climb mount Everest. Saying you have made it to the base camp of the infamous mount Everest is definitely something to brag about, and if this is an experience you yearn for, Nepal is definitely a bucket list country.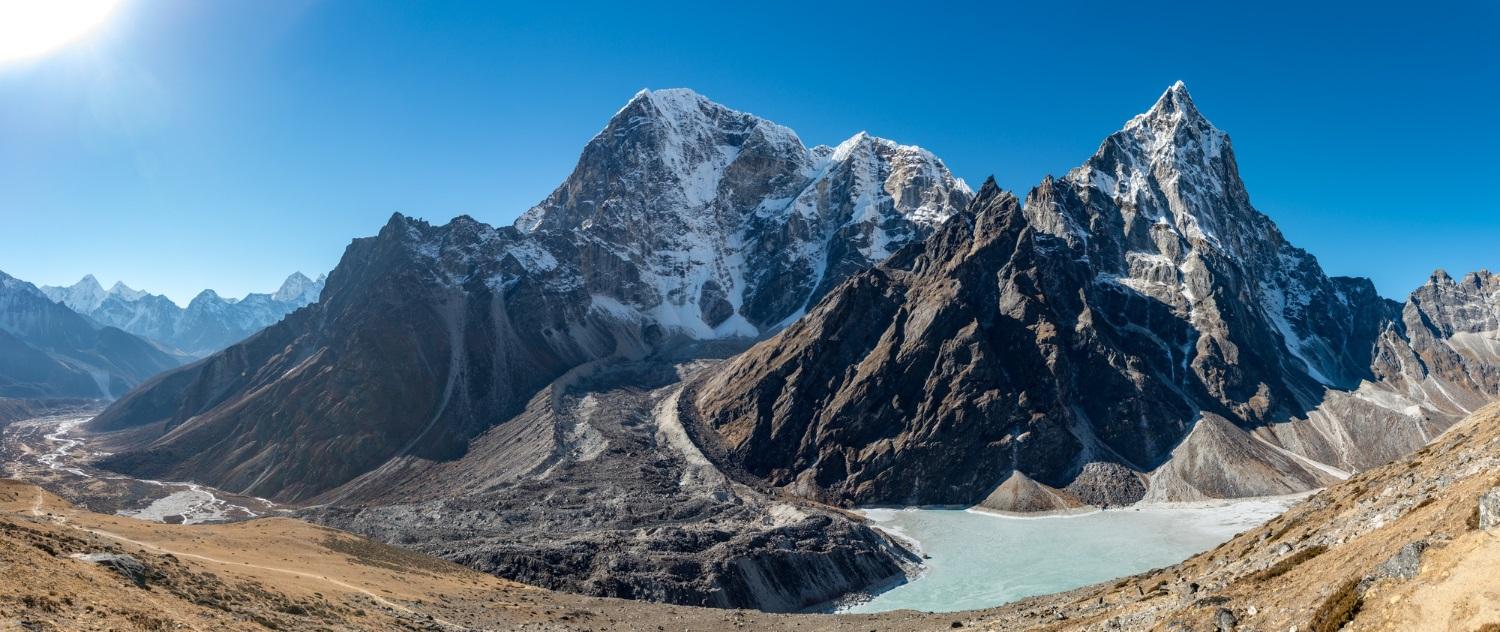 Image: This Mighty Mountain Range is One of the Many That Will Take Your Breath Away When Visiting Nepal
3. Luxembourg
It would seem that only the quirky traveller would have one of the smallest countries in the world, nestled in the heart of Europe on their bucket list, but you can rest assured that this is one country you do not want to miss out on. Even though Luxembourg is close to many European destinations such as France, Germany and Belgium, this tiny republic proves that dynamite comes in small packages. Luxembourg will capture your attention with fairytale like scenes that seem almost too perfect to be real and striking Gothic architecture that will transport you back in time. From cycling through the quaint streets to sipping on some of the best wines in the world, Luxembourg is a small country unlike any other that should definitely be on your bucket list.
4. Israel
Another non-negotiable country for any traveller who enjoys culture and history is Israel, and this small unassuming country will definitely take you by surprise. Walk the walls of Jerusalem to be transported back thousands of years or release all the tension and stress you carry with you while floating in the Dead Sea but rest assured that Israel will replenish your soul. A dive into history is but the start of the appeal though, since Israel is also abundant with natural beauty and wonder to excite the inner child in all of us. From the mountains to the highlands and the desert valleys, it's hard to pick where to start, but a tour through Israel is something you won't ever regret.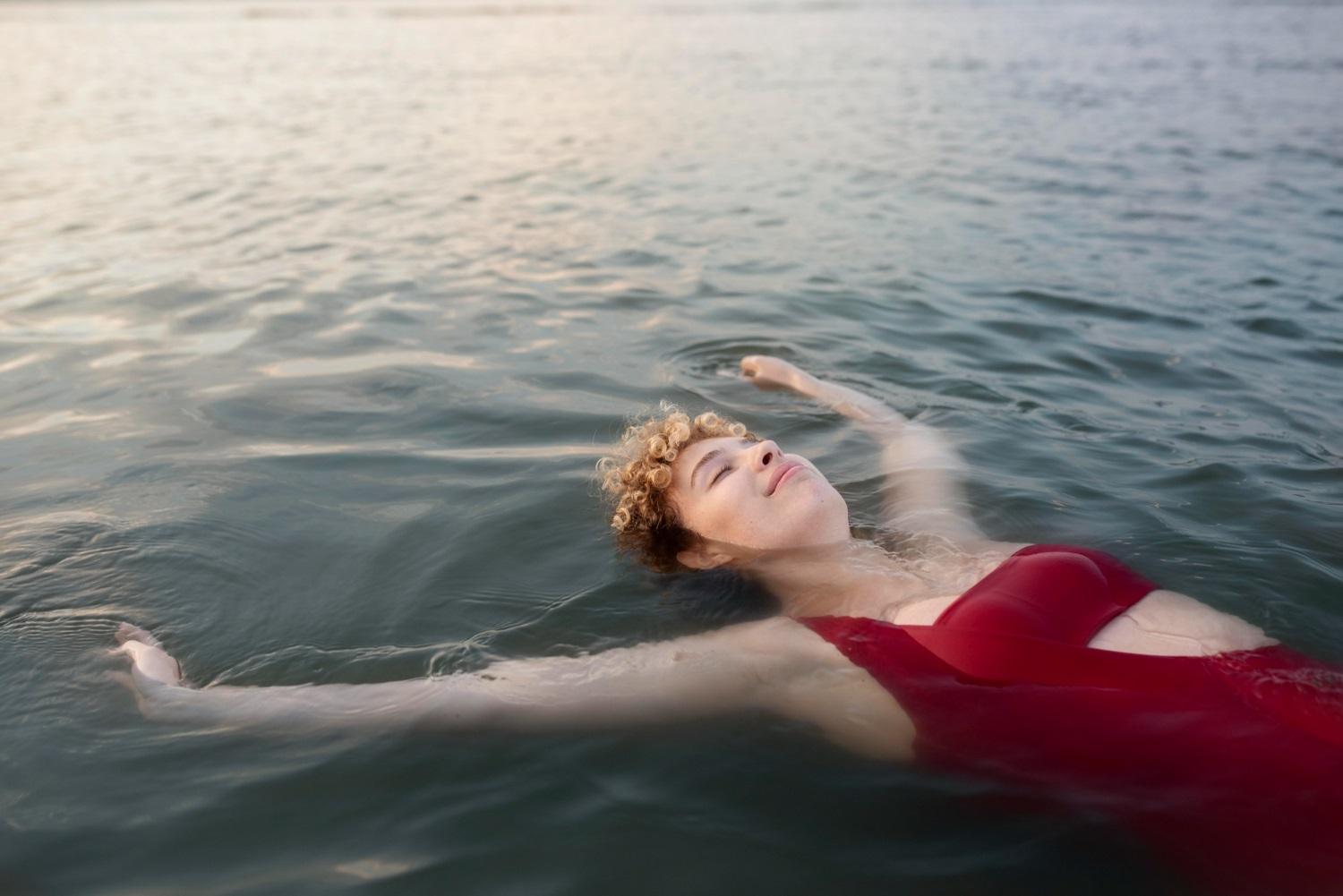 Image: The Pure Bliss of Floating Weightlessly in the Salty Dead Sea of Israel
5. Ecuador
One of the best reasons to travel is to see some of the most untouched places on earth, and Ecuador is certainly one of the great wonders of the world. This is a country to visit if you are into wildly scenic landscapes unlike anywhere else on earth, and whether you want to go horseback riding in the shadow of the Andes mountains or take a boat ride up the Amazon River to meet local communities, Ecuador will leave you spoiled for choice with the best holiday activities. Ecuador is a bit more off the beaten path, but booking a trip here will be a once in a lifetime experience.
6. Nicaragua
With hotspots like Costa Rica being on every travel blog, many travellers want to opt for a more authentic and simpler vibe to countries that are maybe not frequented as much but have immense treasures to offer. Nicaragua is one of these, and this country will enchant you with its vibrant, inviting culture and stunning natural scenery. Have you ever hiked to the summit of a volcano and watched the sunrise above the clouds? Whether this is your scene, or you want to go island hopping and enjoy snorkelling, this country with Caribbean coastlines will surprise you as one of the loveliest places in the world.
7. Italy
Getting to a bucket list country for every foodie out there, we have Italy, but rest assured you will be doing much more than just eating pizza on a trip here. Italy is rich in art, food, wine and history, and whether you want to enjoy sundowner cocktails in a countryside vineyard or want to try the world-famous cuisine here, Italy will have everything from small villages and coastal towns to transport you into a holiday paradise. From wine tastings and hiking in the stunning Dolomites, it's not hard to see why some of your best memories will be made in Italy, making this an essential bucket list country for everyone.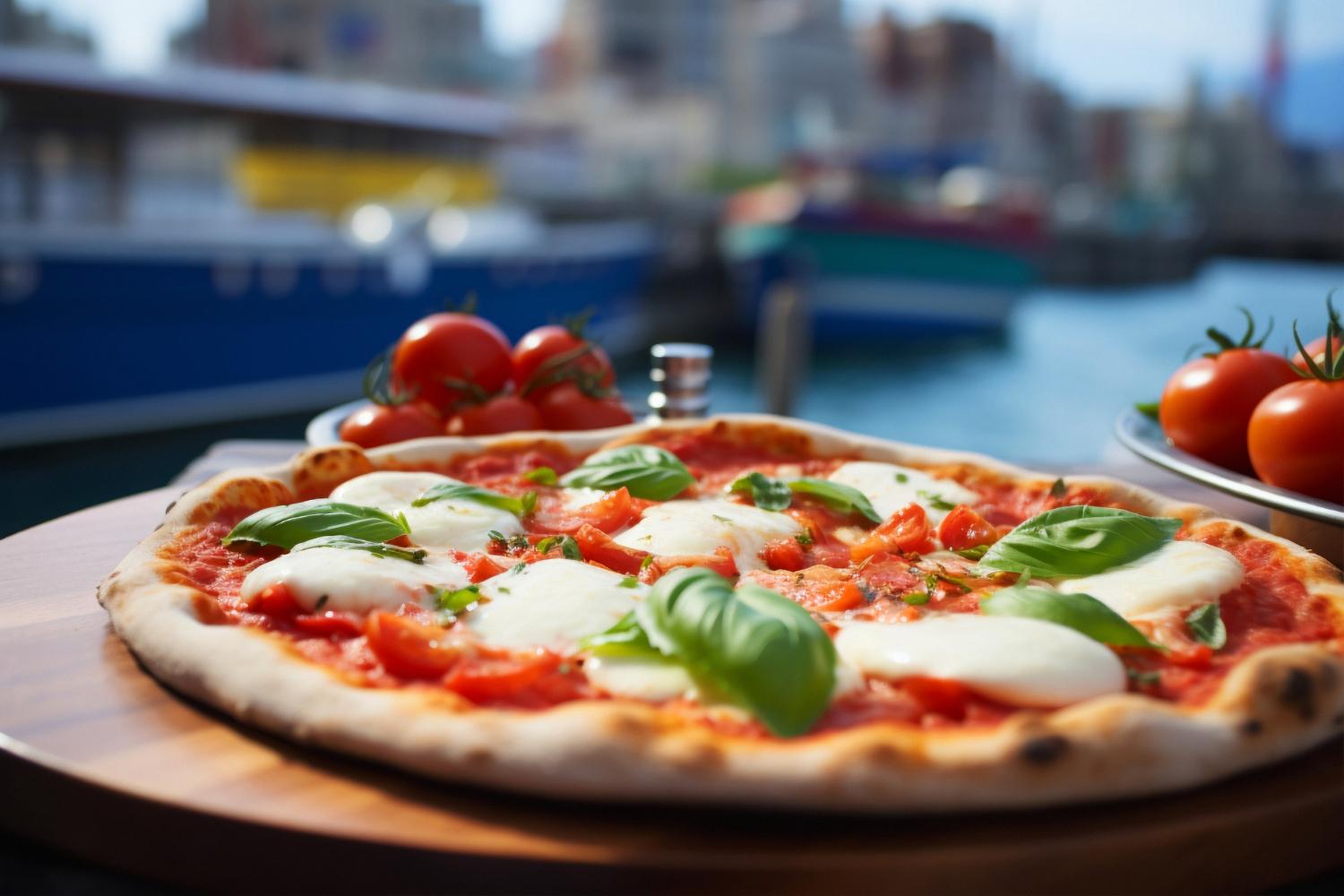 Image: Imagine the Freshness and Bursting Flavours of this Traditional Italian Pizza
8. Bhutan
The next country will make for one of the most unique travel experiences in your entire life, and now is the time to visit this country and experience its charm before the modern world takes over. Bhutan, the exotic, mystical and near otherworldly Land of the Thunder Dragon, this county nestled in the Himalayas provides a cultural journey unlike any other for the adventurous traveller. Indulge in local cuisine, learn about Buddhism or simply marvel at the unique way of life of the charming people. Whether you want to go see some sights and gaze at age old temples or want to enjoy the annual festivals held here, Bhutan is one of those countries you never forget.
9. Denmark
Travelling up into old Scandinavian territory, we come across some of the most picturesque and breathtaking countries in the world, and Denmark needs to be high up on your bucket list. The tiny and peaceful, almost otherworldly country of Denmark is a hidden gem in Europe, and from river cruises to art galleries, world class cuisine and Renaissance era castles, this country will have everything you need and more for a holiday that will truly make you feel alive. Visit fjords, stunning icy beaches or go on beautiful natural hikes, but rest assured that Denmark is a country like no other.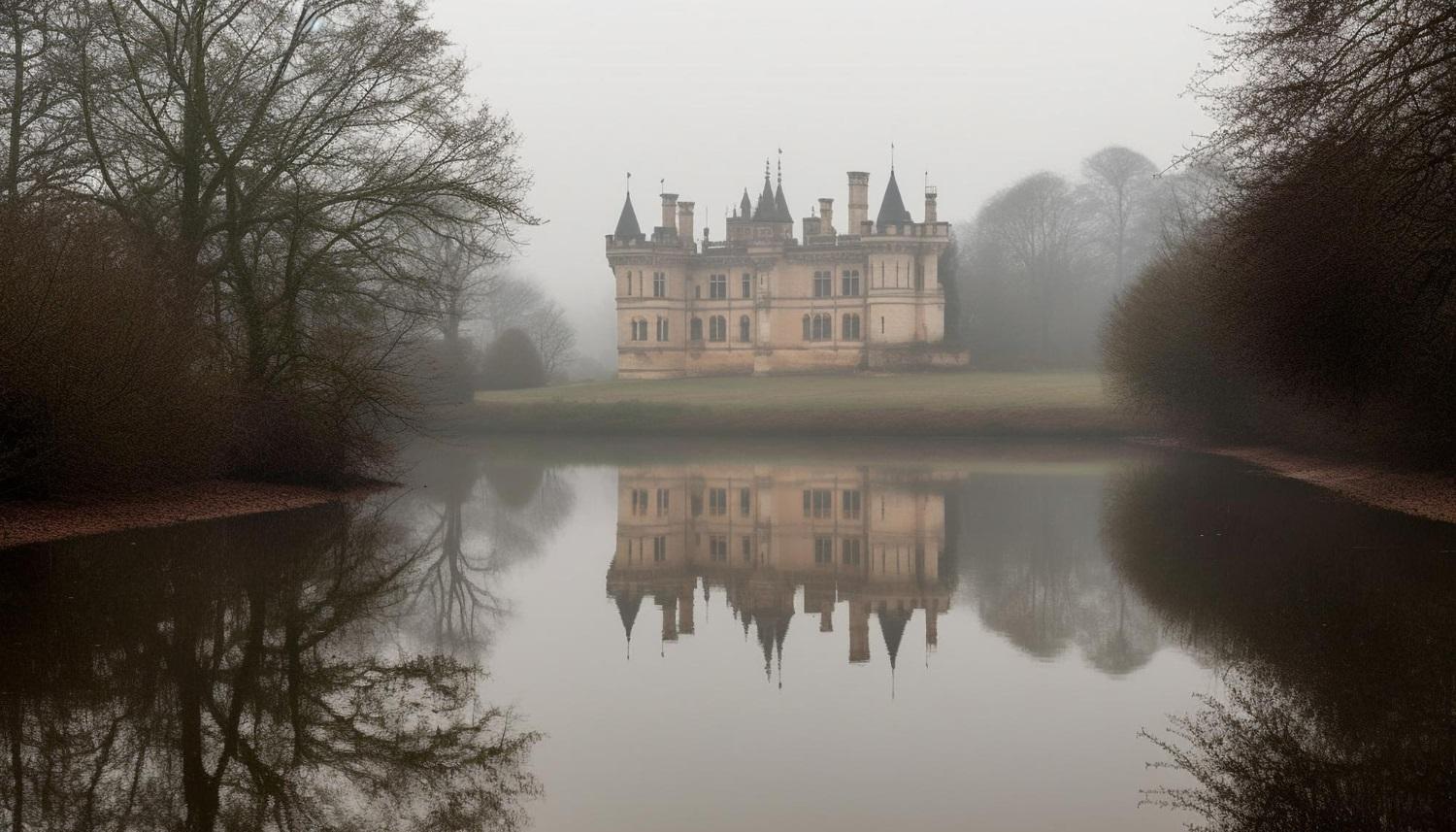 Image: Castles like This with Hidden Secrets and Spooky Passageways can Be Found in Denmark
10. Peru
The final entry on our bucket list countdown is one of the treasures of South America that every traveller would return to again. Peru is known as the ancient home of the Aztecs but rest assured that you will be doing much more than just visiting Machu Picchu. This off the beaten track country offers unrivalled hiking trails, breathtaking natural beaches, delicious local cuisine and endless history to explore, and one thing is for sure, and this is that the adventure never ends in Peru. This vibrant country is one of the most popular bucket list places, and once you visit Peru yourself, this place will keep a piece of you forever.
The world is a big place, but with this bucket list countries added to your travel plans, your next few holidays will already be sorted. Remember these countries for your next trip and happy travelling!