The Kids Club at Address Boulevard Hotel, called the Qix Kids Club, is an exclusive area for children aged four to twelve years of age staying in this luxurious hotel. Open daily from 10am to 7pm, this Kids Club offers younger guests a complimentary hour per day to enjoy fun activities, games and toys.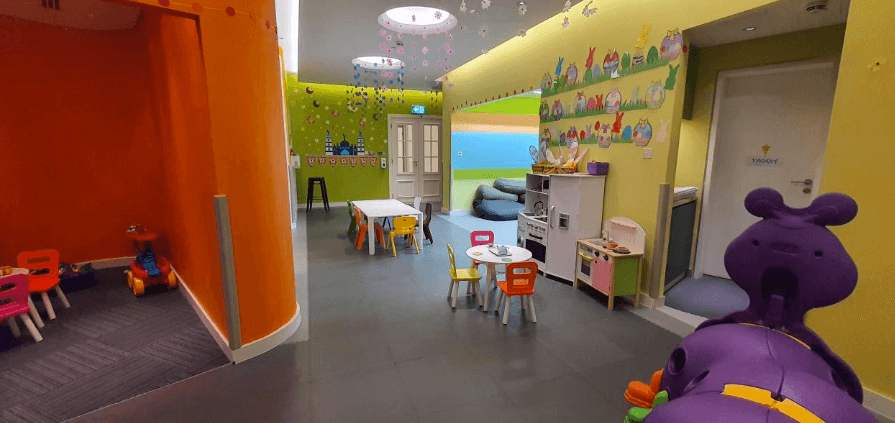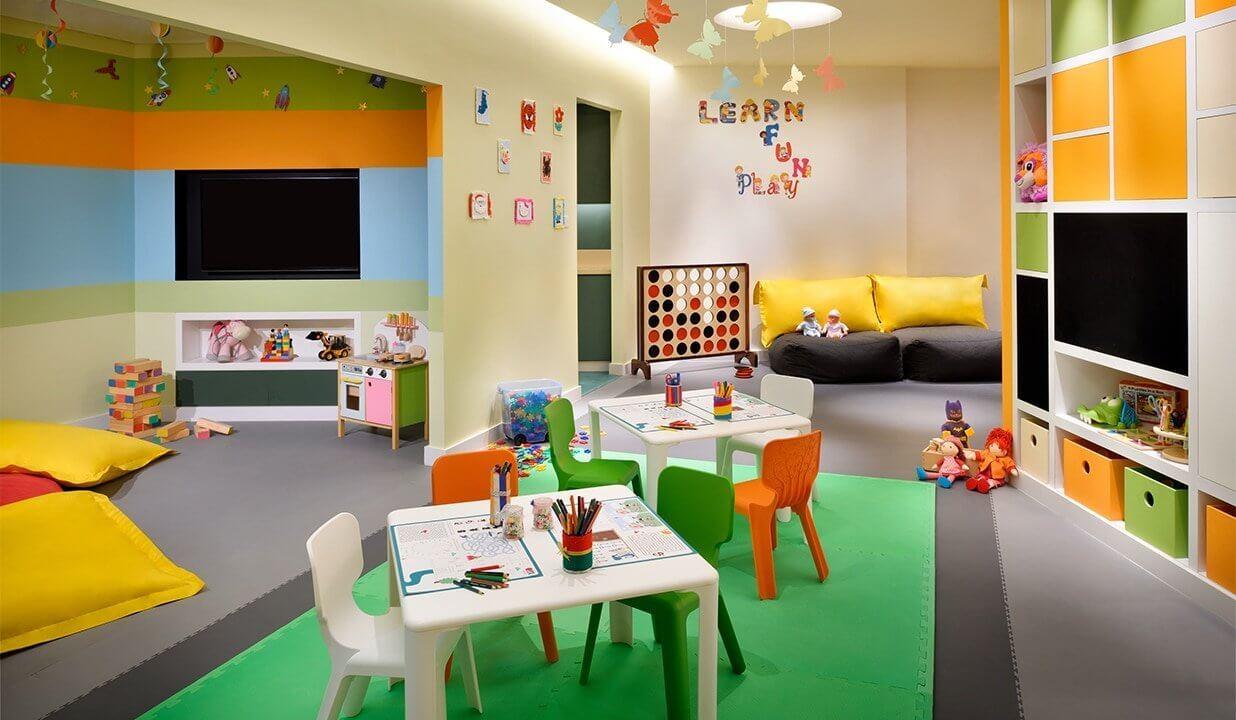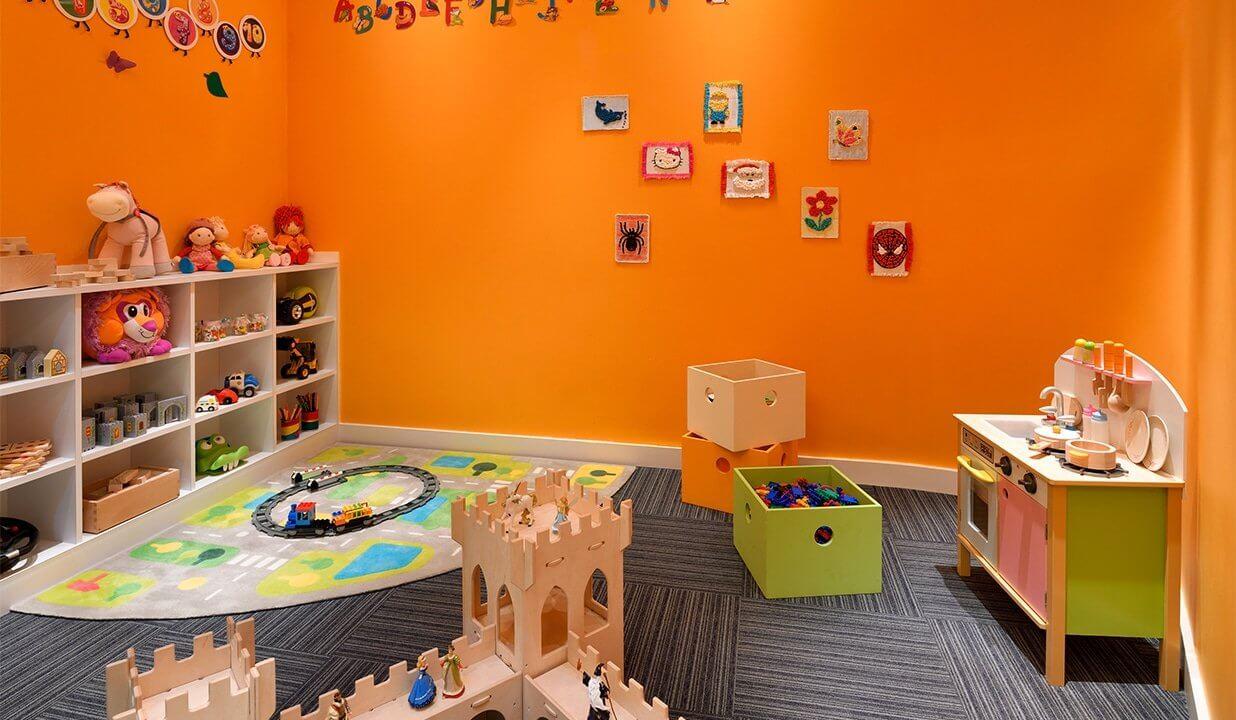 The Qix Club is the perfect setting for younger guests at Address Boulevard hotel with one hour complimentary per child per day. They do accommodate visitors at 50AED per child per hourand children under four are welcome, when supervised by a parent or guardian.
Choice of Fun Activities
The Qix Club is ideally located on M floor and open from 10am daily, which gives parents time to unwind, relax and make use of the hotel facilities. There are two experienced child minders supervising the children at all times, though any children under the age of four must be accompanies by a parent or guardian at all times.
The schedule of activities are designed for children in the four to twelve year age group, giving them a chance to engage with other children in the hotel and make new friends. Some of the schedule activities include animal puzzles, twister, truth or dare, a singing activity called learn a language and map colouring. They also have foosball, basketball and bowl, along with monopoly, build the Burj Khalifa, dress up and dance, kids yoga, drawing and magic sand. Children can choose which activity interests them, booking for their fun event with the Qix Club reception team.
An example timetable can be seen below :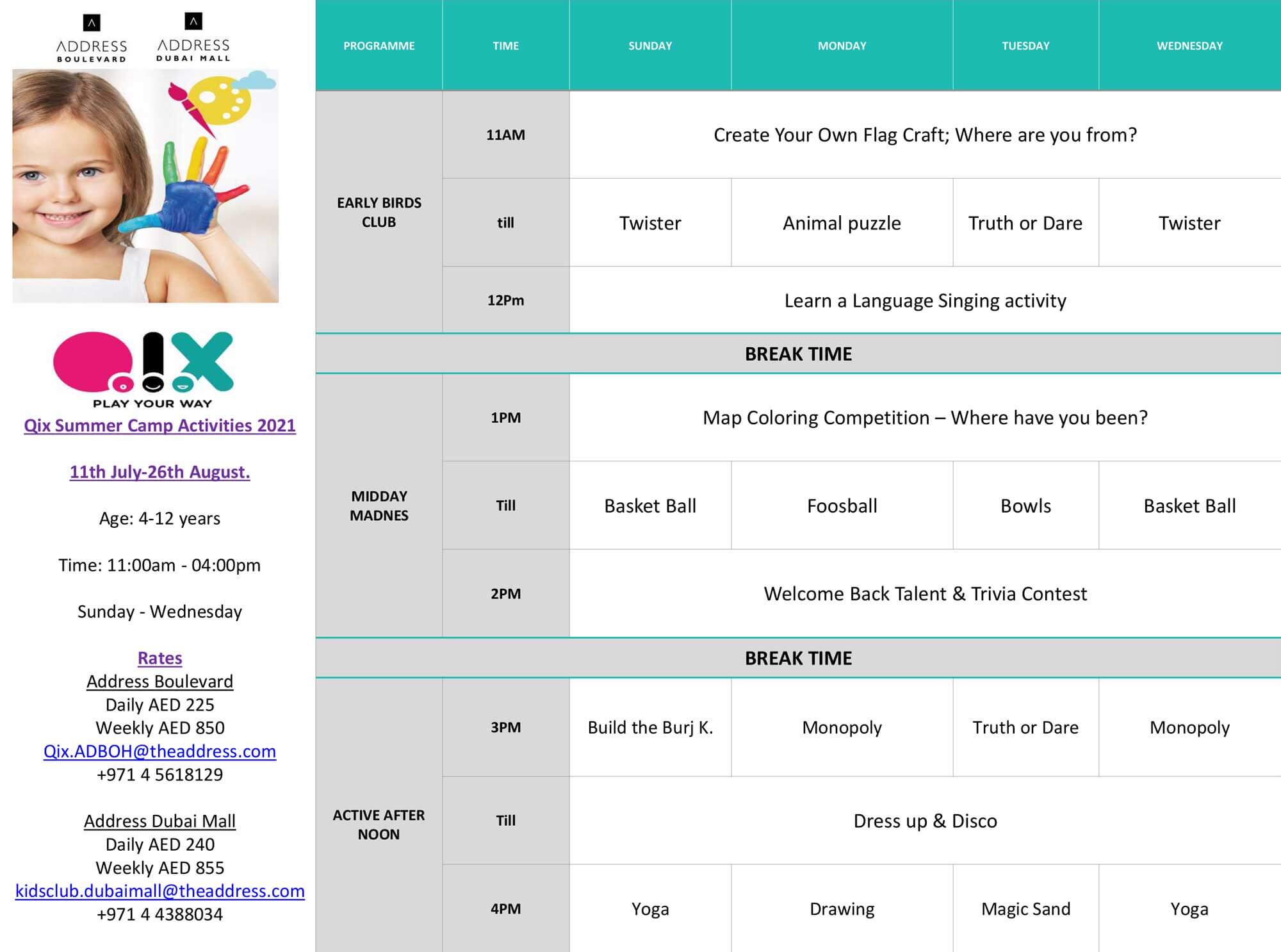 Fully Supervised with an Abundance of Fun
The Qix Club at Address Boulevard hotel is a large and colourful Kids Club with plenty of tables and chairs for colouring, drawing and arts and crafts. The Qix Kids Club is brimming with toys, including push along bikes to a mini kitchen, catering to boys and girls aged four and above. The television area has large soft and colourful cushions, while the shelves are overflowing with toys, games and books.
The Kids Club is fully supervised by two experienced team members, ensuring children remain engaged, safe and secure at all time. They have designed the space with fun and safety in mind, nurturing children with a wide selection of toys, scheduled activities and games.
The team are patient and engage with each child keeping them busy for hours with educational games and a range of fun activities. Children can learn a new language through singing to learning about the famous Burj Khalifa through drawing.