Address Sky View Kids Club, called the Qix Club, opens from 10am to 7pm daily. Located in Tower 1, the Kids Club offers two hours of complimentary access to children staying in the hotel each day.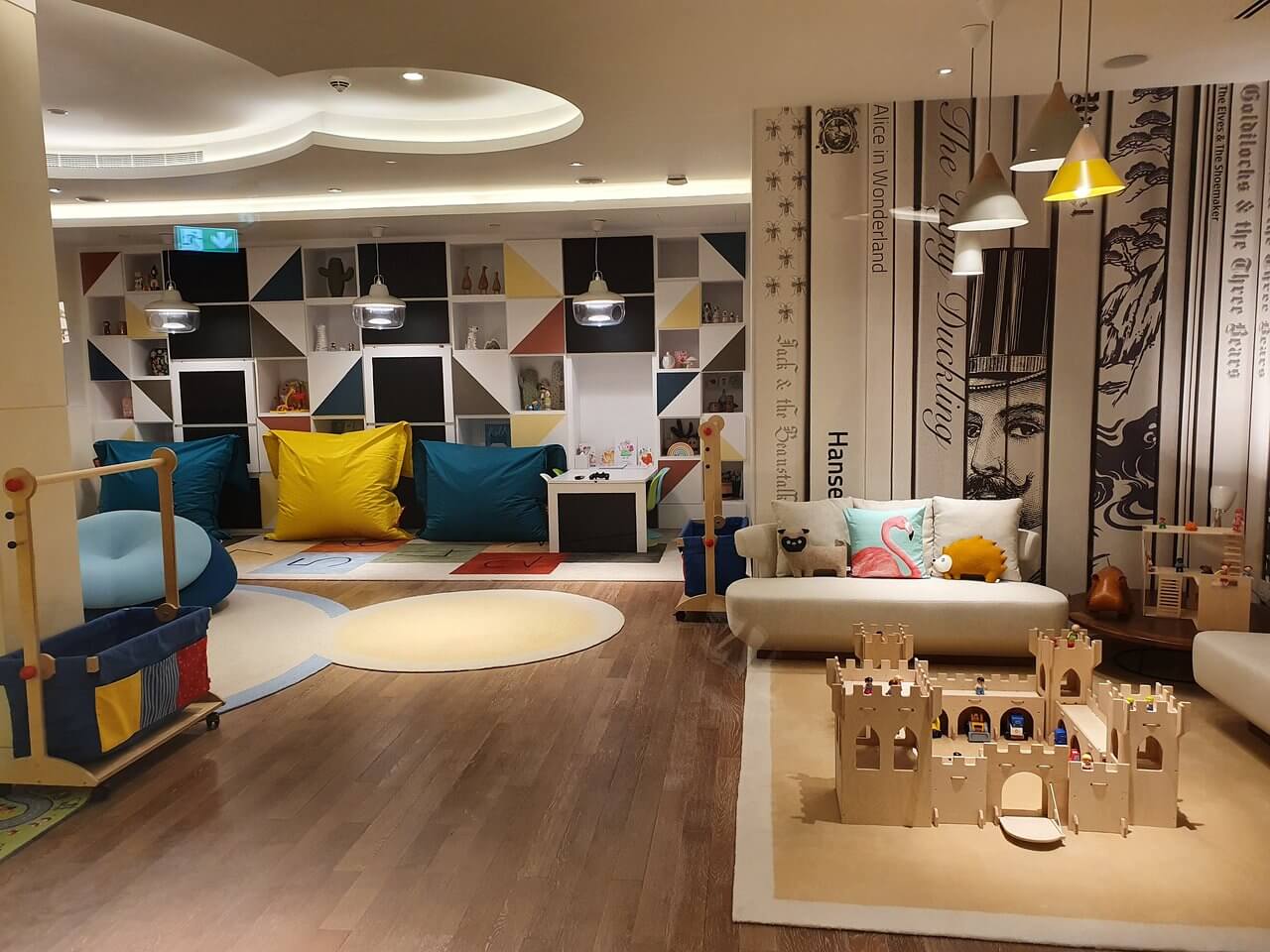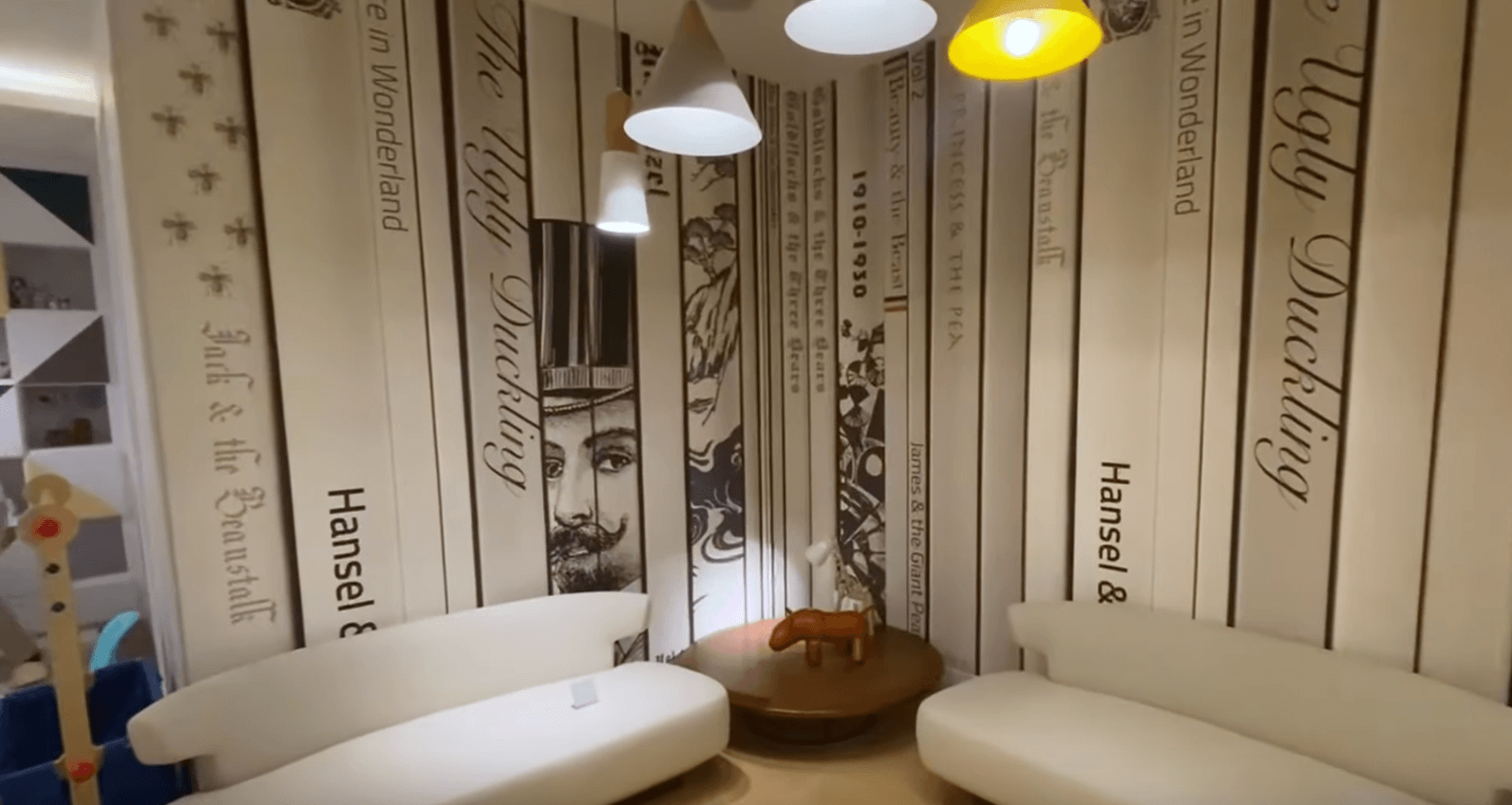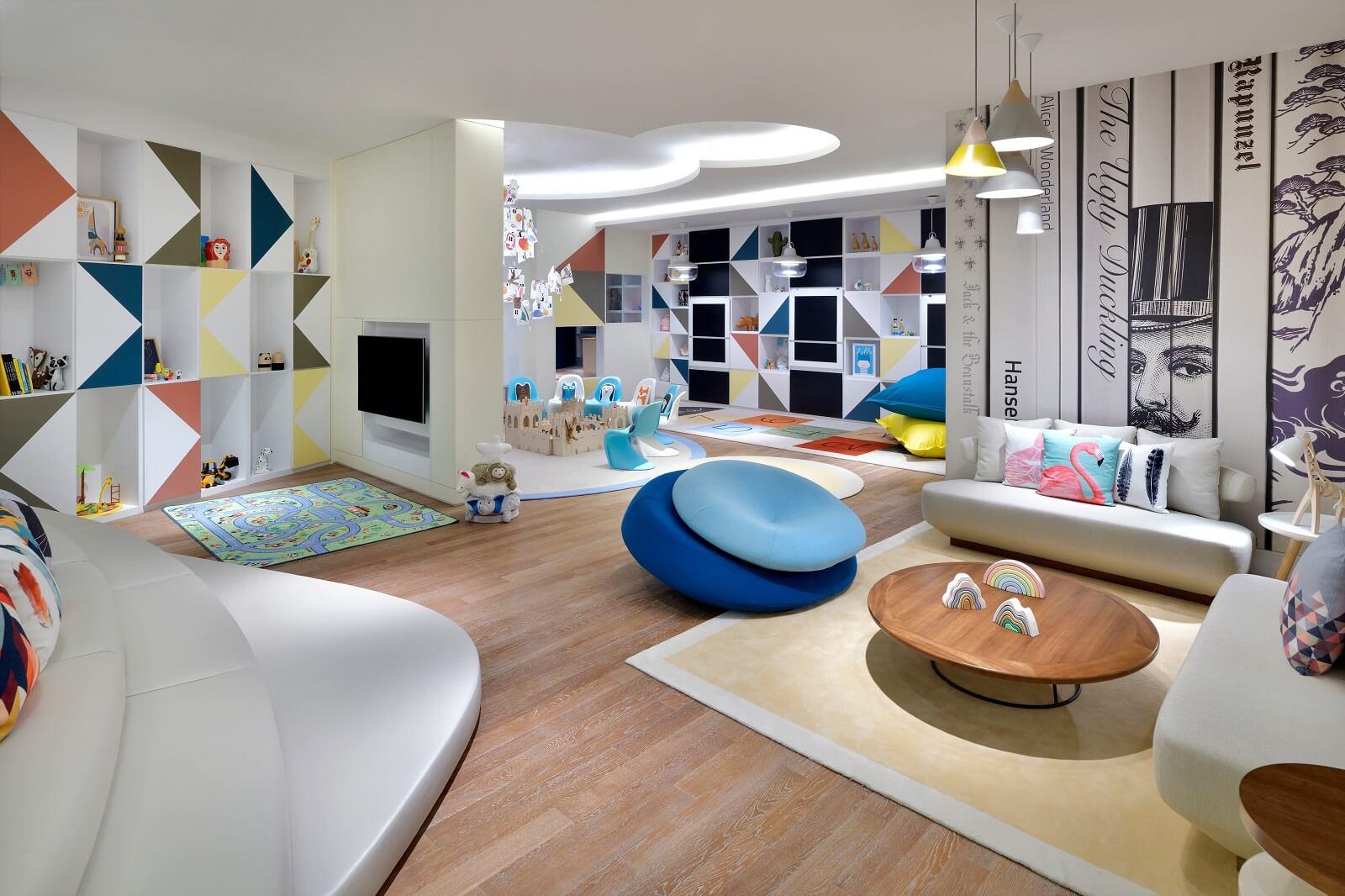 The Qix Club at Address Sky View hotel caters to children aged four to twelve years. This is a supervised Kids Club with experienced coordinators, who engage with the children, encouraging them to take part in activities, while enabling parents to take advantage of the hotel amenities.
A Full Day of Fun and Entertainment for Younger Guests
Parents enjoy some relaxation, while children are entertained and have fun in the purpose designed Qix Club at this luxurious hotel. The Kids Club is brimming with activities, scheduled sessions and educational games. The Kids Club is open daily from 10am to 7pm, a place for children to play, explore and meet other children staying at the hotel.
The Kids Club at Address Sky View hotel is brimming with building games, kiddies lounge areas, along with shelves that are brimming with books and games. It is a bright and cheerful space where children can take part in schedule activities or enjoy free play.
Wide Choice of Scheduled Activities Throughout the Day
Children are welcome to take part in the host of scheduled activities, which change daily. Some of the activities children can take part in includes ring toss, musical chairs, light traffic games, karaoke, Simon Says, obstacle races, along with a disco and movies evening. The team of Qix Club coordinators ensure that they provide supervised entertainment for children to enjoy, ensuring their younger guests also have a great time when staying at this luxurious five star hotel.
This Kids Club has been designed with younger children in mind with a full selection of things to do and explore, keeping them busy and active, while parents get some relaxation. With the host of scheduled activities, parents can leave their children with confidence for a complimentary two hours daily, knowing they are safe. Children love spending time in the Qix Club. The professional staff engage with each child, they encourage them and assist them in taking part in all the activities on offer.
Children that don't want to take part in the scheduled activities are welcome to make use of the Qix Club's choice of games and books, along with an abundance of toys. For parents that want a romantic evening out, there is babysitting services available, which must be booked twenty four hours in advance.