Artyzen Grand Lapa Macau kids club can be found in the heart of the resort, catering to children aged four to twelve years of age. This kids club is open Tuesday to Friday from 9am to 7.30pm and 9am to 8.30pm on weekends, offering a selection of toys, games and books for younger guests to enjoy.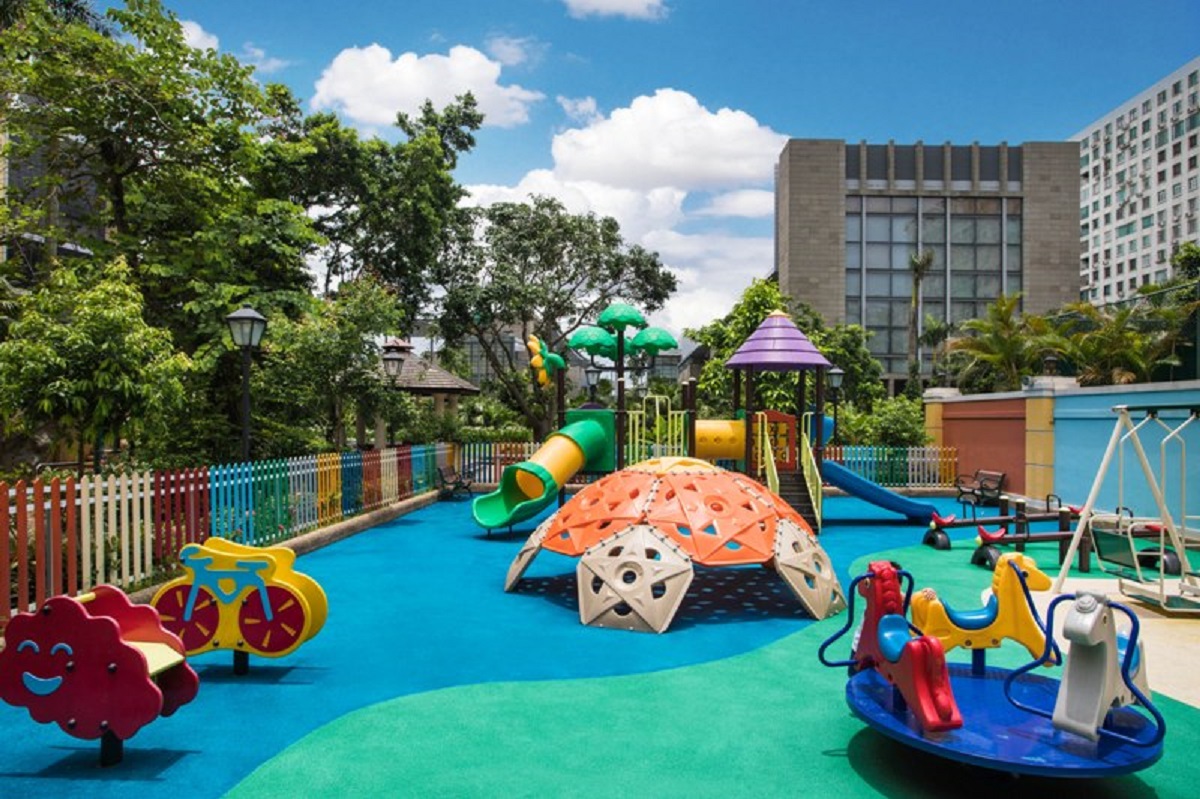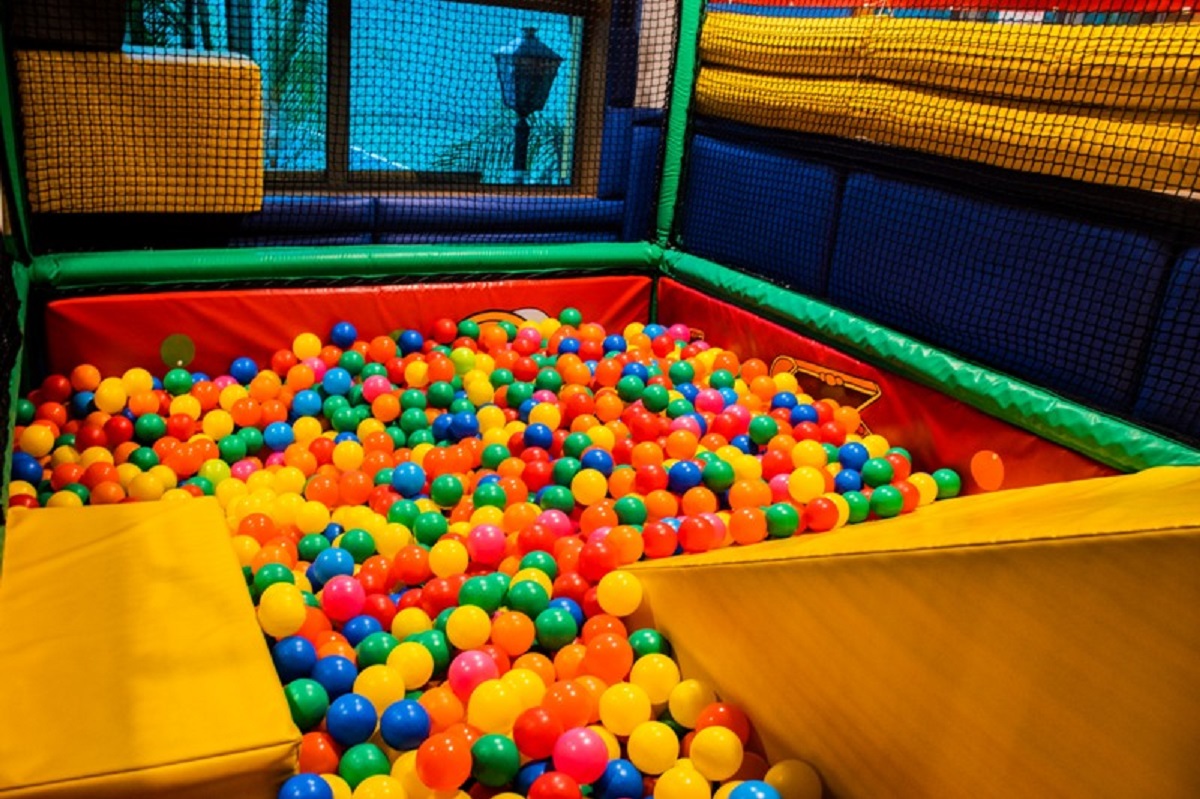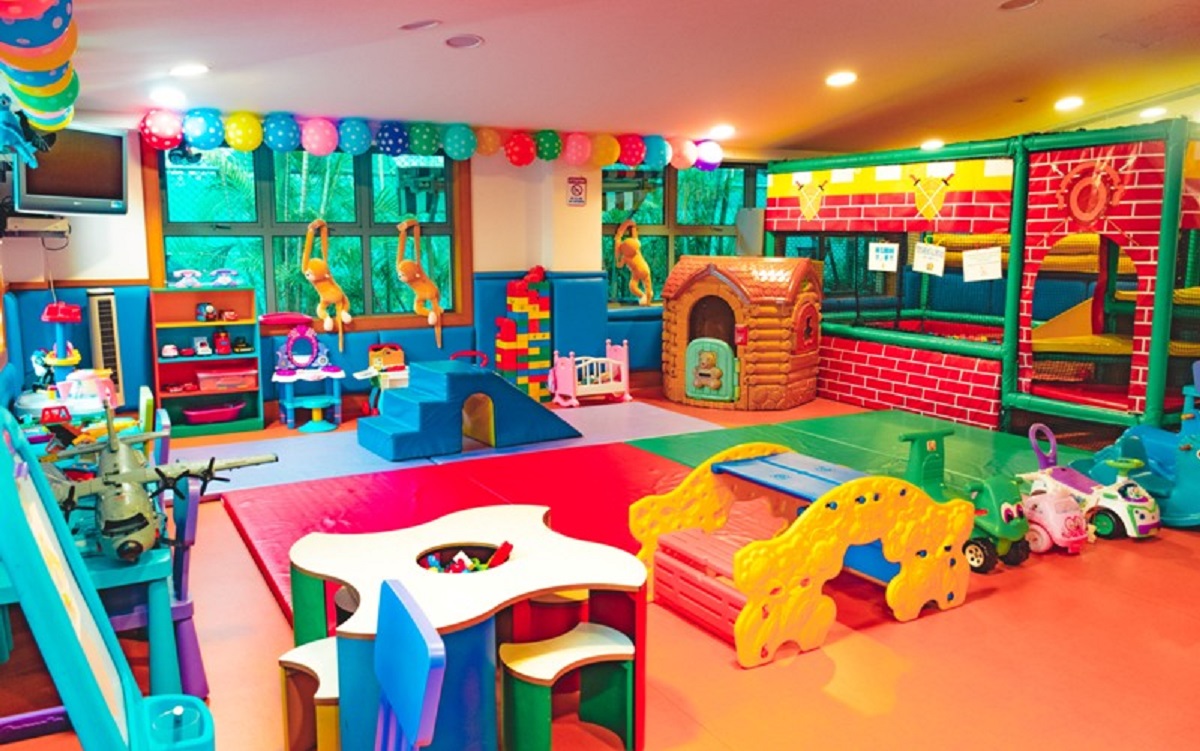 Supervised Entertainment for Younger Guests
While the kids club caters to children aged four to twelve, children under four are welcome when accompanied by an adult. This large kids club offers indoor and outdoor play areas, accommodating up to fifty children at a time with two regular staff members on duty. They do have more supervision at busier times.
The kids club offers a wide selection of toys, games and books, along with colouring books. Outside there are bicycles, slides and swings, where children can play, run and let off steam. Children staying in the hotel enjoy two hours of complimentary access to the kids club daily.
This kids club offers arts and crafts, educational games and video games. The outdoor playground is safe and spacious, complete with jungle gym, slides and swings. The team are fully trained and offer full supervision, enabling parents to leave their children to play in the kids club, while taking advantage of some of the adult facilities provided by the resort.
Free Play and Scheduled Activities
The Kids Club at Artyzen Grand Lapa Macau is bright and cheerful. Each indoor area is painted in bright colours, welcoming children to play when staying in the resort, offering them a chance to make new friends and play with children their own age. The gaming area has brightly coloured chairs and a row of screens and gaming consoles, along with age appropriate games.
There is a brightly coloured ball park for younger children, along with ride on toys and indoor toys to climb on and under. The shelves are overflowing with books, toys and games the children can enjoy when visiting the kids club.
The team also offer a choice of scheduled activities based on various locations around the globe. East Asian themed days offer hand crafts, cooking and dancing, while the American themed days include snack making workshops and enchanting play. European themed days offer cooking and mini fun games that children can take part in when visiting this large, spacious and colorful kids club.