Discover an array of sweet dishes and other Canadian desserts that tourists love
First-time visitors to Canada will most certainly want to learn about the country's culture and society, which is regarded as one of the most progressive and multicultural in the Western world, but if there is one thing you know about Canadians, it is that most have a sweet tooth, and Canada is generally known for its delicious, sweet desserts.
Only those individuals who have a sweet tooth, truly appreciate the value of Canadian sweet treats and desserts. These individuals often get great delight in tasting and learning diverse desserts from across the world, while eating dessert as an after-meal or just for the sake of it. If you appreciate and enjoy a wide range of desserts, a trip to Canada will be a dream come true.
Canada has long been famed for its superb desserts, dating back to the days of British and French colonization. The recipes have evolved over time, and new ingredients have been introduced, but the rolled-up concept of some desserts has not changed.
Build me up, Buttercup
Different regions of Canada specialise in different desserts. For example, if you walk onto the east coast of Canada, your attention will be drawn to Butter tarts. Every shop smells like sizzling butter pies, hot enough to melt you, from the famed bakeries in town to a simple store. The tarts are composed of dough and are frequently sweetened with maple syrup. They can be found on the tables of any festive occasion in Canada.
Other delicacies you can try when you visit Canada are Nanaimo Bar, Blueberry Curd, Flapper Pie, and Saskatoon Berry Pie.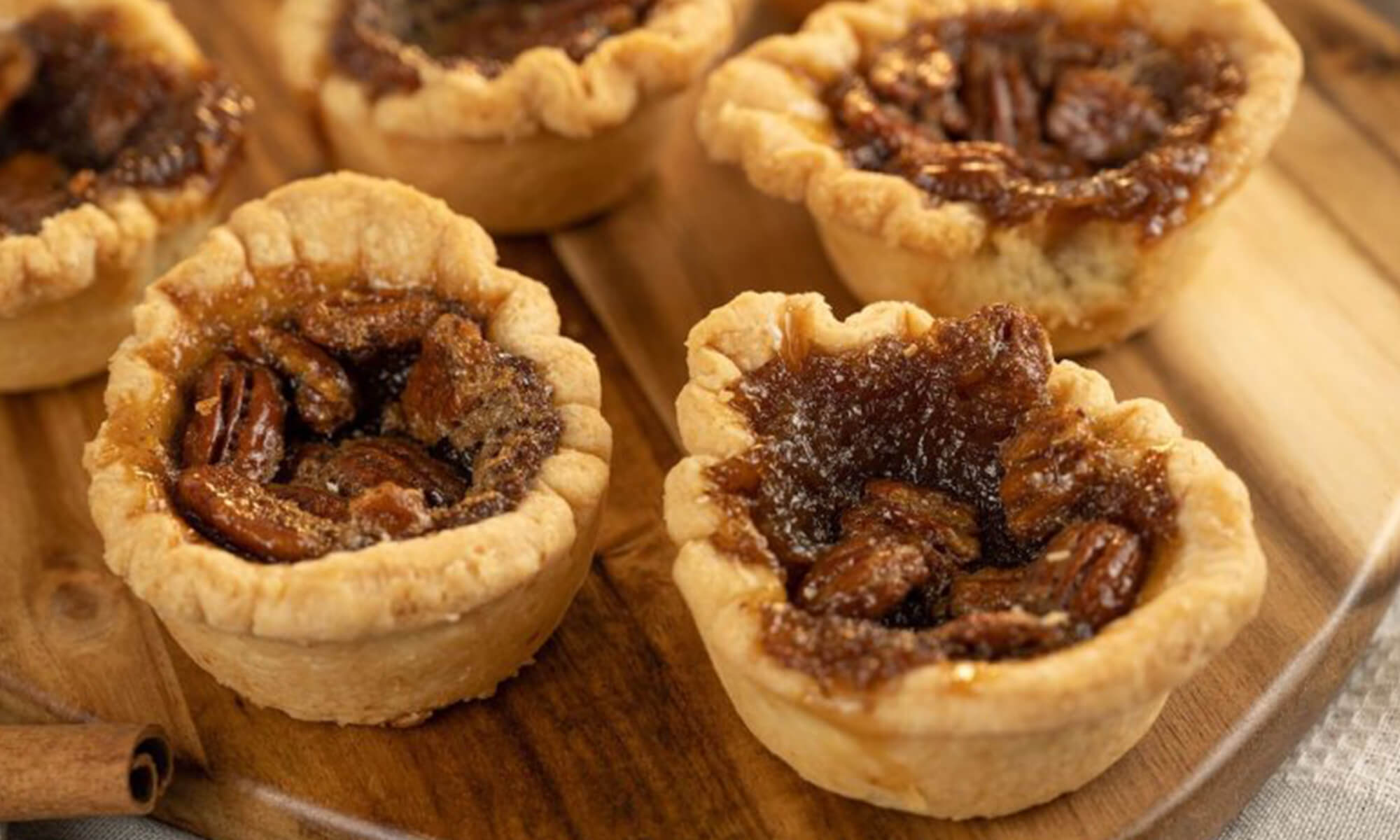 Top Tourist Attractions in Canada
The amazing geographical diversity of Canada, believed to be the world's second-biggest country, is a major tourist attraction, and it has a large local and foreign tourism industry. Montreal, Toronto, Niagara Falls, Vancouver / Whistler, Vancouver Island, Calgary / Canadian Rockies, the Ottawa National Capital Region, and the Okanagan Valley of British Columbia are all popular family tourist destinations, known for their diversity, culture, and numerous historic sites and National Parks.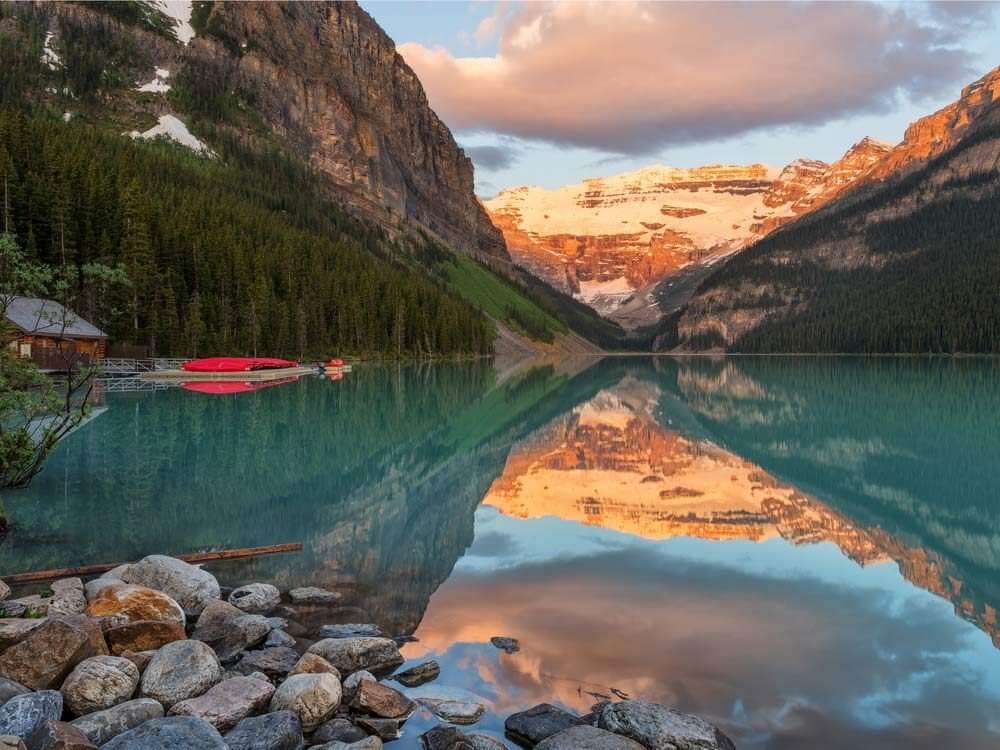 Settle down and relax with your family at Lake Louis, Banff, Alberta
Lake Louis is one of Canada's most picturesque sights, nestled at the foot of alpine peaks in Banff National Park. It is worth a family visit, especially if you wish to escape large crowds of tourists while enjoying the crystal blue waters and stunning views that this place has to offer. There's is a myriad of things to do along the lake, including and ice skating in the winter and a relaxing gondola ride in the summer.