The Crowne Plaza Bahrain, an IHG Hotel is situated in central Manama and is near Exhibition road, which is near some local attractions such as the Avenues Mall and it is just 15 minutes away from Bahrain International Airport by shuttle.
This beautiful five star hotel is known for being conveniently based in the city centre and close to embassies, banks, shops and sightseeing locations. Guests have the opportunity to appreciate the city scape views through the comfort of their rooms and suites. Guests will also be able to relax under an umbrella in the outdoor swimming pool area, or they can soak up some sun while swimming in the temperature controlled swimming pool that the hotel has open to all guests.
There is also a fitness centre, called the BFITT Health Club that holds cutting edge equipment that will keep guests up to date with their fitness regimes. From treadmills to weight equipment, this gym has it all.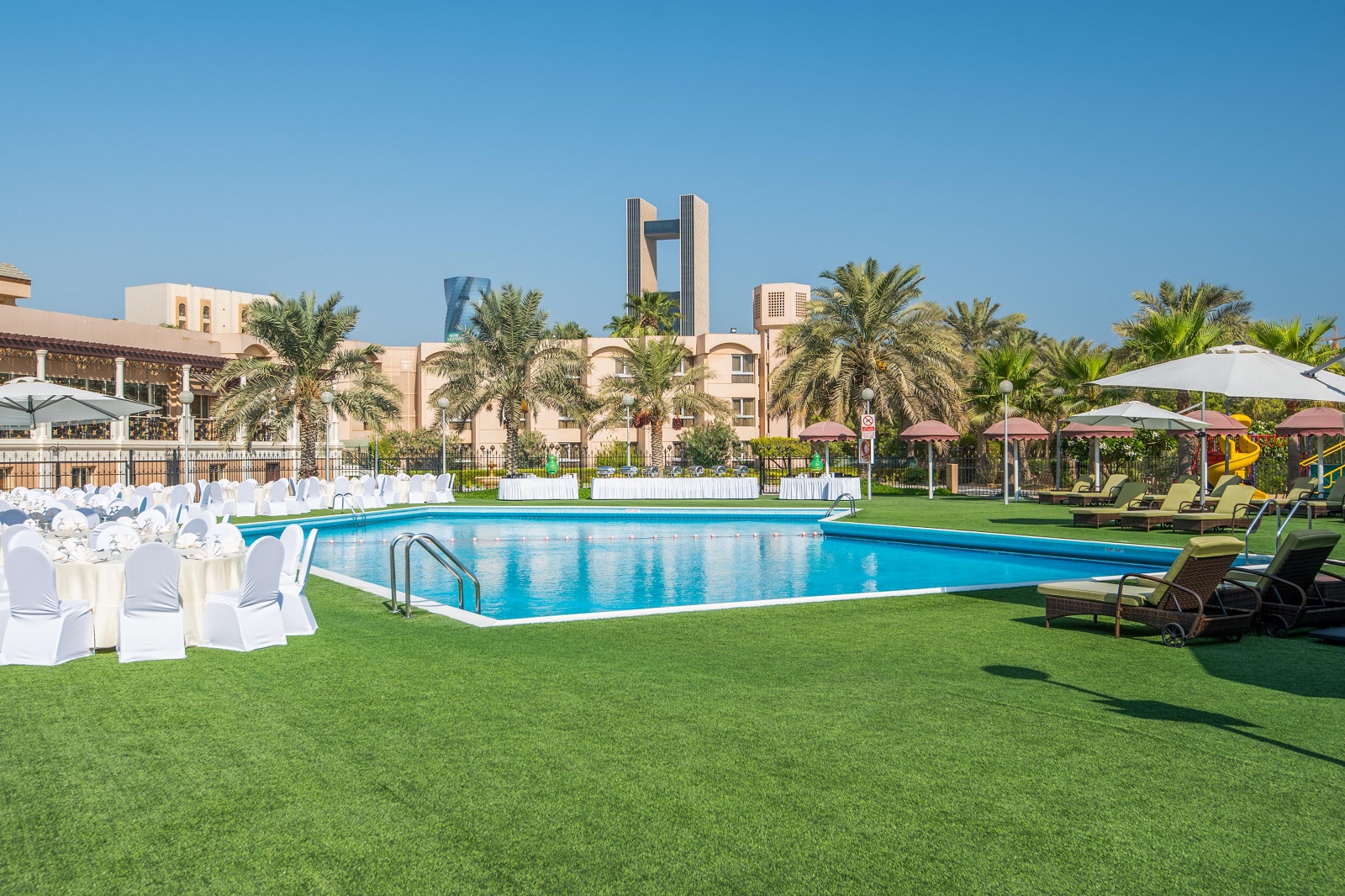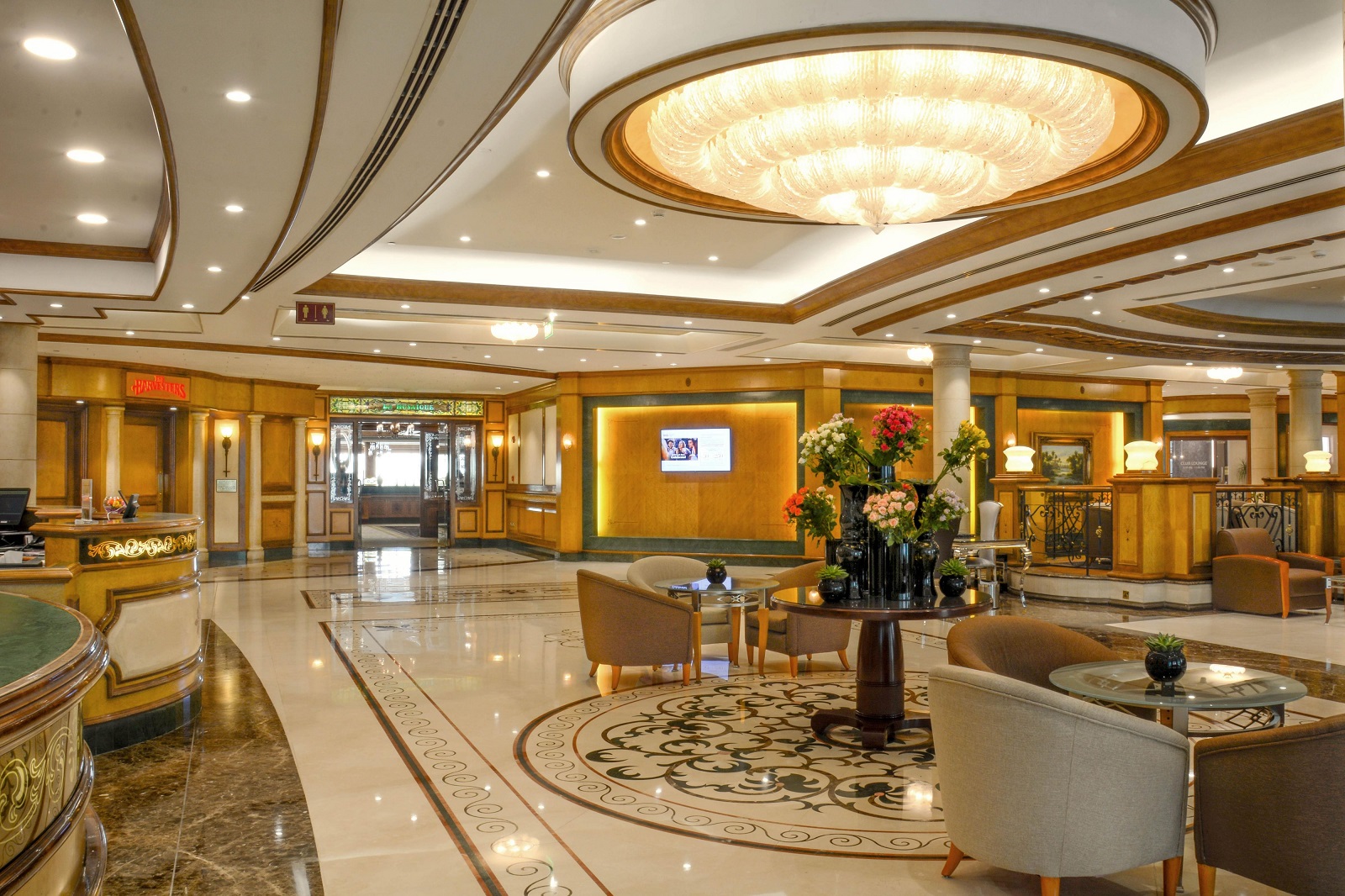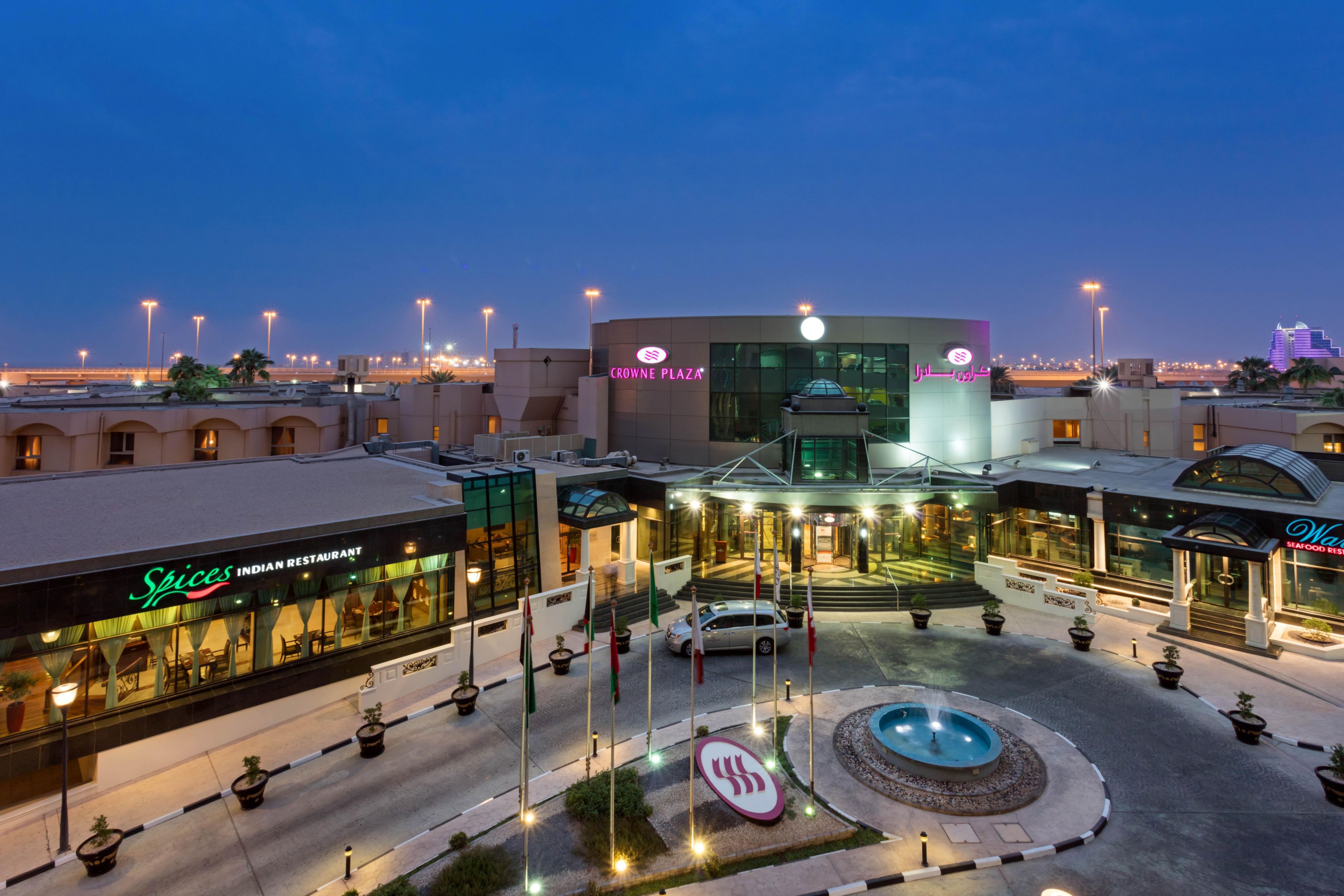 Why You Should Go There
The Crowne Plaza Bahrain, an IHG Hotel gives guests everything from complimentary parking as well as valet parking. The staff at the hotel collectively also have the ability to speak over twelve different languages, as they want to make sure that they are helpful to all different guests around the world. The Crowne Plaza is fitted with meeting space that is fit for a Queen, with thirteen different meeting rooms, the largest meeting room capacity is eight hundred people, making it easy to plan for any event. This hotel is fully equipped for anyone travelling on business, or anyone that cannot get away from their business during their holiday. Their business offering includes an onsite business centre that is available twenty four hours a day. There is also technical concierge that is available for any support need.
The Crowne Plaza Bahrain, an IHG Hotel offers guests a variety of different restaurants to tantalise their taste buds. From being able to sit in a modernised pub styled restaurant that serves "international pub food" and other snacks, to a more sophisticated feel while sitting and experiencing Indian spice that is found in different places like Delhi. Guests can enjoy their time in the atmosphere of some of these beautifully decorated and furnished restaurants. Some of the restaurants even have the option to sit on the terrace that overlooks the manicured gardens and crystal clear pool. Guests will leave the hotel relaxed and rejuvenated with a full stomach of good food.
Accommodation
Guest rooms and suites are what this hotel has on offer with regards to accommodation. All of the guest rooms and suites are uniquely special in their own way. This hotel boasts two hundred and seventy eight rooms that all have views of either the city skyline or the well looked after hotel grounds.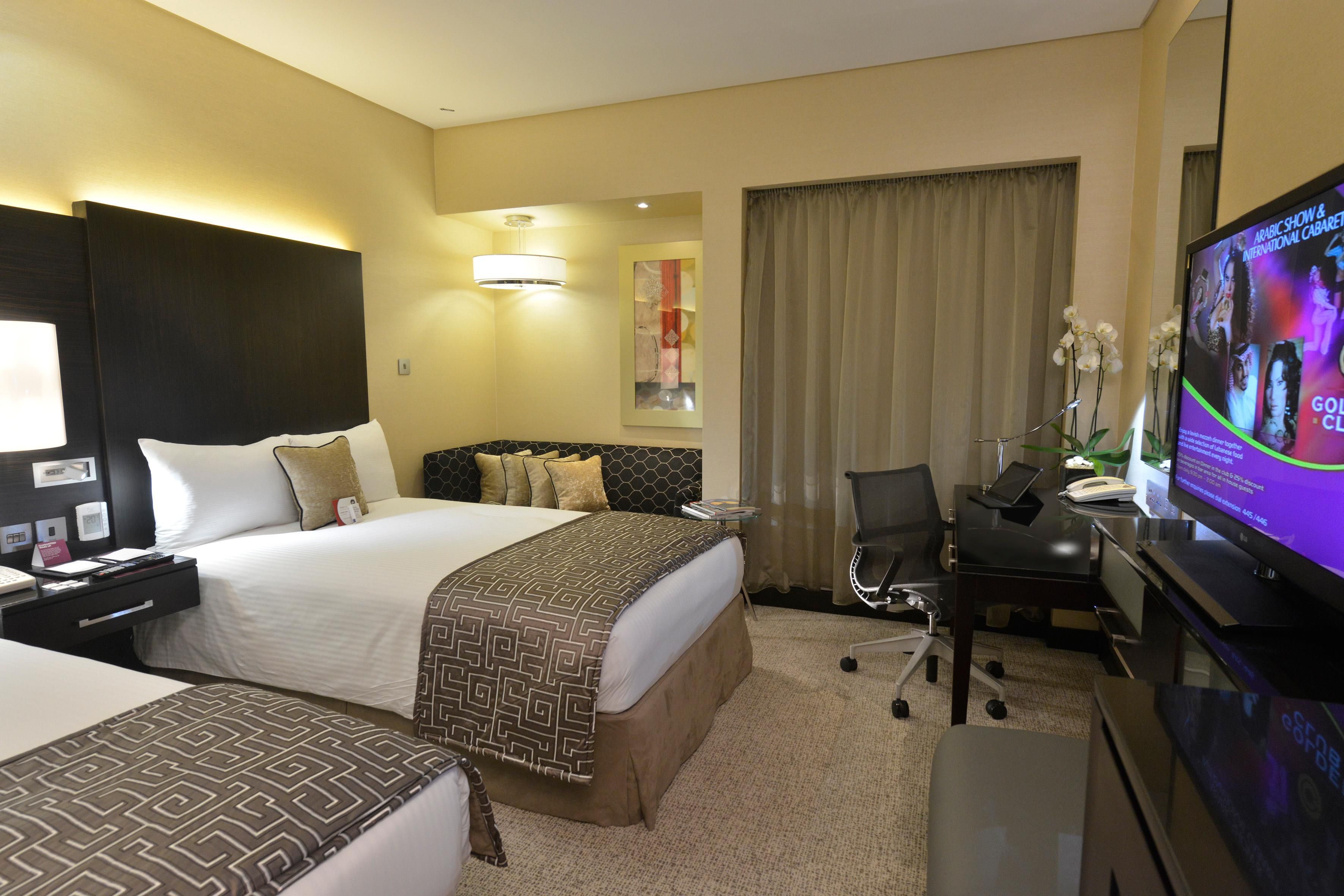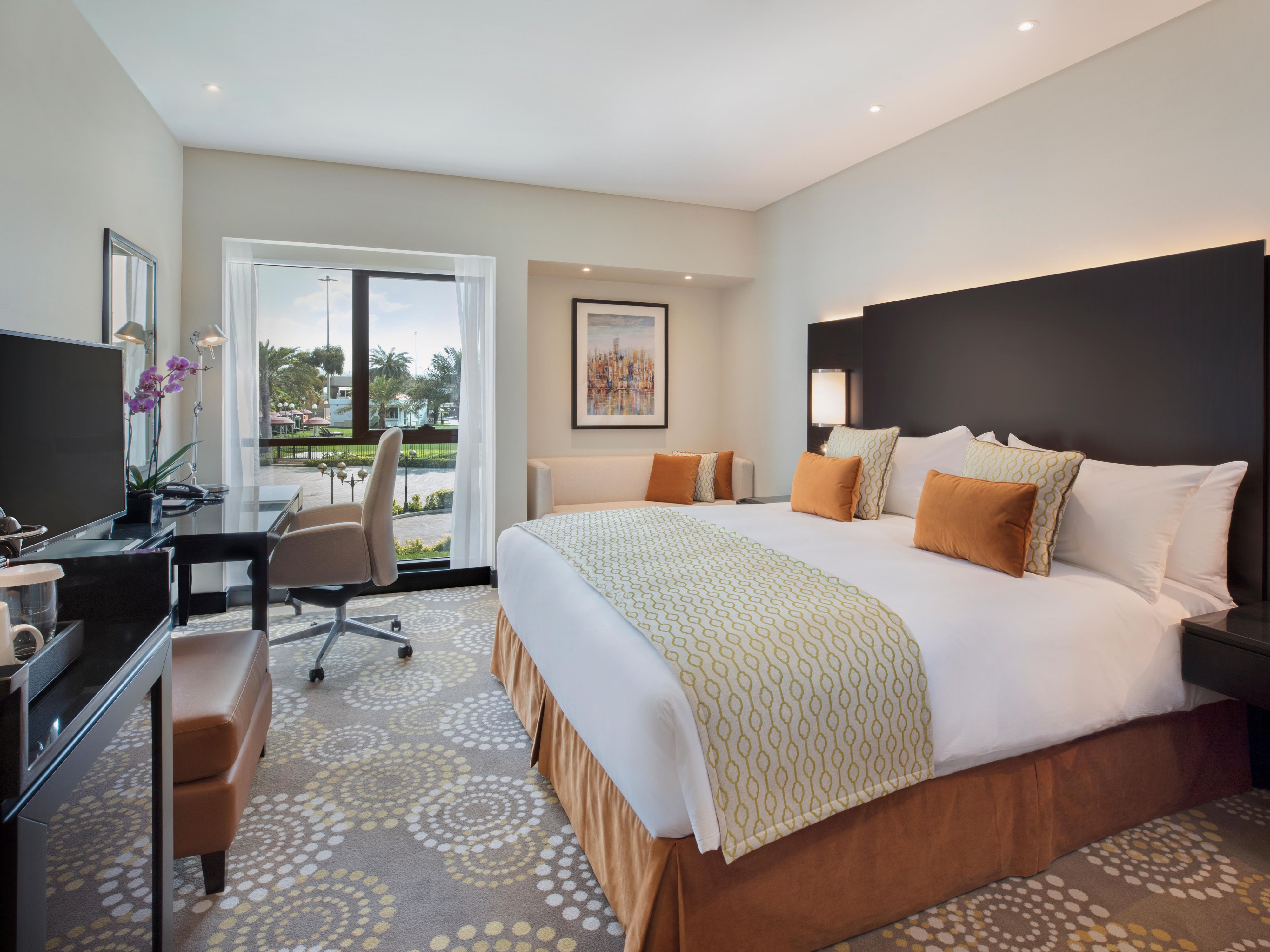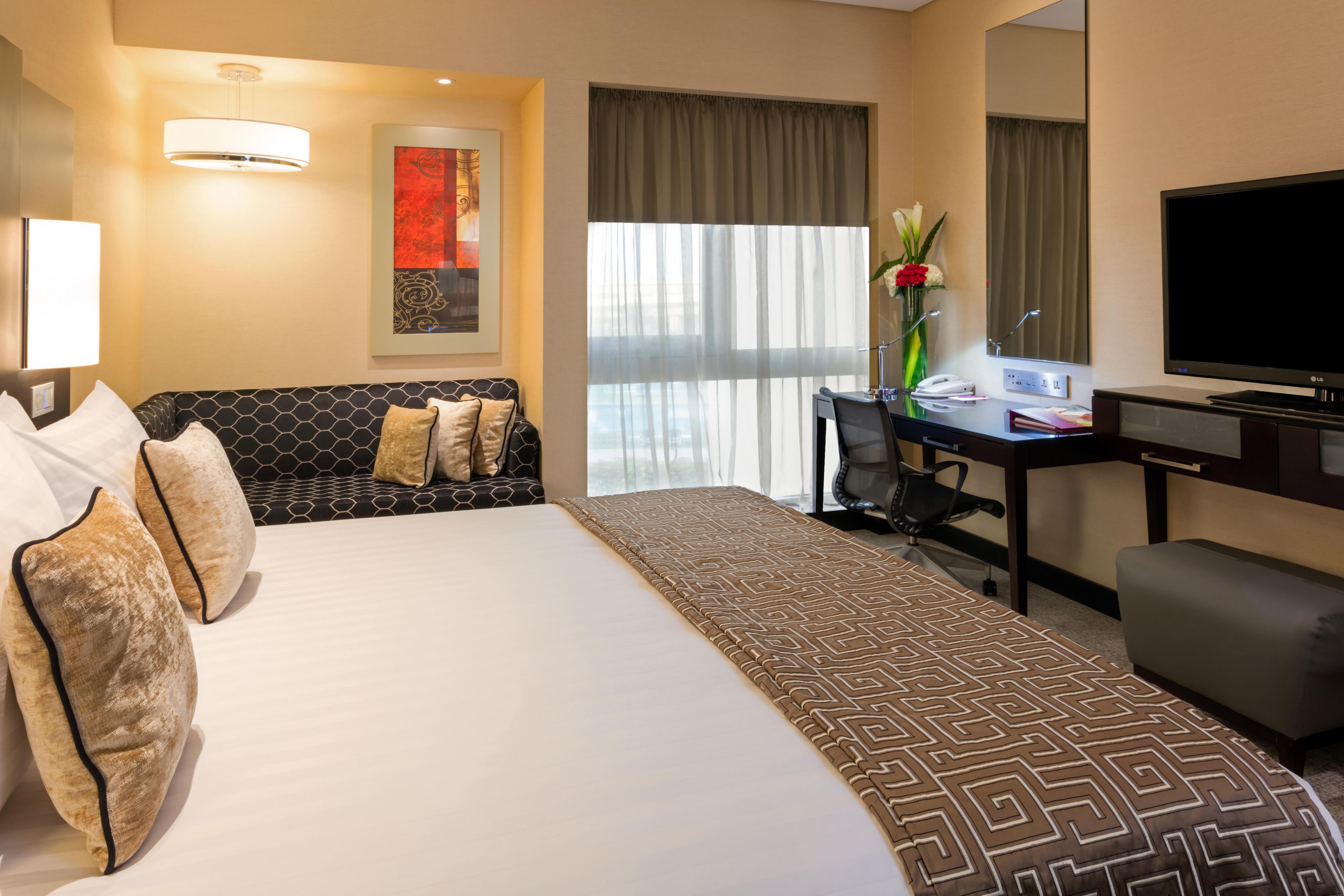 The guest rooms and suites available at the Crowne Plaza Bahrain, an IHG Hotel, all offer different styles, depending on where you have booked your accommodation. Some of the rooms have been styled in a more contemporary way with a modernised look. Some of the rooms have gone in a more classic direction. All of the guest rooms and suites have been fitted with the very best amenities for guests to be comfortable at all times.
Executive Club Lounge and Kids Club
The Crowne Plaza Bahrain, an IHG Hotel has an Executive Club Lounge for guests to make use of. There is no Kids Club at this hotel.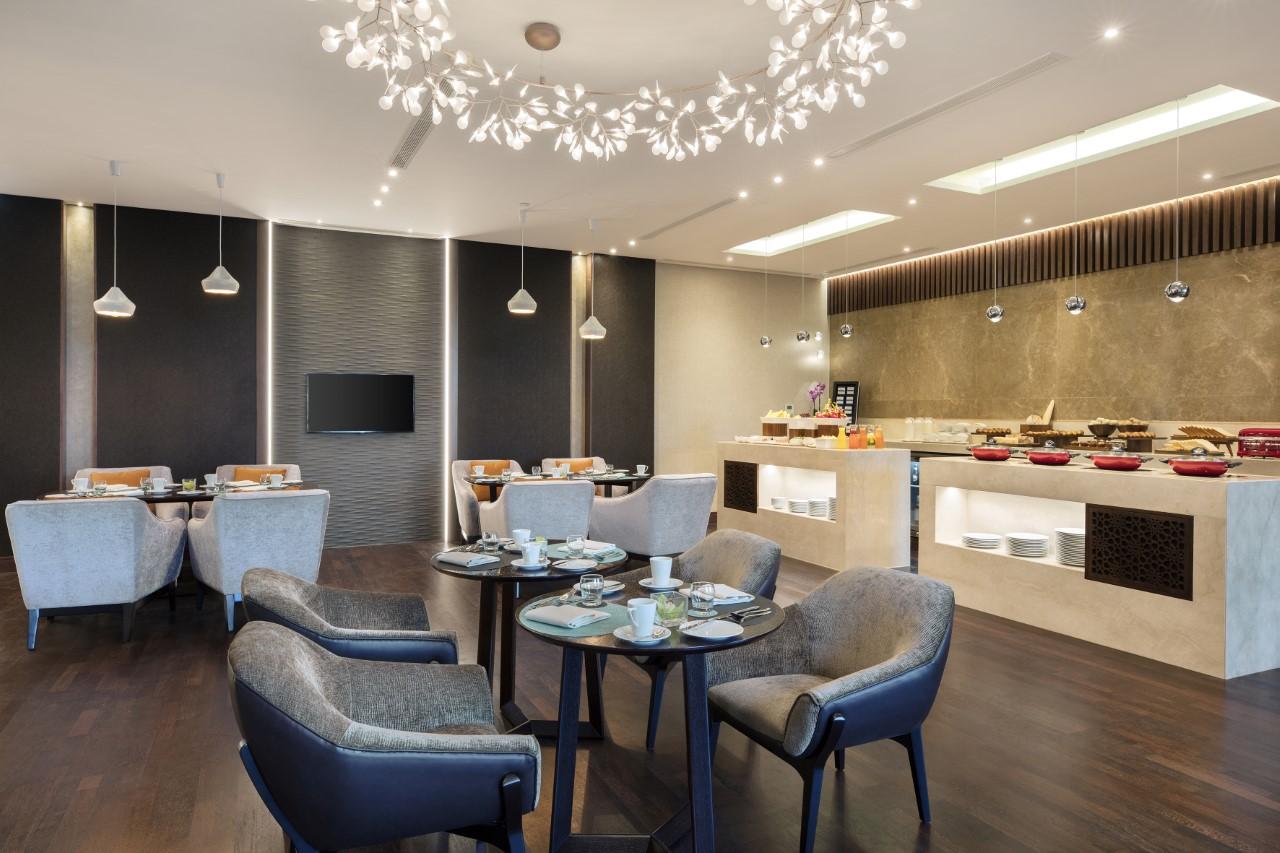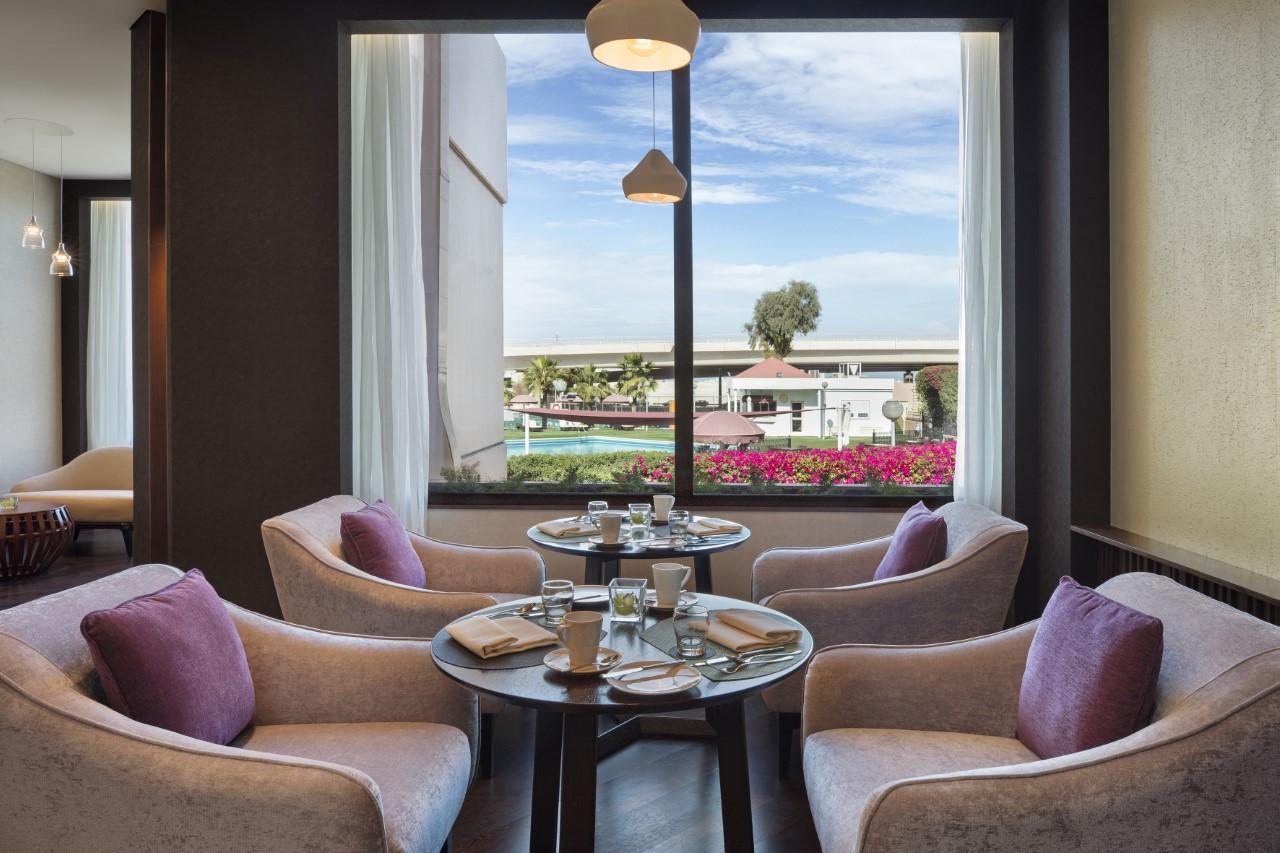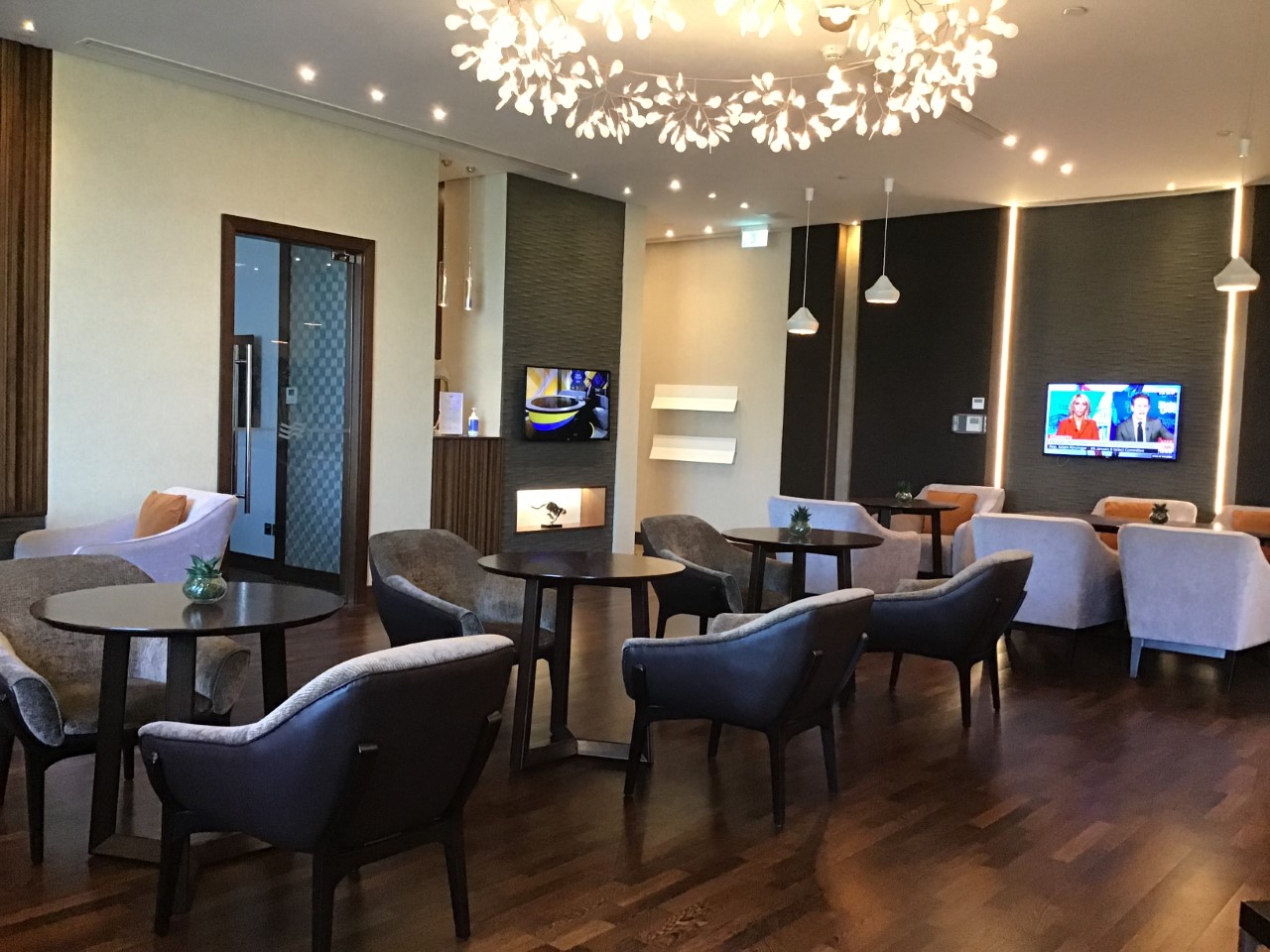 The Executive Club Lounge at the Crowne Plaza Bahrain, an IHG Hotel is open daily from 6am to 8pm. This Executive Club Lounge gives Club level guests the opportunity to enjoy different benefits like different meals served throughout the day, as well as high speed internet connection and a space to just relax or do business. You can read about the Executive Club Lounge by clicking on the button below:
Crowne Plaza Bahrain, an IHG Hotel Executive Club Lounge