Rosewood Abu Dhabi is a superb 5-star hotel in the heart of the city that provides locals and international guests with a distinct and personalized luxury lifestyle experience. This resort, which has more than 189 guest rooms and suites, is at an excellent location in the city centre. Many wonderful attractions are nearby, including Caboodle (a large indoor park for children and toddlers full of educational and stimulating activities), La Corniche (a walking space for those who want to enjoy the tranquillity of nature), and the Galleria Al Maryah Island (an impressive shopping centre with over 100 cafés, over 400 stores, plus many restaurants and food outlets).
The hotel offers a wide range of amenities and comfort. It features a beautiful terrace and a spacious swimming pool for both adults and children. The Rosewood Spa, supervised by a wellness expert, is unquestionably a plus. Treatments such as hydrotherapy and body massages will benefit your health. There is also a big, fully equipped fitness centre offered to guests 24 hours a day, seven days a week, designed to help guests stay active and healthy even while on vacation. Hotel stay also comes with free parking and a personal concierge who will assist you whenever needed.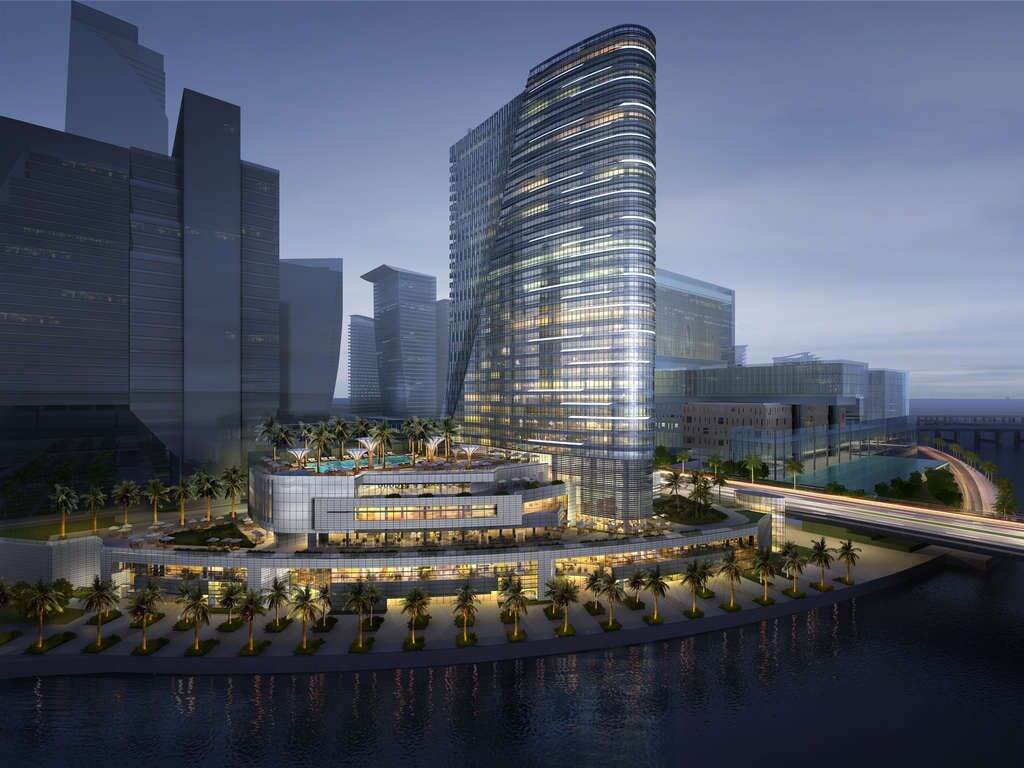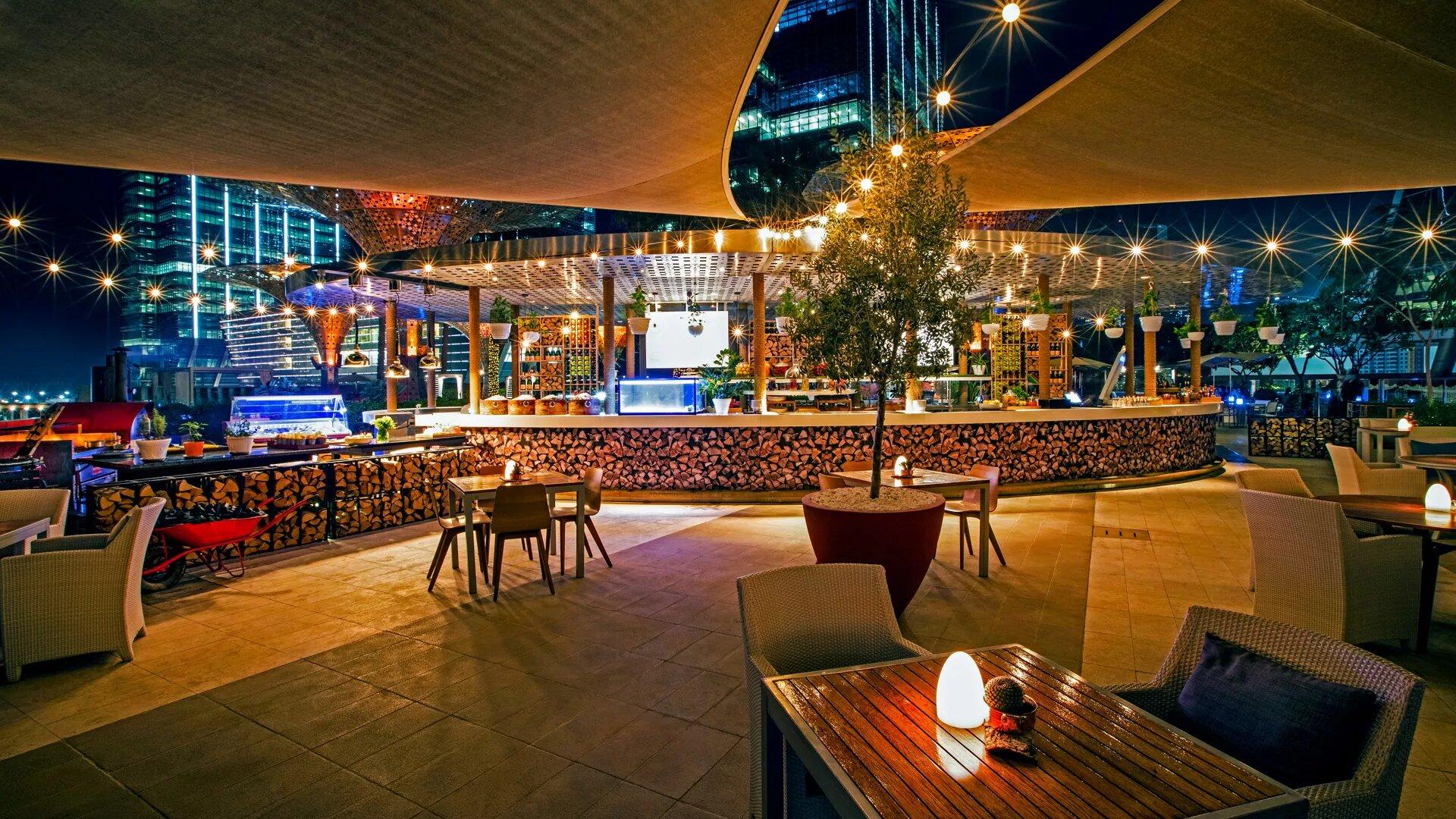 Why You Should Go There
Guests can take advantage of the prime location, which is close to the Cleveland Clinic Abu Dhabi as well as the Galleria Al Maryah Island - the city's latest hub for endless shopping and entertainment. Rosewood Abu Dhabi, like every other hotel in the collection, embodies Rosewood's A Sense of Place® concept by reflecting the tradition, history, culture and geography of its surroundings.
The Rosewood Abu Dhabi hotel actually seems like a second home, with friendly staff members eager to greet you and make your stay unforgettable. This resort is only 15 minutes from the airport and will let you easily reach the most famous locations in town, such as the largest souks packed to the brim with traditional products and many other interesting finds like toys, perfume, books and more.
This hotel is especially appealing to hikers and cyclists, as the several pathways in this area are just perfect for hiking and cycling, which will allow you to be active and healthy while enjoying the beauty of your surroundings. Couples generally enjoy this location, but if you wish to bring your family and kids, they'll be delighted by the many different fun and interactive forms of play and entertainment offered here.
Accommodation
The landmark skyscraper features 148 large guestrooms and 41 suites, as well as 131 serviced homes, all of which have access to world-class service. The hotel complex provides a sophisticated atmosphere for both business and leisure, with no less than eight restaurants, lounges and a spectacular view of the ocean.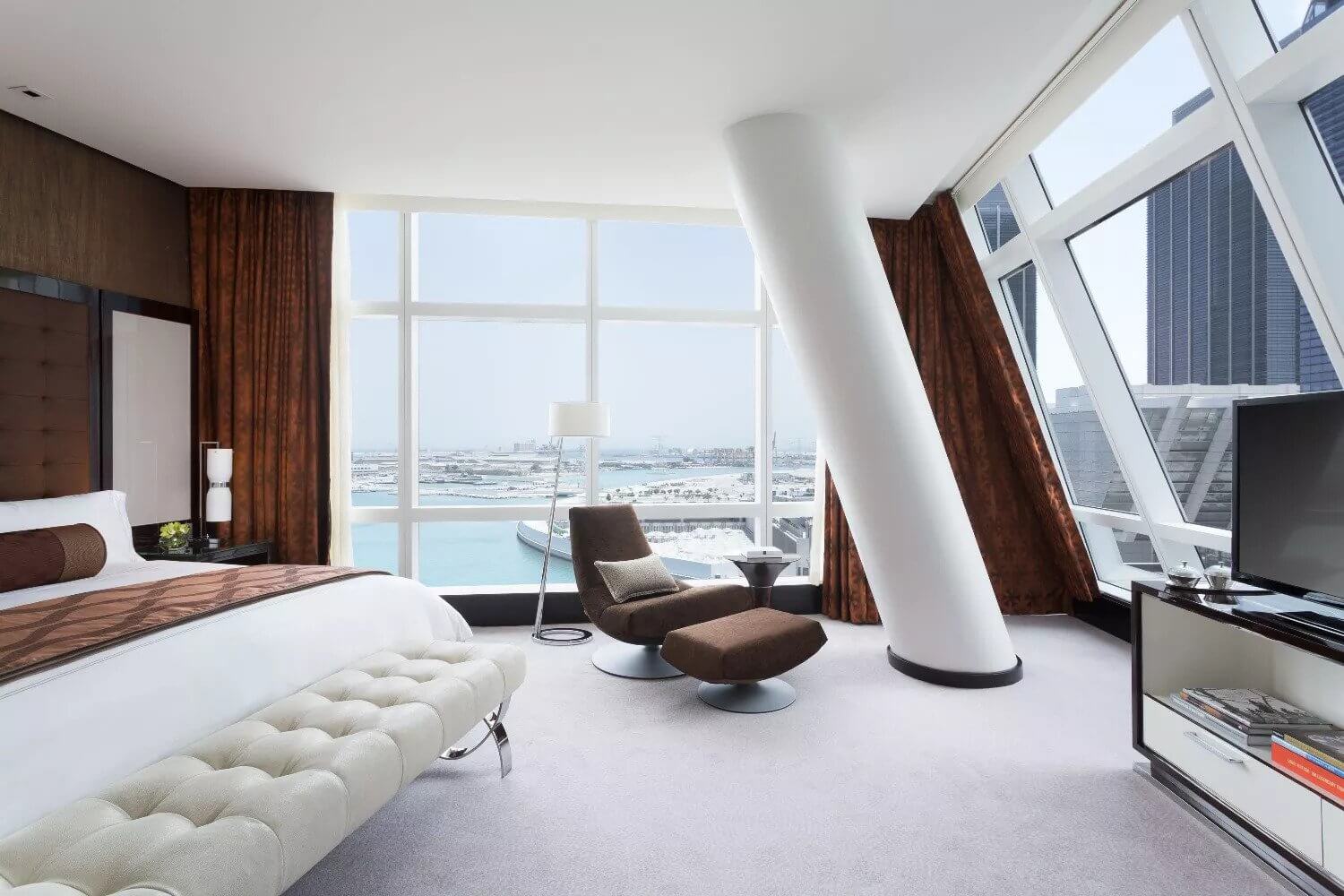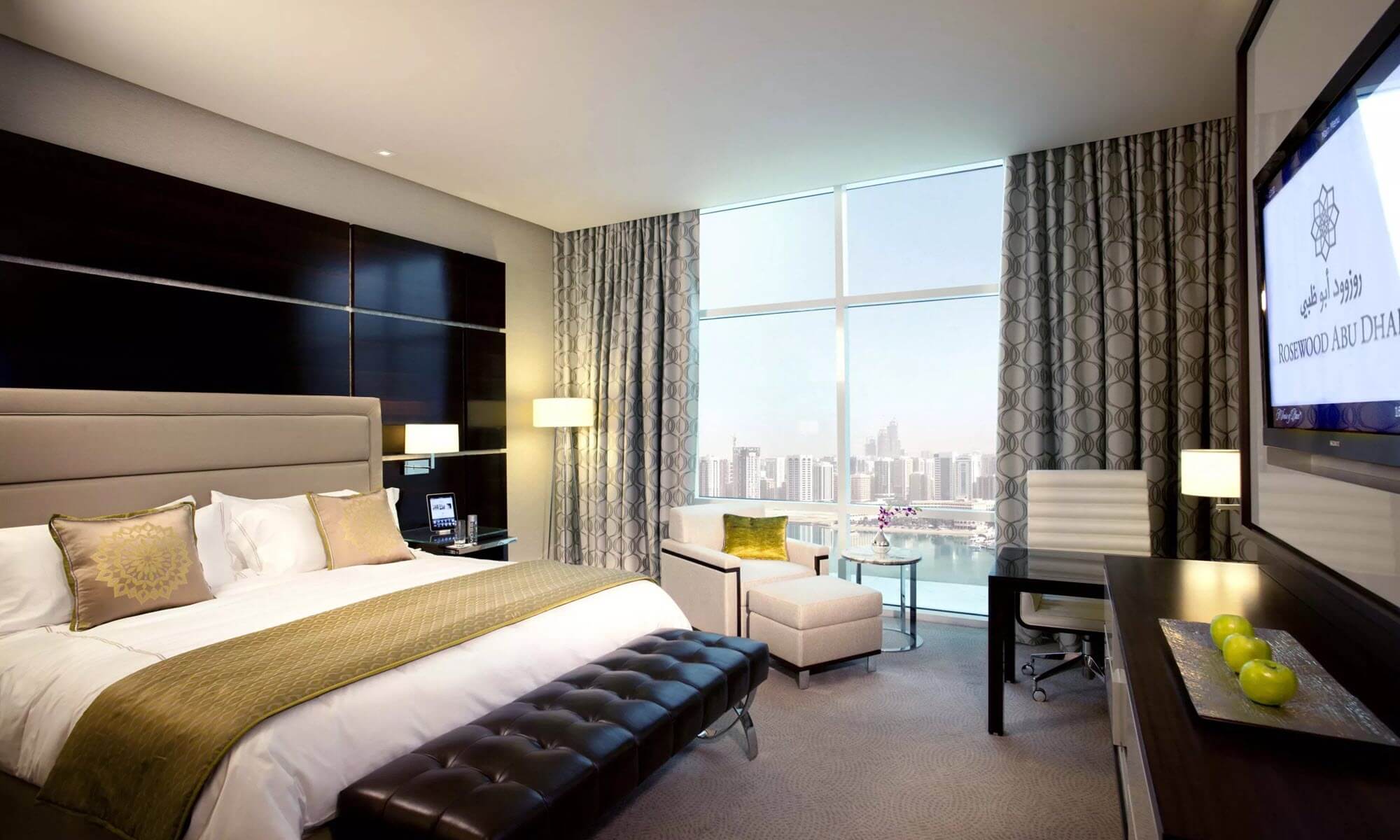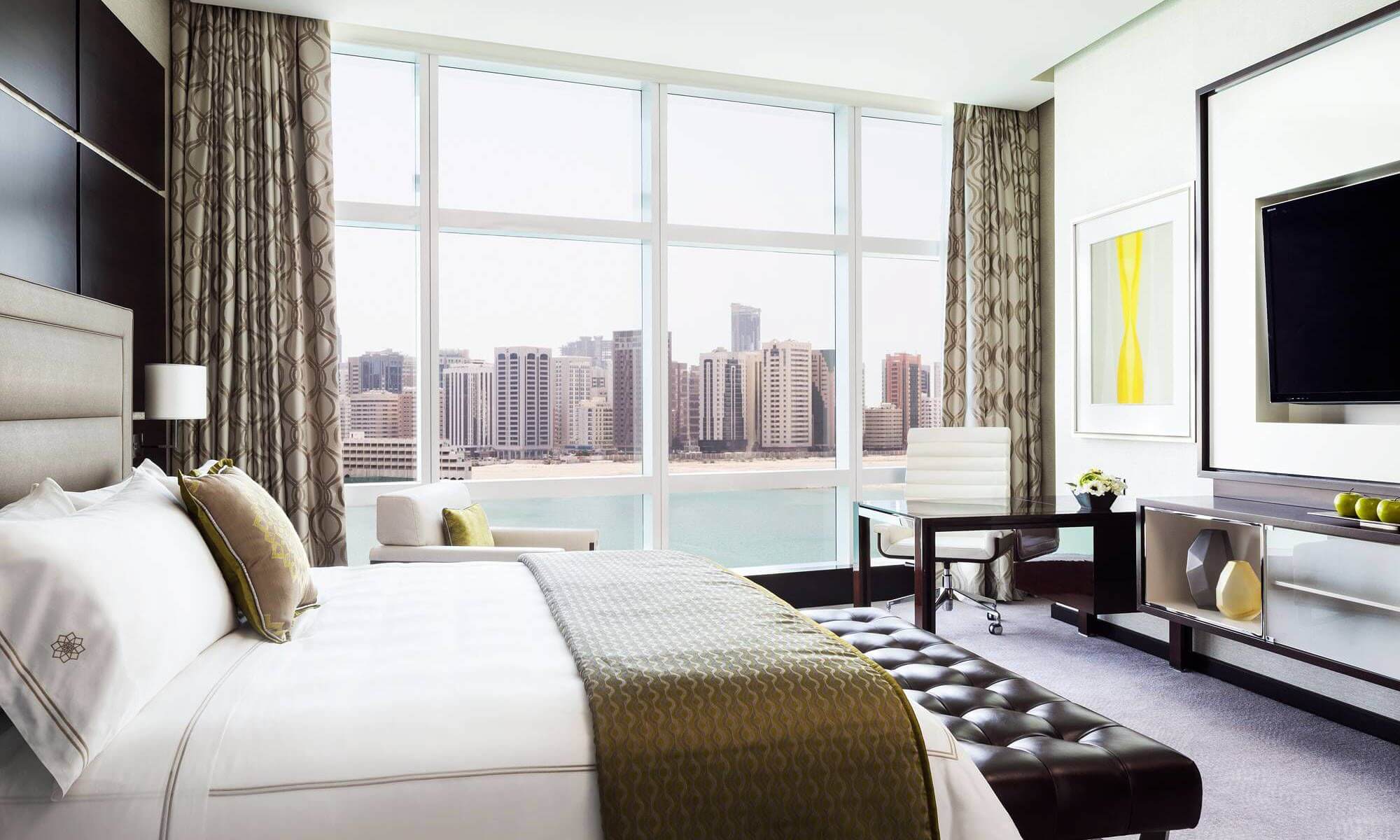 The hotel has Classic Rooms, Deluxe Rooms, Executive Rooms and Manor Club Rooms. For suites it has Classic Suites, Deluxe one Bedroom Suites, Executive one Bedroom Suites, Executive two Bedroom Suites, Rosewood two Bedroom Suites and Royal two Bedroom Suites.
Executive Club Lounge and Kids Club
The Rosewood Abu Dhabi has an Executive Club Lounge known as the Manor Club and also has a lovely Kids Club as well.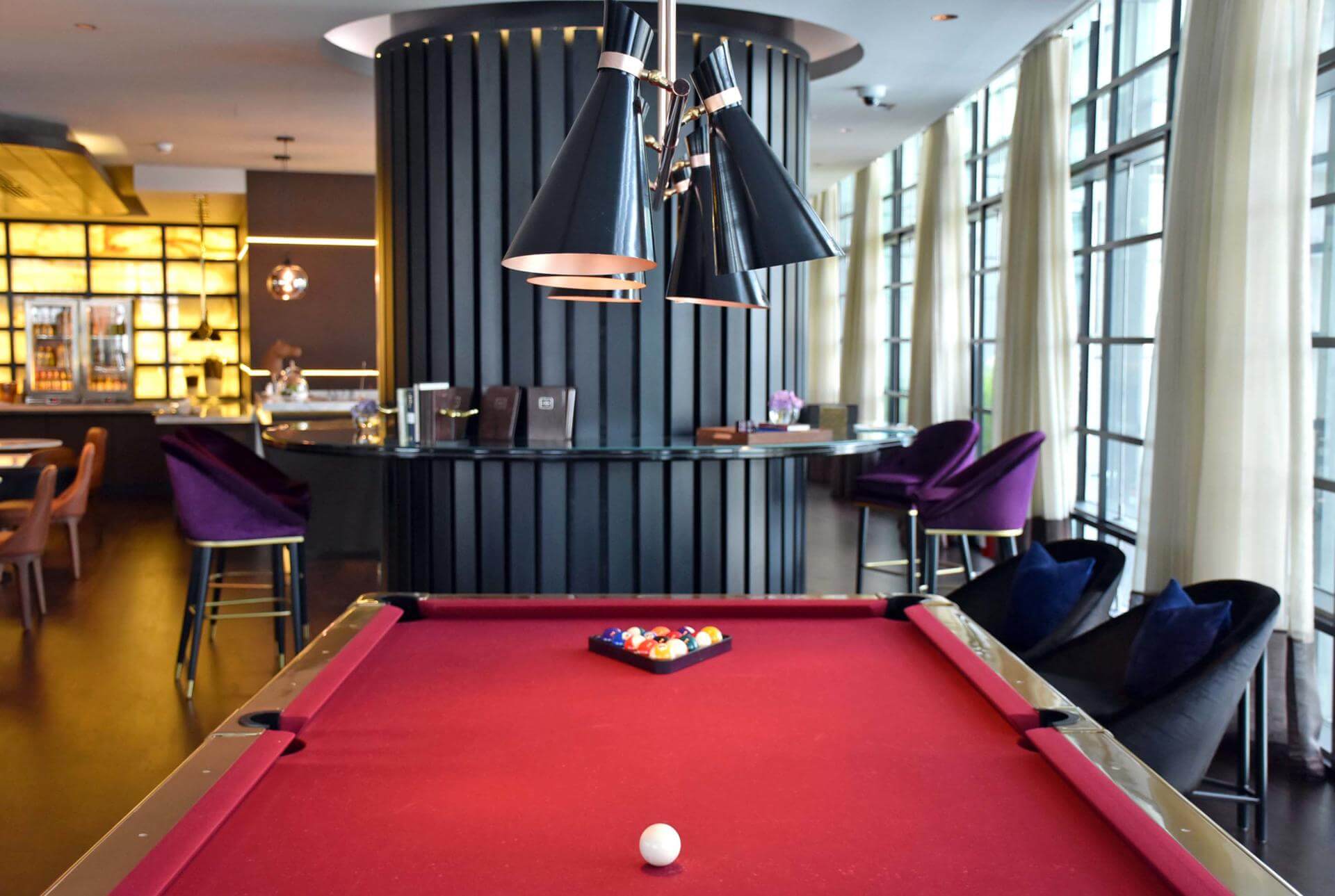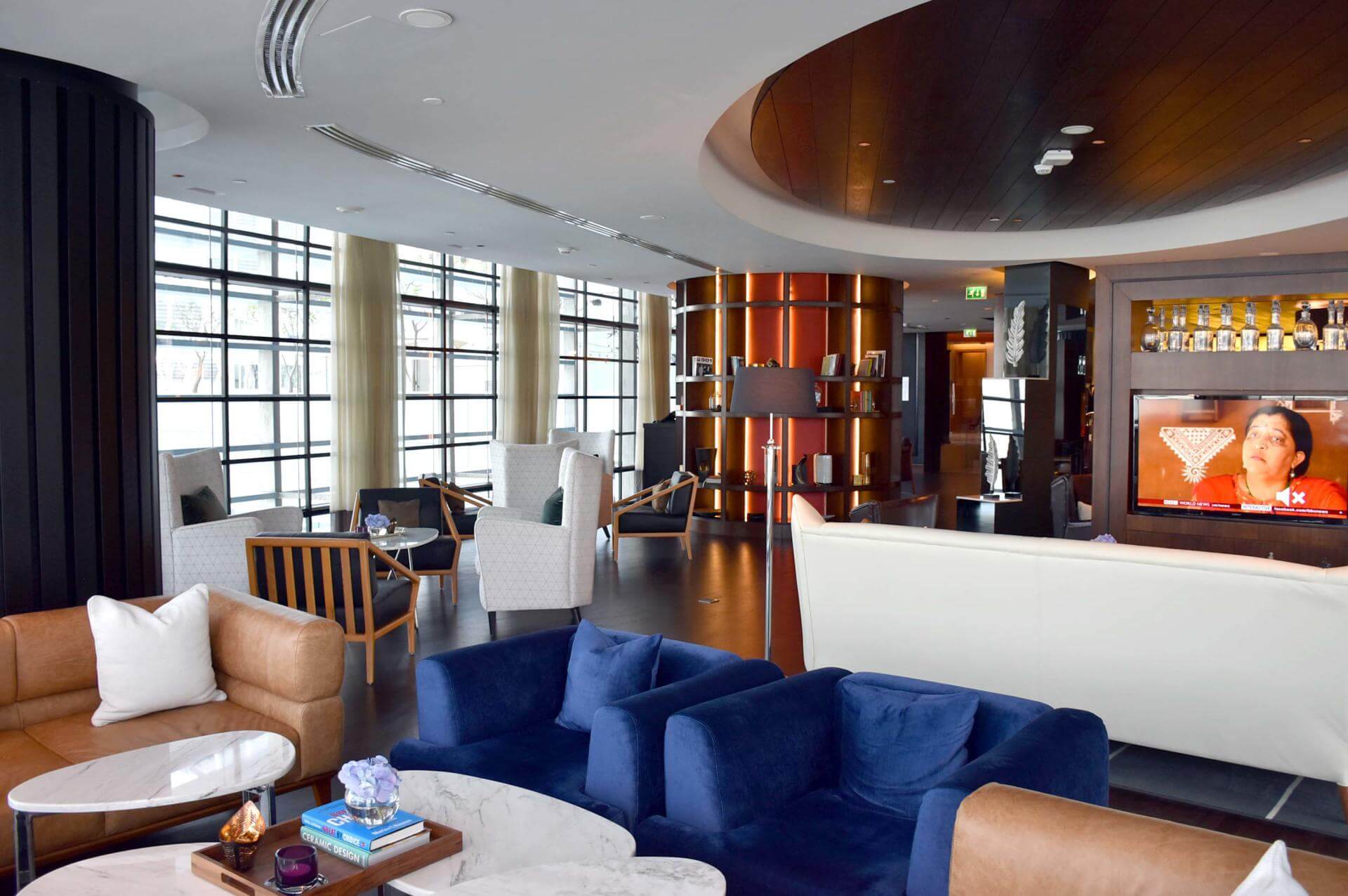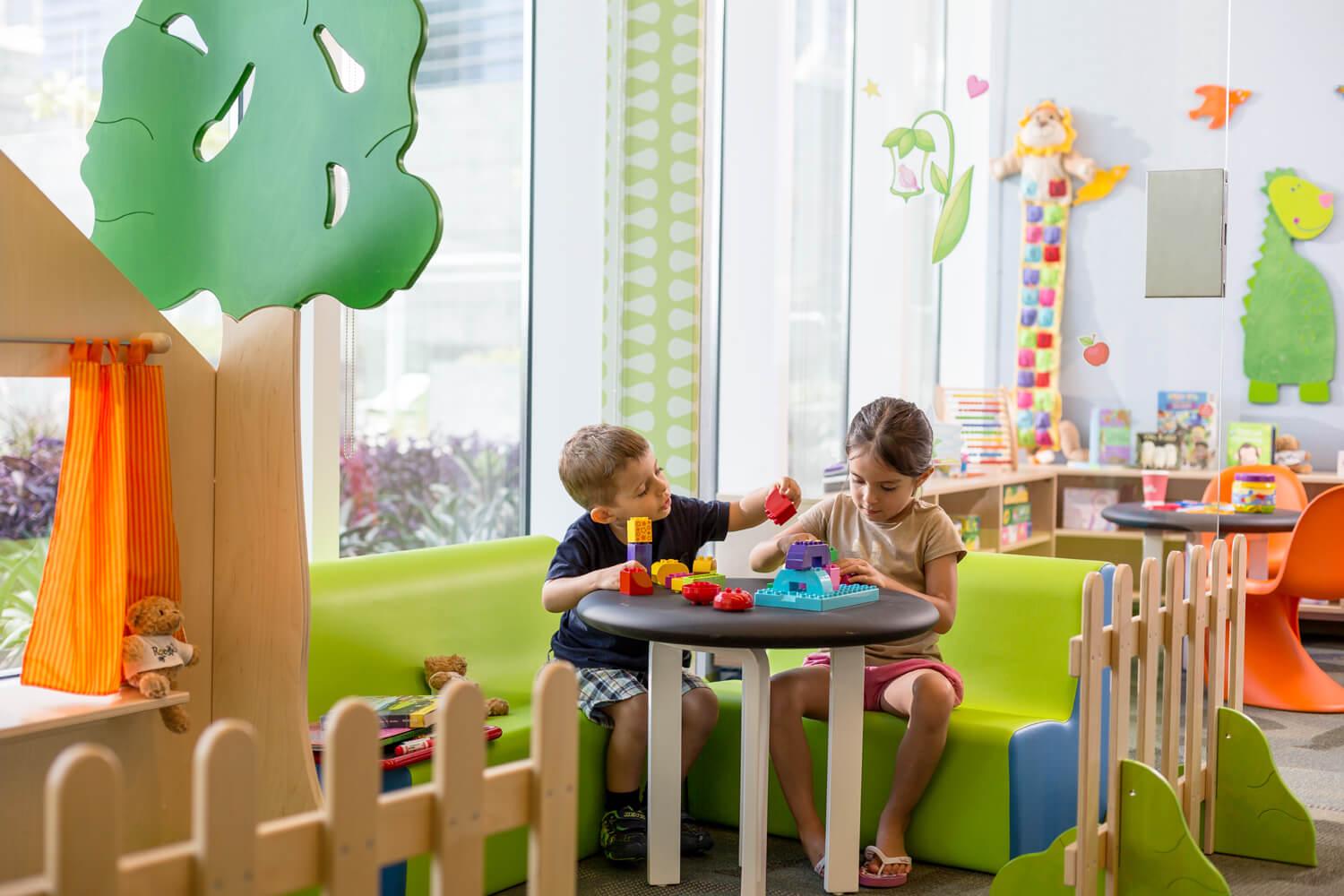 The Executive Club Lounge is open from 7 am to 12 am each day and serves courses through the day. This includes Breakfast, Lunch, Afternoon Tea, Family our and Evening Cocktails. You can read about their Executive Club Lounge by clicking on the button below:
Rosewood Abu Dhabi Executive Club Lounge
The Kids Club is called the Rosewood Explorers Kids' Club and it is located in a beautiful room with an outdoor terrace. The Kids Club is for children aged three years to twelve years old. You can also read about their Kids Club by clicking on the button below:
Rosewood Abu Dhabi Kids Club