The Rosewood Abu Dhabi Kids Club, known as the Rosewood Explorers Kids Club is for children aged three to twelve years of age. The Kids Club provides children with the opportunity to gain awareness and an understanding of the world through wildlife, culinary experienced, environmental awareness, motion, art and gardening, with a full range of activities available, along with a scheduled timetable. Children are welcome to also enjoy free play.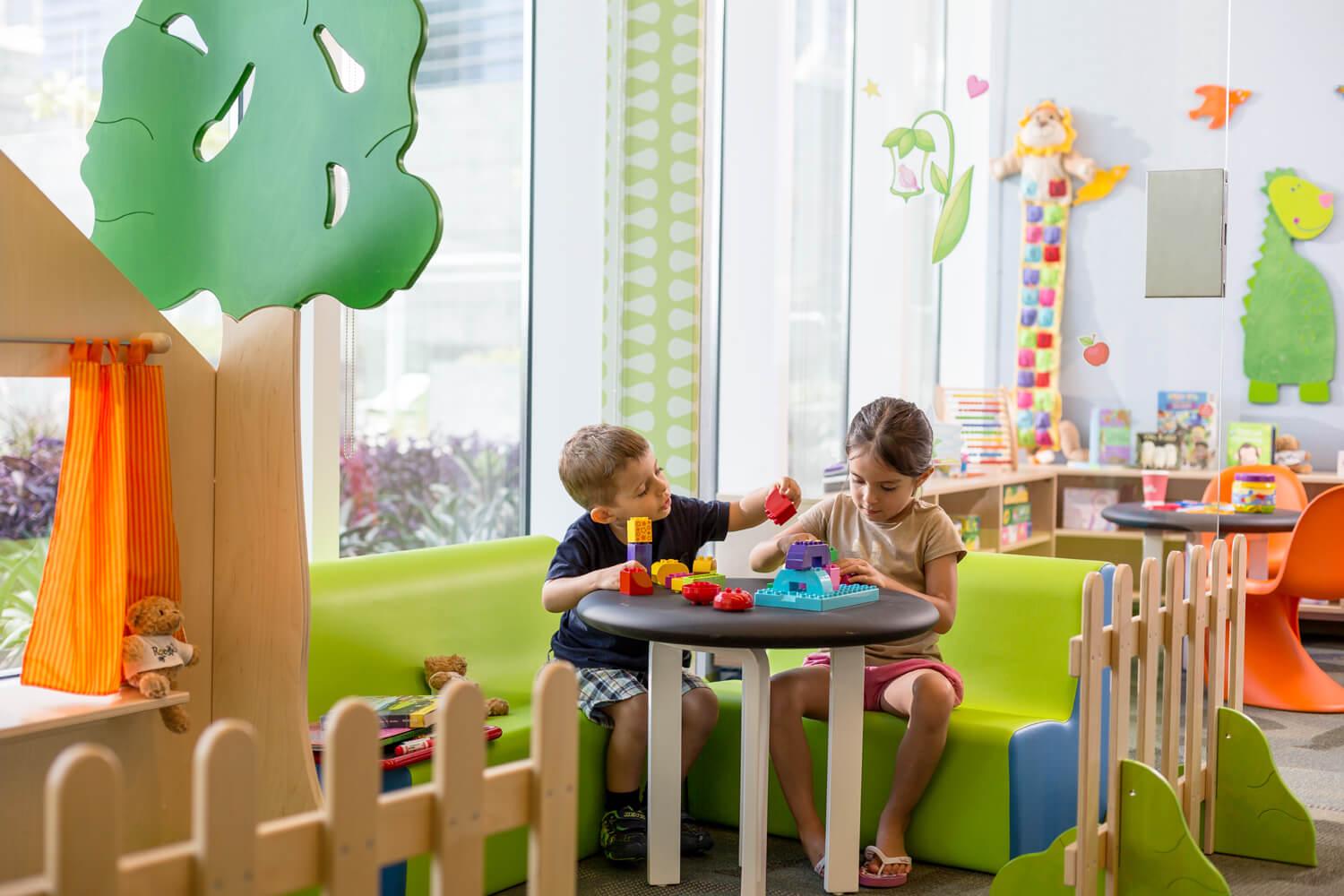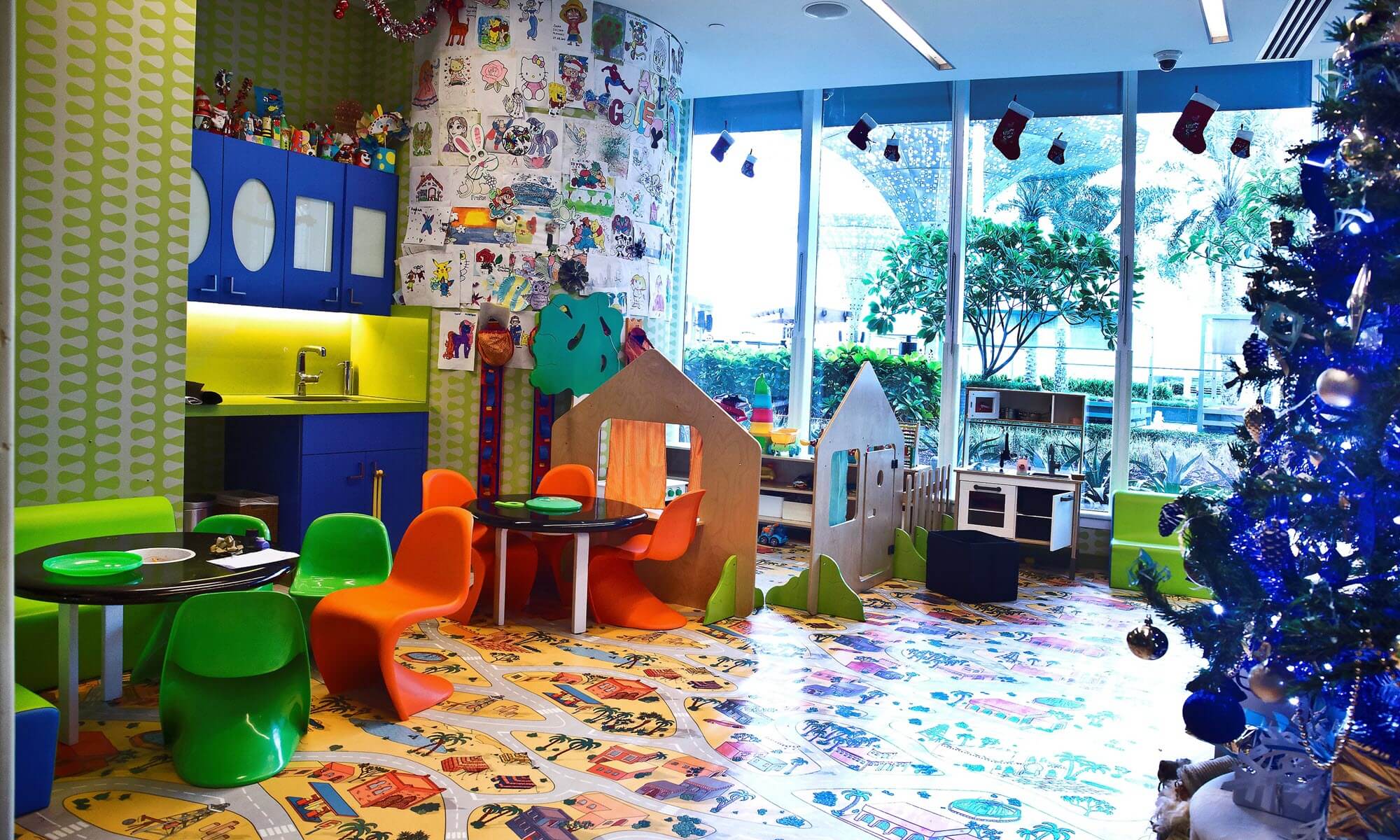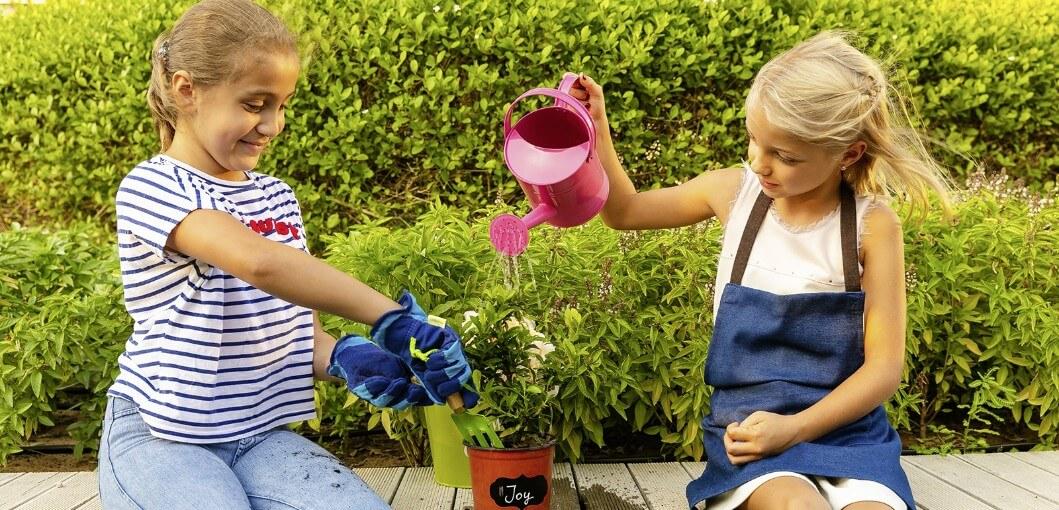 The Kids Club at the Rosewood Abu Dhabi, offers calligraphy, Arabic cup making and a range of books. They teach children mindfulness through kids yoga and meditation and there is a full range of arts and crafts available. In addition to this, they provide gardening activities on the outdoor terrace, bikes and scooters and a cinema night, complete with popcorn. The outdoor terrace is secure and fenced off, so children can ride bikes and scooters safely.
Young Explorers Building Awareness About Our World
The Rosewood Abu Dhabi Kids Club provides fun for the whole family, which includes rolling out the red carpet for young guests. The programme is designed to provide a unique playtime experience with a full range of amenities and conveniences that is aimed at children and what interests them.
The Kids Club introduces children to the wonders of the world, along with how to preserve it and their important contribution to the global environment. Young explorers are offered opportunities of gardening, arts, wildlife, culinary experiences and more. Embracing the local cultures, children can practice calligraphy and make Arabic cups, to name a few. There is also kids yoga and meditation, teaching them mindfulness.
The Kids Club also offers fun rallies, enabling them to have some healthy competition and let off steam. The cinema night is an outdoor cinema complete with popcorn.
Catering to Children of All Ages
Families staying at the Rosewood Abu Dhabi can also take advantage of a range of children products and services, in addition to the Kids Club. These include portable cribs, wireless baby monitors, baby proofing services, bottle warmers, toilet seats, bibs and more.
The Rosewood Explorers Club was launched to keep children occupied during their stay at the hotel, getting them involved in nature and the environment. There is a garden, swinging tents and plenty of place for hide and seek.
The art studio is used for creativity, including paper mache, while the media room shows television broadcasts, helping with coordination. The quiet zone comprises of a Lego wall and children's library.
Children receive goody bags on arrival, they eat free and there is babysitting services on request. The Club enables parents to enjoy the luxuries the club has to offer, knowing their children are safe, secure and occupied.