Prepare to be pleasantly surprised
If you search the internet for the top ten travel destinations in the world, you will not find Saudi Arabia among the top ten, but it does not mean that this country is not safe, or not good for a family vacation.
Saudi Arabia is generally safe for family travel, although some locations should be avoided, particularly near the borders of Yemen and Iraq. One of the most serious worries for travellers in Saudi Arabia should be disobeying the moral laws of this country as these crimes are punishable by harsh sanctions.
Photographing locals, palaces, military activity, and government structures, for example, is prohibited. Binoculars are also not permitted in Saudi Arabia and may be confiscated at the border. In Saudi Arabia, it is unlawful to have two passports.
Nonetheless, Saudi Arabia remains a popular family vacation destination, and the country has recently increased its attempts to lure more tourists to its shores. While many people may not necessarily plan a trip there, to begin with, you'll be surprised to learn that this country has long been family-friendly, and tourists that travel in family groups are welcomed with open arms. In fact, some establishments will give you a discount if you bring your children with you.
Why should I choose Saudi Arabia?
Saudi Arabia is bounded by Kuwait, Iraq, and Jordan, from which you can easily book a flight to adjacent places such as the United Arab Emirates, the United Kingdom, or the Maldives. Many European visitors prefer to visit here since the weather is just as pleasant, and the attractions are simply too good to pass up!
Saudis are also some of the warmest and most friendly people you will ever encounter in your life. Expect them to engage in conversation with you or perhaps offer you a cup of Arabic coffee, which is known locally as Gahwa. You will have one of the best family holidays ever, as long as you follow their customs.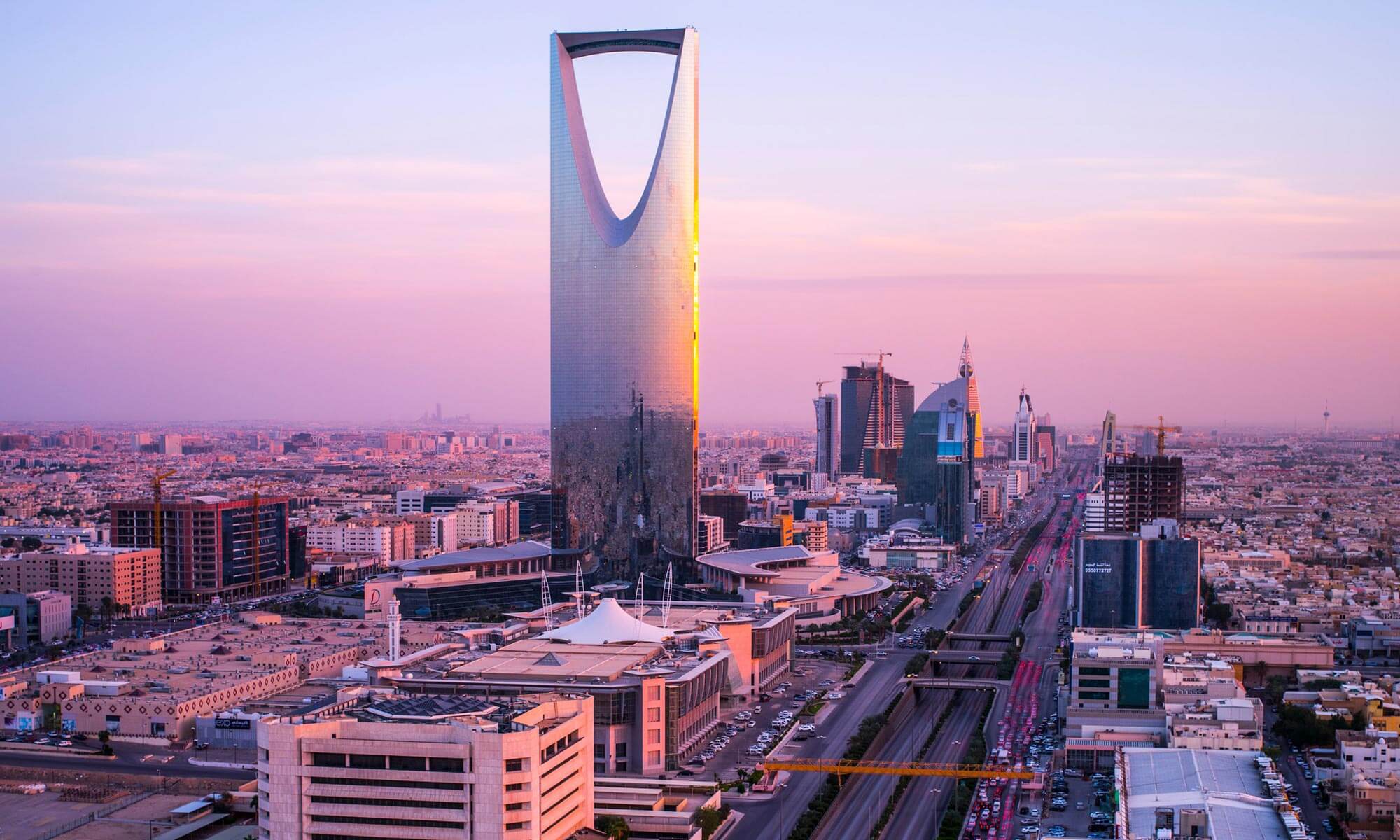 IMAGE: The 99-story Kingdom Centre in Saudi Arabia, which towers over Riyadh, is a terrific spot for the whole family to visit. In addition to residences and luxury hotels, the tower also houses the Al Mamlaka mall, which has a variety of restaurants, entertainment, and shops.
Experience the Kingdom Centre
The Kingdom Centre's real enchantment is found on the exciting Sky Bridge, which is 300 meters in the air. This bridge, which extends 65 meters between two sides of the tower, provides amazing views over the capital, particularly at night. But be warned: the Sky Bridge is not for those who suffer from vertigo or the faint of heart.
Visit an aquarium
When you think of Saudi Arabia, you will be excused for thinking that marine life does not exist here, but don't be fooled by all that sand! The country boasts a colourful and diverse underwater habitat due to its nearly 1,800km of Red Sea shoreline. If your children are too young to scuba dive, you can take them to the Fakieh Aquarium on Jeddah's Corniche. From sharks to seahorses, this is one of the best up-close and personal experiences they will have with a variety of water species. Your family will feel like explorers of the deep blue sea with the ever-popular dolphin performance.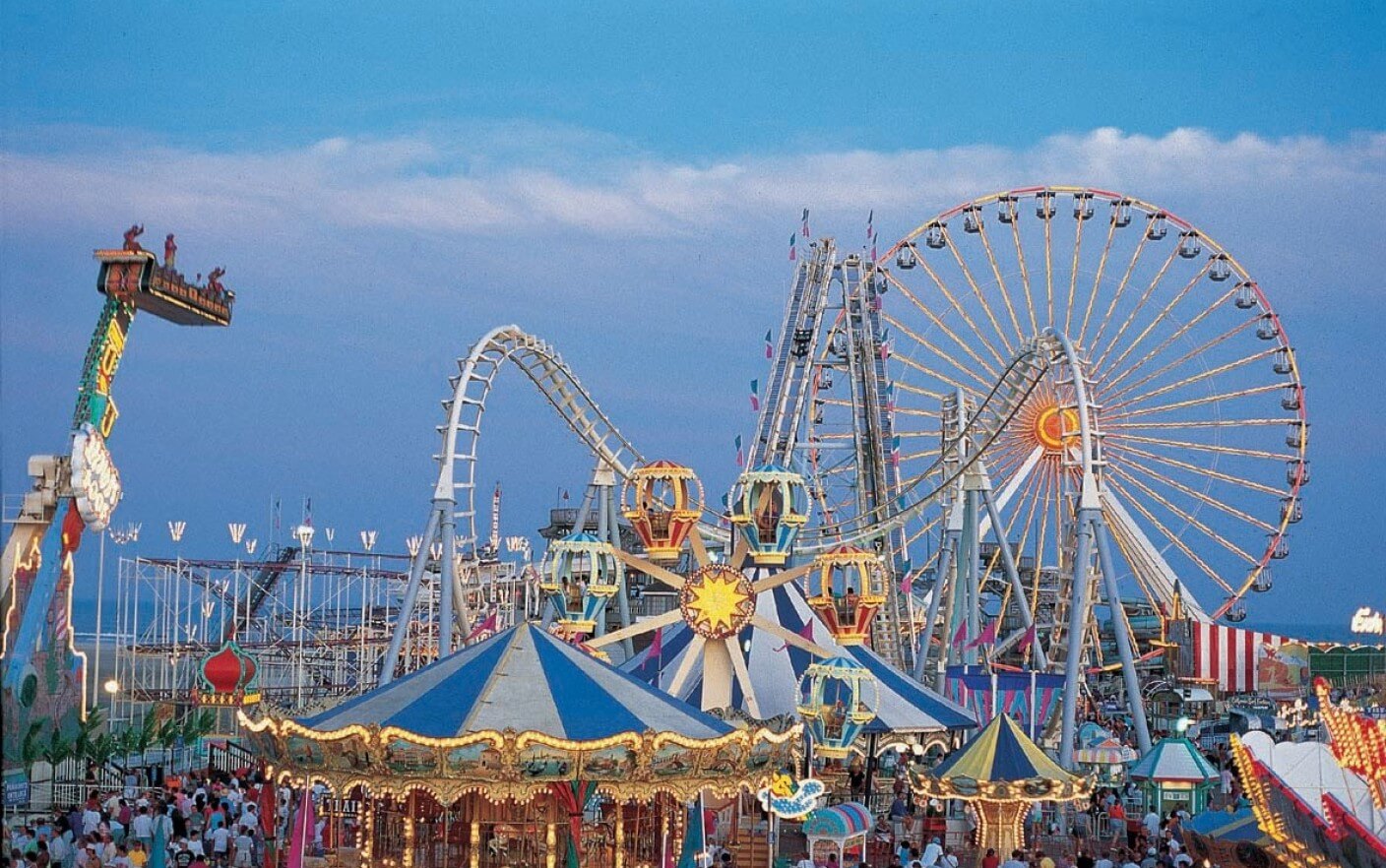 IMAGE: Get your thrill on by visiting Al Shallal Theme Park during your stay in Saudi Arabia.
Visit Al Shallal Theme Park
Al Shallal amusement park is a solid favourite among adventurous families, attracting over a million visitors each year. The attraction, which spans 60,000 square meters on Jeddah's famed Corniche promenade, is excellent for an evening filled with fun and enjoyment. The park includes thrills and spills for everyone, from quiet teacup rides to full-throttle rollercoasters. International cuisine outlets, stores and other attractions are located both outside and inside the park. If you wish to escape the hot desert sun, there is also an ice rink, but note that Wednesdays are only for women and children, so to avoid disappointment, you should plan ahead.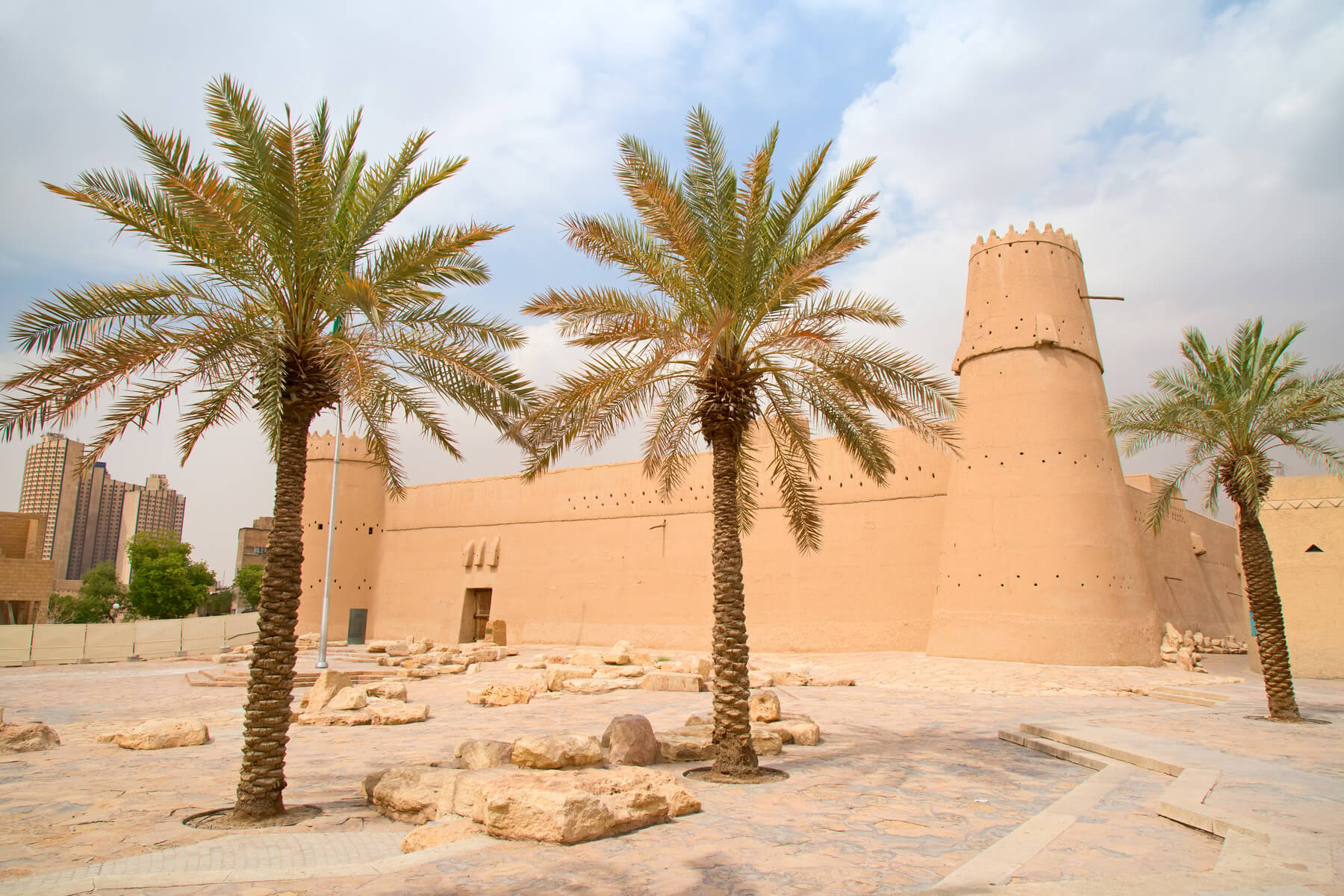 IMAGE: If you want to teach your children about Saudi Arabia's history, Masmak Fortress is the place to go. This impressive stronghold, located in the historic core of Riyadh, played an essential role in the kingdom's history and dates back to 1865. The sandcastle-like structure now houses a museum with exhibitions in both Arabic and English that describe its history.
Fun adventures on the desert dunes
When you need to get away from the busy city life, quad biking at the Red Sand Dunes in Saudi Arabia is just the perfect activity. Just a short drive from Riyadh, you'll come across sellers on the side of the road renting out quad bikes of all shapes and sizes. You can head out into the dunes after you've decided on the perfect sand buggy.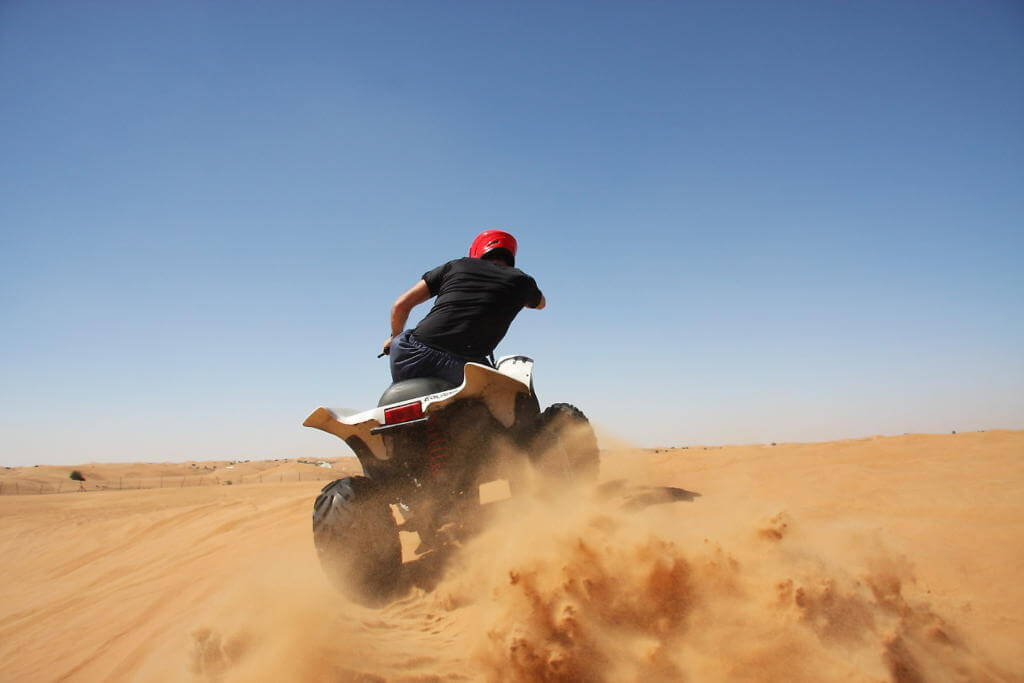 IMAGE: Quad biking in the desert dunes is a lot of fun. Guides are frequently present, and smaller bikes are offered for youngsters. However, be aware that costs and crowds in the dunes might vary greatly. Weekdays are typically quieter, and quad bike rentals are normally less expensive as you travel further from the city.
To summarise, Saudi Arabia is a wonderful place to visit as a family. However, like with everything else, you should follow their national rules and customs. Both women and men should wear proper apparel at all times. Shops and other attractions will be closed during specific periods of the day to observe prayer hours, so be sure to plan carefully ahead. Be considerate and courteous of others at all times and remember, public shows of affection are not permitted.
With many luxurious resorts and hotels, great sunny weather, and a new culture to explore, you and your family have every reason to get excited about a family trip to this great destination.