The Executive Club Lounge at the Crowne Plaza Kuwait Al Thuraya City provides complementary access to guests staying in the hotels Club Level guest rooms and suites. Located on the eighth floor, it opens daily from 6am to 9pm, offering a choice of food and beverage presentations, which includes:
Breakfast is served from 6am to 10.30am
Afternoon refreshments with light snacks can be enjoyed from 12pm to 5.30pm
Evening dinner is available from 6pm to 8pm
This Executive Lounge is designed mostly for business travellers, therefore children are not allowed in the Lounge area.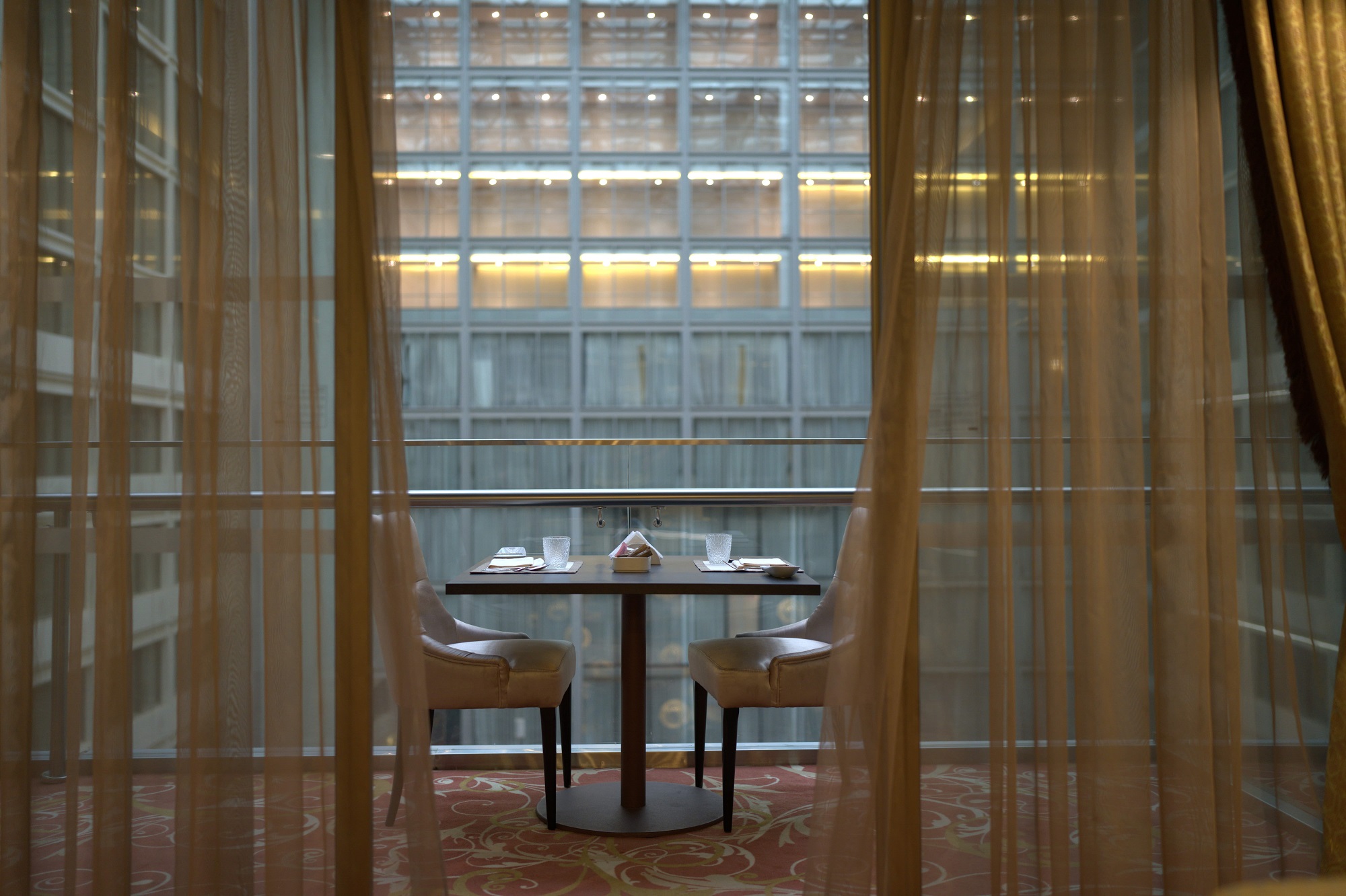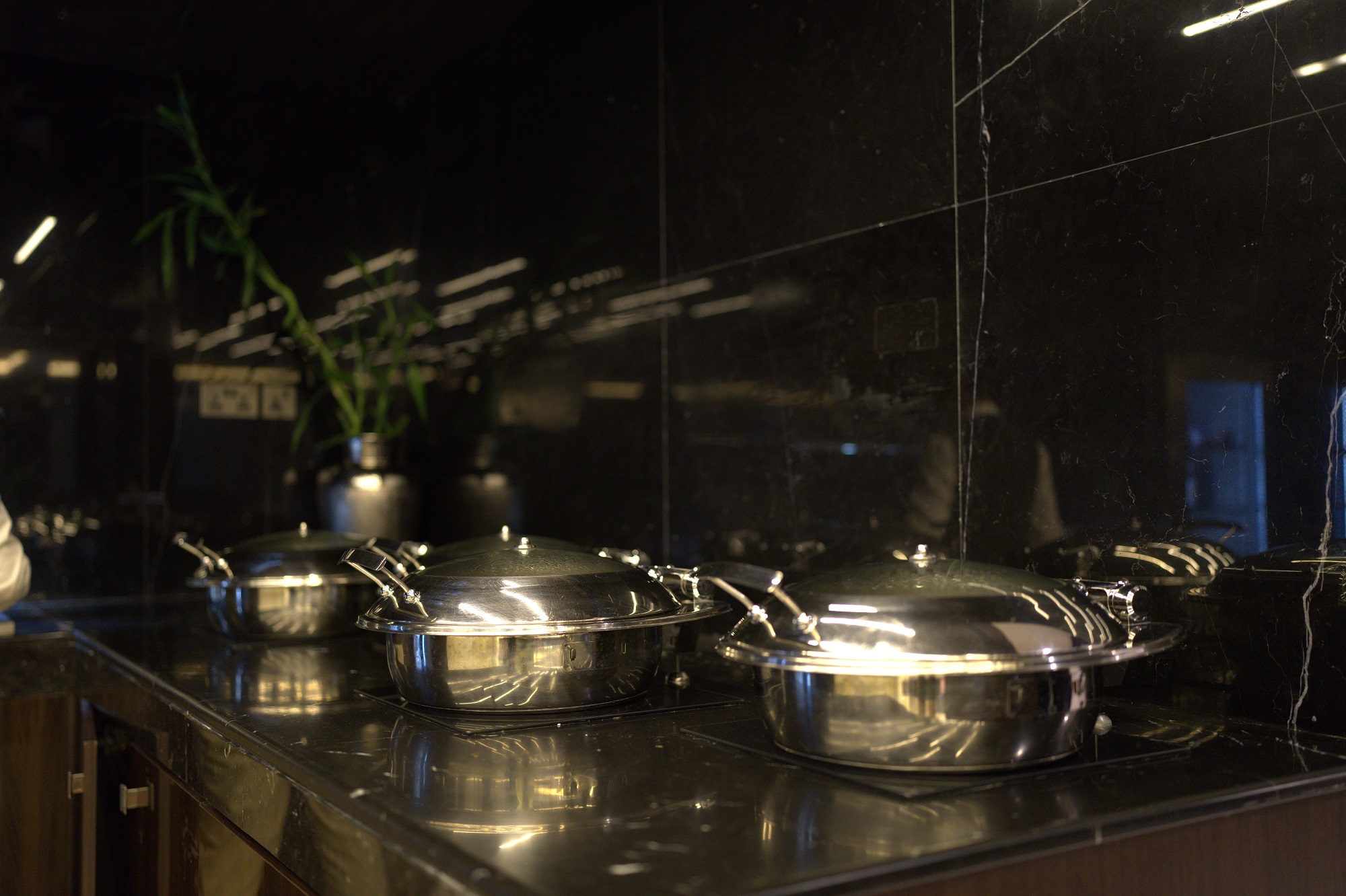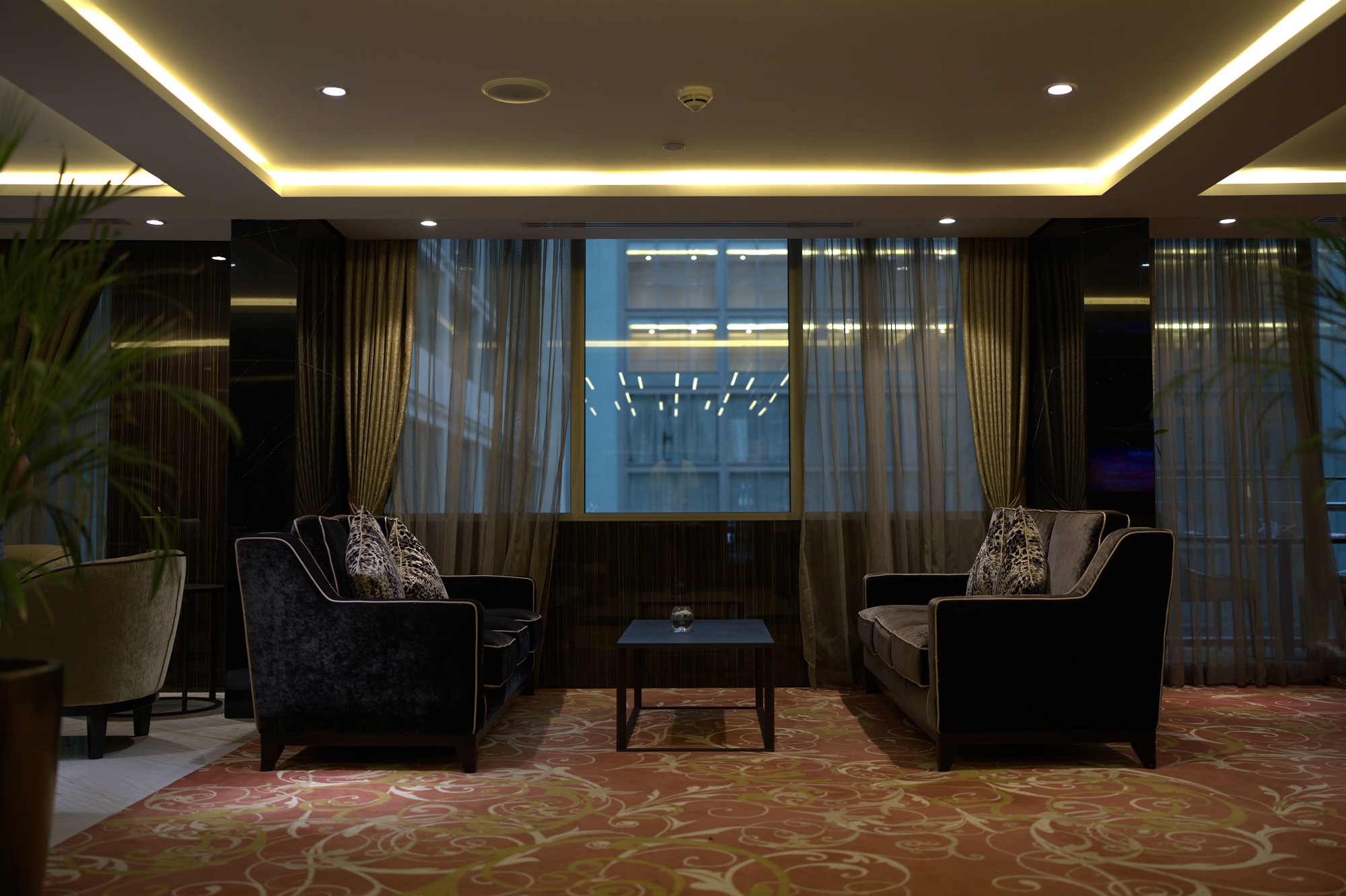 Opulent, Elegant and Private
The Executive Club Lounge at the Crowne Plaza Kuwait Al Thuraya City has been designed with comfort, elegance and opulence in mind, offering semi private areas, including balcony seating and an abundance of natural light. They provide everything that their guest need to make their stay easy and hassle free when staying at this five star hotel, including state of the art desktop computers, which are available for Executive Club Lounge guests to use as needed.
Access to this Executive Club Lounge is included in the room rate when staying in any of the hotels Club Level Rooms and Suites and offers top class business services. It offers the ultimate in relaxation and privacy, especially when it comes to completing a quote before the end of a busy day or catching up on some emails when you have finished your business meetings.
Excellent Food Served Throughout the Day
Choosing a Club Level Room or Suite at the Crowne Plaza Kuwait Al Thuraya City is a financially rewarding experience. Not only do you receive first class treatment and exclusive services and benefits, but there is always snacks and beverages on the food island, which you can help yourself to at any time from 6am to 9pm. The team ensure that they constantly top up the island and no request is too big or too small.
This Executive Club Lounge is opulent, elegant, comfortable and private with sofas, complete with coffee tables, where you can place your tea, coffee or non alcoholic beverage while you go through your emails. The private terrace area offers a different dining experience, enabling you to enjoy the fresh air and natural light.
The Executive Club Lounge team are experienced, professional and friendly and will go out of their way to ensure your stay at the Crowne Plaza Kuwait Al Thuraya City is an enjoyable and memorable one.