The Kids Club at Fairmont Windsor Park is not your traditional supervised Kids Club. It is a crèche, complete with a full range of games and activities for younger guests under the age of twelve. Open daily until 5pm, this Kids Club offers a kids bathroom and full selection of toys and games to enjoy.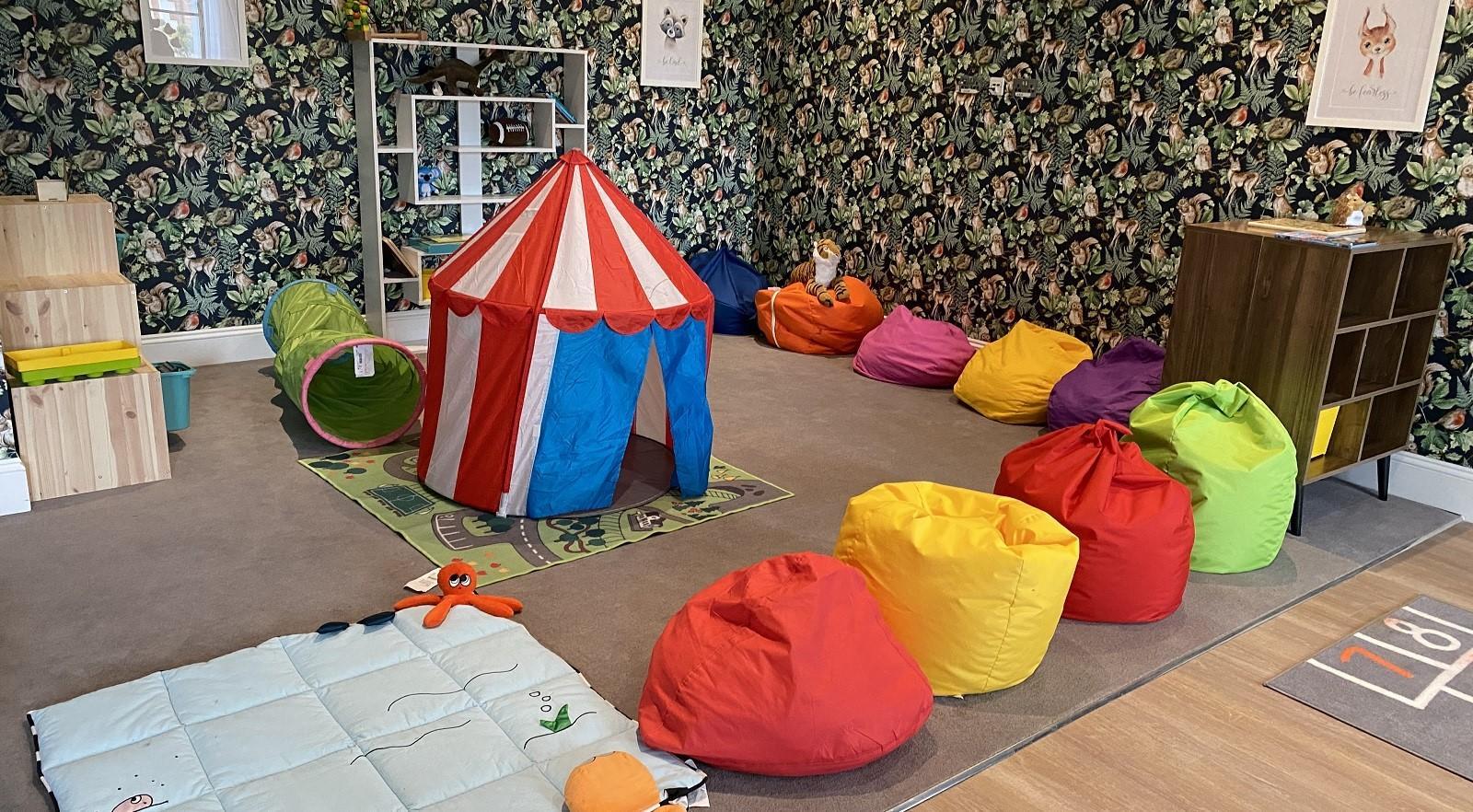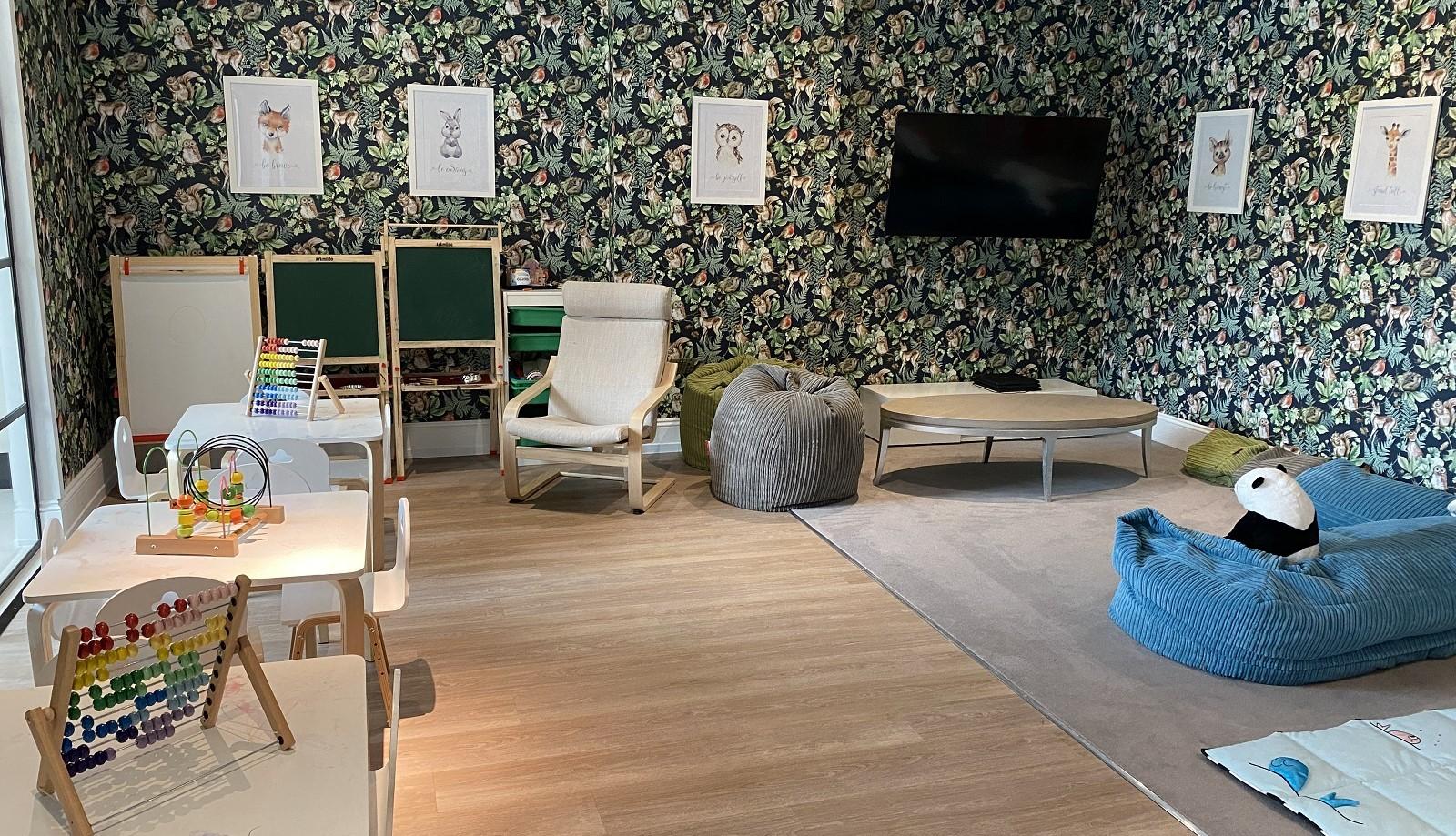 Range of Activities For Younger Guests
The luxurious five star Fairmont Windsor Hotel has not forgotten their younger guests, but their small Kids Club is a crèche, which requires a parent or guardian to supervise their children at all times. It is open to all children under the age of twelve staying in the hotel. It is not supervised, but offers a safe haven where children can explore, be entertained and meet other children their own age.
This Kids Club is brimming with bright colours and activities which includes drawing, counting, beanbags, Playstation games, Lego, arts and crafts, hopscotch and more. There are wooden easels for drawings, crawl tunnels and everything children need to be entertained for hours. It is ideally located on the ground floor, just past the lobby and located next to MOREISH restaurant.
Light and Bright with Age Appropriate Games and Activities
While this luxurious hotel doesn't have the traditional Kids Club, there is a crèche room parents can use to keep their children busy when they are in the hotel. This unsupervised Kids Club, requires parents to stay with their children during their time in the crèche. The floor to ceiling windows allow for an abundance of natural light, while there is ample adult seating, while you watch your children play and make new friends with other children staying at this hotel.
Dotted with brightly coloured bean bags, a fun tent and crawl tunnels, the Kids Club at Fairmont Windsor Park can keep children busy and entertained for hours. While small in size, it makes up for it in activities, bright colours and tables and chairs. There is even a soft kids sized sofa in front of the television, where children can watch age appropriate movies. Due to the location of the Fairmont Windsor Hotel and the host of nearby activities for children, younger guests don't get to spend too much time at the hotel. This Kids Club enables them to get out of the guest room, let off some steam, make new friends and allow their creativity and imaginations soar.