Parents that stay at Four Seasons Resort Dubai at Jumeirah Beach can leave their children with great confidence at the Kids Club where they will be entertained, looked after and given ample opportunity to play with their peers and partake of planned activities. Open every day between 10am and 10pm, but closed from 1pm to 2pm to allow for cleaning and sanitisation, parents can schedule their child's visit. It is mentioned that at any given time only twelve children are allowed access so that they are offered the best attention; therefore making your arrangements in advance, is a good idea.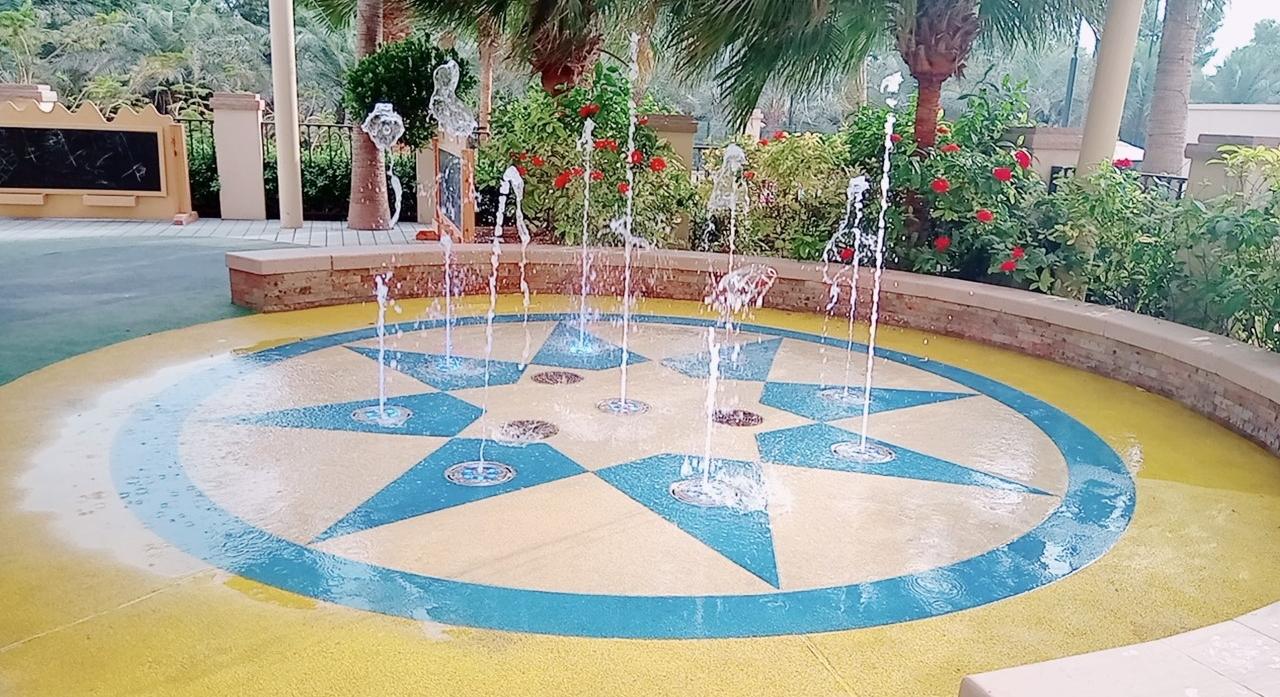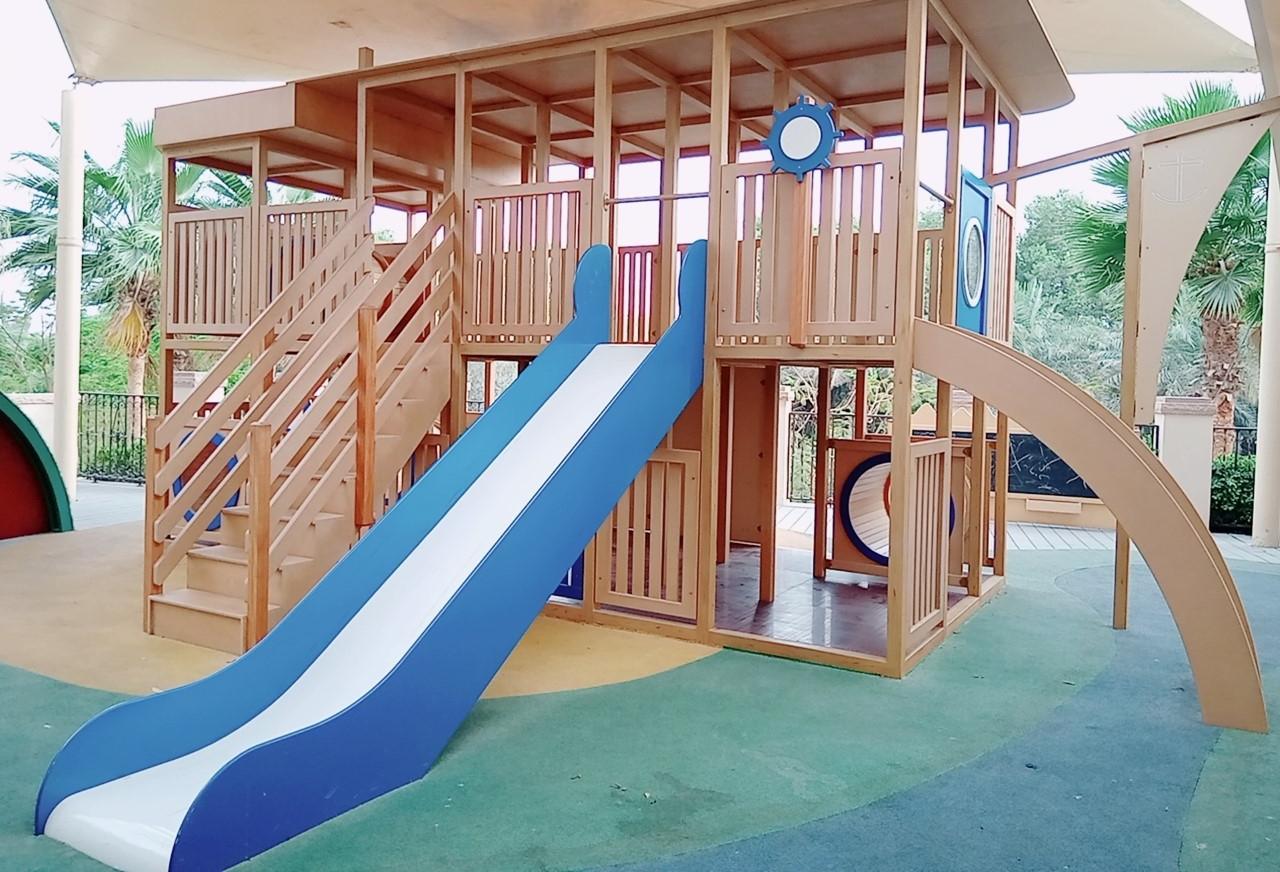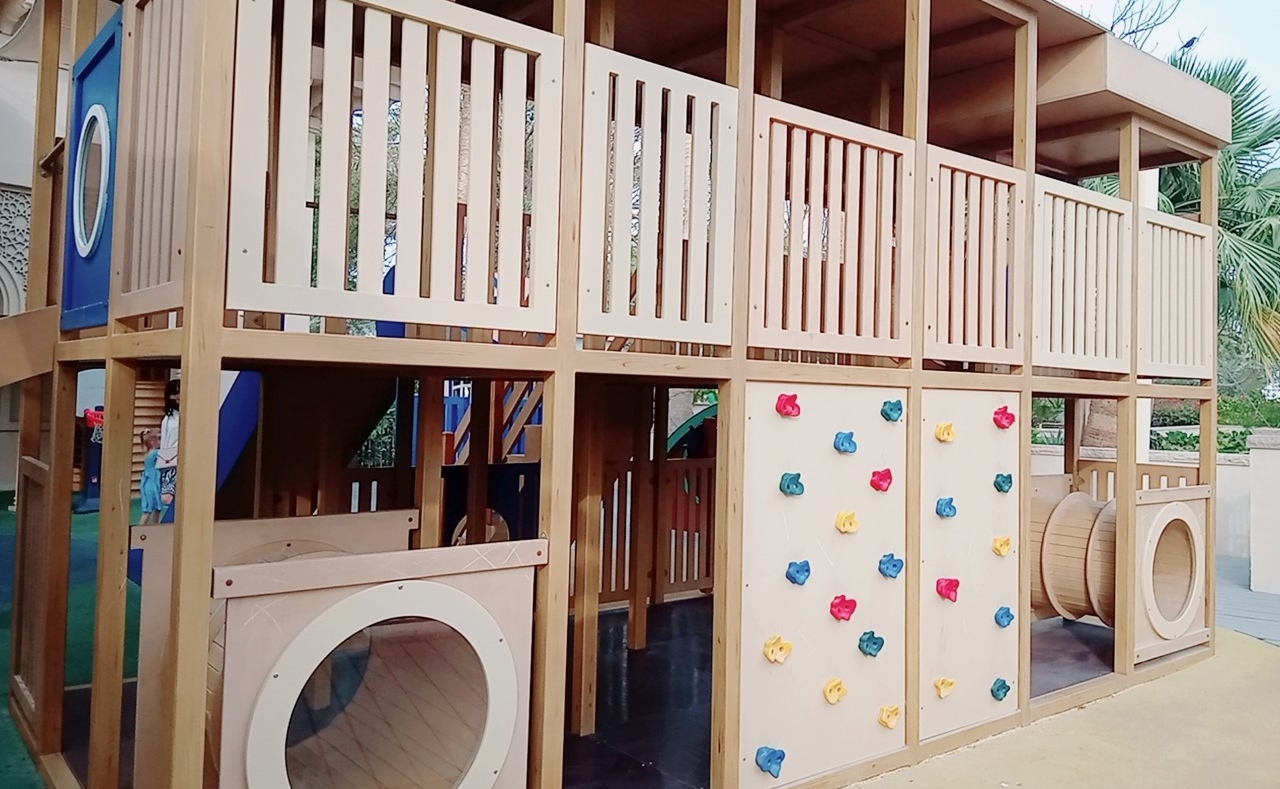 Children of twelve years old and younger are allowed to attend, with those younger than four to be accompanied by a parent, guardian or nanny. Well-experienced, friendly and welcoming staff are in charge to oversee all activities, offer attention when your little one needs it and to make sure that all children are happy, entertained and never bored. The Kids Club is neat, well-organised and a safe haven for the child(ren) whose parents need some time on their own. Both outdoor and indoor play areas offer good opportunities for children to meet others, to play with them – or on their own – under the watchful eye of the staff member on duty. In addition to play they are exposed to different opportunities to help develop the young mind.
Variety To Ensure Kids Are Entertained
The Kids Club has a playground connected to the interior via doors. On the playground outside find a playhouse, water fountain, and slides going down from a slightly elevated structure where children can get rid of some energy. An assortment of balls, miniature cars, a dolls house all add to the choices. Inside the Kids Club they can play with soft toys, lounge around on soft sofas and cushions, sit at little tables and chairs. Toddlers can ride on small tricycles, and the slightly older ones can page through books and enjoy the scheduled activities. There are kitchen toys, workshop toys and lots of colourful objects to look at and touch. All of this helps to create a happy atmosphere for the kids to enjoy the time away from their parents.
Scheduled Activities To Stimulate Interest
Different activities are planned and scheduled to ensure all children are included in the fun and given the opportunity to learn, which is what young kids love as they develop, explore and find out. The first hour is normally taken up by stretching exercises, dance class or yoga, while the rest of the day's activities include different arts and crafts, opportunities to create, to paint, to make masks, frames, even pizza. More activities include games with balloons, musical chairs, henna tattoos, and many more, all of which are offered as age-appropriate activities. The Kids Club offers the ideal space for children to have fun, and for parents to know their children are safe and well cared for.
You can see an example timetable below: