The Grand Kempinski Hotel Shanghai offers an exclusive access executive club lounge, located on the twenty eighth floor, and open daily from 6.30am to 10.30pm. Executive club lounge guests enjoy a host of services and exclusive privileges, including four food and beverage presentations daily, including:
Buffet breakfast from 6am to 10.30am in the Elements Restaurant on the first floor
Afternoon Tea from 2pm to 4.30pm with a selection of teas, savoury and sweet bites
Happy Hour from 5.30pm to 8.30pm with a self-service bar brimming with wines and spirits
Coffees, teas and refreshments are available throughout the day
Children are welcome in the executive club lounge when accompanied by an adult.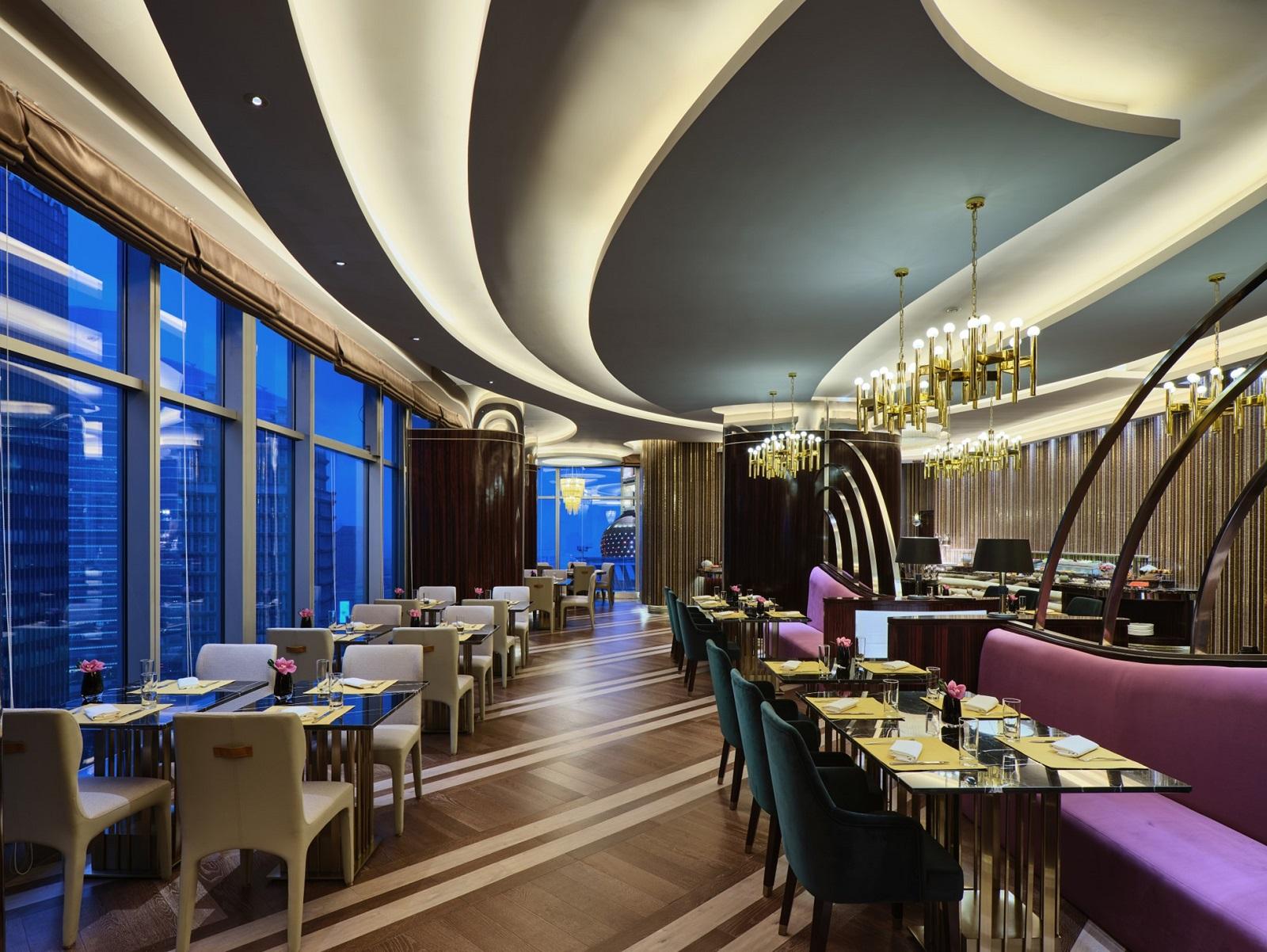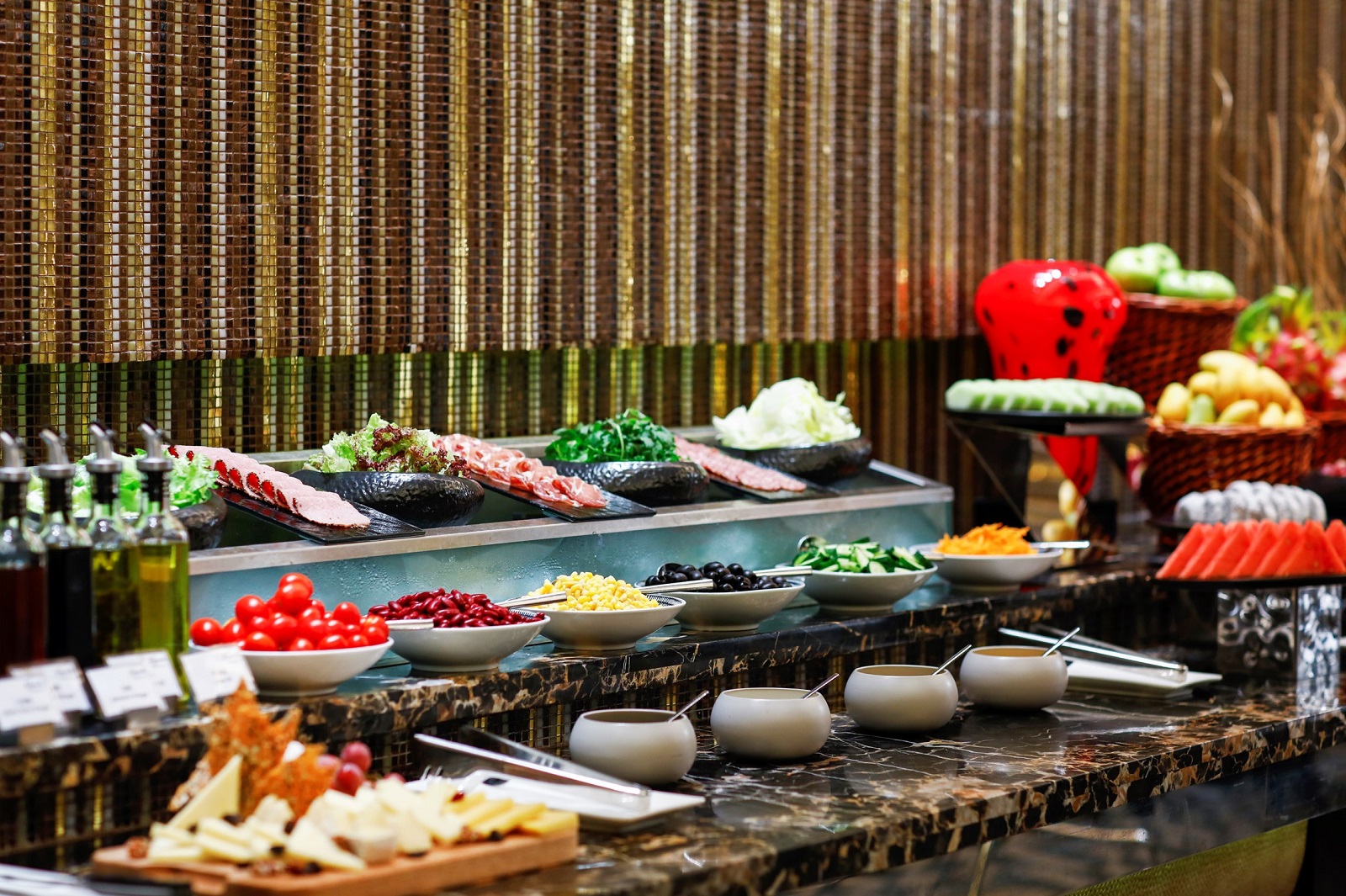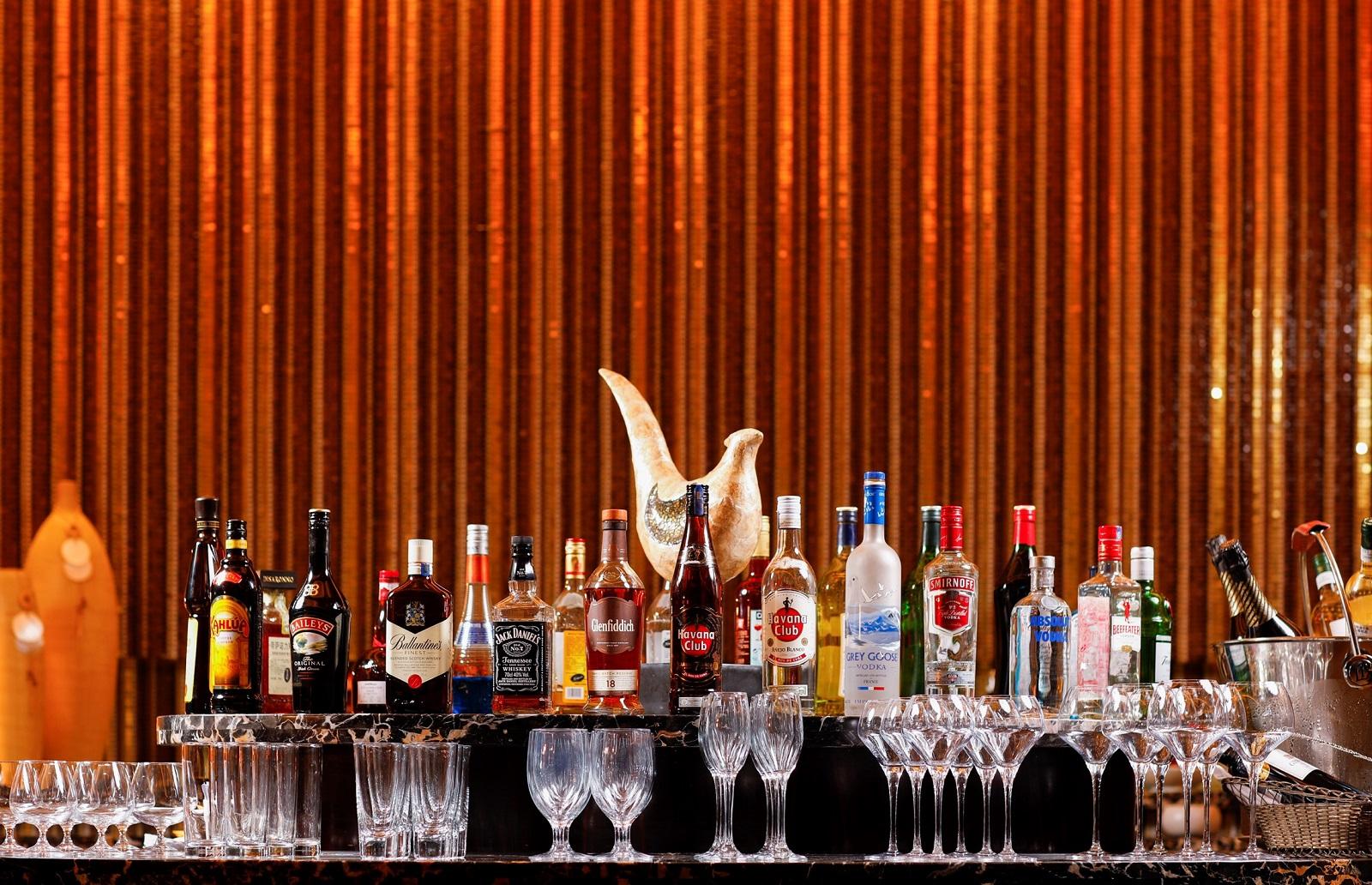 Guests staying in any of the Grand Kempinski Hotel Shanghai club level guest rooms or suites enjoy complimentary and exclusive access to the twenty eighth floor executive club lounge. Children under the age of six enjoy complimentary access, those aged six to twelve pay half price and those over the age of twelve pay full price. You can bring a guest if you wish that will be charged based on consumption. Afternoon Tea is charged at CNY200 and Happy Hour is charged at CNY300.
Professional Guest Services
Upgrading to an executive club lounge room or suite is always worth the money, providing you with a heightened guest experience. This executive club lounge is run by a professional and attentive team that ensure your guest needs are met and you have a comfortable and memorable stay in this five star hotel.
As an executive club lounge guest you enjoy complimentary dry cleaning of one suite and two shirts for laundry per stay. You also enjoy high speed internet and free local calls in your guest room. Business travellers also enjoy complimentary printing, scanning and copying up to the value of CNY60 per stay. The team are on hand to assist with any guest requirements.
Personalised Services in a Luxurious Lounge
The executive club lounge at Grand Kempinski Hotel Shanghai is exceptionally modern and spacious. The ceiling lights brighten the space, while the floor to ceiling windows offer an abundance of light combined with panoramic city views. This comfortable lounge offers plush chairs and sofas, a place to relax after a day of sightseeing or to finish off your emails after a day of meetings.
The welcome area provides private and personalised services, along with concierge services and personalised checking in and out services. The food island offers a delicious selection of fruits, hot and cold dishes, while the self-service bar offers an extensive beverage selection.