Hotel ICON offers an executive club lounge, known as Above & Beyond Executive Club Lounge and Bar, that can be found on the twenty eighth floor of this luxury hotel, open daily from 11am to 8pm. This executive club lounge offers five complimentary food and beverage presentations daily, including:
Buffet Breakfast 6.30am to 10.30am in The Market on the Second Floor
Afternoon Tea from 3pm to 5pm with a selection of sandwiches, pastries and desserts
Evening Cocktails from 6pm to 8pm with a selection of cocktails, wines and champaign
All day non alcoholic beverages and snacks from 11am to 8pm.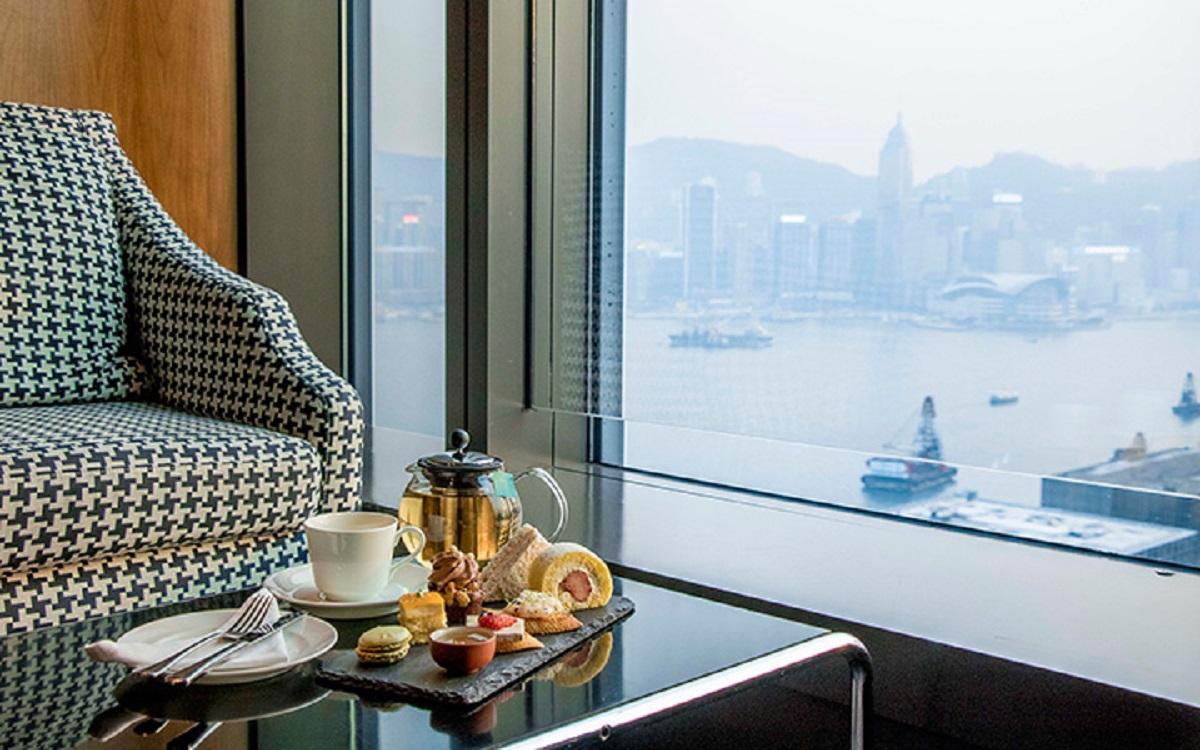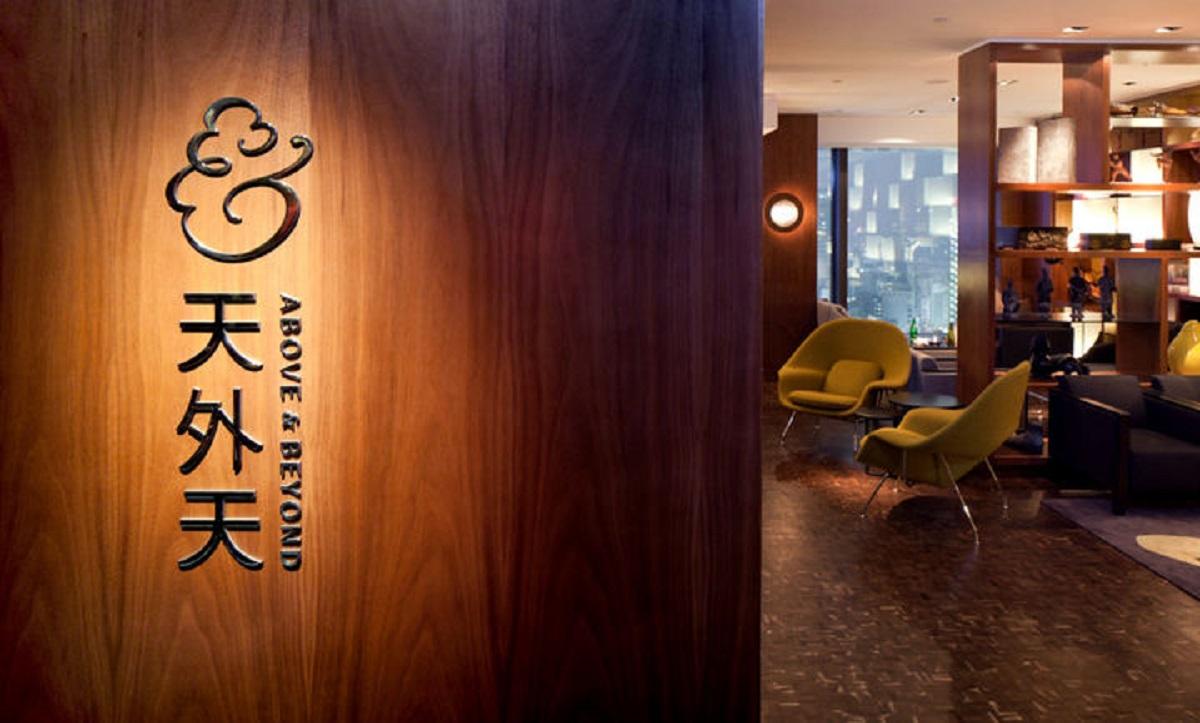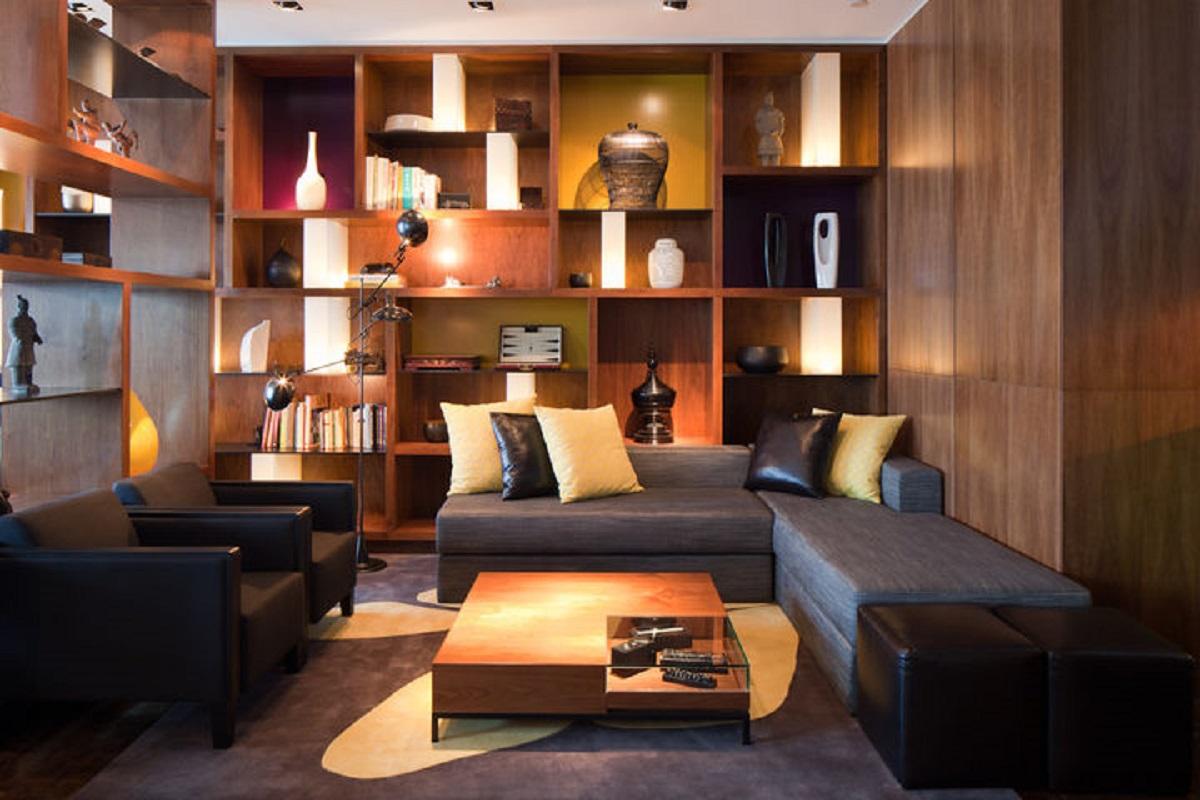 The executive club lounge at Hotel ICON offers exclusive and complimentary access to guests staying in the hotels club level guest rooms and suites. You are welcome to invite a visitor to the executive club lounge, based on consumption.
Tranquil Executive Club Lounge with First Class Privileges
Choosing a club level guest room or suite provides you with exclusive access to a tranquil, warm and welcoming executive club lounge with top quality exclusive benefits, including the latest magazines and newspapers to enjoy when visiting this exclusive area. You also enjoy complimentary computer internet access, along with the use of four computer workstations.
Saving you time and energy, you can enjoy personalised and priority check in in the executive club lounge, rather than having to check in at the hotels front desk. In addition to this, you receive a twenty percent discount on a full body massage and welcome discounts on spa packages during your stay. An additional benefit is you enjoy a ten percent discount on laundry services.
Panoramic Views
The executive club lounge offers you spectacular harbour views, providing the perfect place to gaze over the skyline as you enjoy an evening cocktail, prepared by the team of expert bar tenders. The executive club lounge at Hotel ICON also provides you with personalised concierge and business services, you can take advantage of during your stay.
Business travellers can take advantage of the complimentary one hour use of the private meeting room per stay, based on availability. The meeting room can accommodate up to twelve people, offering panoramic views. The executive club lounge has been designed to perfection, providing you with comfortable and modern seating in a warm and welcoming atmosphere with professional team members.