How to access an airport lounge at a minimum charge, or even for free
When taking into account the food and beverages, as well as the luxury of showers and beds that are offered by some airport lounges, these facilities can offer any distance traveller truly exceptional value. However, airport lounges may appear like a frivolous expense to those travelling on a tight budget, because most of the time, they are viewed as a benefit reserved for first- or business-class passengers only.
Although it is true that some airport lounges can be accessed at a charge or even free without first-class or frequent flyer status, there are a few key factors to keep in mind. To put it another way, you are not simply going to walk through the doors of an airport lounge without someone in authority making sure you are indeed permitted entry.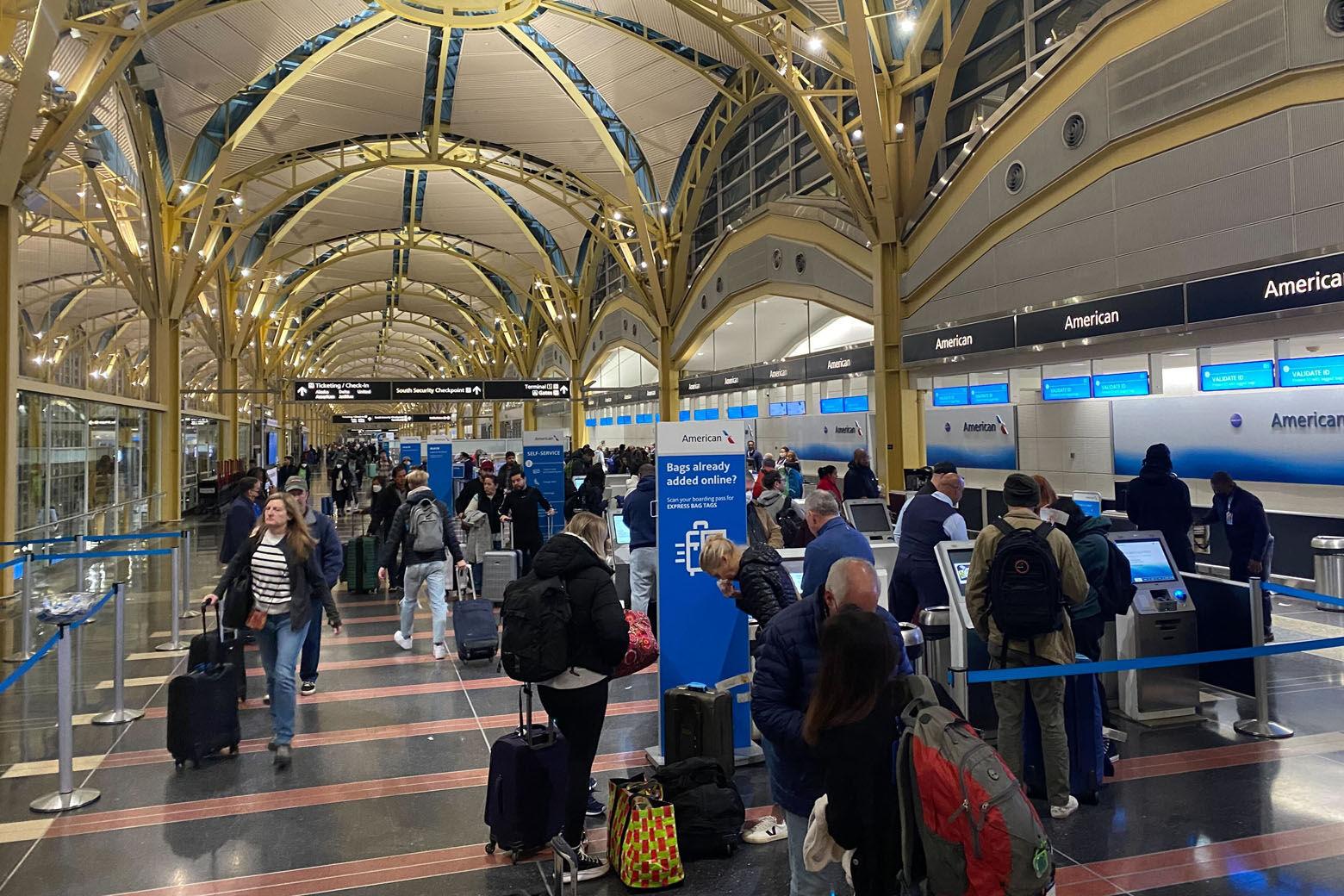 Image: International airports are generally highly congested and without a priority airport lounge pass, your six-hour lay-over can become very uncomfortable.
The use of credit cards
Using a credit card that allows access to an airport lounge is one of the simplest ways to get free access to the greatest number of airport lounges worldwide, as well as a number of other advantages that every distance traveller ought to have. Having the right credit card (like an American Express card for example) could therefore mean the difference between eating at McDonald's on your 10-hour layover or enjoying limitless snacks and champagne before catching your next flight.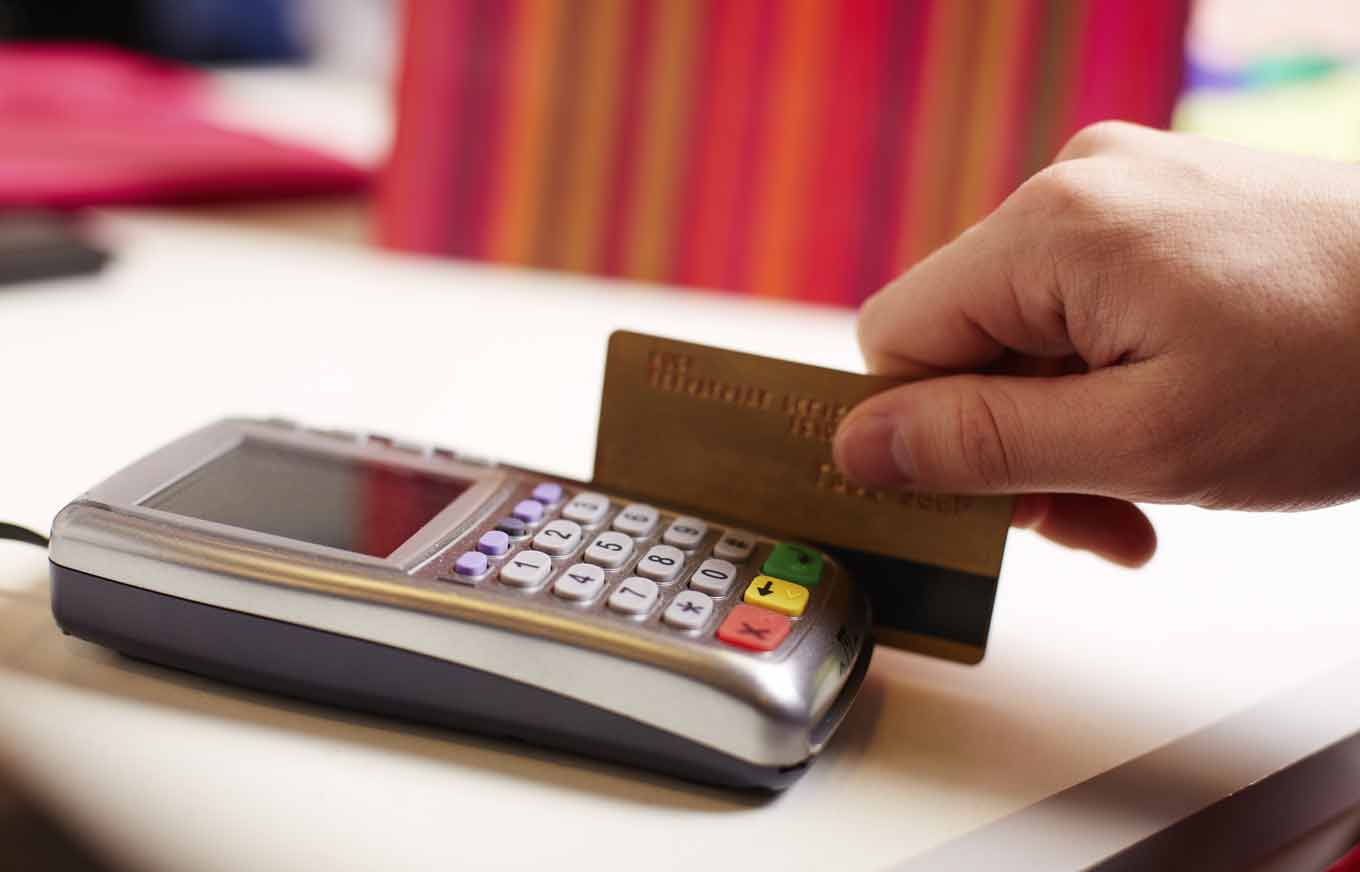 Image: One way to secure entry into an airport lounge, is to buy a one-time access with your American Express credit card.
Buy a one-time access
Even if you are not a frequent flyer, many international airport lounges allow anybody to enter for a fee, which is typically referred to as a 'pay per use' entry fee. This admission fee could cost anything from $25 to $75 USD per visit; however, your visit might be limited to between four and six hours, so be sure to know that you fully understand the terms and conditions, although this is not always strictly monitored.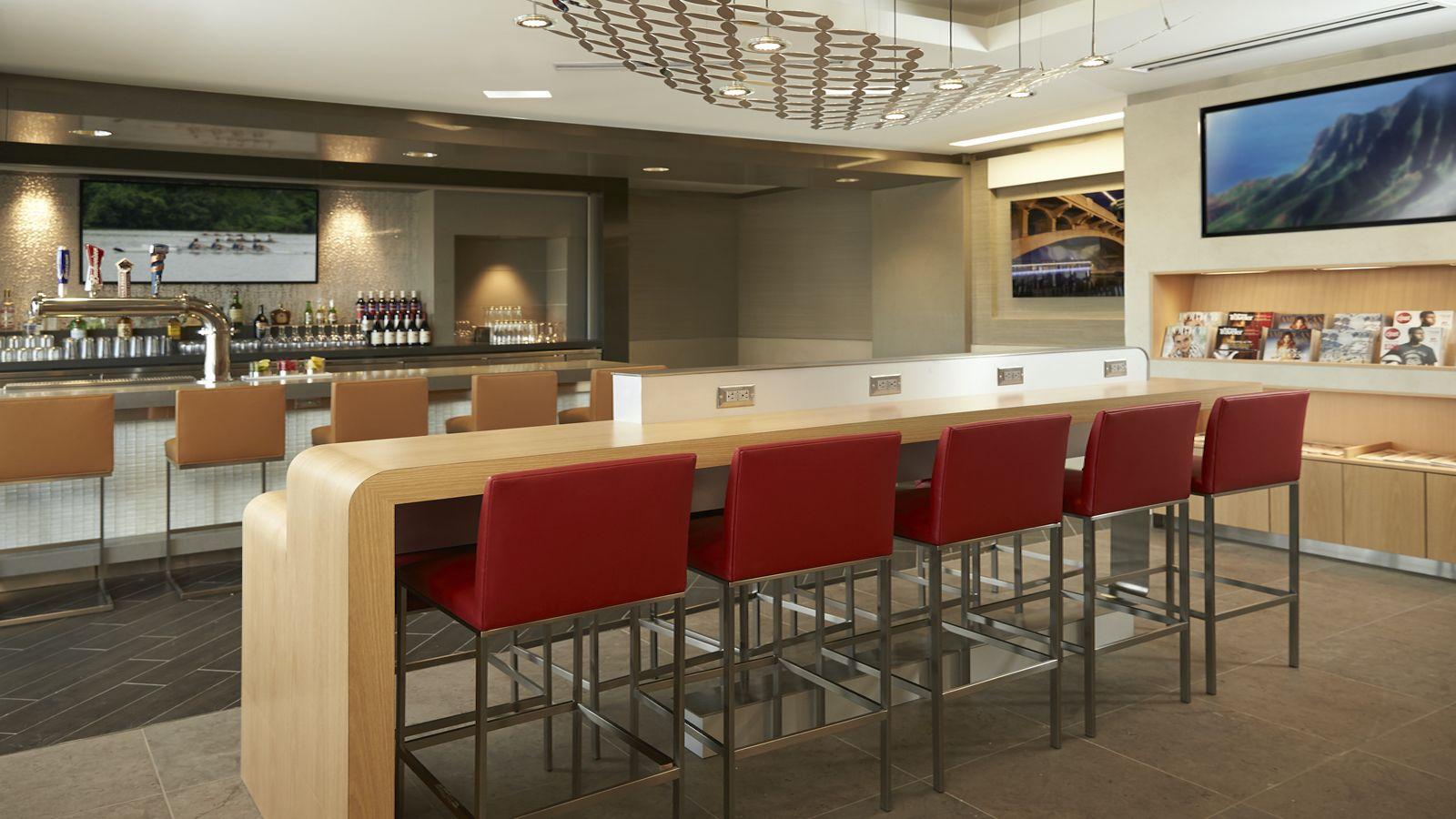 Image: Even if you are not a frequent flyer, many international airport lounges allow anybody to enter for a fee.
You can also buy a third-party airport lounge pass in advance
Priority Pass™ and Dragon Pass are two great options to consider. The latter allows access to over one thousand airport lounges throughout the world, which may offer anything from free wi-fi to food and beverages, and occasionally even shower or sleeping facilities. Additional discounts on meet & greets, limousines, and restaurants are also available with a Dragon Pass. Plans for Dragon Pass start are offered at $99 USD per year, and even the most affordable plan will include at least one free airport lounge visit.
Image: Another way to access thousands of airport lounges across the world, is by using a Priority Pass™ card, which you can buy from around $99.
Priority Pass™ offers rates that usually start from around $99 USD, but you can find some half-price discounts for $49 USD when shopping in the right places. With Priority Pass™ you can also access over one thousand airport lounges worldwide and these lounges may include free wi-fi, drinks, food, and occasionally shower and sleeping facilities.
Can I get free access to airport lounges?
Truthfully, if you do not meet certain criteria, your chances are slim, but some websites do let you sign up for a free Dragon Pass account that gives you limited access to airport lounges all over the world for a small charge. However, before choosing this option, make sure to read the fine print.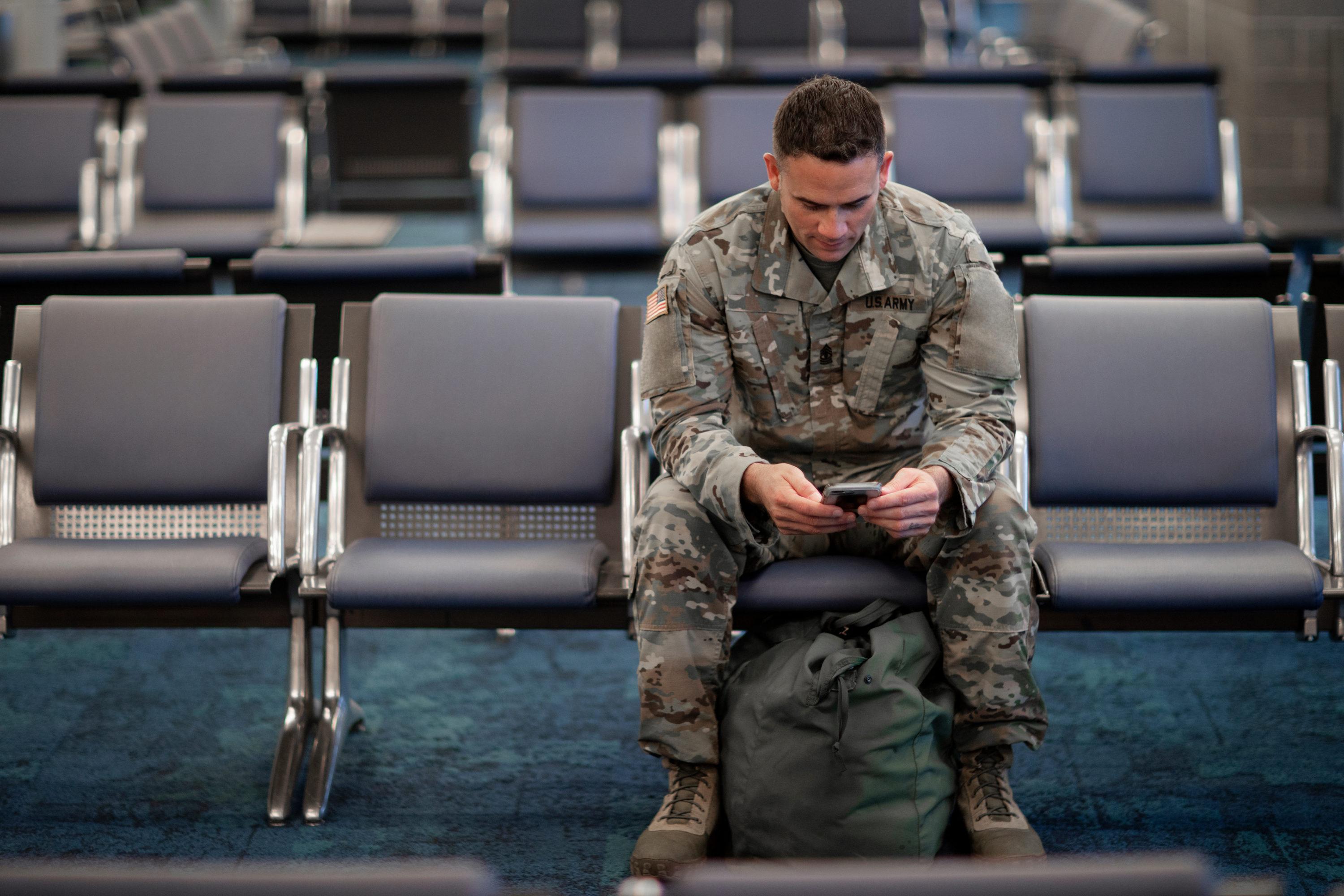 Image: In many instances, if you are a military veteran, or actively serving the military as a member, you can access a number of airport lounges without paying, but be sure to ask before trying to enter an airport lounge.
You can basically only gain free or discounted entry to some airport lounges once you have attained a certain level by accruing enough points on a credit card or flyer miles through an airline program, and if you are actively serving the military as a member, you can also access a number of airport lounges without paying.