The InterContinental Bahrain, an IHG Hotel gives guests a touch of sophistication and luxury whilst they are in the middle of a busy city setting of Bahrain. It is described as a "luxury hotel in the heart of vibrant Manama." Guests are able to make use of a many of facilities like their meeting rooms and ballrooms that are able to host a wide variety of functions. The hotels rooftop pool has become quite a sort after feature of the hotel. Guests are able to enjoy to enjoy relaxing in the rooftop pool while being able to admire the beautiful cityscape views of Bahrain. There are also beautifully designed spa facilities that are available for guests to use, like saunas and steam rooms. The staff within the spa are also ready and waiting to show guests what unique treatments they can offer them, like the beauty treatments, body scrub and wraps, as well as the manicures and pedicures.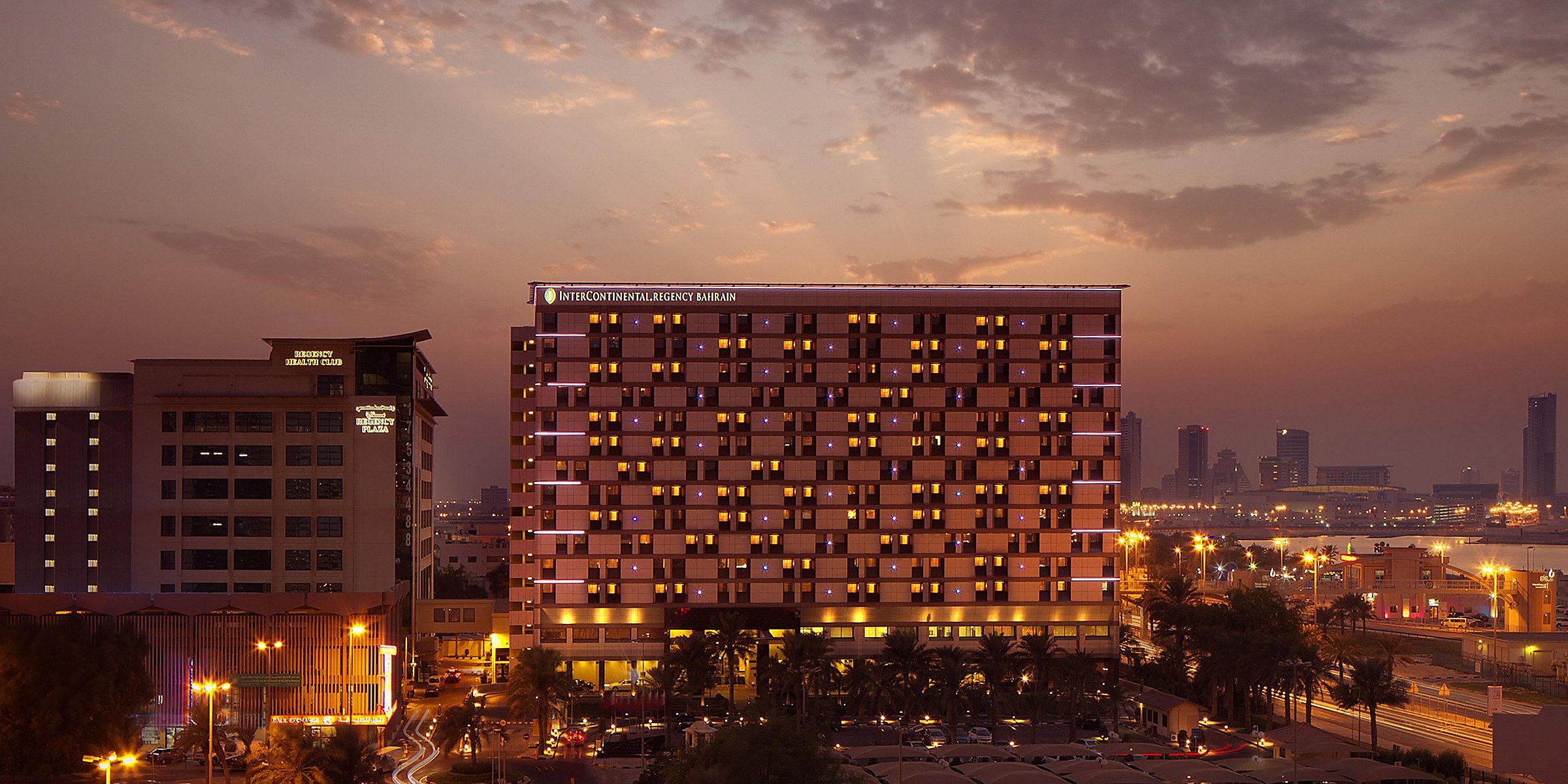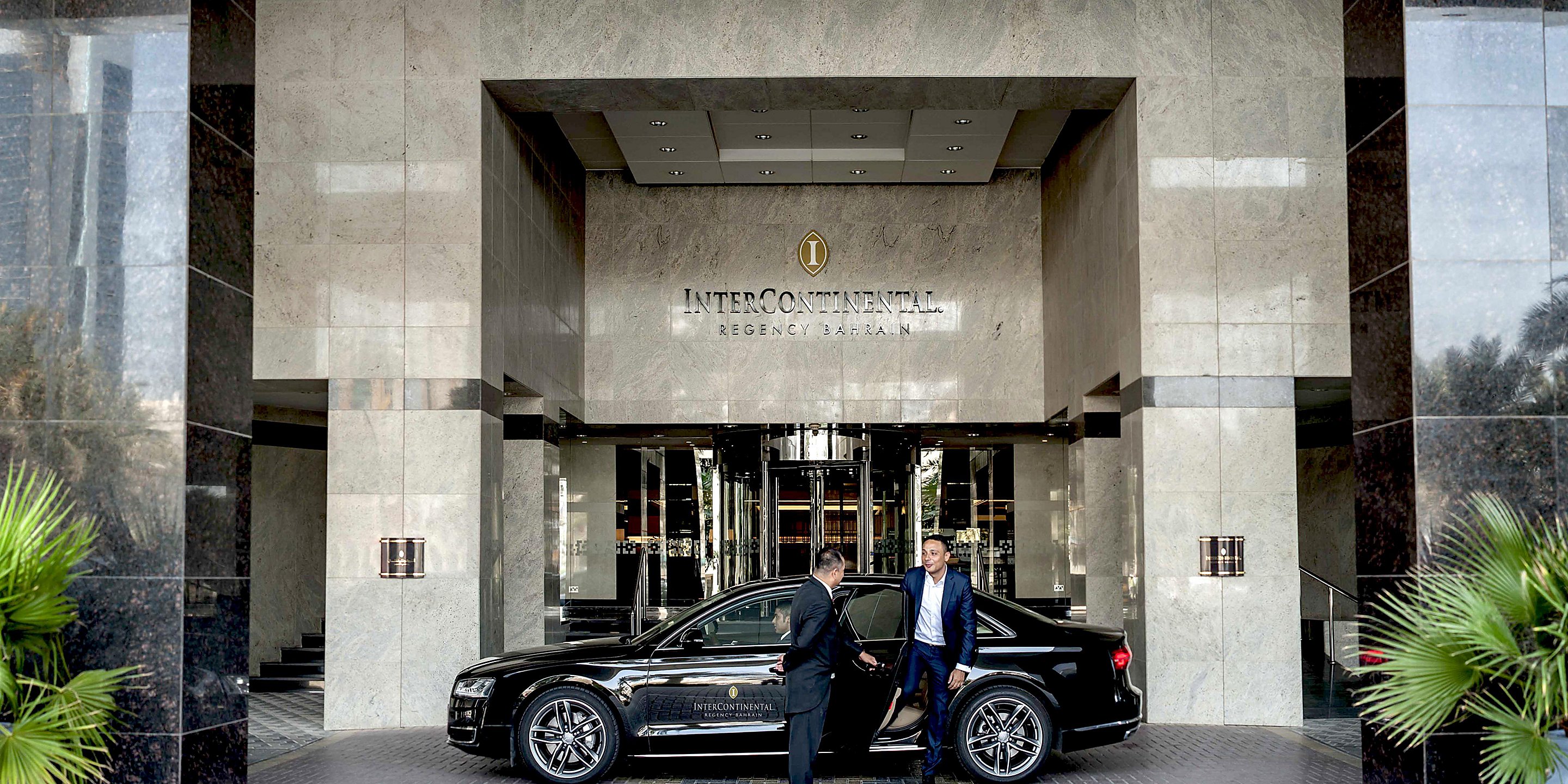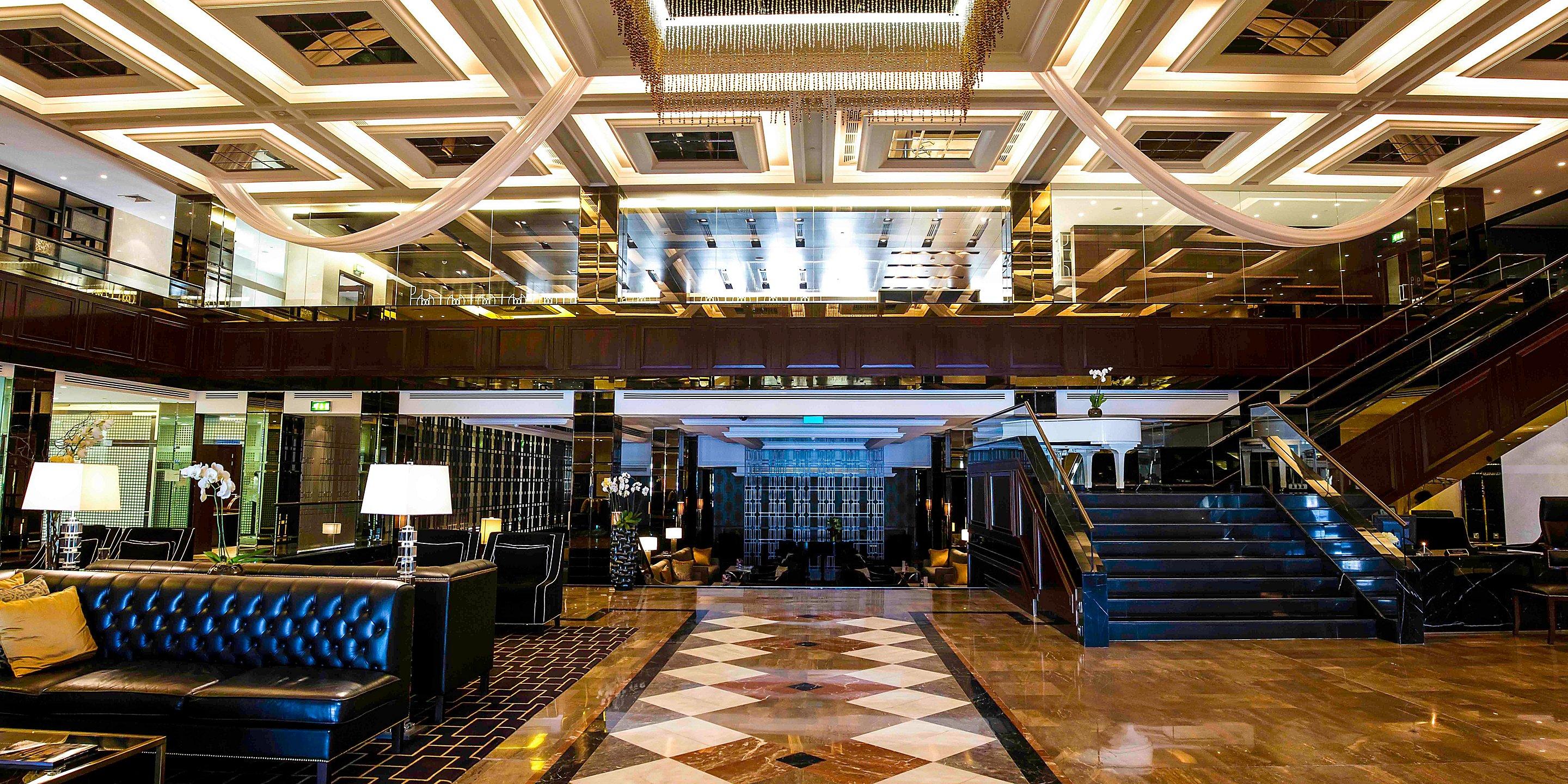 Why You Should Go There
The InterContinental Bahrain, an IHG Hotel give guests a wide variety of different amenities like complimentary wireless internet, as well as parking. Because the hotel is so centrally located, guests are able to explore Bahrain without hesitation or without having to go too far. Guests also have access to a twenty four hour business centre that has facilities like office supplies, a scanner and a printer, to make work a little bit easier. The ample meeting and conference space is also quite an attraction for business people within Bahrain and its surrounding areas. In conjunction with the business centre that is on offer. The InterContinental Bahrain, an IHG Hotel as a part of a bigger hotel group, gives guests access to an "Insider Collection", which has built an environment of meetings and events with an authentic and local flavour. The Intercontinental Insider Collection offers unique and engaging meeting and events that are paid with high quality standards that will impress everyone.
The InterContinental Bahrain, an IHG Hotel has three different restaurants throughout the hotel. All of these restaurants have been strategically placed throughout the hotel, and they have been furnished to create different atmospheres to match the themes of the restaurants. While seated at the Selections restaurant, guests will experience international food like Bahrain breakfasts, pancakes or Indian biryanis. All while enjoying the chic and stylish environment that is accompanied by elongated mirrors and serene lighting. Guests have the opportunity to enjoy other foods from restaurants like Medzo, which caters to a more carnivorous taste with all their meat.
Accommodation
This five-star luxury resort has different standard rooms, executive rooms and suites to choose from. Some of the views from the rooms get a glimpse of the harbour or the hotels pool, all while in the comfort of the classically furnished accommodation.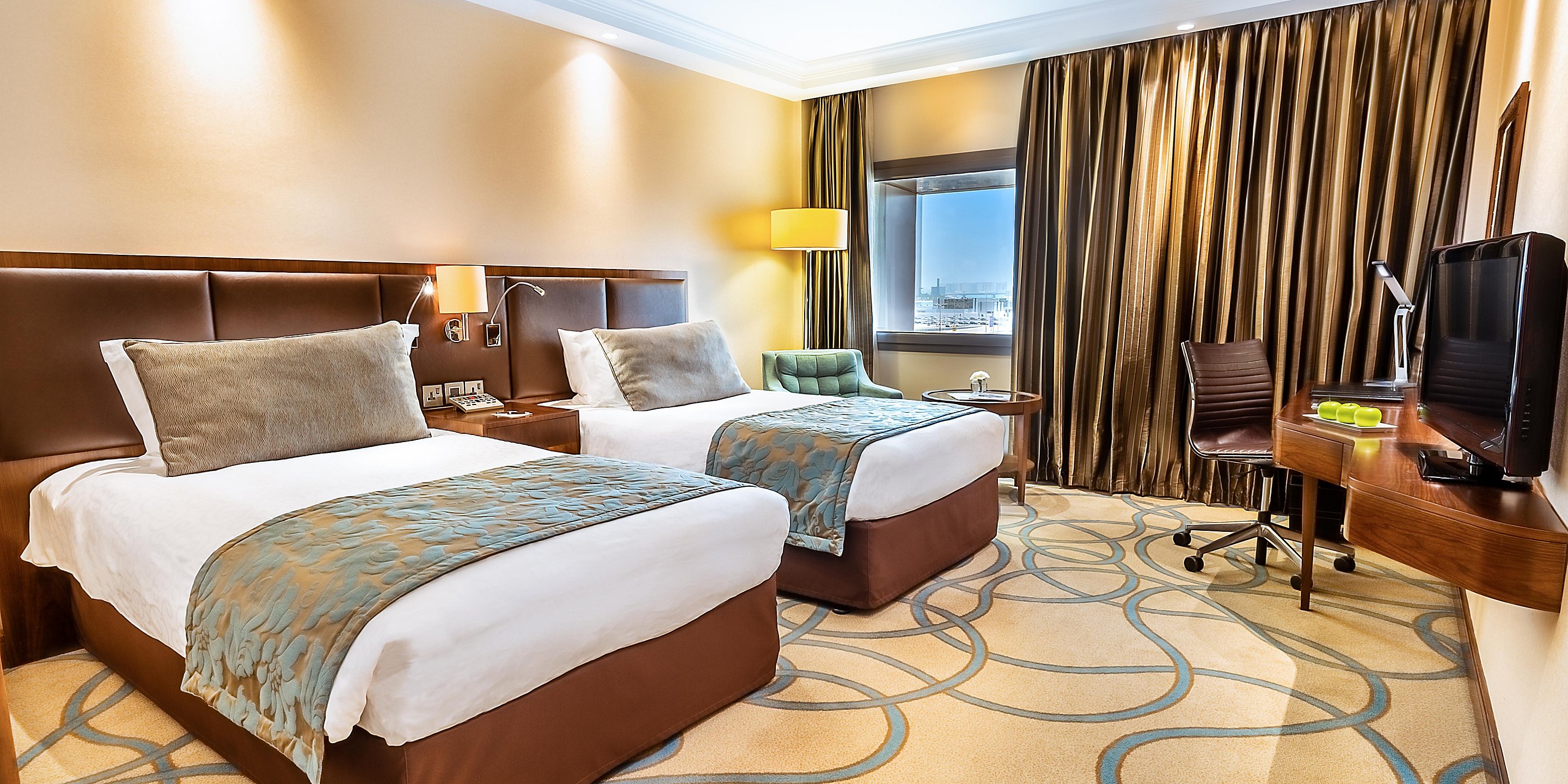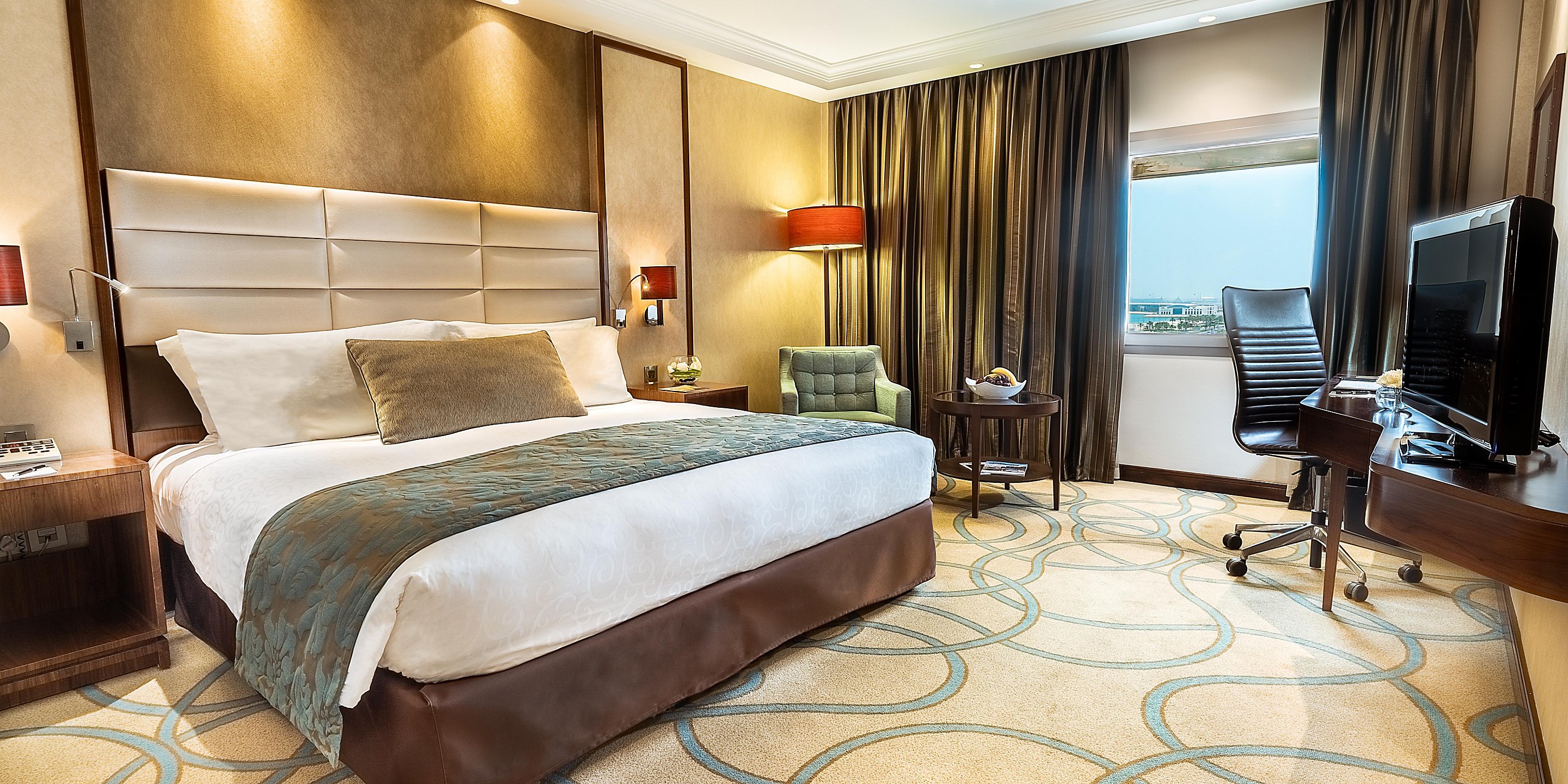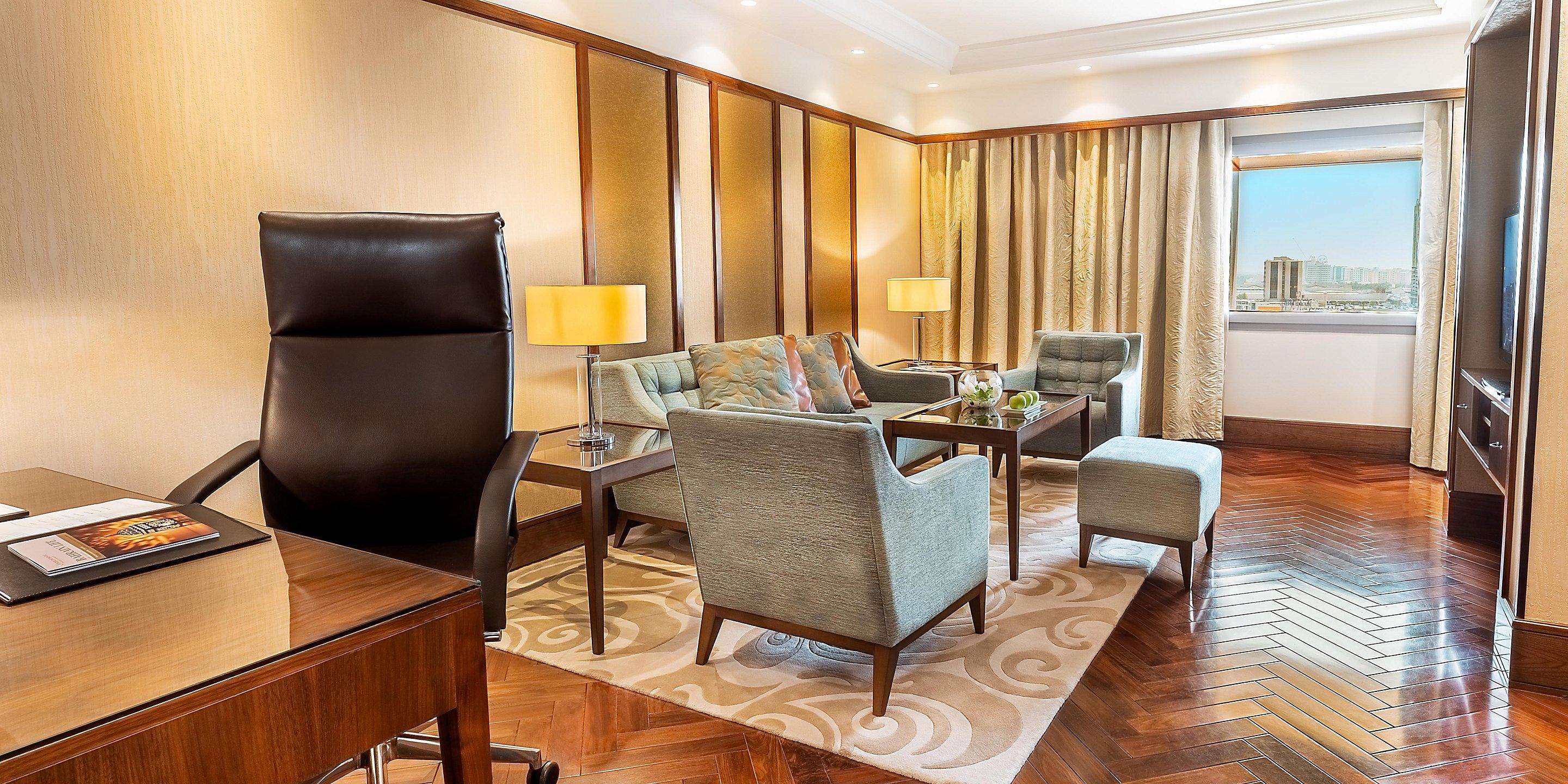 The standard rooms, executive rooms and suites are all uniquely special in their own ways. All accommodation that is offered by the hotel is filled with top class amenities like tea and coffee making facilities, along with flat screen televisions and complimentary wireless and wired internet for guests to use. Executive rooms can make use of the private butler that will help cater to you and your families every need. No matter what the occasion is, there is a room for everyone staying at the hotel.
Executive Club Lounge and Kids Club
The InterContinental Bahrain, an IHG Hotel gives guests the luxury of an Executive Club Lounge. There is no Kids Club at this hotel.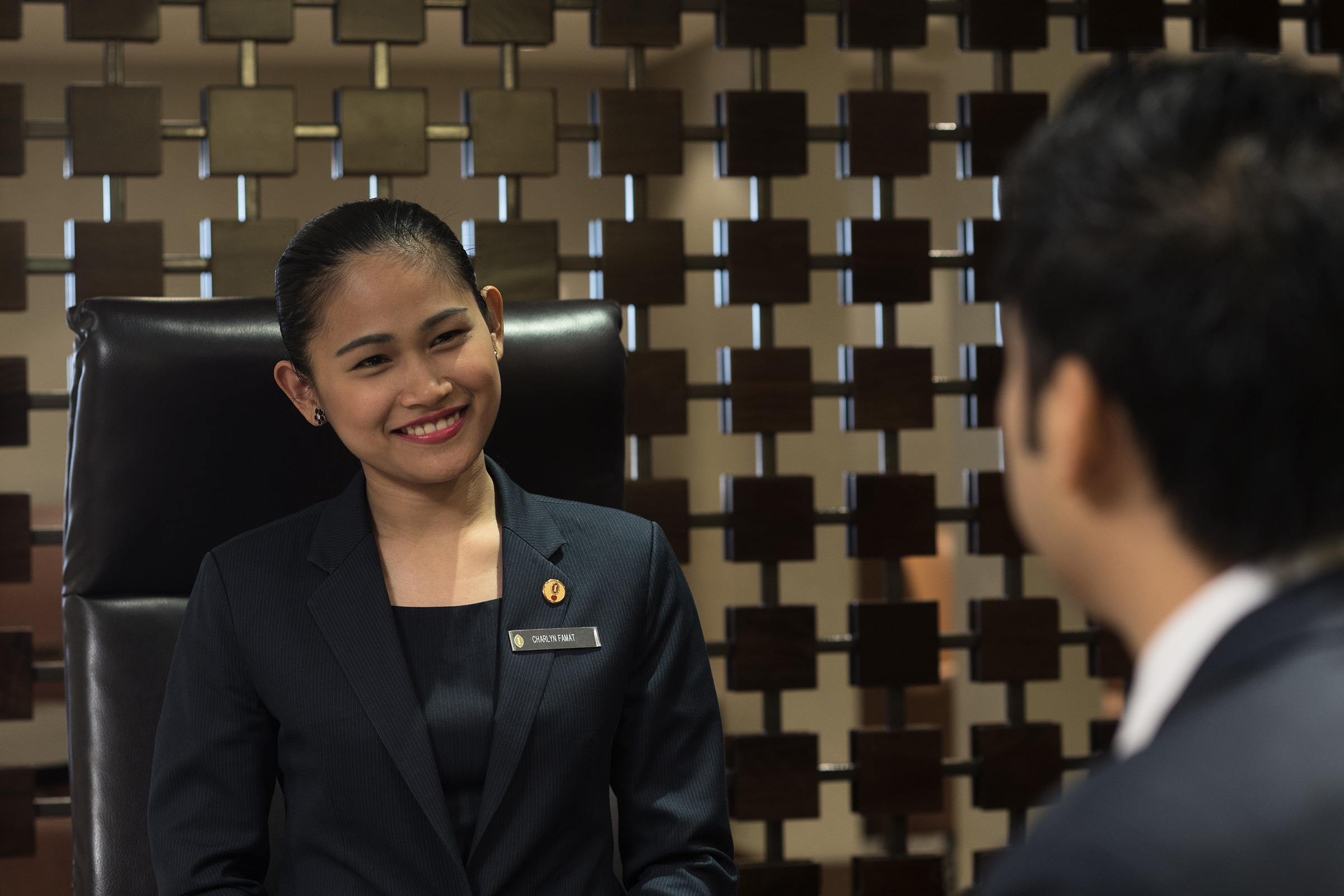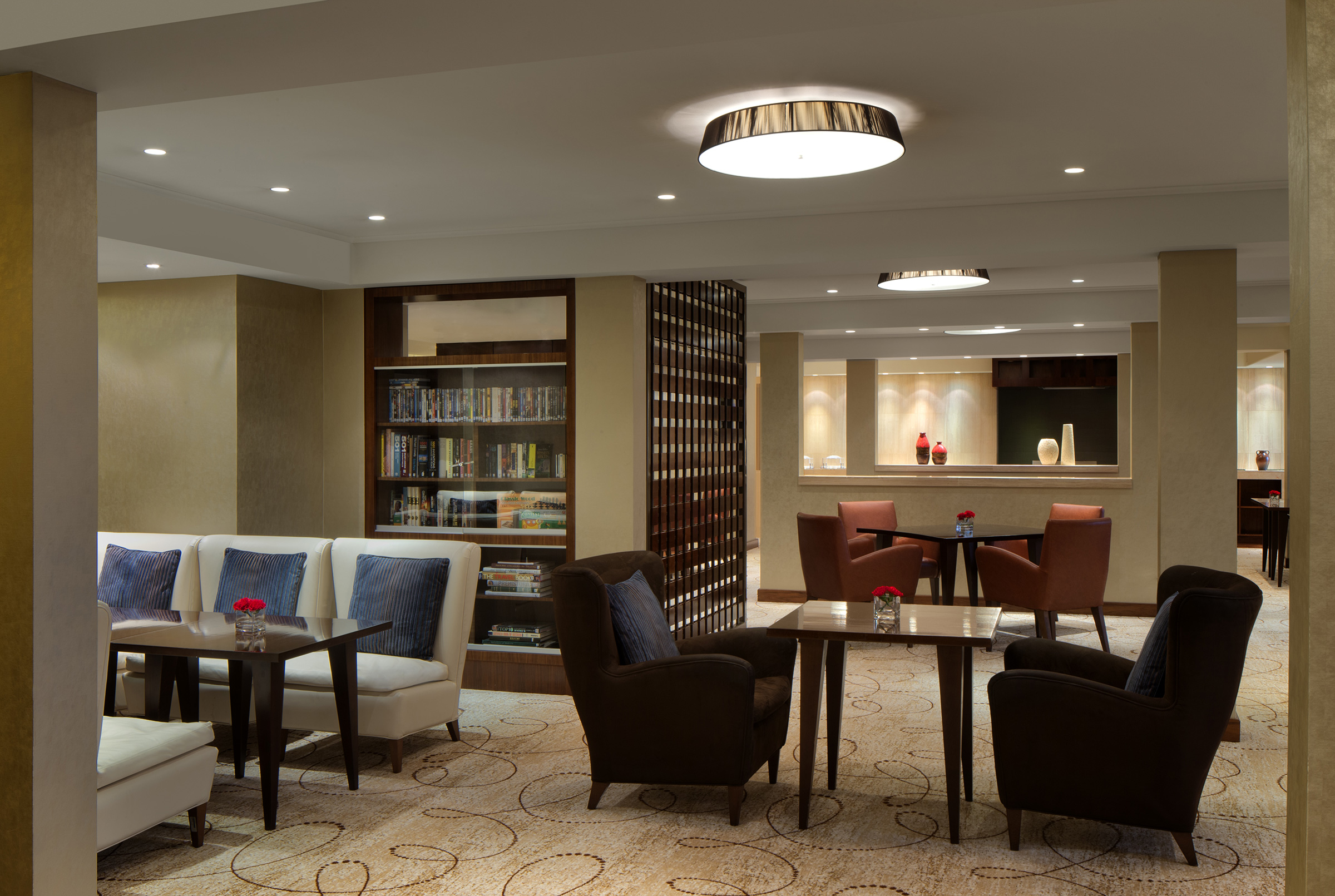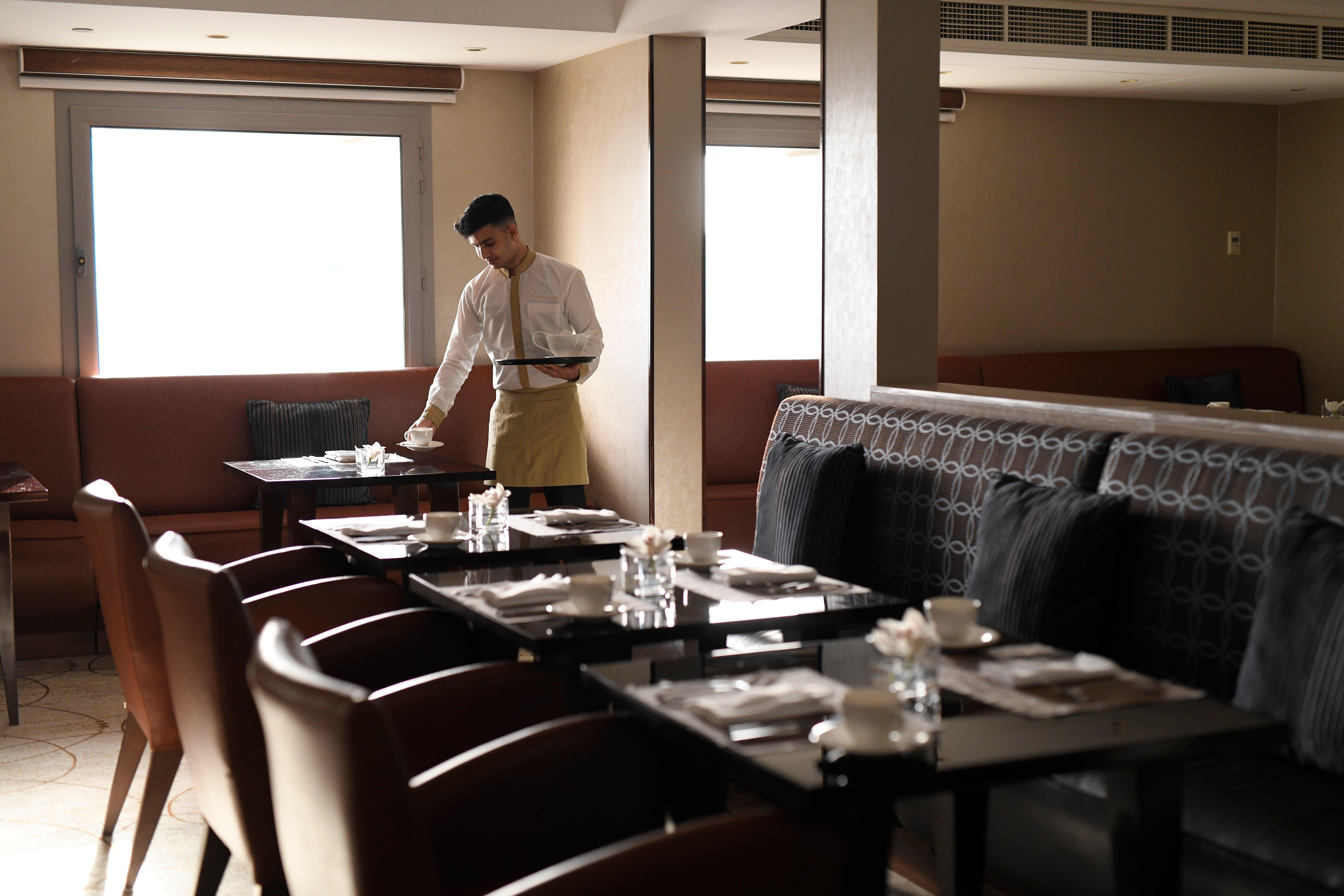 The Executive Club Lounge at the InterContinental Bahrain, an IHG Hotel is open from 6:30am to 11pm, daily. While it is located on the seventh floor of the hotel, it allows guests to relax and rewind in a beautifully furnished space, away from the bustle of the city. You can read about the Executive Club Lounge by clicking on the button below:
InterContinental Bahrain, an IHG Hotel Executive Club Lounge