The Jumeirah Al Naseem hotel is set in the Umm Suqeim district, Dubai with a dedicated spa centre and two kilometres of private beach. Guests staying at this luxurious hotel enjoy the convenience of complimentary access to the Wild Wadi Waterpark, water sport facilities and an on-site fitness centre. In addition to this, there is a hairdresser on site, along with the benefit of a free shuttle service. The area is known for golfing and there is also the opportunity to play tennis. Close to the best shopping malls, the Jumeirah Al Naseem is only 2.4km from the Mall of Emirates and 10km from Galleria Shopping Mall.
This elegant and comfortable hotel has four swimming pools, free wireless internet, free parking, an ATM on site, they also offer currency exchange, as an added benefit. Choose from seven food and beverage on site opportunities, offering International, European, Arabic, Mediterranean and Polynesian dishes.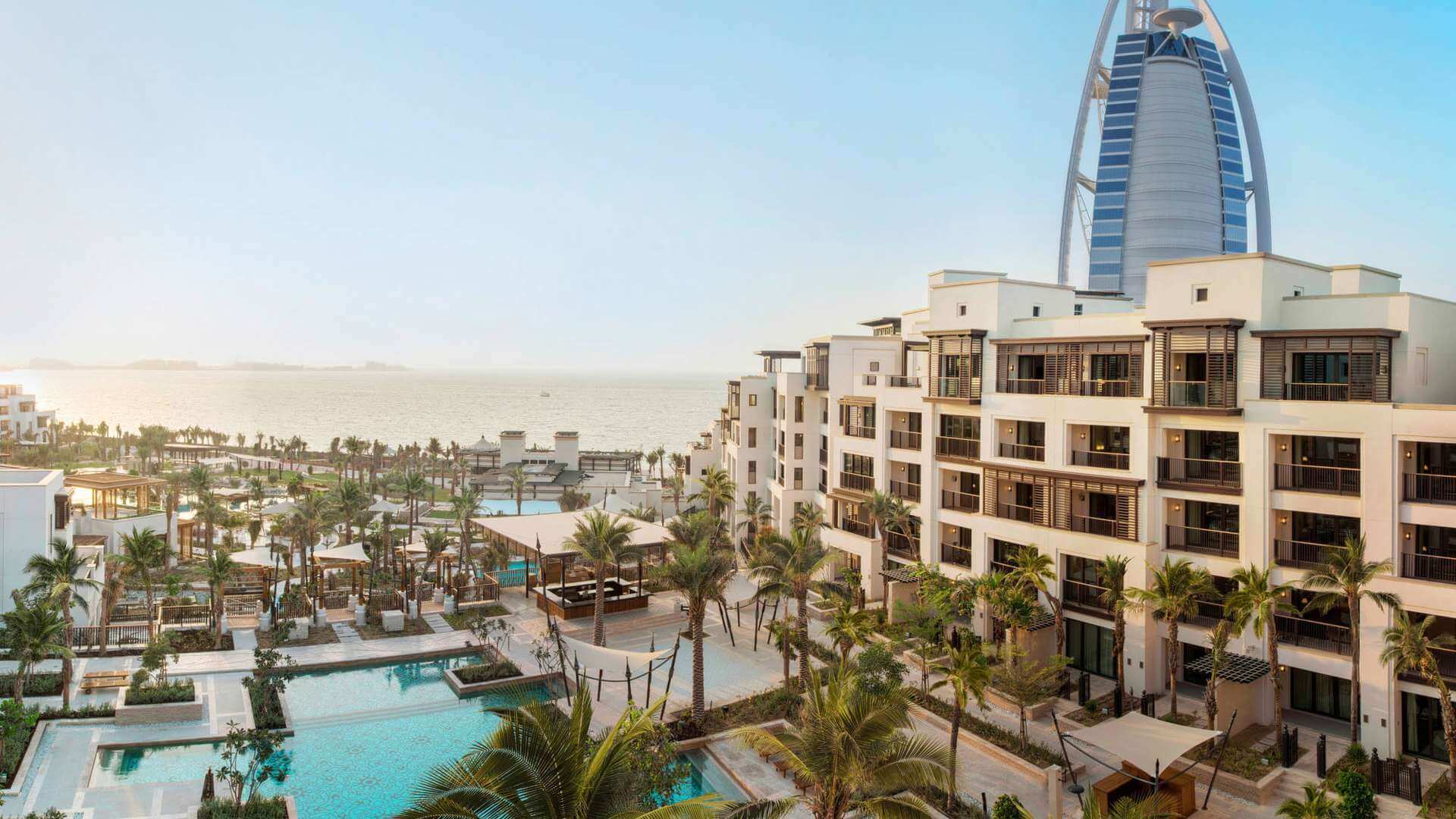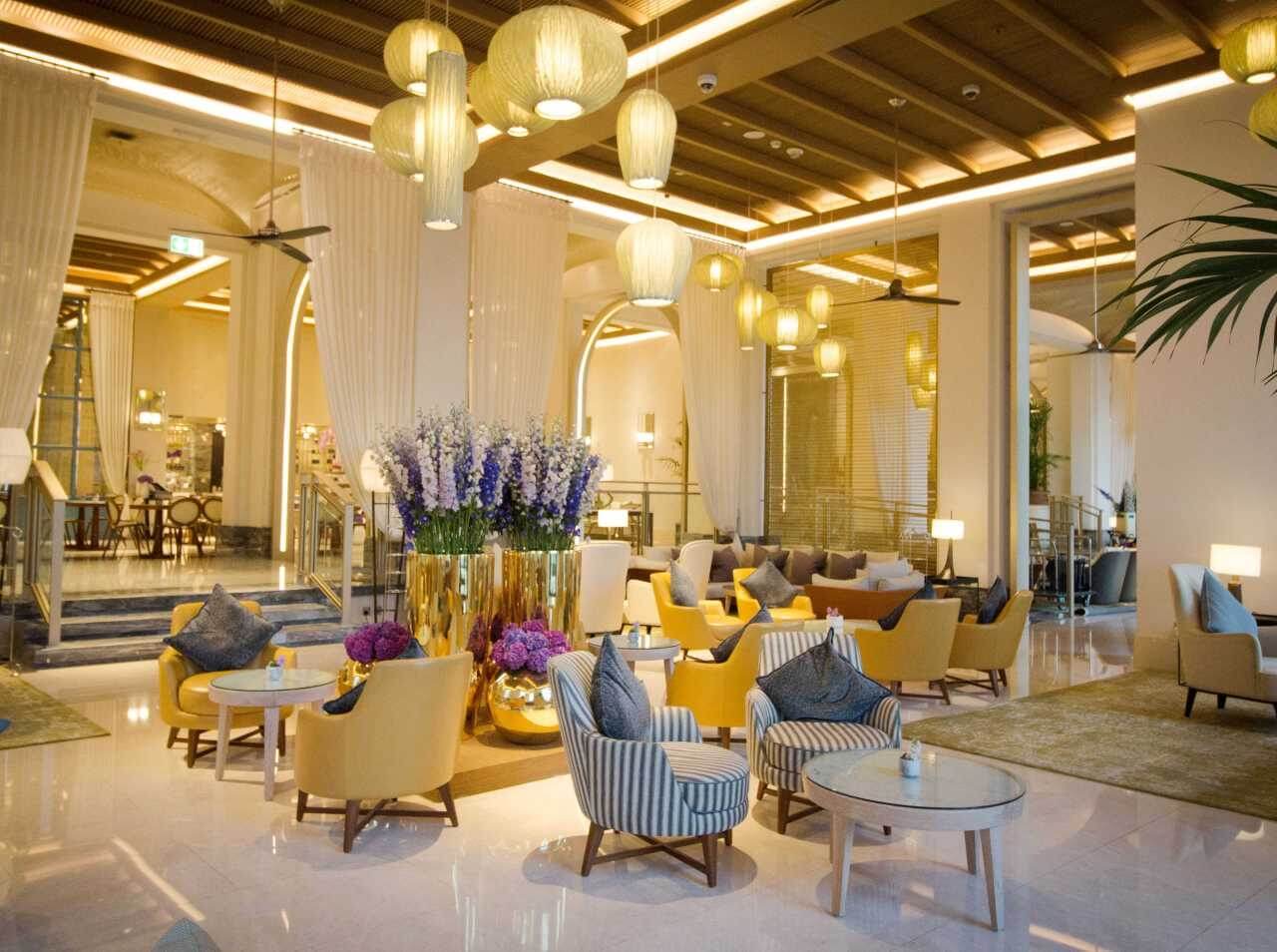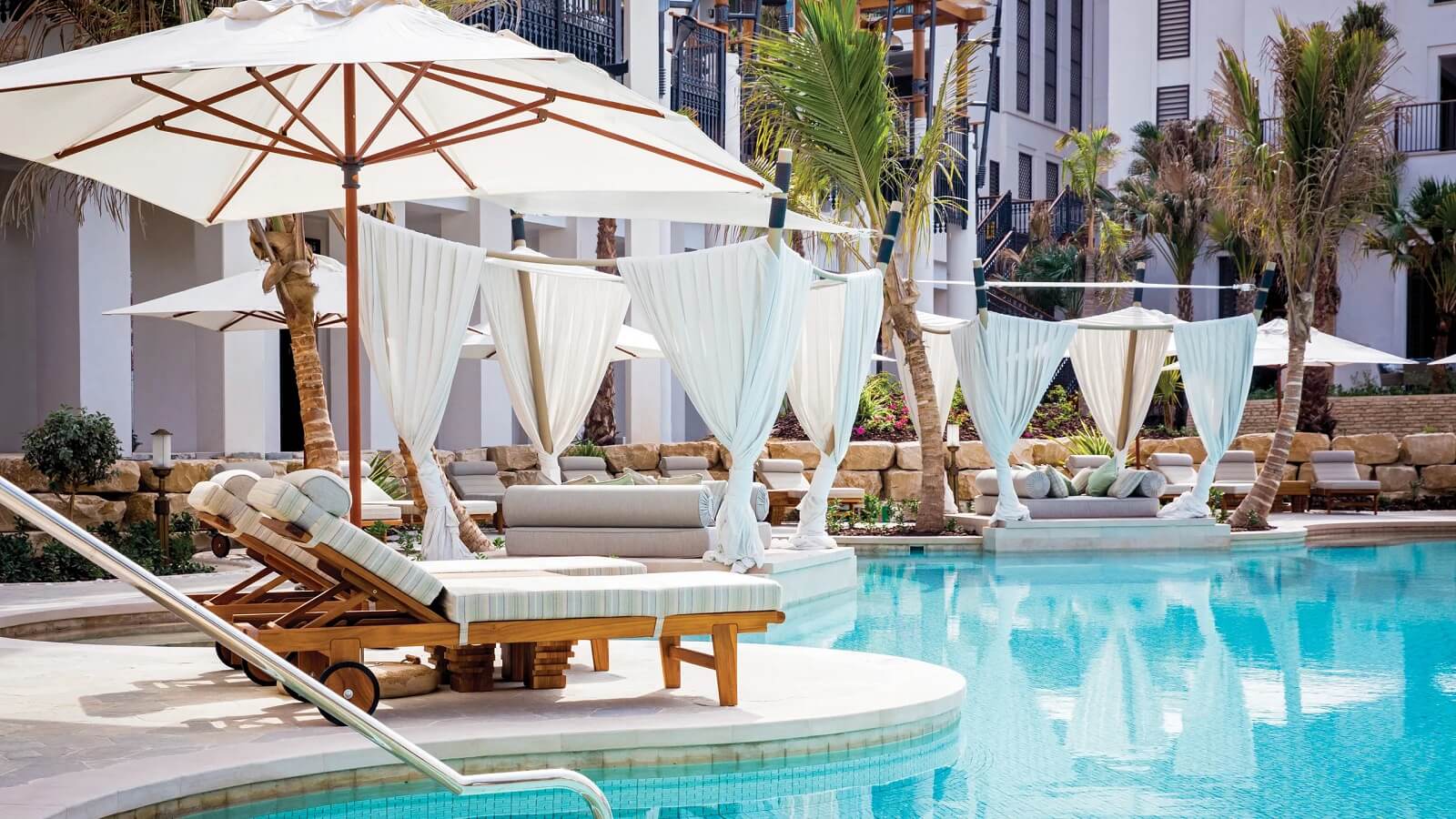 Why You Should Go There
The Jumeirah Al Naseem hotel offers some of the best dining opportunities with scenic views. Choose from family friendly restaurants to open dining opportunities. There is a poolside bar and a romantic seafood restaurant, which can be enjoyed without having to leave the hotel grounds. The Al Qasr Talise Spa is set in the hotels tropical gardens, offering an indulgent spa experience, guided yoga and meditation garden and ladies only facilities. The hotel also boasts a fitness centre with state of the art equipment, along with two kilometres of private beach, where you can unwind or energise. Refreshments can be brought to you on the beach, while you relax in the sun with your family and friends.
Guests staying at Jumeirah Al Naseem hotel enjoy the ultimate in luxury and convenience as they arrive at Terminal 3, where they can enjoy Jumeirah's sophisticated new airport lounge, a place to refresh after a long flight, while enjoying delicious snacks and refreshments. The hotel ensures that every guests journey is seamless, along with a meet and greet service with professional chauffeur driven car. One Gold Members enjoy the added benefit of complimentary one way transfers. Ideally located the Burj Al Arab Towers, Wild Wadi Waterpark, Madinat Jumeirah and Dubai Turtle Rehabilitation Project are all less than one kilometre from the hotel.
Accommodation
The Jumeirah Al Naseem hotel opened their doors in December 2016, providing contemporary architectural delights. The hotel has four hundred and thirty guest rooms, offering modern accommodation with spectacular Burj Al Arab views.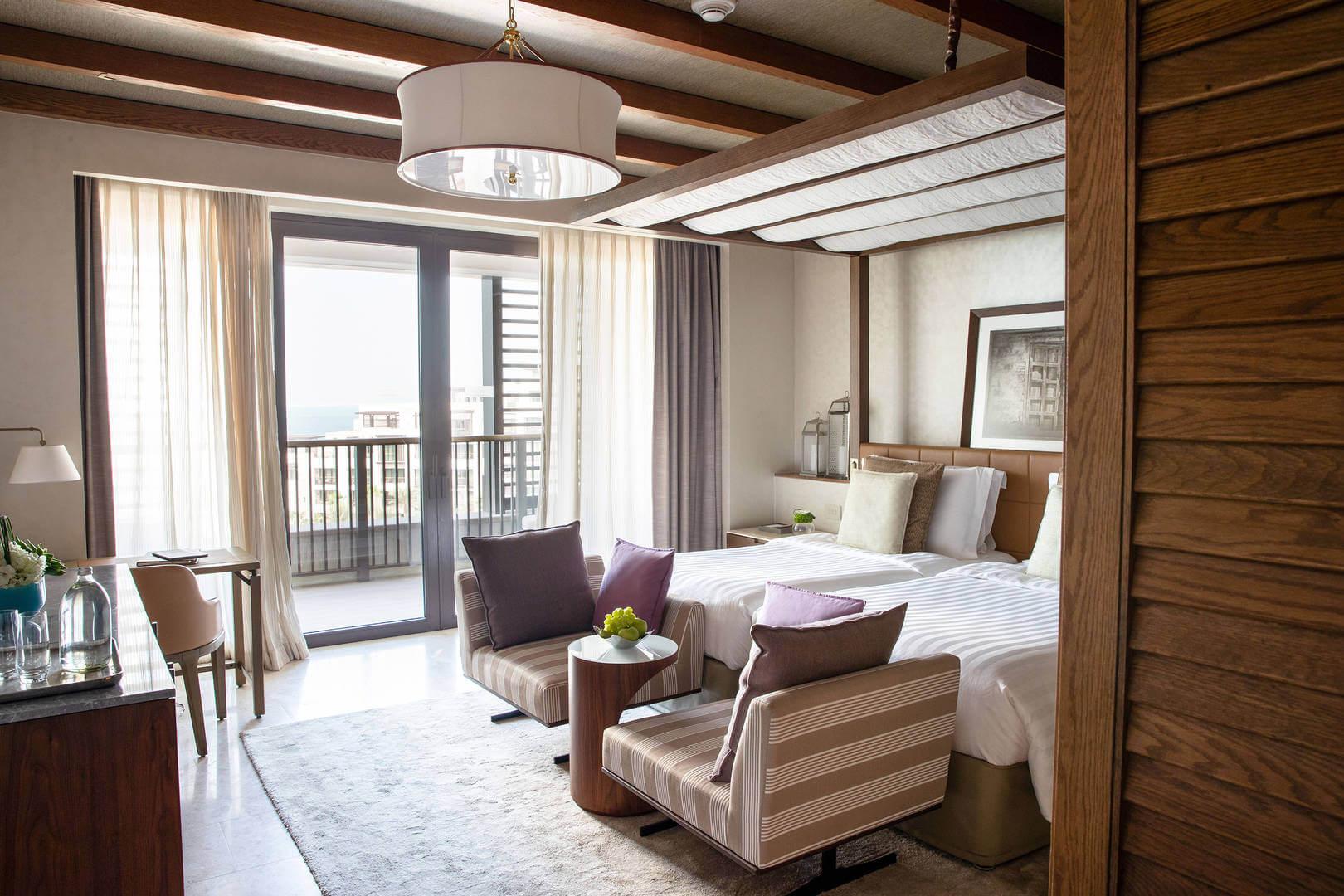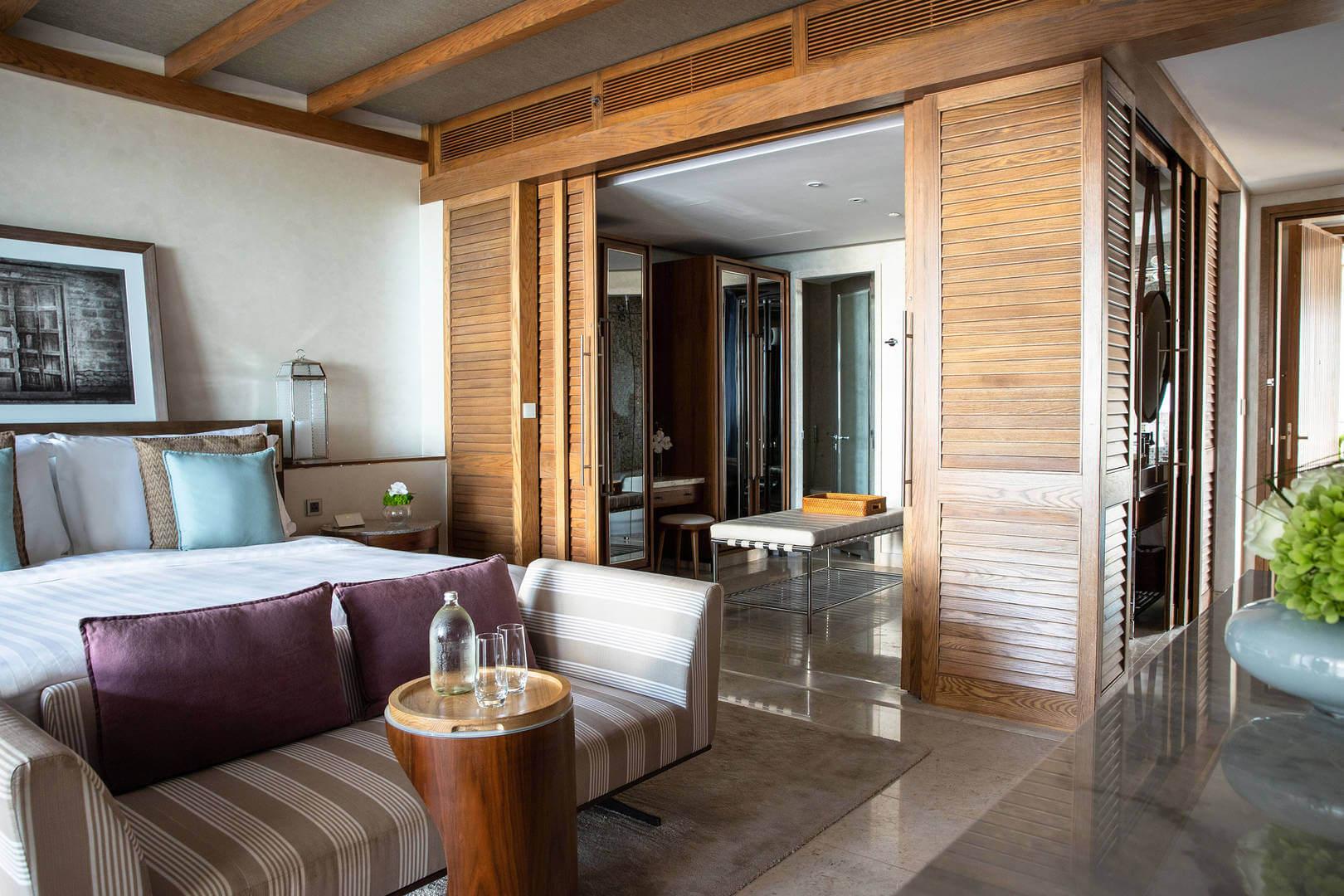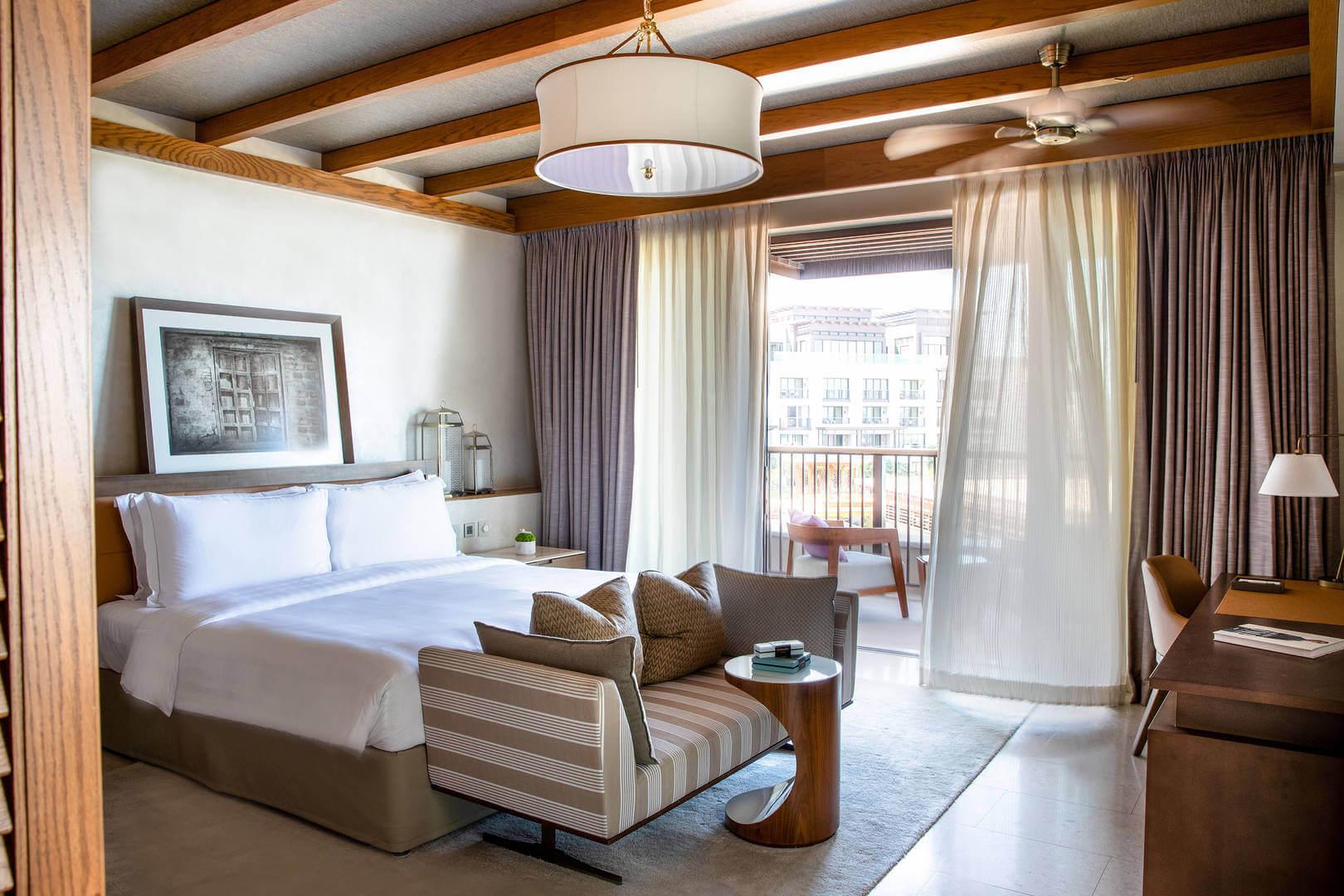 All the rooms and suites are air conditioned and come with televisions, cable channels and views of the garden or sea. They have their own private bathrooms, complete with free toiletries, bathrobes and slippers. Some rooms have their own seating area. They offer a wide choice of high quality and modern rooms, which are furnished to the finest standards, offering the ultimate in comfort and luxury. Choose from deluxe rooms to ocean club terrace rooms and family rooms to suites, Royal penthouses and more.
Executive Club Lounge and Kids Club
The Jumeirah Al Naseem hotel boasts a club lounge and its own Kids Club called KiDS at Jumeirah Al Naseem which welcomes all travellers from business travellers to young families. Guests staying at the Jumeirah Al Naseem also have access to the Kids Club at the Jumeirah Al Qasr which is known as Sinbad's Kids Club.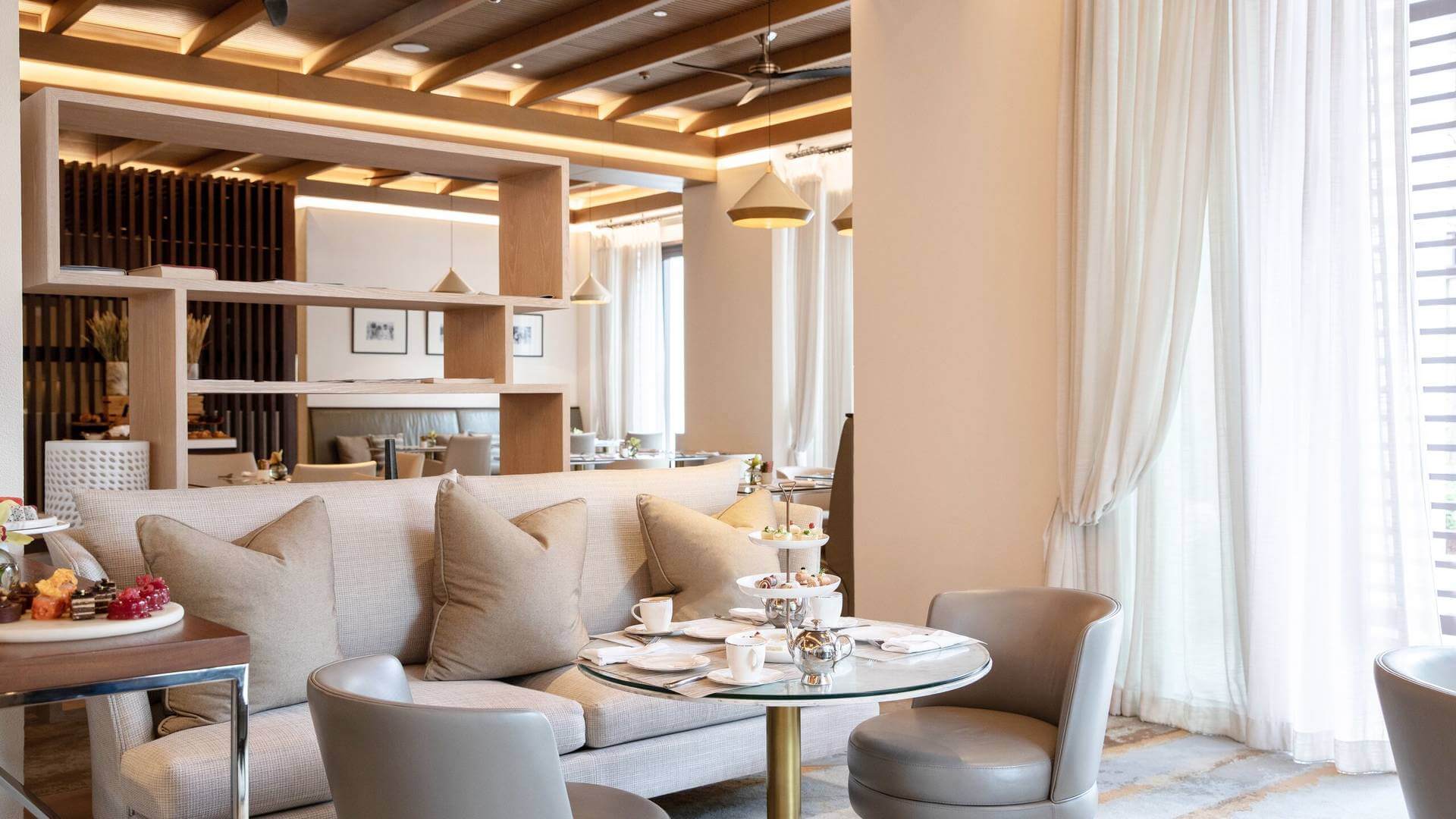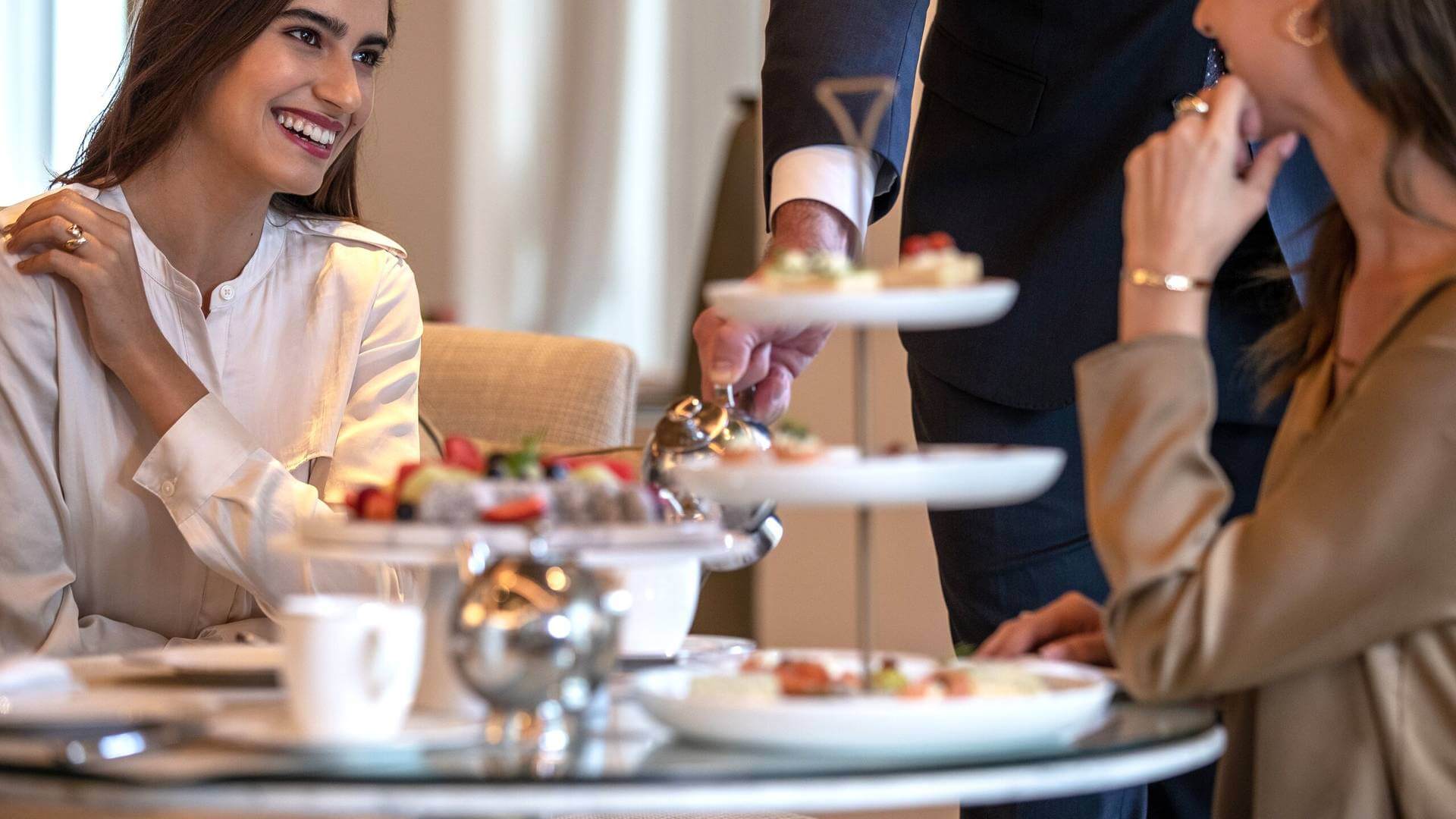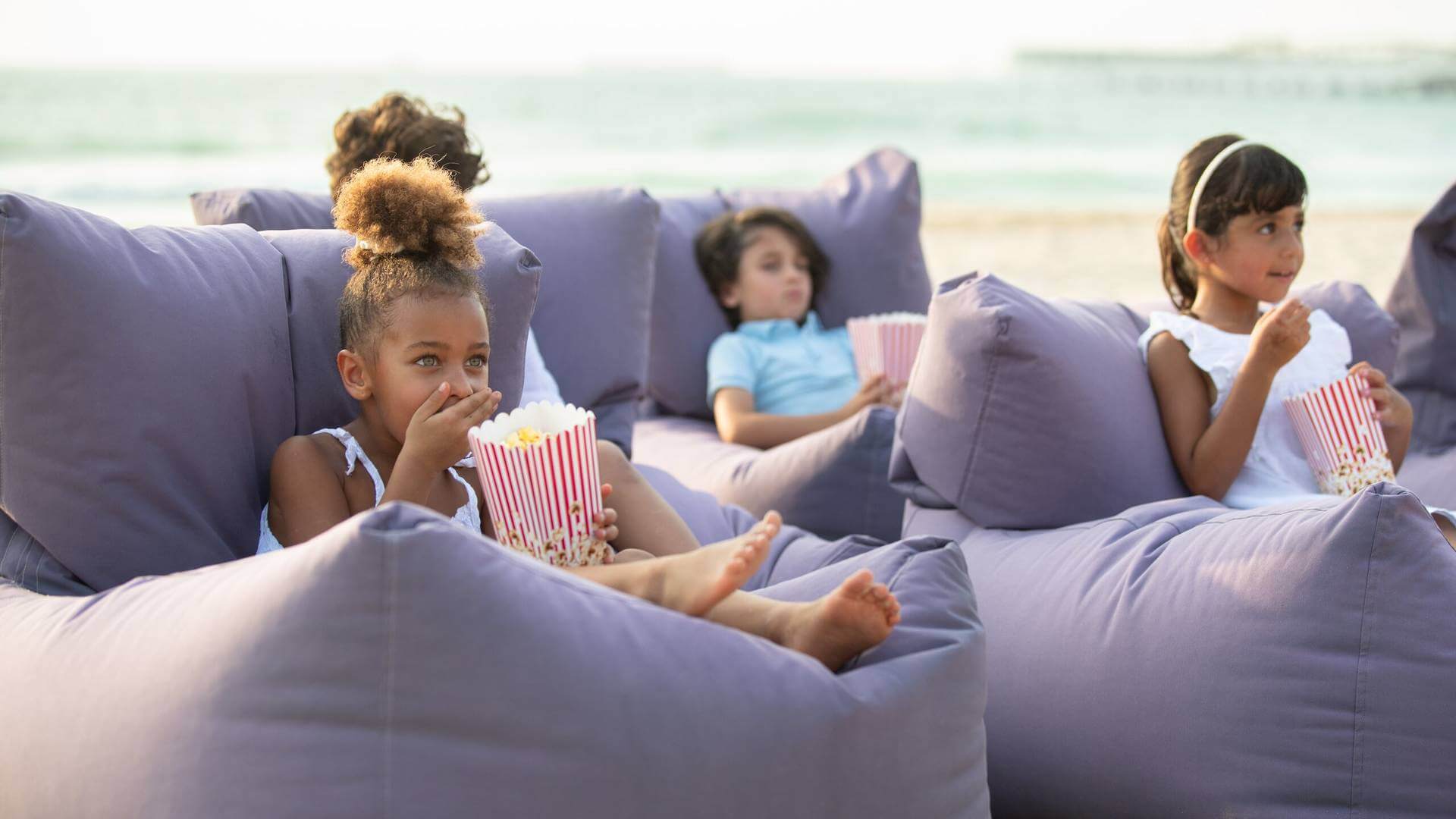 The Executive Club Lounge at Jumeirah Al Naseem hotel is known as the Orchid Executive Club Lounge, providing Club Level guests with exclusive benefits and food presentations daily. The club opens from 7am to 9pm. You can read about their Executive Club Lounge by clicking on the button below:
Jumeirah Al Naseem Executive Club Lounge
Younger guests staying at the Jumeirah Al Naseem hotel have unlimited complimentary access to the resorts Kids Club, KiDS at Jumeirah Al Naseem which has 500 square hundred metres of play areas and a wide range of activities. You can also read about their Kids Club by clicking on the button below:
Jumeirah Al Naseem Kids Club
In addition to KiDS at Jumeirah Al Naseem, hotel guests can also use the Kids Club at their sister property, Jumeirah Al Qasr which is known as Sinbad's Kid Club. This offers 1000 square metres of play areas with swimming pools. You can also read about their Kids Club by clicking on the button below:
Jumeirah Al Qasr Kids Club