The Jumeirah Al Qasr Executive Club Lounge, known as The Palace Lounge, offers exclusive access to guests staying in the hotels Club Rooms and Suites. Open from 7am to 9pm daily, guests can enjoy three food presentations, which includes:
Breakfast is served from 7am to 11.30am
Afternoon tea is from 3pm to 4.30pm
Sundowners with a selection of canapés from 5.30pm to 7.30pm
Club Level guests enjoy unlimited access to the Jumeirah Al Qasr Executive Club Lounge.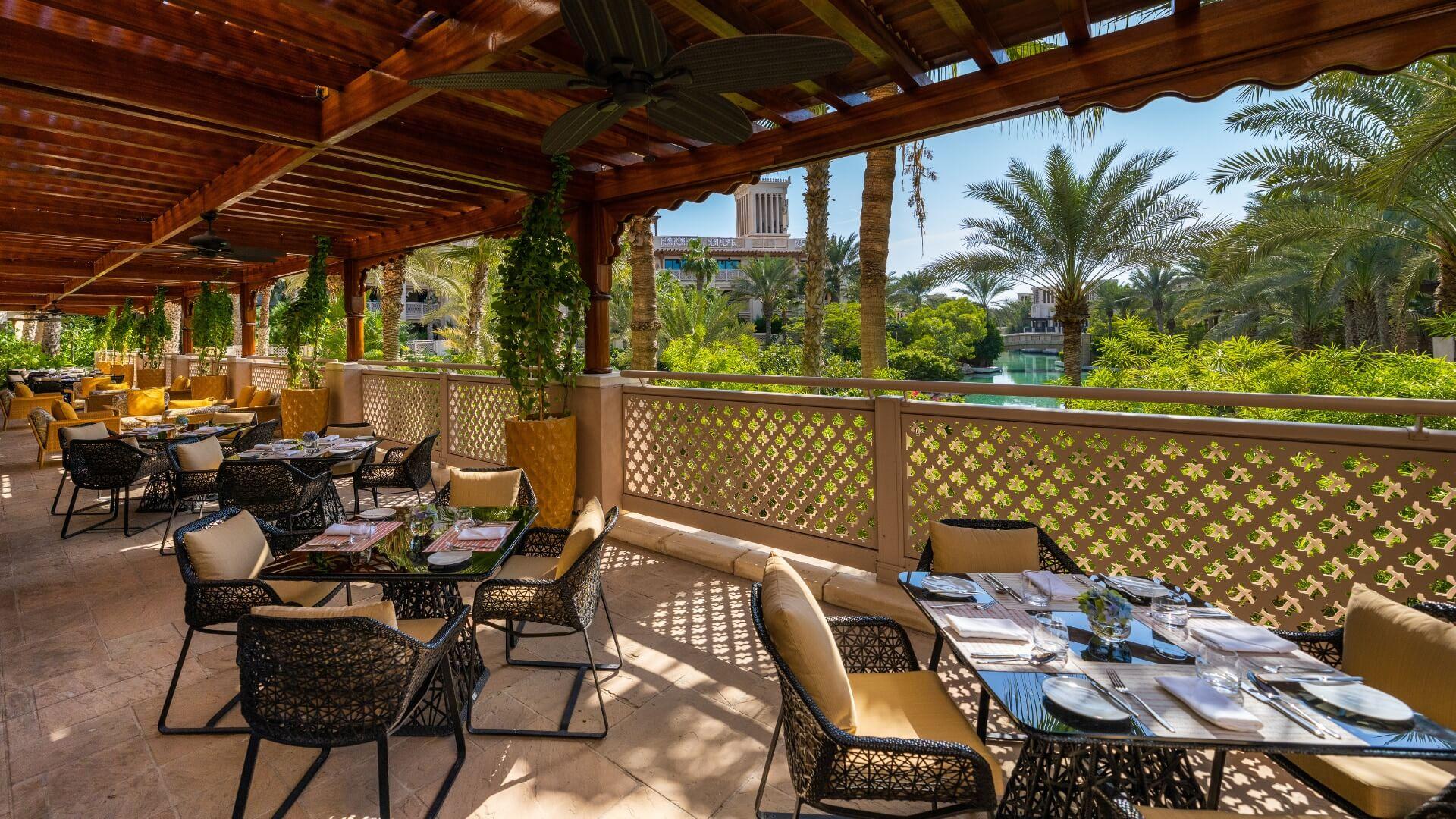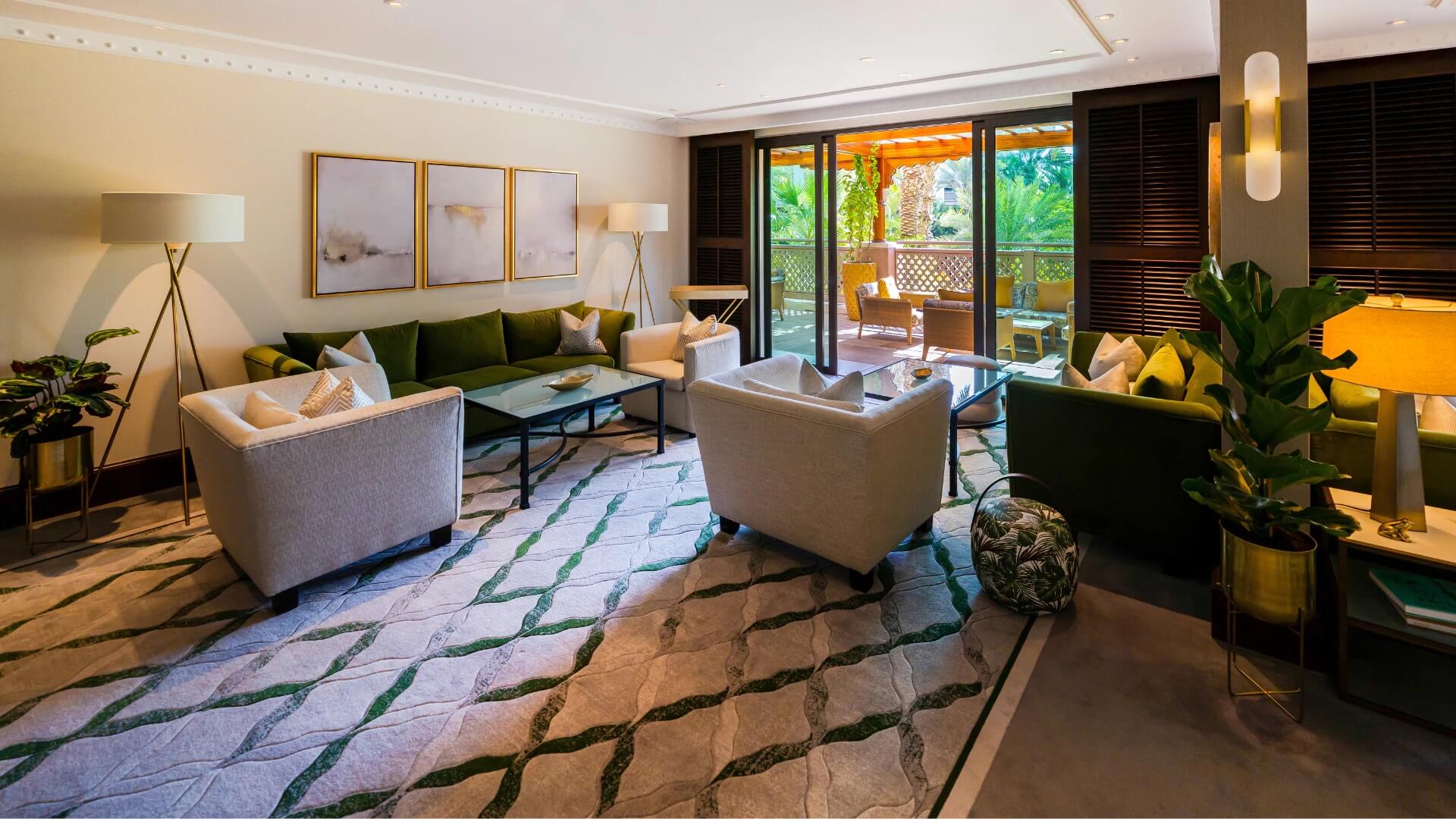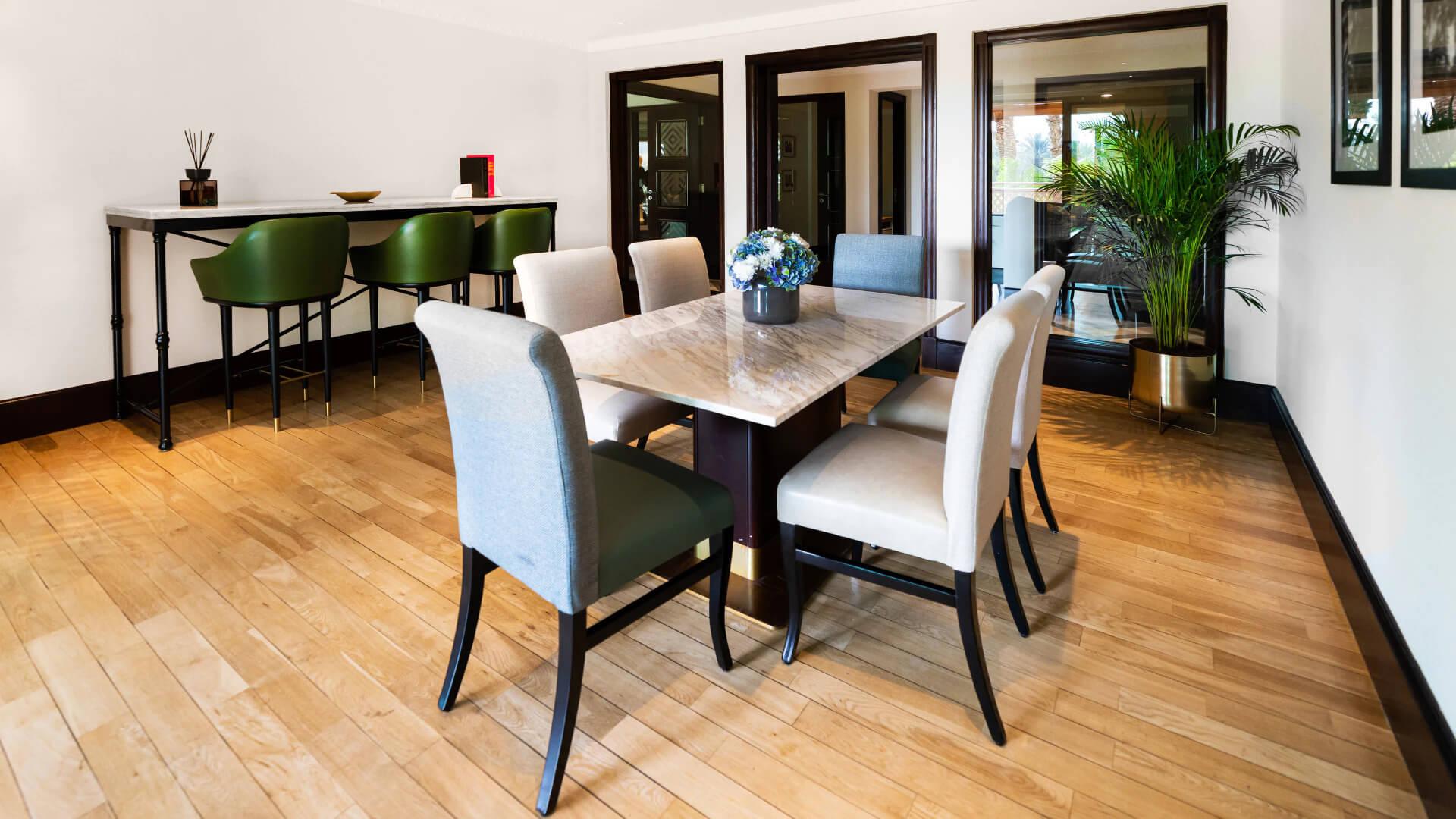 Unlimited Access With Exclusive Benefits
Guest staying in the Club Rooms and Suites at the Jumeirah Al Qasr hotel enjoy unlimited access to the Executive Club Lounge, along with fifteen percent discount on laundry and ironing services. Guests are welcome to bring visitors at a supplementary charge of 500AED for adults and 250AED for children from eleven years of age and younger.
This smart casual Executive Club Lounge provides a relaxing and comfortable area for all Club Level guests to enjoy with food presentations served daily. Guests are more than welcome to enjoy breakfast in any of the hotels nine on site restaurants, at an additional charge. Alcoholic drinks that are ordered outside the sundowner times will be charged to the guests room.
A Fantastic Addition to Your Holiday
The Executive Club Lounge at the Jumeirah Al Qasr hotel is a fantastic addition to any Dubai holiday, with friendly and attentive staff that are happy to assist with restaurant bookings, transportation bookings and helping guests with tour advice. Breakfast is served in the Executive Club Lounge daily and comprises of a full range of delights to get your day started.
Afternoon tea is a daily treat and a chance to escape the heat, enjoy the open air conditioned space, while checking emails or posting to social media using the complimentary wireless internet. The team go out of their way for their Executive Club Lounge guests, accommodating dietary requirements, right down to making your own favourite cocktail from home. The team pay close attention to detail, ensuring exclusivity and privacy, while guests enjoy some adult only time.
Upgrading from a Deluxe Room to one of the Club Rooms provides access to this exclusive Executive Club Lounge, which is worth every penny, offering daily refreshments and canapés during Sundowners, where you can sit on one of the comfortable chairs of sofas and gaze at the sunset. The Executive Club Lounge is decorated to the finest standard with high quality furnishings, plenty of space and well trained staff.