The JW Marriott Grosvenor House London is a landmark 5-star hotel which is located in Park Lane in Mayfair, London. The hotel is one of the best iconic hotels in London and is perfectly located close to Hyde Park, Buckingham Palace, the London Eye as well as the hustle and bustle in Oxford Circus. The hotel was originally opened in 1929 and is the first JW Marriott brand in the United Kingdom. The hotel occupies a stately building on the site of a former townhouse which belonged to the Grosvenor family, hence the name Grosvenor House. The hotel was originally called Grosvenor House but was rebranded in 2008 to the JW Marriott Grosvenor House.
The JW Marriott Grosvenor House features 420 spacious rooms and 74 suites. The hotel offers a modern contemporary decor with beautiful and stunning marble. The hotel is located between Marble Arch and Hyde Park corner underground station. The entrance of the hotel is on Park Street and is between Grosvenor Street and Mount Street. This iconic hotel offers an on-site gym, 24-hour room service and a stunning rooftop terrace.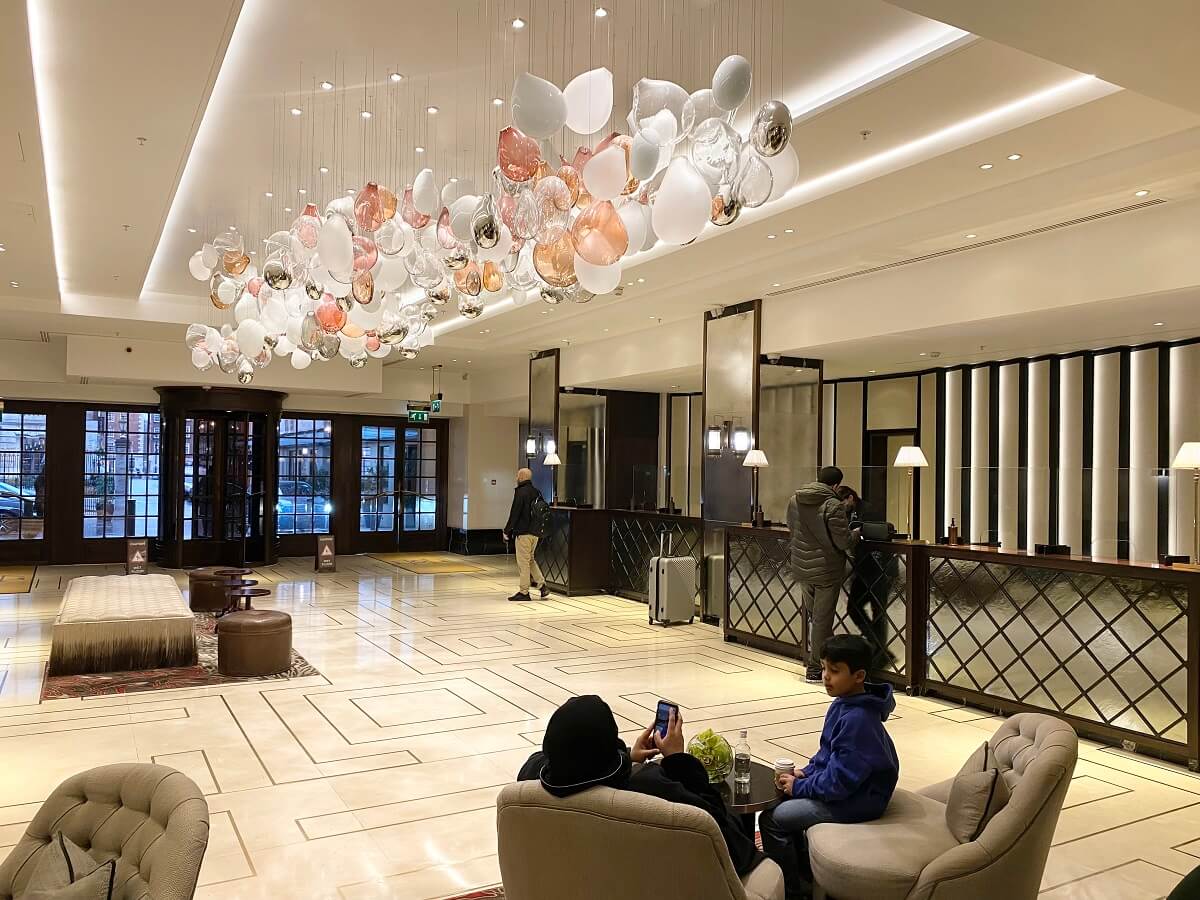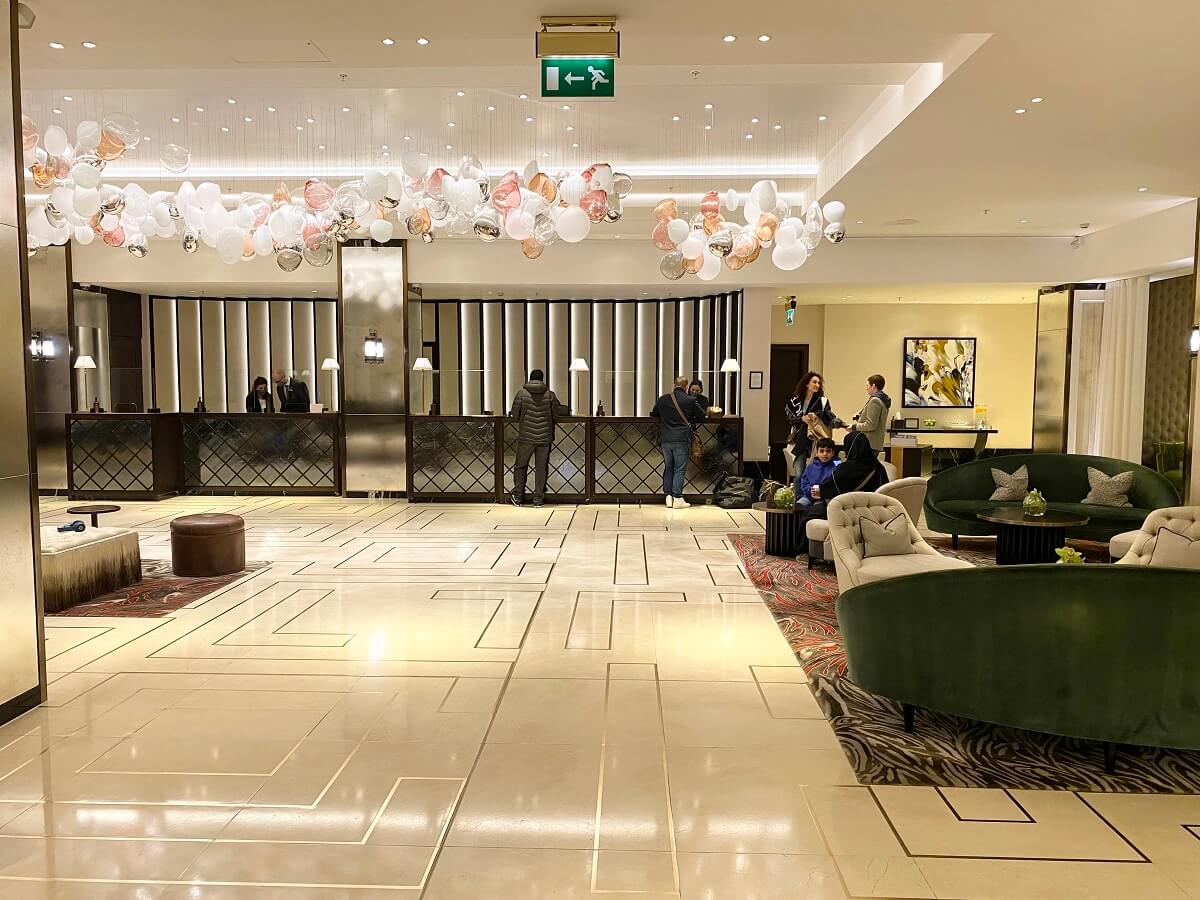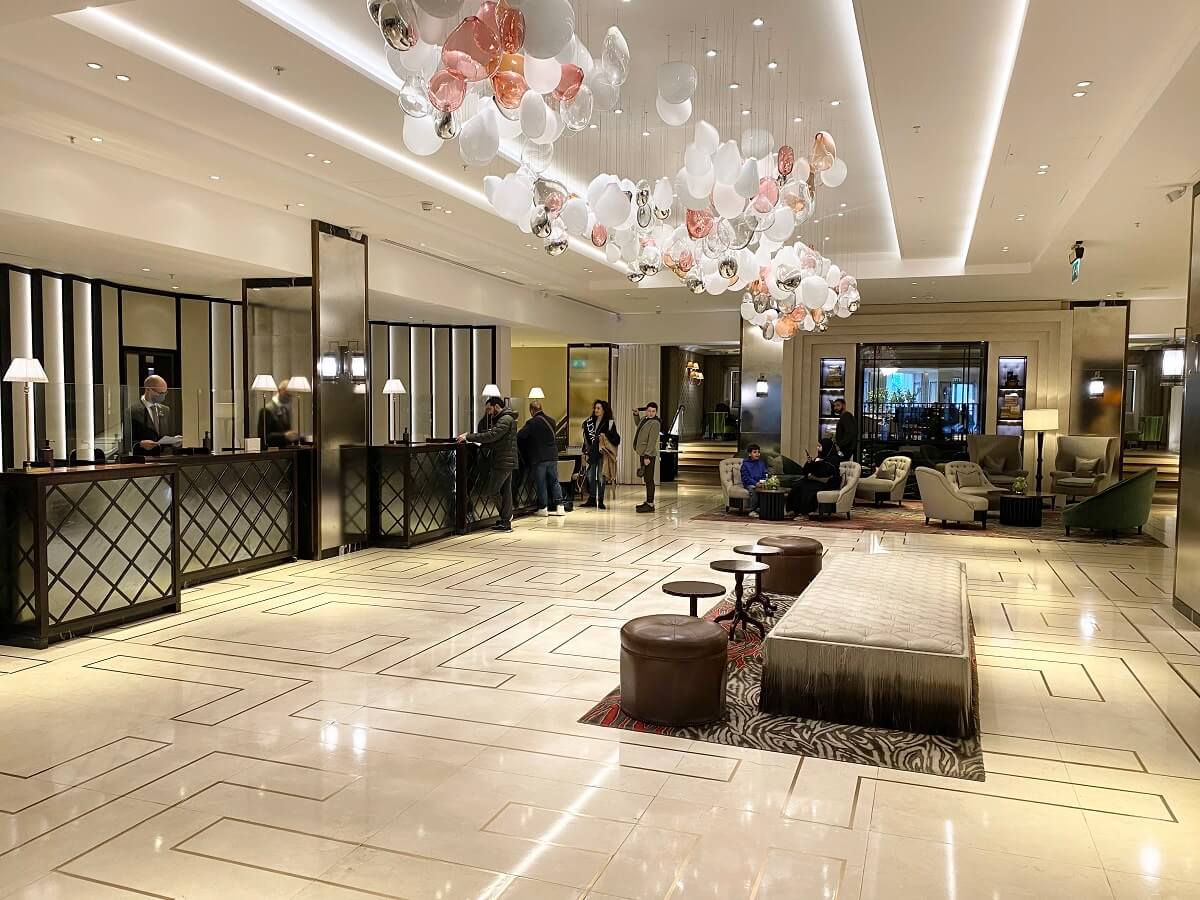 Why You Should Go There
The JW Marriott Grosvenor House London is located in the heart of London is just moments away from Hyde Park. The hotel is in the glamorous Mayfair, which is one of London's most desirable addresses and Park Lane is literally moments from Hyde Park, Oxford Street, Buckingham Palace and more. The hotel also benefits from a modern fitness centre, 24-hour room service and a renovated ballroom.
The JW Marriott Grosvenor House London has the JW Steakhouse, a leading American Steakhouse, Red Bar, a stylish bar overlooking Hyde Park and the Bourbon Bar, a speciality bar offering over 160 types of Bourbon. The hotel also features one of London's best Executive Club Lounges designed with a classic and contemporary style inspired by the heritage of the hotel.
Accommodation
The JW Marriott Grosvenor House London features 420 guest bedrooms as well as 76 suites. The hotel was built in 1929 and was recently remodelled in 2016 with a major refurbishment. The refurbished property now features plush bedding, minibars in all rooms, beautifully well-lit workspaces as well as flat screen TVs in all rooms.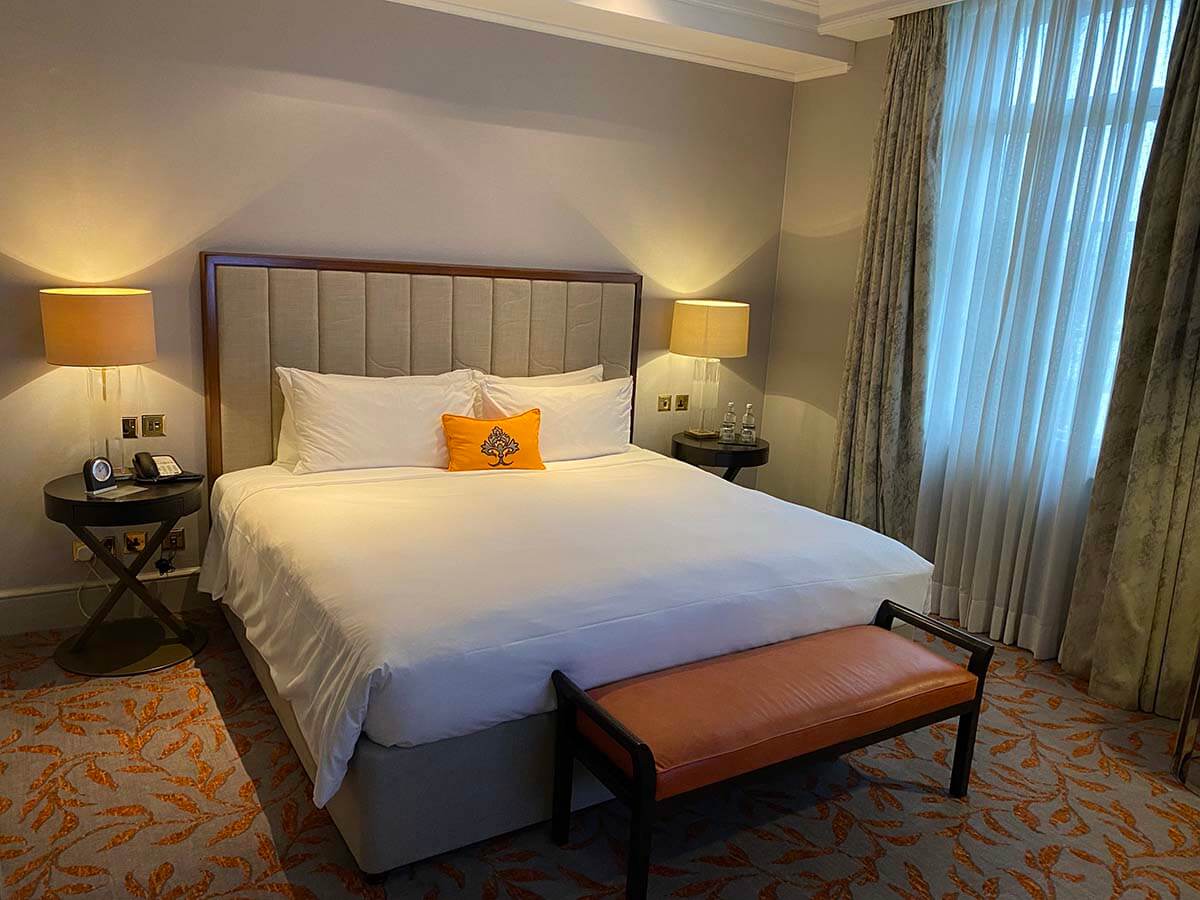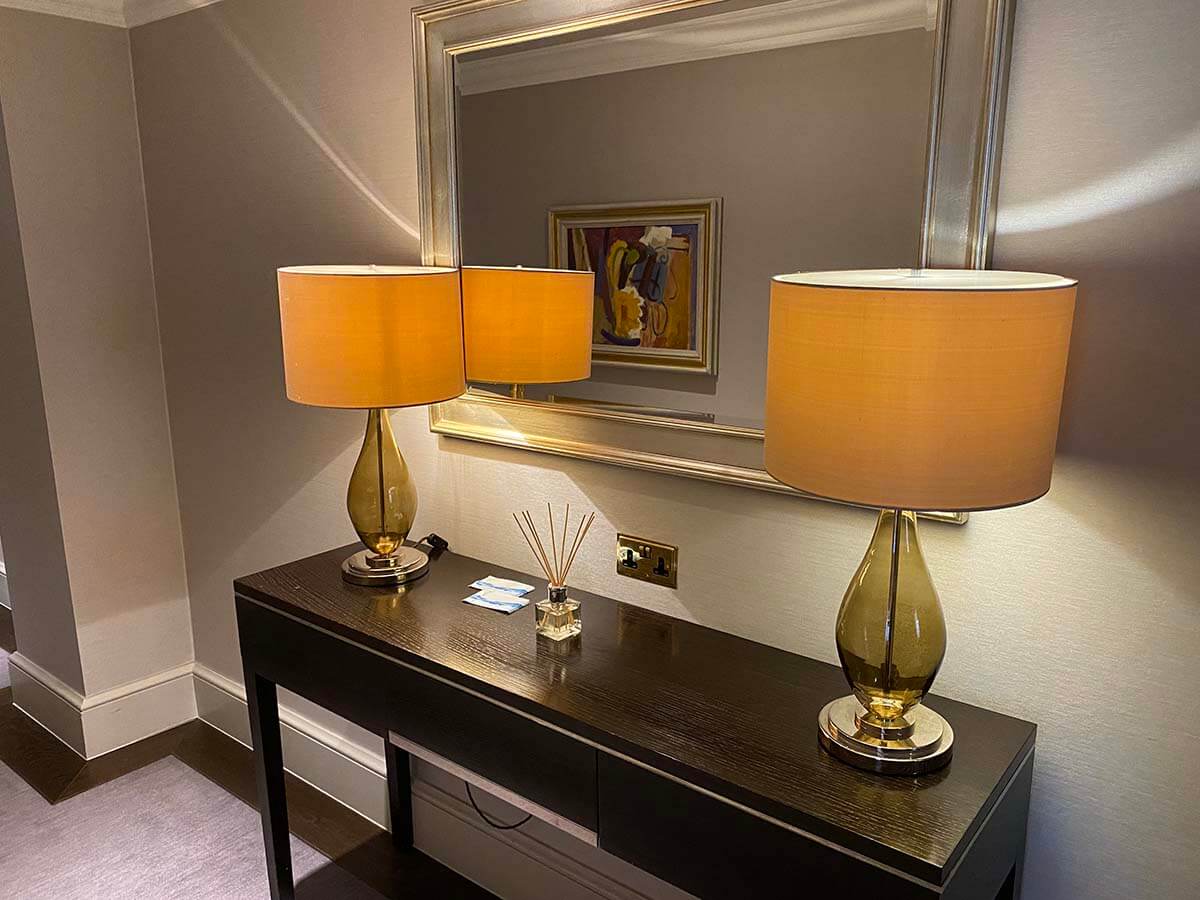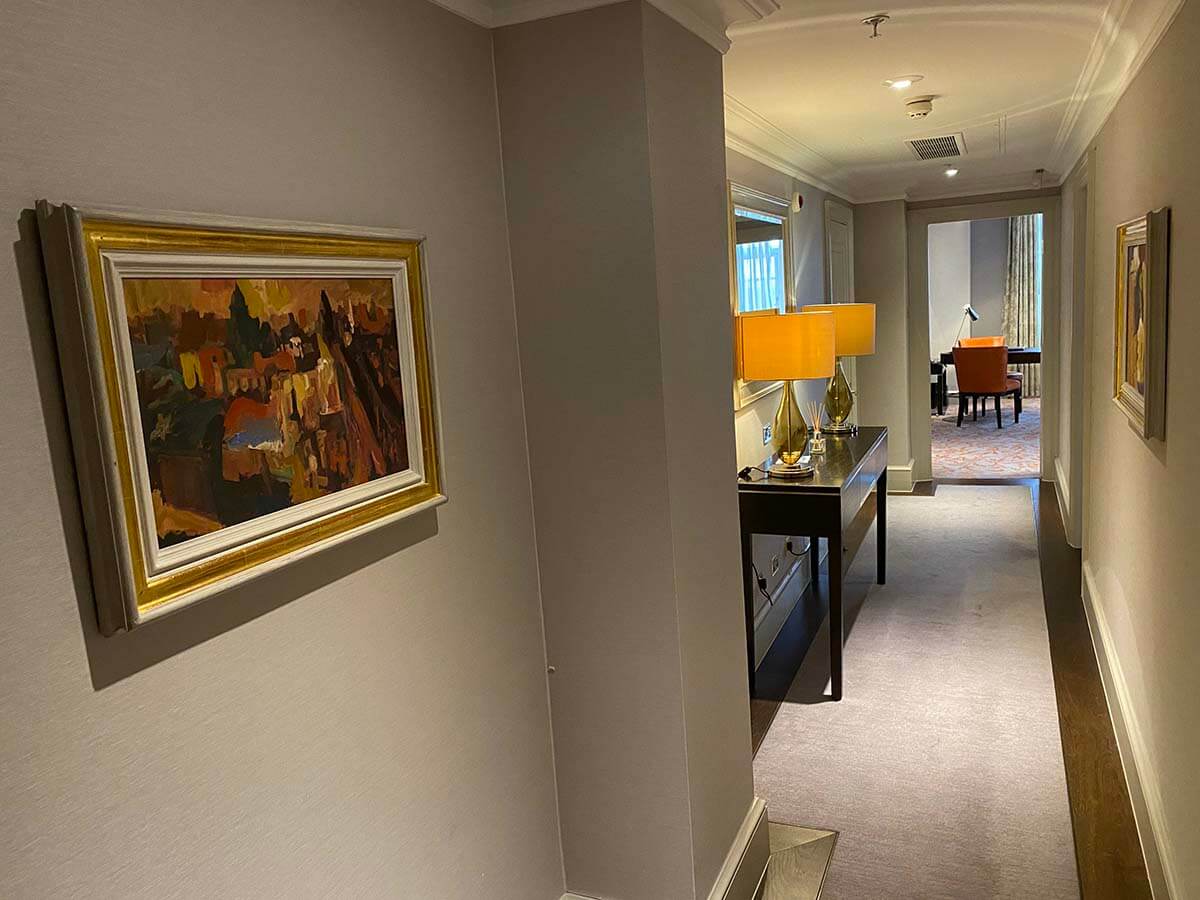 The hotel offers its basic category rooms as the deluxe rooms, superior rooms and family rooms. In addition, the hotel offers a number of suites including the deluxe suite, the superior suite, executive suite, Park View suite, Premium Park View suite and the Royal Suite.
All the pictures shown above are taken in the Park View Suite and were taken from Room 645 at the hotel.
Executive Club Lounge
The JW Marriott Grosvenor House London features an Executive Club Lounge which is located on the ground floor, the same floor as the main lobby of the hotel. The Executive Club Lounge is incredibly spacious and offers various dining options throughout the day.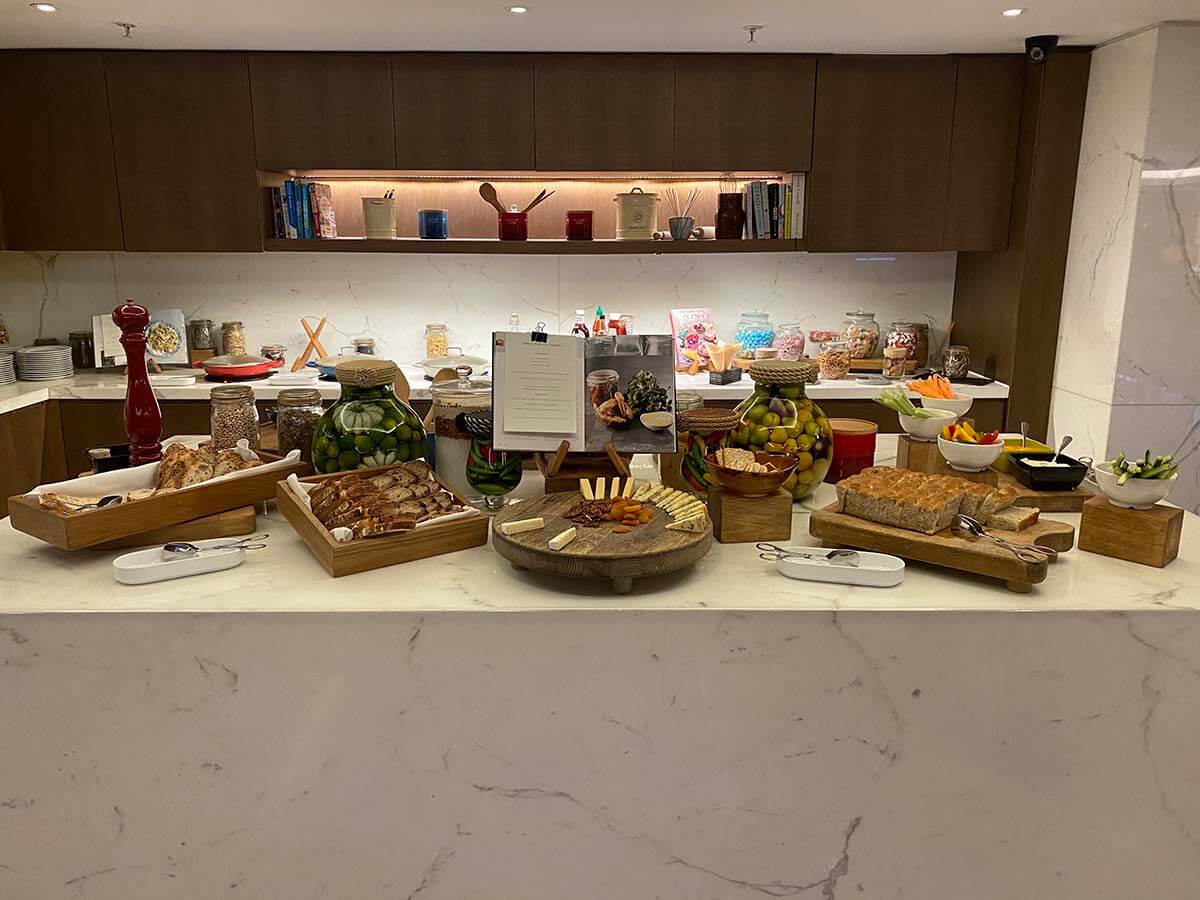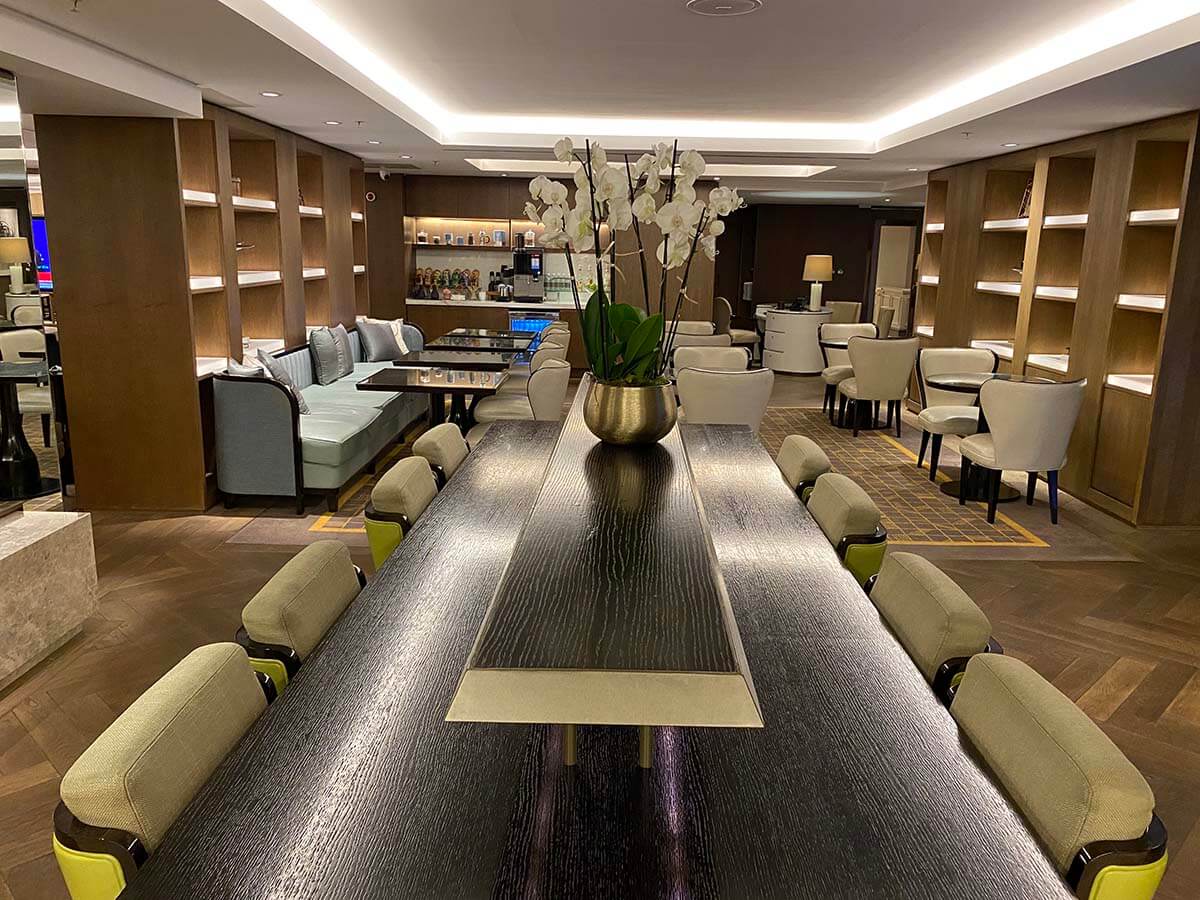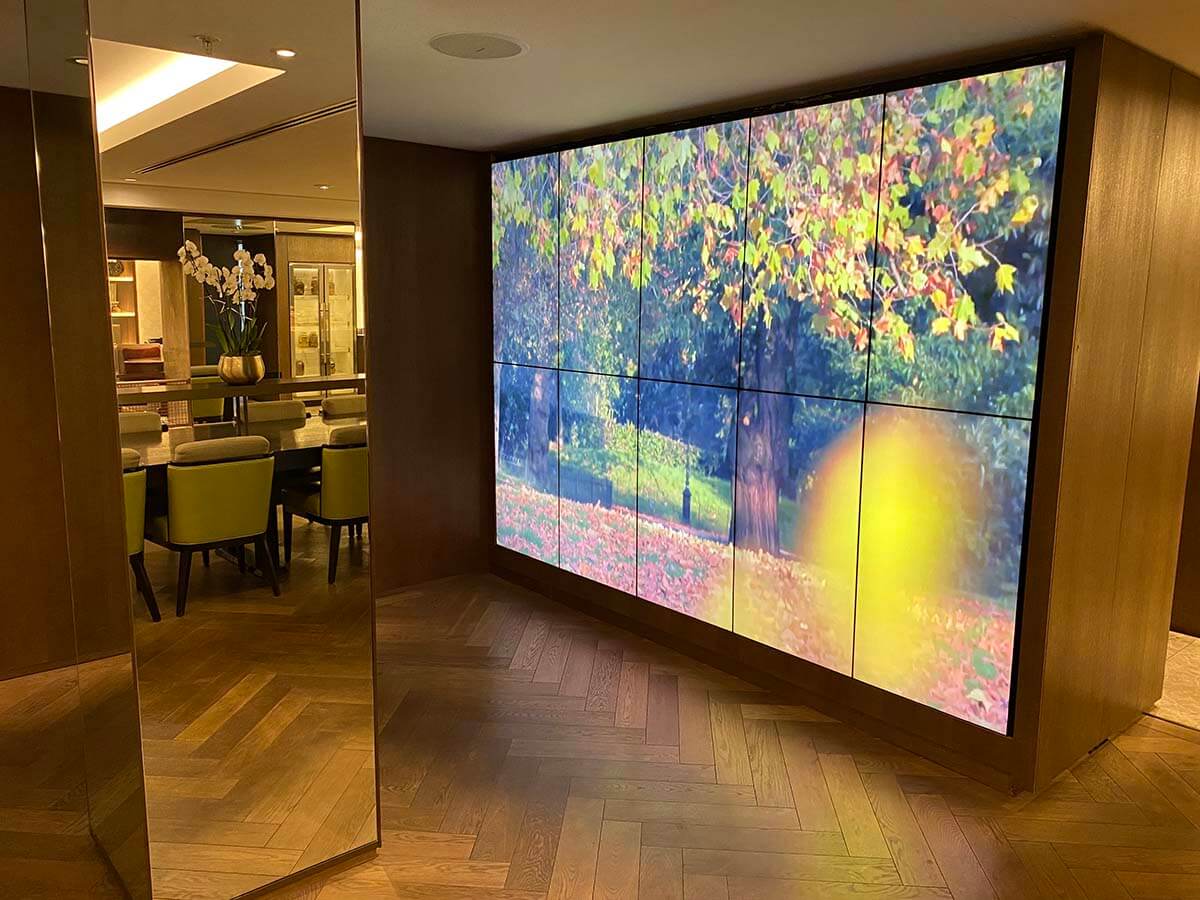 The Executive Club Lounge offers breakfast, afternoon tea as well as evening canapes and drinks in the evening. The Executive Club Lounge also serves snacks and drinks throughout the day. You can read about their Executive Club Lounge by clicking on the button below:
JW Marriott Grosvenor House London Executive Club Lounge