JW Marriott Hotel Macau cater to their younger guests with a fun and engaging Kids Club that can be found on the third floor, open daily from 11am to 7pm. This is the largest JW kid's club, spanning over eight hundred square meters with a range of interactive activities to entertain and educate younger guests.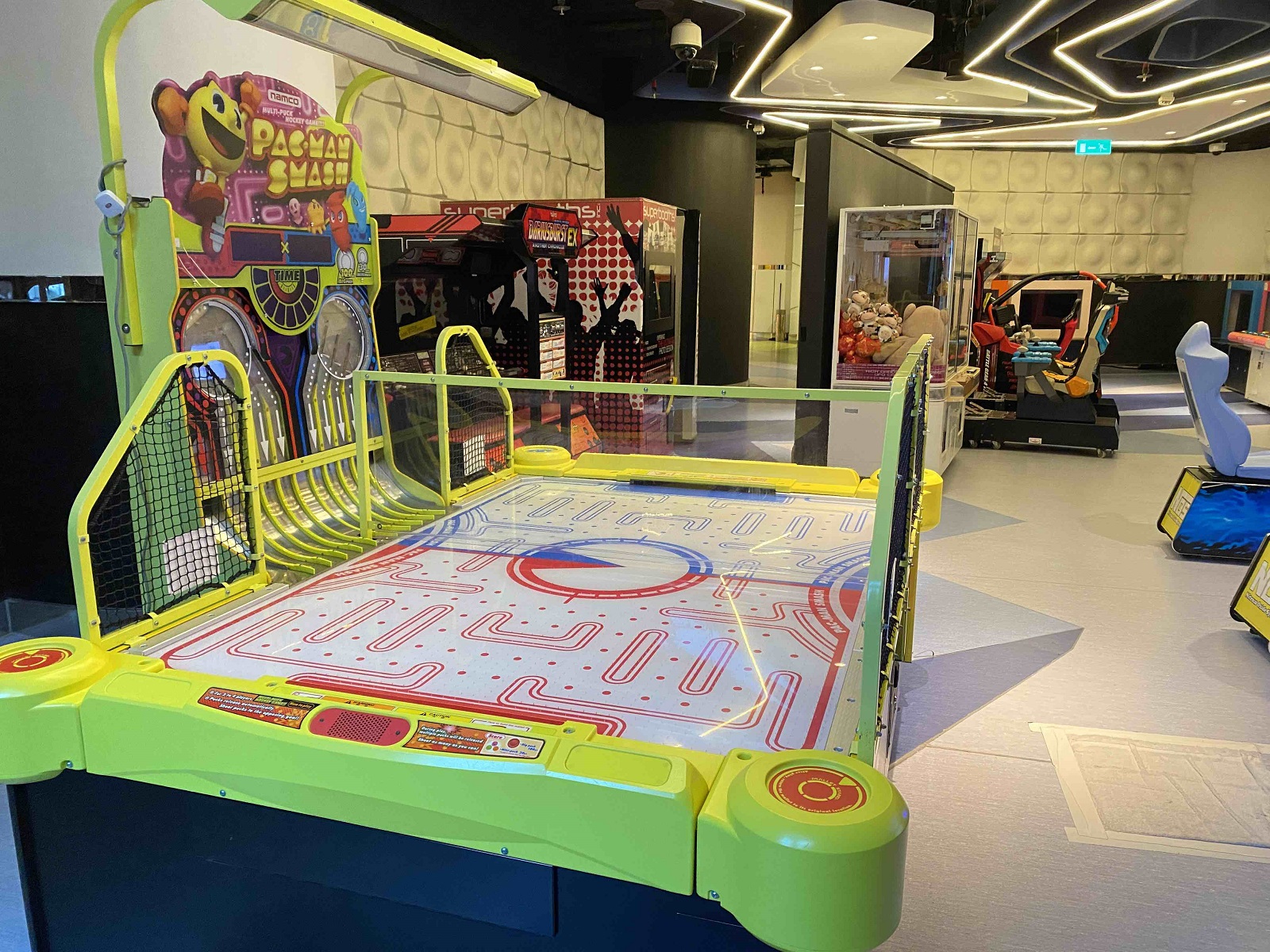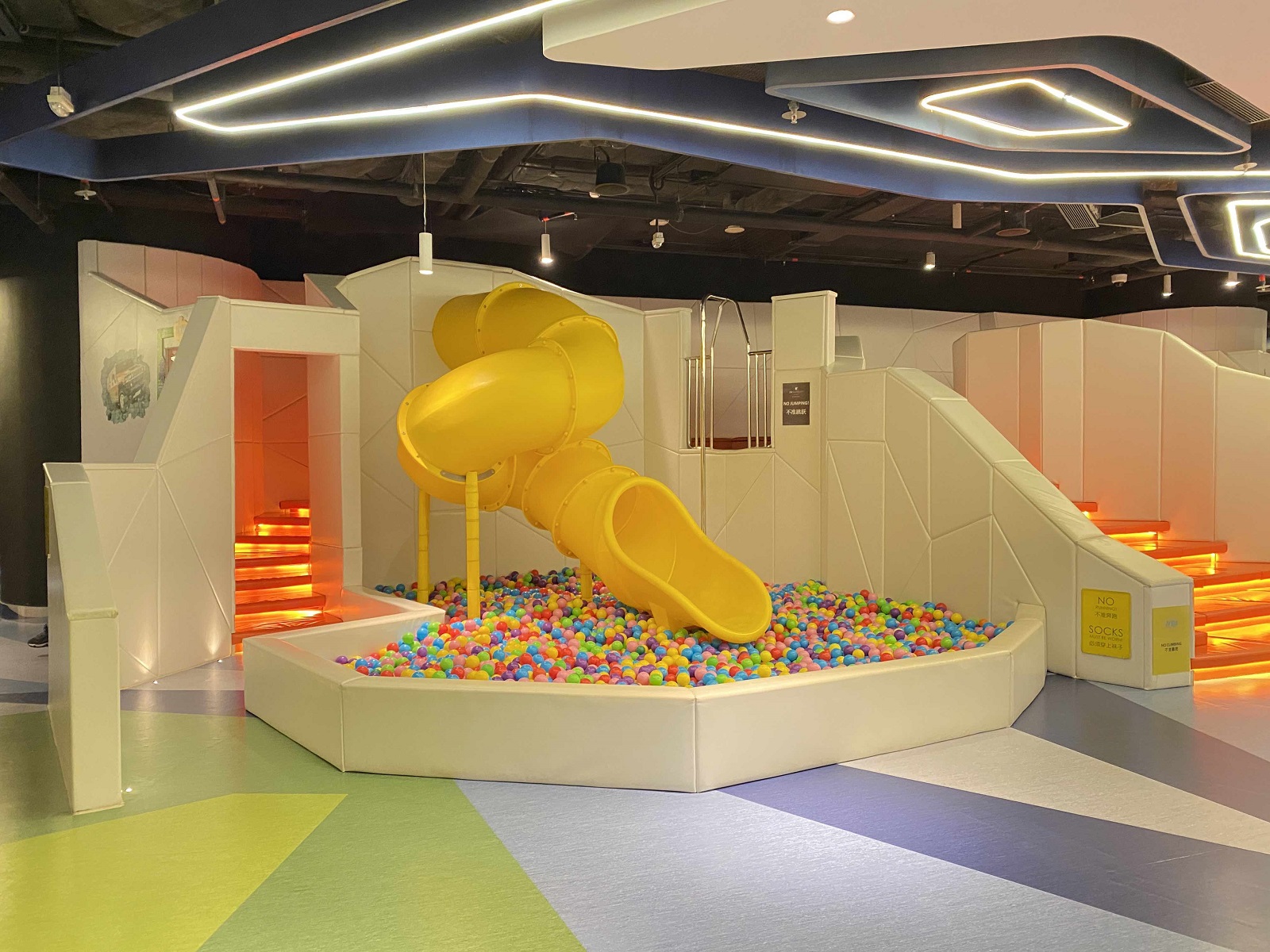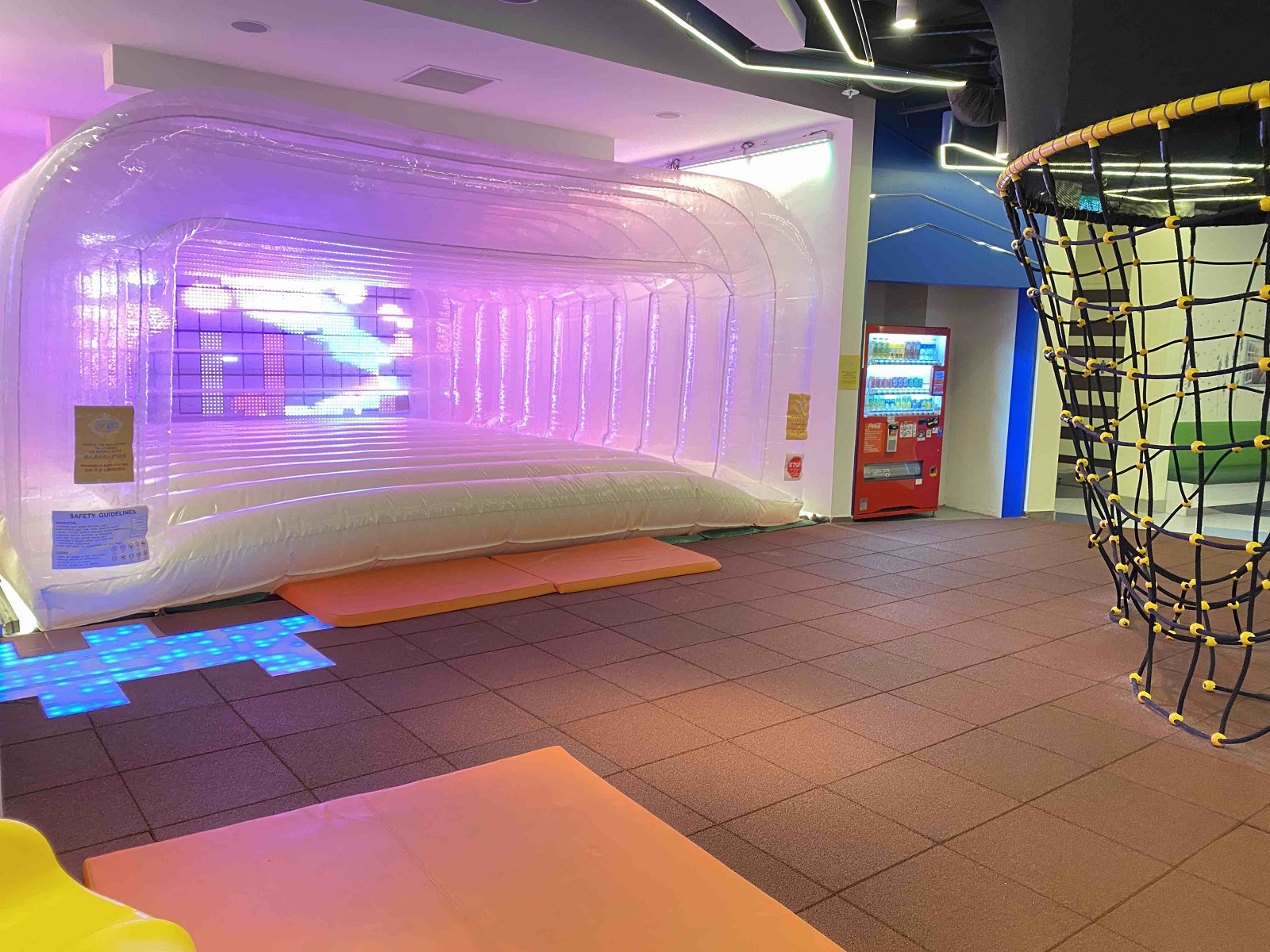 3 Hours of Supervised Entertainment
This kids club provides a safe indoor play area that is fully supervised, enabling parents to make use of the adult facilities at this luxury hotel. There is a charge to use the kids club, based on the age of the children. They charge MOP180 for any children below seventeen years of age for three hours with a MOP70 charge for an extra adult.
This kids club offers so much to keep children entertained with ease for three hours. From the mirror maze to the arts and crafts table and the bouncy castle to the arcade games, ball parks, slides and gaming stations, there is something to entertain children of all ages.
There is no shortage of things to do for children from climbing and sliding for younger children to games consoles for the older children. Kids are guaranteed to love their time in this safe indoor kids club.
Beautifully Decorated Adding Fun and Excitement
The mirror maze is quite something as children have to find their way out when surrounded by mirrors all around them. I do recommend a parent accompanies younger children, as this can be quite scary for the younger children. The indoor climbing nets, bouncing castle and slides keep younger guests entertained for hours, while smaller children love sliding down the slide into the large ball park.
There are quite a few arts and crafts tables offering plenty of activities to keep the children engaged. It is a beautifully decorated kids club with a pink bouncing castle and plenty of opportunities to let off steam and have fun. It's also a chance for younger guests to make new friends with other children staying in the hotel.
We found this kids club was a great chance for us to make use of the on-site spa and fitness center without having to worry about the children. They both loved their time in the Kids Club and would ask daily if they could go back. It is a chance for children to have some fun, rather than being dragged to temples and museums all day.