Enjoy exclusive access and excellent privileges in the executive club lounge, located on the first floor of LN Garden Hotel in Guangzhou. Enjoy four complimentary food and beverage presentations daily, including:
Buffet breakfast from 6.30am to 10.30am Monday to Friday and 6.30am to 11am on weekends
Afternoon Tea from 2pm to 4pm
Happy hour from 5pm to 8pm
Coffee, tea and soft drinks available throughout the day from 6.30am to 9pm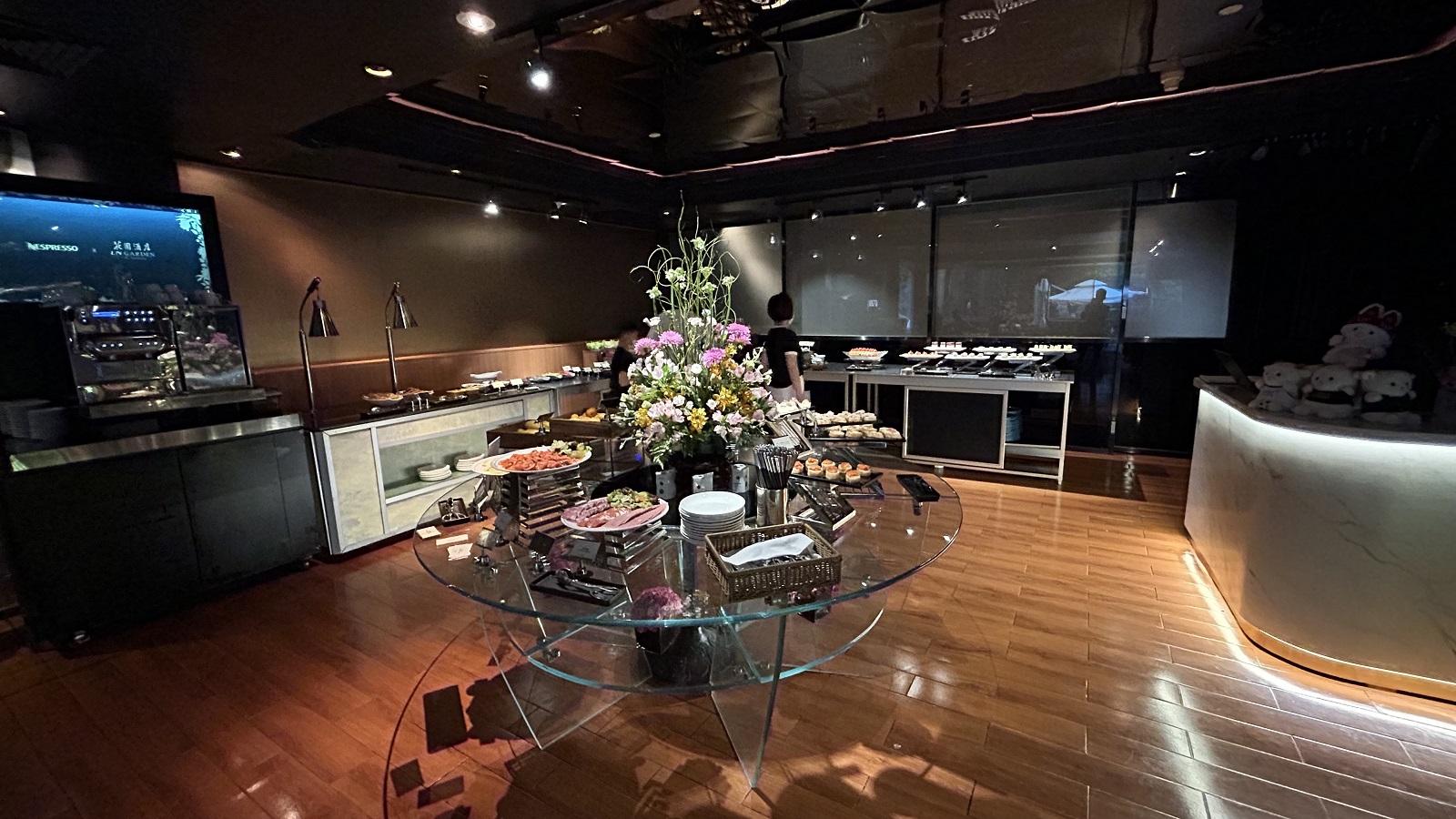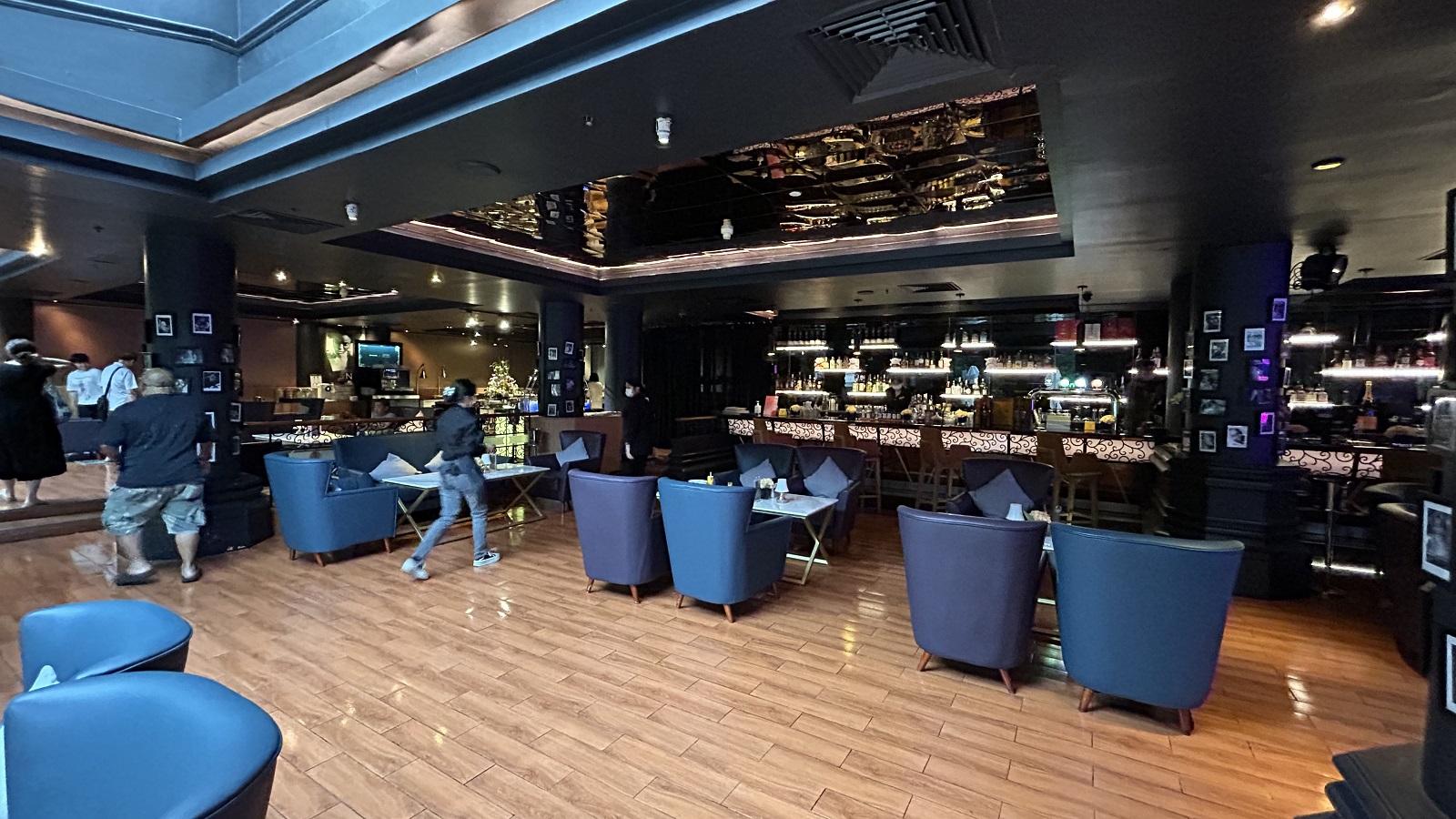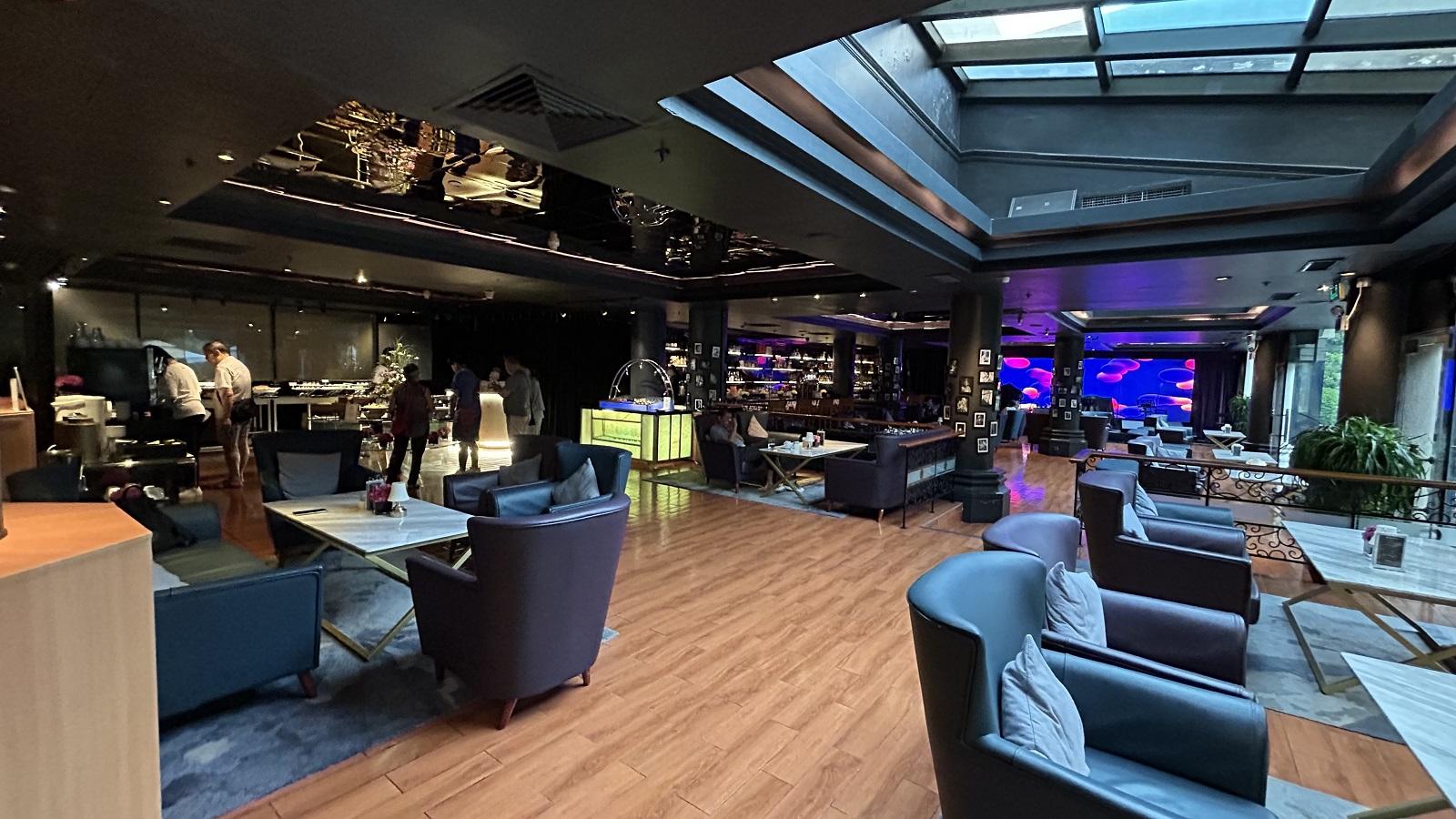 The executive club lounge offers complimentary access for up to two people per executive level guest room or suite, depending on your booking. Children are welcome in the executive club lounge when accompanied by an adult. Additional charges are applied for visitors or third persons in a room or suite.
Numerous Privileges
If you are wondering if it is worth upgrading to a club level guest room or suite to enjoy complimentary and exclusive access to the executive club lounge at LN Garden Hotel, you will find that you are welcomed with numerous excellent privileges. When you use the executive club lounge you have complimentary ironing of three items of clothing during your stay, along with a thirty percent discount on limousine services.
For business travellers, you have complimentary use of the executive club lounge meeting room for up to ten people per stay and there are computer workstations available with internet access, colour printers an photocopying with up to ten pages daily. Bringing a visitor into the executive club lounge or if you have more than two people to your guest room or suite, it is charged at an additional rate of RMB 228 for breakfast and RMB175 for happy hour.
Spacious, Open Plan Executive Club Lounge
The executive club lounge at LN Garden Hotel is large and spacious with an open plan design. It is very well-appointed with the seating areas not on top of each other, making it a great choice for semi private seating, whether you want to work or relax in the evening with a cocktail. It also makes holding a quiet meeting with a potential client easier.
The comfortable seating includes relaxing chairs around tables and sofas, offering plenty of place to relax after a hard day of business meetings or after a day of exploring the sights. The food island is one of the largest we have seen for a while, wrapping around the one side with a glass table, all overflowing with freshly prepared delights.