You will find the executive club lounge at Regal Hongkong Hotel high up on the thirty first floor, offering you exclusive privileges and four complimentary food and beverage presentations daily, including:
Breakfast for up to two guests per club room
Soft drinks from 12pm to 8pm
Snacks including fruits and pastries from 12pm to 6pm
Evening cocktails from 5pm to 8pm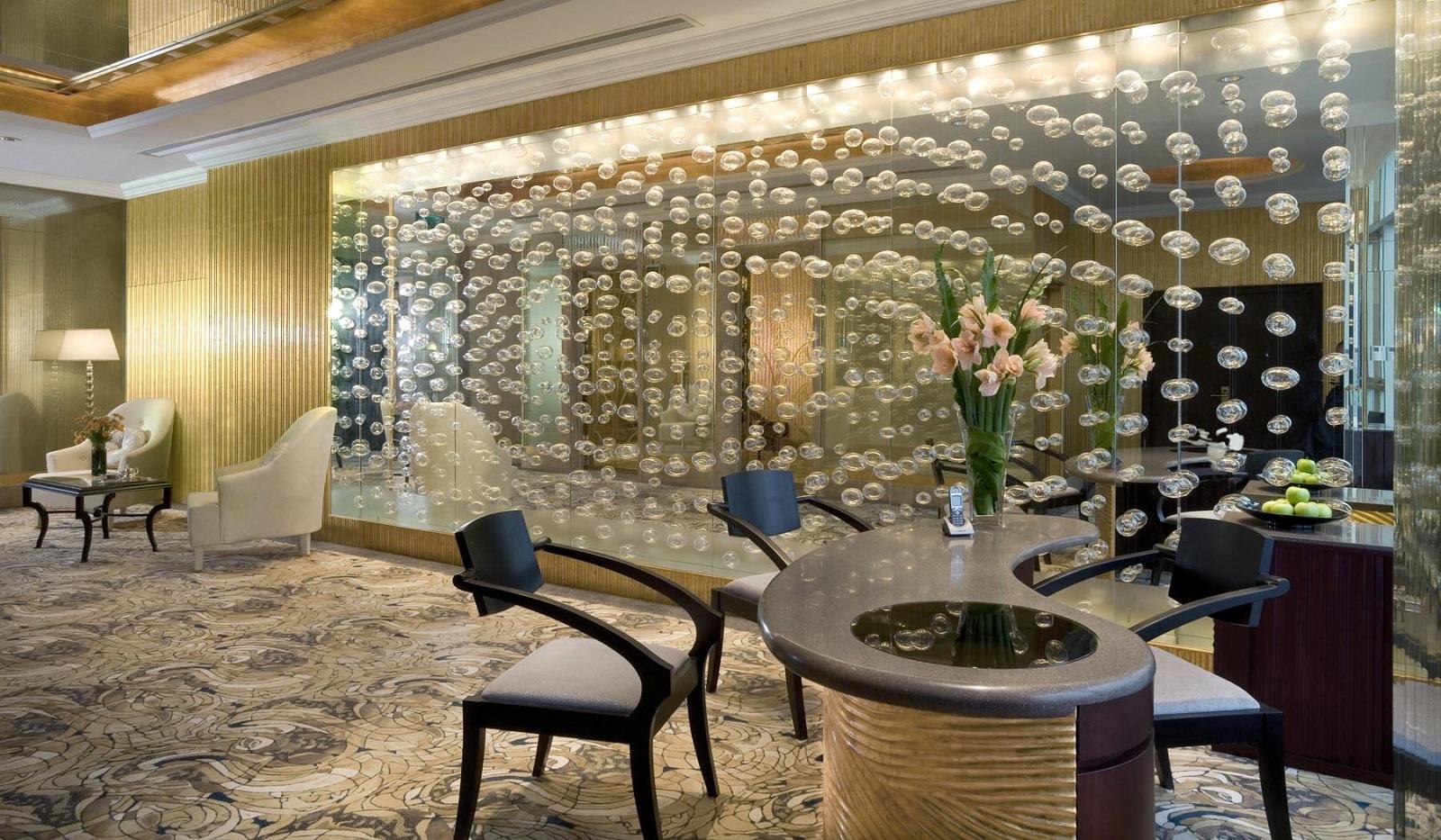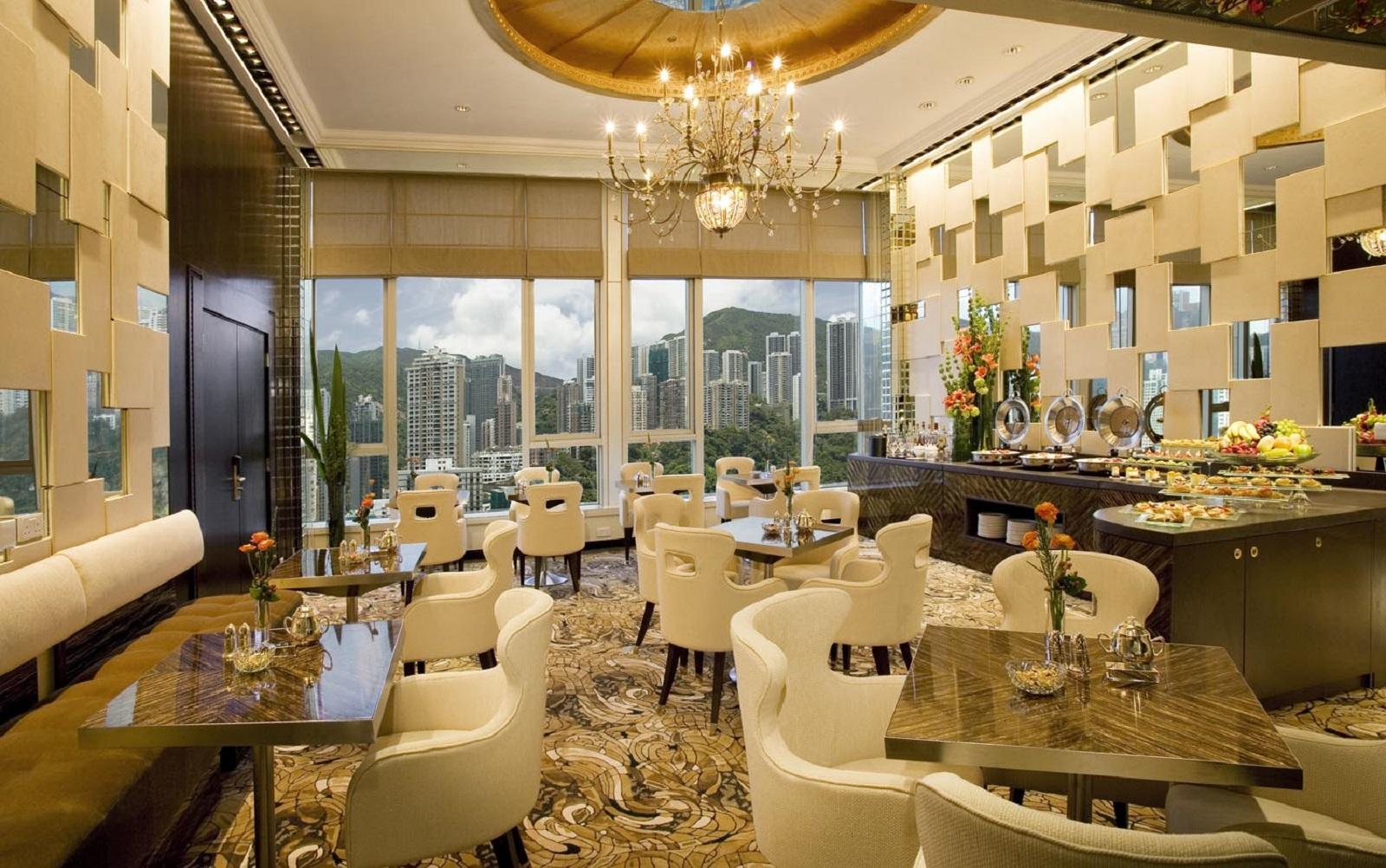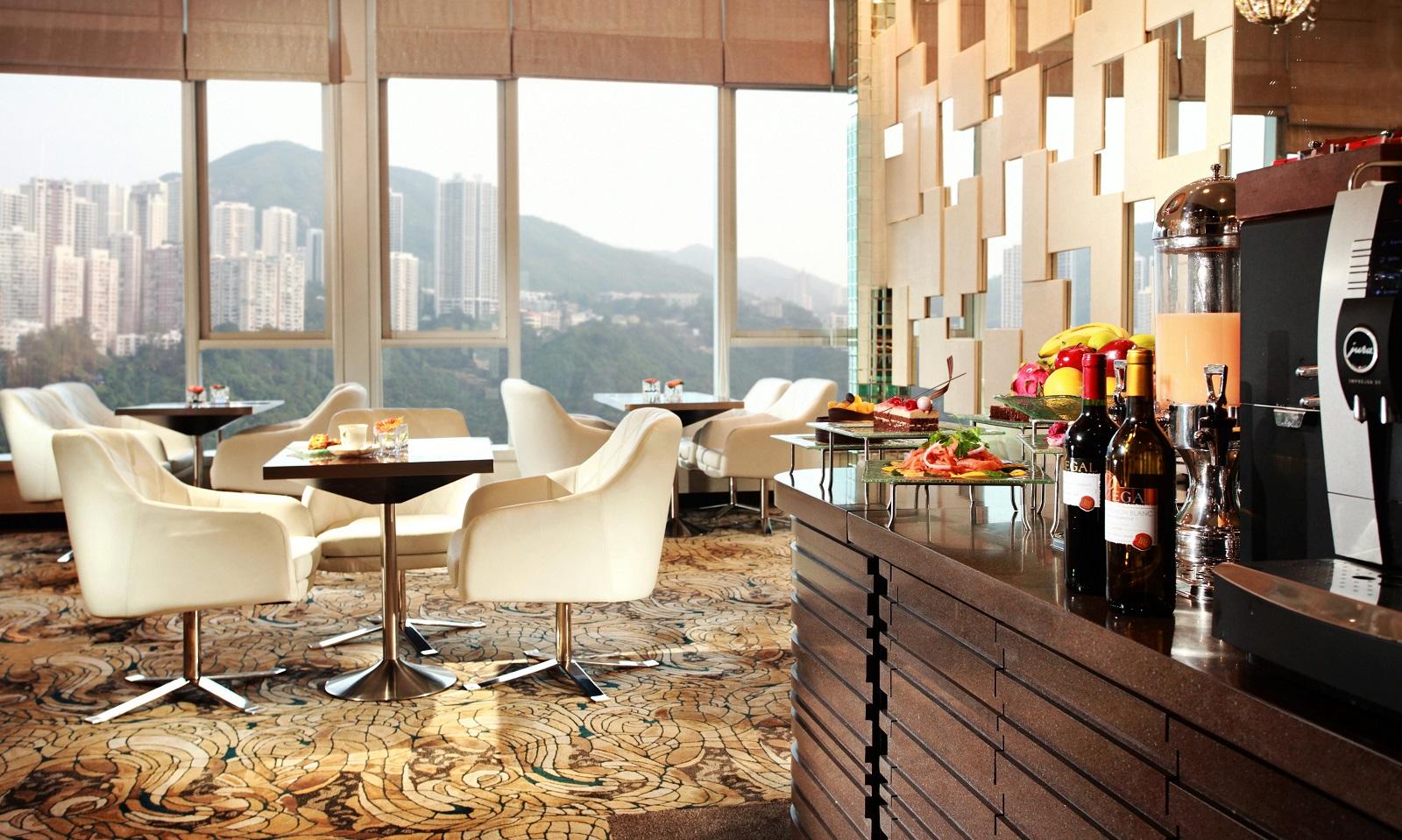 The executive club lounge provides exclusive access to guests staying in Regal Hongkong Hotel club level guest rooms and suites, located on floors thirty one to thirty three.
Fantastic Exclusive Privileges
Staying in an executive club lounge guest room or suite, you don't only enjoy exclusive access to the executive club lounge, you also enjoy a wide range of excellent privileges, including personalised check in and check out in the executive club lounge, eliminating the need to stand at the hotels main front desk. You also have the opportunity of a late check out until 4pm, subject to availability. In addition to this, you can enjoy welcome fruit in your guest room or suite on arrival, complimentary local telephone calls and daily magazines and newspapers.
The executive club lounge offers a computer with internet access that you are welcome to use, along with ten percent discount on business centre services and complimentary use of the executive club lounge conference room for up to two hours daily, subject to availability. As an executive club lounge guest you also enjoy complimentary mini bar with selected items replenished daily and complimentary ironing of two items during your stay. If this is not enough, you can also enjoy a ten percent discount on laundry and dry cleaning services and ten percent discount at any of the hotels restaurants.
Spacious and Well Appointed
The executive club lounge at Regal Hongkong Hotel boasts spectacular views from the floor to ceiling windows that can be enjoyed throughout the area. This executive club lounge has been well designed with well-appointed tables and white tub chairs, offering comfortable seating whether you want to work, relax or meet.
There is ample seating and a large food island that brims with delicious freshly prepared snacks and dishes for you to enjoy buffet style. As you arrive at the executive club lounge you are welcomed by the large front desk for private check in and check out services. The team are on hand to assist with your guest requirements, including booking a table at one of the hotels restaurants or booking a tour.