Renaissance Shanghai Putuo Hotel offers the convenience of an executive club lounge, located on the first floor at BLD Café. This executive club lounge provides you with all-day access from 6.30am through to 10pm daily, with three food and beverage presentations, including:
Breakfast is from 6.30am to 10am
Afternoon Tea can be enjoyed from 2.30pm to 5pm
Indulge in Happy Hour offered from 5.30pm to 9pm
Children are welcome in the executive club lounge with platinum members and above welcome to bring two children under the age of twelve at no additional charge.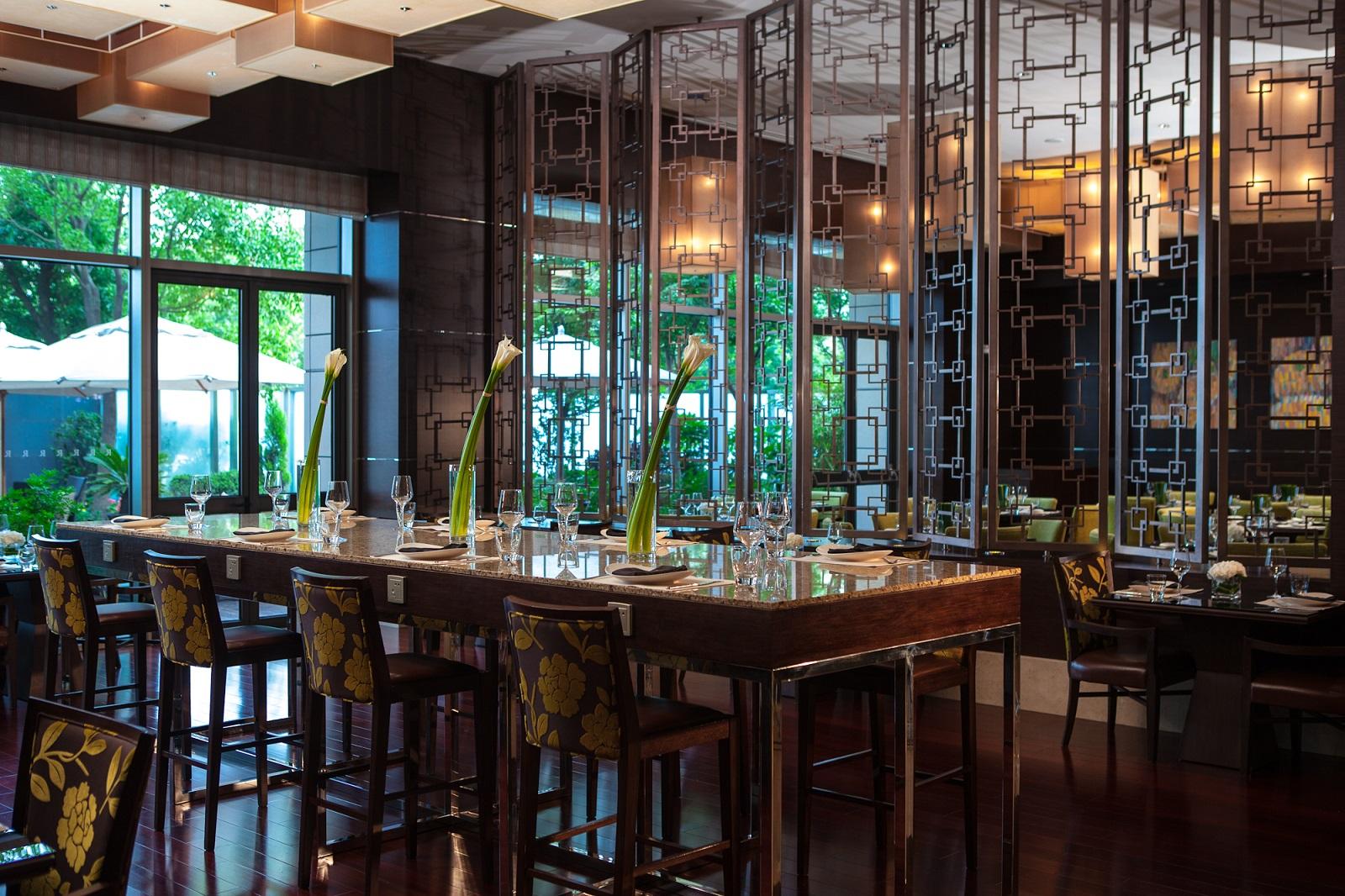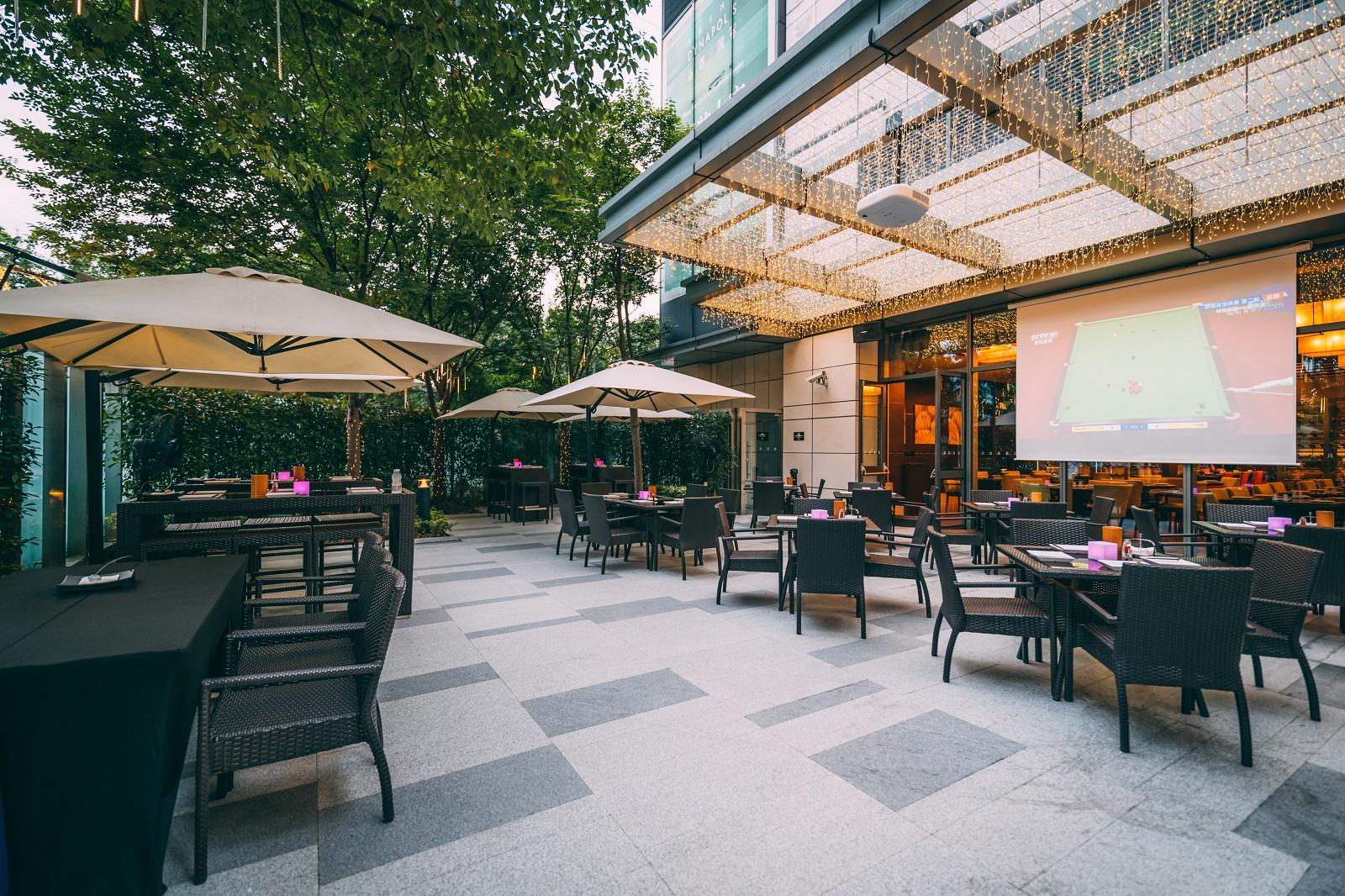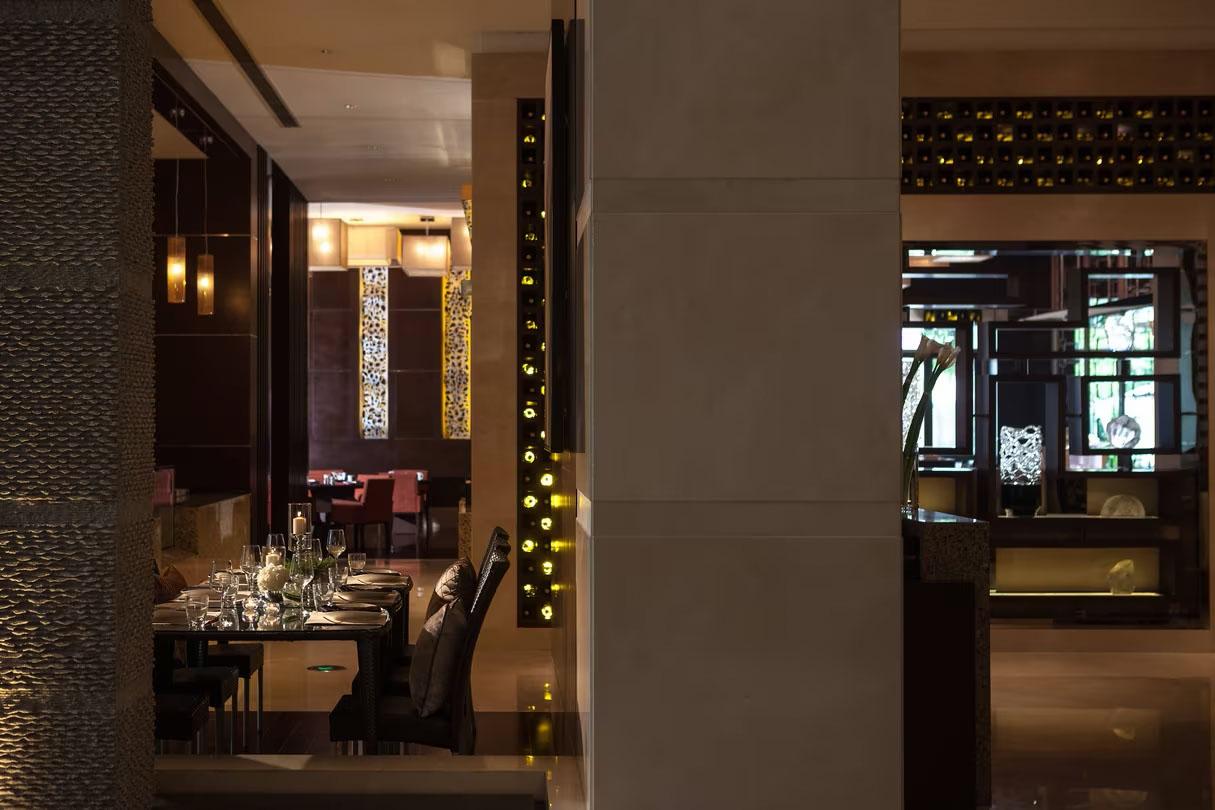 Unlike most executive club lounges, this executive club lounge operates from the BLD Café, located on the first floor of the hotel. Elite Platinum members and above, along with guest staying in any of the hotels club level guest rooms or suites, enjoy the benefits of an executive club lounge experience.
Expansive Outdoor Terrace
The BLD Café offers executive club lounge guests complimentary access throughout the day and the enjoyment of three food and beverage presentations. This bright and spacious restaurants, also provides an expansive outdoor terrace, which provides you with a chance to enjoy the fresh air as you enjoy your evening happy hour or morning breakfast.
The space is light, spacious and bright with large windows that gaze onto the expansive terrace. It's the perfect place to work, relax or meet with colleagues or friends with an international menu. Executive club lounge guests enjoy an elevated guest experience with first class services.
Perfect for Business or Pleasure
When you think of an executive club lounge, you immediately think of a business lounge. At Renaissance Shanghai Putuo Hotel, the executive club lounge is offered in the BLD Café, making it the perfect choice for business and leisure travellers, offering you a chance to relax after exploring the sights or finish off work with ease. You can also use it to meet with colleagues or clients, or catch up with family and friends.
As an executive club lounge guests, you enjoy exclusive food presentations with a heightened guest experience, helping you reduce your travelling costs. There is a professional and attentive team on sight to meet your guest requirements, ensuring that your stay is comfortable and luxurious.