Rosewood Guangzhou is ideally located for business or leisure traveller offer air conditioned guest accommodation, a fitness centre and indoor swimming pool. It is only eight hundred metres from the Guangzhou Opera House, offering an on-site restaurant, complimentary wireless internet and first class guest services.
This luxurious hotel offers non smoking guest rooms, complimentary parking, room service and disabled guests facilities. With a choice of guest rooms, suites and duplex suites, you are guaranteed to find the perfect accommodation based on your travel needs.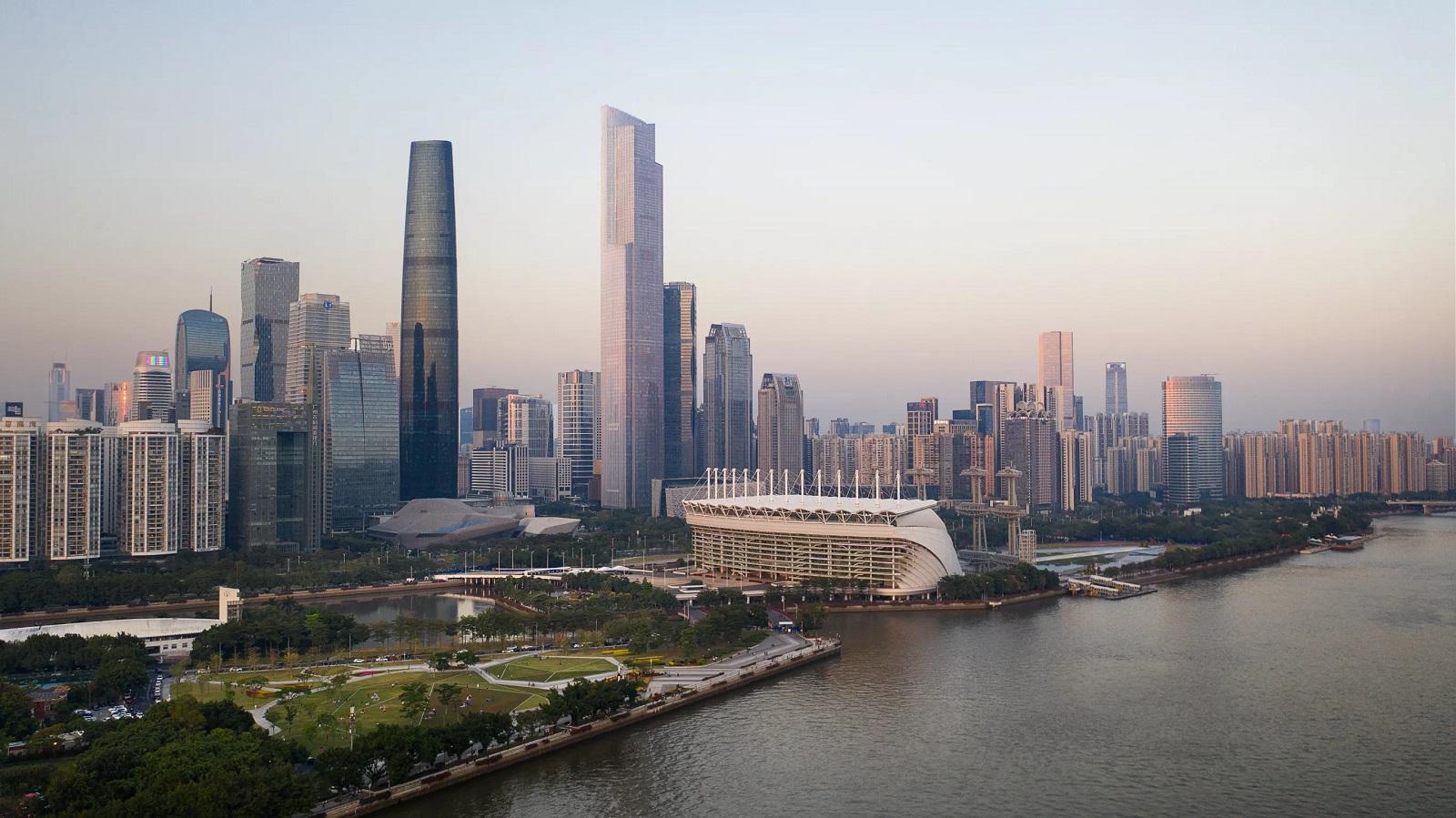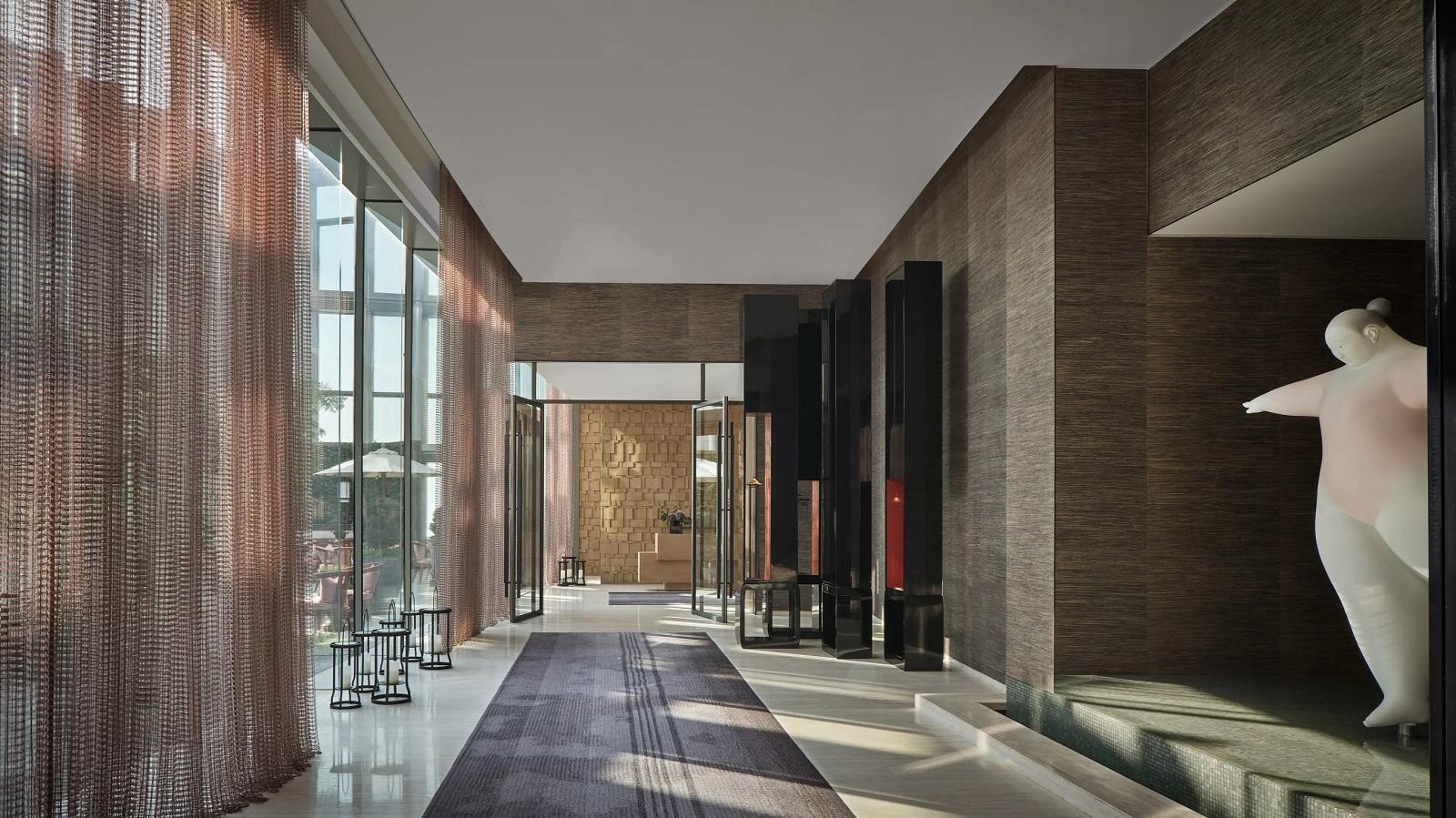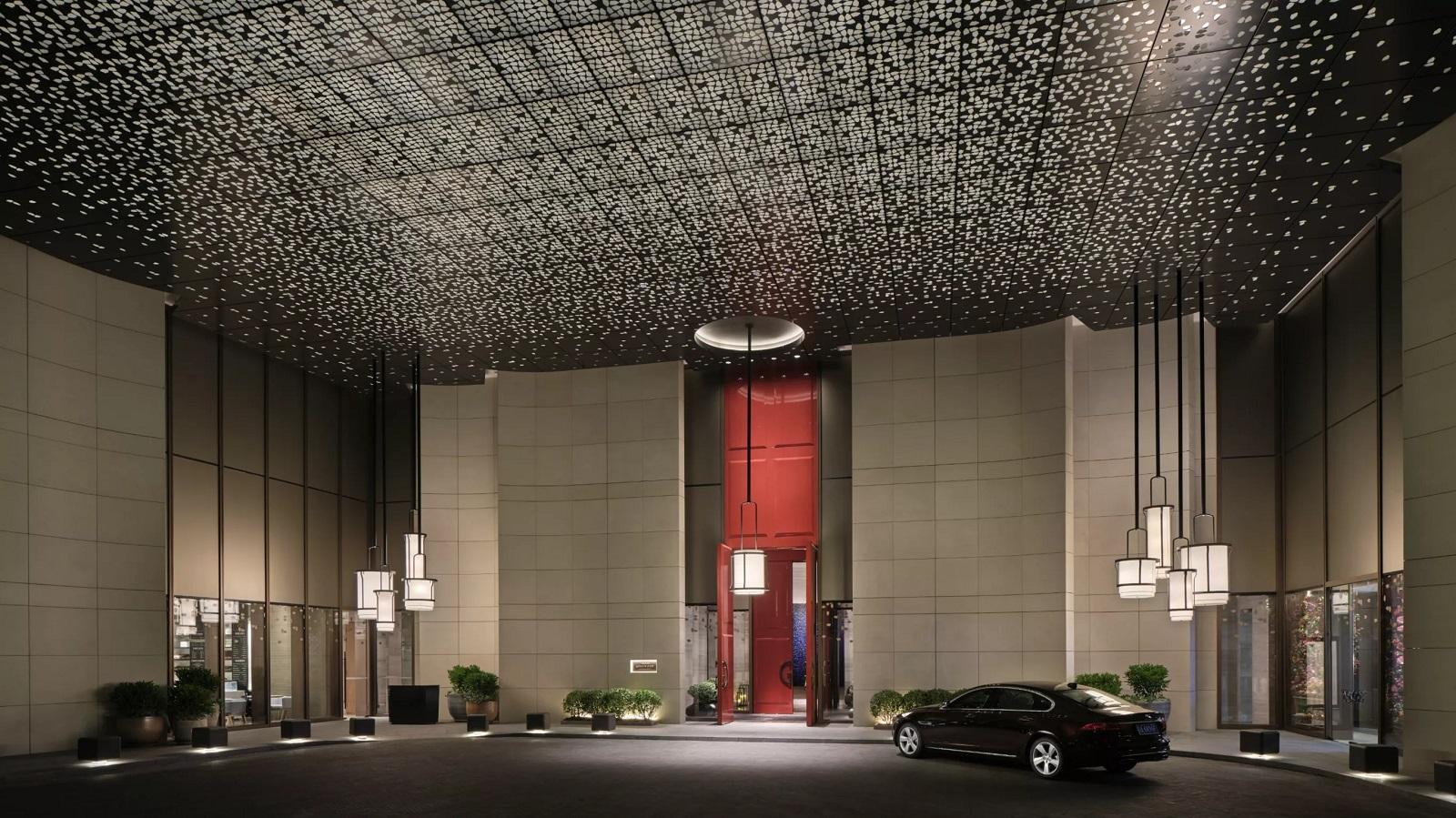 Why You Should Go There
You will find the metro station only two hundred and fifty metres from the door, offering you easy access to the top attractions, including Huanghua Gang Commemoration Park, Tomb of 72 Revolutionary Martyrs at Huanghuagang, Guangzhou Martyrs' Memorial Garden, Yuexiu Park, Liuhua Lake Park and Xiguan Residence, all within nine kilometres of the hotel door. Rosewood Guangzhou offers the convenience of a twenty four hour front desk, concierge services and luggage storage.
The hotel offers an on-site wellness center with a full range of personalized programs, including physical therapy, spa treatments, nutrition support and community workshops. The fitness center is located on the ninety third floor with all the equipment you need to stay up to date with your fitness goals, while the twenty five meter swimming pool, located on the ninety fourth floor, provides you with a chance to swim some laps or take a dip to cool off after a day of exploring the sights.
Accommodation
Rosewood Guangzhou offers refined style with two hundred and fifty one guest rooms, including twenty suites and four duplex suites. The accommodation offers a blend of Chinese heritage with contemporary designs, along with modern amenities.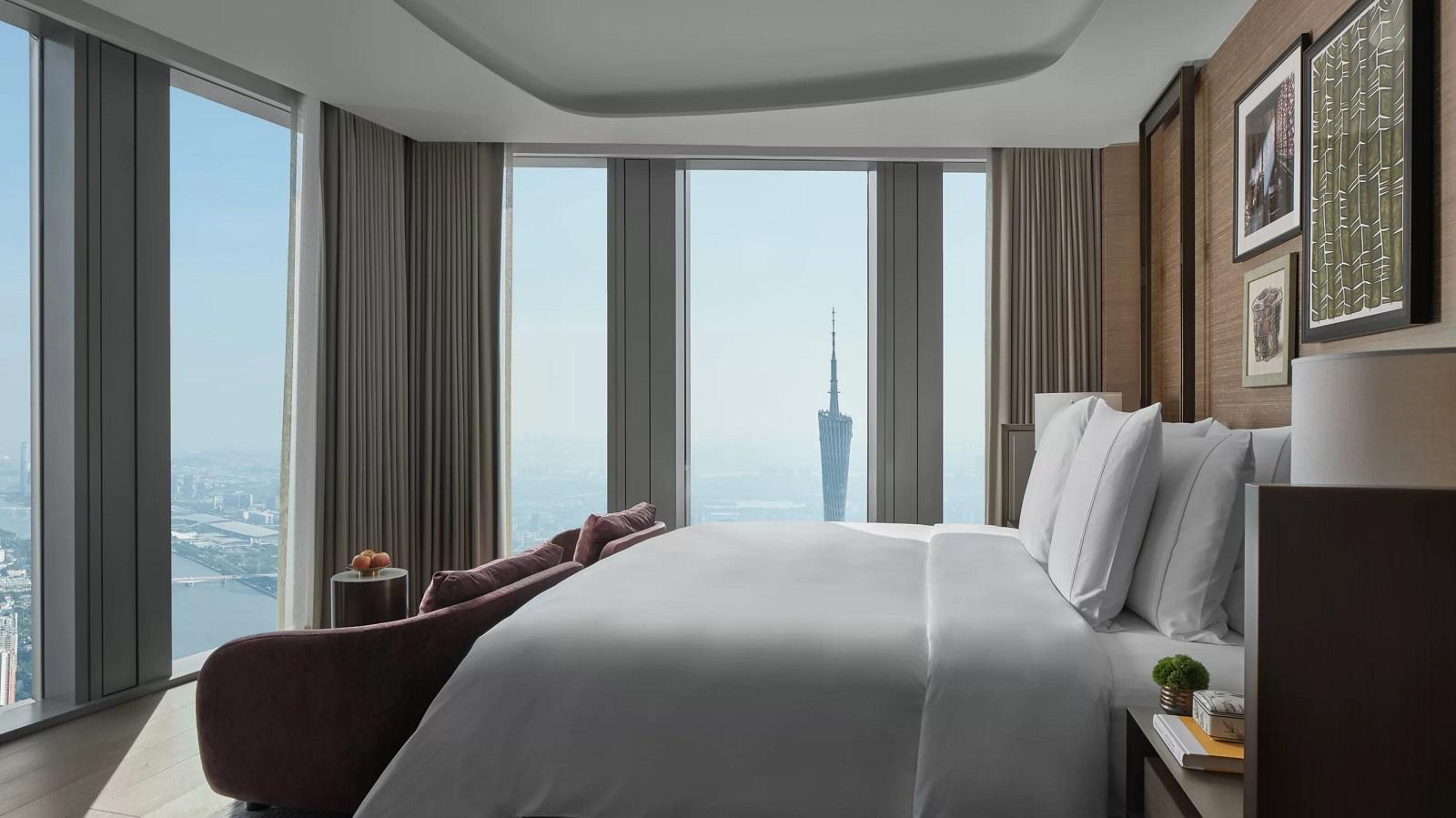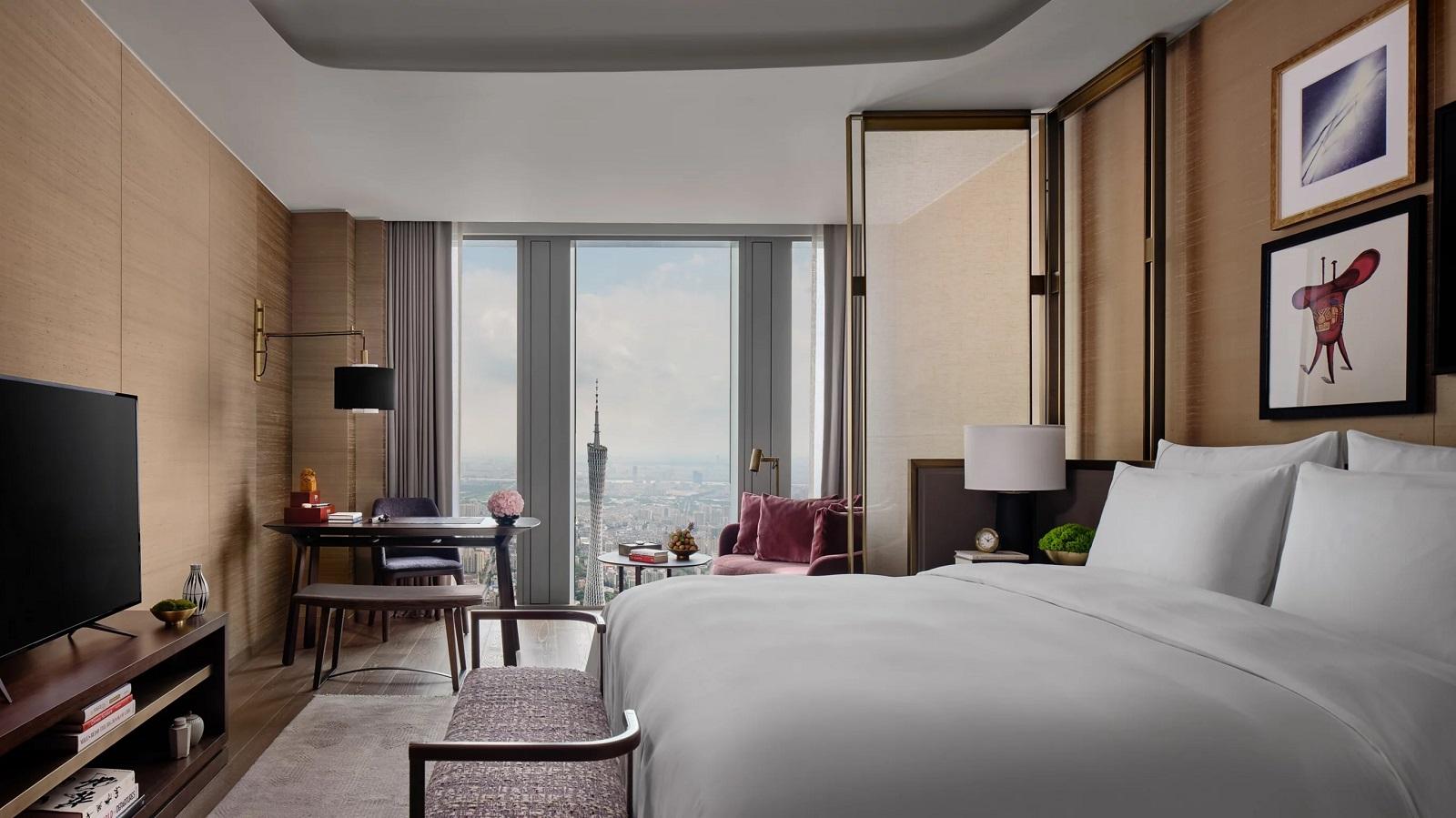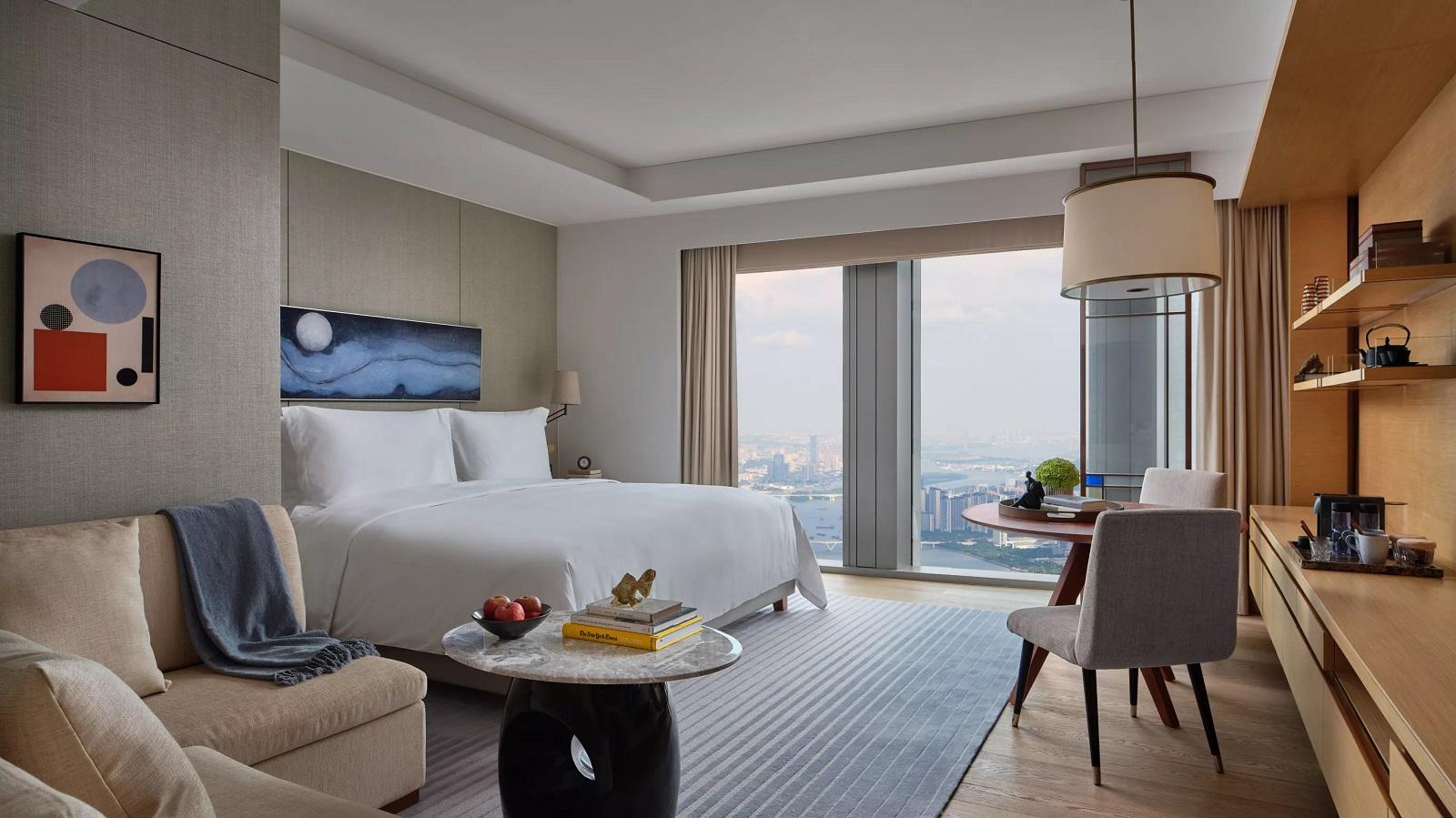 The deluxe king room offers fifty square meters of air conditioned space, along with tea and coffee making facilities, in-suite bathroom and complimentary wireless internet. The premier king room offers sixty seven square meters of space with a featured spa bath, air conditioning and tea and coffee making facilities. Choose the grand studio if you need additional space, spanning over eighty ninety square meters , complete with extra large double bed, in-suite bathroom and air conditioning, while the executive suite offers one hundred and fourteen square meters with in-suite bathroom, wireless internet and air conditioning.
Executive Club Lounge and Kids Club
Rosewood Guangzhou offers an executive club lounge, unfortunately they do not have a kids club.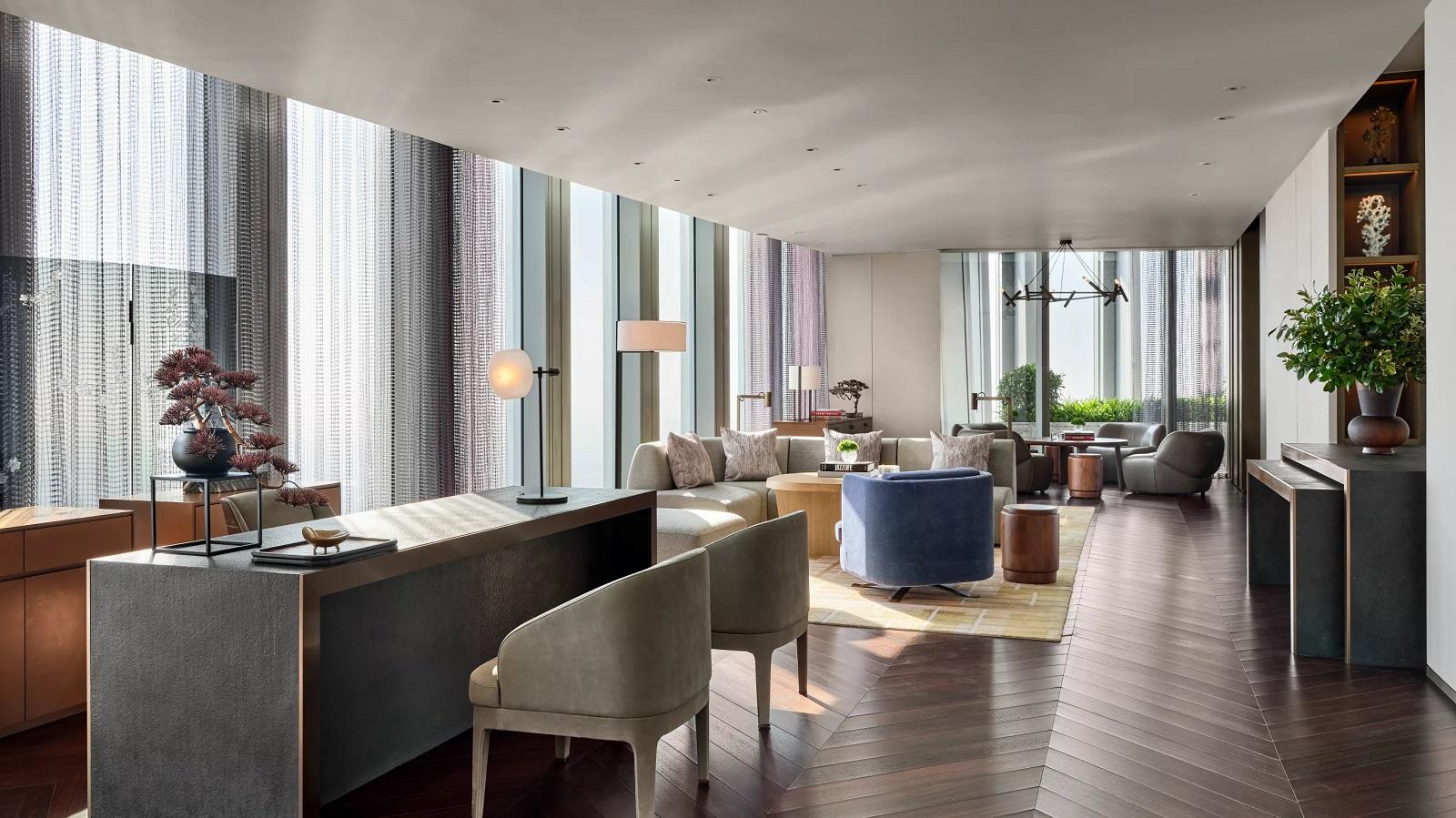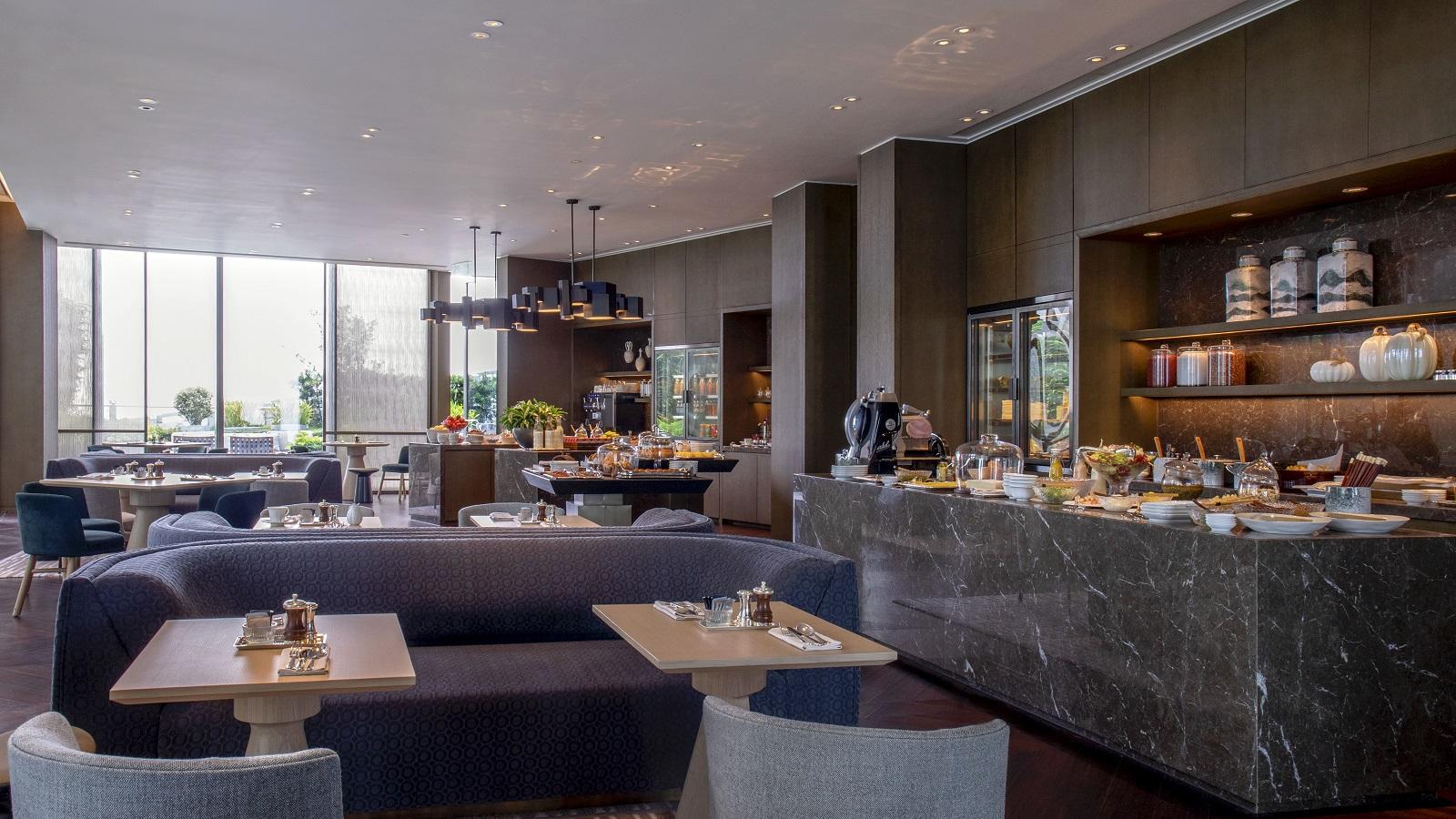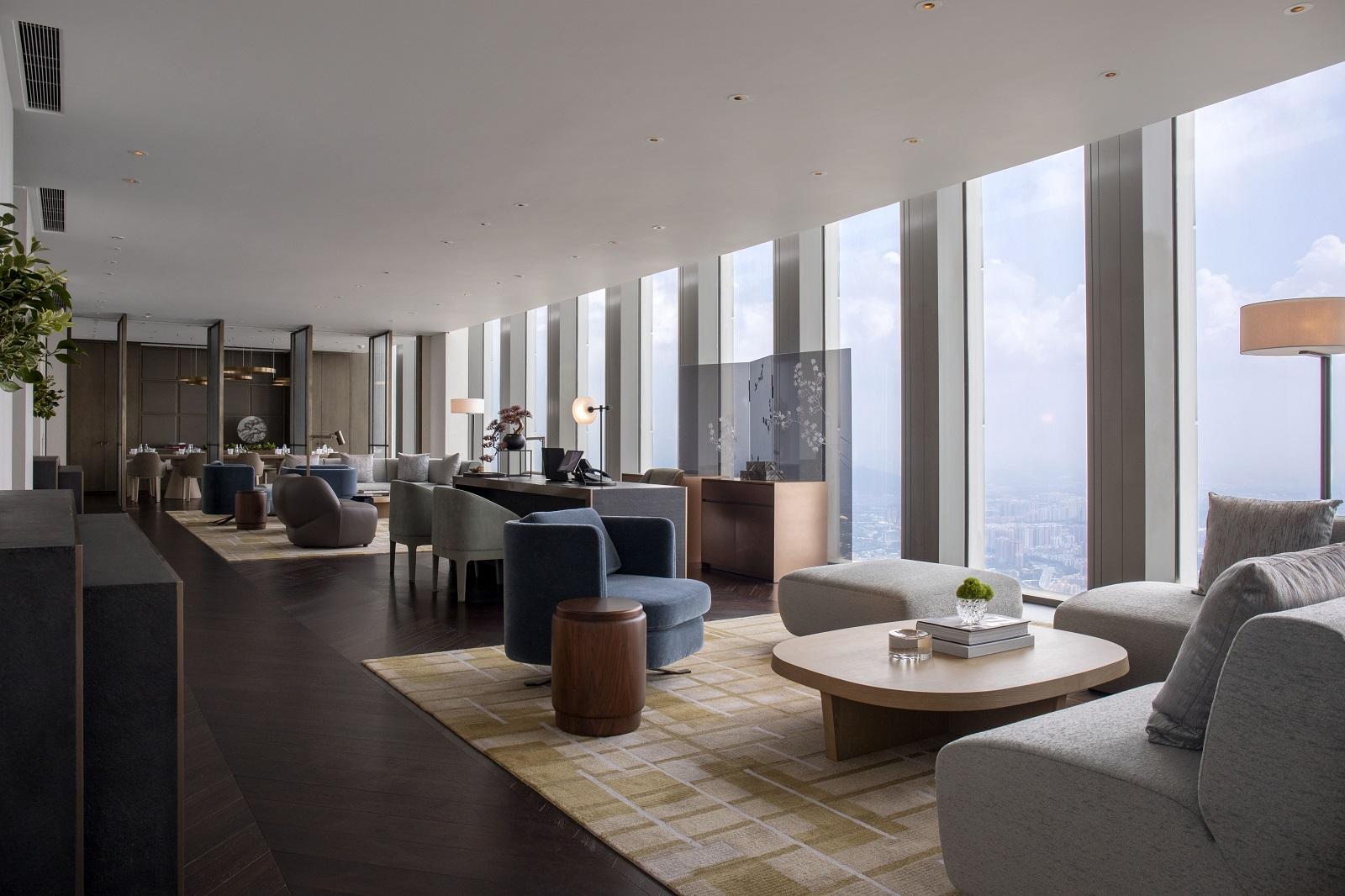 The executive club lounge, known as the Manor Club, at Rosewood Guangzhou, can be found on the one hundred and eighth floor, offering you exclusive benefits from 9am to 11am daily. You can read about their Executive Club Lounge by clicking on the button below:
Rosewood Guangzhou Executive Club Lounge