Shangri-la Barr Al Jissah, Muscat Resort comprises of two hotels, set between the Gulf of Oman and the mountains. The hotels, namely Al Bandar and Al Waha, offer a relaxing and enjoyable stay to business and leisure travellers, complete with complimentary wireless internet throughout. The resort is home to nineteen bars and restaurants with seven main restaurants, two pool bars, six cafés and bars, two lobby lounges and two all day restaurants, for convenience.
This luxurious resort boasts six swimming pools and is set on five hundred metres of pristine beach, along with a Lazy River, which runs between the two hotel main swimming pools. Guests can enjoy a host of water activities, indulge in a luxurious spa treatment or relax in the tropical gardens. The resort is ideally located with Central Muscat only fifteen minutes away, Muscat International Airport forty five minutes drive and the Muscat City Centre Mall twenty five minutes away.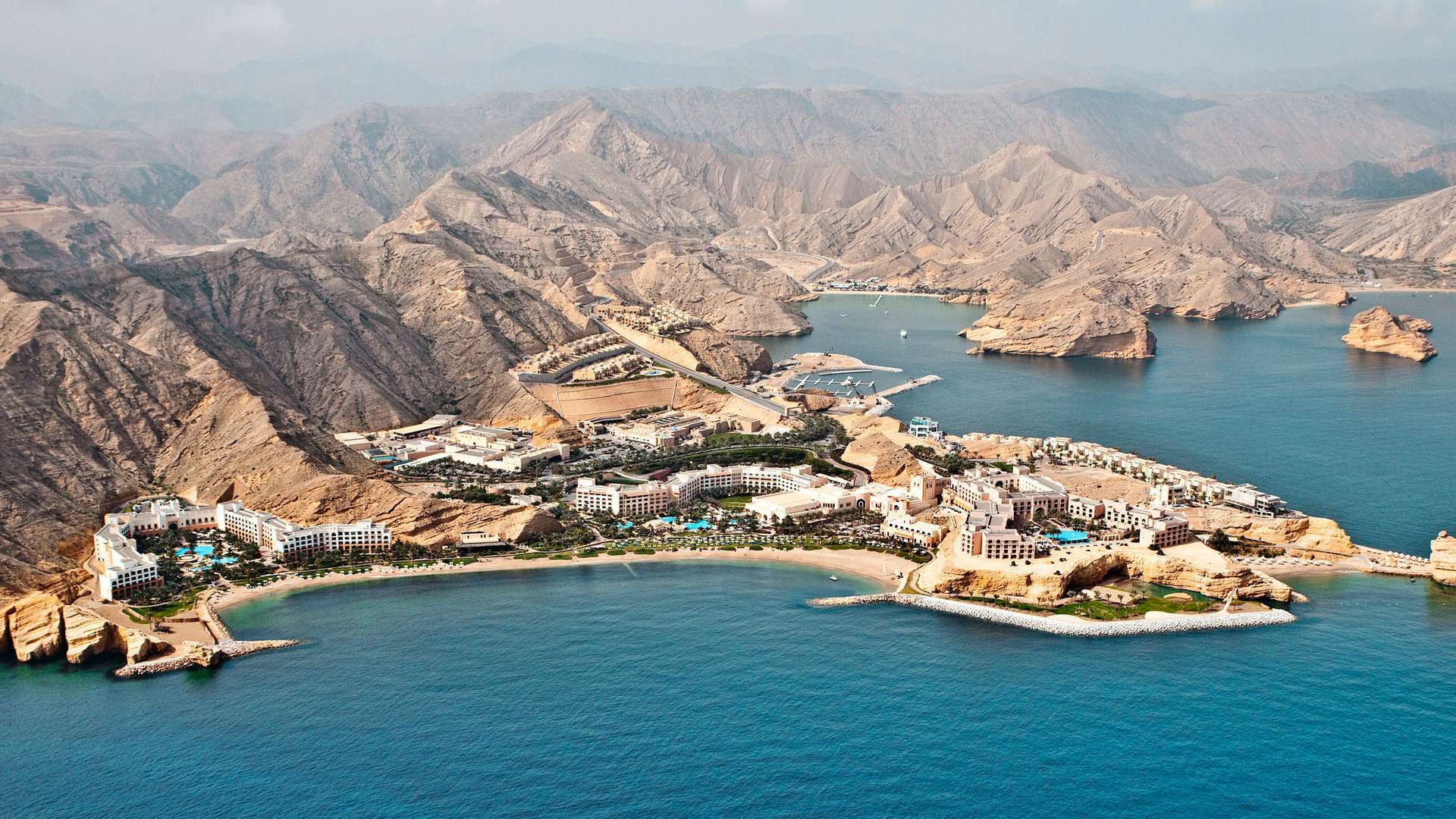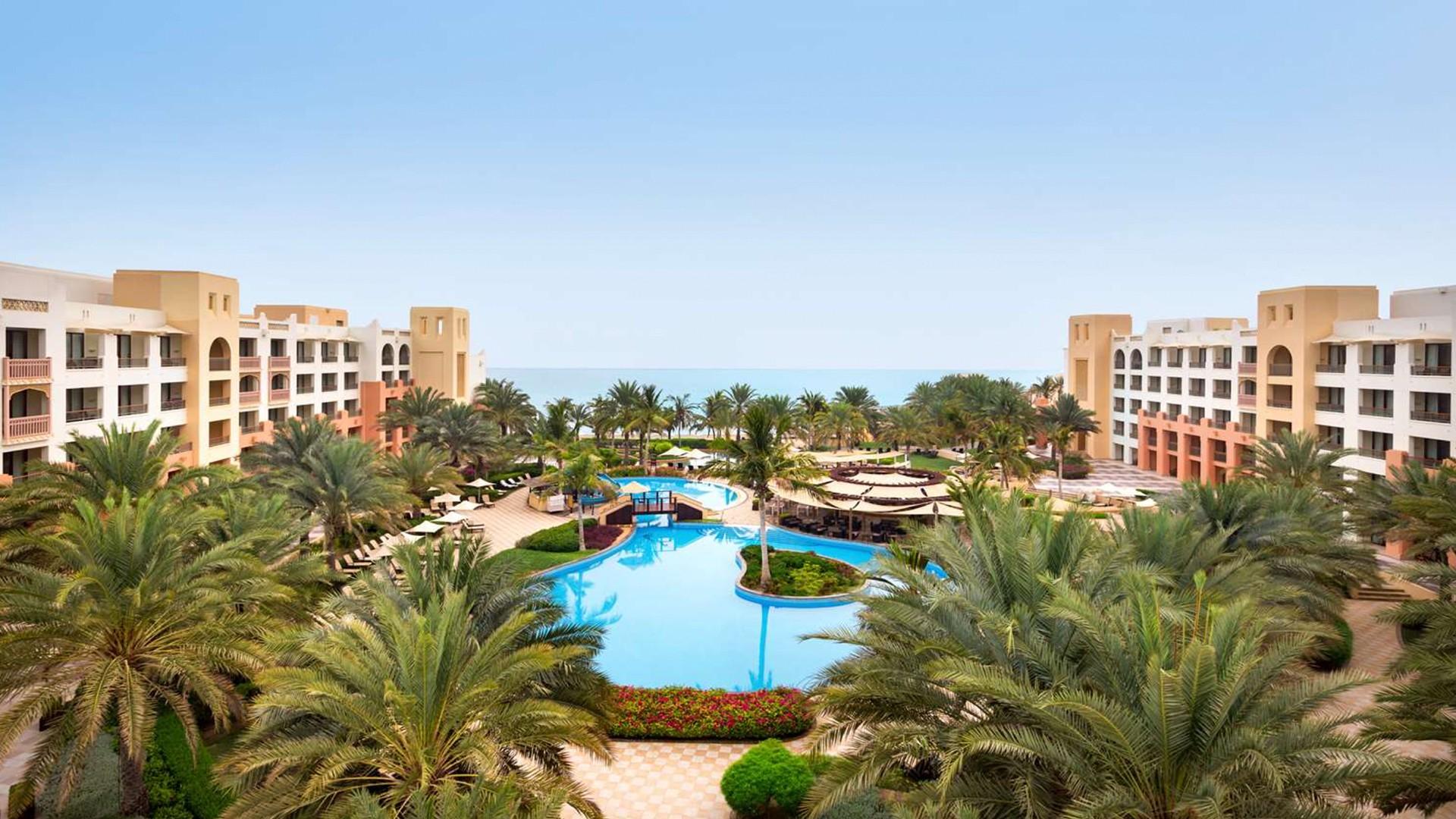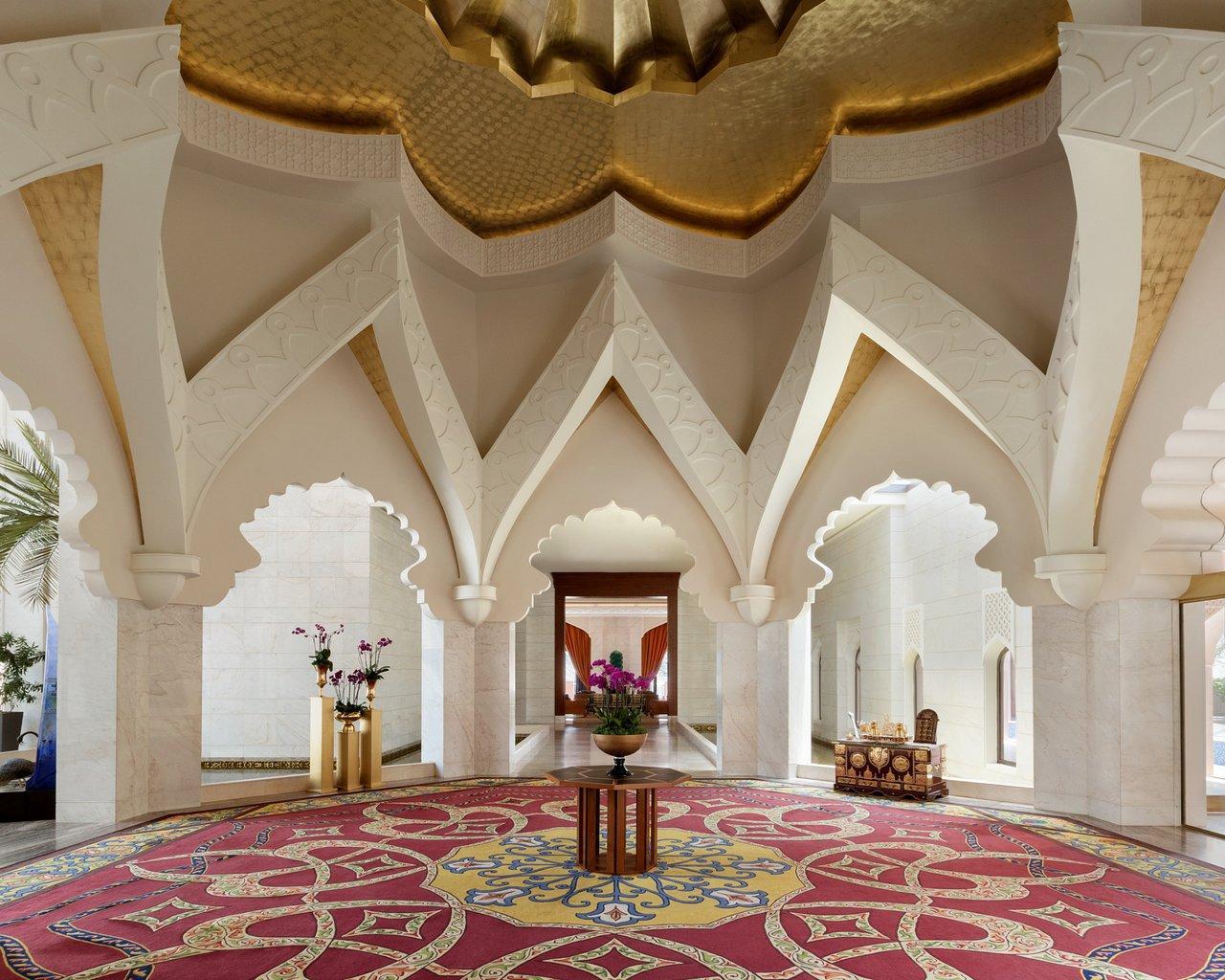 Why You Should Go There
Shangri-la Barr Al Jissah, Muscat Resort boasts six swimming pools, all supervised by lifeguards. Located on the beach front, guests enjoy the convenience of free parking, complimentary wireless internet, an ATM and currency exchange on site. The National Museum of Oman, Al Jalali Fort, Qasr Al Alam Royal Palace, Fort Al-Mirani, Muscat Gate Museum, Old Watch Tower, Mutrah Souq and the Central Business District are all within a twelve kilometre radius of this luxurious resort.
The resort overlooks five hundred metres of coastline with two hotels, complete with Arabian theme and hospitality. Al Waha is the perfect choice for families, while Al Bandar caters to leisure and business travellers. The resort offers an unforgettable stay with a full range of activities and a choice of tours. Gusts staying at Shangri-la Barr Al Jissah, Muscat enjoy the convenience of a twenty four hour front desk, fitness centre, gift shop, concierge, contactless check in and check out, tennis courts, game rooms and business centre.
Accommodation
Choose from one of four hundred and sixty guest rooms, based on the type of holiday you are looking for. Al Waha Hotel, which caters to families offers rooms that are a minimum of thirty two square metres, while Al Bandar Hotel, which caters to leisure and business travellers, is a minimum of thirty eight square metres.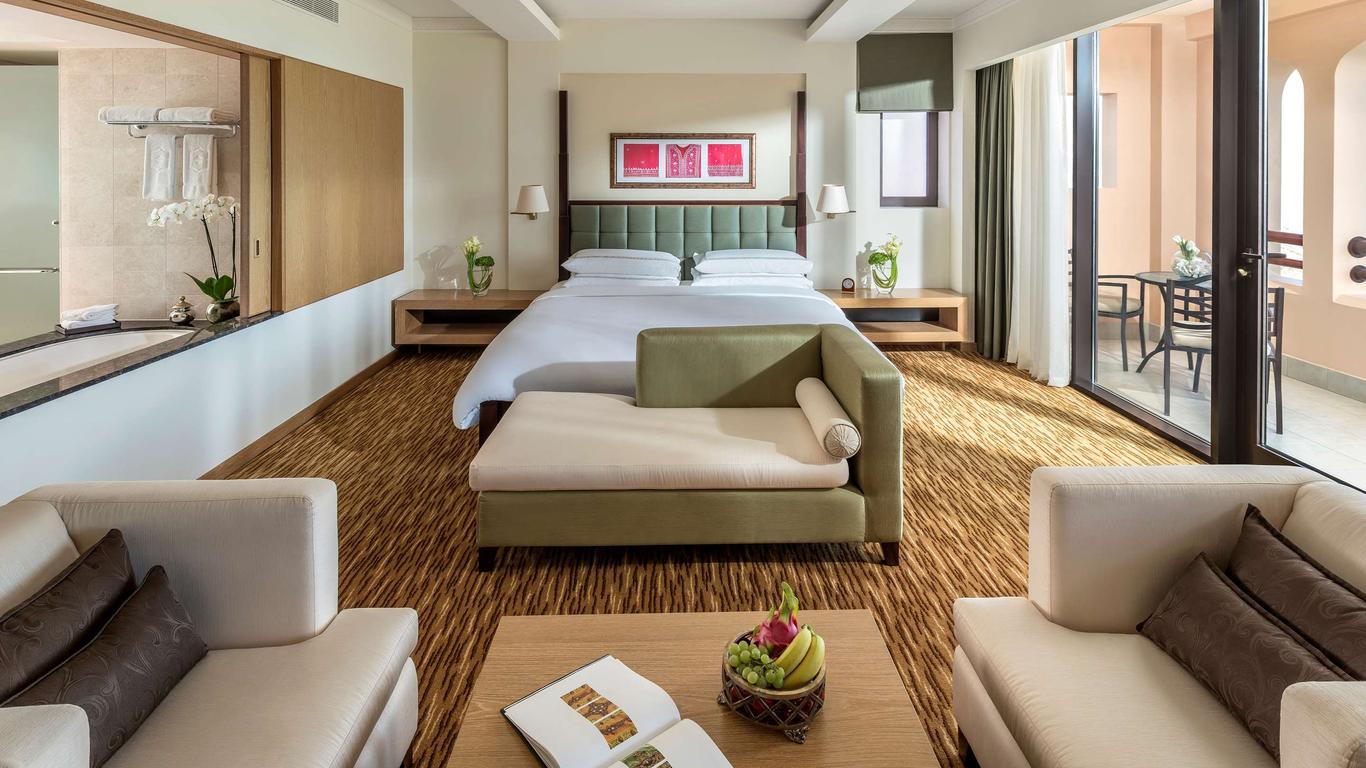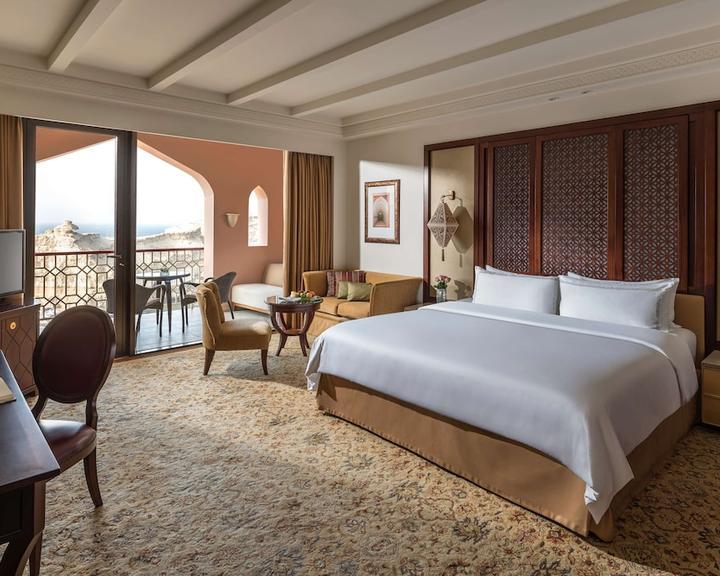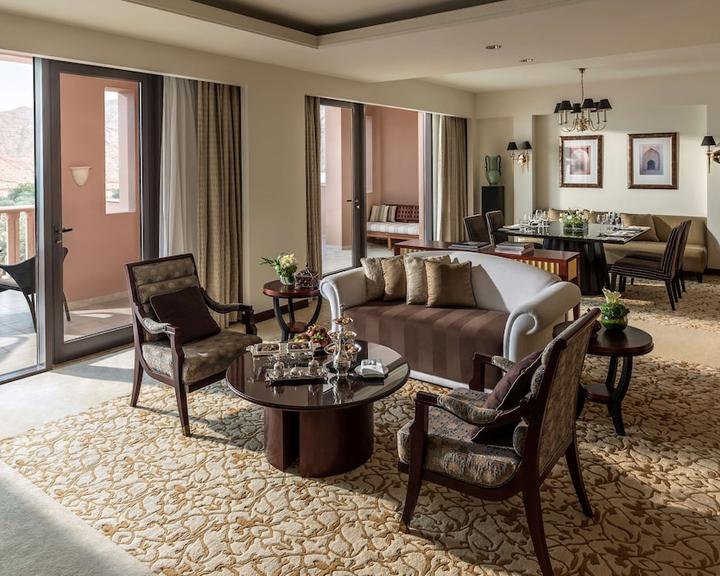 All guest accommodation enjoys authentic Arabian architecture and Oman décor, some with private balconies with sea or garden views. The Al Bandar Deluxe Room is designed in neutral tones with Arabesque designs, along with private balcony and pool or garden views. It includes a private marble clad bathroom with walk in rainfall shower and separate bathtub. Al Waha One Bedroom Suite is a private sixty six square metre suite complete with lovely views and private balcony, measuring sixty eight square metres.
Executive Club Lounge and Kids Club
Shangri-la Barr Al Jissah, Muscat has a Kids Club, they unfortunately do not have an Executive Club Lounge.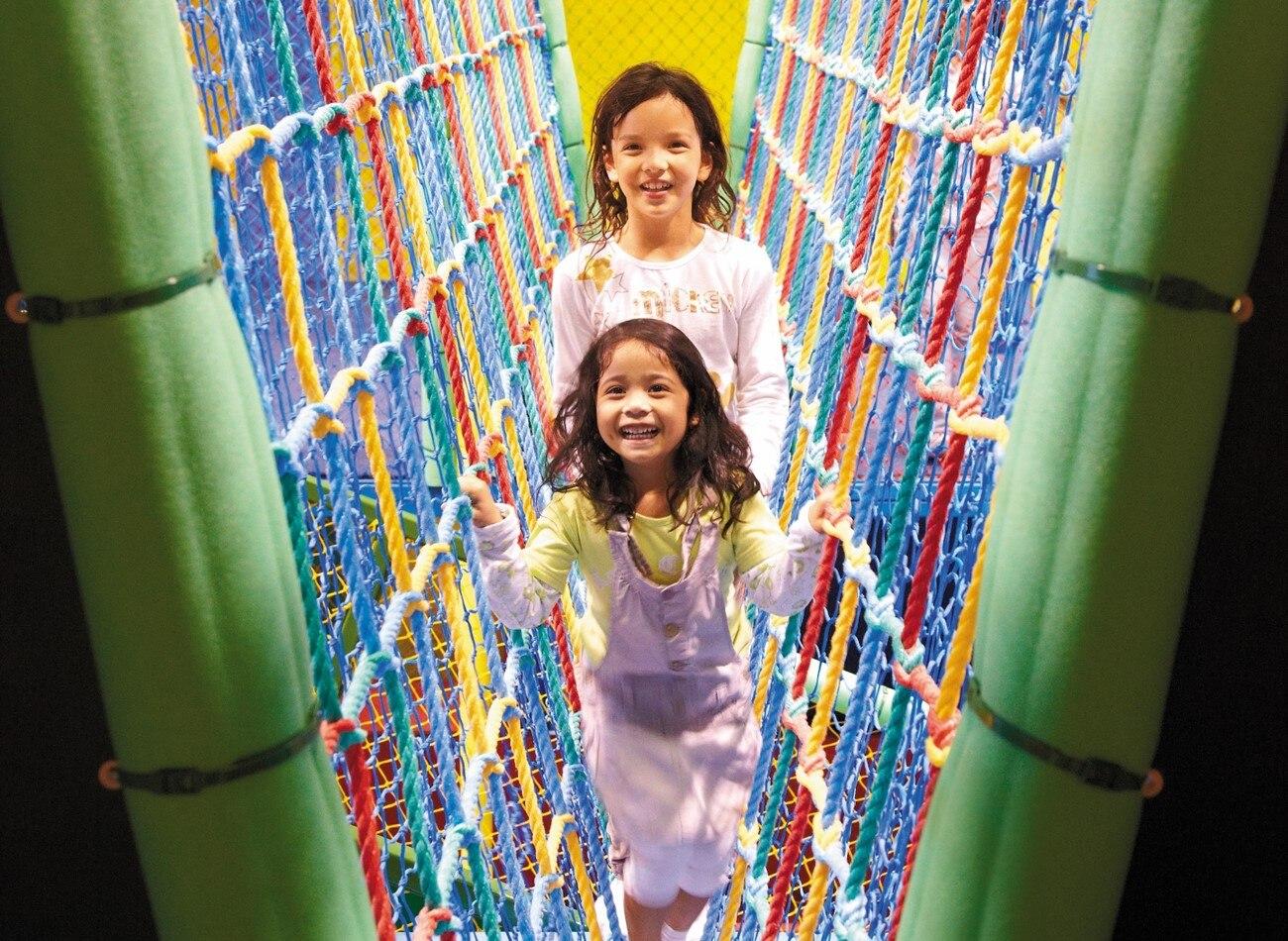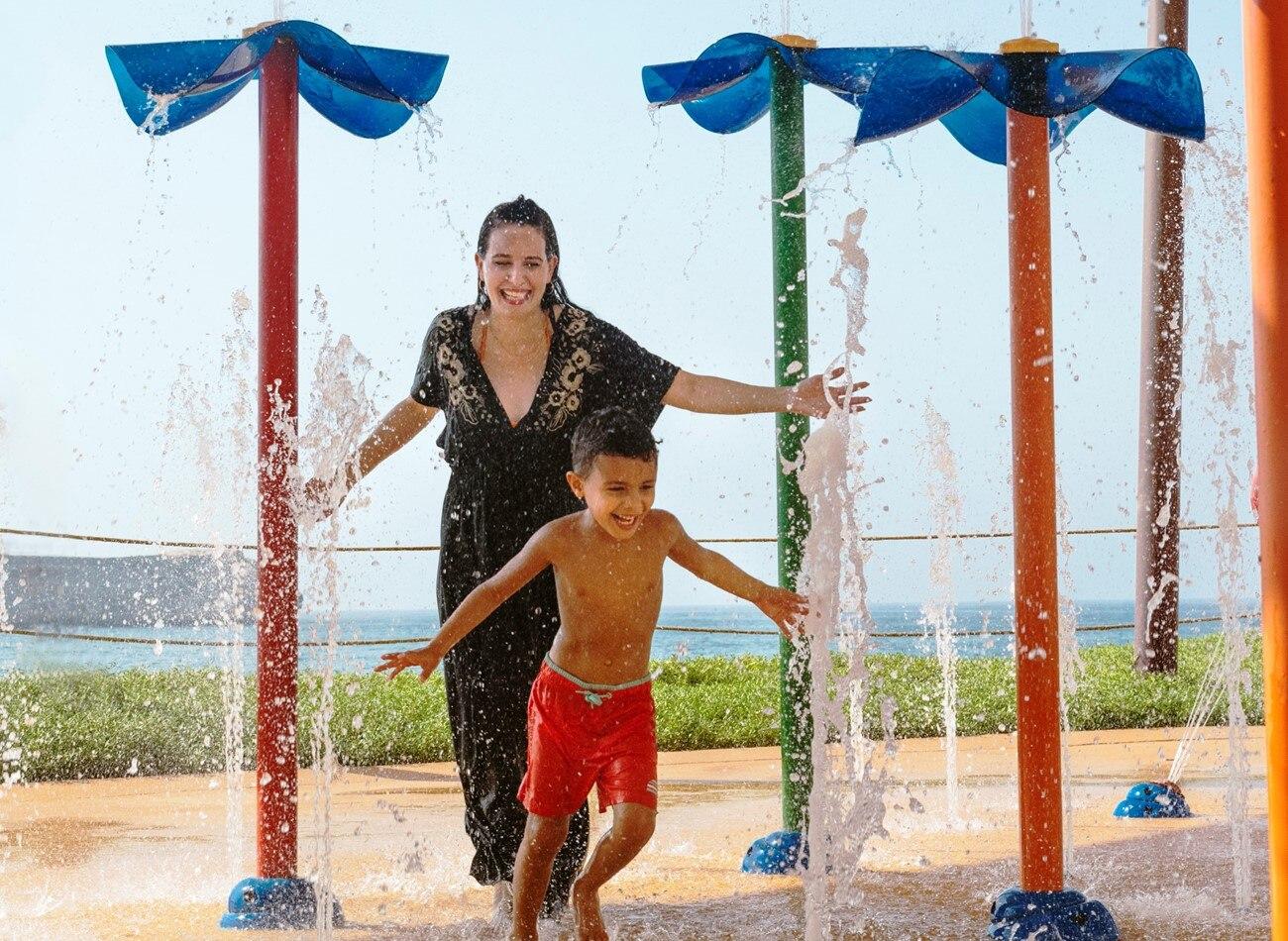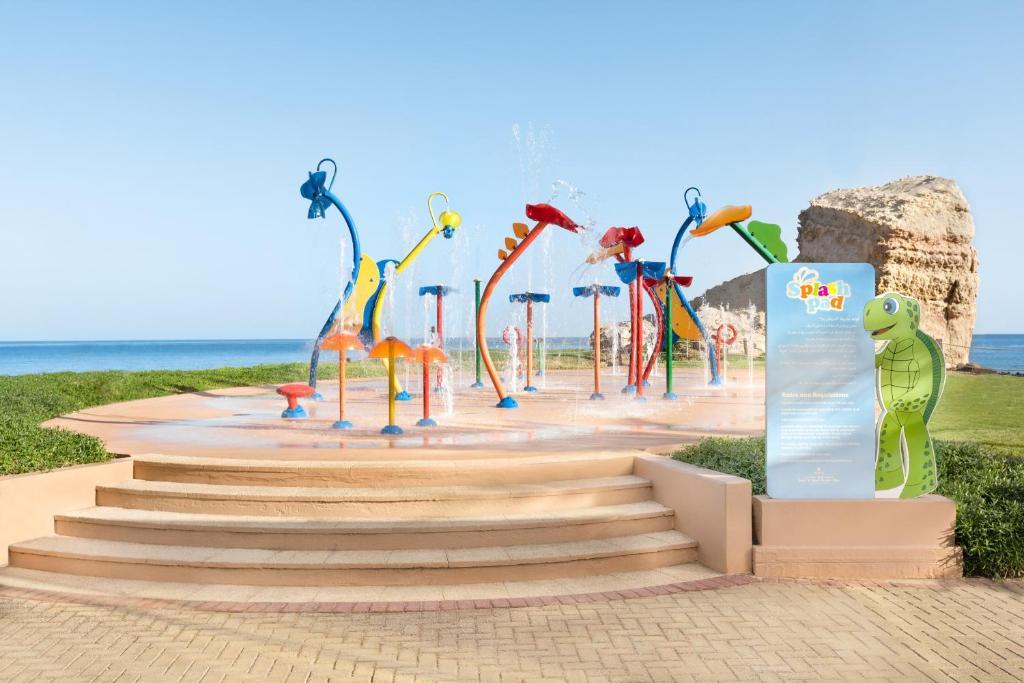 The Cool Zone Kids Club at Shangri-la Barr Al Jissah Resort in Muscat caters to younger guests, offering a full range of scheduled activities each day from 9am to 6pm. Children under the age of four must be accompanied by a parent or guardian at all times. You can read about their Kids Club by clicking on the button below:
Shangri-la Barr Al Jissah, Muscat Kids Club