Enjoy exclusive access to the executive club lounge at Shangri-La Hotel, Hangzhou, located on the first floor of the West Wing. This executive club lounge, known as the Horizon Club, opens daily from 11am to 8pm offering three food and beverage presentations, including:
Buffet Breakfast is served at the Coffee Garden from 7.30am to 10am Monday to Friday and 7.30am to 10.30pm on weekends
Coffee, tea and snacks are on offer from 11am to 4pm
Evening cocktails and canapés can be enjoyed from 5pm to 7.30pm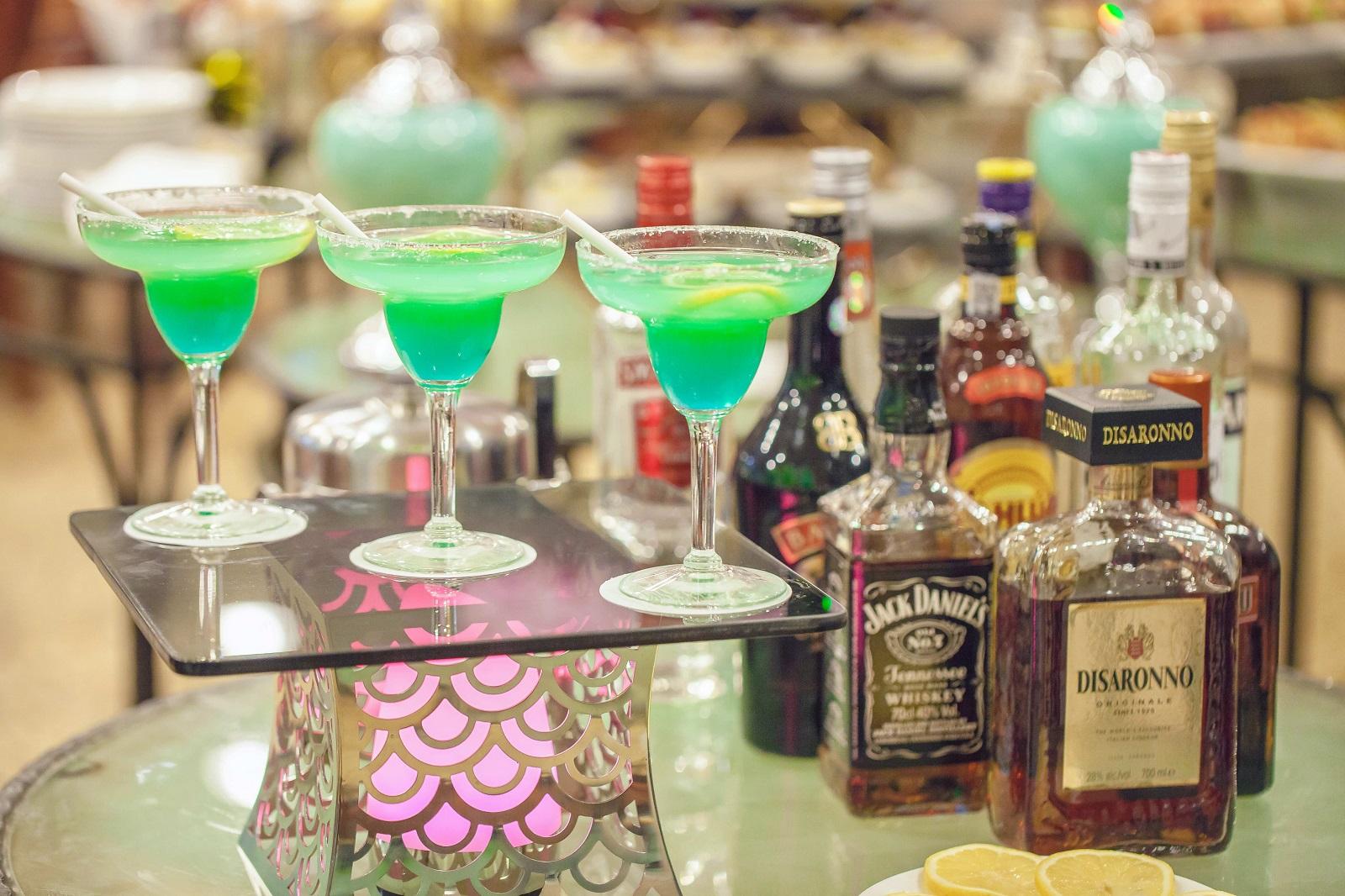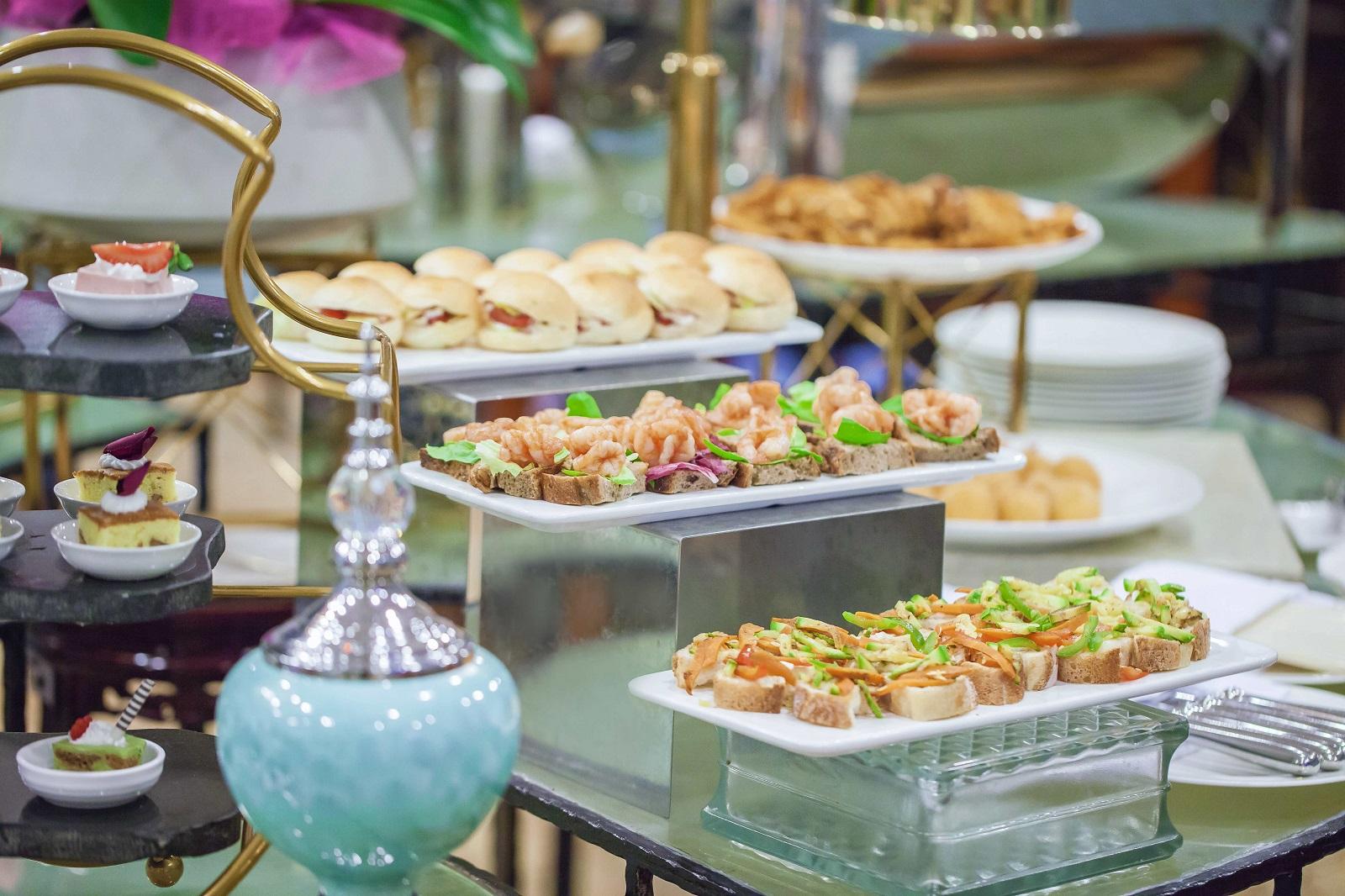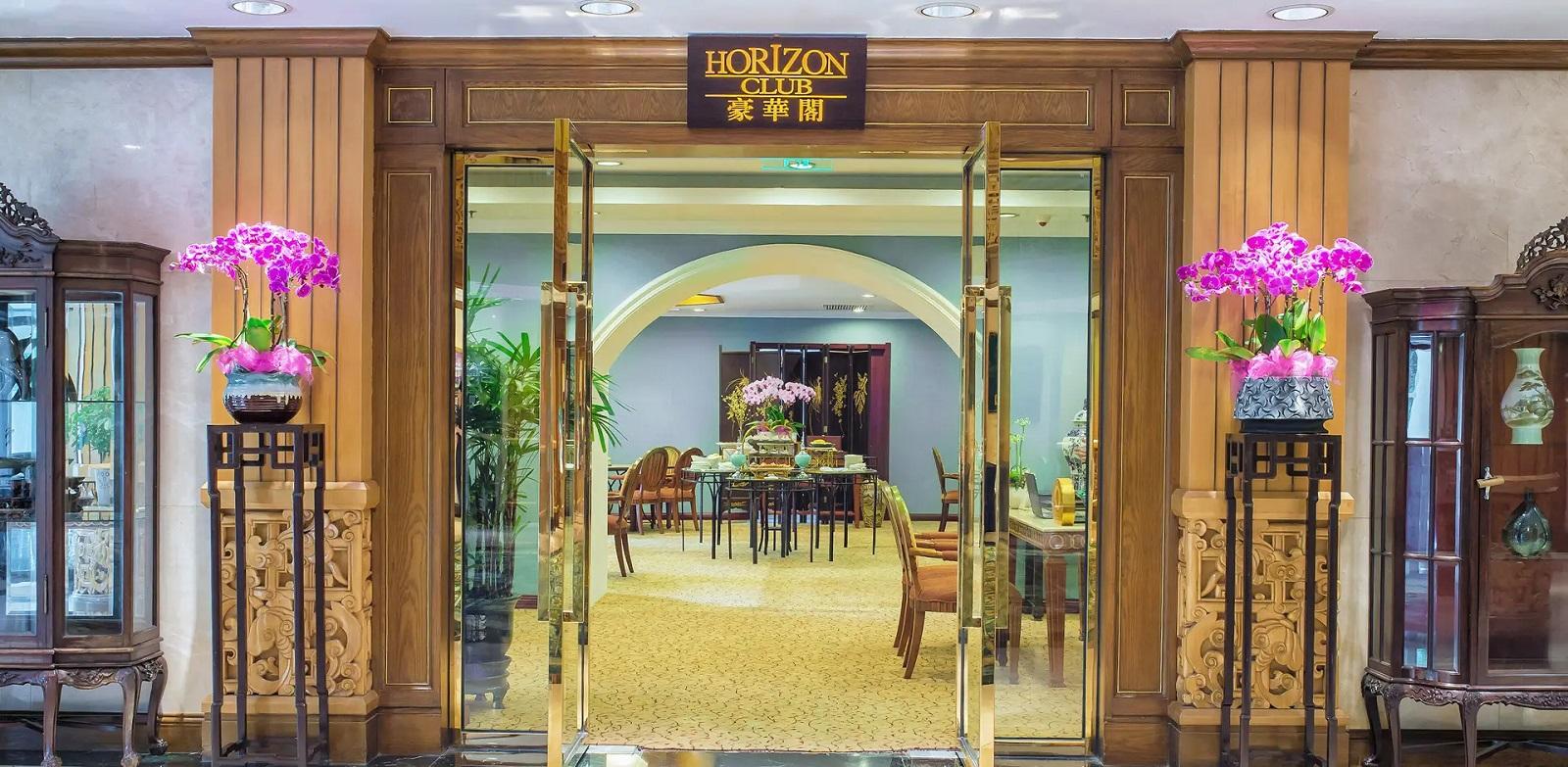 Guests that are booked into the Horizon Club Room, Horizon Premier Room, Horizon Lakeview Room or selected suites enjoy exclusive access to the executive club lounge.
Wide Choice of Benefits
When you choose to upgrade to a club level guest room or suite you enjoy a full range of excellent and exclusive privileges. These include one complimentary suit ironing during your stay, a laundry express services while being charged at a regular rate and private check in and check out services. This means you don't have to stand in the queue at the main front desk. Simply make your way to the executive club lounge for a personalised check in and check out experience.
Business travellers can make use of the meeting room for up to two hours per day, subject to availability. Business and leisure travellers can enjoy the excellent wireless and broadband internet, complimentary mini bar in their rooms, a late check out of up to 4pm and a ten percent discount on the hotel limousine pick up service. You also enjoy thirty percent discount on laundry services.
Professional Team – an Elevated Experience
The executive club lounge at Shangri-La Hotel, Hangzhou has been designed to perfection, creating a comfortable and spacious lounge area with ample seating for business and leisure travellers. The central glass food tables are overflowing with exquisitely prepared dishes from the on-site kitchen team. The executive club lounge team keep these dishes topped up.
The team are experienced with making all types of cocktails during the evening cocktail hour. Relax and watch the sunset as you sip your cocktail after a day of exploring the sights or back to back meetings. The attentive team ensure your guest experience is excellent, meeting your guest requirements, whether it's booking a table in a restaurant or checking in or out.