Shangri-La Yuanqu, Suzhou is ideally located in the Gu Su District. This luxurious hotel offers a fitness centre, spa, complimentary wireless internet and two on-site restaurants, along with an indoor swimming pool. The hotel offers air conditioned guest accommodation, room service and a twenty four hour reception desk with currency exchange services.
This hotel is a short distance from the top Suzhou sights and attractions, including The Lingering Gardens. Shangri-La Yuanqu, Suzhou is popular with business and leisure travellers providing guests with top class facilities and amenities including free parking, family rooms, indoor swimming pool, fitness centre and spa and wellness centre.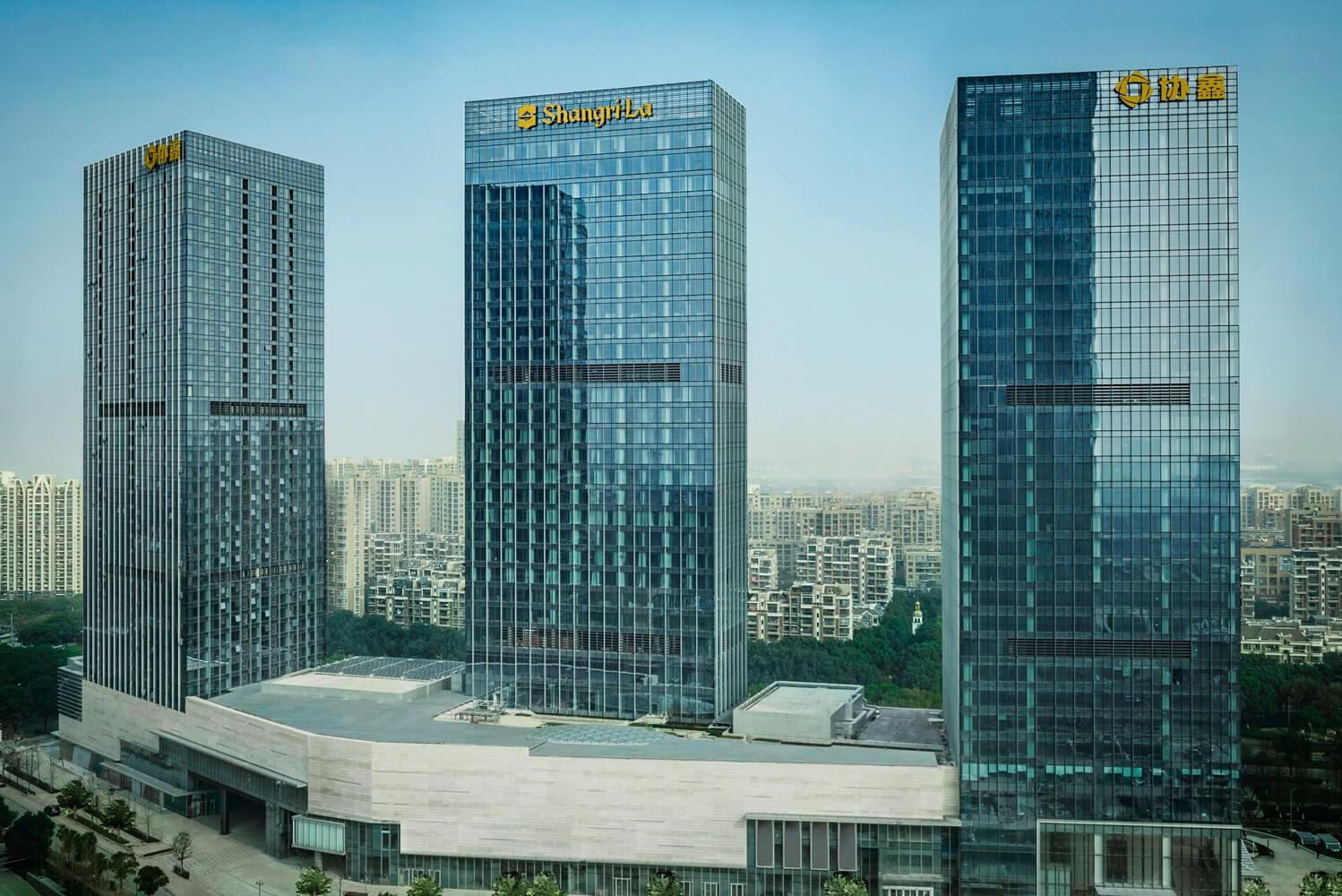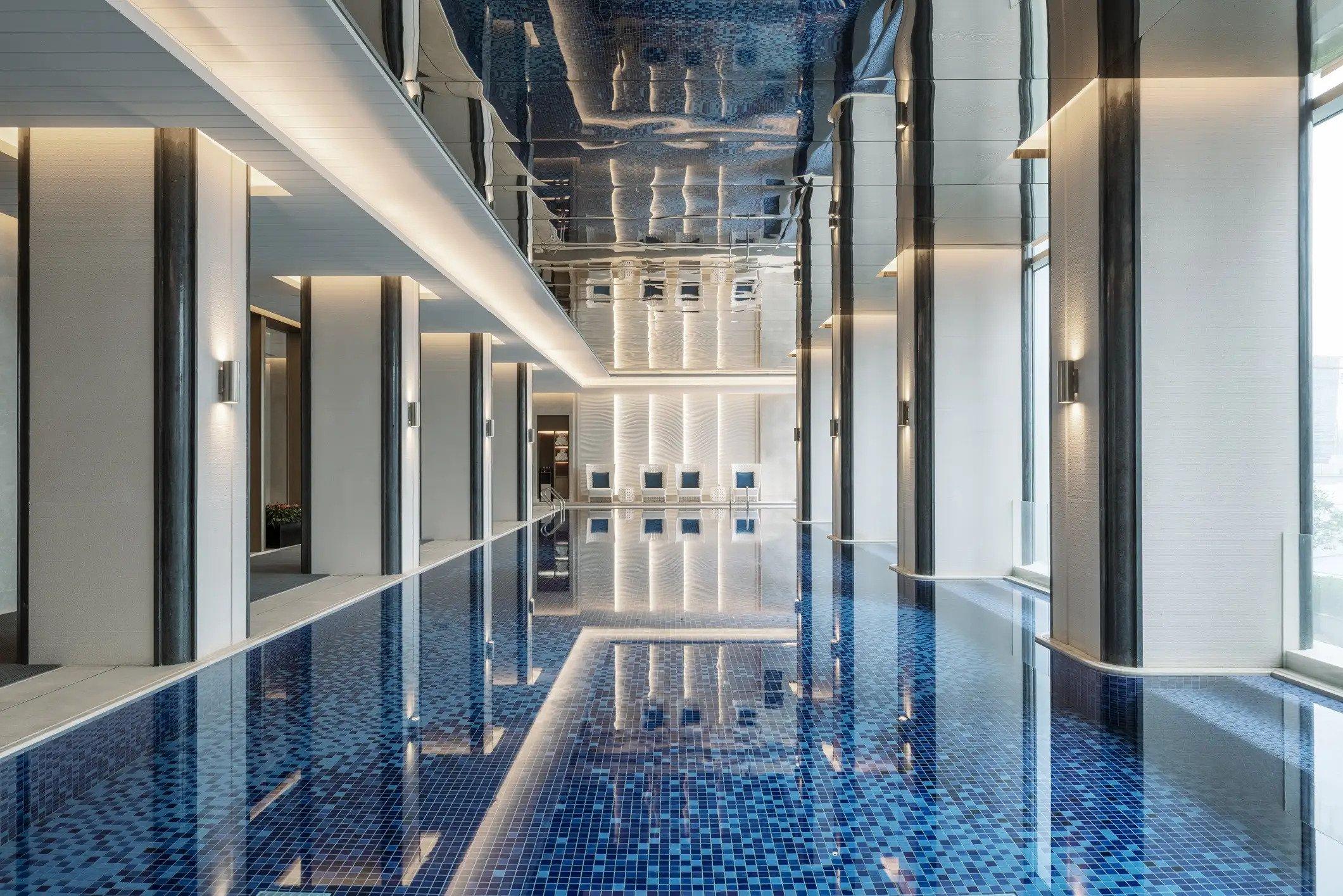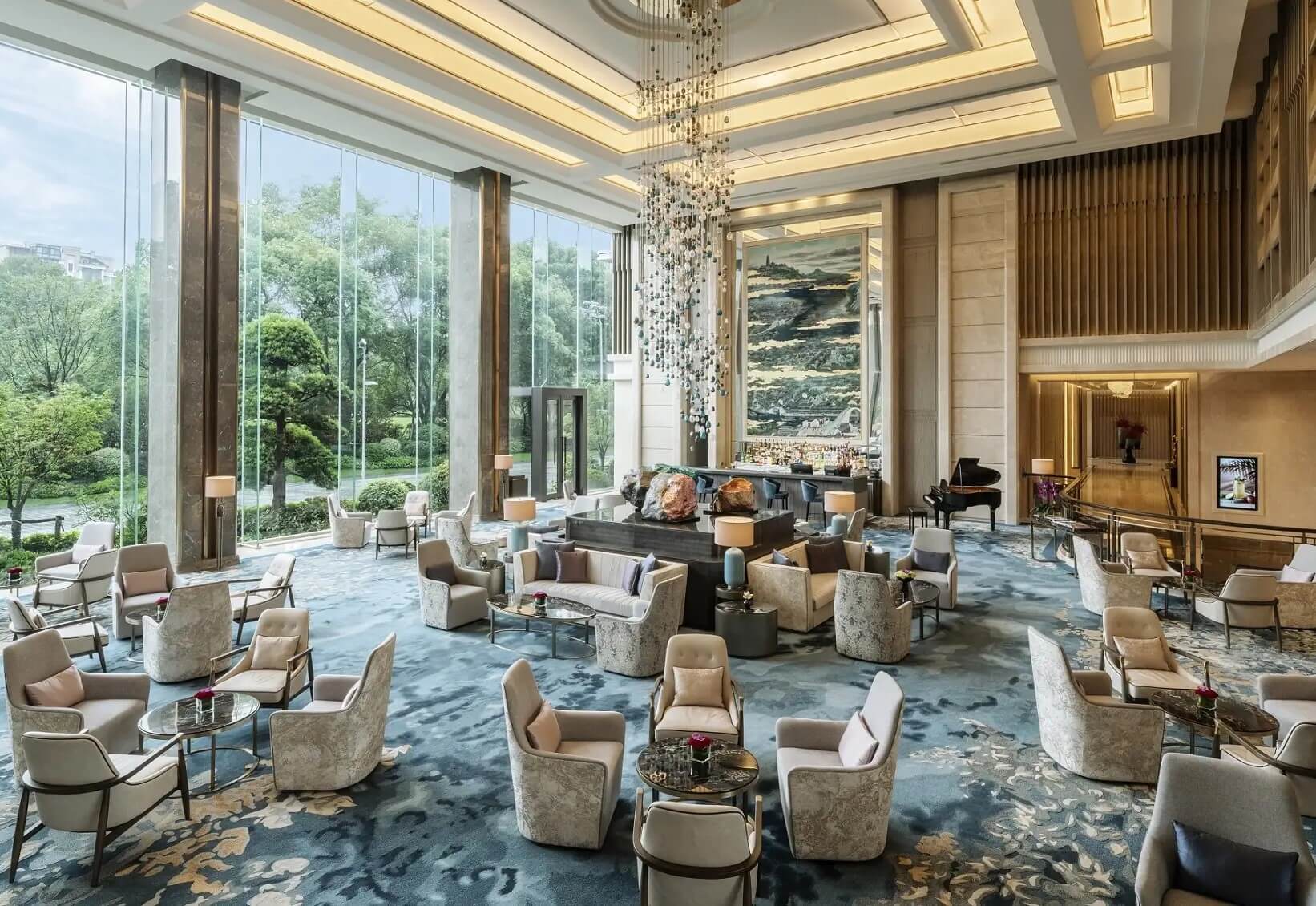 Why You Should Go There
Shangri-La Yuanqu, Suzhou offers you with the convenience of private check in and check out services, luggage storage and a concierge service. There are two on-site restaurants and a bar where you can relax or enjoy a meal with family, friends or colleagues. The fitness centre offers yoga classes, personal trainers and state of the art fitness equipment.
The on-site spa offers an opportunity to relax and rejuvenate with a relaxation area, sauna, hot tub and Jacuzzi. Enjoy a host of spa packages and treatments to help you relax after a day of exploring the sights or attending meetings. The Spa at Shangri-La has contemporary interiors with natural tones to aid in stress relief. All treatments are performed by skilled therapists.
Accommodation
Shangri-La Yuanqu, Suzhou has three hundred and three contemporary guest rooms and suites. This gives you the opportunity to find the best guest room or suite based on your travel requirements and budget.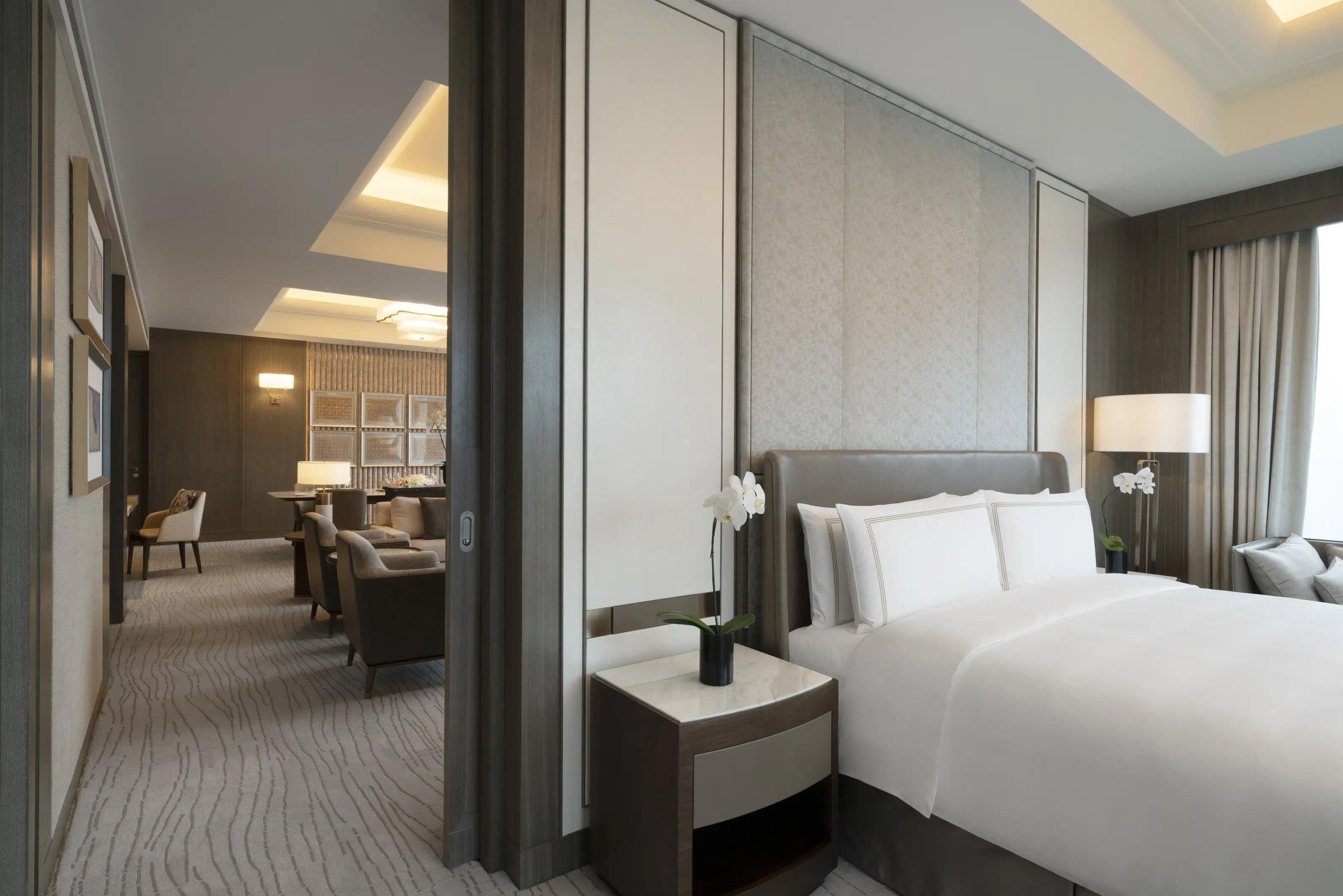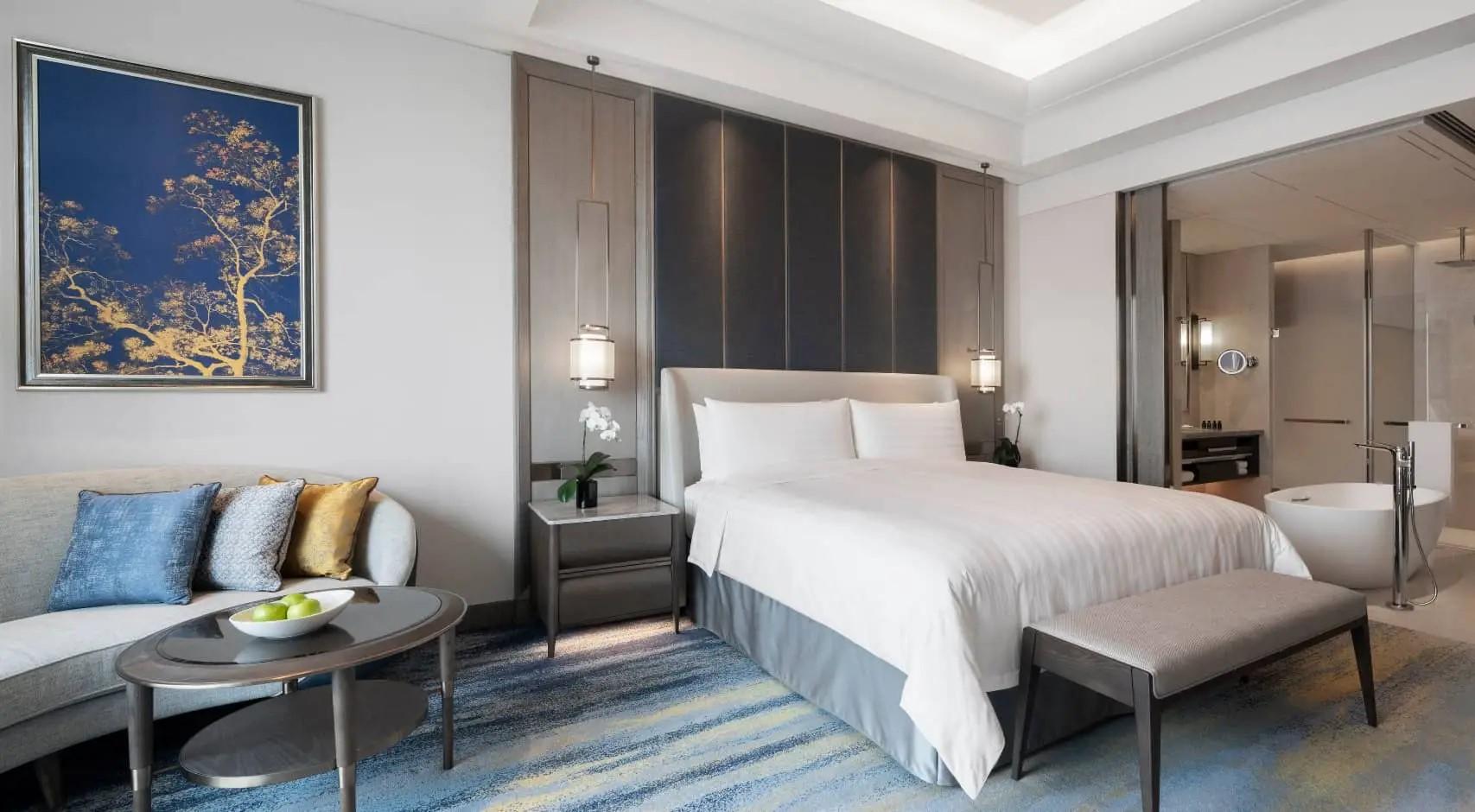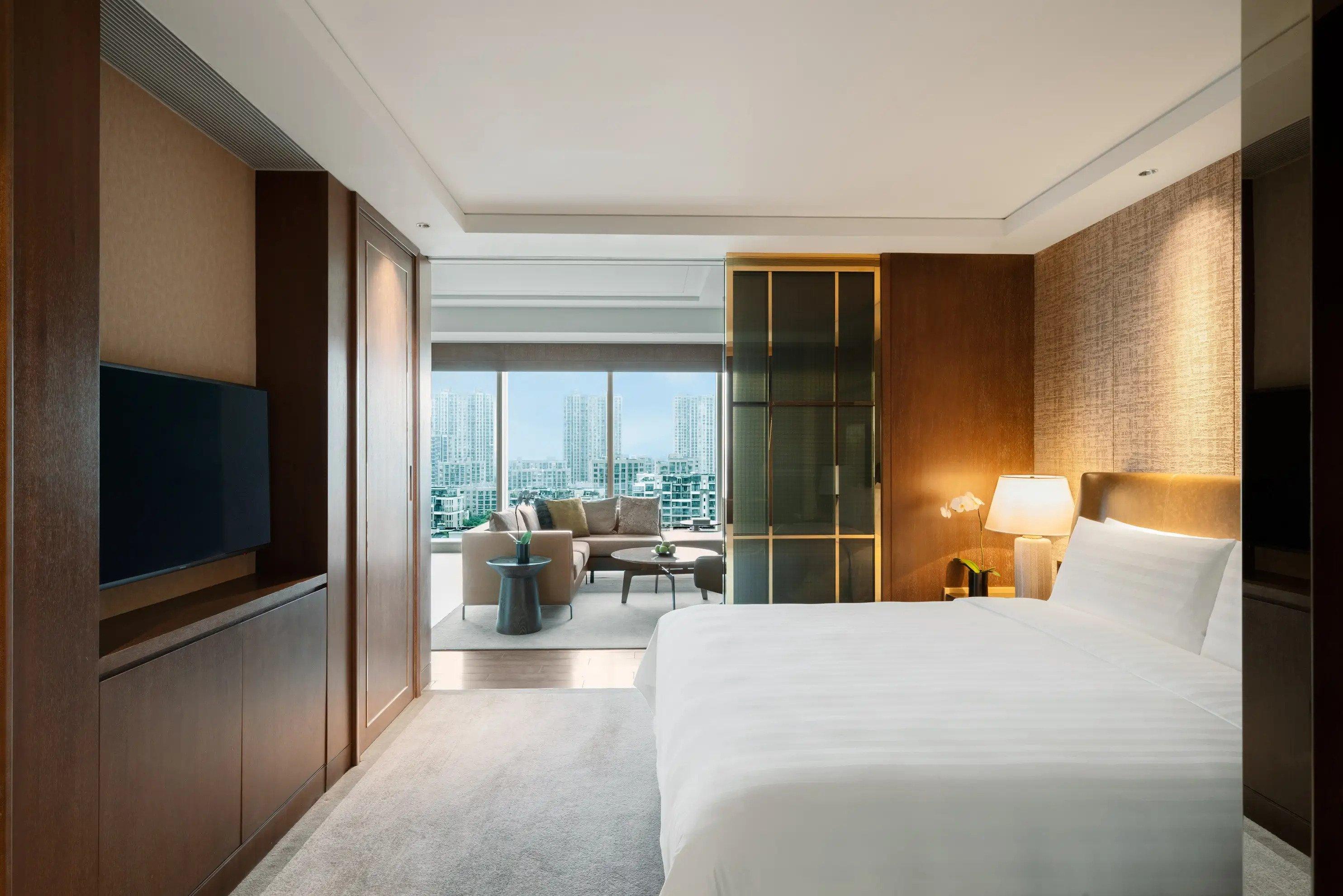 The Deluxe Double Room is an air conditioned guest room with city views, offering you forty eight square metres of soundproofed space. The room offers an en-suite bathroom, complimentary wireless internet and a mini bar. The Executive Suite King Room is ninety six square metres of air conditioned space with en-suite bathroom, complimentary toiletries and a city view. The Speciality Suite King Room offers you an abundance of space spanning over one hundred and forty four square metres, complete with city view, air conditioning, mini bar, complimentary wireless internet and a coffee machine.
Executive Club Lounge and Kids Club
Shangri-La Yuanqu, Suzhou provides an Executive Club Lounge, unfortunately they do not have a Kids Club.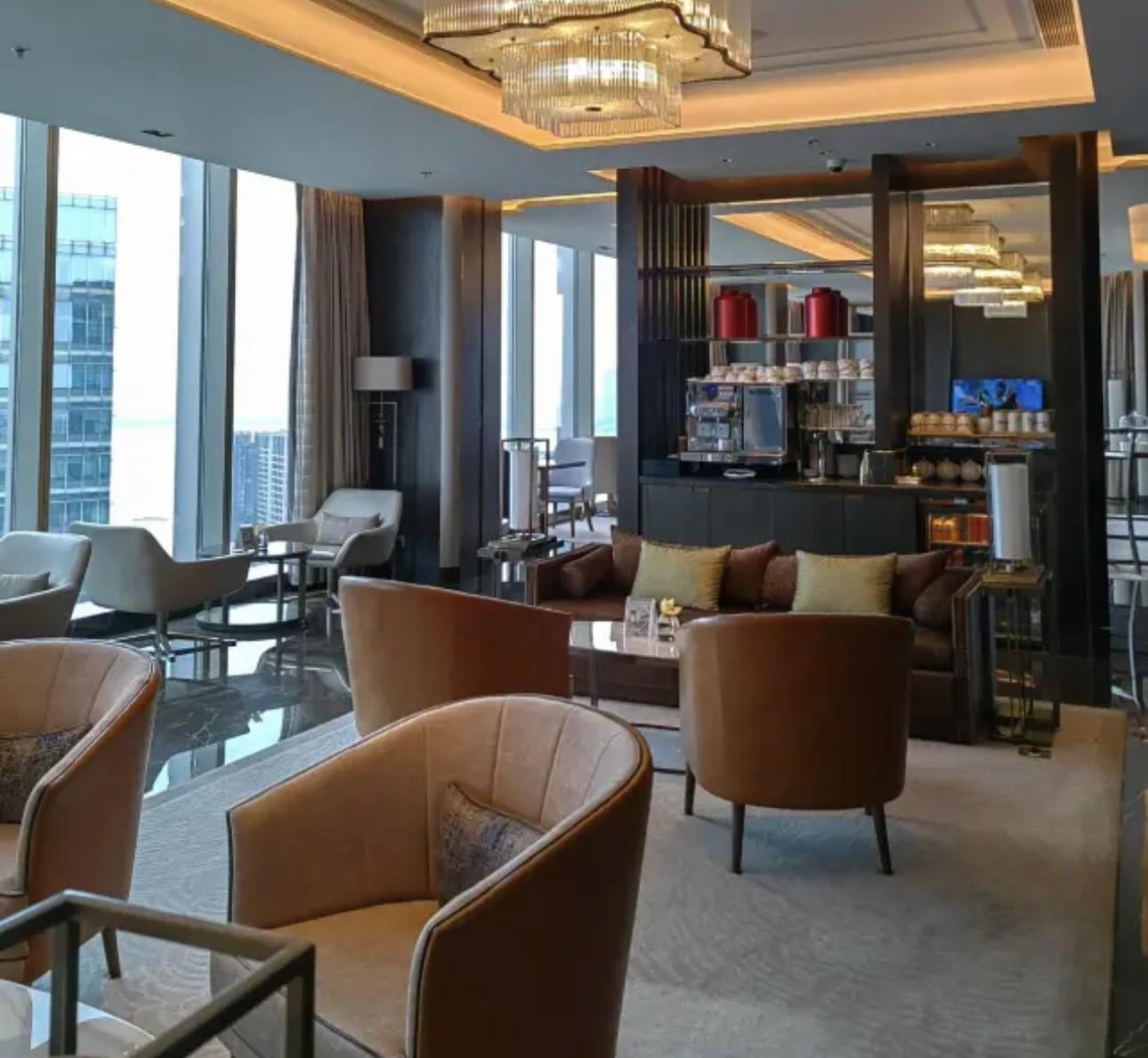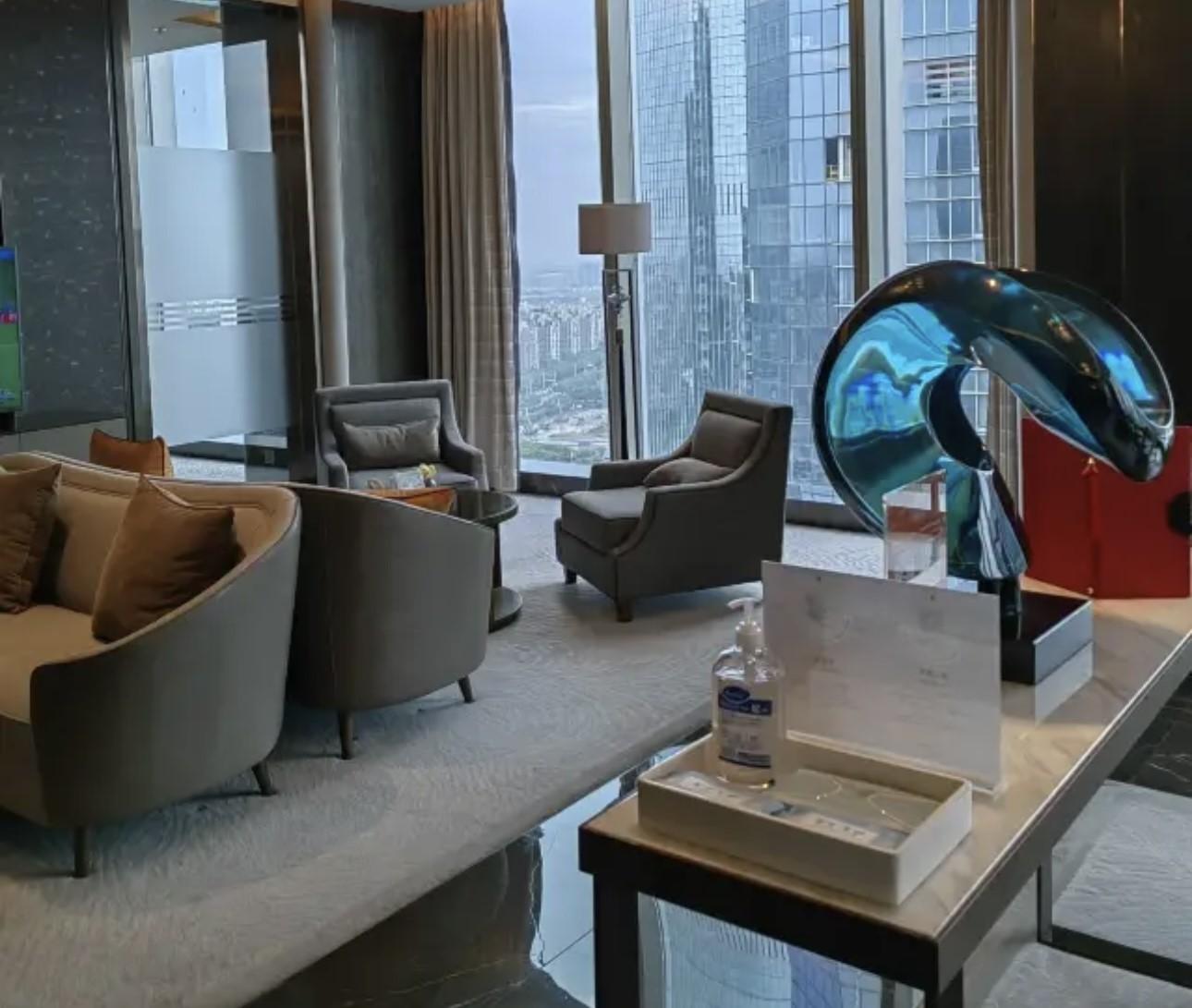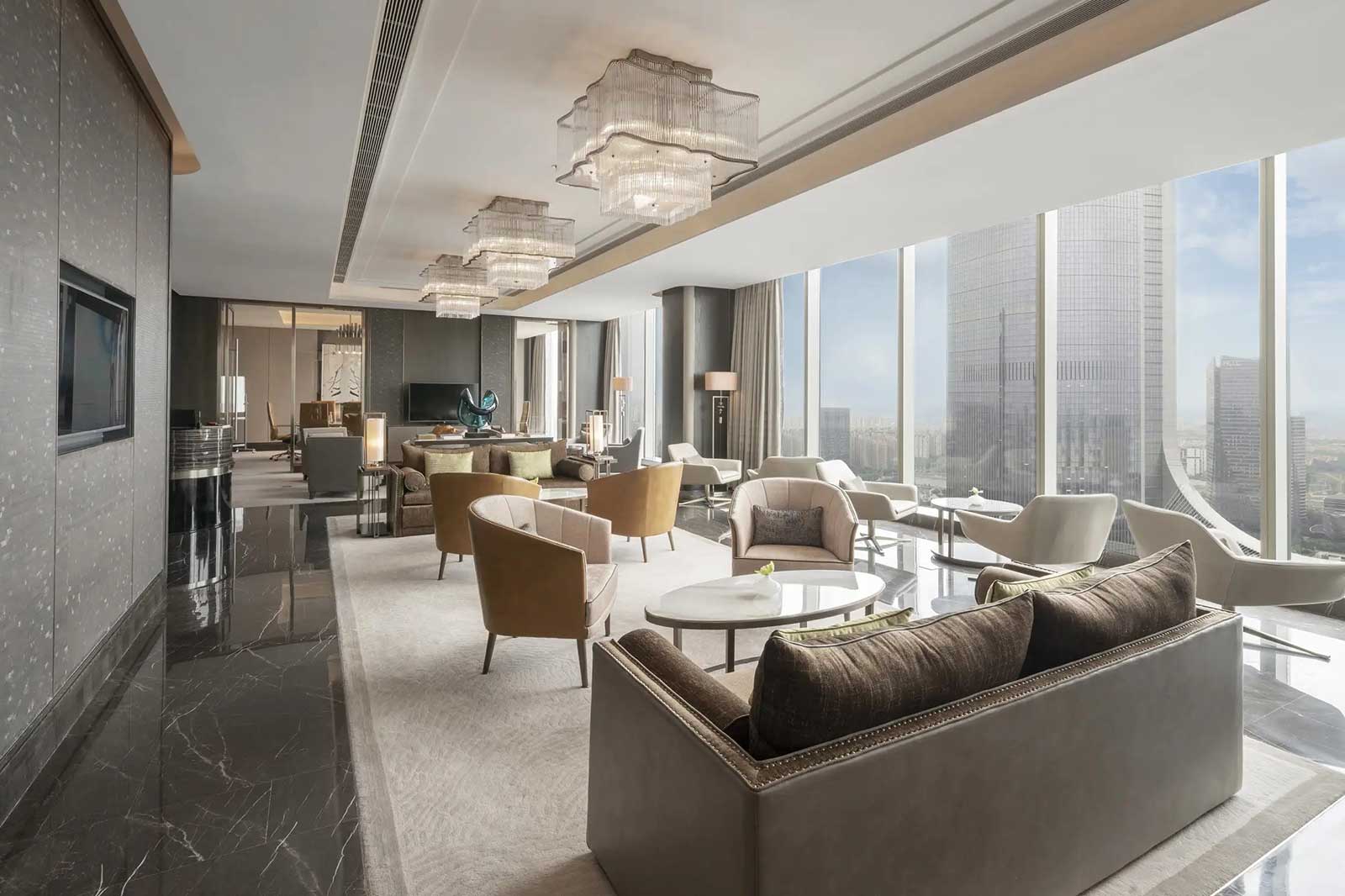 The executive club lounge at Shangri-La Yuanqu, Suzhou, known as The Horizon Executive Club Lounge, can be found on the thirty first floor of this luxury hotel. It is open daily offering exclusive privileges to club level guest room and suite guests. You can read about their Executive Club Lounge by clicking on the button below:
Shangri-La Yuanqu, Suzhou Executive Club Lounge