The executive club lounge at Shangri-La Suzhou, known as Horizon Club, is located on the forty eighth floor and is open daily from 6.30am to 11pm. You can enjoy four complimentary food presentations daily, including:
Breakfast is served 6.30am to 10am Monday to Friday and 6.30am to 10.30am on weekends and bank holidays
Afternoon Tea is served from 2.30pm to 5pm
Canapés and Cocktails can be enjoyed from 5.30pm to 7.30pm
Enjoy complimentary tea, coffee and soft drinks throughout the day.
Children are welcome in the executive club lounge when accompanied by an adult.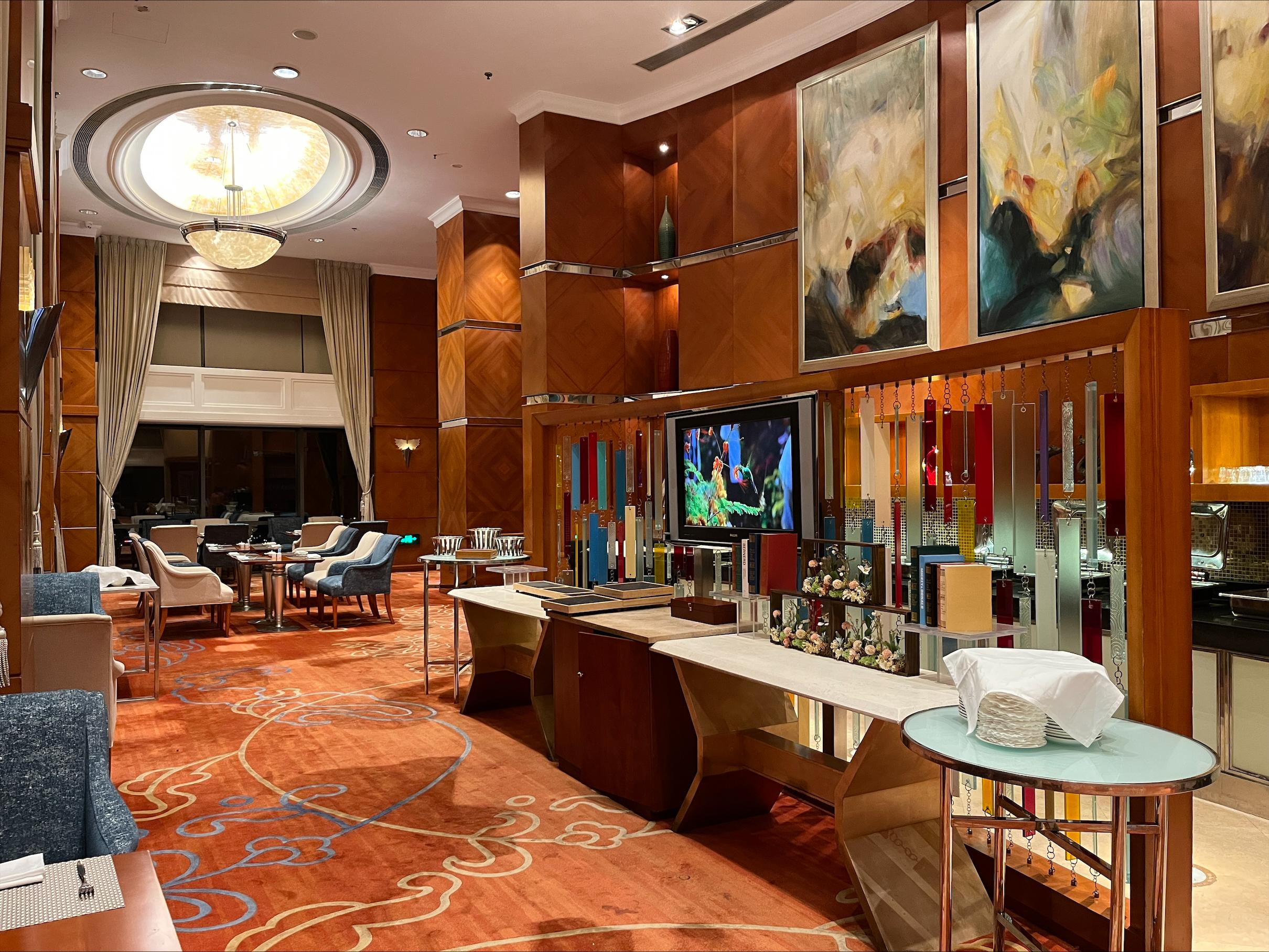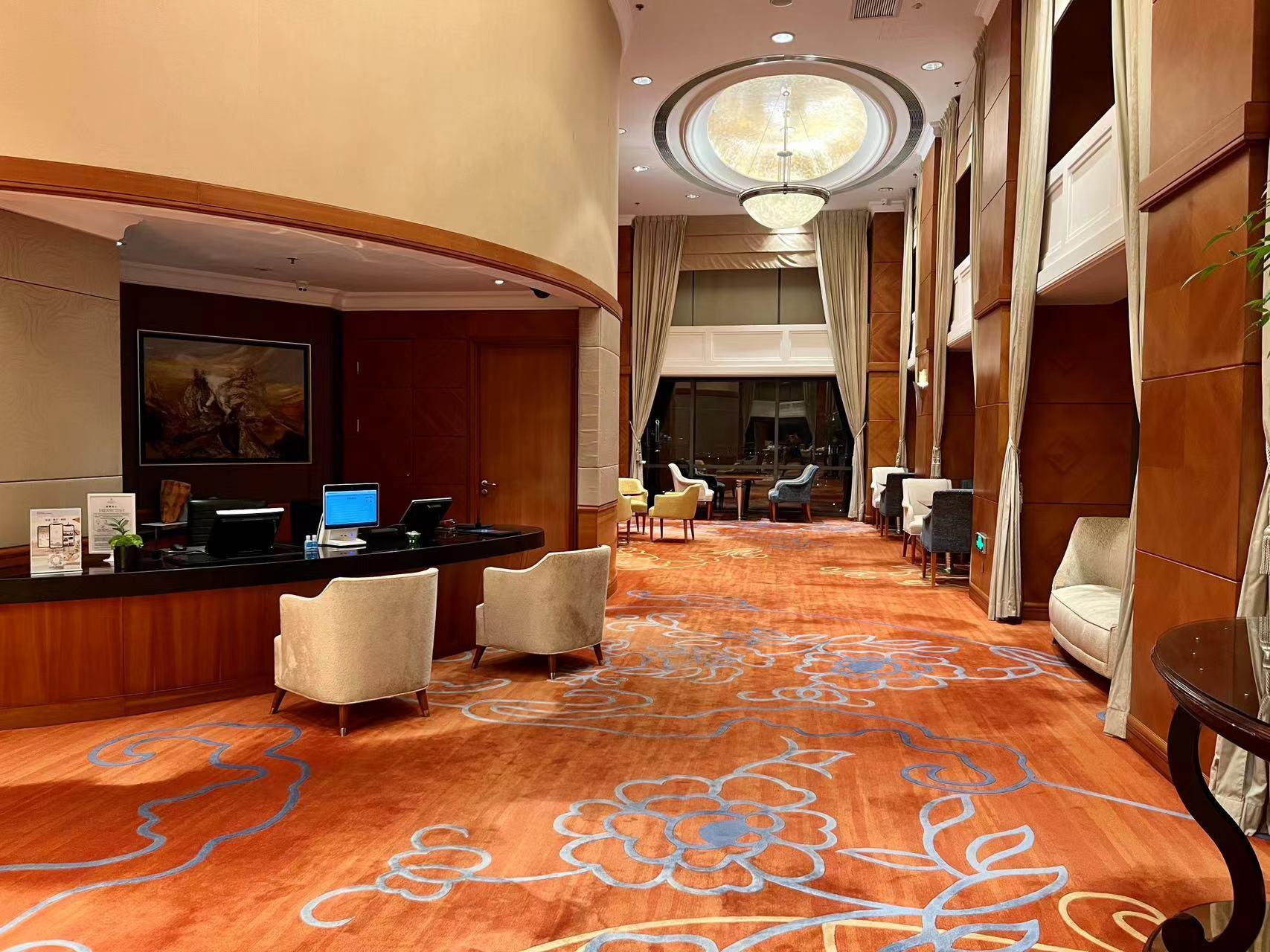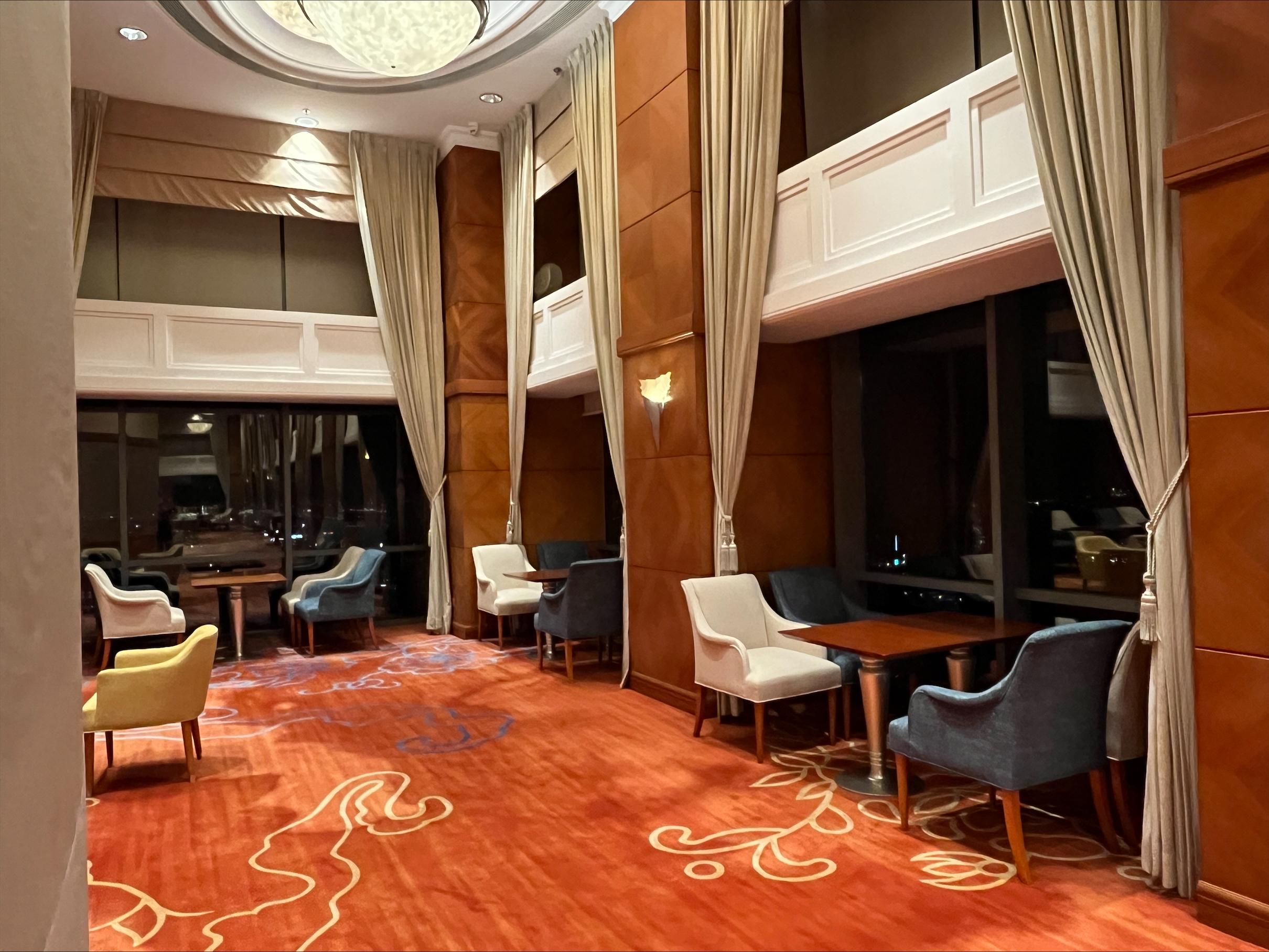 Whether travelling for business or pleasure, you will find upgrading to an executive club lounge guest room or suite at Shangri-La Suzhou will provide you with added luxury, comfort and exclusive benefits.
Exclusive Benefits
In addition to enjoying four complimentary food and beverage presentations daily, having exclusive access to this executive club lounge also provides you with complimentary use of the Horizon Meeting Room for up to two hours daily. This is the perfect place to hold a small meeting with clients and colleagues. You can also make use of the computer work-station in the executive club lounge, along with fast wireless internet.
Children under the age of six enjoy free access to the executive club lounge and those aged six to twelve are half price. This executive club lounge offers a bird's eye view with spectacular city views from the forty-eighth floors. The area has been designed with floor to ceiling windows, so you can enjoy a coffee, breakfast or an evening canapé while soaking up the panoramic views from the semi-private seating areas.
Perfect for Work or Relaxation
The executive club lounge at Shangri-La Suzhou has been design with luxury and comfort in mind. It has been designed to provide you with privacy. Each seating area is semi-private separated by a small wall, this ensures you have the peace and privacy you need whether catching up with work, checking your emails or reading a book.
The private concierge is on hand to provide you with recommendations and assist with restaurant and tour bookings. The plush seating makes this a comfortable space to relax and work. From the plush carpeting to the comfortable seating, no details have been ignored in the design of this luxurious executive club lounge. The experienced team are attentive and on hand to meet your guest requirements, making your stay enjoyable and memorable.