The executive club lounge at Sheraton Grand Los Angeles is located on the twenty-sixth floor with spectacular views. This executive club lounge opens six days a week, from 6.30am to 10pm Monday to Thursday, 6.30am to 12noon on Friday and 5pm to 10pm on Sunday. Enjoy two food presentations, which include:
Continental Breakfast 6.30am to 9.30am Monday to Friday
Hors d'oeuvres 6pm to 8pm Sunday to Thursday
Coffee, tea, bottled water, fresh fruit and snacks are available during the executive club opening times.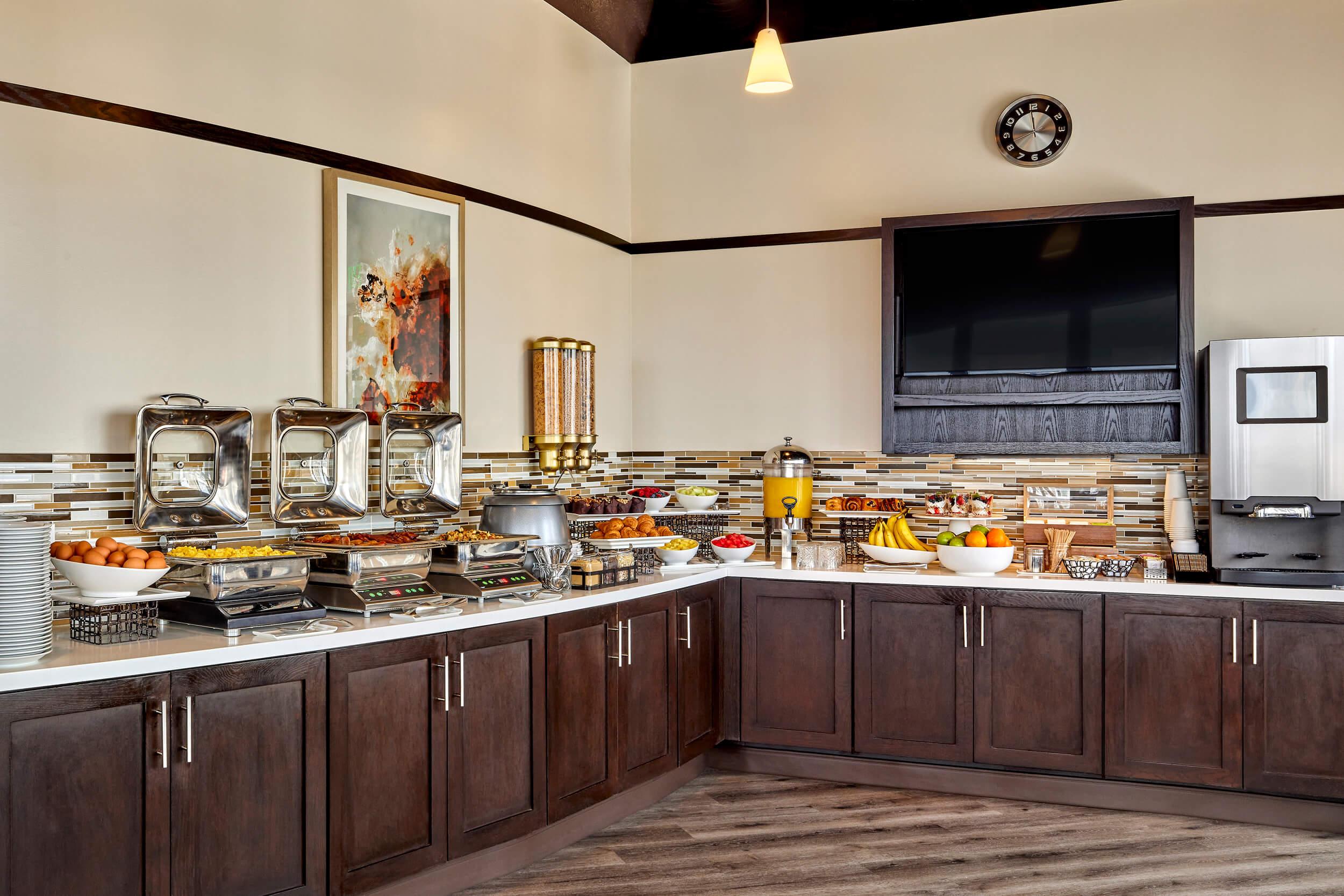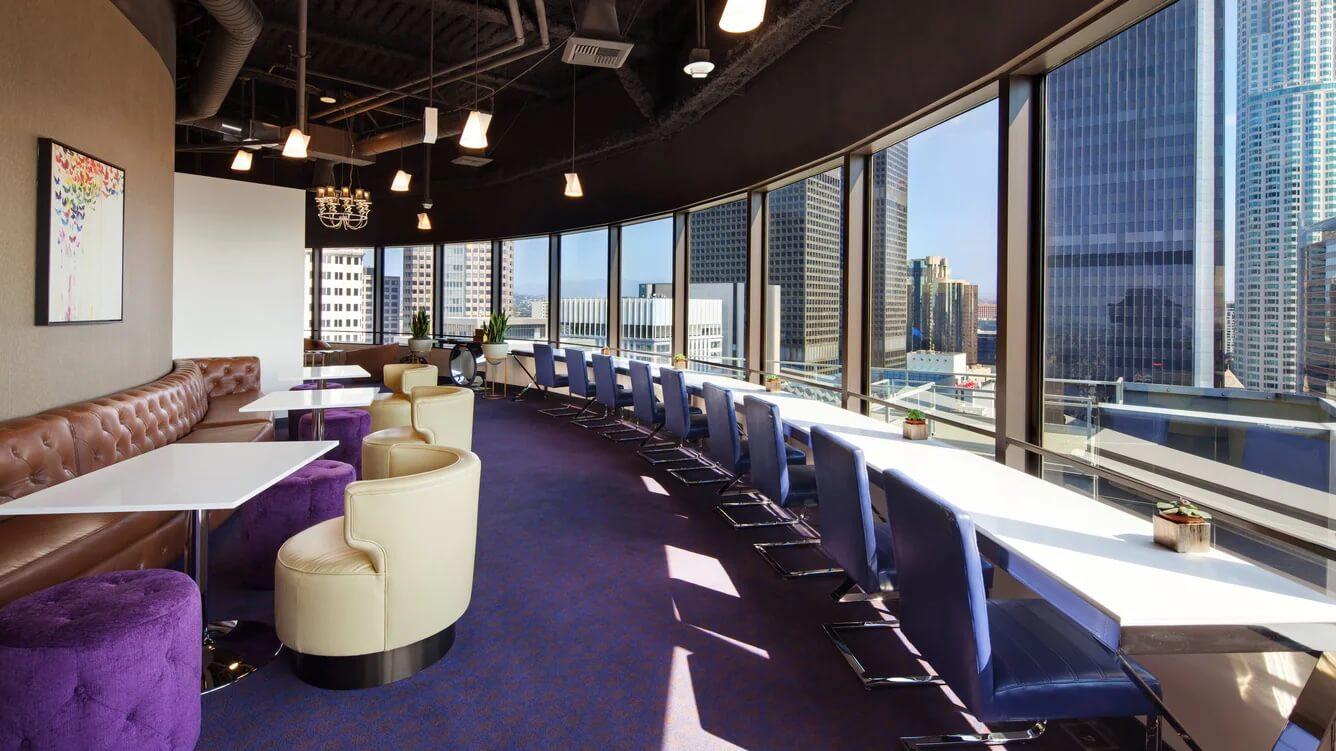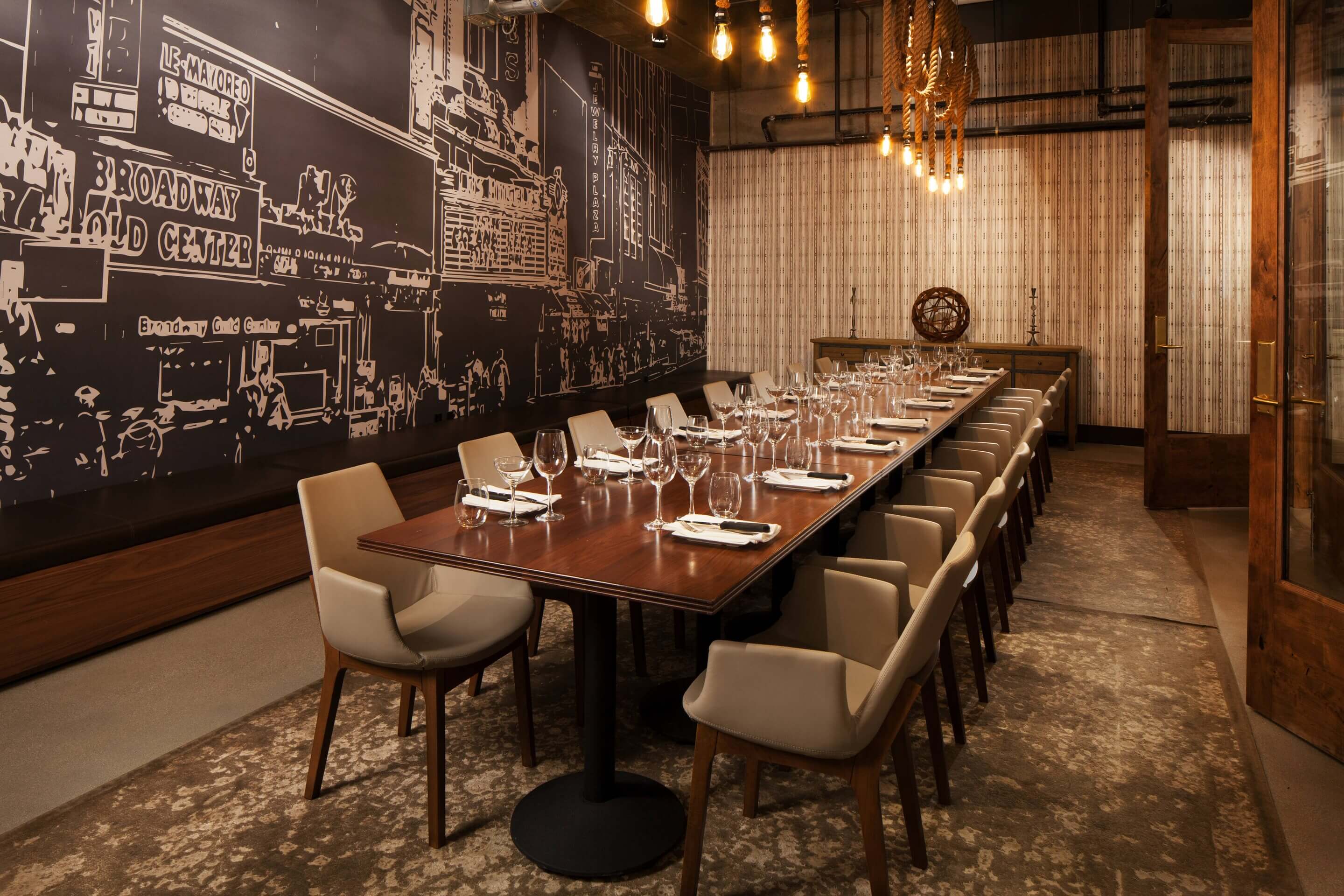 The executive club lounge offers exclusive access and privileges to Platinum, Titanium and Ambassador Bonvoy members and guest staying in any of the hotels club level guest rooms or suites.
Complimentary Wireless Internet in Comfortable and Relaxed Setting
The executive club lounge at Sheraton Grand Los Angeles is a place to work or relax and is available to business and pleasure travellers with Platinum, Titanium or Ambassador Bonvoy membership or those staying in any of this luxurious hotels club level rooms or suites. Guests enjoy exclusive privileges including a continental breakfast, hors d'oeuvres and business amenities.
The executive club lounge is a stylish area that offers superior internet access, helping you stay connected during your stay. Connect with your co-workers or gather with your family with semi-private areas, where you can complete a work project, check your emails, read a book or update your social media status.
Spectacular Views and Personalised Services
Making use of the executive club lounge sets you high up on the twenty-sixth floor of Sheraton Grand Los Angeles with panoramic city and ocean views. You also enjoy the convenience of a dedicated team offering personalised services to enhance your stay, catering to you needs, whether you want to book a table at the on-site restaurant or you have unique dietary requirements.
This modern and spacious executive club lounge offers the benefit of workstations, comfortable seating and plenty of space to work or simply enjoy a coffee, as you unwind after a day of meetings or exploring the sights. The large windows capture the spectacular views and the food island overflows with delicious foods. It is a sophisticated space, a chance to unwind and relax, get out of your room or finish off any work you need to do before you head off for your evening meal.