The Kids Club at Symphony Style Hotel Kuwait is open daily from 12pm to 9pm, catering to children of all ages. This Kids Club is open to in-house guests, offering a safe place where children can play, learn and explore under supervision of a trained and experienced team. The hotel has gone out of their way to ensure that their younger guests also have a memorable stay at this five star, luxury hotel.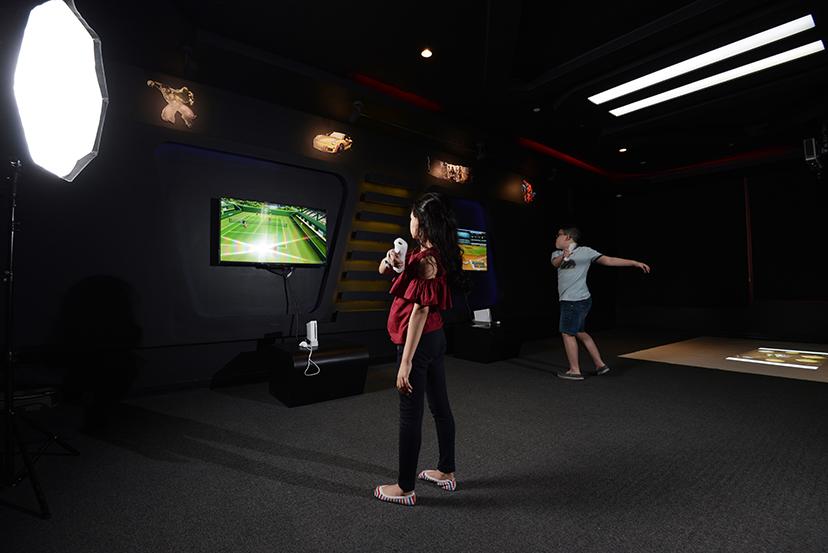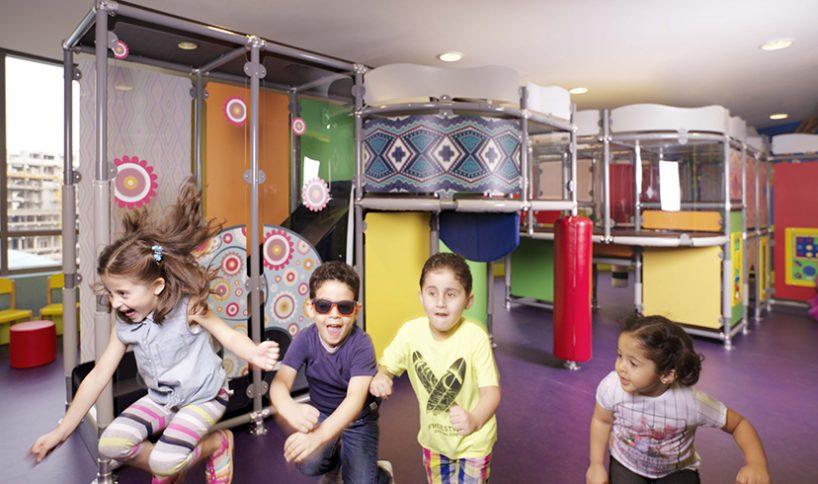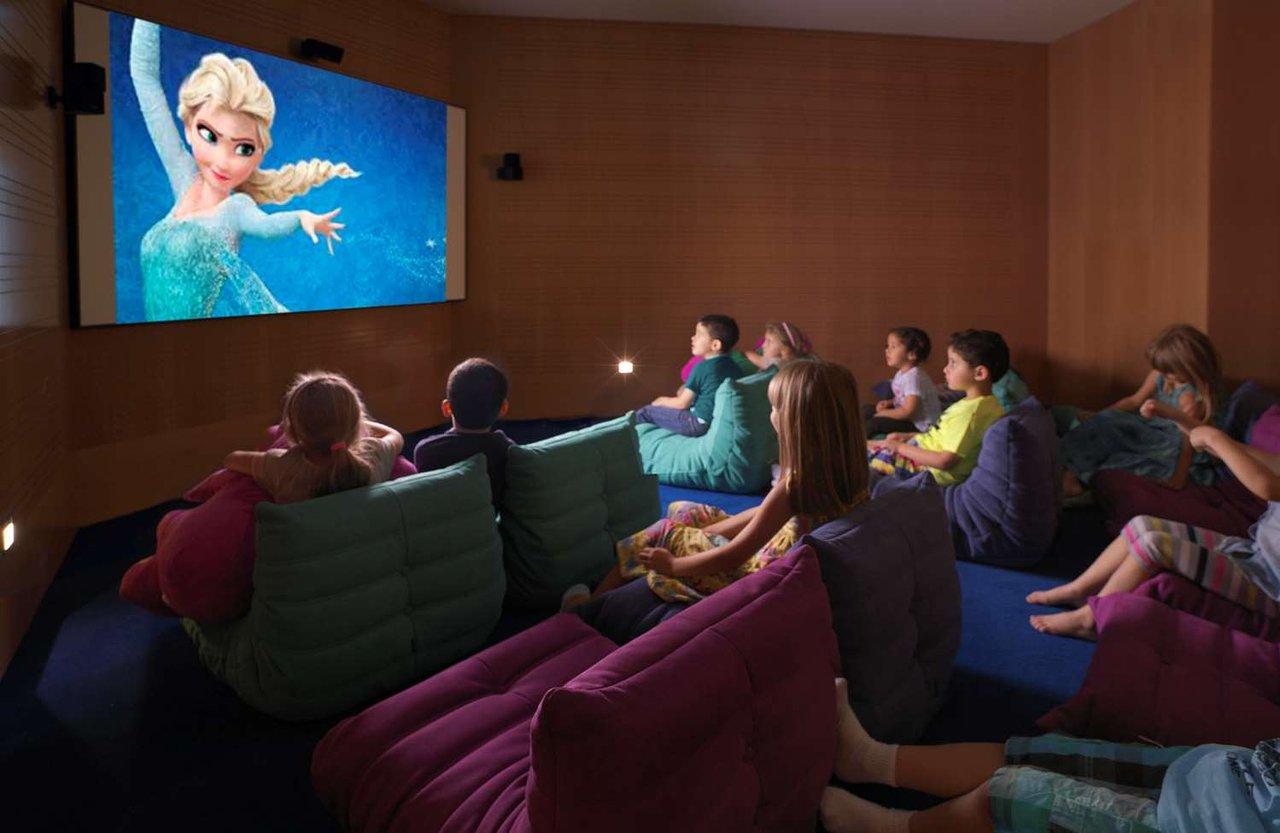 This Kids Club offers an engaging experience for younger guests with a Teens Hub for older children, enabling you to relax and make use of the most of top class facilities and amenities, knowing your children are being supervised by trained professionals.
Custom Designed Facility for Children of All Ages
The Kids Club at Symphony Style Hotel Kuwait has been purposely designed with younger children in mind to provide entertainment and fun. This club spans over five hundred square metres of playroom, slide room, dining and sleeping areas, library and a kids cinema. It provides children to meet and make new friends with other children staying at the hotel, whether they want to watch an age appropriate movie, read a book, colour, draw or play.
The Kids Club has also taken older children into consideration, offering a fun place for Teens to hang out and make new friends. The third floor has been renovated into an entertainment zone with the latest video games including PlayStation, Wii, Motion virtual reality experiences and more.
A Safe Location Enabling Parents to Relax
There is absolutely nothing wrong with taking some time out for yourself when on holiday, maybe you want to spend the day at the spa taking advantage of the wonderful five star treatments on offer, or you simply want to relax by the pool without having to worry about looking after the little ones. The Kids Club is a safe place where parents can drop their children with confidence, knowing they are entertained and supervised, giving you all the relaxation time you need when away from home.
The indoor play area caters to children aged one to ten years of age with constant supervision, offering educational and fun activities. There is a place where children can sit down on their own and read a book, do some arts and crafts or drawn. They can make use of the kids library with age appropriate books. The kids have their own cinema in the Kids Club, where they provide age appropriate films with luxury seating, while the sleeping room lets younger visitors take a nap. Some of the activities your children can engage in when staying at this five star hotel includes dance classes, story time, cooking classes, games, puzzles, movies, colouring, arts and crafts and more.