The United States is a country, with a variety of cities that provide experiences to whet any traveller's appetite. Wherever you go in this wonderful country you will experience the welcoming hospitality of the people and the breathtaking natural beauty of the countryside you travel through. Basically, the United States possess every type of holiday experience a traveller could ever dream of. In this article we will delve into some the fantastic cities to explore in the United States.
San Francisco
Nestled atop its hills overlooking the Pacific Ocean San Francisco has rightfully earned its reputation as a city blessed with breathtaking views and iconic landmarks. The Golden Gate Bridge stands tall as its symbol. Exploring San Francisco's enchanting neighbourhoods like Chinatown and Alamo Square with their houses adds to its magnetic appeal. Do not miss riding one of their cable cars and indulging in seafood at Fisherman's Wharf.
Image: San Francisco Street Scene
New York City
New York City also known as the Big Apple is a globally recognized metropolis that needs no formal introduction. Home, to a range of cultures, the City that 'Never Sleeps' offers an experience in each of its five districts. From the world-famous Statue of Liberty to the lights of Times Square along with its culinary delights and vibrant atmosphere New York is an absolute must see destination.
New Orleans
The city of New Orleans, or the "Big Easy," as local call it, is recognised as the home of jazz music and its round-the-clock nightlife. The famous Mardi Gras carnival embodies the festive spirit that New Orleans is famous for and is a must do for any traveller's bucket list. The spicy Louisiana cuisine that New Orleans is famous for originates from a mixture of American, African, and French cultures that have been present throughout the city's existence.
Chicago
The vibrant city of Chicago in Illinois seamlessly combines architecture with a historical heritage. Its iconic skyline, museums and thriving scene come together to create an exciting blend of culture and entertainment. Do not miss the breathtaking views from the Willis Tower Skydeck.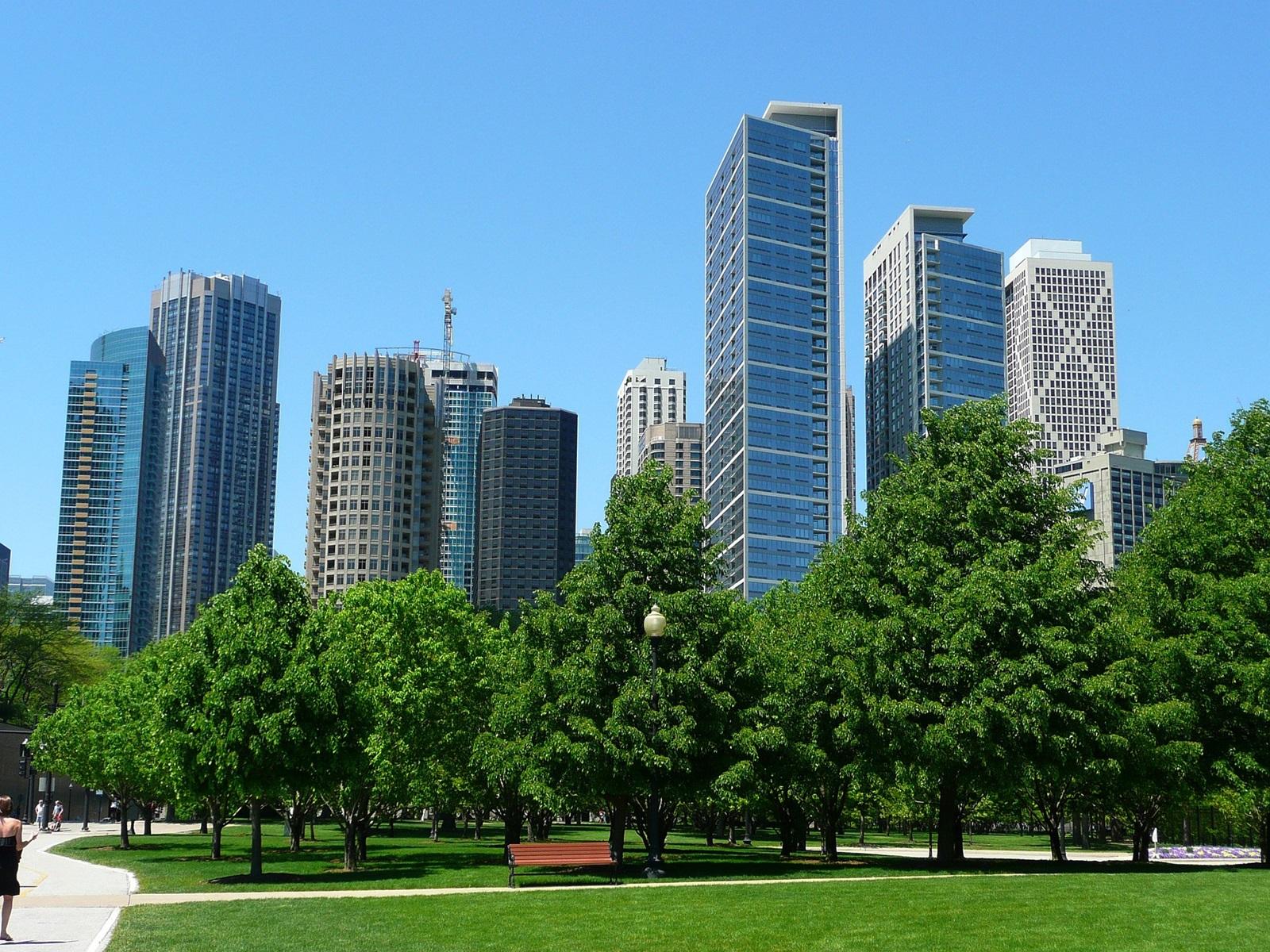 Image: Chicago Skyline
Charleston
Charleston in South Carolina is famous, for its streets, historic buildings, and warm Southern hospitality. The charming waterfront, cobblestone roads and preserved plantations contribute to an old-world ambiance. Travelers have the opportunity to take a trip back, in time by visiting sites like Fort Sumter or indulging in Southern cuisine.
Las Vegas
Las Vegas is famous for its nightlife, shows, and the iconic Las Vegas Strip. Whether you are into trying your luck at the tables enjoying shows or exploring wonders like the Grand Canyon this city of indulgence has something to offer every traveller.
San Diego
A visit to San Diego in California promises a blend of adventure and relaxation. With a range of attractions to entice visitors such as the San Diego Zoo or strolling through the charming Old Town and unwinding in picturesque La Jolla this beautiful city offers enjoyment for the whole family.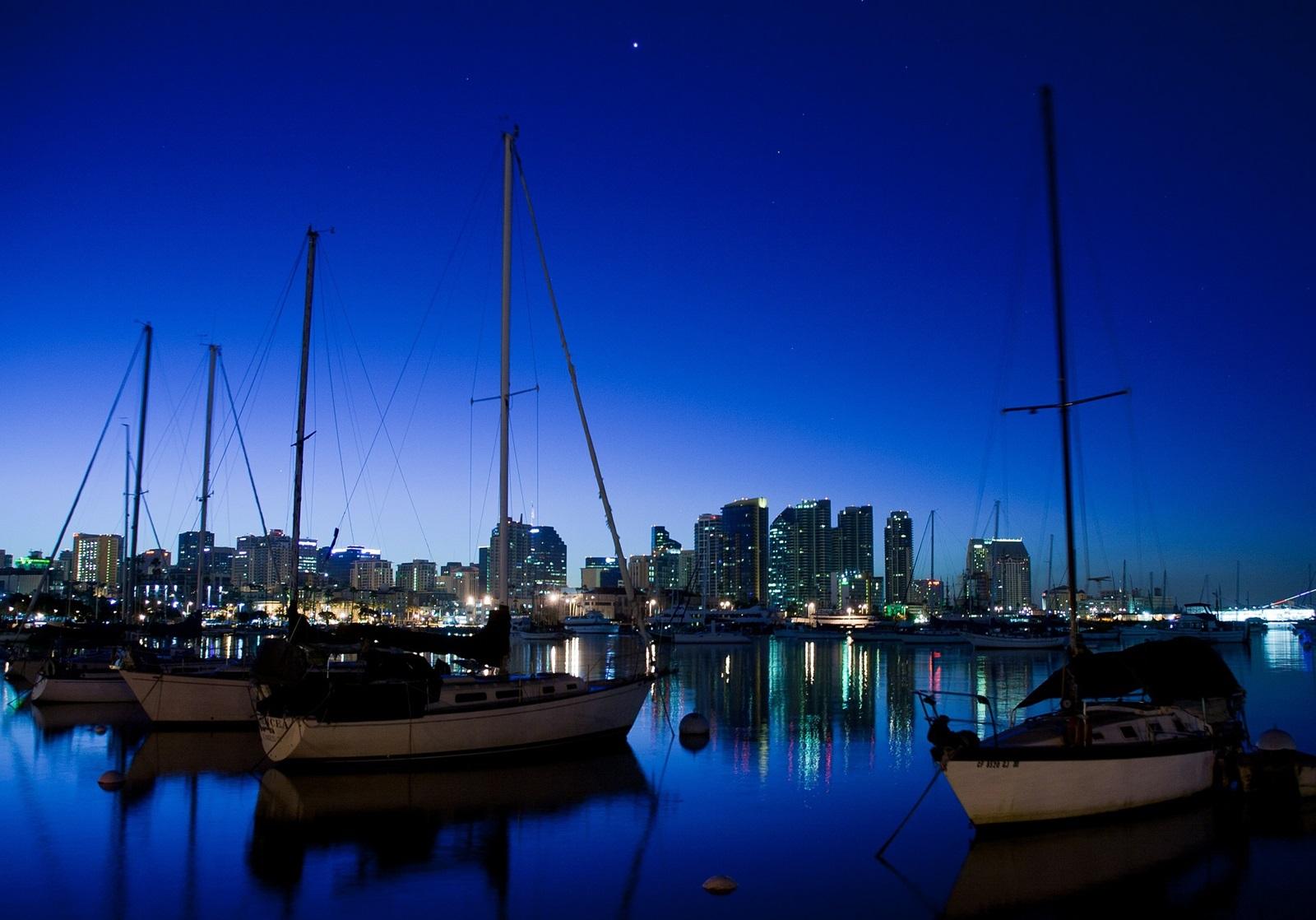 Image: San Diego Bay
Miami
Florida's Miami is a highly sought after destination known for its vibrant culture, stunning beaches, and iconic Art Deco architecture. Its multicultural vibe, influences and buzzing nightlife make it an ideal choice, for visitors seeking both relaxation and entertainment opportunities. Explore the art galleries in Wynwood. Engage in thrilling water sports, on South Beach.
Seattle
Nestled in the Pacific Northwest Seattle offers a captivating setting with natural beauty and a rich history from its thriving technology industry. Visitors can explore the Pike Place Market marvel at the views from the iconic Space Needle and indulge in outdoor adventures offered by nearby national parks.
In summary the United States boasts areas, each with their own unique charm and array of exciting experiences. Whether you are captivated by history, intrigued by delights, passionate about music or an outdoor enthusiast, there are destinations across America that will create lasting memories. Embark, on your journey today. Uncover the wonders of Americas finest cities.