Macau has the perfect mix for family holidays. It offers so many things to do and explore with children from luxurious resorts, swimming pools and parks to plenty of slights and attractions for parents to explore. When travelling with a family, knowing you take everyone interests into consideration ensures a fun time for all. Are you thinking of travelling to Macau for your next family holiday? Take a look at our choice for best hotel kids clubs in Macau.
JW Marriott Hotel Macau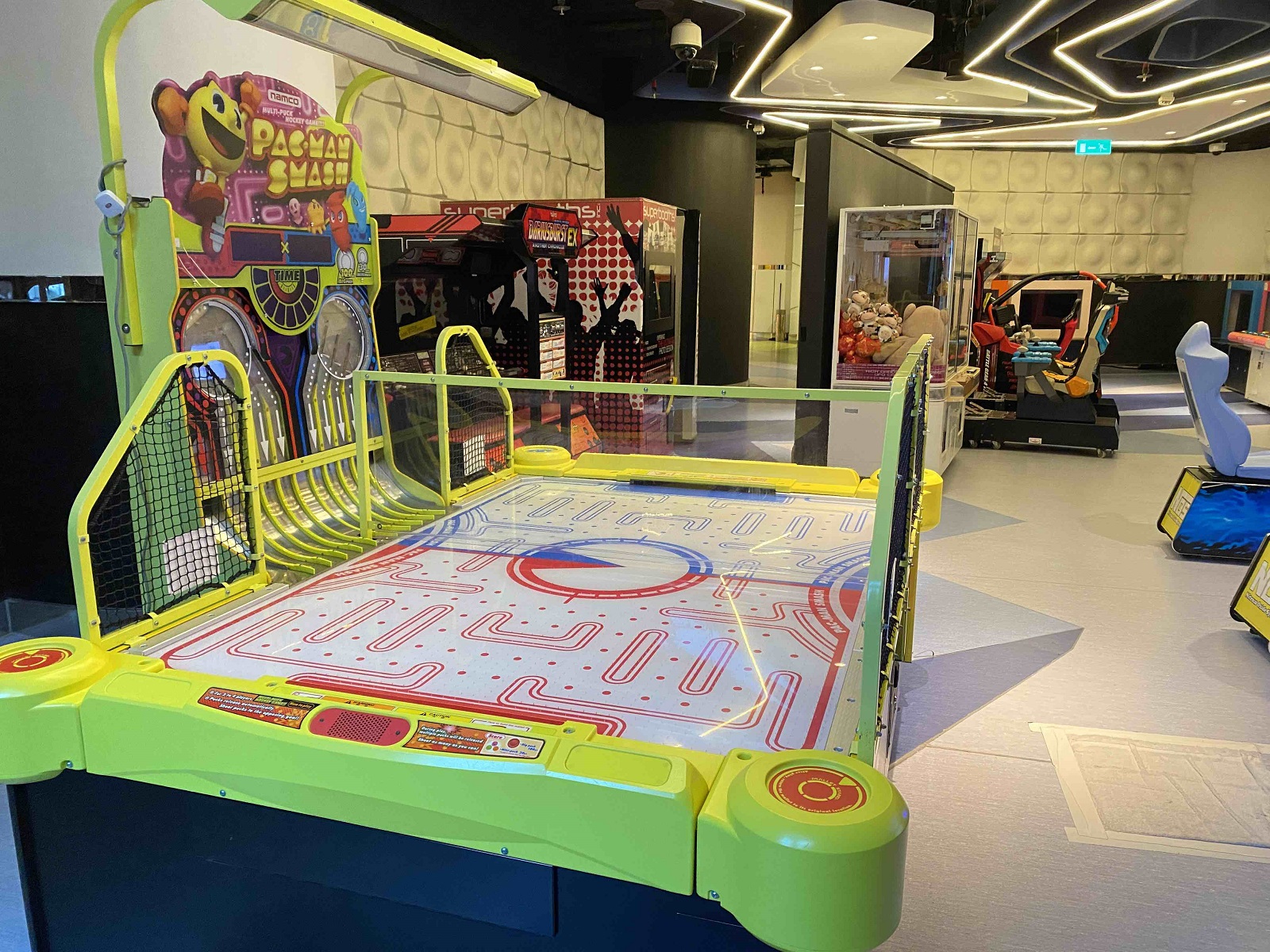 Image: A world of excitement awaits younger guests at the JW Marriott Hotel Macau Kids Club
The kids club at JW Marriott Hotel Macau provides eight hundred square metres of fun and engagement for younger guests. Open daily from 11am to 7pm, this kids club is the perfect place for children to enjoy a host of entertainment while making new friends. It is fully supervised, enabling parents to take advantage of the adult facilities at this luxury hotel.
The safe indoor play area is charged for based on the age of the children, offering three hours of entertainment, letting children let off steam and have some fun with their own age group. There is a wide range of games, crafts, a bouncing castle and arcade games. For older children there are gaming stations, for younger ones there is a net climbing frame and slide into a ball park.
The Venetian Macao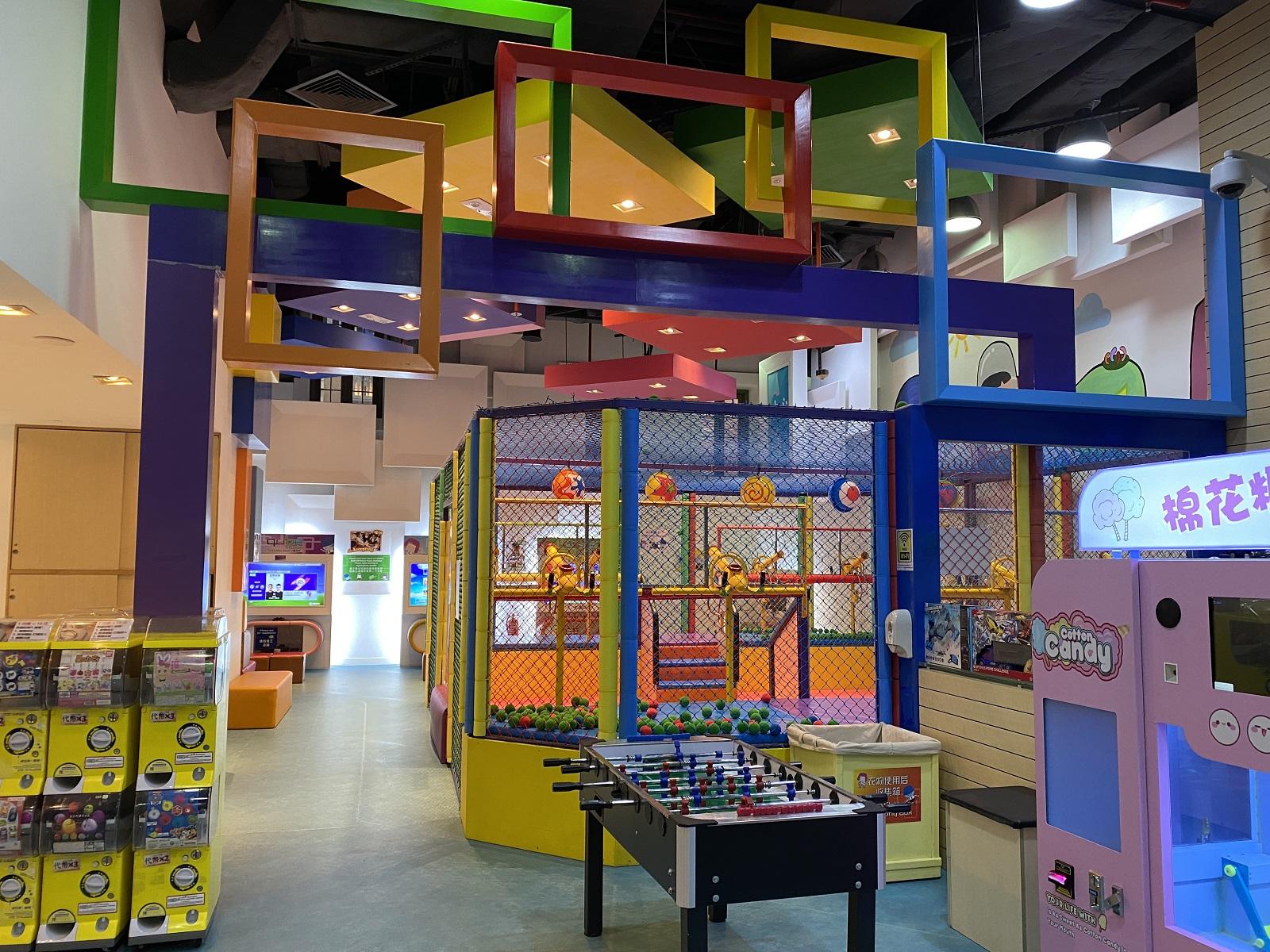 Image: A bright and fun kids club is offered at The Venetian Macau spanning over 800 square metres.
Climbing nets, slides, bright colours and hours of fun is what awaits children visiting the kids club at The Venetian Macau. This kids club offers hours of entertainment for younger guests, located on the fifth floor of this luxury hotel. Children enjoy two hours of entertainment, which is a paid for service, with multiple climbing frames, bright colours, slides and more.
Younger children can climb and slide, while older children can make use of the air hockey table, computer games and enjoy internet access of the computers provided. This kids club is an indoor paradise for young guests complete with a host of movies played on the large television, complete with comfortable seating.
Artyzen Grand Lapa Macau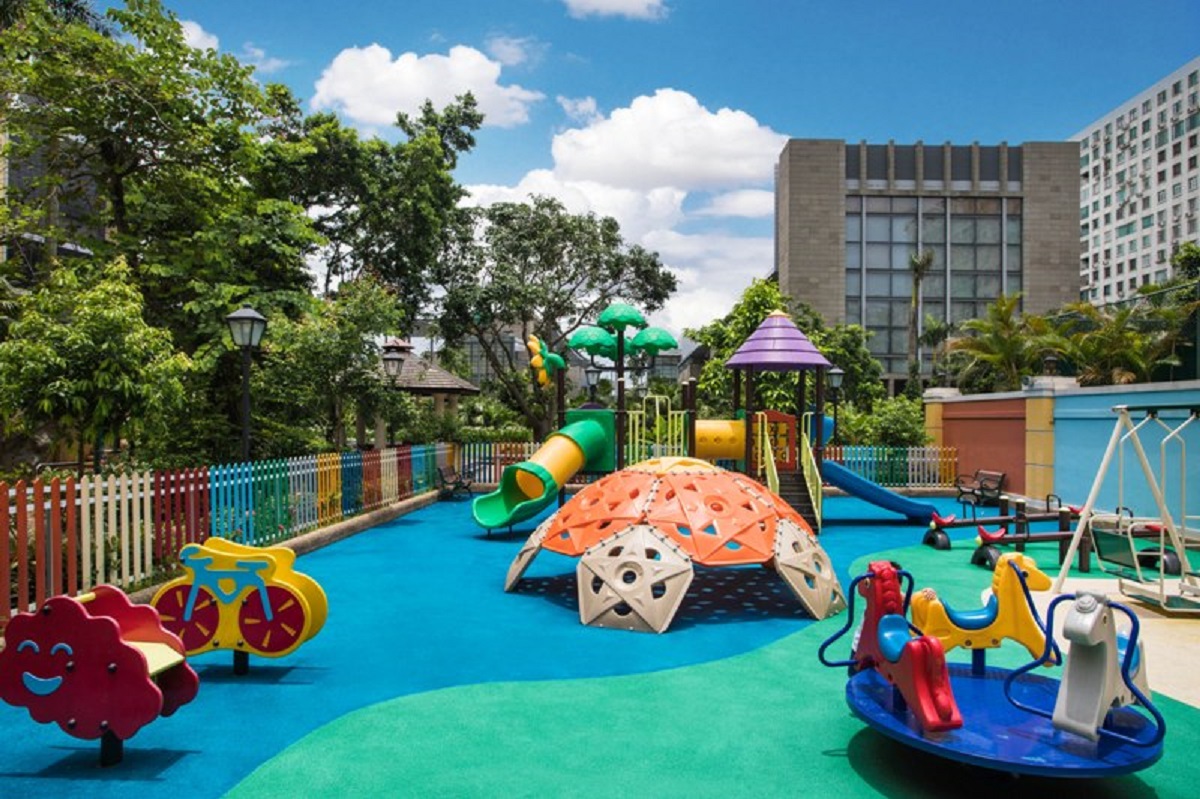 Image: Indoor and outdoor entertainment for children at Artyzen Grand Lapa Macau Kids Club
Take advantage of the fully supervised entertainment provided at the kids club at Artyzen Grand Lapa Macau, located in the centre of the resort, offering indoor and outdoor entertainment for children aged 4 to 12 years of age. This large kids club can accommodate up to 50 children at any given time with experienced child minders on duty, enabling parents to leave their children in safe hands with confidence.
Indoors is bright and colourful with craft tables, a ball pool, indoor climbing structures and plenty of toys and games that can keep children entertained for hours. Outdoors has slides, swings, bicycles, merry-go-rounds, ride on toys and so much more. In addition to this, the kids club also offers video games, educational games and crafts sessions with scheduled activities and plenty of free play.
Grand Coloane Resort Macau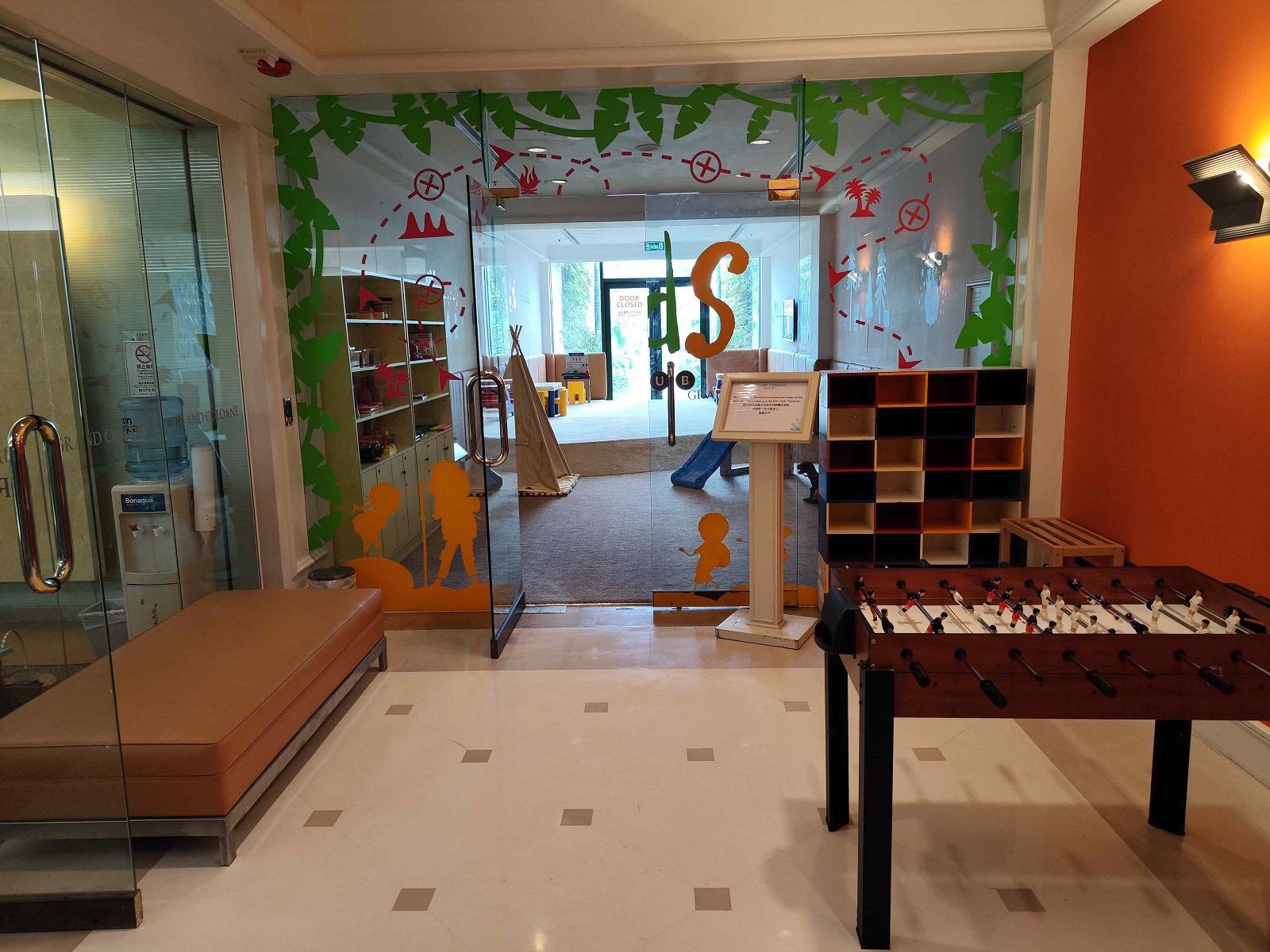 Image: Unsupervised entertainment for children with a full range of fun toys and games at Grand Coloane Resort Macau
The kids club at Grand Coloane Resort Macau offers unsupervised entertainment for children with a wide range of toys and games to keep them entertained for hours. From dolls houses, tents, building blocks and musical instruments, there is something for all children, no matter their interests.
This 250 square metre kids club opens throughout the day and parents can access with their children as and when they wish. From 3 to 4pm daily, children can take part in a scheduled activity to boost creativity and give them something special they can take home with them to remember their special time in Macau.
In Summary
Planning a family holiday in Macau can be more enjoyable and fun when you choose a hotel with a kids club. Macau offers great kids club activities to ensure all children have a fantastic and memorable holiday experience.