The executive club lounge at The Mira Hong Kong can be found on the fifteenth floor and is open daily from 11am to 8pm. Enjoy three complimentary food and beverage presentations daily, including:
Buffet Breakfast at Yamm on the ground floor from 7am to 10.30am
Evening cocktails and canapés from 5pm to 7pm
Candy, cookies, coffee and tea available throughout the day
Children are welcome in the executive club lounge when accompanied and seated with an adult.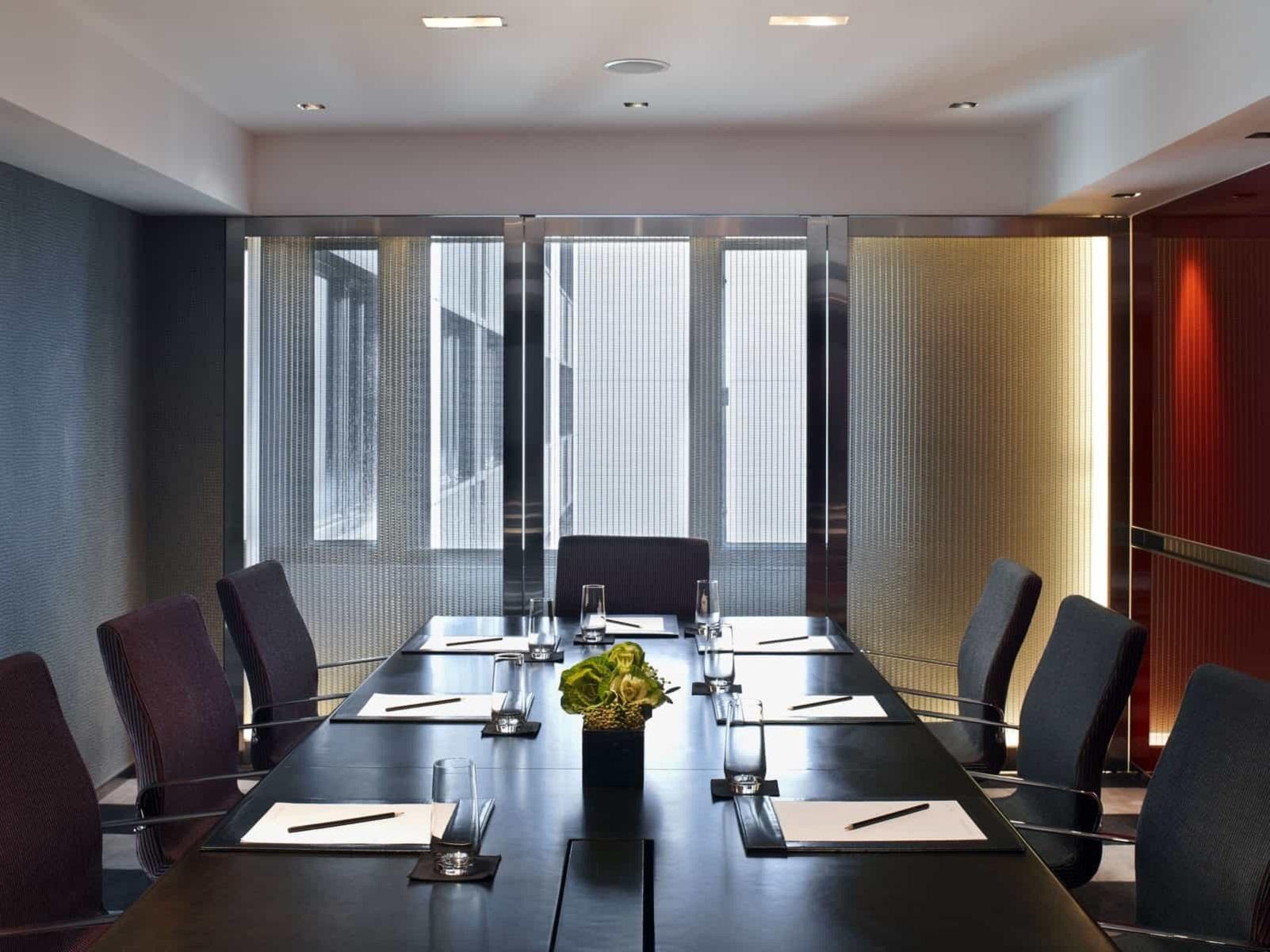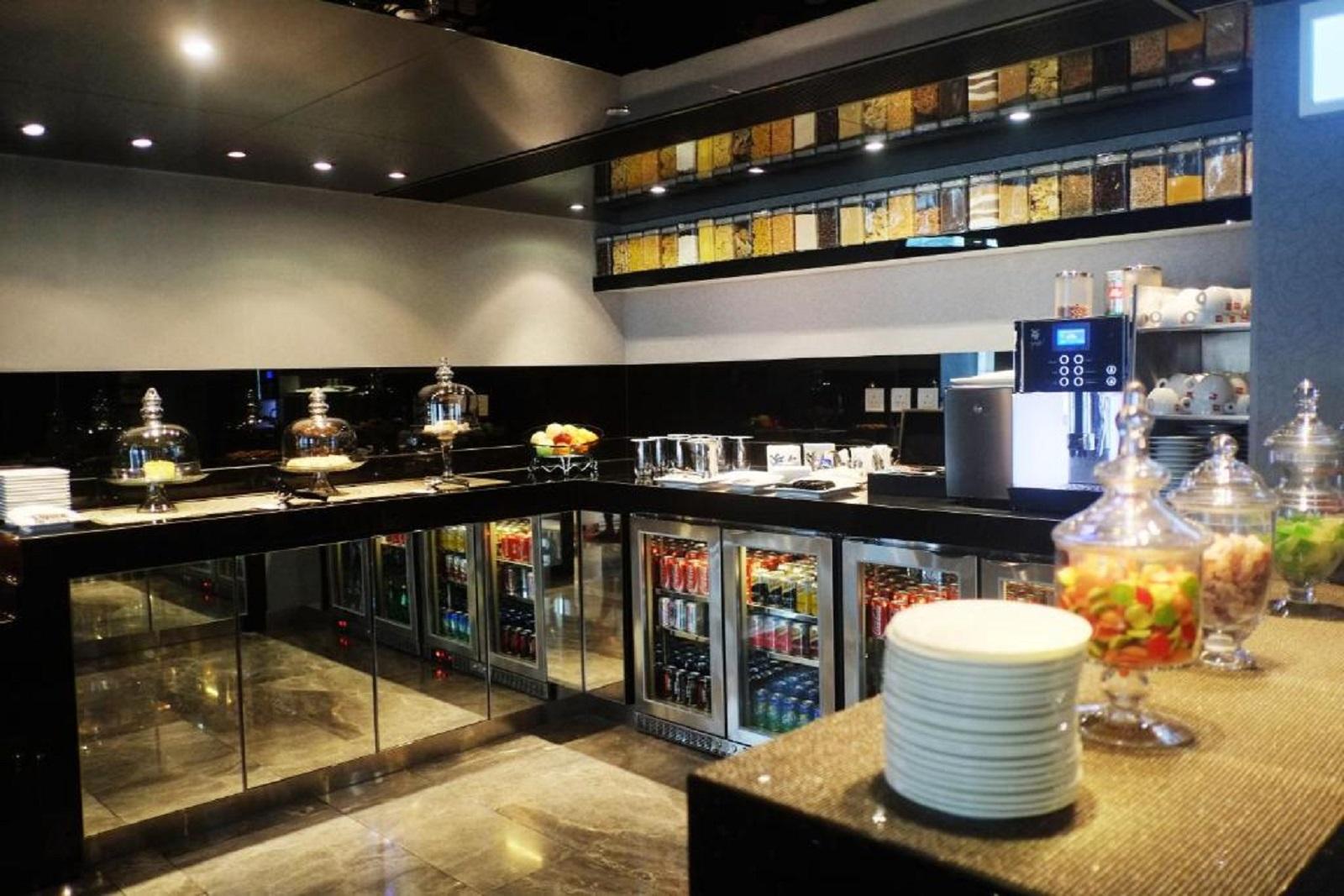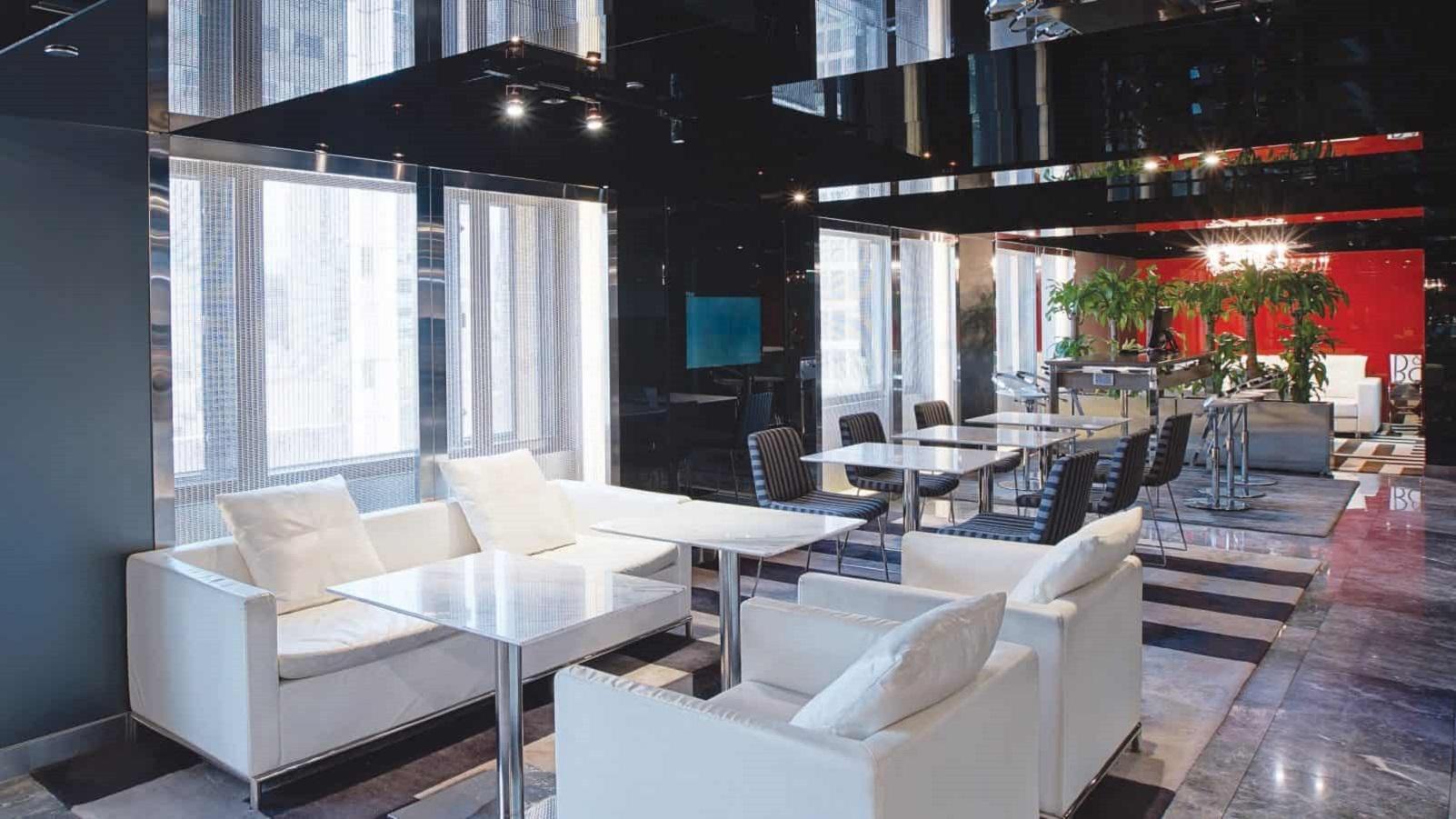 The executive club lounge provides exclusive access to guests staying in the hotels club level guest rooms and suites. You are welcome to invite a visitor at an additional charge, as per consumption. Evening cocktails and canapés are charged at HKD188 plus a 10% service fee per person.
An Abundance of Exclusive Benefits
The executive club lounge at The Mira Hong Kong provides you with an extensive selection of exclusive privileges including a twenty percent discount on laundry and dry cleaning services and complimentary use of a portable "WiFi Buddy" you can use on the go with unlimited 4G connectivity. You also enjoy complimentary toll free, local and international calls, along with a fifty percent discount on colour printing.
Business travellers can enjoy complimentary black and white printing services up to ten pages, along with complimentary two hour use of the meeting room per day, subject to availability. As with most executive club lounges, all food and beverages enjoyed at the executive club lounge cannot be taken outside the exclusive area. You are required to wear smart casual attire at all times with covered shoes and any speaker or video calls are required to be set on silent, as to not disturb the other guests.
Minimalist Design with Floor to Ceiling Windows
This executive club lounge is ultra modern, in a minimalist design. The plush white sofas combined with the dark chairs, gives the executive club lounge a comfortable and spacious feel. There is an abundance of natural light, making it the perfect place to catch up on work, check your emails, relax with an evening cocktail or meet with family or colleagues.
The comfortable meeting room enjoys the same floor to ceiling windows with plenty of light to hold small business meetings or impress a potential client or supplier. The food counters include under-counter fridges which overflow with non-alcoholic beverages, while the counters are overflowing with delicious canapés in the evenings, which are served buffet style.