The Kids Club at The Venetian Macao, known as Qube – Kid's Play Zone, can be found on the fifth floor on the south side of the hotel, open daily from 11am to 7pm, offering plenty of entertainment for younger guests. This is a playground paradise for younger guests with climbing structures, nets, slides, computer games and so much more.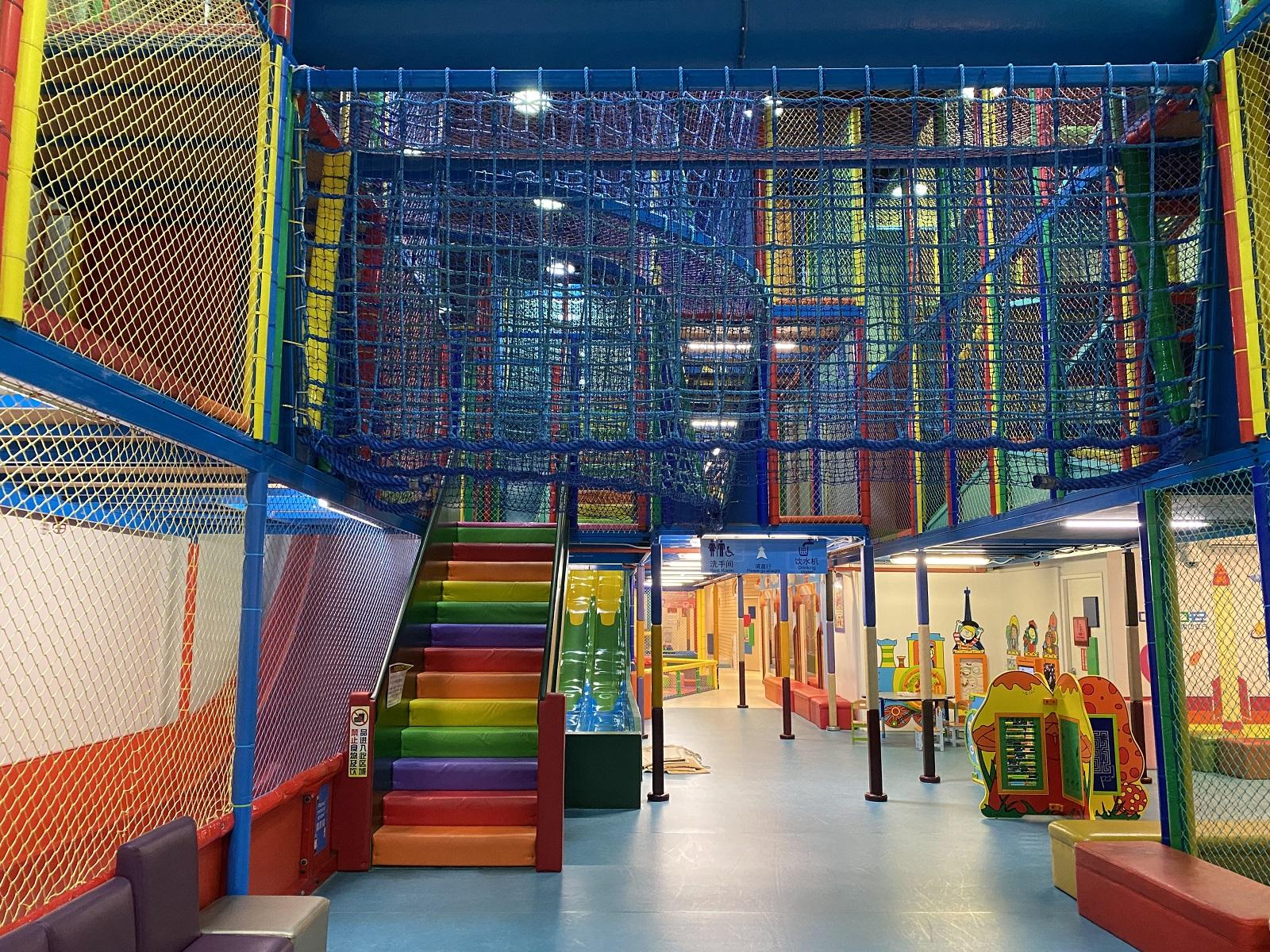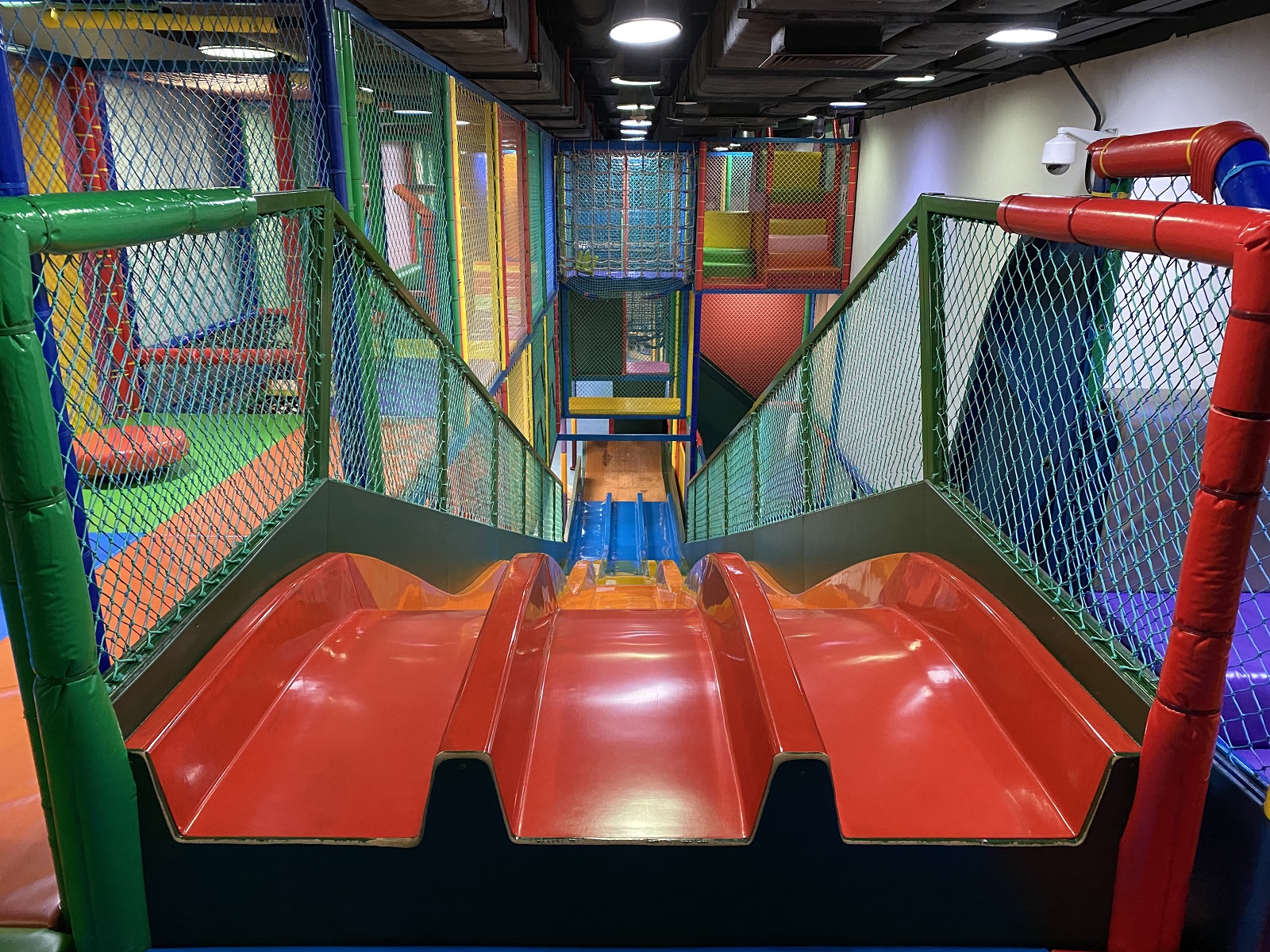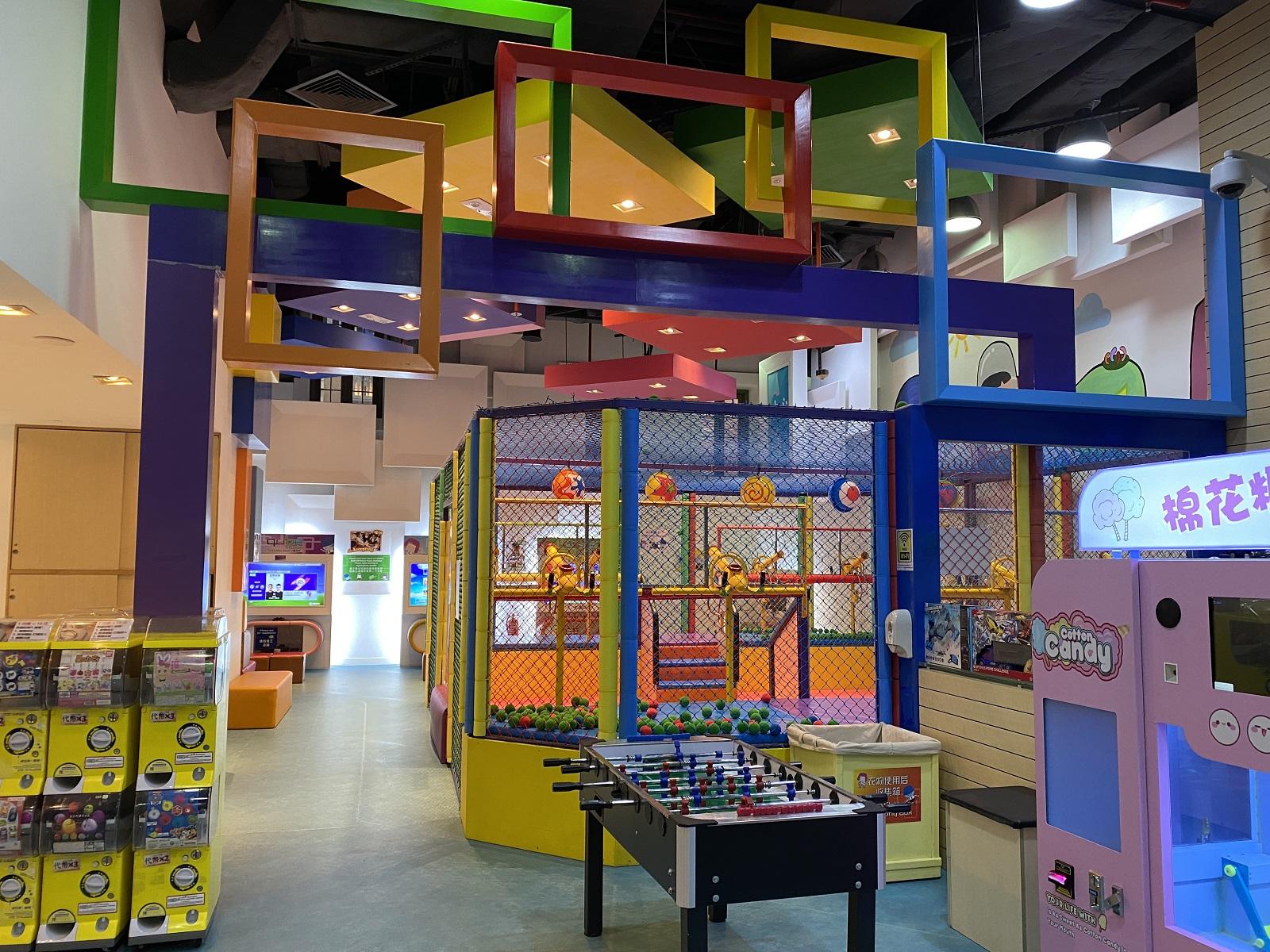 Exciting and Fun Activity Centre for Children
This kids club is a paid service that costs MOP 130 for one child with entry for up to two hours from Monday to Friday and MOP 150 for two hours on weekends, bank holidays and summer holidays. This is an innovative activity centre and our two children loved every minute of it. There is a choice of climbing structures with nets and slides, along with computer games, table games and more.
The kids club spans over eight hundred square metre with a six metre high multi-climbing facility with rainbow slides, over and under barriers, free fall slides, zig zag nets and a V-net bridge. This kids club is more than just having fun, it helps with climbing and co-ordination, while boosting children's confidence.
Teenagers love the space because it provides computer access with internet, video games and air hockey. It also offers a chance for children staying at this luxury hotel to make new friends with other kids also staying in the hotel.
Light, Bright and Very Spacious
I think it was the vastness of this kids club that really impressed us, while our two children couldn't wait to go play. It's light and bright, filled with fun colours and activities. There are plenty of toys and games for children to stay entertained for two hours, if not more.
We found it was a chance for our kids to make new friends with other children their own age, while staying in Macao. There is a television with comfortable seating, offering age-appropriate movies, while there is a choice of gaming stations, where children can play their favourite video game, including Mario Cart.
The large indoor climbing frame is really something to see with a great obstacle course. It's all indoors and safe, while being air conditioned for parents as you watch your children have fun. Of course, if you want to get outdoor for a bit, there is water slides at the swimming pool along with children's playground.