The Westin Guangzhou Kids Club can be found on the fortieth floor of the hotel. It is open from 8am to 8pm daily, catering to children up to the age of twelve.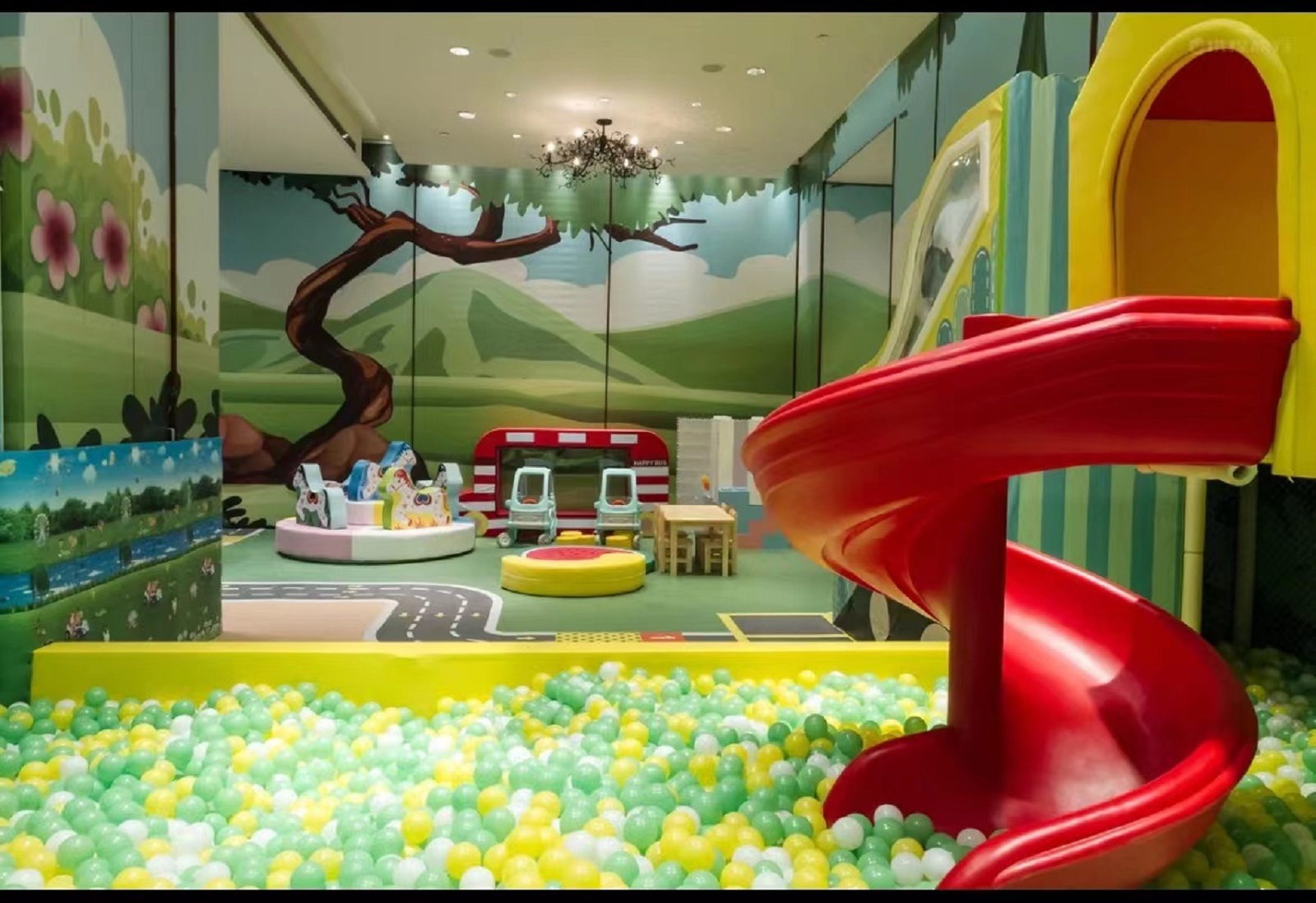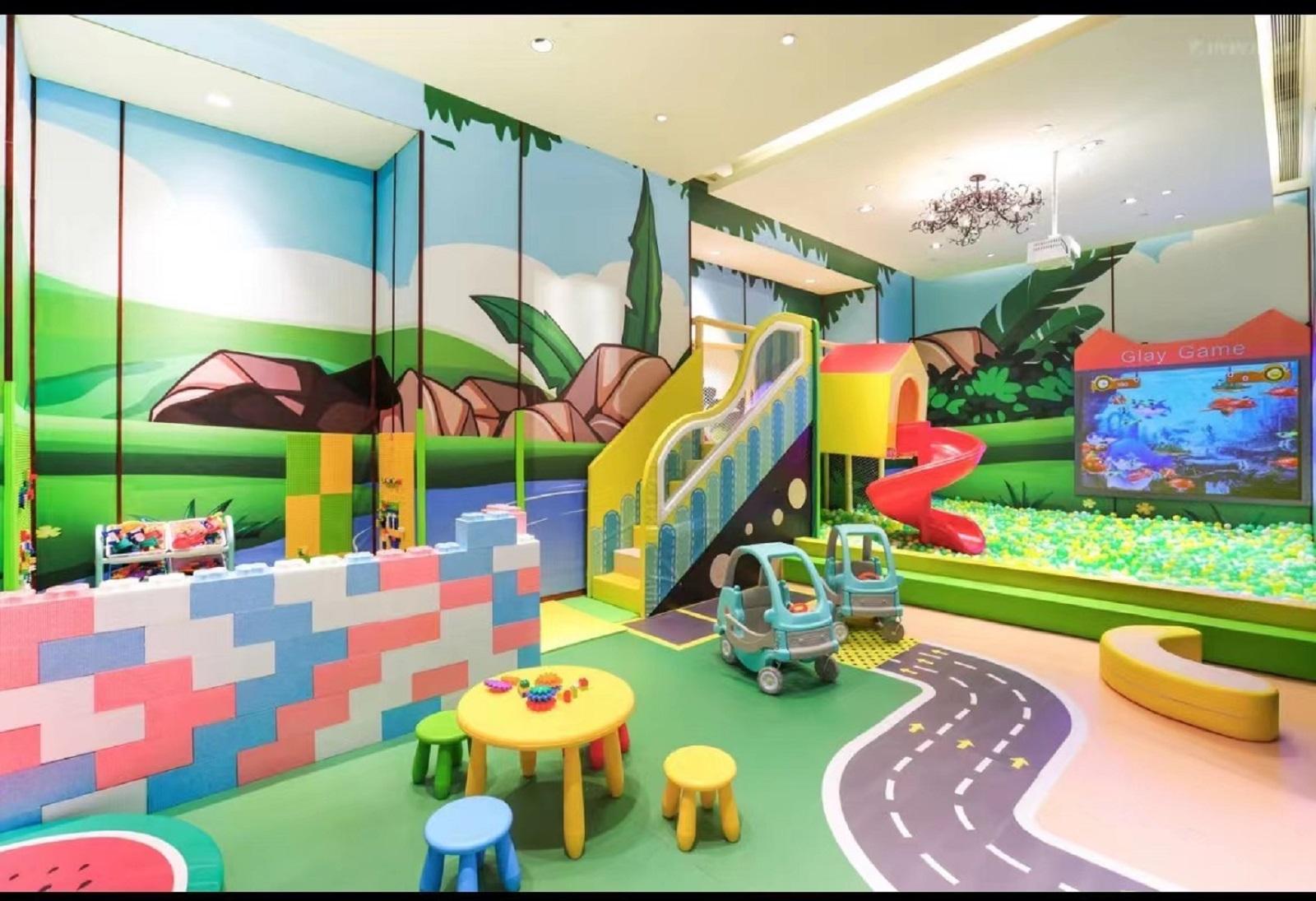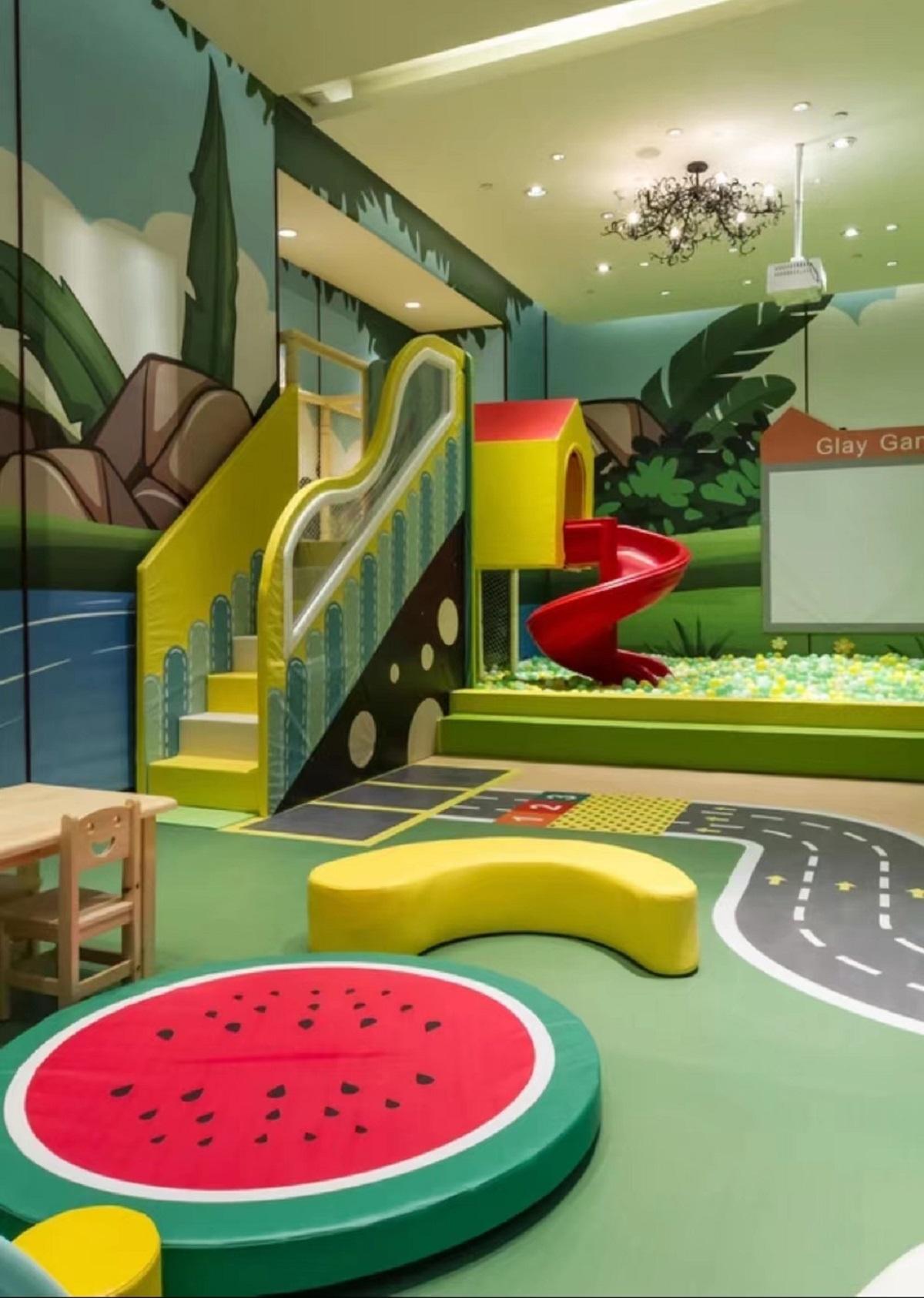 Unsupervised Entertainment for Younger Guests
The kids club at The Westin Guangzhou is ninety two square metres of indoor play space to keep younger guests entertained for hours. It is not a supervised kids club, so parents must accompany children at all times. For parents that want an hour to themselves and want to take advantage of some of the hotels luxurious adult facilities, you can ask for assistance from the staff at the Prego Restaurant next door.
This kids club has been designed to let children play and have fun. The walls are painted in an outdoor theme with trees and rivers. It's bright and cheerful, offering children the chance to play, let off steam and have some fun with other children their age. Every parent knows that trying to keep a child entertained when on holiday can be exhausting and this kids club provides you with that entertaining space you need, where your children can meet other kids staying in the hotel, while eliminating the risk of them being bored in the guest room.
Safe Indoor Play Area
Spanning over ninety two square meters, this kids club offers a safe indoor play area complete with stairs leading to a small plastic house with spiral slide into the soft ball pool. The entire kids club is safe and soft, reducing the risk of painful floors. There are kiddies tables and chairs and a fun floor that looks like a little race track, where kids can push themselves a lot in a race car and race each other.
Next to the soft ball pool is a ball activity wall, that can offer so much fun for younger guests. Throw the soft balls as high as they can and watch them slide down slides and through shoots as they make their way back to the ball park. The ball pool has two different colored balls and our kids had great fun throwing the balls up to see what color ball came down first. There is also a large Lego wall, small merry go round and plenty of toys to keep children busy when making use of this fun kids club.