Top 5 Best Value Family Friendly Hotels in Pakistan
We searched the hotels in Pakistan and found these 5 to be outstanding for value, family stays, and location. Where you stay has an impact on your holiday and the memories you make. Don't overpay for a room or get a room you aren't happy with! Check out the offers with these wonderful places in Pakistan!
Pearl Continental Hotel Karachi
This beautiful hotel is in a great location and offers a view of the city. There are several wonderful attractions to check out close to the Pearl Continental Hotel Karachi. They include Frere Hall, Three Swords Monument, and Wazir Mansion. Relaxing at the two swimming pools can be a great way to have some downtime with your family.
The hotel has a wonderful restaurant and there are several others within walking distance. Your family will enjoy the parks, shops, and live entertainment in this area. Atrium Mall and Cinema offer plenty to do for an entire day! Zainab Market has unique items and it is a great place to take in the culture of Pakistan.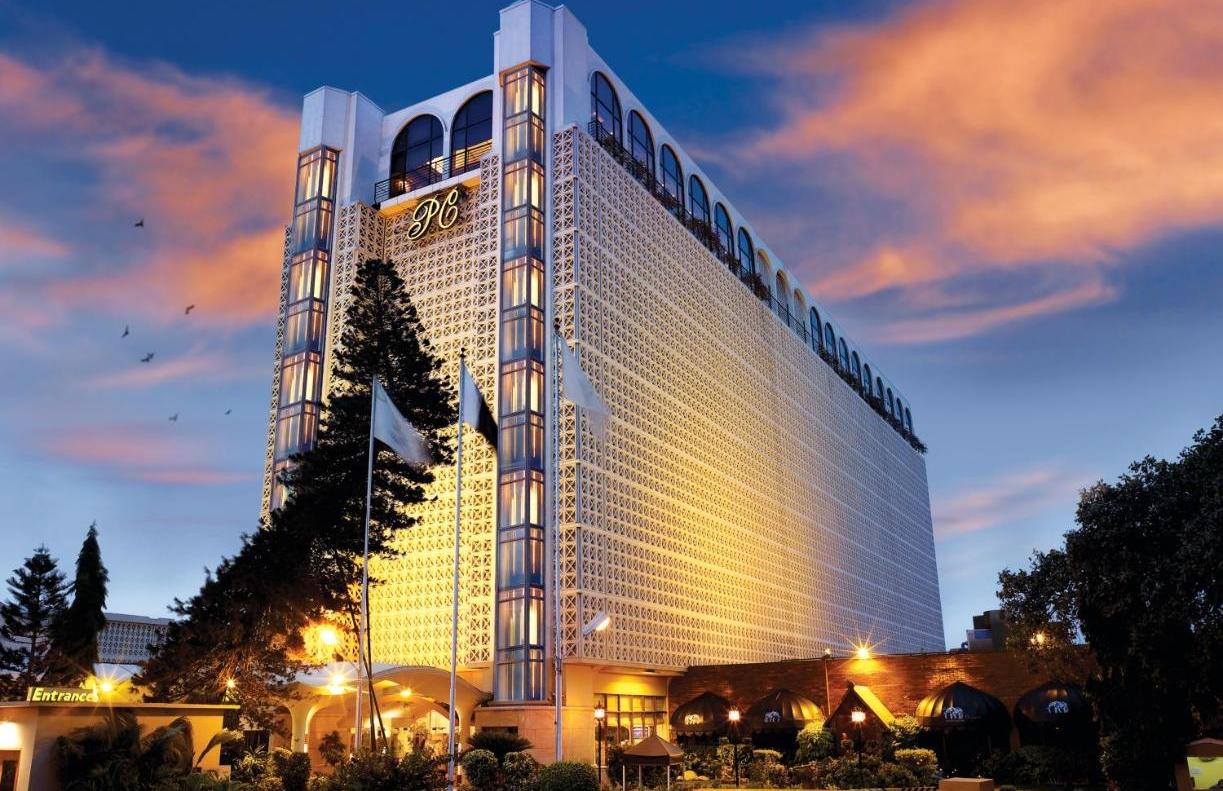 Image: The Pearl Continental Hotel Karachi is in a wonderful location with plenty to explore in all directions.
The Nishat Hotel Johar Town
The Nishat Hotel Johar Town is located next to the Emporium Mall, making it a convenient place to carry all of your purchases back to your room. This is the largest mall with more than 200 shops, a play area for the children, multiple restaurants, and a 10 screen movie theatre. The hotel features 3 wonderful restaurants with plenty to choose from.
All of the rooms at this hotel are large and have many extras that will enhance your stay. There are daily activities for families to take part in. The hotel is close to many popular attractions in the area, and you can easily walk to them. There are several parks, art galleries, and monuments you may wish to explore.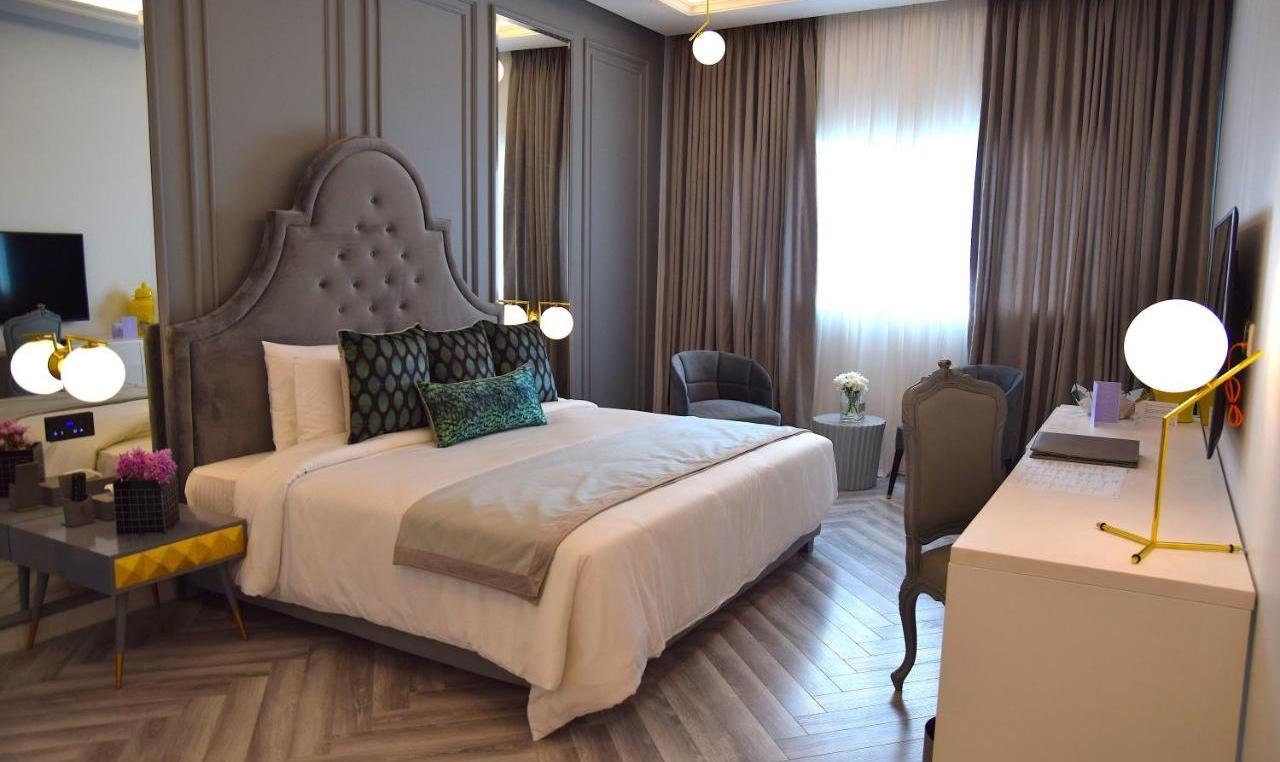 Image: The Nishat Hotel Johar Town is a beautiful place to stay, you will feel very comfortable here!
Pearl Continental Lahore
With over 600 rooms, this is one of the largest hotels in Pakistan! The Pearl Continental Lahore is beautiful inside and out. The place is quiet so you and your family can get the rest you need while on holiday. The restaurants offer many great dishes and you can also have food delivered to your room.
Babysitting is offered at the hotel. There are daily activities offered that families and/or the children can take part in. The two swimming pools, one inside and one outside, are common places for families to relax and take a break. One of the delightful places to visit around this area is the Al-Hammra Art Centre.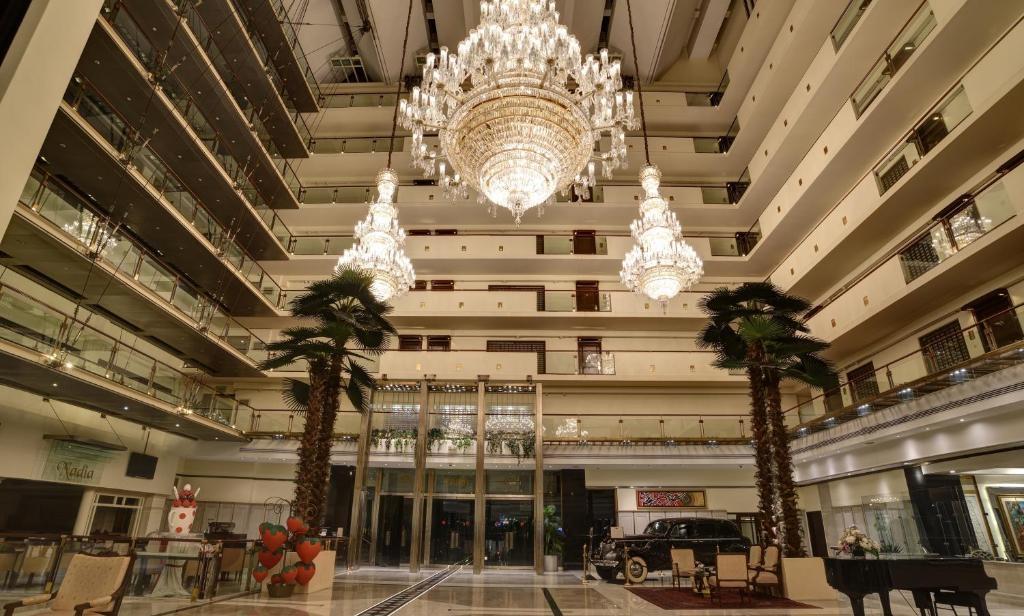 Image: The Pearl Continental Lahore is a delightful place to stay, you won't miss home when you stay here on holiday!
Pearl Continental Hotel Rawalpindi
If your travel plans include shopping, entertainment, and great food, the Pearl Continental Hotel Rawalpindi will put you very close to all of it! The hotel is located on Rawalpindi Mall Road. Make sure you have plenty of room in your luggage for the delightful items you find at the mall! The mall has a huge arcade that is a hit with the kids.
There are several bazaars and markets in this area. The schedule of them varies so it is a good idea to see what events take place during your holiday stay. You will find one of a kind items, great food, and live entertainment at those events.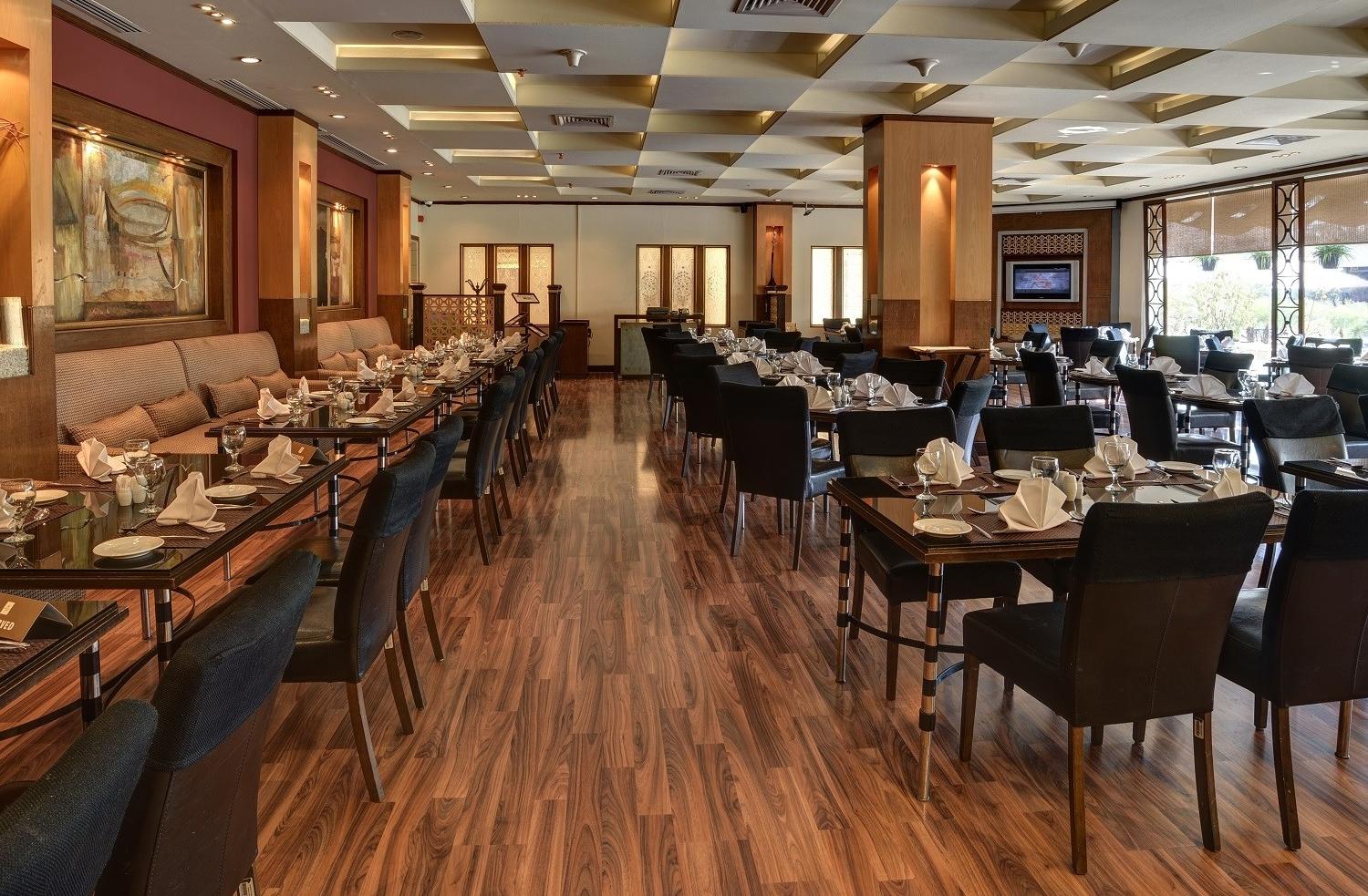 Image: The Pearl Continental Hotel Rawalpindi offers amazing accommodations, wonderful dining, and access to many fun places within walking distance.
Movenpick Hotel Karachi
When you stay at the Movenpick Hotel Karachi, you are in the perfect location. You have easy access to the beach. You also have the city where you will find shopping, places to eat, and live entertainment close to you. The hotel features over 400 rooms and has wonderful restaurants. There is a game room and older children will enjoy table tennis and billiards.
The outdoor swimming pool is large, and a fun place for a family to relax and enjoy their surroundings. Atrium Mall and Cinema is within walking distance and has plenty of great entertainment options including a playground. Zainab Market is a prime attraction your family will enjoy and it gives you some insight into the culture of the area.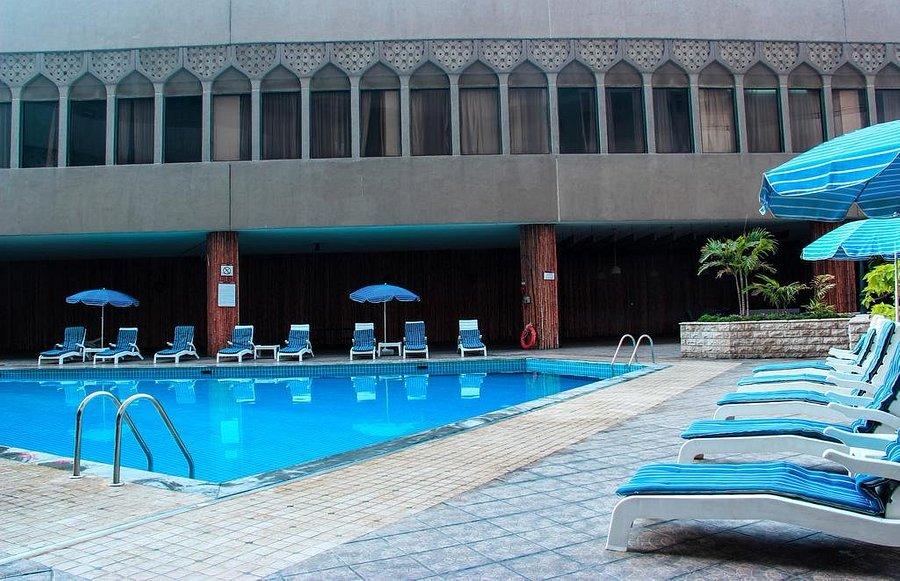 Image: The Movenpick Hotel Karachi is in a wonderful location, and you can easily see everything you want or relax at the beach.